The 10 Quirkiest Social Security Rules You Need to Know
By Dan Caplinger - Aug 6, 2019 at 7:00AM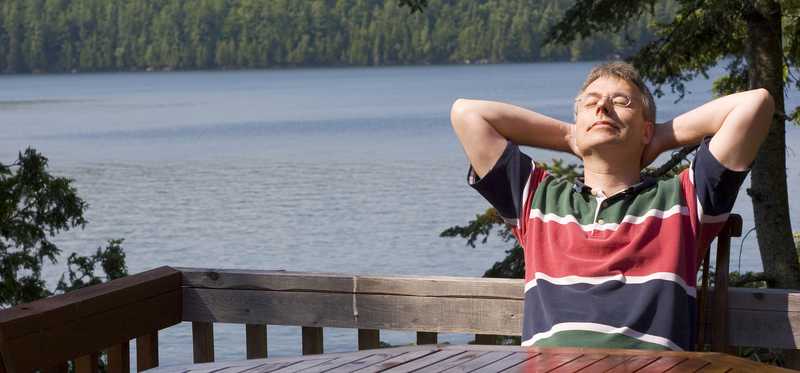 The 10 Quirkiest Social Security Rules You Need to Know
Get familiar with Social Security's quirks
If you want to retire comfortably, then you owe it to yourself to find out about the Social Security benefits that you've earned. Yet it can be harder than you'd think to get even the most basic answers about Social Security. Click through to read about 10 particularly unusual rules that you should know in order to plan for what Social Security will give you.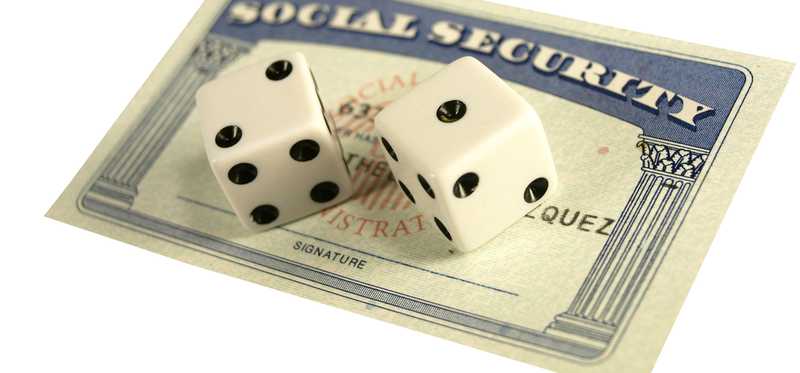 1. Social Security numbers used to mean something
In the past, you used to be able to tell a lot about people from their Social Security number. The first three numbers corresponded to the area of the country in which one (or one's parents) got the number, while the following numbers got assigned in order and therefore said something about how old the person was. The Social Security Administration changed that in 2011, however, and now the numbers are purely random.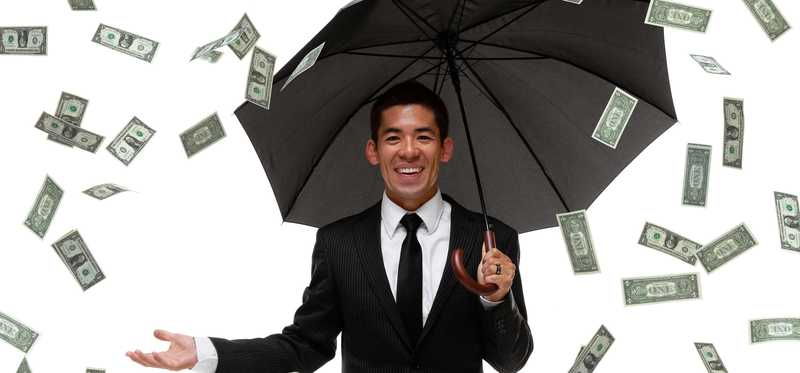 2. How to get Social Security without working a day in your life
Social Security retirement benefits are typically available only if you've worked long enough to earn at least 40 work credits. That's generally a 10-year commitment. However, spouses can also get Social Security benefits even if they have no work history of their own. Those benefits can even extend after a spouse's death in the form of survivor benefits.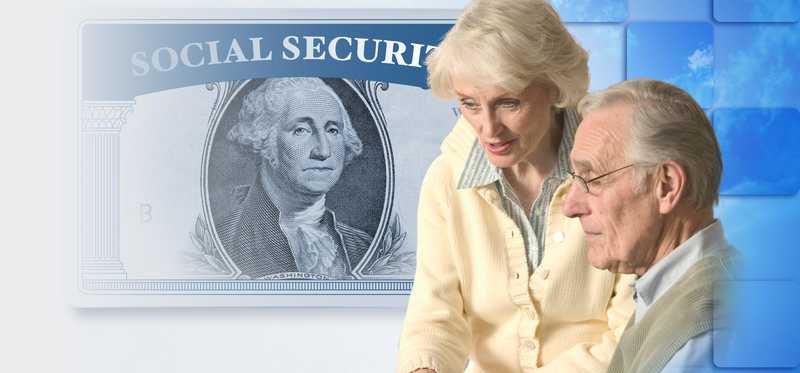 3. With some benefits, you have to wait for someone else to claim
You can claim your own retirement benefits as soon as you become eligible, which for most people is age 62. In general, the same age eligibility applies to spousal benefits as well. However, there's an extra catch for spousal and other family benefits: you can only claim them once the primary Social Security recipient claims regular retirement benefits. That can be quite annoying if you'd like to claim spousal benefits but your spouse isn't old enough yet to receive them.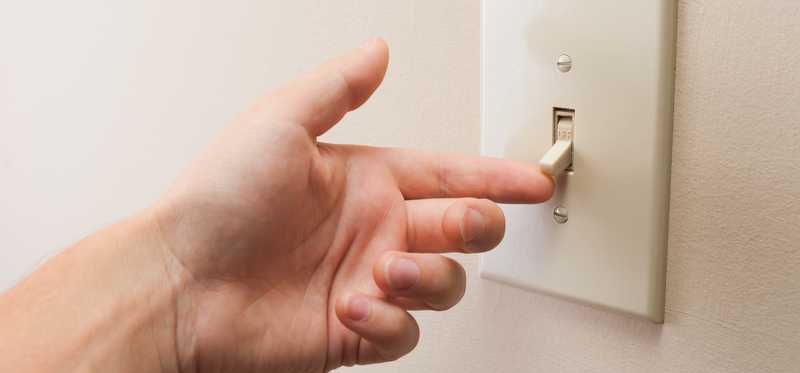 4. You can turn off your retirement benefits, and then turn them back on later
Many people realize that they didn't necessarily claim their Social Security at the best possible time. If you're one of them, then once you reach your full retirement age, you can suspend your benefits. Doing so can let you get extra money in your future monthly payment in the form of delayed retirement credits -- although it could cost anyone who's collecting benefits on your work history whatever family benefits they're receiving.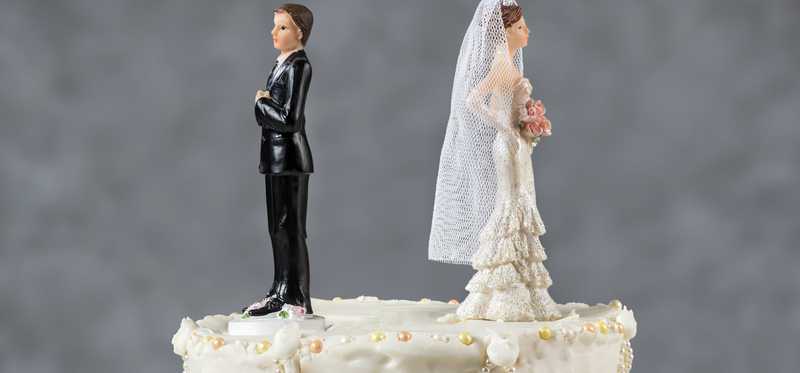 5. Even if you're divorced, you might be able to get ex-spousal benefits
Many are surprised to learn that divorced spouses can collect Social Security based on an ex-spouse's work history. To qualify, you must have been married at least 10 years. But if you qualify, you can get either spousal or survivor benefits -- and you don't even have to wait for your ex to file for retirement benefits as long as the divorce happened at least two years ago.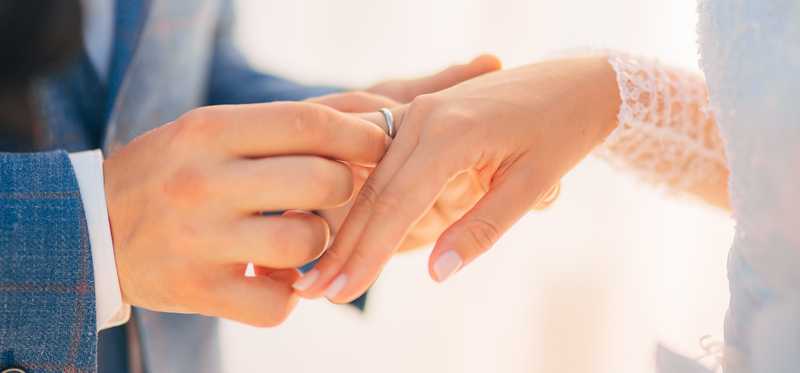 6. Divorce and remarriage can have strange impacts on Social Security
Even if you got ex-spousal benefits following a divorce, remarrying forces you to give up those benefits. However, if you later divorce your new spouse, then you can generally start collecting benefits based on your first ex-spouse's work history. Effectively, the remarriage doesn't wipe out your entitlement to benefits based on your ex -- it only suspends it temporarily.
ALSO READ: Here's How Your Marital Status Affects Your Social Security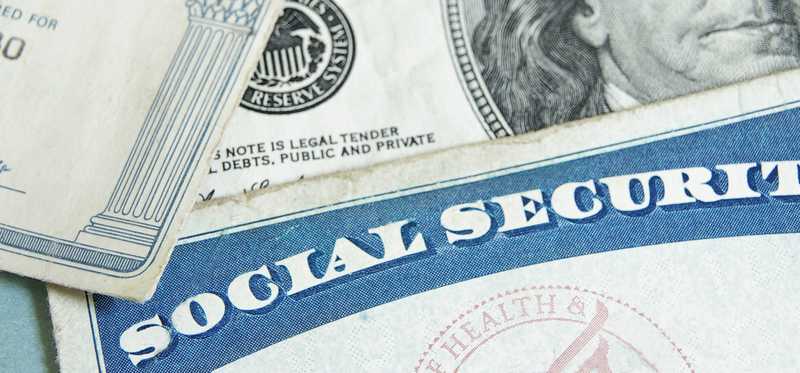 7. Social Security numbers might not be 9 digits forever
So far, there's no danger of Social Security running out of available numbers. That's because 1 billion nine-digit numbers are possible, and the program has been around for less than a century. The SSA thinks there are decades to go before it becomes an issue, but at that point, the government might reuse old numbers in lieu of having to change the number of digits or allowing for both letters and numbers.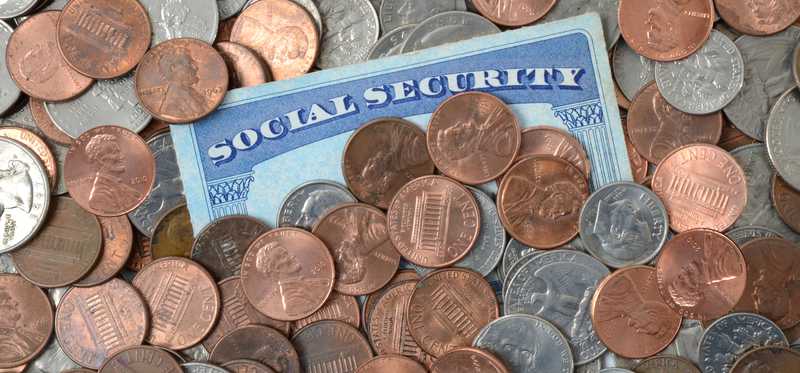 8. The $255 benefit hardly anybody knows about
Most Social Security recipients get tens of thousands of dollars per year from the program. By comparison, a single $255 payment is a pittance, but such a one-time payment is available either to a spouse or to dependent child 18 or younger. For spouses already getting benefits, no extra work is needed to get the $255, but others will have to file an application with the SSA.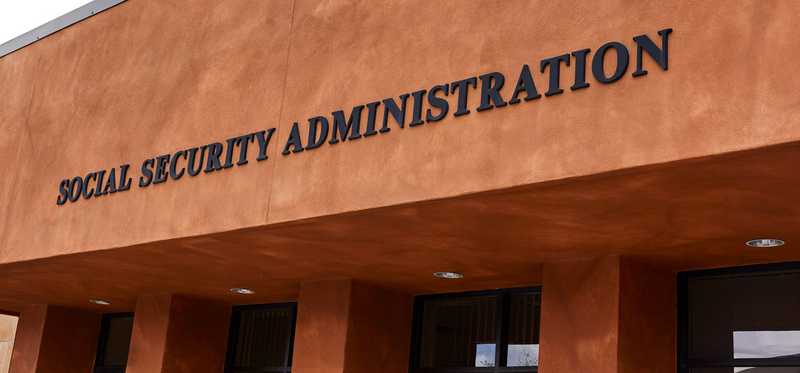 9. Need a complete Social Security do-over? Here's how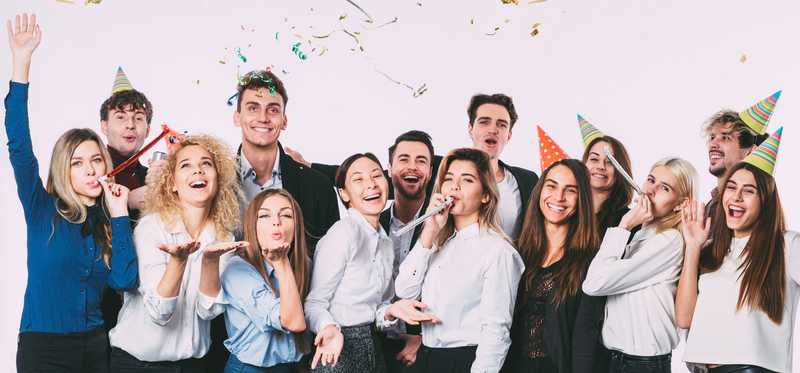 10. If you're born January 1, you're treated as if you were born the previous year.
Generally, the month in which your born determines what kind and of benefits you can receive and when you can get them. Yet for whatever reason, Social Security treats those who were born the first of the month specially, pushing their birthdays to the preceding month. That's especially interesting for New Year's Day birthdays, which are treated as having been on the last day of the preceding year.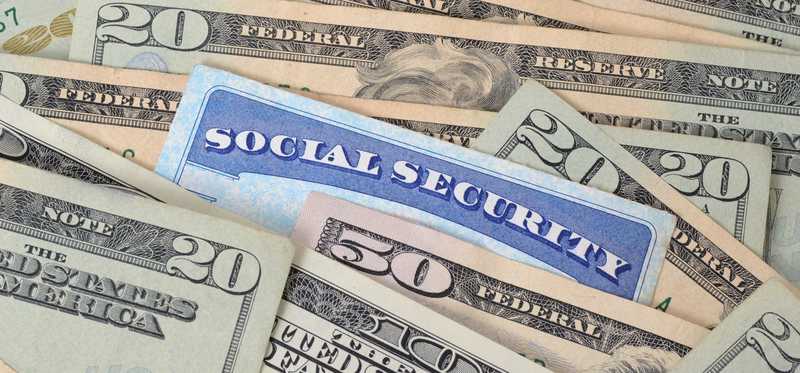 Get all the Social Security you deserve
If you want to be financially comfortable in retirement, be sure you understand the role that Social Security has to play. Knowing these quirks can help save you from embarrassment while making the most of your hard-earned benefits.

The Motley Fool has a disclosure policy.

Premium Investing Services
Invest better with The Motley Fool. Get stock recommendations, portfolio guidance, and more from The Motley Fool's premium services.