These 14 Companies Are Hiring
By Daniel B. Kline - Aug 2, 2019 at 7:44AM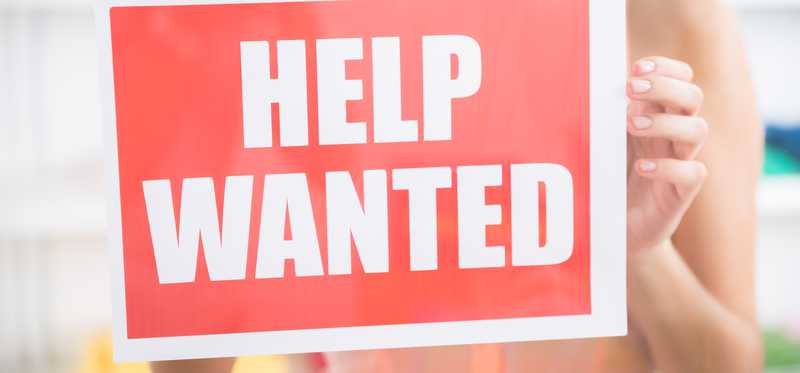 These 14 Companies Are Hiring
Here's who's hiring
It's a good time to be looking for work. Unemployment has been at record or near-record levels and that has left some companies desperate to fill open positions. That's a good situation for job-seekers as there's more choice  -- especially when it comes to lower-level positions -- giving the worker more power.

This list won't have every company that's hiring. Instead, it will focus on the higher-profile companies and the ones hiring in large numbers.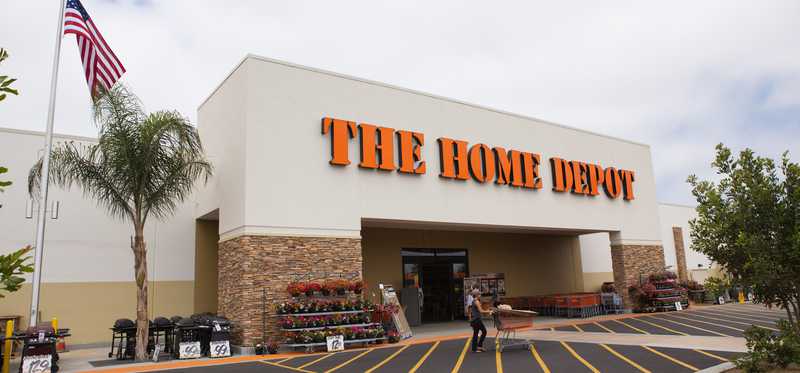 2. Home Depot
Home Depot began hiring 80,000 seasonal employees in April. It generally adds positions through the spring and many of those have a chance to become "permanent" jobs.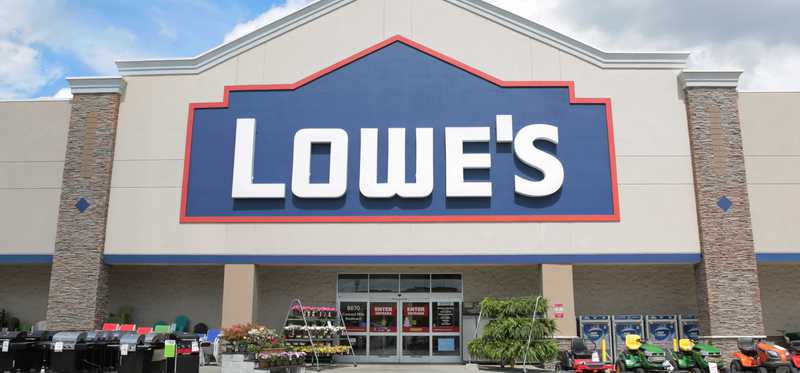 3. Lowe's
As Home Depot goes so does its chief rival -- though not on as grand a scale. Lowe's plans to add 65,000 seasonal workers, though it did cut back about 2,000 jobs in its IT department which lessens the overall gains.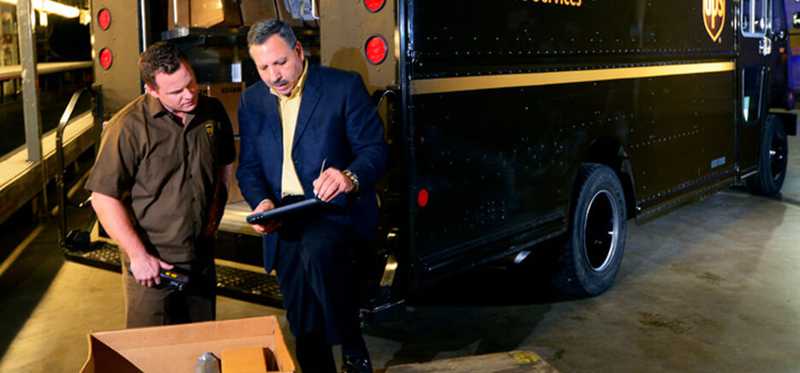 4. UPS
The need for shipping has steadily increased driven by the movement of more retail to various online platforms. That has been good for UPS with the company steadily adding to its workforce and hiring at many locations now.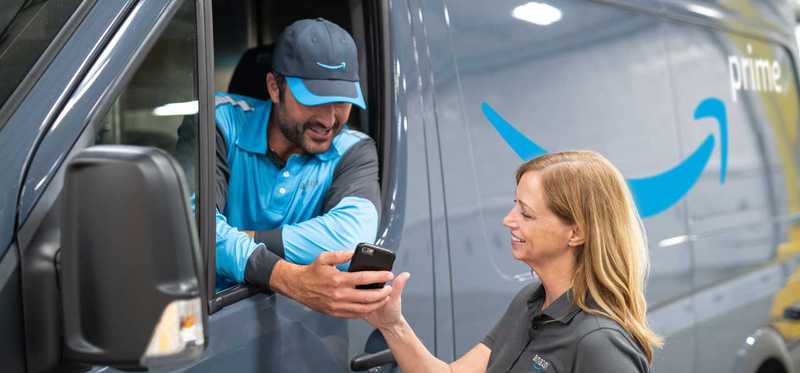 5. Amazon
Amazon has been hiring across all levels of the company but its biggest efforts may be in building out its delivery services. This includes hiring Whole Foods order pickers/delivery drivers and major expansions at its distribution centers.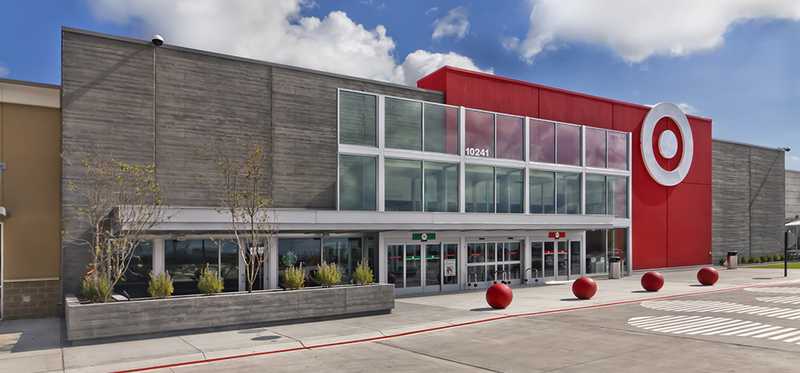 6. Target
Like most major retailers, Target has been hurt by the overall labor shortage. It has openings at all levels of the company, according to Glassdoor.com data, but it seems most in need of in-store help as well as staff for its distribution centers.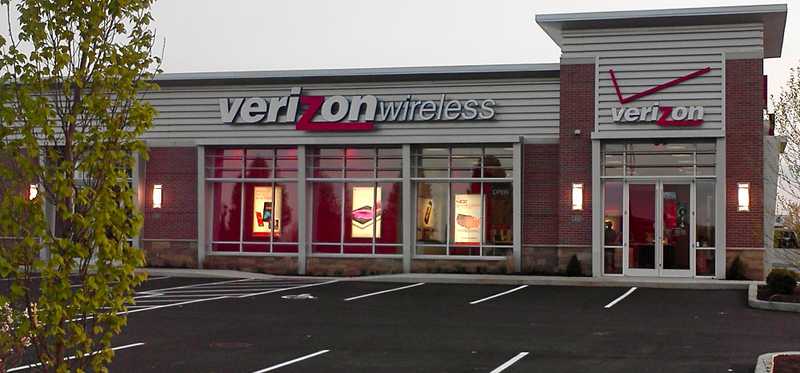 8. Verizon
Verizon has been growing its wireless business and it's working toward building a 5G network. That takes employees and the company not only has thousands of openings, it's one of the companies with the most available jobs paying $100,000 or more, according to Ladders.com, a job site that specializes in higher-paying positions.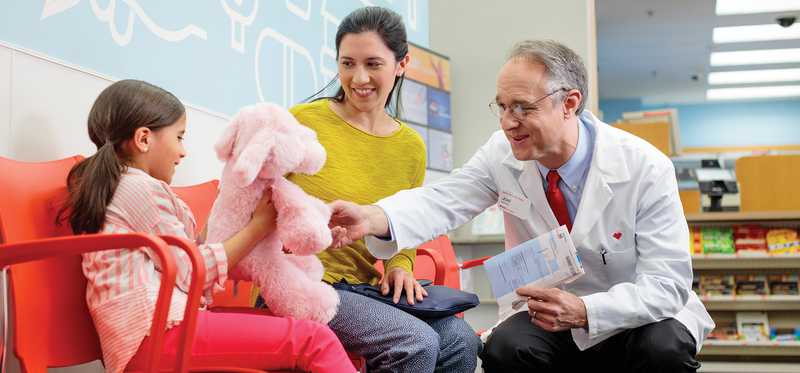 9. CVS
CVS has rebranded its business around health and it's rapidly expanding its in-store medical offerings. That creates a need for medical professionals at all levels. The growing chain also has high demand at the retail employee level as well as across all levels of employment.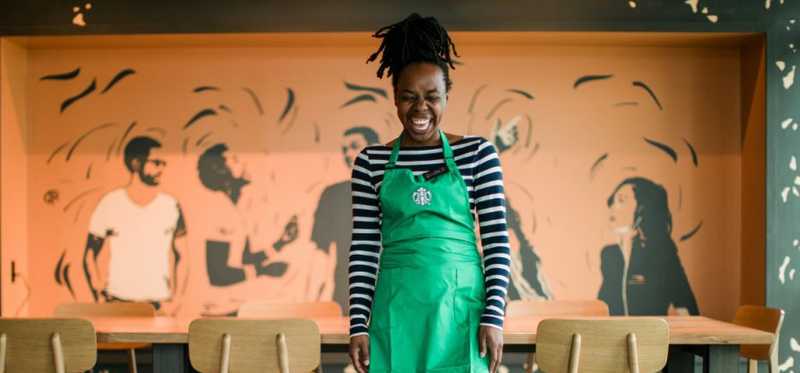 10. Starbucks
Starbucks may be opening more stores in China than in the United States but it's still strategically adding locations. The company has steady needs for employees and has made a special effort to target military veterans for positions within the company.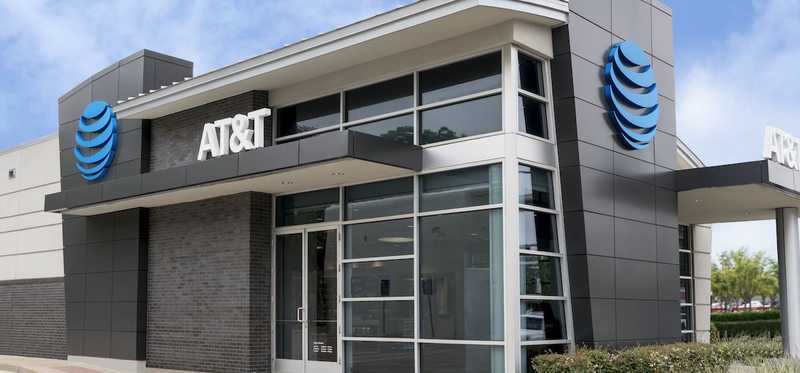 11. AT&T
AT&T, like Verizon, plans to deploy a 5G network. That takes people, and the company has been hiring for everything from customer service representatives to field workers maintaining and building its network.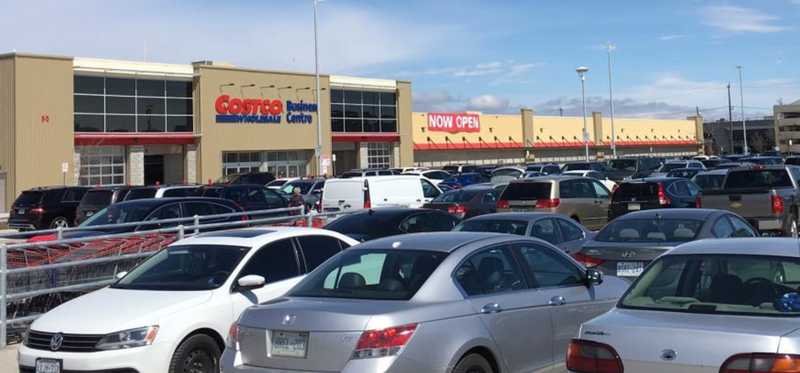 12. Costco
Costco takes a slow and steady approach to hiring. It adds a handful of new warehouses each quarter which causes a steady demand for new workers.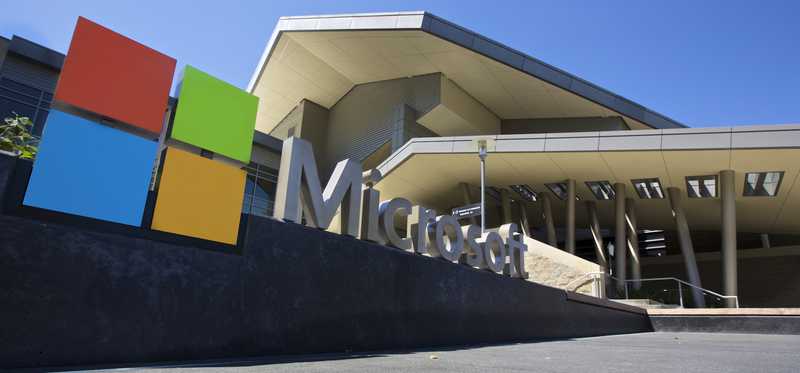 13. Microsoft
Microsoft has made big bets on the cloud and augmented and virtual reality. That has led to a steady expansion of the company's workforce at its Redmond, WA headquarters, as well as in other locations.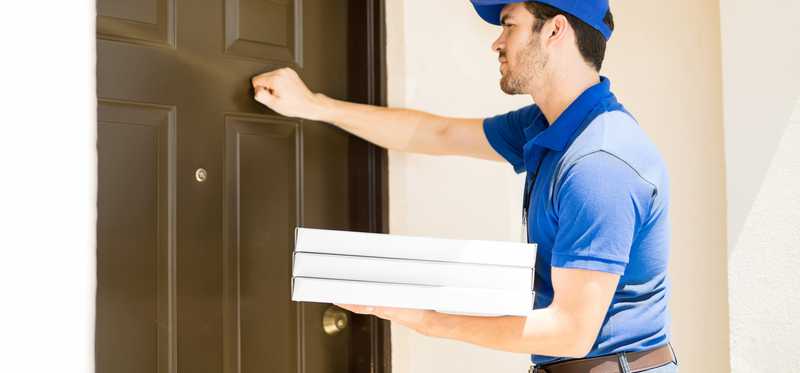 14. Domino's
Domino's has steadily added stores as Americans have shown that they will never tire of its mediocre pizza. The company added 27 new U.S. stores in the most-recent quarter. That's in line with its normal growth pattern and it requires a steady influx of new workers.


John Mackey, CEO of Whole Foods Market, an Amazon subsidiary, is a member of The Motley Fool's board of directors. Teresa Kersten, an employee of LinkedIn, a Microsoft subsidiary, is a member of The Motley Fool's board of directors. Daniel B. Kline has no position in any of the stocks mentioned. The Motley Fool owns shares of and recommends Amazon, Microsoft, and Starbucks. The Motley Fool recommends Costco Wholesale, CVS Health, Home Depot, Lowe's, and Verizon Communications. The Motley Fool has a disclosure policy.

Premium Investing Services
Invest better with The Motley Fool. Get stock recommendations, portfolio guidance, and more from The Motley Fool's premium services.