These 15 Retailers Are Opening Stores (and These 14 Are Closing Them)
Author: Daniel B. Kline | September 12, 2019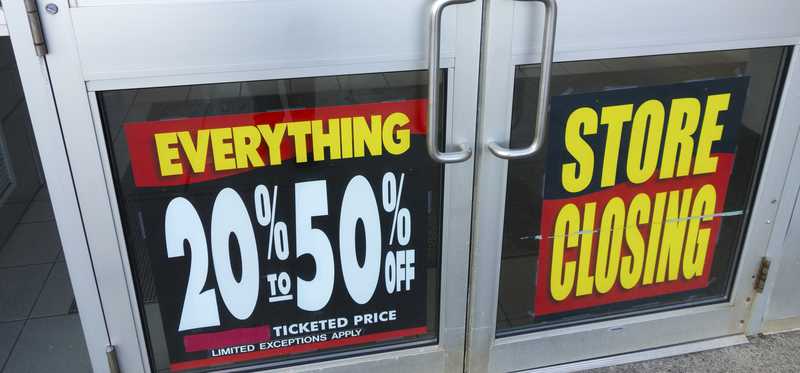 Winter is coming, but so is summer
You have likely heard the term retail apocalypse. That's the name being given to the current upheaval happening in the retail industry as consumers order more items online.
And, of course, many well-known retailers are closing stores, but a number are also opening them. In fact, more retail stores will open in 2019 than will close.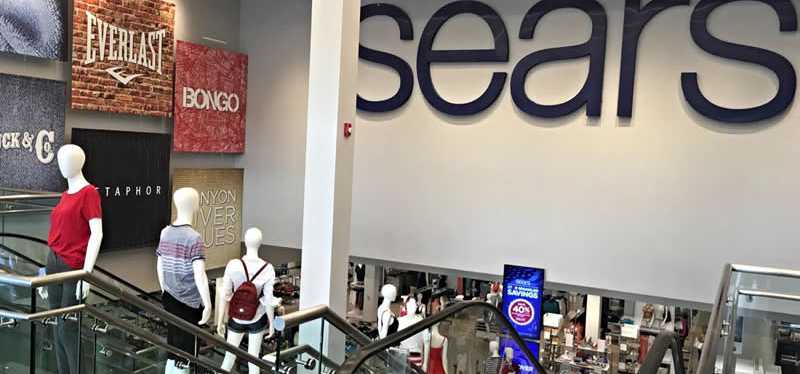 Closing: Sears and Kmart
Sears survived a bankruptcy and it has been shrinking for years. That shrinking isn't stopping and the company plans to close another 77 stores -- most of them Kmart locations. It's logical to expect the company to keep shutting down locations as it struggles to find a working business model.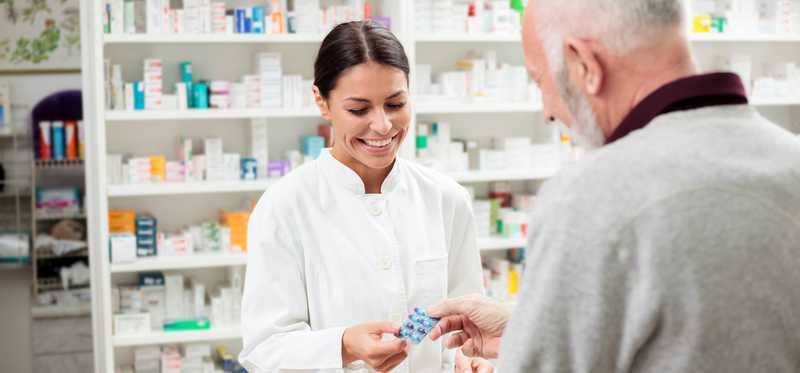 Closing: Walgreens
Walgreens has plans to close about 200 stores in the U.S. That's less than 3% of its total portfolio of 9,600 stores, and the chain will have a small amount of openings in strategic locations in 2019.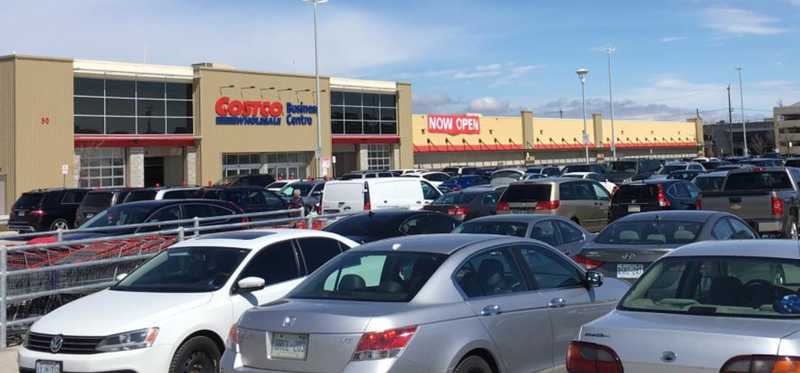 Opening: Costco
Costco takes a slow and steady approach to expansion. It builds about 20 new warehouses a year, and it will open around that number in 2019.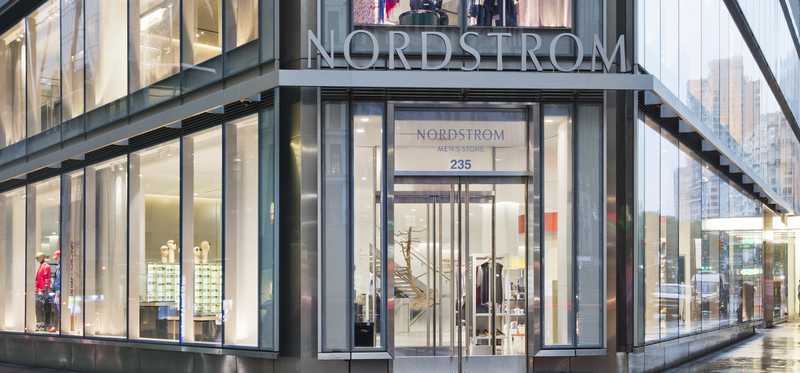 Closing: Nordstrom
Nordstrom has been struggling, and it plans to close at least four stores in 2019, with plans to consider closing a handful of others. That's a relatively small amount compared to some of the other retailers. The chain does have plans to open at least one full-line store this year, but it will almost certainly end the year smaller than it began.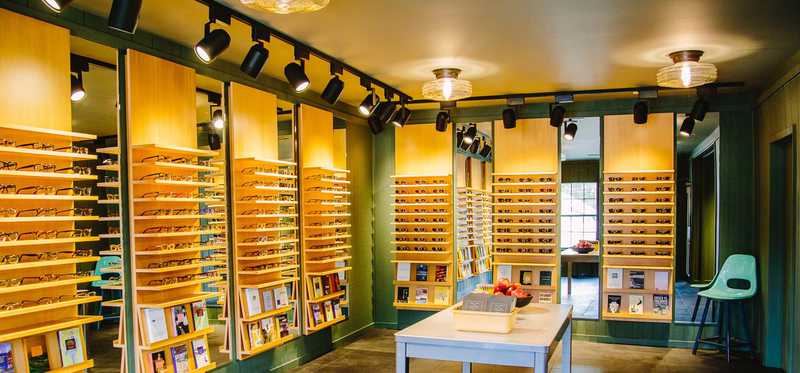 Opening: Warby Parker
Warby Parker has been steadily growing its retail presence. The digital-first brand keeps its plans close to the vest, but it has been adding locations in 2019 and should continue to add more.


Closing: Barney's
Barneys, an upscale retailer, has filed for Chapter 11 bankruptcy. The company expects to survive, but will close 15 of its 22 locations.


Closing: J. Crew
J. Crew operates almost entirely within malls, so it suffers when fewer people head out to visit large-scale shopping centers. That has hurt the chain, as it plans to close about 20 stores in 2019.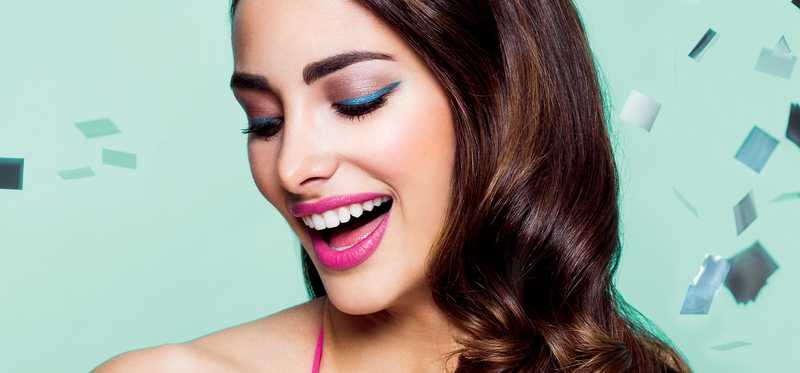 Opening: Ulta Beauty
Some products don't lend themselves to online shopping. You might, for example, reorder makeup online, but the first time you buy it, you probably want to see it in person.
Ulta Beauty has been riding that wave and plans to open roughly 80 locations in 2019. The company has also benefited from largely not being in malls and instead having its stores in shopping plazas that are visible from the street.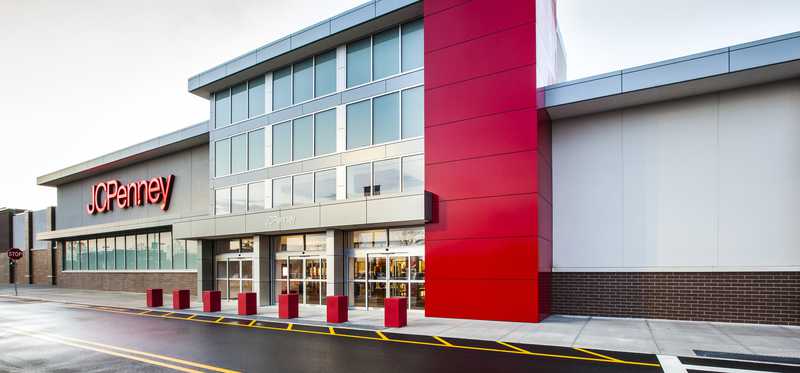 Closing: J.C. Penney
J.C. Penney has been in a fight for its life. The chain has been steadily losing money and CEO Jill Soltau has been trying to conserve cash. One way to do that is to close stores, and the retailer plans to close about 30 before the end of the year.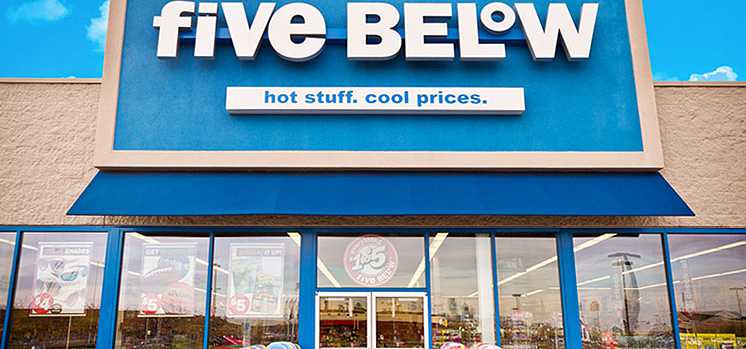 Opening: Five Below
Discount chains have done really well even as other businesses have been closing. Five Below has roughly 150 new locations opened or that it plans to open this year.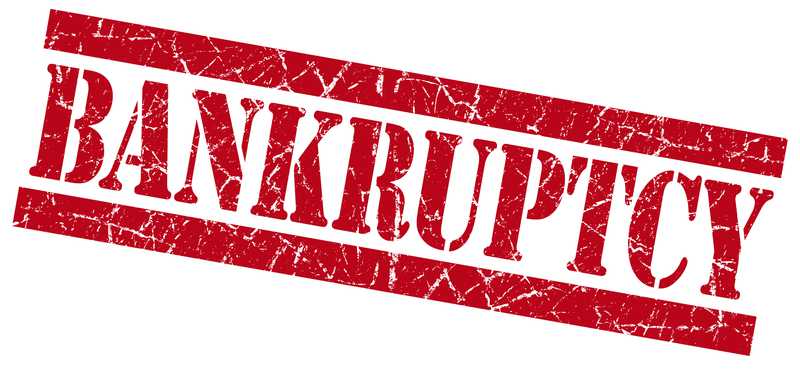 Closing: Charming Charlie
Charming Charlie has filed for Chapter 11 bankruptcy and will be closing all of its 261 stores. That's a blow to malls where most of its stores were located.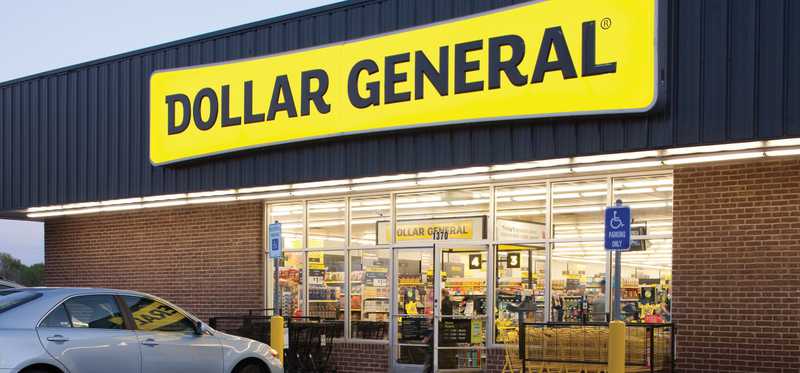 Opening: Dollar General
Dollar General isn't actually a dollar store. It's a discount retailer that offers a mix of food, home goods, and a little bit of other stuff. The chain has been expanding rapidly and plans to add about 1,000 locations in 2019.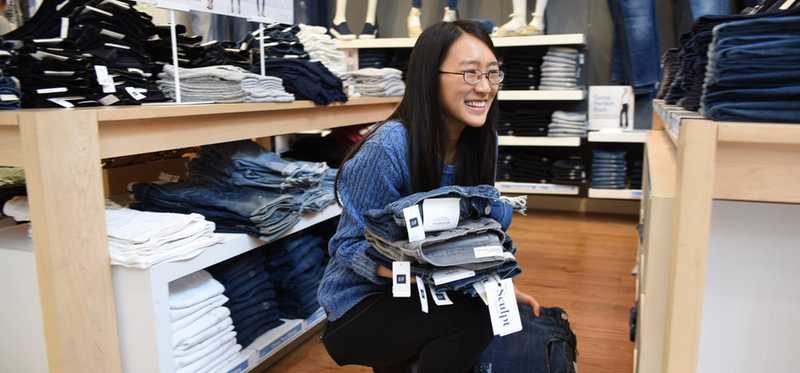 Closing: Gap
Gap owns multiple retail brands, but its namesake has been struggling. The company has been shuttering locations as it focuses more on its more successful brands.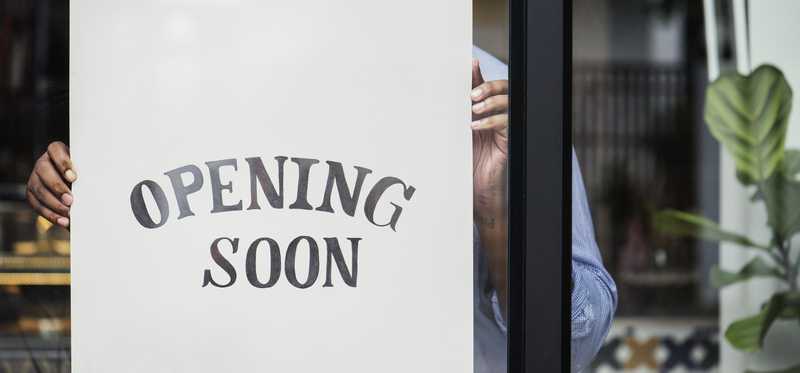 Opening: Old Navy
While Gap has been closing stores, the company has been opening Old Navy locations. The fast-fashion brand has been more adept at changing in line with customer needs and it's cheap price points have helped as well.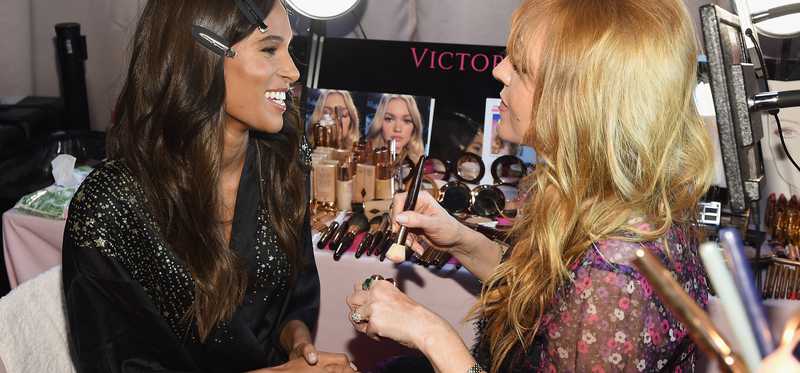 Closing: Victoria's Secret
L Brands has similar problems to Gap. It's Bath & Body Works brand has done well while Victoria's Secret has struggled. The retail chain has faltered amidst changing consumer tastes and the popularity of online brands including ThirdLove.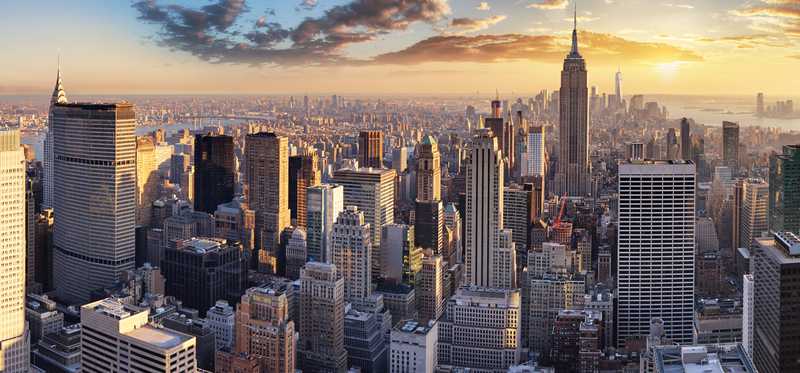 Opening: ThirdLove
ThirdLove isn't looking to build a large brick-and-mortar presence, but it has opened a New York City location. The company has only committed to keeping the shop open until the end of the year, but it could be the start of building out a selective retail presence.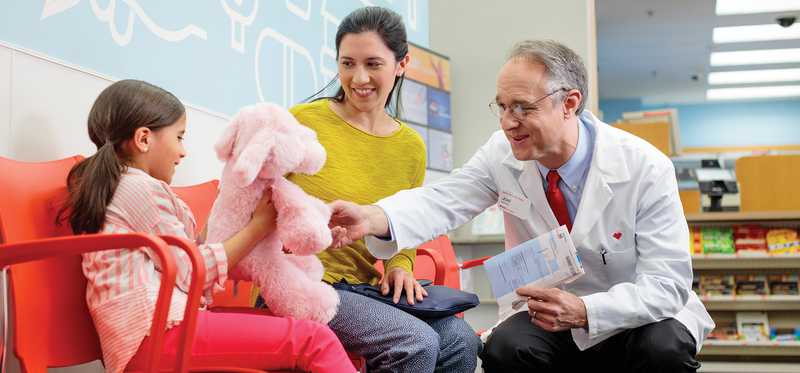 Closing: CVS
Arguably CVS could be on both of these lists. The company is selectively opening stores, but it's also closing 46 locations by the end of the year.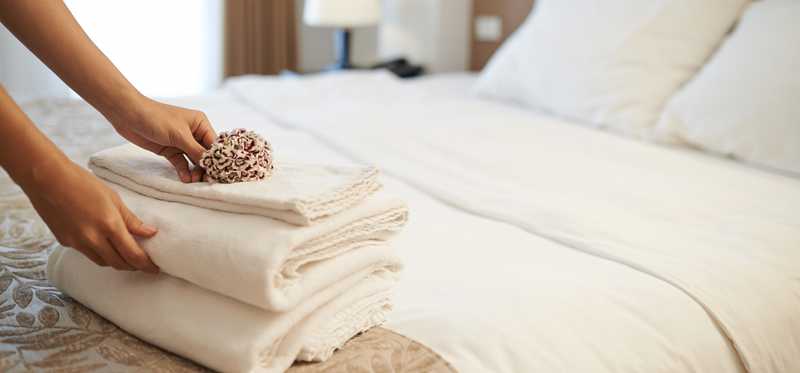 Closing: Bed Bath & Beyond
Bed Bath & Beyond has struggled to find an identity in the digital era. The chain, which has been slow to close stores, does not have a CEO, but its chairman has said that store closures would accelerate. The company has already announced some plans to shutter locations and more are likely before the end of the year.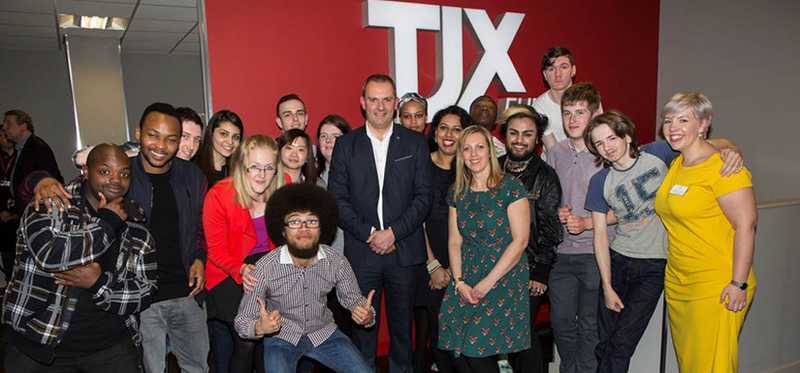 Opening: TJX
People still love a bargain and that has been great for TJX. The company owns Marshalls, TJ Maxx, HomeGoods, and other brands that use a treasure-hunt model.
The chain has been rapidly adding stores for all of its major brands. In fact, the self-described "off-price" company has been one of brick-and-mortar retail's biggest success stories.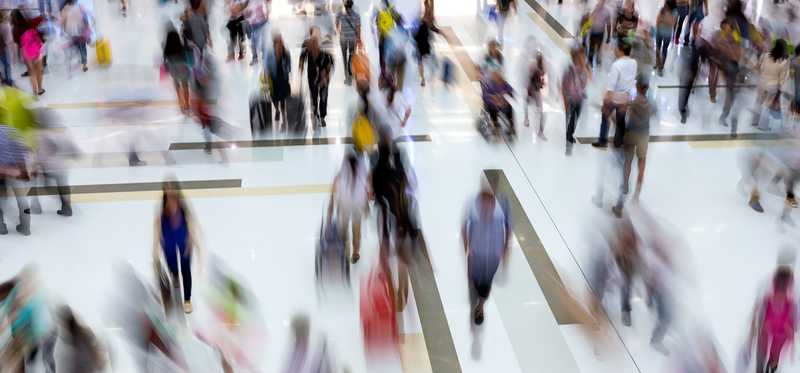 Closing: Children's Place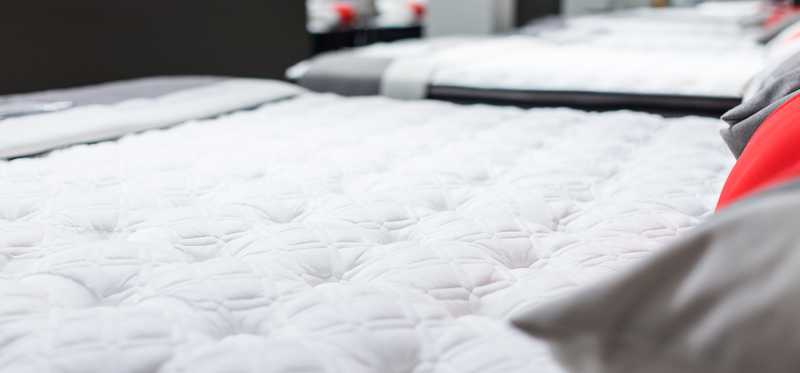 Opening: Casper Mattress
Another digital-first brand, Casper Mattress has been building out a small retail presence. The chain has recognized that some, maybe many, potential customers want to try a mattress before buying one.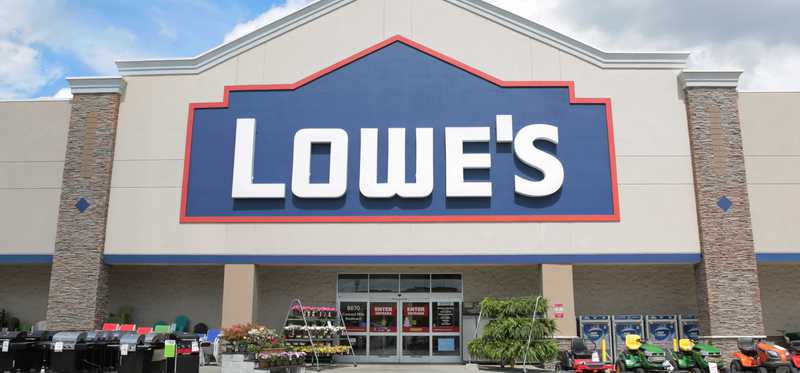 Closing: Lowe's
Lowe's is an odd story in retail as it has been very successful, but its investors want to see even higher profits (or at least its CEO and board feel that way). The chain has been growing its business, but began closing 51 stores at the end of 2018.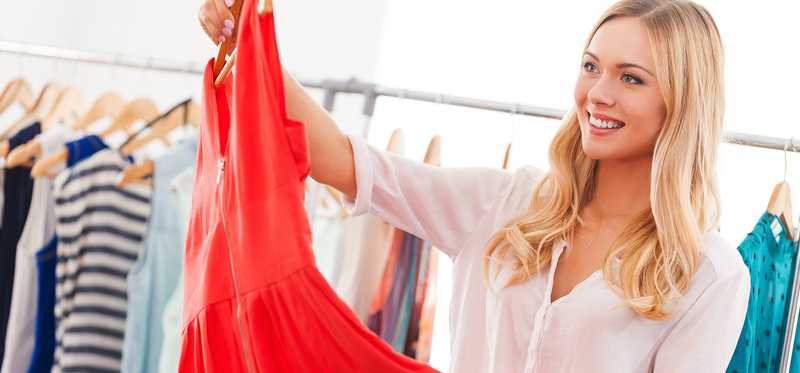 Opening: Ross
Ross Stores operates two different brand names (Ross Dress for Less and dd's Discounts). The chain has already opened some new locations this year and plans to have about 100 new stores by the end of 2019 (about 75 Ross locations and 25 dd's).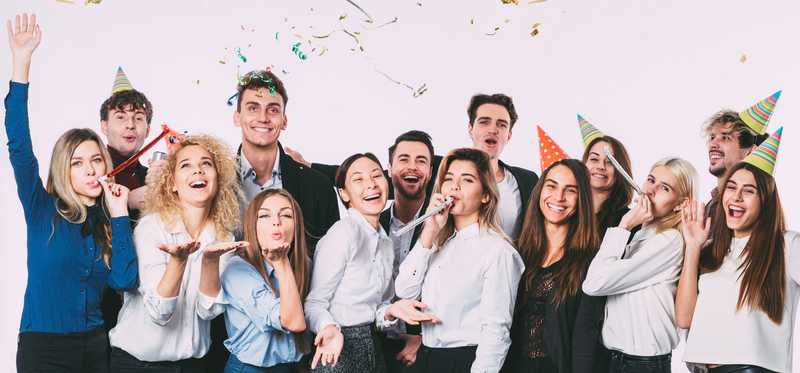 Closing: Party City
Party City is leaving the party early in a handful of locations. The chain expects to close about 50 stores in 2019.

Opening: Aldi
A specialty/discount grocery chain, Aldi has been steadily increasing its presence in the U.S. The chain expects to close out 2022 with about 400 stores in the country.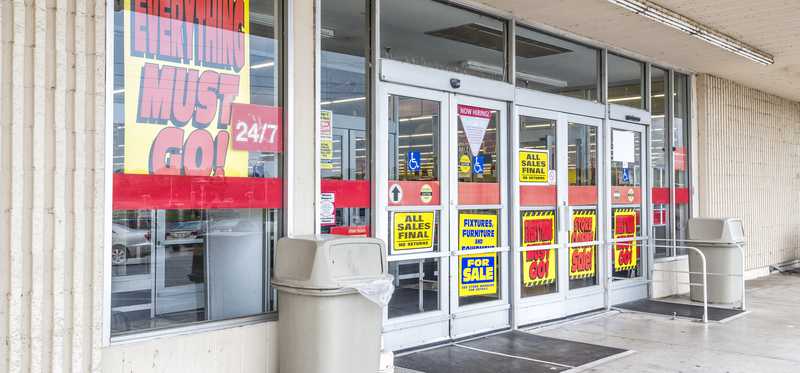 Closing: Fred's
Fred's has bucked trends in a bad way. It's a discounter that has not succeeded, and recently announced it has filed for Chapter 11 bankruptcy with plans to close all of its stores before the end of the year.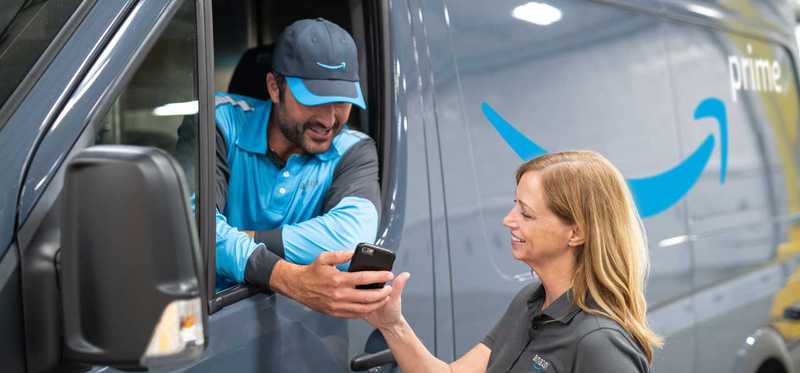 Opening: Amazon
Amazon has kept its brick-and-mortar plans close to the vest, but the company has been testing a number of formats. It will open bookstores, its Four-Star, and Go formats as it continues to test those models.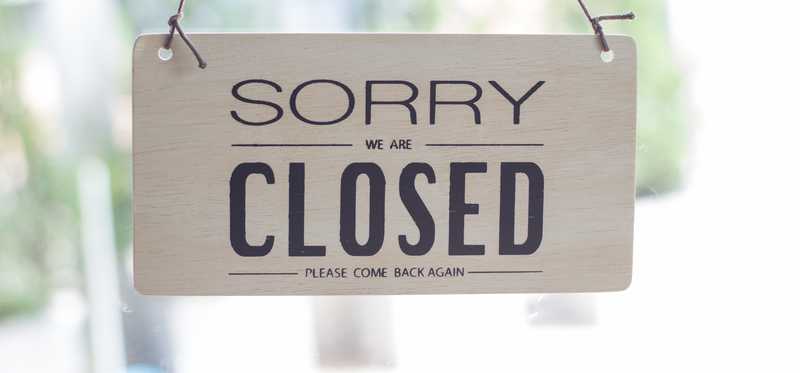 Turn out the lights
It's worth noting that when it comes to closures these are just the highlights. Many other brands also plan to slim their brick-and-mortar presence before the end of the year. That's a trend that's likely to remain, as consumers continue to expect more from retailers.
ALSO READ: Top Retail Stocks to Buy in 2019
John Mackey, CEO of Whole Foods Market, an Amazon subsidiary, is a member of The Motley Fool's board of directors. Daniel B. Kline has no position in any of the stocks mentioned. The Motley Fool owns shares of and recommends Amazon. The Motley Fool has the following options: short January 2020 $180 calls on Costco Wholesale and long January 2020 $115 calls on Costco Wholesale. The Motley Fool recommends Costco Wholesale, CVS Health, Five Below, Lowe's, Nordstrom, The TJX Companies, and Ulta Beauty. The Motley Fool has a disclosure policy.