These 5 Struggling Retailers Need a Strong Holiday Season
Author: Leo Sun | October 31, 2018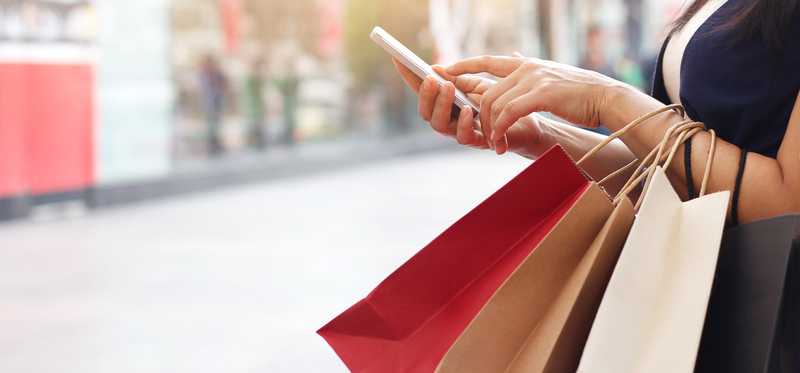 This holiday season could be do or die for these companies
Traditional retailers have a lot to prove this holiday season, as Amazon (NASDAQ:AMZN) expands, higher tariffs hit supply chains, and consumer shopping habits change. Several major retailers -- including Sears Holdings (NASDAQOTH:SHLDQ) -- already failed to make it to the holidays before filing for bankruptcy.
Let's take a closer look at five other struggling retailers that need to post a strong holiday quarter to win back investors.
ALSO READ: How to Get Your Retail Store Ready for the Holidays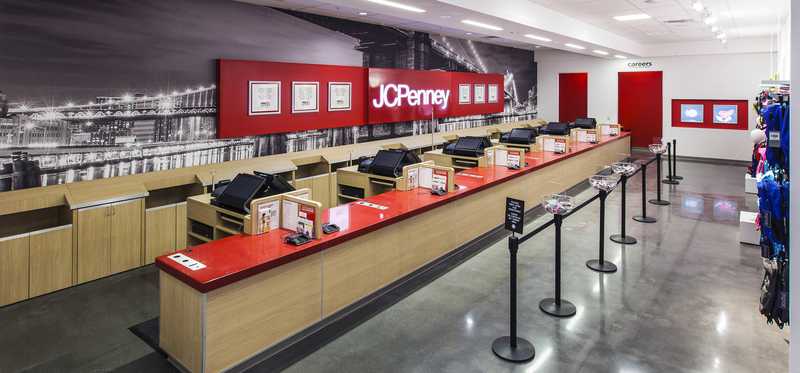 JCPenney
J.C. Penney (NYSE:JCP) struggled with tough competition from e-tailers and superstores, declining mall traffic, and unfulfilled promises from a series of "turnaround" CEOs over the past decade. It also struggled with a series of C-suite departures this past year, which briefly left it without a permanent CEO or CFO -- until Jill Soltau was hired as CEO in October.
J.C. Penney expects its comparable store sales to stay roughly flat this year, but it also expects to post a full-year loss due to margin-crushing promotions. Bringing fickle shoppers back to JCPenney during the holidays will be the first big test for Soltau, who previously led crafts and fabric retailer Joann Stores.
Soltau has lots of experience with private label apparel, so it's likely that she will continue J.C. Penney's push into that market. But that's becoming an increasingly crowded market, with Amazon and Walmart (NYSE:WMT) both producing in-house apparel brands.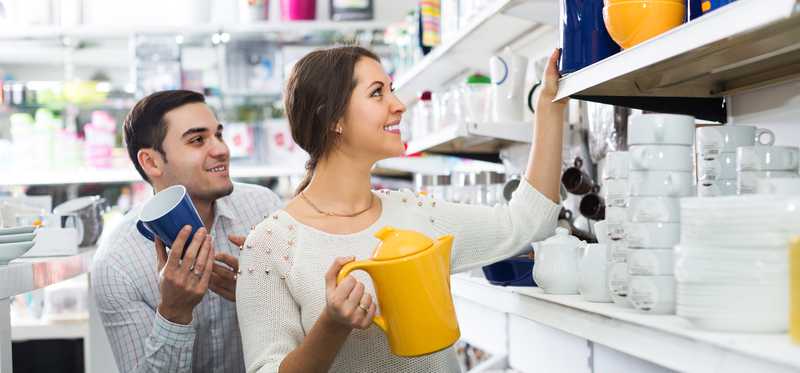 Bed Bath & Beyond
Bed Bath & Beyond (NASDAQ:BBBY) faces many of the same headwinds as JCPenney. Most of its products can be bought on Amazon or Walmart, its stores are too big (with an average floor space of nearly 44,000 square feet), and they generate 40% less sales per square foot than its higher-end rival Williams Sonoma (NYSE:WSM), which operates stores with an average floor space of about 10,000 square feet.
Bed Bath & Beyond expects its comps to stay flat this year, and for its earnings to plunge about 36% on heavy promotions. The company is also likely taking losses on its Beyond+ membership program, which offers customers free shipping (with no minimum purchase) and a 20% discount on each order for just $29 per year. The company doesn't expect to achieve earnings growth until 2020, but it needs to prove that it can boost its sales without relying too heavily on promotions during the holidays.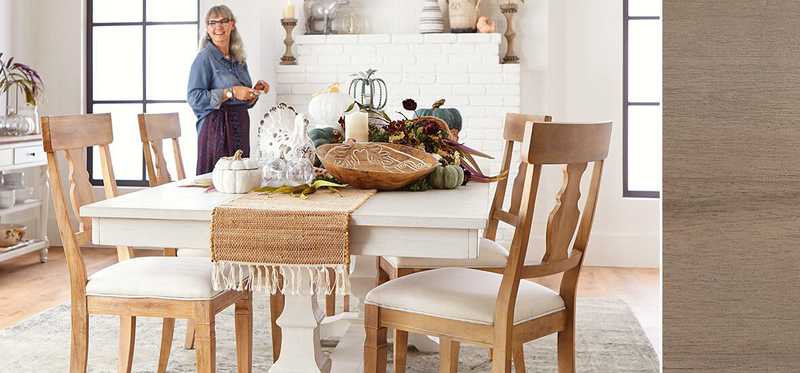 Pier 1 Imports
Pier 1 Imports (NYSE:PIR) is also being rendered obsolete by Williams Sonoma, IKEA, Amazon, Walmart, and other retailers. The specialty home goods retailer didn't issue any guidance last quarter, after it posted a whopping 11% decline in comps and a wider-than-expected loss. Analysts expect its revenue to fall 7% this year, and for its bottom line to remain deep in the red.
Pier 1 is trying to turn things around with a reorganization of stores and a new marketing campaign aimed at "re-launching the brand with a compelling point of view," according to CEO Alasdair James; and the expansion of its e-commerce ecosystem. James claims that Pier 1 is executing these strategies "as quickly as possible" as the holiday season approaches, but it's doubtful that it can keep pace with its bigger rivals.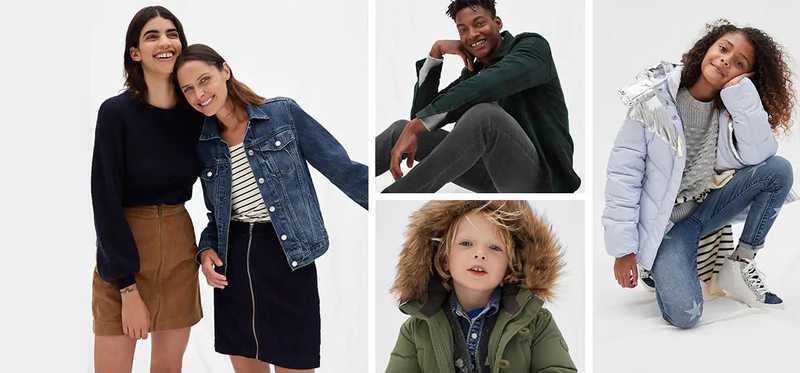 Gap
Gap (NYSE:GPS) had been considered a turnaround play on the apparel market, but J.P. Morgan analyst Matthew Boss recently warned that the retailer was ill-prepared for the holiday season. Boss claimed that Gap's decelerating comps growth, operational problems, and an imbalanced inventory (featuring more bottoms than tops) could throttle its sales during the holidays.
Gap's weakest spot is its mid-tier namesake brand, which posted two straight quarters of comps declines as its lower-end Old Navy and higher-end Banana Republic brands generated positive growth.
 The company stated that it's prioritizing margin growth over comps growth for the Gap brand -- which could prevent it from sliding down the slippery slope of using promotions to drive sales. Gap expects slightly positive comps growth this year, and for its earnings to grow 20% to 27%. That outlook sounds healthy, but it depends heavily on the recovery of its namesake brand.
ALSO READ: Gap Rewards Customers for Shopping at Amazon and Target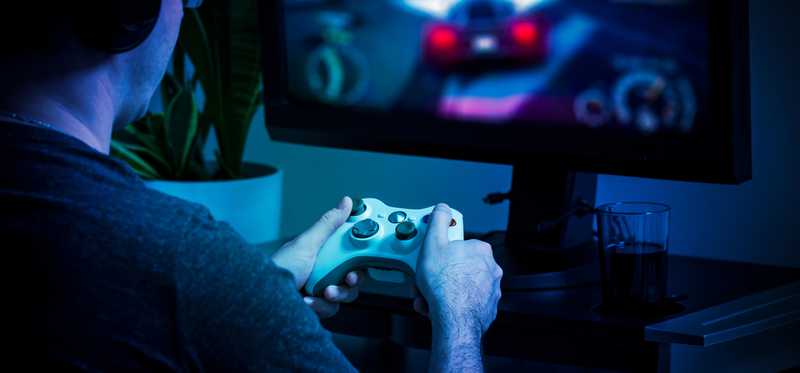 GameStop
GameStop (NYSE:GME) is often called the "next Blockbuster," since its business of selling physical games has been disrupted by digital downloads. GameStop's sales of new software, pre-owned software, and value video game products accounted for nearly half of its revenue last quarter -- but it also sells consoles, accessories, and collectibles (like toys and T-shirts).
Sales of collectibles and accessories have been particularly strong in recent quarters, thanks to robust demand for licensed products and wireless gaming headsets -- which were boosted by the popularity of battle royale games like Fortnite.
During last quarter's conference call, CFO Robert Lloyd stated that new games in major franchises should boost its software sales, and that those new titles could help GameStop post "one of the best holiday seasons" that it's "seen in quite some time." Nonetheless, analysts still expect GameStop's revenue and earnings to fall 3% and 9%, respectively, this year.

John Mackey, CEO of Whole Foods Market, an Amazon subsidiary, is a member of The Motley Fool's board of directors. Leo Sun owns shares of Amazon. The Motley Fool owns shares of and recommends Amazon. The Motley Fool owns shares of GameStop and has the following options: short January 2019 $16 calls on GameStop. The Motley Fool recommends Williams-Sonoma. The Motley Fool has a disclosure policy.