These 7 Companies Could Make a Killing on Cyber Monday
By Rick Munarriz - Nov 26, 2018 at 7:40AM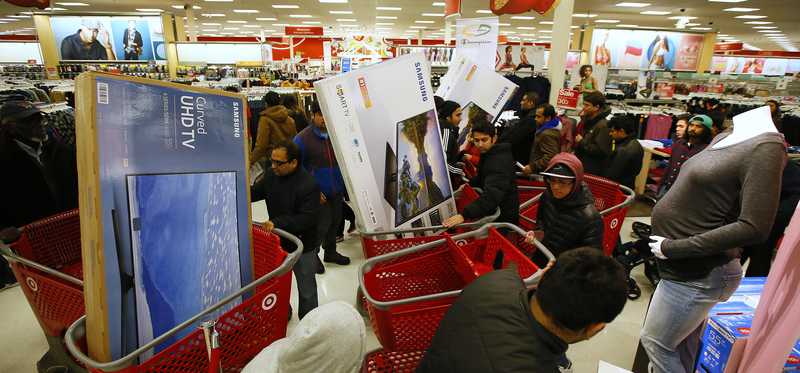 These 7 Companies Could Make a Killing on Cyber Monday
Let's go shopping
Everyone's shopping these days, and today is the day for online retailers to shine. Cyber Monday started out innocently enough. Traditional shoppers would return to work on Monday after the Thanksgiving holiday, realize that they didn't cross everything off their shopping list during the Black Friday sales, and use their workplace connectivity to scour online retailers for juicy deals to fill the void.
A lot has changed since Cyber Monday was coined in 2005. Brick-and-mortar chains are getting better about selling online. Internet retailers are also excelling on fulfillment, widening the opportunity window.
There will be a lot of winners on Cyber Monday. Let's go over some of the publicly traded companies that are poised to cash in today -- and beyond. 
ALSO READ: 4 Huge Holiday Shopping Mistakes to Avoid This Cyber Monday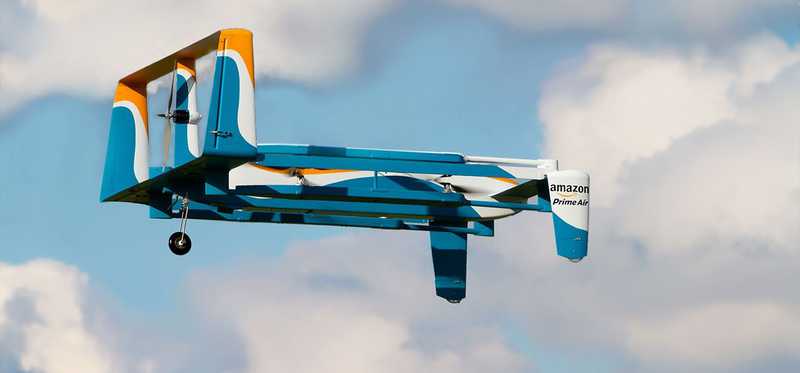 1. Amazon.com
The leading online retailer is naturally going to make the cut, and we know that Amazon.com (Nasdaq: AMZN) sets the tone this time of year. Cyber Monday 2017 broke the site's record for single-day sales at the time, shattering the high-water mark it set four months earlier for Prime Day 2017. The record was wrestled back by Prime Day 2018 this summer, so you probably know the drill.
Customers ordered hundreds of millions of products through Amazon during last year's five-day run between Thanksgiving and Cyber Monday. The best-selling product on Cyber Monday last year was Echo Dot, Amazon's own voice-activated speaker. It's even cheaper this time around, so expect another shopping holiday full of Amazon's digital Alexa-fueled gadgetry.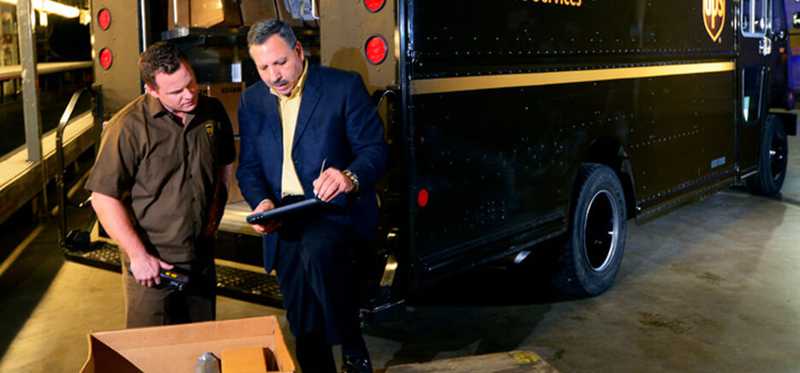 2. UPS
The shift from traditional retailers to online merchants has also changed the way orders are fulfilled. Instead of lugging back mall purchases in your car you're letting a digital storefront operator nail the final mile to your front porch. FedEx (NYSE: FDX) is there for speedy deliveries, and the United States Postal Service has expanded its operations to play a larger role over the holidays, but United Parcel Service (NYSE: UPS) continues to be the parcel delivery specialist of choice for a growing number of online orders.
What can Brown do for you? UPS wasn't at its best last year. It wasn't prepared for what it called an unprecedented surge in Cyber Monday orders, resulting in some delivery delays. Pressing drivers into taking on more overtime didn't help its reputation or its bottom line. UPS is better equipped to handle the deluge this time around.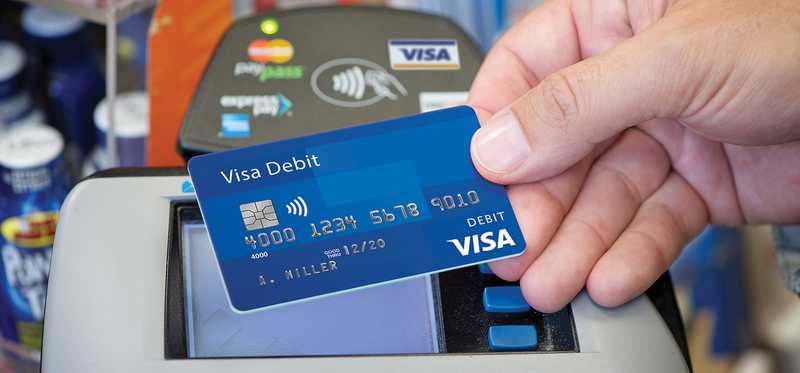 3. Visa
Retailers with a strong online presence and the companies baiting porch bandits with their tempting boxes aren't the only ones that will score big this shopping season. Transactions don't happen unless money's exchanging hands, and that's where Visa (NYSE: V) and its smaller payment-processing peers step up.
Folks are already swiping plastic in the real world in record numbers, but the climate is even kinder in cyberspace where there isn't an option to hand over actual money. Visa's cashing in on the online migration. It experienced a 12% increase in transactions and an 11% uptick in payment volume in its recently concluded 2018 fiscal year.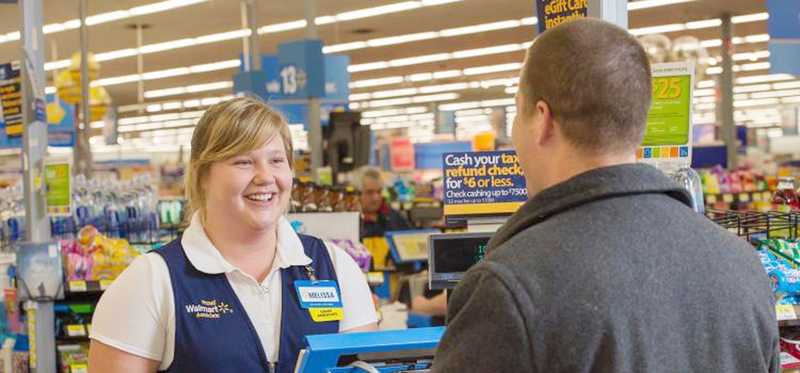 4. Walmart
The world's largest traditional retailer is no slouch in cyberspace. Walmart (NYSE: WMT) has been using the same strategies that have helped it excel in the brick-and-mortar world in its online operations. It also doesn't hurt that it spent roughly $3 billion two years ago to snap up online discounter Jet.com.
Walmart's succeeding in cyberspace. Its U.S. e-commerce salessoared 43% in its fiscal third quarter, growing faster than Amazon in its latest report. Walmart is striking the right balance on pricing, fueling online sales without slowing its growing in-store traffic. 
ALSO READ: Walmart Takes a Big Risk Heading Into the Holiday Season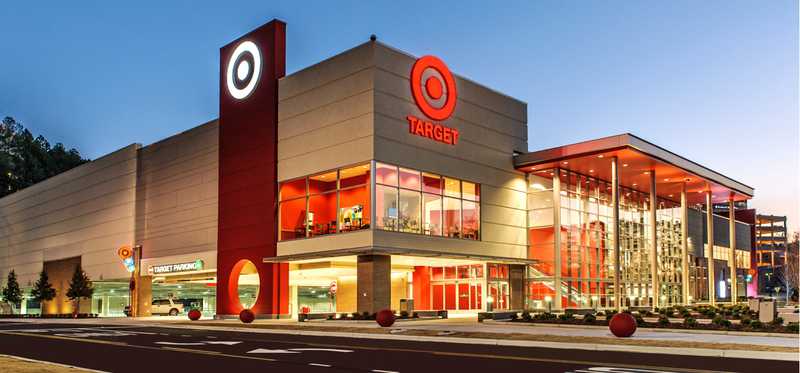 5. Target
If you think Walmart's 43% surge in online sales is impressive, Target's (NYSE: TGT) faring even better with a 49% spike in its latest quarter. This is the kind of momentum you like to see heading into Cyber Monday and the rest of the telltale holiday. 
The "cheap chic" discounter isn't generating the kind of volume with its online sales as Amazon or Walmart are ringing up, but you have to start somewhere.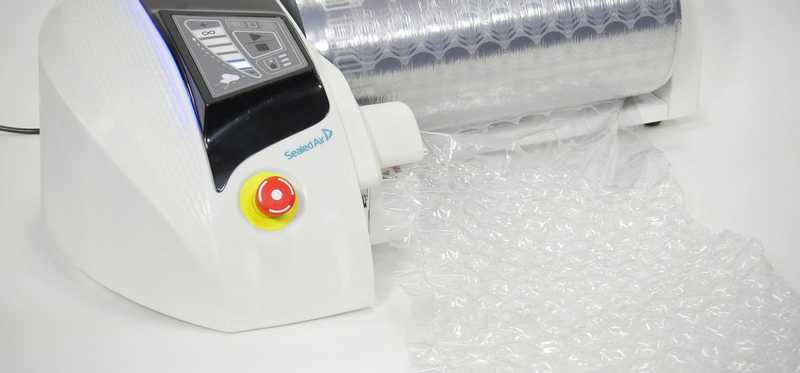 6. Sealed Air
It's not just retailers and parcel delivery specialists cashing in on the uptick in online sales. There's opportunity in the packaging, and that brings us to Sealed Air (NYSE: SEE). Sealed Air is the company behind Bubble Wrap, as well as other packaging materials.
Sealed Air isn't growing as quickly as some of the other names on this list, but it's gaining traction. The 11.5% revenue growth it sported during last year's Cyber Monday-containing fourth quarter was its headiest top-line gain in five years.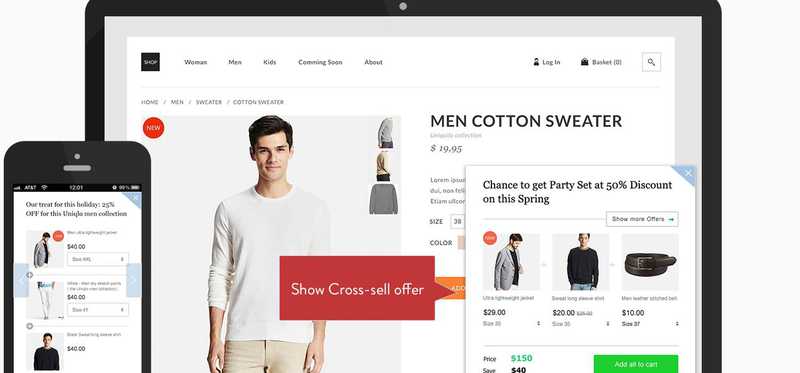 7. Shopify
It's not just the major online and offline retailers that will be big winners on Cyber Monday. Shopify (NYSE: SHOP) is arming budding entrepreneurs and established retailers with an online platform that allows them to seamlessly and affordably get online.
There are now more than 600,000 accounts set up on Shopify. Most of them lack the marketing muscle to get noticed on their own, but Shopify is doing its part by putting out a 27-point checklist last month to prepare for Cyber Monday.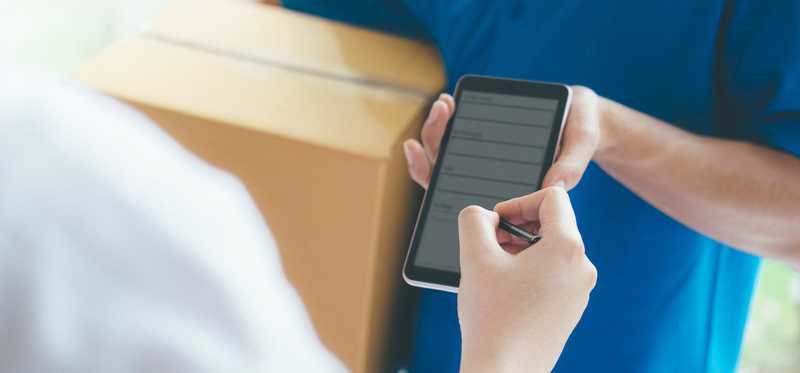 Making every day Cyber Monday
The allure of Cyber Monday is undeniable. A whopping $6.59 billion in online transactions took place during last year's Cyber Monday according to Adobe Insights, a nearly 17% increase from a year earlier.
Everything is in place for another double-digit percentage surge this time around. Tech-savvy retailers, online platforms, and fulfillment specialists are ready for the deal seekers in what will be another record showing.

John Mackey, CEO of Whole Foods Market, an Amazon subsidiary, is a member of The Motley Fool's board of directors. Rick Munarriz owns shares of Target. The Motley Fool owns shares of and recommends Amazon, FedEx, and Shopify. The Motley Fool owns shares of Visa. The Motley Fool has a disclosure policy.

Premium Investing Services
Invest better with The Motley Fool. Get stock recommendations, portfolio guidance, and more from The Motley Fool's premium services.