These Are America's Most Loved Brands
By Daniel B. Kline - May 6, 2019 at 7:50AM

These Are America's Most Loved Brands
We love these companies
It's hard for any brand to connect with consumers -- to go beyond just being something people buy to something people truly love. These 25 brands have managed to make that happen. They're ranked as America's most-loved brands on a report from Morning Consult Brand Intelligence that involved over 400,000 survey interviews measuring consumer sentiment across favorability, trust, community impact, and Net Promoter Score.

25. Colgate
Brushing your teeth may not be all that fun (and your dentist almost certainly thinks you're doing it wrong) but the company behind a popular toothpaste ranks number 25 on the most-loved list. Colgate may not be the first brand you think about when you name brands you love, but its ubiquity has clearly given it a place in the hearts of many Americans.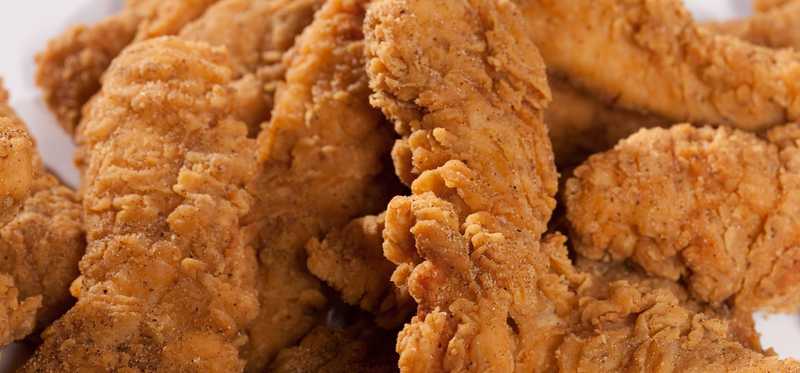 24. Chick-Fil-A
The popular fast food brand has not been without its share of controversy, but people just love its chicken. Chick-Fil-A has become a fast-growing brand based on its signature chicken as well as its shakes and waffle fries.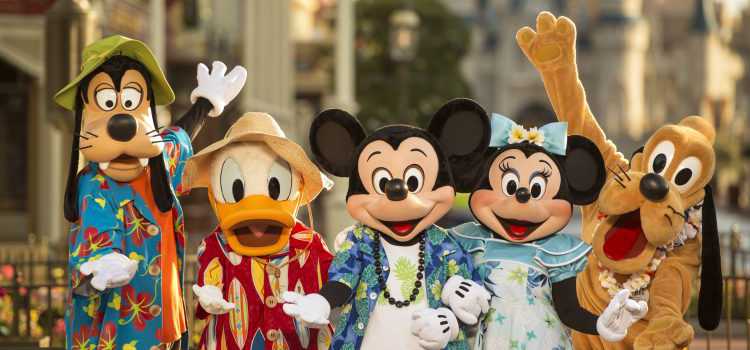 23. Walt Disney
Walt Disney becomes one of the first brands most kids know and its theme parks, movies, and lineup of popular characters keeps it well-liked as people grow up. The company has only gotten more powerful with its acquisitions of Pixar, Marvel, and LucasFilm -- three properties that will help its next phase of growth.


22. Dairy Queen
It's hard to argue with the company that brings consumers the Blizzard. Dairy Queen's lineup of frosty treats makes it a popular brand with consumers who may also enjoy its full menu offered in some locations.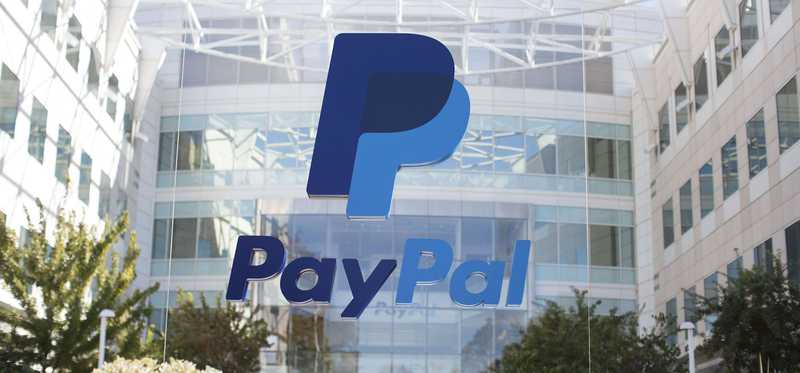 21. PayPal
PayPal makes moving money around easier. That's a convenience that the American public clearly likes as the relatively new brand has quickly become well loved.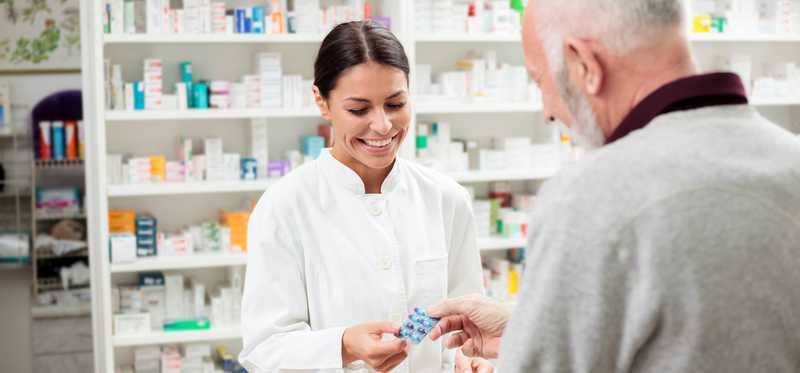 20. Walgreens
Walgreens is clearly doing something right as it has made this list and its chief rival CVS did not. The pharmacy-based company has continued to grow and to tweak its product lineup (which still includes cigarettes -- a product CVS does not sell). Moves like that may help keep the company popular with its customer base even if the product in question is not good for their health.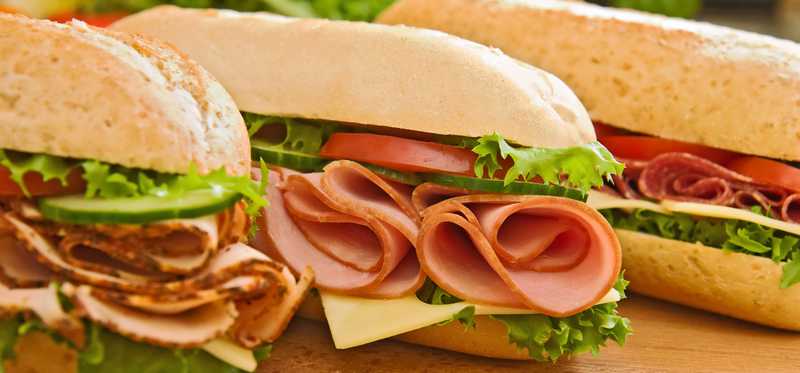 19. Subway
While the sandwich company has struggled, it remains well-loved by consumers. Subway pushes the ideas of value and being a healthy option and the public seems to love it for those reasons.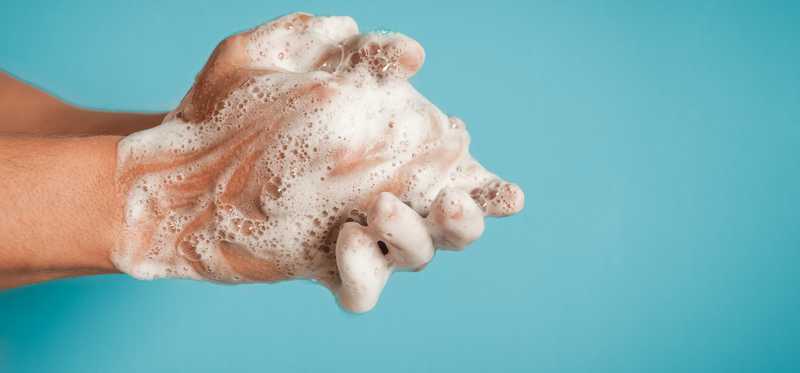 17. Dove
Dove has built its brand on simplicity. The company touts its soaps as being residue-free and leaving you cleaner than other brands.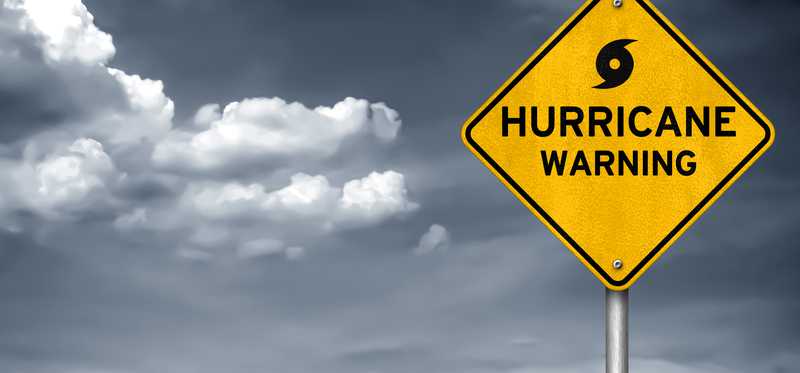 16. Weather Channel
People generally tune into the Weather Channel when they expect bad weather. That has helped the brand build trust and become well loved even though it's often most popular when things are going wrong weather-wise.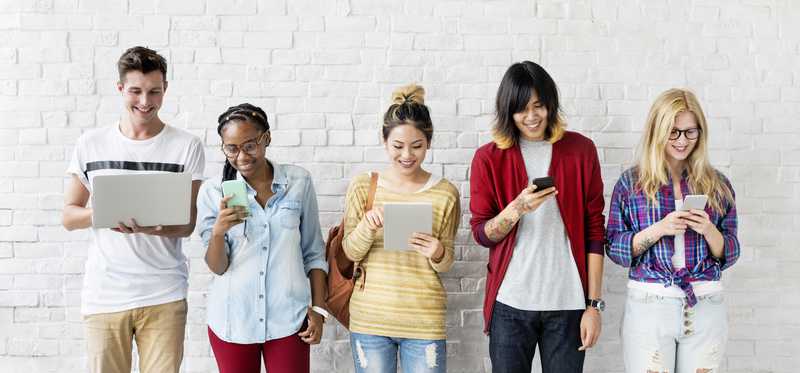 14. YouTube
To kids of a certain age, YouTube may be more important than traditional television. The online video site has created celebrities and has become an important part of the viewing diet for many people who have cut the cord.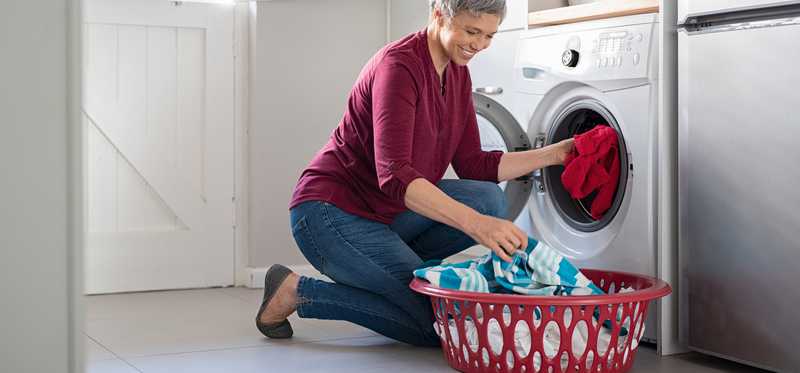 13. Tide
Tide seems like an odd brand to make this list, but even with it getting negative publicity over kids eating its "Pods," the detergent company remains one of America's best-loved brands. That may be because of longevity and the fact that the product itself is so reliable.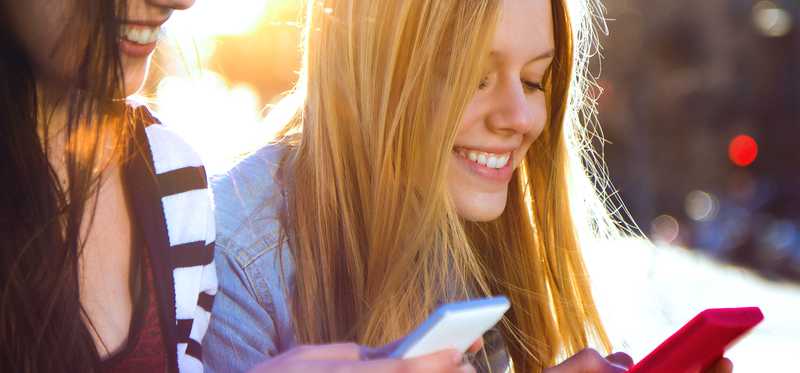 12. Samsung
Samsung might not be the most popular maker of smartphones but it's the clear alternative to that company. The electronics maker has rebounded nicely from its exploding phone scandal and its user base was willing to write off those problems as an exception to the rule.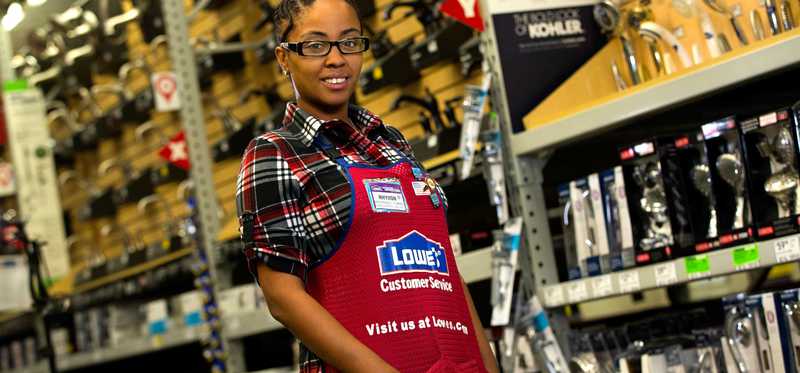 11. Lowe's
Lowe's has been one of the chains that has not been impacted by the growth of the internet. People like to see and handle the products they put into their homes and this chain's massive selection makes that easy to do.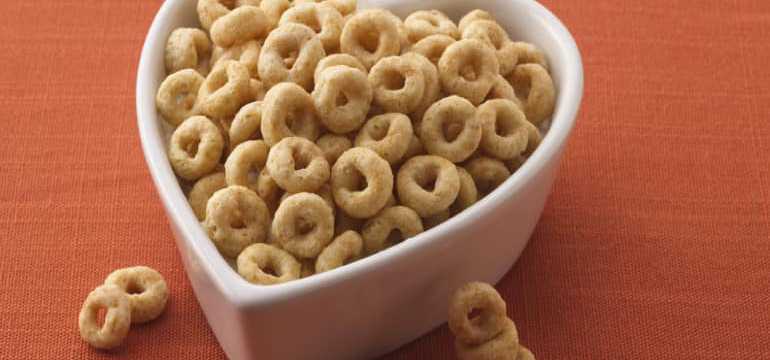 10. Cheerios
Cheerios are one of the first solid foods many people eat and the brand continues to appeal as you grow up. The popular cereal comes in a variety of flavors, many of them naturally gluten free, and it can be good for your overall heart health.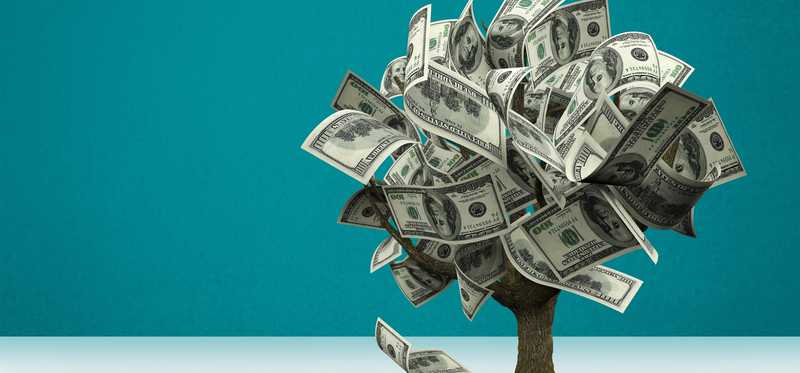 9. Dollar Tree
People love a bargain and it's hard to get better deals than those offered by Dollar Tree. The retailer takes the dollar store concept and runs clean stores that are fun to shop in (who knows what you'll find) and full of merchandise that consumers actually need.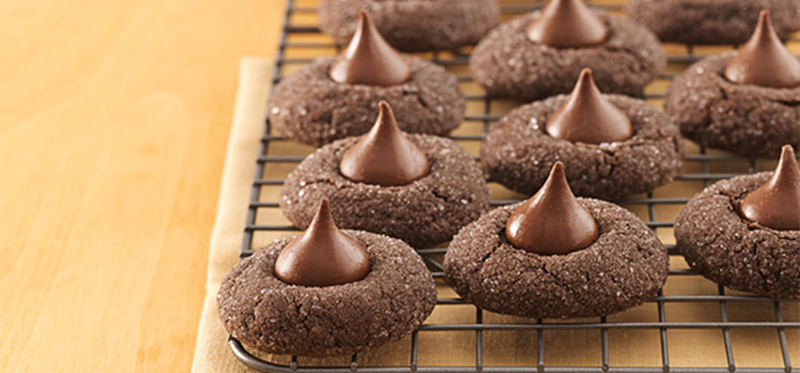 7. Hershey's.
It's hard to be more American than Hershey's. The company has countless iconic products like its Kisses and its signature chocolate bar, as well as many other treats that are well loved.


5. Home Depot
Like its rival, Lowe's, Home Depot, helps people improve their homes, make repairs, and complete other do-it-yourself tasks. The chain has cavernous stores filled with a huge array of products along with an even bigger selection on its website.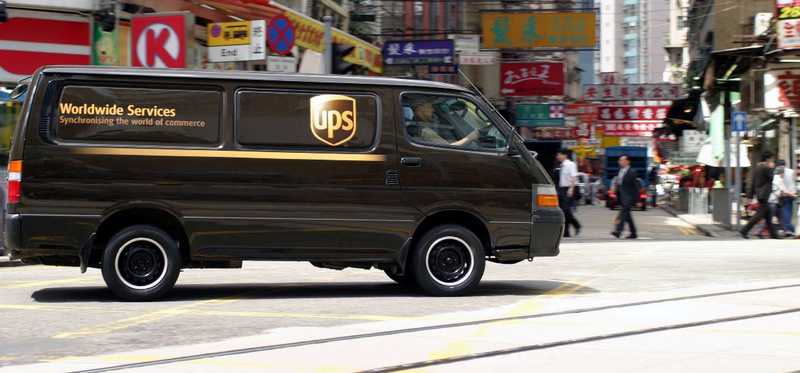 4. UPS
Are you noticing a theme? UPS is the third and highest-rated delivery service to make this list. That may be a reflection of the company that took the top spot as much as it is the delivery companies.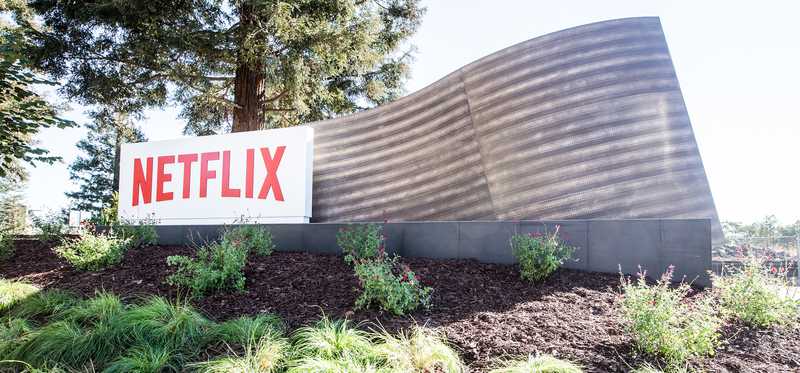 3. Netflix
Netflix has become one of the most successful companies in the country in a staggeringly quick amount of time. The streaming giant has roughly 60 million subscribers in the U.S. and it has delivered some of the most-loved shows being produced today. That's impressive for a company that's not too far removed from being the DVD delivery business (which it still is in a small way).
ALSO READ: 1 Big Reason Why Both Netflix and Disney+ Can Win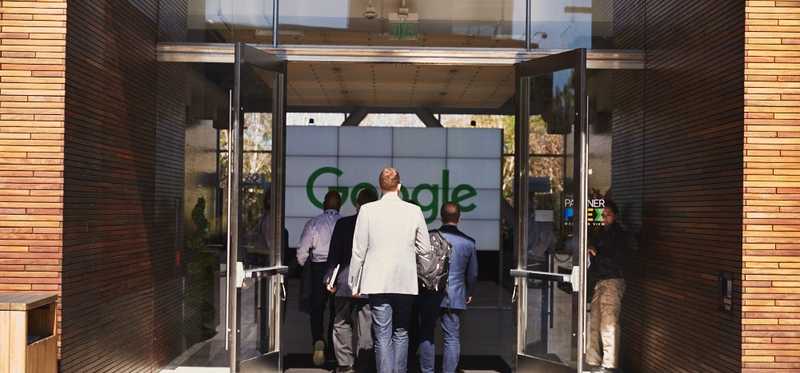 2. Google
Few companies dominate their space as thoroughly as Alphabet's Google does. The digital giant has essentially become a generic term for search and has branched out into a variety of areas -- everything from mapping the world to self-driving cars.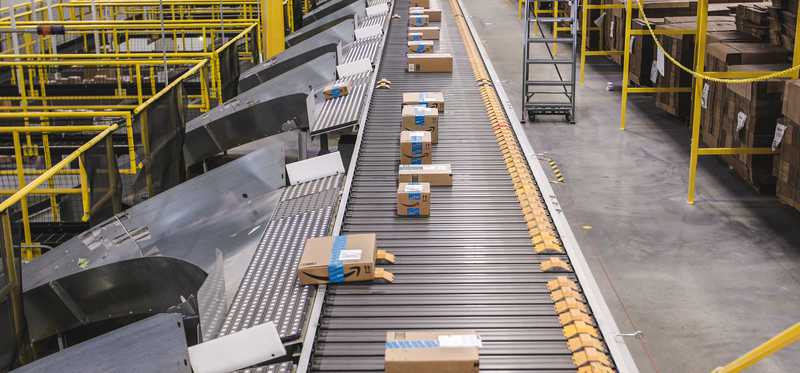 1. Amazon
Amazon has changed how Americans shop in a way that most people are clearly very happy about. The online retail leader has made it possible to buy nearly anything from your phone and have it delivered in two days (or less). The company may not be very popular among brick-and-mortar retailers, but it's the most-loved company by the American public at large.
ALSO READ: Is Amazon Inching Closer to Buying Kohl's?
https://www.fool.com/investing/2019/04/25/is-amazon-inching-closer-to-buying-kohls.aspx

John Mackey, CEO of Whole Foods Market, an Amazon subsidiary, is a member of The Motley Fool's board of directors. Suzanne Frey, an executive at Alphabet, is a member of The Motley Fool's board of directors. Daniel B. Kline has no position in any of the stocks mentioned. The Motley Fool owns shares of and recommends Alphabet (A shares), Alphabet (C shares), Amazon, FedEx, Netflix, and PayPal Holdings. The Motley Fool is short shares of Colgate-Palmolive. The Motley Fool recommends CVS Health, Home Depot, and Lowe's. The Motley Fool has a disclosure policy.
Premium Investing Services
Invest better with The Motley Fool. Get stock recommendations, portfolio guidance, and more from The Motley Fool's premium services.