These Are Black Friday's Winners and Losers
By Daniel B. Kline - Dec 3, 2018 at 2:51AM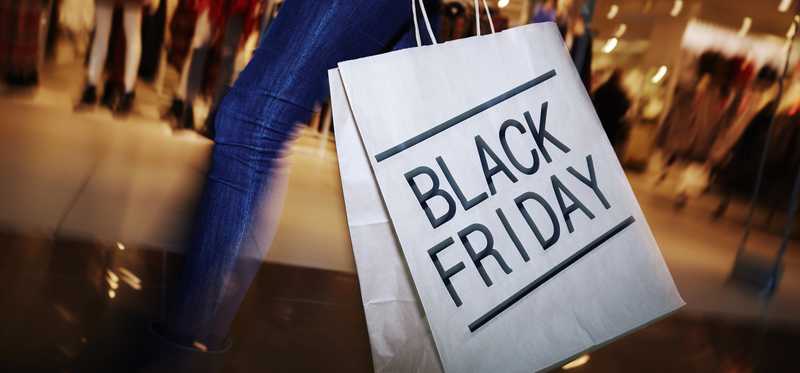 These Are Black Friday's Winners and Losers
A bigger holiday shopping season
Black Friday may no longer be as singularly important to retailers as it once was. The day after Thanksgiving used to kick off the holiday shopping season, but that's no longer true as some chains offers sales beginning on Nov. 1, while many open brick-and-mortar locations on Thanksgiving Day itself.
That has diluted how special Black Friday is, but "less important," is not the same as "not important." The day after Thanksgiving remains one of the biggest shopping days of the year and it offers some big clues as to the season's winners and losers.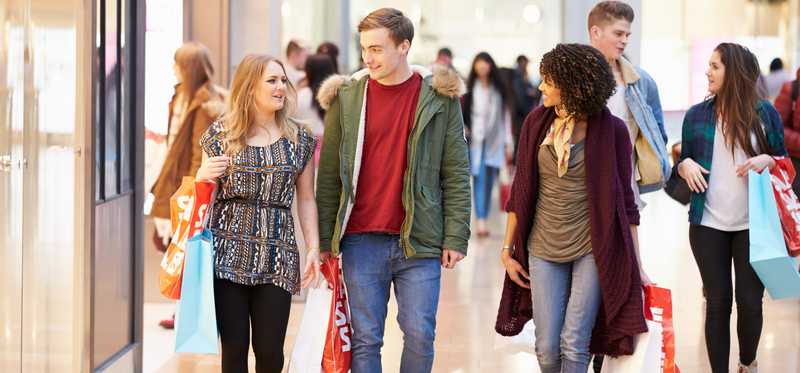 Winner: Black Friday itself
The media has long predicted the death of Black Friday. Headlines like "Does Black Friday Still Matter?" and "Is Black Friday a Thing of the Past?" appear every year For now the day may be slightly diminished, but it's still important.
Store visits were down by 1.7%, according to to data from ShopperTrak reported on by CNBC. Digital sales, however, were up by 23.6%, according to data from Adobe. Brick-and-mortar sales may have dropped (those numbers won't be known until individual retailers report earnings) but it's clear that Black Friday remains an important retail shopping day.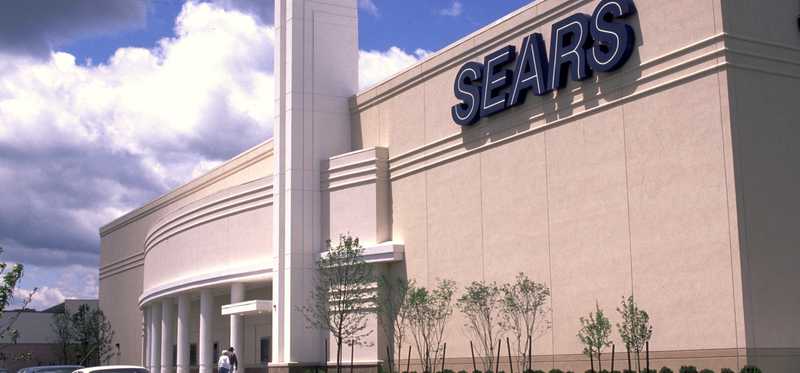 Loser: Sears
Sears needed a holiday miracle to have any chance of surviving much past the holiday season. It doesn't appear to have gotten one as shoppers at its remaining locations did not come out in significant numbers.

The chain has likely hurt itself by offering discounted prices and going-out-of-business sales at many locations for much of the past few years. It likely also suffered from customers being worried about their ability to return or exchange gifts bought there.
ALSO READ: This Holiday Season Is Make or Break for These 4 Retailers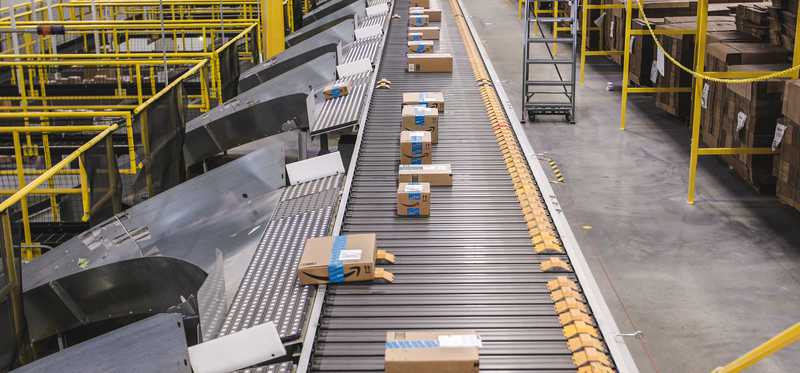 Winner: Amazon
If Sears is the most-obvious loser than it's reasonable to say Amazon is the season's most-clear winner. The company does not break out sales figures for each day of the shopping season, but it did report that each day in what it calls the "Turkey 5," the five shopping days that start with Thanksgiving and run through Cyber Monday, reached record sales levels.

Cyber Monday was the company's biggest sales day in its history. That's probably to be expected. But Black Friday sales came in at the highest ever for the Friday after Thanksgiving, and that's no small achievement.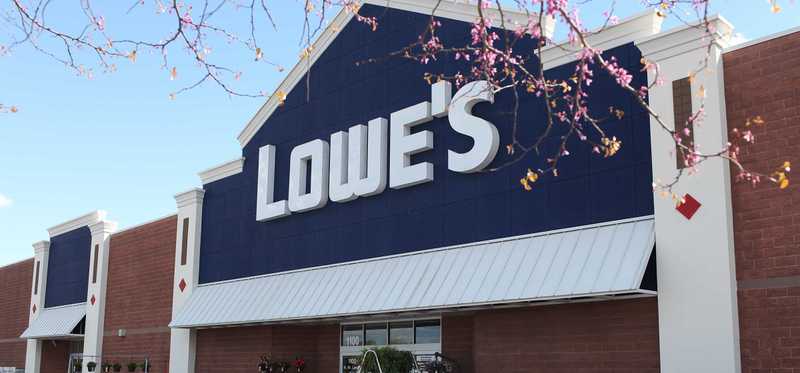 Loser: Lowe's
Lowe's may end up having a fine holiday season, but it took a big public relations/consumer confidence hit when its website went down on Black Friday and a "down for maintenance" message appeared during key shopping hours.
Since most products sold by Lowe's can be easily bought elsewhere, an outage like this can cost it significantly. It also could help customers decide they don't need the chain and may lead to shoppers moving elsewhere permanently.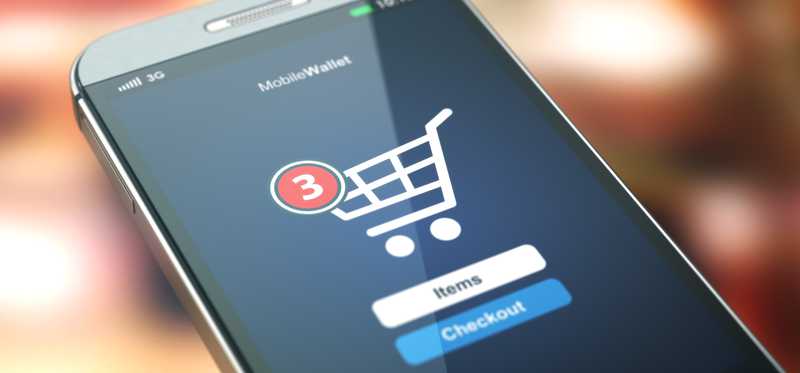 Winner: Mobile shopping
Sales made via smartphone were expected to exceed $1.4 billion, breaking the record set last year on Cyber Monday, according to Adobe Digital Insights. That figure was almost certainly broken on Cyber Monday, but it still shows a major shift in shopping behavior is continuing. 
"Over one-third (34.3%) of online Black Friday sales were made on smartphones as of 8 p.m. ET, compared to 29.1% on Black Friday last year," Adobe released.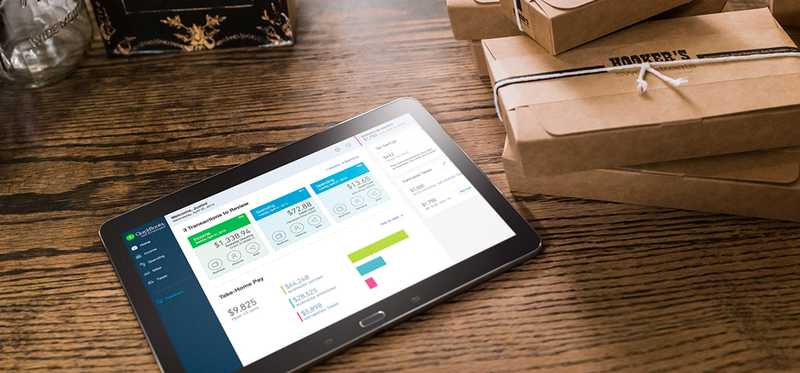 Loser: Tablets
Tablets have become sort of an unnecessary device category. Most things that you can do on one can also be accomplished on a smartphone and that has become increasingly true as phones have gotten larger screens.
While digital shopping was up big on Black Friday and in the month of November only 10% of it took place on a tablet. Desktops still lead the way with 60% while smartphones were next at 30%, according to Adobe's data.
The news, however, was not all bad for tablets as more sales did convert (6.2%) versus 3.8% on smartphones on Black Friday itself. That's not much worse than desktops which came in at 6.9% on the day after Thanksgiving.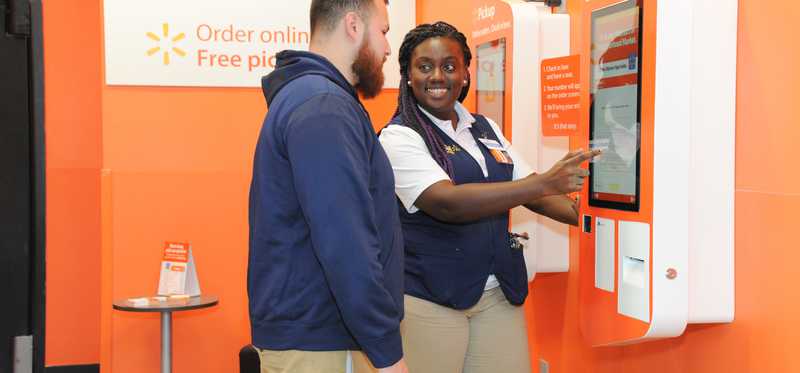 Winner: Buy Online, Pickup In Store
Top retailers including Walmart have worked to make it so customers can order online and pickup in store. That has worked, according to Adobe, which did not break Black Friday out from the rest of the holiday shopping period.

"Buy Online, Pickup In Store over the weekend saw a record 50% increase year-over-year. As the online and offline retail experience continues to blend, retailers with physical stores drove 28% higher conversions online."
ALSO READ: Amazon Just Made Life More Difficult for Walmart and Target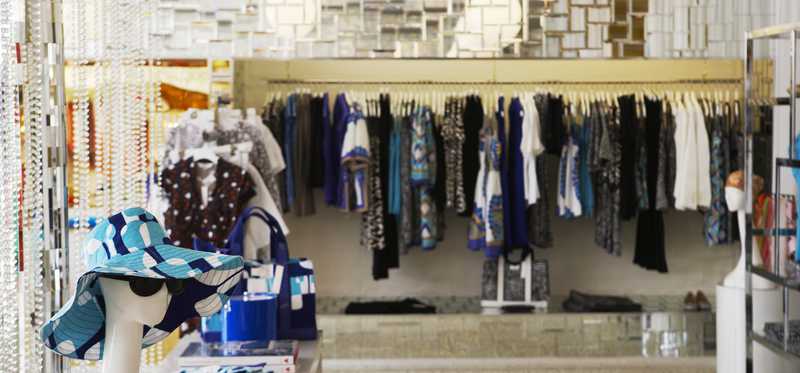 Loser: Smaller retailers online
Black Friday continues to be dominated by big box retailers and Amazon. Retailers with more than $1 billion in annual ecommerce sales, for example, "saw 6% higher conversion rates on smartphones," according to Adobe. That's partly because those retailers have invested in digital technology and likely partly due to the fact that they already have consumers' shipping information and credit card numbers.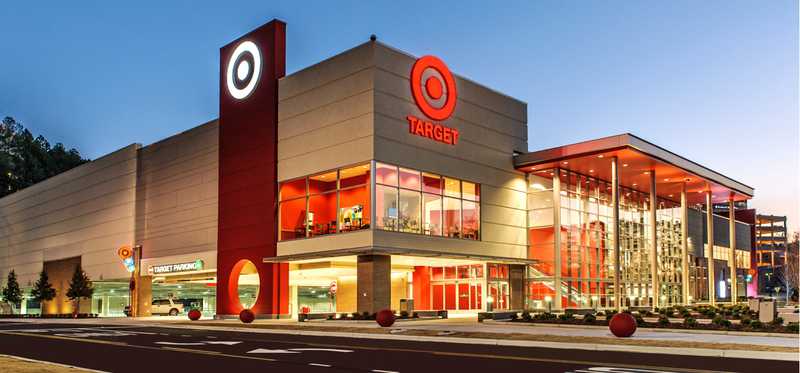 Winners: Walmart, Target, Best Buy, Kohl's
While final numbers won't be out for a while and none of these retailers has claimed Black Friday victory, all signs point to that being the case. Walmart, Best Buy, Target, and Kohls have all worked to offer omnichannel shopping. Consumers seem to be embracing that and these chains will almost certainly end up among the big winners for the full holiday season.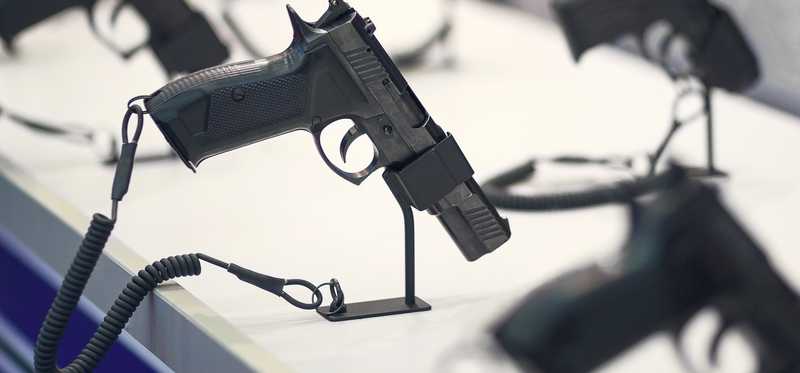 Loser: Gun sales
Buying guns has, in recent years, become something of a Thanksgiving/Black Friday tradition. That trend appeared to hit a wall this year, according to Bloomberg.

"It appears gun sales were down this holiday season. While there is no exact count of firearms sold in America, a common barometer is the bureau's National Instant Criminal Background Check System, and it showed background checks down more than 10% on Black Friday this year," wrote Bloomberg's Matthew Townsend, Matthew Boyle, and Thomas Black.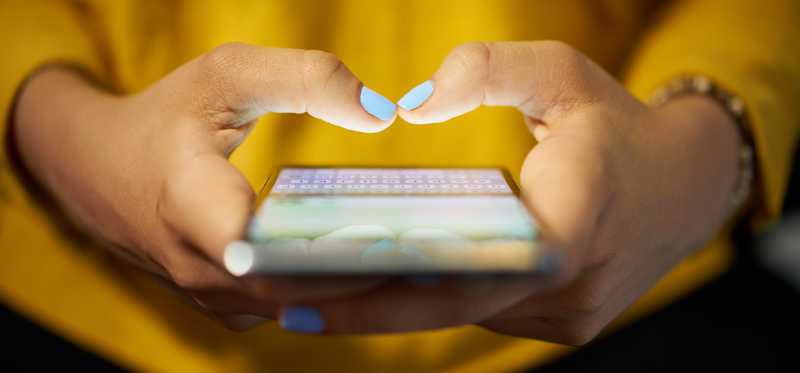 Winner: Smartphones
Consumers are clearly no longer afraid to buy things with their phones. Black Friday was the first day in retail history where over $1 billion was spent via phones. In fact, the final number was $1.2 billion, up a third from 2017.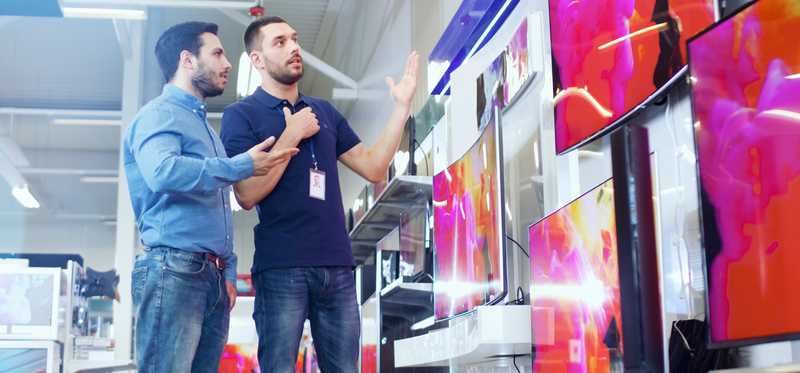 Loser: Consumers who waited on big items
While there will be deals to be had through Christmas Day, many retailers put their best foot forward on Black Friday and some of the best deals sold out. It may be hard to find prices on big-screen TVs and other big-ticket items that equal the Black Friday and early-season deals because of inventory.

Retailers stocked up ahead of the season partly because of uncertainty over tariffs and supply chain issues. Inventory bought before the season may cost less then replenishment inventory. That's going to make it a challenge to find prices as low as some of the best deals.

There are, of course, going to be exceptions as some retailers look to not get stuck with unsold inventory. Still, the best deals on many items may already be in the past.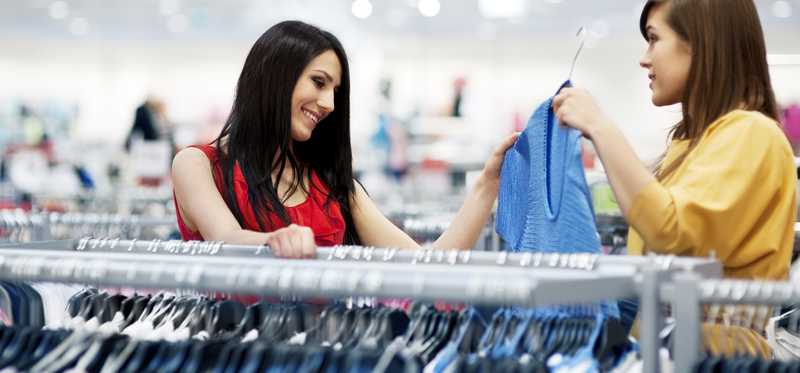 Winner: Apparel and toys
Apparel led the way with 57% of shoppers buying from that category, according to data from the National Retail Federation. That was followed by toys at 34%, "books and video games (29%), electronics (26%) and gift cards (20%)."
ALSO READ: Black Friday, Cyber Monday Set E-Commerce Sales Records
John Mackey, CEO of Whole Foods Market, an Amazon subsidiary, is a member of The Motley Fool's board of directors. Daniel B. Kline has no position in any of the stocks mentioned. The Motley Fool owns shares of and recommends Adobe Systems and Amazon. The Motley Fool recommends Lowe's. The Motley Fool has a disclosure policy.
Premium Investing Services
Invest better with The Motley Fool. Get stock recommendations, portfolio guidance, and more from The Motley Fool's premium services.