In a move that helped push Fiat Chrysler Automobiles (NYSE:FCAU) higher, the automaker group will spin off Ferrari sometime next year. But before that happens, Ferrari is due to pay Fiat Chrysler 2.25 billion euros, according to recent reports.
Why is Ferrari doing this, and what will Fiat Chrysler do with the money?
Raising capital
Fiat Chrysler has some impressive goals in its five-year plan, including expanding the Jeep and Alfa Romeo brands, increasing total sales to 7 million annually from 4.4 million last year, revamping Chrysler's products, and boosting net income fivefold.
But to accomplish these goals, Fiat Chrysler will need plenty of capital, with 48 billion euros as the current estimate. So far, the automaker has planned a $2.5 billion mandatory convertible bond offering. The Ferrari spinoff is another part of the capital-raising plan.
Under the current plan, Fiat Chrysler intends to give an 80% stake in Ferrari to existing Fiat Chrysler shareholders and sell another 10% through an initial public offering to raise capital for Fiat Chrysler. The remaining 10% will stay with the Ferrari family.
Finding more money
Depending on the valuation Ferrari can fetch, I estimate the IPO could raise between 500 million euros and 1.2 billion euros for Fiat Chrysler. But the automaker has found a way to get another 2.25 billion euros out of Ferrari.
Source: Fiat Chrysler Automobiles.
In an SEC filing, Fiat Chrysler noted its intention "to enter into certain other transactions including distributions and transfers of cash from Ferrari currently estimated at 2.25 billion euros." This is expected to be accomplished through having Ferrari pay a dividend to its current shareholders.
Not only is Fiat Chrysler collecting a hefty sum of cash from Ferrari before the supercar maker goes off on its own, but Bloomberg reports that Fiat Chrysler will also transfer some debt to Ferrari. Just as cash is needed for expansion plans, Fiat Chrysler is also looking to reduce its debt load as its credit rating remains in junk territory, and leverage remains high.
Going where it's needed
While Ferrari will still need cash for its operations, the need for more cash and less debt at Fiat Chrysler is more pressing. Fiat Chrysler will be undergoing significant capital expenditures over the course of its five-year plan, while Ferrari's production levels are expected to remain low, as the supercar maker shoots for brand exclusivity.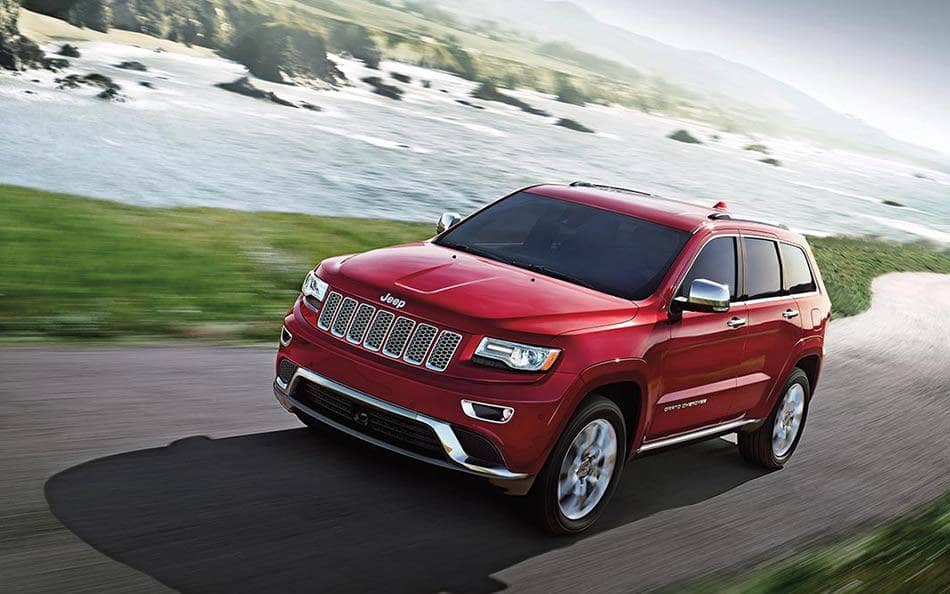 With this cash and debt transfer, Fiat Chrysler is acting in the best interests of its shareholders by moving cash to where it's needed most, and debt to where it hurts the least. Even without this cash, I still view Ferrari shares as an attractive investment if they price at a reasonable valuation, because the supercar maker will not have the same levels of capex expected at Fiat Chrysler.
Furthermore, one of the paths to increasing Ferrari's sales involves moving more into luxury goods. Here, Ferrari would have a lot of flexibility in what to pursue to boost sales while keeping capex under control.
The road ahead
Before spinning off Ferrari, Fiat Chrysler is collecting another 2.25 billion euros in cash from the supercar maker to add to its capital-raising plans. Because Fiat Chrysler will be needing far more cash during the next five years than Ferrari, the move makes sense overall in terms of reducing Fiat Chrysler's cost of capital. The market reacted accordingly, by pushing shares up around 5% on the day of the announcement.
Although its expansion plan is ambitious and adds additional risk to the automaker, I am bullish on Fiat Chrysler, and will continue to closely follow the automaker as it works to execute its five-year plan.