Last week Shake Shack filed for an IPO that could value the burger chain at as much as $1 billion. That price tag has inspired some eyebrow-raising on Wall Street, as analysts have questioned the ballooning values of restaurant IPOs. Writing in The New York Times, Law Professor Steven Davidoff Solomon compares Shake Shack's valuation to a tech start-up, noting the $1 billion price tag would give it a P/E of 185 based on 2013's earnings, and a valuation of $37 million per owned restaurant.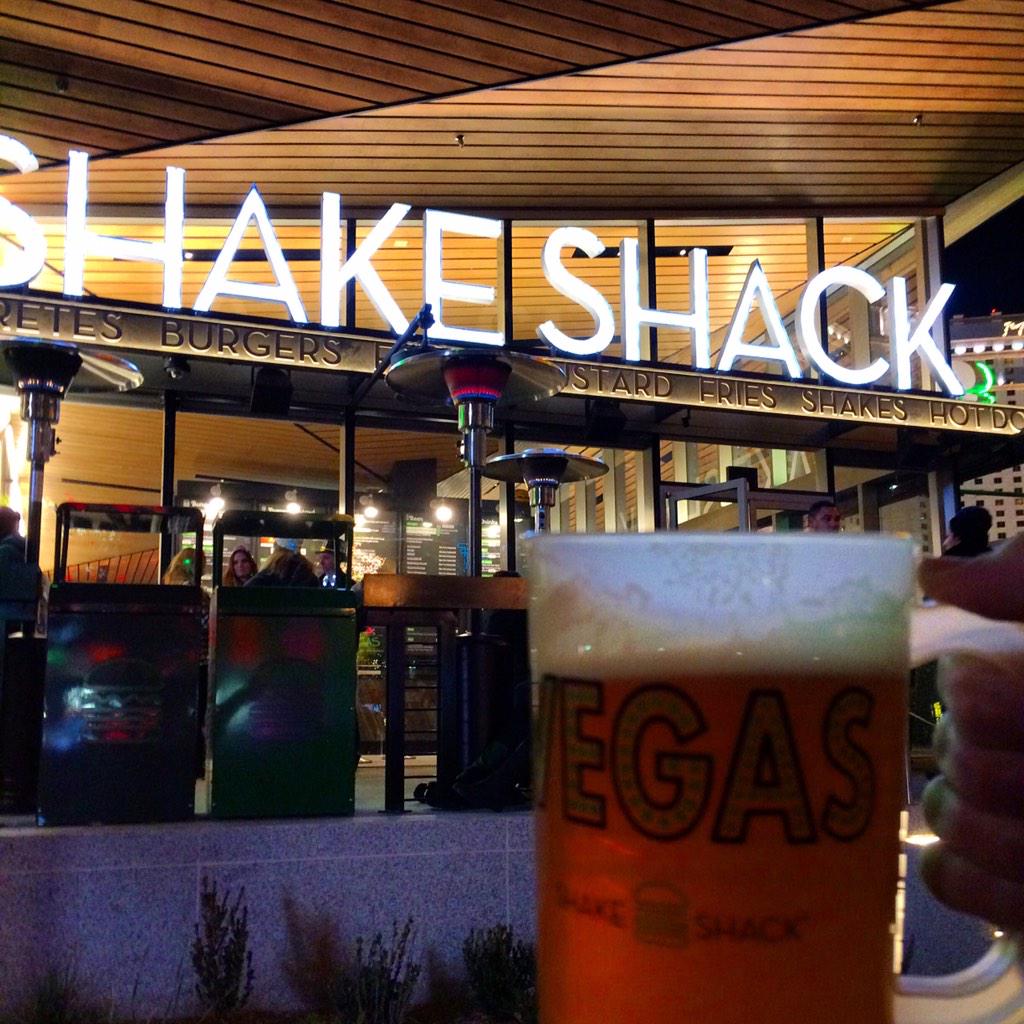 Indeed, commentators have been insisting for years that we're in a burger bubble. There's no question that gourmet burgers have swept the nation over the past decade. Five Guys, the largest of the "better burger" purveyors, has expanded from just about a dozen locations in the DC area in 2003 to over a thousand locations nationwide, thanks to franchising.
Another high-end burger chain, Smashburger, was founded in 2007 and now has over 250 locations across the country, and a slew of other high-end burger chains have entered the market or expanded recently, including The Habit (NASDAQ:HABT), In-N-Out Burger, and Culver's. But is this a genuine boom, or just a bubble?
Remember the cupcake craze
Food is trendy. Consumer tastes can change for reasons as varied as a fad diet, the popularity of a TV show, or just simple novelty. When Crumbs bakery closed last summer, that was supposed to mark the end of the cupcake bubble, but calling the cupcake market a bubble may be a little exaggerated. Cupcakes boomed during the recession because, according to a reasonable theory put out by economist Daniel Gross, many newly unemployed Americans knew how to make tasty cupcakes and could easily find cheap storefront space during the recession. Food trucks also proliferated during that time for a similar reason, and cash-strapped Americans took advantage of the cheap food options as a way to indulge themselves.
Cupcake sales never plummeted. They declined modestly in recent years, falling 7% from 2012 to 2014, but that was enough of a slide to put an overleveraged business like Crumbs under, and likely many more smaller cupcake shops. 
Burgers are a different story
Pastry tastes are especially fickle, as the category is generally consumed as an add-on for a meal, a reward for exercise, or a way to celebrate. It's not a staple. As the cupcake declined, the cronut has risen to take its place as the pastry du jour, and the sweet treat is now so ubiquitous that even Dunkin Donuts sells its own variety. 
Burgers play by different rules. According to Shake Shack's S-1 filing, burgers are the largest dine-out segment in the U.S., with $72 billion in sales, double the size of the pizza market. Globally, that number hits $135 billion. While cupcakes are a niche product, burgers are "the quintessential American meal," according to Shake Shack's claims. Gourmet burger chains may be a new thing compared to the legacy chains of yesteryear, but these companies have proven that there is demand for their product and that Americans will pay up for quality burgers.
What's really happening in the burger industry
Better burger chains have expanded rapidly, but they still pale in comparison to the veterans of the industry, McDonald's (NYSE:MCD), Wendy's (NASDAQ:WEN), and Burger King (UNKNOWN:BKW.DL). With 14,000 restaurants in the U.S., McDonald's has close to ten times the number of locations of all the gourmet burger companies combined.
But times have been tough on the big three lately. According to data from industry research firm Technomic, sales for all burger chains were up just 1.2% in 2013, while better burger chains scored an increase of 10.4%. The three major burger chains saw robust domestic expansion through the 90's, but began to hit the brakes following the 2001 recession. Burger King has closed more than 1,000 locations since then, and Wendy's store count began to fall in 2006. Meanwhile, McDonald's recent problems have gotten plenty of press coverage as the Golden Arches saw U.S. comparable sales plummet 4.6% in November. Considering McDonald's U.S. restaurants do about $35 billion in annual sales, a drop like that over a year would account for a $1.6 billion loss of business. That money must be going somewhere, and much of it seems to be ending up in the pockets of the fast-growing better burger chains.
What's going on here then seems to be more of an insurgency rather than a bubble. Last year, the better burger chains only accounted for $2.4 billion in total sales, or 3.3% of the industry's total. That means there should be plenty of room in the market for the likes of the Habit and Shake Shack, provided they can continue to take share from McDonald's and the other stalwarts. Considering the accolades both chains have won and the impressive growth they've achieved thus far, that shouldn't be a problem.