10 Stocks That Could Double in 2019
By Keith Speights - Jan 8, 2019 at 2:37AM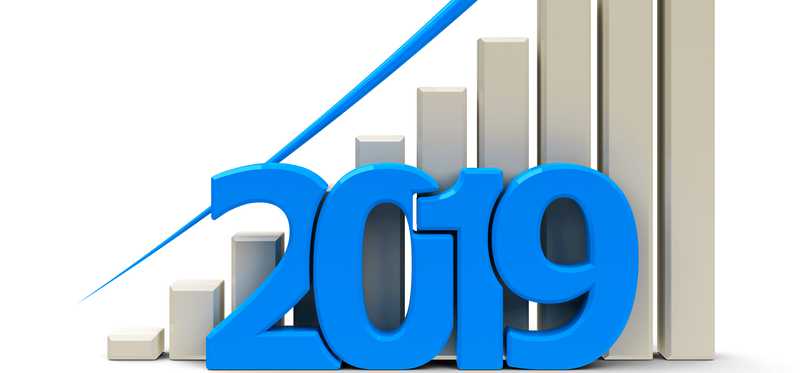 10 Stocks That Could Double in 2019
What it takes
Doubling your investment in just one year might sound impossible -- but it isn't. More than 70 stocks accomplished the feat over the last year. And this happened even though the major market indexes performed poorly. Which stocks could potentially double in 2019? Here are 10 top contenders (ordered by highest to lowest market cap).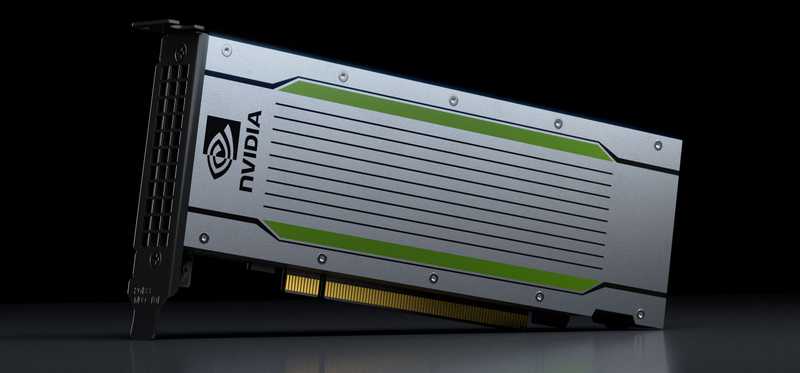 1. Nvidia (NASDAQ:NVDA
Nvidia came close to doubling in 2017 but lost 31% of its market cap last year, primarily due to a screeching halt to the cryptocurrency mining boom. The graphics chipmaker will likely continue to feel the impact into 2019 with inflated inventories. However, Nvidia appears to be ready to soon launch a new graphic card that will raise the bar for the high-end gaming market. Excitement over this new product combined with moving past its inventory issues could get Nvidia back on track with its high-flying ways later in 2019.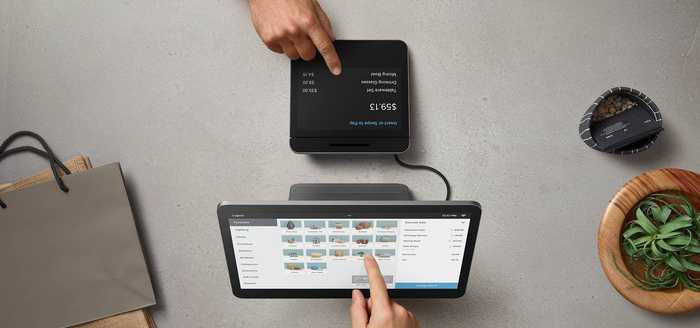 2. Square (NYSE:SQ)
Square is best known for its small credit card readers used by small businesses nearly everywhere you turn. But the company offers other financial technology products that are also driving growth, including high-end checkout product Square Register and a point-of-sale system for restaurants. Square continues to expand its customer base by attracting larger customers and by offering new innovative solutions. With the stock down more than 45% from its high level in late September, it wouldn't be too much of a stretch for Square to double this year.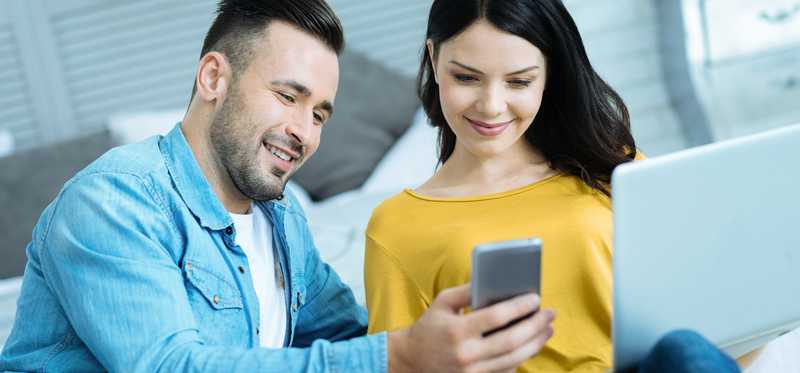 3. The Trade Desk (NASDAQ:TTD)
The Trade Desk stock doubled and then some in 2018 thanks to tremendous revenue growth for the company's self-service digital advertising platform. That growth should continue this year with mobile advertising on the rise. But perhaps the biggest opportunities stem from The Trade Desk's focus on internet TV advertising channels and its global expansion efforts. The combination of all of these factors could enable The Trade Desk to turn in another stellar performance in 2019.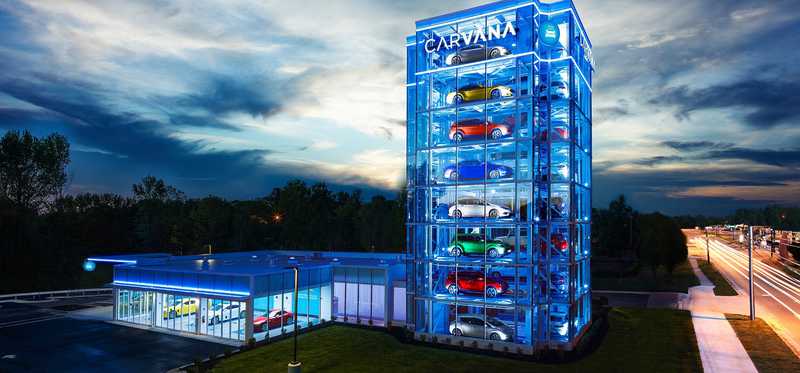 4. Carvana (NYSE:CVNA)
The used car business has been around a long time -- and Carvana thinks it's ripe for disruption. Carvana enables customers to search for and purchase used cars in a completely online process or (in some cities) with its used car vending machines. With fantastic customer ratings, it seems likely that popularity for the company's approach for buying used cars will continue to grow. Carvana's shares have fallen more than 50% over the last four months. If the stock simply regains its high mark from 2018, it will double this year.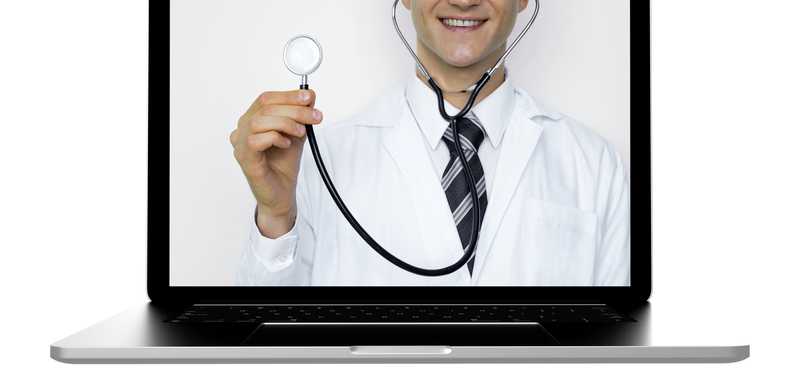 5. Teladoc Health (NYSE:TDOC)
Teladoc Health has rapidly risen to the top of the virtual healthcare services market. The company's customers include around 40% of the Fortune 500. With Teladoc's services offering lower costs for payers and more convenience for patients, it's likely that the company's fantastic momentum will continue. The stock is down around 40% from its highs set in late September. A nice rebound could be right around the corner and potentially enable Teladoc to double in 2019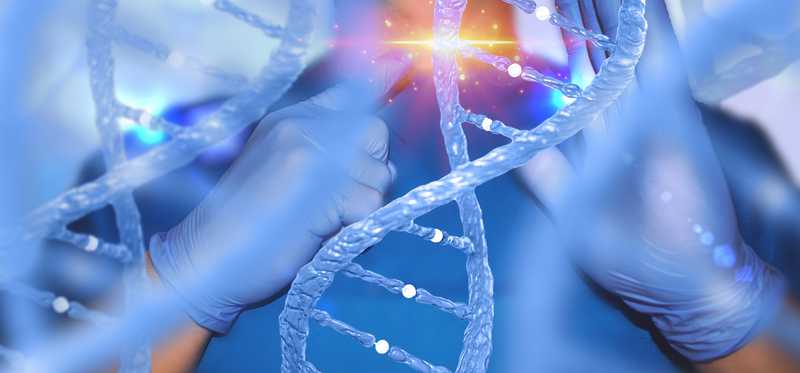 6. Editas Medicine (NASDAQ:EDIT)
Editas Medicine is one of a handful of biotechs that specialize in gene editing. The company's lead candidate targets Leber congenital amaurosis type 10 (LCA10), the leading genetic cause of childhood blindness. Editas is set to begin clinical testing of its LCA10 candidate in 2019. The biotech also is making progress with its experimental gene-editing therapies for rare genetic blood disorders beta-thalassemia and sickle cell disease. Good news on any of these fronts could make Editas Medicine a big winner this year.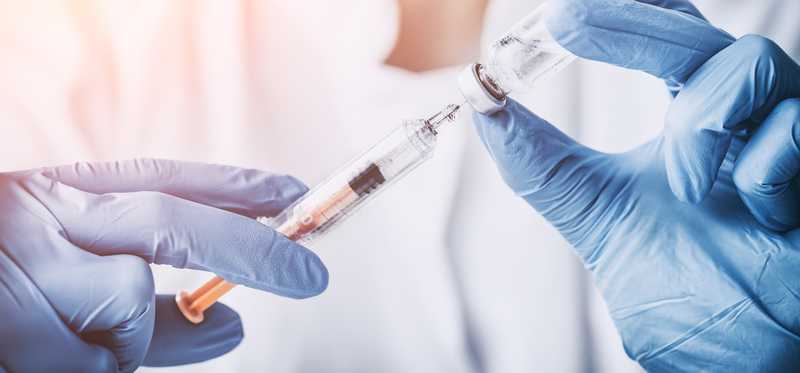 7. Novavax (NASDAQ:NVAX)
Novavax is a clinical-stage biotech that focuses on developing vaccines. Market research company EvaluatePharma ranks two of Novavax's experimental vaccines in the top five most valuable vaccines in development. Novavax recently announced positive results from a mid-stage clinical study of flu vaccine NanoFlu. The biotech expects to report preliminary results from a late-stage study for its respiratory syncytial virus (RSV) vaccine ResVax within the next three months. Positive news from this study could help Novavax double investors' money in 2019.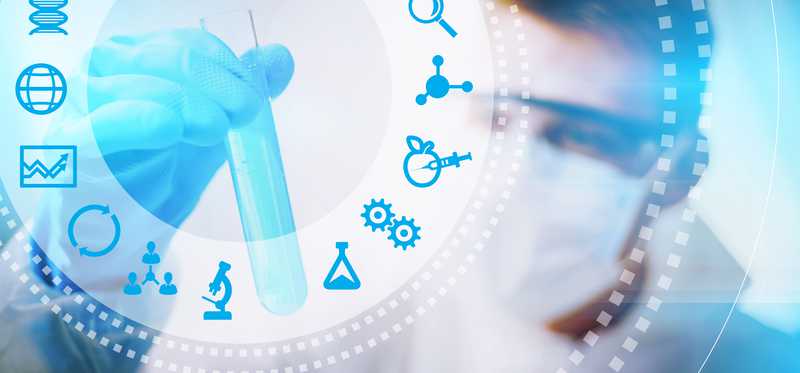 8. Viking Therapeutics (NASDAQ:VKTX)
Viking Therapeutics could be a hot commodity in 2019 thanks to its promising experimental non-alcoholic steatohepatitis (NASH) drug VK2809. The biotech reported great results from a mid-stage clinical study of VK2809 in 2018 and plans to begin a new study this year. With industry experts projecting that the market for NASH treatments could reach $35 billion, Viking just might find itself an acquisition target this year as big drugmakers scramble to stake their claim to the potentially huge market.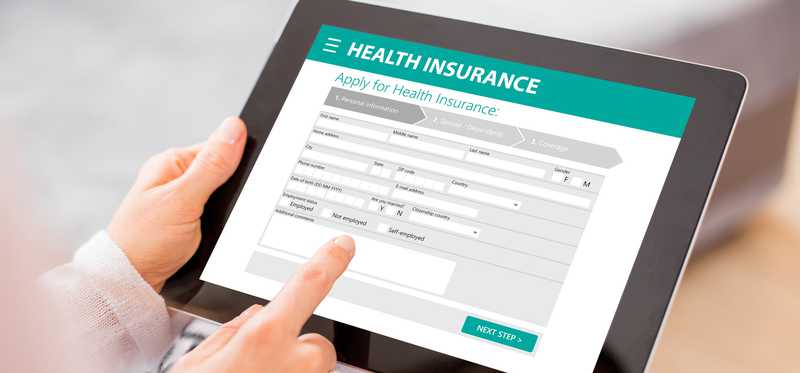 9. Health Insurance Innovations (NASDAQ:HIIQ)
Health Insurance Innovations operates a cloud-based health insurance platform that should receive a lot of new business thanks to recent Trump administration changes that allow short-term health insurance plans with durations less than 12 months. The consensus Wall Street analyst one-year price target for the stock reflects a whopping 150% premium over Health Insurance Innovations' current share price. With the company recently reaching a favorable settlement with state regulators over an investigation into its sales, marketing, and administration practices, the stock could soar in 2019.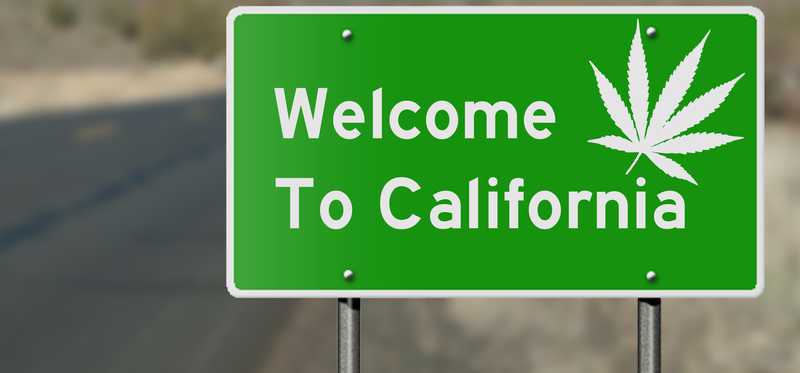 10. Origin House (NASDAQOTH:ORHOF)
There's a green rush underway with the booming marijuana industry. Origin House appears to be in great shape to profit. The company is the largest distributor of cannabis products in California, which in turn claims the largest legal marijuana market in the world. Origin House's growth should accelerate in 2019 as more dispensaries open in California and the company launches more of its own cannabis brands. And if legislative efforts are successful to change federal laws in the U.S. to allow states to enforce their own marijuana laws, Origin House stock would almost certainly skyrocket.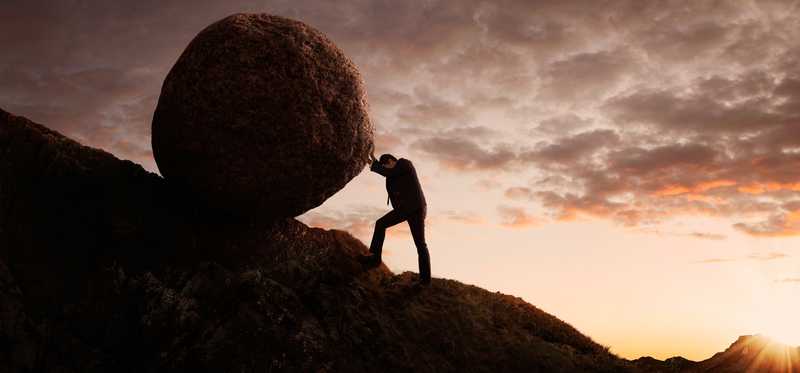 A difficult challenge
It isn't easy for any stock to double in only a year. And it won't be easy for any of these 10 stocks to do so. There are plenty of obstacles that could get in the way, with global economic uncertainties ranking near the top of the list. However, some or all of these stocks could be tremendous winners for investors in 2019. Doubling in just 12 months is hard, but it's not impossible.
Keith Speights owns shares of Editas Medicine, Nvidia, Square, and Teladoc Health. The Motley Fool owns shares of and recommends Editas Medicine, Nvidia, Square, Teladoc Health, and The Trade Desk. The Motley Fool has the following options: short January 2019 $80 calls on Square. The Motley Fool recommends Origin House. The Motley Fool has a disclosure policy.
Premium Investing Services
Invest better with The Motley Fool. Get stock recommendations, portfolio guidance, and more from The Motley Fool's premium services.