10 Stocks Set to Double This Year
By Keith Speights - Jul 8, 2019 at 2:39PM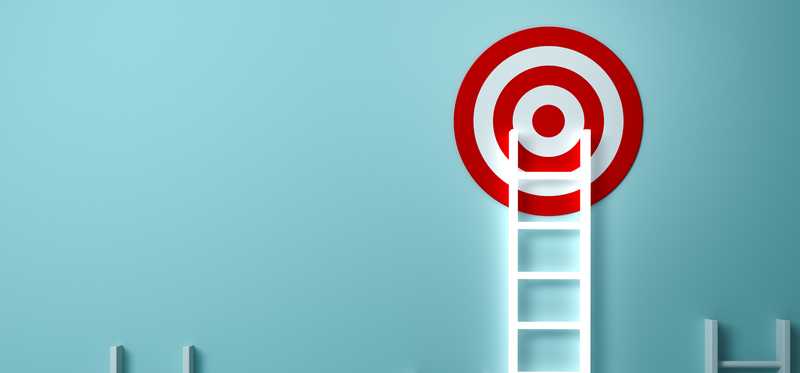 10 Stocks Set to Double This Year
The potential for triple-digit returns
Most investors would be happy with a stock that delivered an annual gain of 20%. But what if you could find stocks that could give you triple-digit returns? They're certainly rare, but they do exist. The following 10 stocks appear to have what it takes to double this year.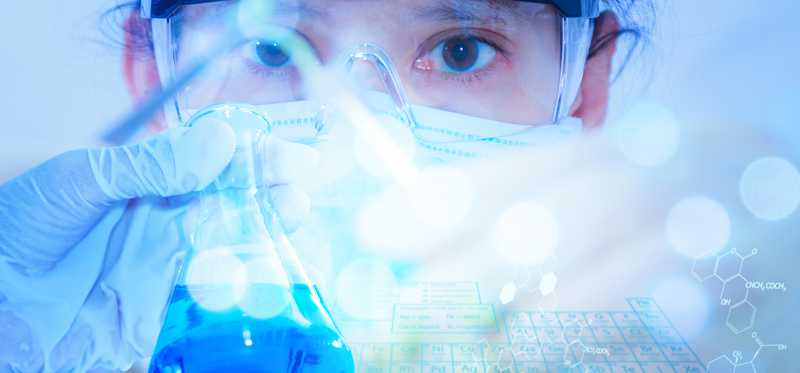 1. Cara Therapeutics (NASDAQ:CARA)
Cara Therapeutics is a small biotech that doesn't have an approved product on the market yet. That could change relatively soon, though. Cara already announced great results from a late-stage study for its lead candidate, Korsuva, in treating chronic kidney disease-associated pruritis (CKD-aP). Cara stock is up around 50% so far in 2019. The company awaits the results of a second late-stage study for Korsuva that could lead to its filing for approval. If those results are positive, Cara could very well double this year.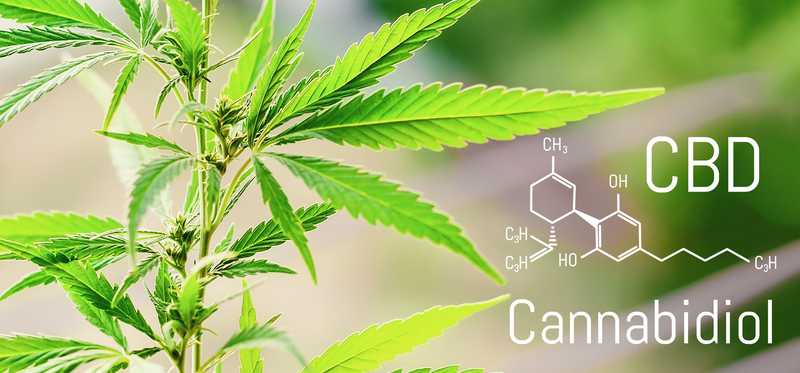 2. Charlotte's Web Holdings (NASDAQOTH:CBWHF)
Charlotte's Web is a pioneer in developing and marketing hemp cannabidiol (CBD) products. Thanks to the passage of the 2018 Farm Bill in December, hemp is now legal throughout the U.S. Charlotte's Web is ramping up in a major way. It more than doubled its hemp cultivation capacity in 2019. Charlotte's Web also added 2,300 retail stores to its distribution network in just the first quarter of this year -- up from around 3,700 at the end of 2018. The stock more than doubled earlier this year but gave up much of its gains. It's quite possible that as Charlotte's Web's sales soar, the stock will rebound to its highs from a few months ago.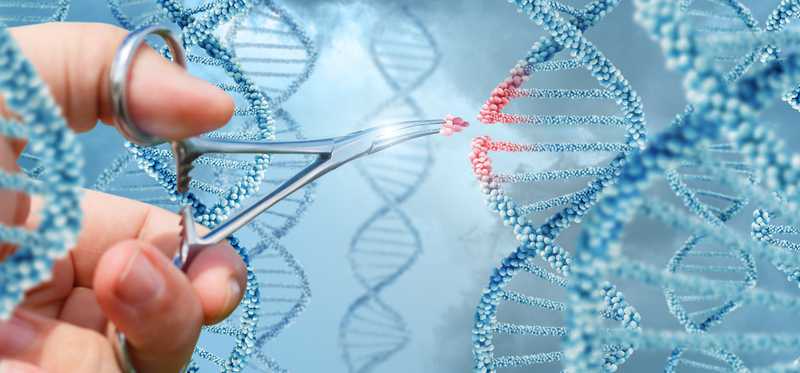 3. Editas Medicine (NASDAQ:EDIT)
Editas Medicine is one of only a handful of publicly-traded biotechs that exclusively focus on CRISPR gene editing. The company is on the verge of beginning the first in vivo (in the body) clinical study in humans of a CRISPR gene editing therapy. Editas' lead candidate EDIT-101 targets treatment of Leber congenital amaurosis type 10 (LCA-10), the leading cause of inherited blindness. With the clinical study of EDIT-101 cranking up soon and Editas expecting to announce another candidate for advancing to clinical study by the end of the year, this cutting-edge biotech stock has the potential to double in 2019.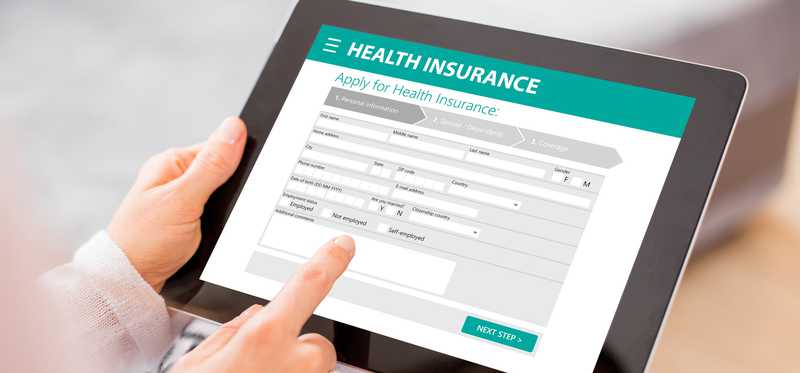 4. Health Insurance Innovations (NASDAQ:HIIQ)
Health Insurance Innovations (HII) is one stock that Wall Street does expect to more than double this year. The company operates a cloud-based technology platform for buying health and life insurance. Worries about the possibility that U.S. healthcare reform could decimate the health insurance industry have hurt HII stock so far in 2019. Its shares currently trade at a very low six times expected earnings. If political concerns subside, HII could be in position to deliver on Wall Street's expectations by at least doubling this year.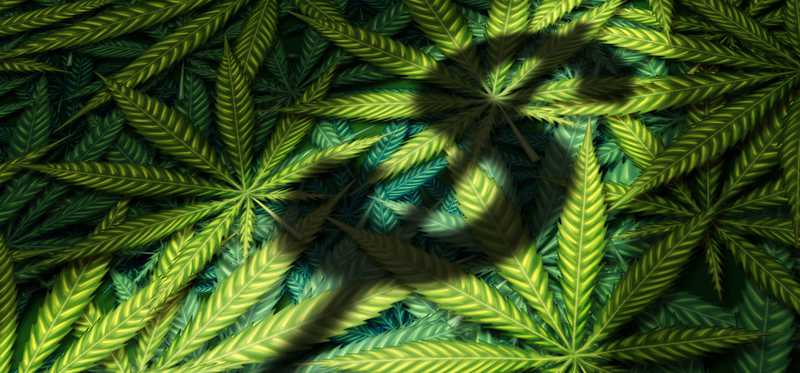 5. HEXO (NYSEMKT:HEXO)
HEXO is another stock that more than doubled earlier this year before giving up some of its gains. But the Canadian cannabis producer could have several big catalysts on the way. HEXO CEO Sebastien St.-Louis predicts that the company's revenue will double in its current quarter from the last quarter. He also expects that HEXO will expand its relationship with giant beer maker Molson Coors Brewing (NYSE:TAP) as well as land one or more additional Fortune 500 partners. If he's right, HEXO should be a huge winner this year.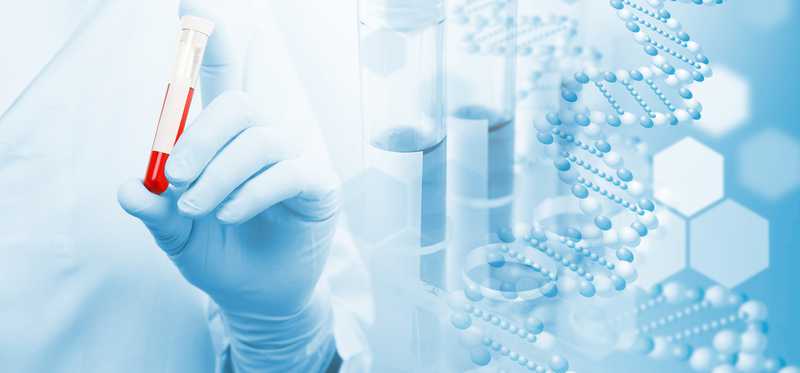 6. Guardant Health (NASDAQ:GH)
Wall Street analysts seem to think that Guardant Health doesn't have much room to run after skyrocketing well over 100% so far this year. But don't dismiss the possibility that this liquid biopsy leader won't be able to double again in 2019. Guardant Health expects to submit for FDA approval this summer for Guardant360. This liquid biopsy test helps match advanced-stage cancer patients with the best treatment. FDA approval would significantly expand Guardant Health's market.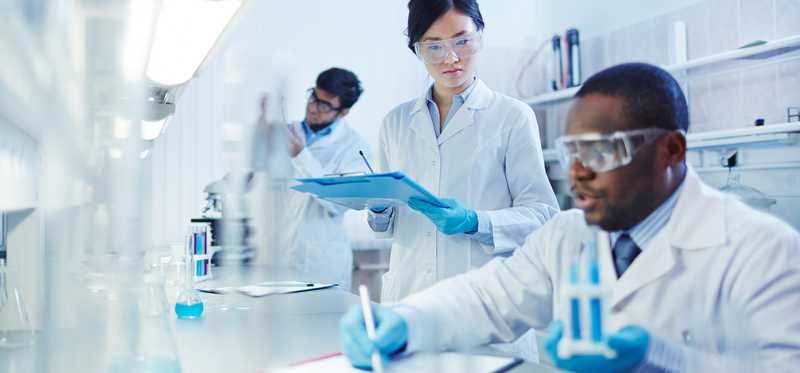 7. Madrigal Pharmaceuticals (NASDAQ:MDGL)
Madrigal Pharmaceuticals was sizzling hot last year. The biotech stock skyrocketed after announcing positive results from a phase 2 clinical study of its experimental nonalcoholic steatohepatitis (NASH) drug MGL-3196. The initial excitement faded away, though. But with big drugmakers experiencing pipeline setbacks for their own NASH drugs, Madrigal could be an attractive acquisition target in the not-too-distant future.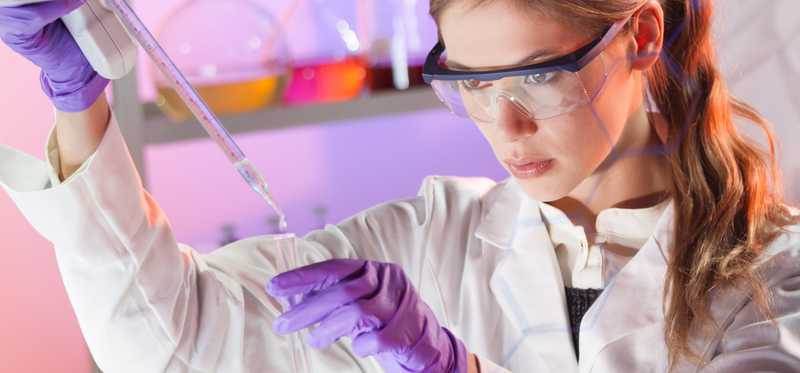 8. The Medicines Company (NASDAQ:MDCO)
The Medicines Company is really close to doubling in 2019 already. But Wall Street analysts don't think the momentum will fizzle for this hot drug stock. The Medicines Company expects to announce results in the third quarter of this year from pivotal late-stage studies evaluating inclisiran in treating atherosclerotic cardiovascular disease (ASCVD). If those results are positive, the stock should more than double this year.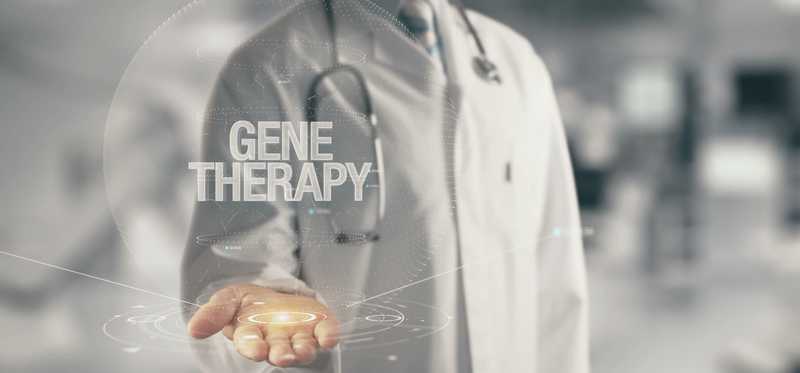 9. Sarepta Therapeutics (NASDAQ:SRPT)
Sarepta Therapeutics has enjoyed tremendous success so far with its Duchenne muscular dystrophy (DMD) gene therapy Exondys 51. This could be just the start for the biotech. The FDA is scheduled to announce an approval decision by Aug. 19, 2019, for golodirsen in treating DMD patients with genetic mutations subject to skipping exon 53 of the dystrophin gene. Sarepta also plans to soon file for FDA approval of casimersen. The biotech could have three gene therapies on the market in the first half of 2020 -- more than doubling its patient coverage today.
ALSO READ: Is Sarepta Therapeutics a Good Gene Therapy Stock to Buy Now?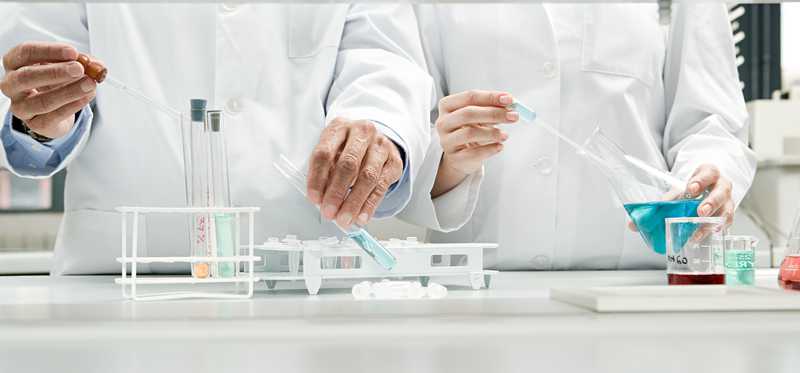 10. Viking Therapeutics (NASDAQ:VKTX)
Like Madrigal, Viking Therapeutics claims a promising NASH drug in its pipeline. The biotech reported positive results last year from a phase 2 study of VK-2809 in treating patients with non-alcoholic fatty liver disease (NAFLD) and high cholesterol levels. Viking is starting another phase 2 study of VK-2809 this year targeting NASH. It seems likely that if a big drugmaker decides to buy Madrigal, Viking won't be too far behind in being gobbled up since the two small biotechs' NASH drugs are similar.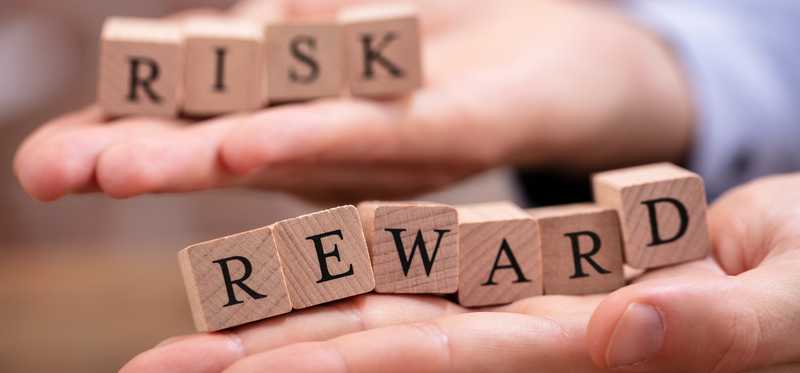 The flip side of potentially high returns
Each of these 10 stocks has what it takes to double in 2019. But there's a flip side to the potential for delivering such high returns: high risk levels. All of these stocks face significant risks that could cause them to sink instead of soar. Even if all goes well, there's still a chance that the stocks won't generate the gains that investors hope for over the near term.   
Keith Speights owns shares of Editas Medicine. The Motley Fool has no position in any of the stocks mentioned. The Motley Fool has a disclosure policy.
Premium Investing Services
Invest better with The Motley Fool. Get stock recommendations, portfolio guidance, and more from The Motley Fool's premium services.