Do These 10 Things Now to Get Bigger Social Security Checks Later
Author: Dan Caplinger | June 19, 2019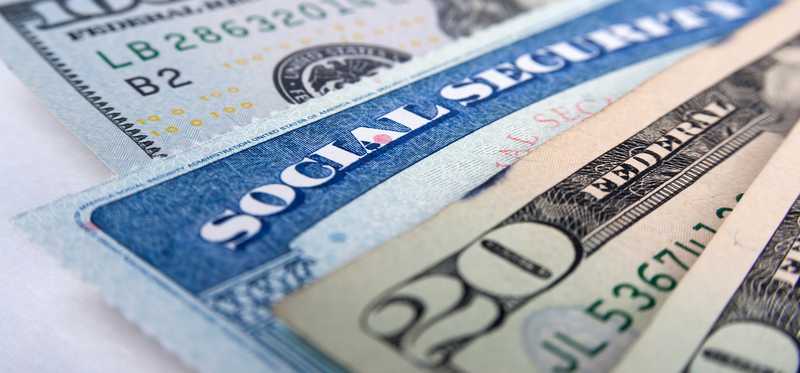 What it takes to unlock the power of Social Security
Social Security is a key source of income in retirement, but it takes a lifetime of work and dedication to put yourself in position to take maximum advantage of it. Keep reading to discover 10 things that you can do right now to make your Social Security benefit stretch as far as it can to provide financial support during your retirement.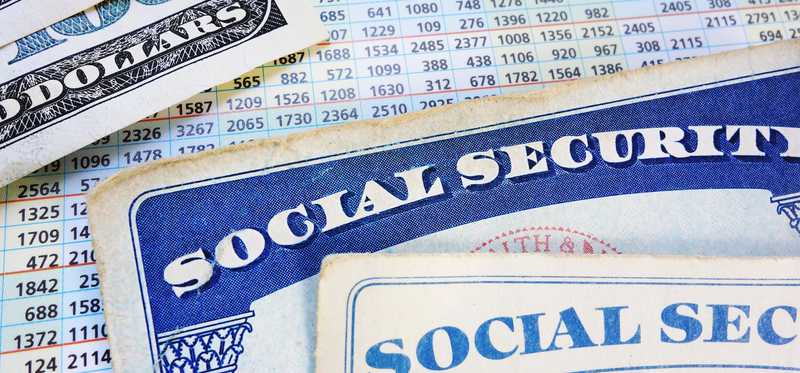 1. Make sure you've worked at least 10 years at an eligible job
In order to get retirement benefits, you have to earn a minimum number of Social Security work credits. The current requirement of 40 credits takes at least 10 years to accumulate, and in order to qualify, you have to work for an employer that withholds Social Security payroll taxes from your pay. That includes nearly everyone, with the exception of some state and municipal public sector jobs that offer access to alternative pension programs other than Social Security. If you don't have that work history, your only access to Social Security will be through spousal or family benefits based on another person's work record.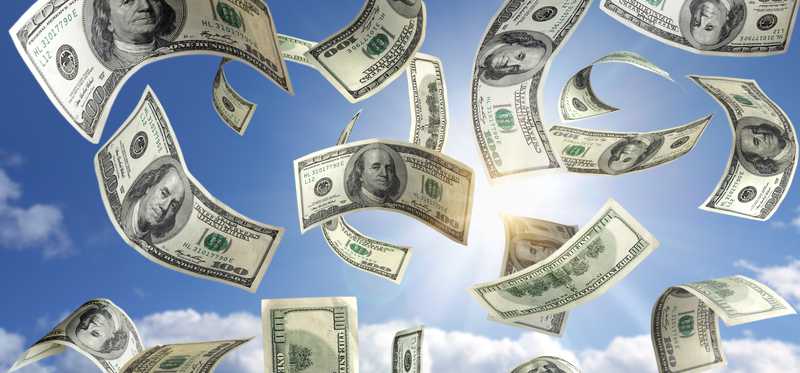 2. Work for a full 35-year career
Although 10 years is the minimum work record for retirement benefits, you'll be able to boost the size of your check by working longer. The Social Security Administration currently takes your 35 highest-earning years into account, adjusting earnings early in your career to take inflation into account. Those who work less than 35 years have zeros filled in for those unworked years, and replacing them with real earnings will boost the size of your monthly check in retirement.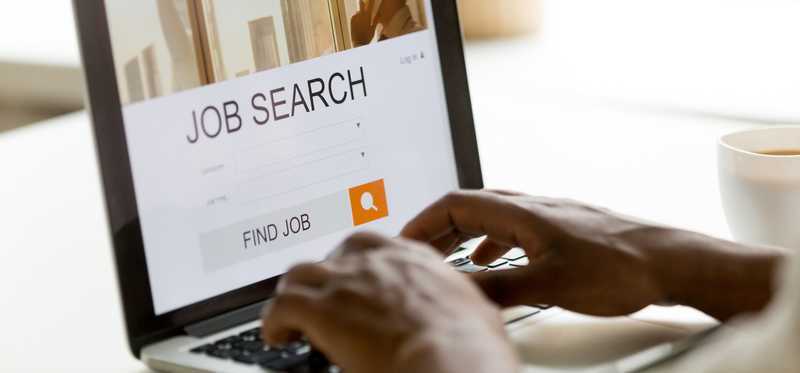 3. Consider a second job
In calculating your benefits, the SSA considers earnings up to a certain maximum amount each year. For 2019, that number is $132,900, so if your regular job pays less than that, you could boost your Social Security benefits by taking on more work. Even if it's self-employment work, it'll usually count toward your Social Security because of the self-employment taxes you'll owe.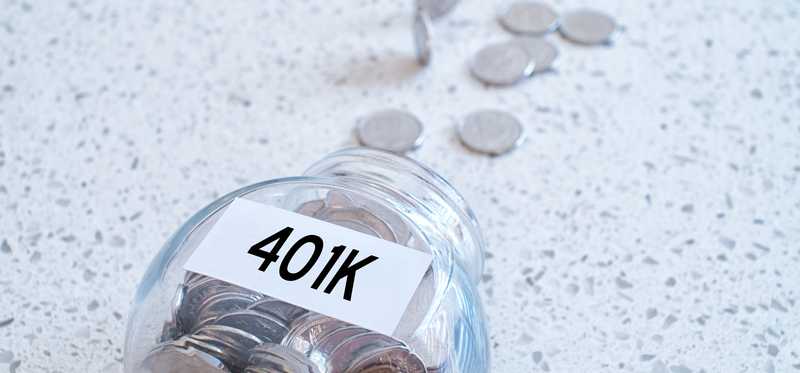 4. Contribute to retirement savings plans at work
The easiest way to boost the size of your Social Security check is to wait longer before claiming your benefits, and it's a lot easier to do that if you've built up a sizable retirement nest egg. That way, even if you decide to retire early, you'll still have the choice to spend down some of your savings and hold off until later before getting Social Security checks -- which will be bigger as a result of your having waited.


5. Use Roth IRAs for a portion of your retirement savings
Many people don't realize that up to 85% of their Social Security checks can be subject to income tax if their incomes exceed certain levels. That includes income you receive from many retirement accounts, like traditional IRAs and 401(k)s. However, Roth IRA distributions don't count toward those income limits, allowing you to tap your savings without losing some of your Social Security to the IRS.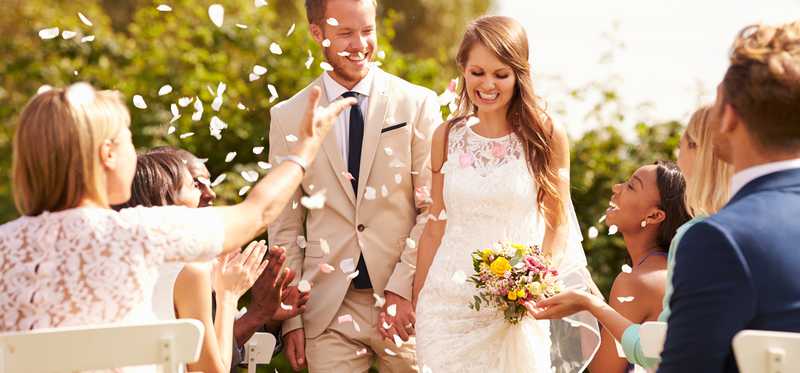 6. Stay married at least 10 years
For couples in which only one person works, spousal Social Security benefits become an essential part of financial planning for retirement. In the event of divorce, you can lose those spousal benefits if you've been married less than 10 years, but beyond that, you can claim Social Security based on an ex-spouse's work history. It's not exactly romantic, but for some couples contemplating divorce, timing can be important.

ALSO READ: Here's How Your Marital Status Affects Your Social Security Benefits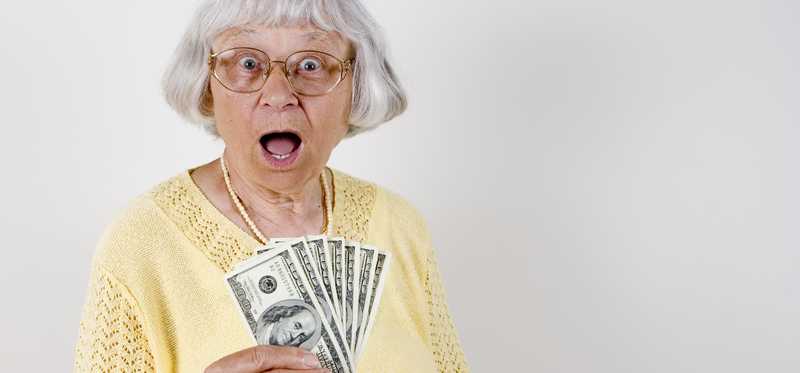 7. Be smart with survivor benefits
If you've suffered the loss of your spouse, then understanding how survivor benefits work can put extra money in your pocket. One common strategy involves claiming survivor benefits as early as age 60 while delaying taking your own retirement benefit. By doing so, you can get some money from Social Security sooner rather than later -- but boost the size of your retirement checks years down the road.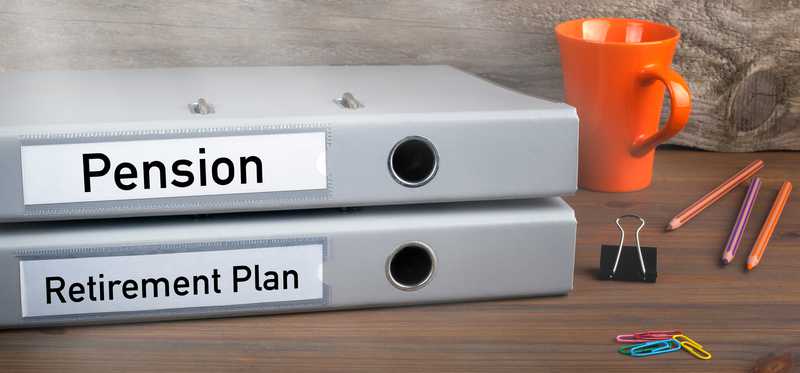 8. Coordinate your other pensions with Social Security
Usually, private pension income won't have an impact on your Social Security benefits. But that can change if your pension came from public sector employment, as certain provisions can take away Social Security benefits in those instances. Smart planning can minimize the negative impact of pensions on Social Security.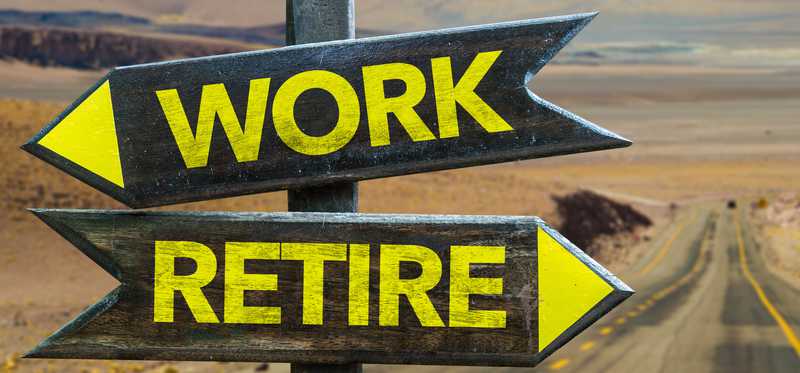 9. Hold off on Social Security until after you retire
Many Social Security recipients claim their retirement benefits right at age 62, even if they're still working. Having some extra money to supplement your work income can be useful, but if your earnings are above certain limits, then you'll have to give back some of that money. Even though you get some credit later on for those forfeited funds, it's easier just to wait until you've stopped working to claim your Social Security.
ALSO READ: How Forfeiting Social Security Benefits Really Works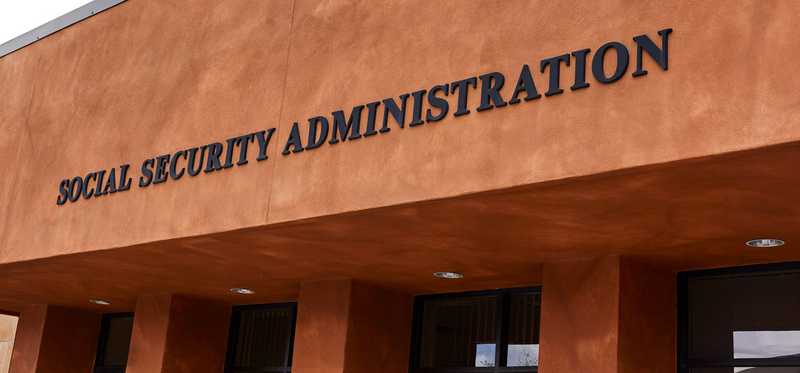 10. Have a change of heart about your benefits
If you start getting Social Security and then discover you don't really need it yet, there are a couple options you can use to increase your benefits later. If it's been less than 12 months since you claimed your benefits, then you can withdraw your Social Security application by filing Form SSA-521 and sending back any money you've gotten from Social Security. Alternatively, those who've reached full retirement age can suspend their benefits and trade their current Social Security checks for larger ones in the future when they need them more.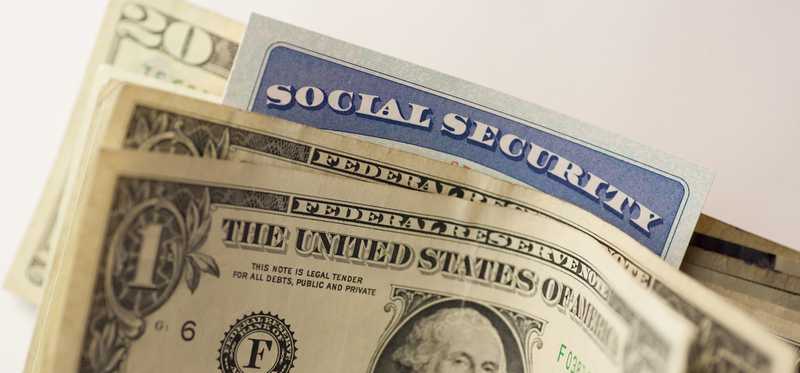 Get the biggest check you can
To get the most from Social Security, you can't just wait until you retire. By planning throughout your career for your retirement, you'll be in the best position to get the biggest Social Security checks you can.
The Motley Fool has a disclosure policy.