10 Ways to Invest in Cannabis
Author: Keith Speights | October 29, 2018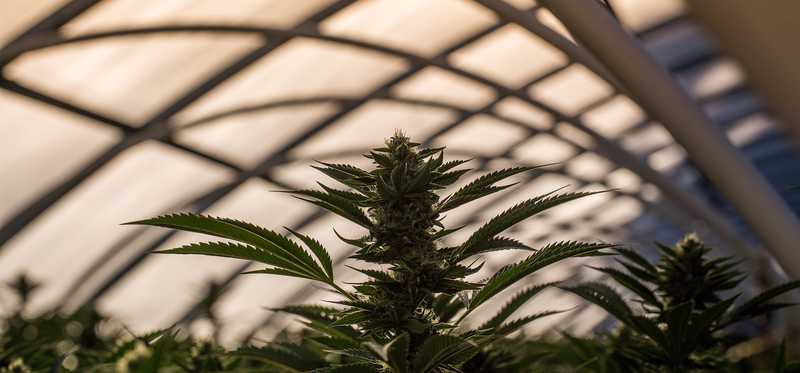 1. Cannabis growers
Investors have focused most heavily on the stocks of cannabis growers. These companies cultivate cannabis plants in greenhouses, in indoor facilities, or outdoors. Canopy Growth Corporation (NYSE:CGC) ranks as one of the top cannabis growers in the world. Canopy claims 4.3 million square feet of growing space licensed for production in Canada. The company sells a variety of cannabis products including cannabis flower, oils, and softgel capsules. Canopy has operations in 11 countries.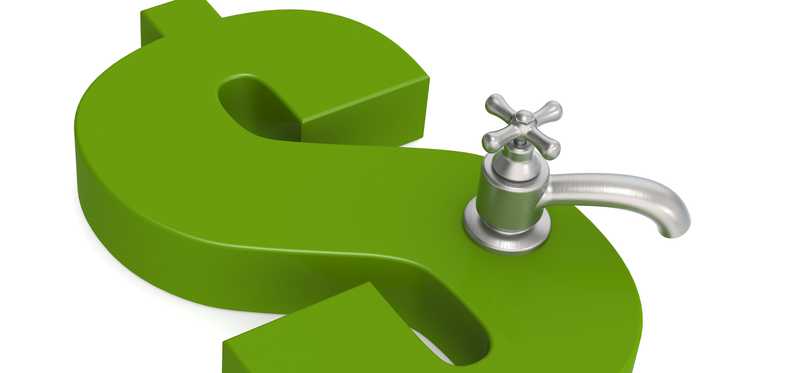 2. Royalty streaming companies
Cannabis royalty streaming companies provide financing to cannabis growers in exchange for revenue streams -- typically a percentage of crop production. Auxly Cannabis (NASDAQOTH:CBWTF) is a leader in this niche area. The company currently has 13 royalty streaming partners. Auxly also has acquired five subsidiaries to establish operations throughout the cannabis supply chain.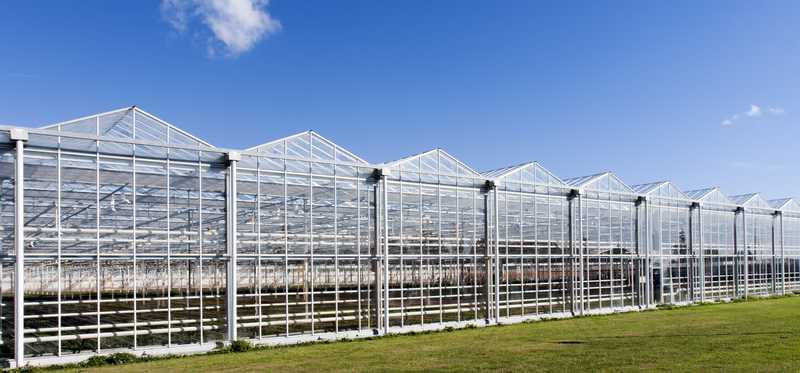 3. Real estate
Another way that some companies finance cannabis growers is by providing real estate capital. These companies buy and develop properties for cultivating cannabis then lease the properties to cannabis growers. Innovative Industrial Properties (NYSE:IIPR) stands out as one of the top real estate investment trusts (REITs) focusing on the medical cannabis industry. The company owns nine properties in seven states with legal medical cannabis markets.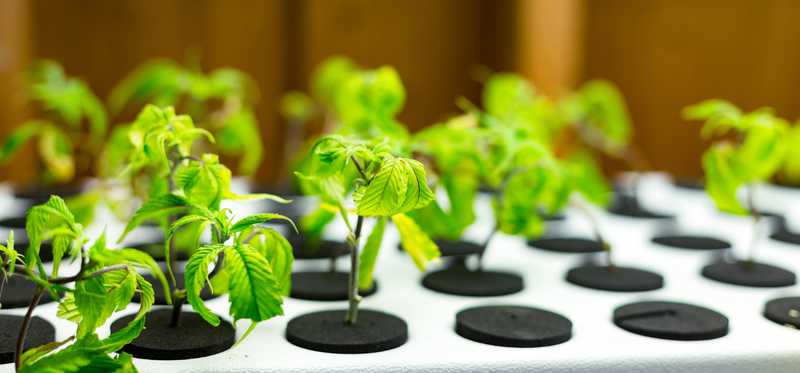 4. Suppliers
The cannabis industry depends on several kinds of suppliers to provide the equipment and products needed to successfully produce cannabis. For example, fertilizers, hydroponic gardening products, and lighting systems are important for many cannabis growers. Scotts Miracle-Gro (NYSE:SMG) has established itself as the go-to supplier for the cannabis industry for these and other related supplies. The company's acquisition of Sunlight Supply earlier in 2018 cemented Scotts' position as the No. 1 supplier for U.S. marijuana growers.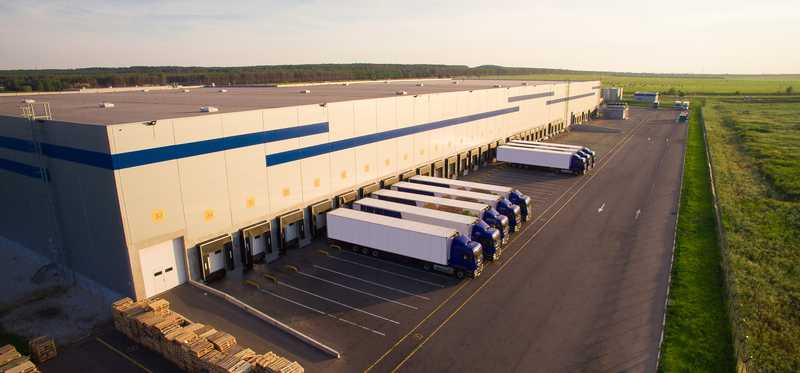 5. Distributors
Like any other product, cannabis must be distributed from its initial place of production to customers -- typically being warehoused along the way. One company making its mark in the cannabis distribution business is Origin House (NASDAQOTH:CNNRF), formerly known as CannaRoyalty. Origin House ranks as the largest legal cannabis distributor in California, which itself is home to the largest cannabis market in the world. The company also owns and market several of its own cannabis brands.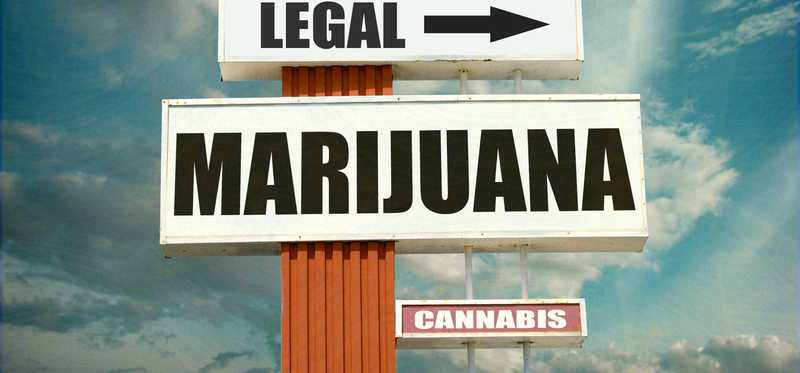 6. Retailers and dispensaries
Retailers and dispensaries are at the end of the cannabis supply chain, providing medical or recreational marijuana to customers. MedMen Enterprises (NASDAQOTH:MMNFF) ranks as the largest U.S. cannabis retailer. The company currently operates in California, Nevada, and New York, but is also expanding into Florida. MedMen's pending acquisition of PharmaCann will create the largest U.S. cannabis company, with operations in 12 states.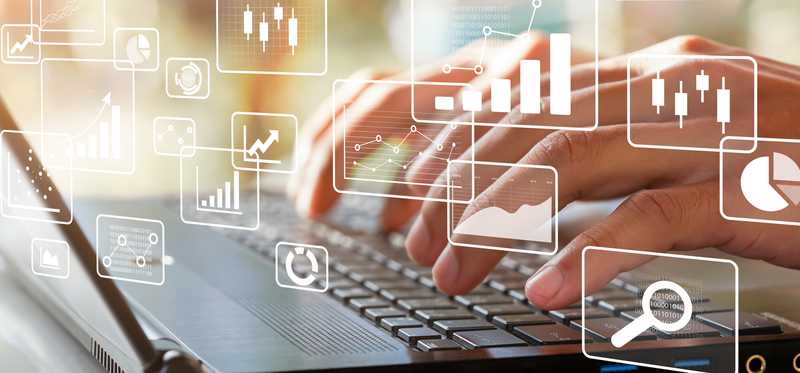 7. Technology providers
Technology is critical for the cannabis industry -- and especially so in reaching the recreational cannabis retail market. That's where Shopify (NYSE:SHOP) excels. The company operates a cloud-based platform that enables businesses to manage their retail operations. Ontario regulators selected Shopify as the e-commerce platform for online sales of recreational cannabis in the province. In addition, one of the top 10 Canadian marijuana producers picked Shopify for its e-commerce services.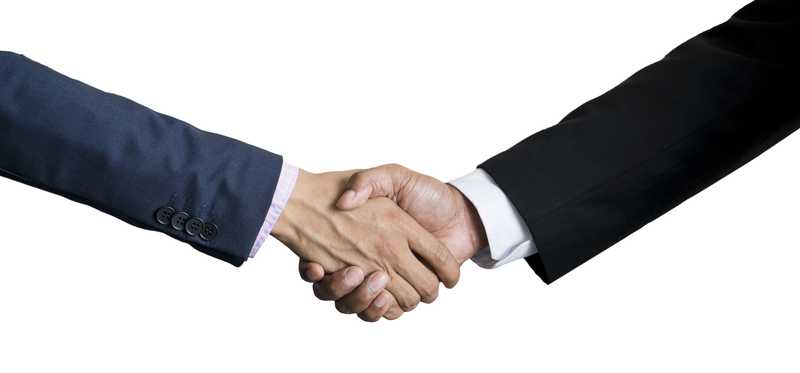 8. Partners
The tremendous growth in the cannabis industry hasn't just attracted the attention of individual investors -- it's also caught the eyes of some major partners hoping to profit from the industry. Constellation Brands (NYSE:STZ) markets some of the most-known beer, wines, and spirits in the world, including Corona and Modelo beers and Svedka vodka. The company acquired a 9.9% stake in Canopy Growth in 2017 but invested another $4 billion in August 2018 to bump its ownership of Canopy to 38%. Constellation and Canopy plan to launch a variety of cannabis-infused beverages.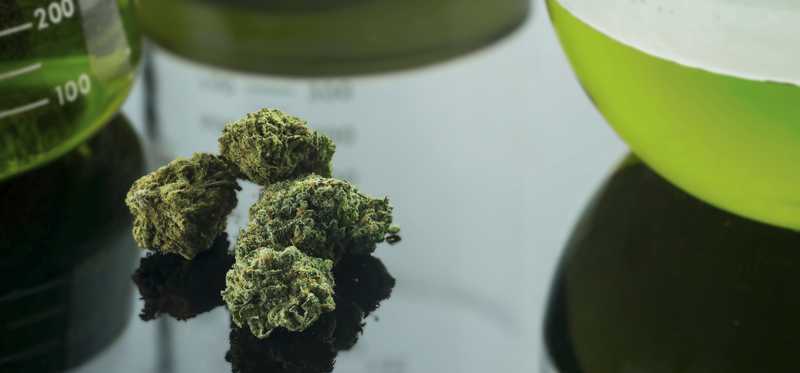 9. Cannabinoid-focused biotechs
Cannabis contains over 100 chemical compounds called cannabinoids that act on cannabinoid receptors in the brain. Several biotechs currently focus on developing cannabinoid drugs targeting the treatment of a wide range of diseases. GW Pharmaceuticals (NASDAQ:GWPH) became the first biotech to win U.S. regulatory approval of a plant-based cannabinoid drug earlier this year. Epidiolex gained approval to treat Dravet syndrome and Lennox-Gastaut syndrome (LGS), both of which are rare forms of epilepsy. GW Pharmaceuticals is also evaluating Epidiolex and other cannabinoid drugs for treating other diseases.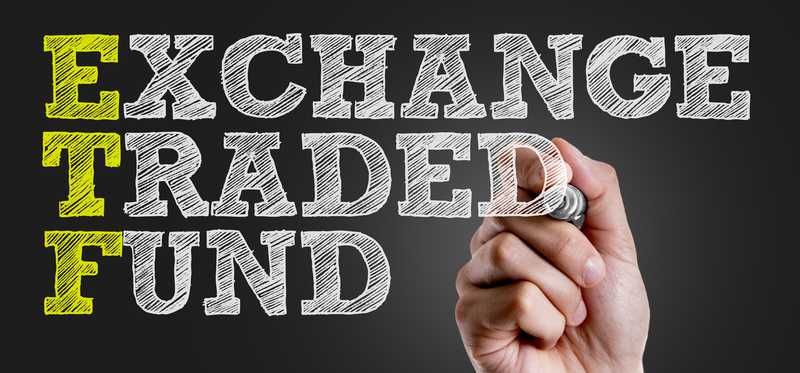 10. Exchange-traded funds (ETFs)
Investors seeking to buy lots of stocks spanning across multiple categories within the cannabis industry can do so with exchange-traded funds (ETFs). One top cannabis-focused ETF is the Horizons Marijuana Life Sciences ETF (NASDAQOTH:HMLSF). This ETF owns positions in nearly 50 cannabis-related stocks, with its top holdings including Canopy Growth, GW Pharmaceuticals, and Scotts Miracle-Gro.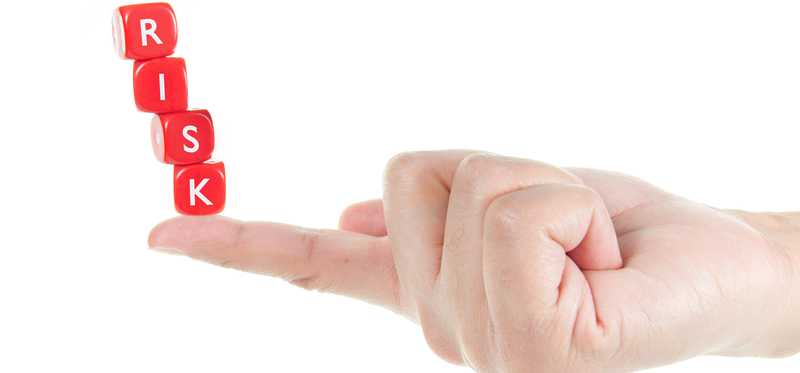 Remember the risks
Although the cannabis sector is hot right now, investors should keep in mind the significant risks associated with buying cannabis stocks. Marijuana remains illegal at the federal level in the U.S., which presents potential issues for companies including Innovative Industrial Properties, MedMen, and Scotts Miracle-Gro. Valuations for many stocks reflect expectations of growth that possibly won't be achieved over the next few years. While there are multiple ways to invest in cannabis, there's no way to do so without taking on considerable risk.
Keith Speights has no position in any of the stocks mentioned. The Motley Fool owns shares of and recommends Shopify. The Motley Fool recommends Auxly Cannabis Group, Origin House, Constellation Brands, and Innovative Industrial Properties. The Motley Fool has a disclosure policy.