12 Must-Know Facts About the Marijuana Industry
By Keith Speights - Feb 7, 2019 at 7:41AM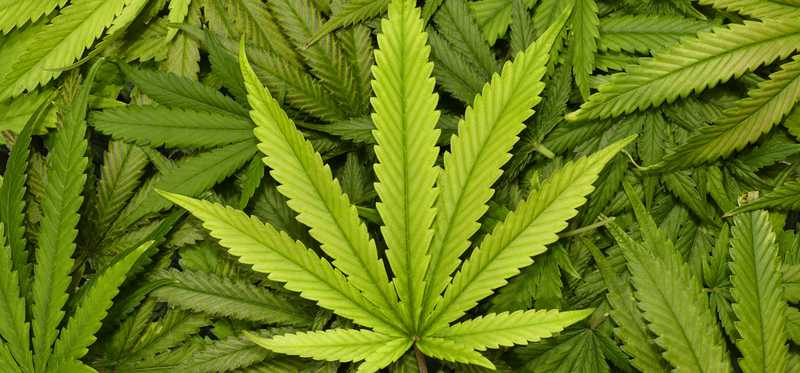 12 Must-Know Facts About the Marijuana Industry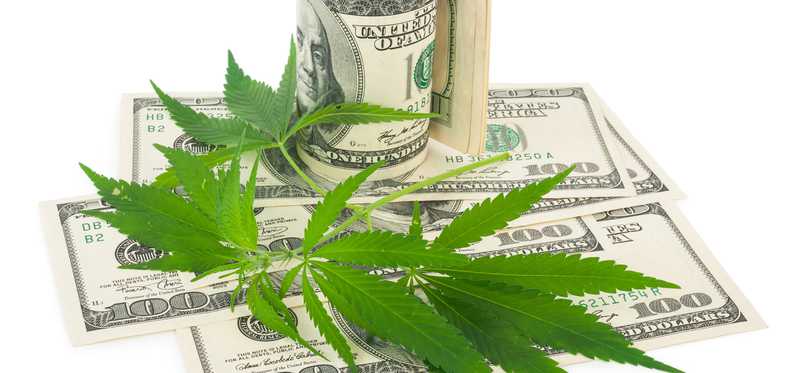 1. Marijuana is a $12.9 billion global business right now
Probably the most important thing to know about the marijuana industry is that it's real. Sales of legal marijuana worldwide in 2018 totaled $12.9 billion according to estimates from industry researchers ArcView Market Research and BDS Analytics.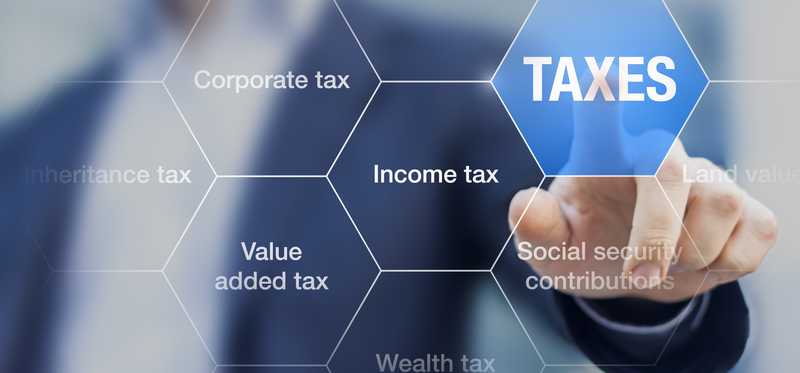 2. The U.S. marijuana industry generated $1.4 billion in tax revenue in 2017
There's another way to know just how real  -- and big – the marijuana industry is: Look at the taxes that it generates. In the U.S. alone, roughly $1.4 billion in taxes were paid in 2017, according to BDS Analytics. Market research company New Frontier Data projects that legalizing marijuana nationwide in the U.S. would create nearly $132 billion in federal tax revenue over a 10-year period.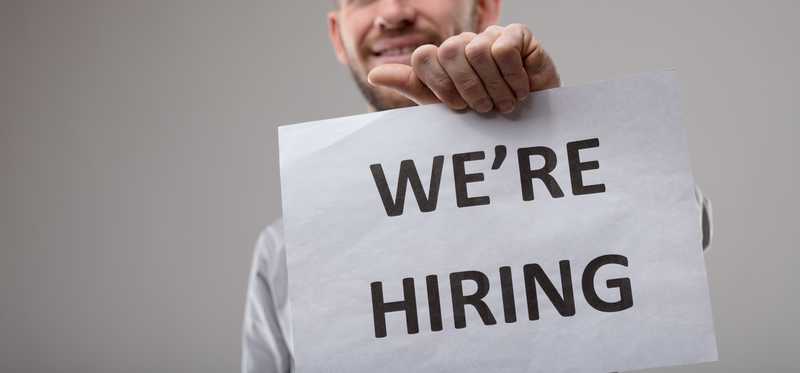 3. Over 125,000 people currently work in the marijuana industry with more jobs on the way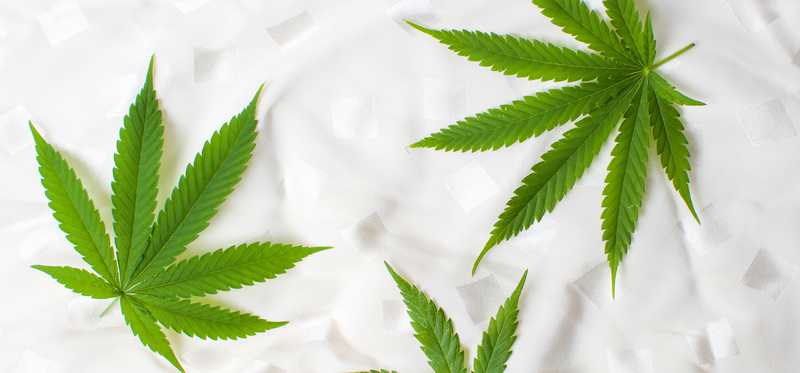 4. There are multiple subsectors within the marijuana industry
There are at least three key subsectors within the overall marijuana industry: recreational marijuana, medical marijuana, and consumer products made from chemicals in the cannabis plant known as cannabinoids. Some businesses focus on only one of these subsectors, but many companies target all three areas.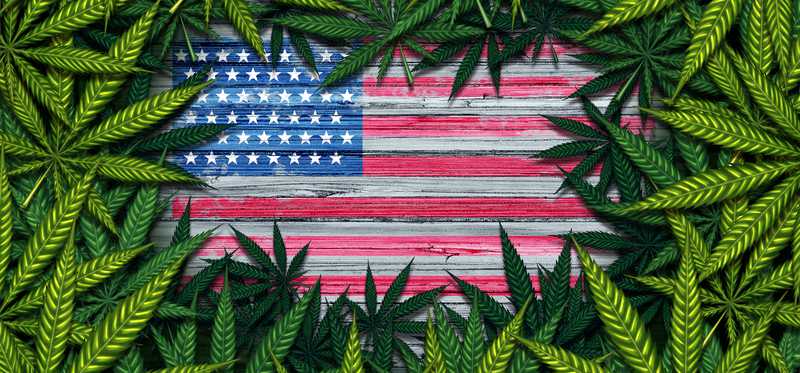 5. The U.S. generates 85% of legal marijuana sales
It's important with any industry to know where the biggest markets are. Currently, around 85% of all legal marijuana sales globally are made in the U.S., according to ArcView Market Research and BDS Analytics. That figure is likely to decrease over the next few years, but the U.S. appears destined to remain the largest marijuana market in the world for a long time to come.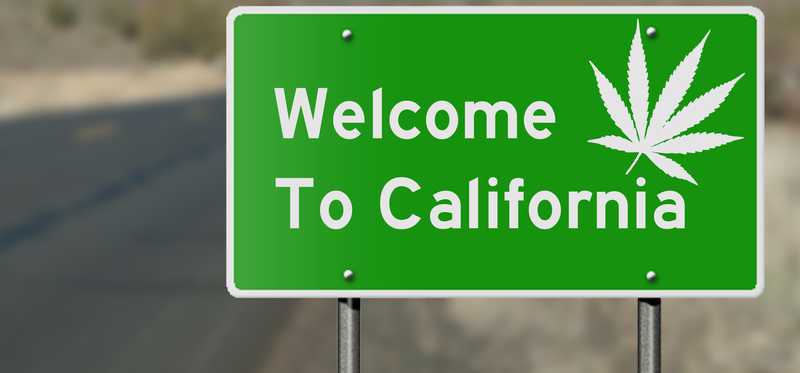 6. California's marijuana market is twice as big as the next-largest state marijuana market
One state dominates legal marijuana sales -- California. The marijuana market in California is roughly twice as big as Colorado, which claims the No. 2 marijuana market in the U.S. California's marijuana market could be around $7.7 billion by 2022 -- bigger than the marijuana market in any country in the world. 
ALSO READ: Big Business Is Taking Over California's Marijuana Industry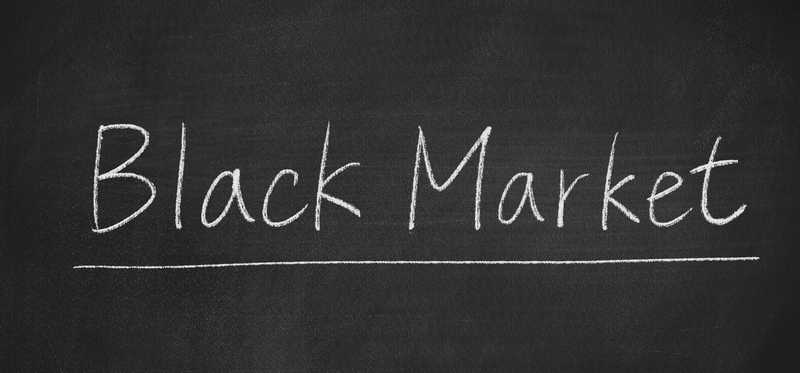 7. The black market remains the biggest marijuana market
While the size of the California legal marijuana market might be impressive, the biggest marijuana market is still the black market. A United Nations report estimated that the total global cannabis market is around $150 billion. This figure implies that over 90% of all marijuana sales are conducted illegally.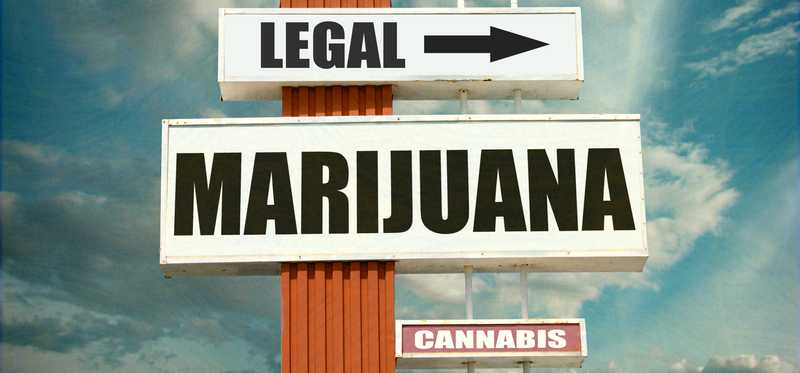 8. Legalization is expanding rapidly
It's likely that illegal sales of marijuana will decline in the future. Currently, 32 countries have legalized medical marijuana. Two countries -- Canada and Uruguay -- have legalized recreational marijuana, with Mexico on track to become the third to do so. While marijuana remains illegal at the federal level in the U.S., 33 states have legalized medical marijuana and 10 states have legalized recreational marijuana.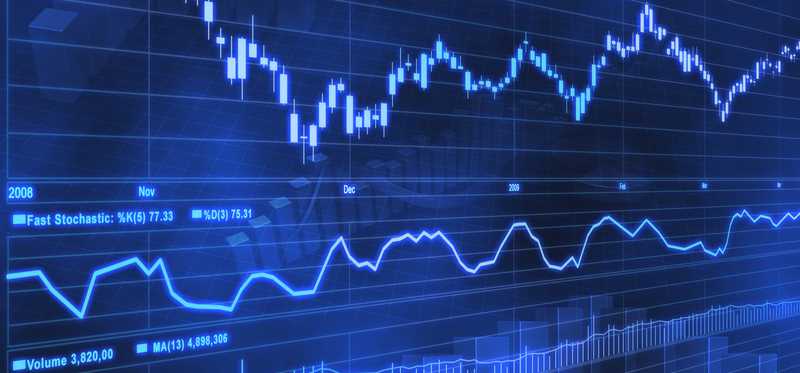 9. There are over 300 publicly-traded companies operating in the marijuana industry
Investors seeking to profit from the green rush have lots of options available. There are more than 300 marijuana stocks trading either over the counter or on major stock exchanges. Many are very small, but companies including Canopy Growth (NYSE:CGC) and Cronos Group (NASDAQ:CRON) claim multibillion-dollar market caps.
ALSO READ: Could a Trump Trade War Affect the Budding Marijuana Industry?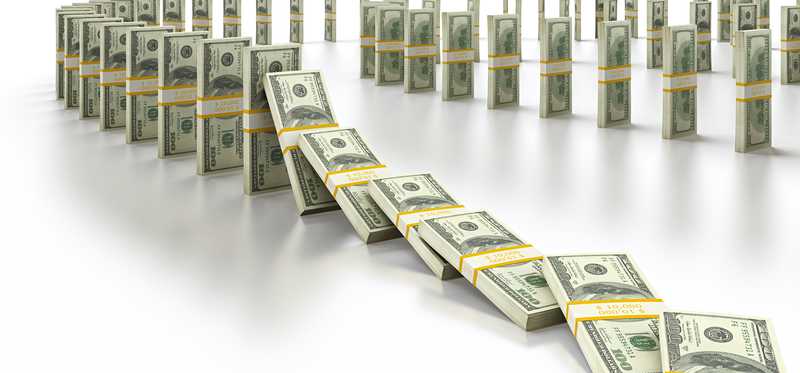 10. The marijuana industry could disrupt several other huge industries
Canopy Growth CEO Bruce Linton thinks that cannabis could disrupt several other industries that represent a combined $500 billion market. These industries include alcoholic beverages, cigarettes, and pharmaceuticals. Linton especially sees pharmaceutical opportunities for cannabis products in pain management, sleep aids, and veterinary medicine.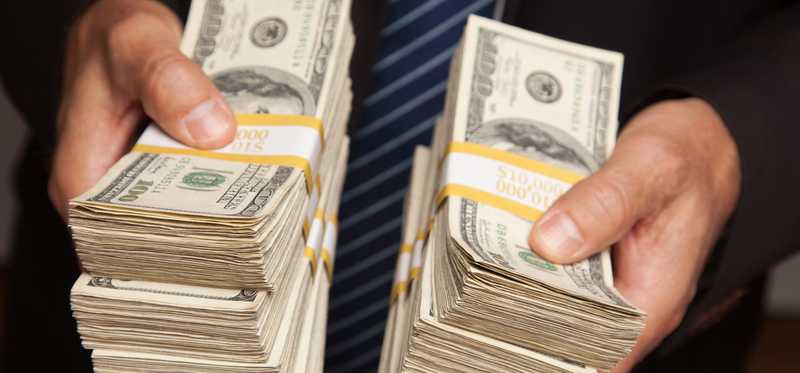 11. It's attracting big investments from major companies
Some major players in those industries that could be disrupted by cannabis have made significant investments in marijuana companies. Alcoholic beverage maker Constellation Brands (NYSE:STZ) invested more than $4 billion in Canopy Growth for a 38% stake in the company. Tobacco giant Altria (NYSE:MO) bought a 45% stake in Cronos Group for $1.8 billion. More deals could be on the way.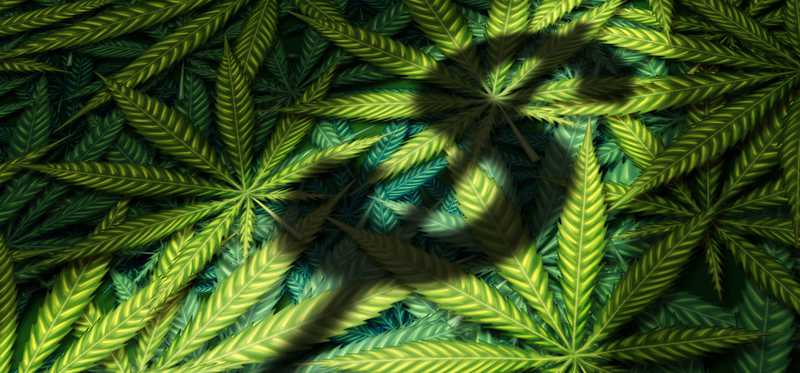 12. The global marijuana industry could grow to $230 billion over the next 15 years
Constellation Brands ponied up billions to buy a position in Canopy Growth because it expects to make a lot more over the long run. The company told its shareholders that the addressable market for cannabis globally will reach around $230 billion annually within the next 15 years. This estimate included a U.S. legal marijuana market of $100 billion.
ALSO READ: Big Tobacco Makes Its First Investment in the Marijuana Industry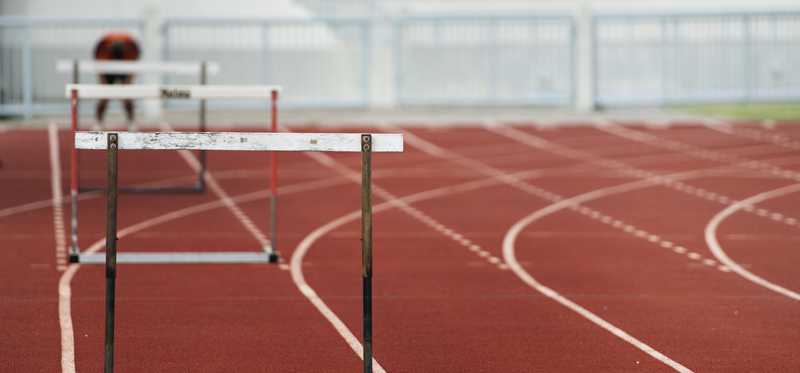 Plenty of hurdles remain
There's no question that the marijuana industry is hot and little doubt that it will only get hotter. However, there are several hurdles that remain. Probably the biggest of these is that marijuana is still illegal at the federal level in the U.S. It's also possible that growth projections could prove to be overly optimistic. While there are significant hurdles to be jumped, there are also significant opportunities for aggressive investors.
Keith Speights has no position in any of the stocks mentioned. The Motley Fool recommends Constellation Brands. The Motley Fool has a disclosure policy.
Premium Investing Services
Invest better with The Motley Fool. Get stock recommendations, portfolio guidance, and more from The Motley Fool's premium services.