13 Hidden Fees You're Probably Paying
By Kailey Fralick - Nov 9, 2018 at 7:55AM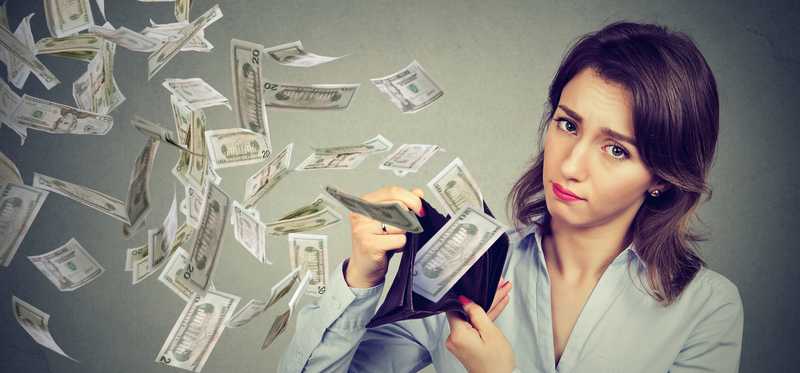 13 Hidden Fees You're Probably Paying
Hidden fees are everywhere
By now, the early cancellation fees on cell phone, airline, and cable services are no secret. But if you think that's the full extent of big businesses' subtle -- and sometimes shady -- attempts to squeeze you for more cash, you would be sadly mistaken.
Here's a closer look at 13 hidden fees on everyday services that you probably don't realize you're paying for.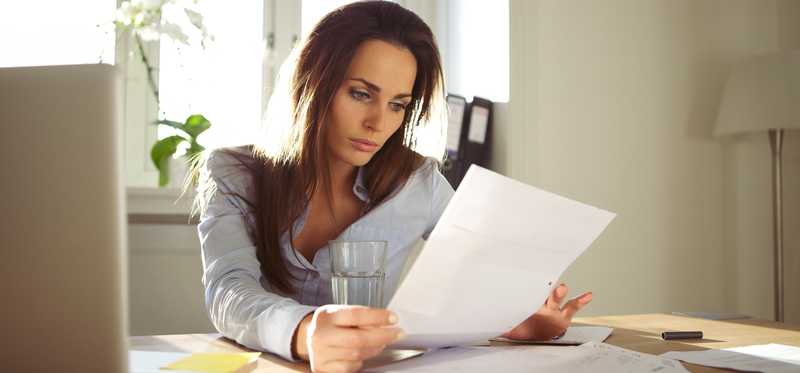 Paper bank statement fee
With the rise of online banking, many banks saw an opportunity to save themselves a little money on mailing paper statements. Plus, it's better for the environment. Now you can be charged as much as $2 per month in order to get your bank statement in print. You don't realize you're paying this because they're tacked onto the monthly maintenance fees you already pay for your bank accounts.
Fortunately, this one is simple to avoid. Opt into electronic statements and the bank will automatically remove this fee. It may not save you that much, but you can feel better knowing that you're no longer paying for something you probably didn't care that much about in the first place.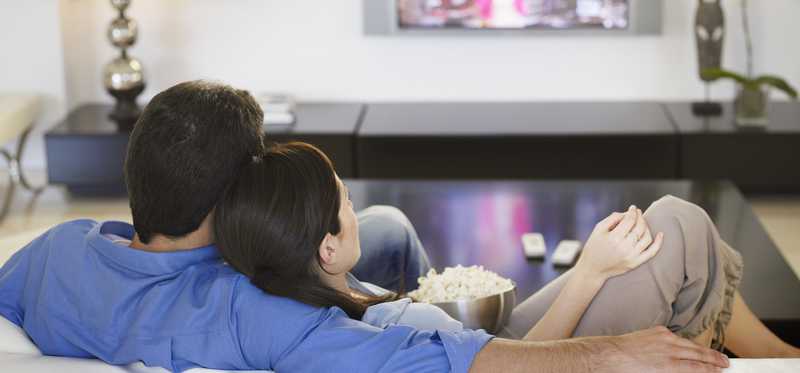 Broadcast TV fee
In recent years, streaming services have won the hearts of many who are tired of paying bloated cable fees for channels they don't even watch. To cover this blow to their bottom line, many cable providers have increased fees for their existing customers, including the nonsensical broadcast TV fee. This is the price you pay for local over-the-air channels that you could get for free if you had a digital TV antenna. It usually ranges from $4 to $11 per month, depending on your cable provider.
This should be spelled out in your monthly bill, but you may not be able to get out of it. If you don't watch a lot of TV and you feel like sticking it to the cable companies, cancel your service and use your savings to buy yourself a digital antenna (just watch out for early cancellation fees).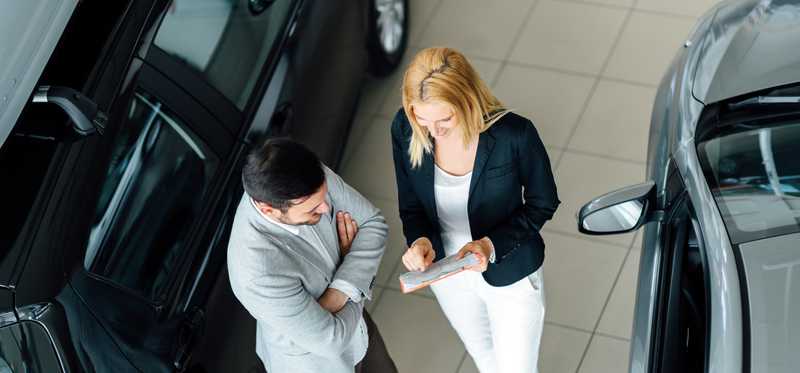 Car dealer fees
When you purchase a new car, you'll have to pay some fees in order to complete the transaction. Some of these are legitimate, like the cost of vehicle registration, which you need to legally drive the vehicle off of the lot. Then, there are other fees that are just the dealer's way of offloading some of their overhead costs onto you.
You can expect to pay up to $100 for "documentation," which covers the cost of their paperwork, and some dealers try to charge you twice for the cost of delivering the car from the manufacturing plant to the showroom floor. Look for "delivery" and "destination" charges. Paying for one is reasonable. Paying both is not. And if all that isn't enough, some companies will even charge you to cover their advertising fees.
Always read the fine print carefully before you sign on the dotted line. If you spot any unnecessary or duplicate fees, request that the dealer remove them. Many will be willing to negotiate with you because they don't want to risk losing the sale.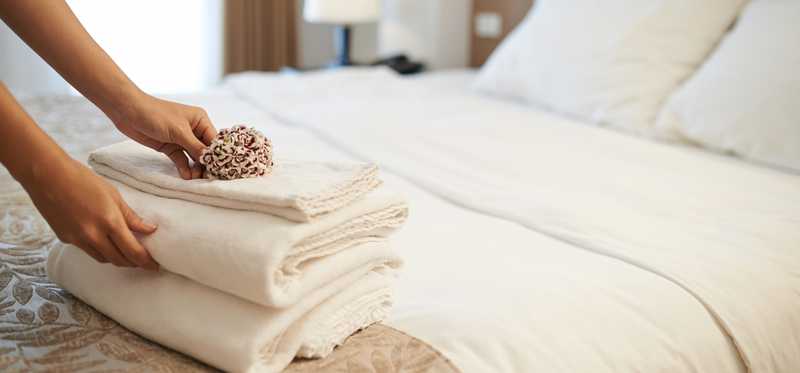 Hotel amenity fees
Resorts have long charged resort fees to cover the costs of maintaining their services for guests, but an increasing number of traditional hotels have begun charging customers this fee as a means of increasing revenue without raising their rates. These fees cover all sorts of once-free items like Wi-Fi, continental breakfasts, calls on hotel phones and even the safe in your room. It's estimated that these fees could top $2.93 billion this year in the United States.
They're most common among luxury hotels in urban areas, but as the practice gains traction, it could spread. Before you book a hotel, always ask for a full schedule of their fees and avoid the ones that charge you extra for the services they purport to offer for free.

401(k) fees
A surprising 37% of Americans believe they don't pay any 401(k) fees, according to a TD Ameritrade study, but this is not true. Every 401(k) charges some fees, but the cost of the fees varies from one plan to the next. Smaller companies often have more expensive 401(k) plans because there are fewer employees to share these costs.
You can learn more about how much you're paying by reading your 401(k) plan summary or checking out the prospectus for your investments. If you're paying more than 1% of your assets each year, you may be better off stashing your retirement savings in a more affordable IRA, unless your employer-matched funds help to make up for what you're losing in fees.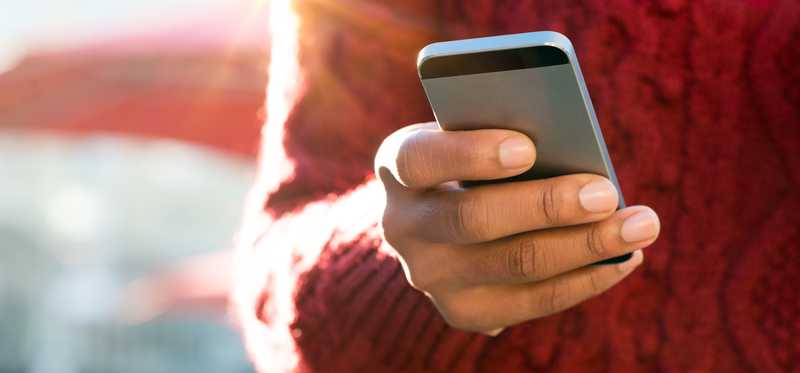 Cell phone regulatory fees
There are a lot of expenses associated with being a cell phone provider. Companies are legally required to pay for 911 services and to comply with other government, state, and local regulations. Rather than paying these fees themselves, they pass them onto you in the form of surcharges on your bill.
Several legal bills have been proposed to curb these surcharges, but so far, none have gained any traction. For the time being, the best you can do is switch to a more affordable plan if possible. These surcharges are often charged as a percentage of your total bill so a cheaper plan will result in lower fees.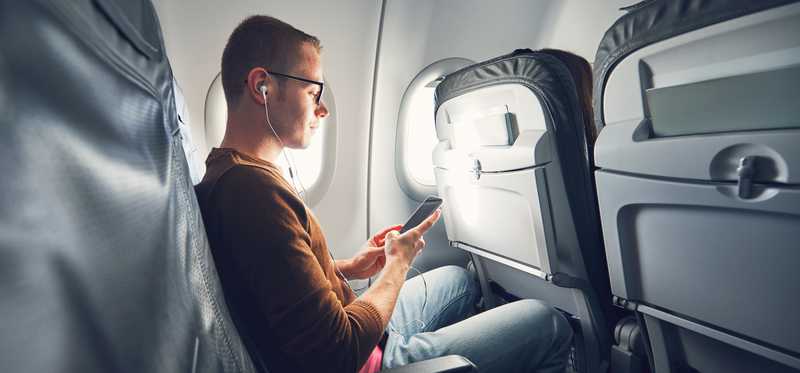 Preselected seating fee
First the airlines took our free food. Then, they started taking our free luggage. The latest amenity under threat is our ability to choose our own seats. Many airlines now charge you extra if you'd like to choose your specific seat on an airline. Though inconvenient all the time, this is especially problematic for groups traveling together because members must now pay more in order to sit together.
If you don't care where you sit on the plane, you're better off letting the airline assign you a random seat. Otherwise, you may have to cough up an extra $10 to $100 for the privilege of choosing where you want to be.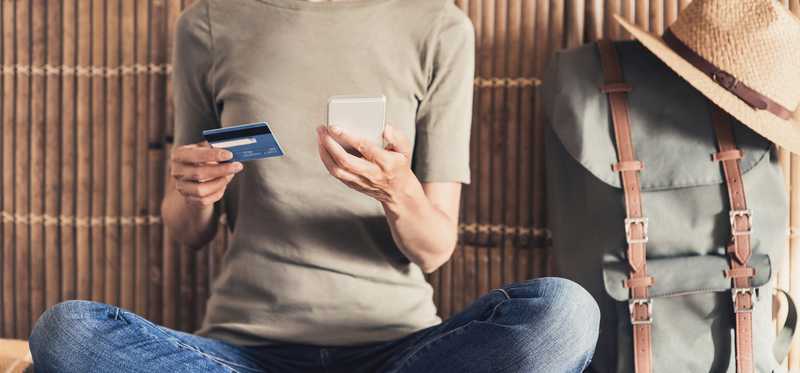 Foreign transaction fee
Once you've climbed out of that pricey airplane seat to enjoy your vacation abroad, the credit card companies swoop in and charge you foreign transaction fees for using your card in another country. This is usually 3% of the purchase price.
Fortunately, not all cards charge this fee. If you travel often, it's a good idea to invest in a credit card that doesn't charge a foreign transaction fee, or else you can just rely on cash. You can find out if your credit card charges foreign transaction fees by checking your cardholder agreement.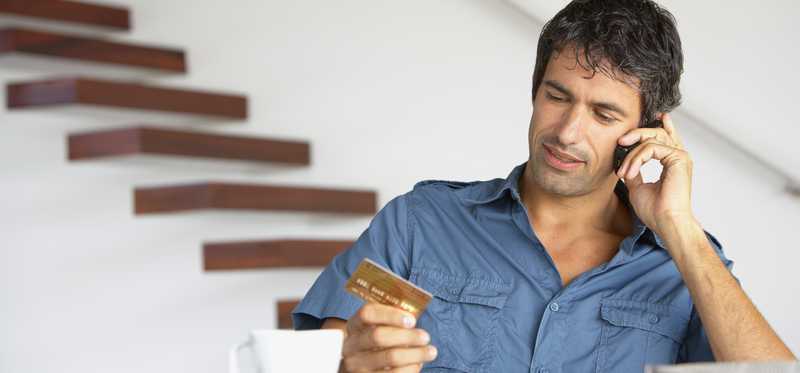 Balance transfer fee
Another often-overlooked credit card surcharge is the balance transfer fee. Many cards proudly advertise a 0% introductory APR rate for new customers, but what they don't tell you is that that doesn't mean there's no cost. These fees are charged as a percentage of the balance transfer -- usually 3% to 5%. There may also be a $5 to $10 minimum to ensure that the transfer is worthwhile to the company that's accepting your debt.
This information is also listed in the cardholder agreement. For cards you don't currently have, you can find this information by going to the card issuer's website or by looking them up in the Consumer Financial Protection Bureau's credit card agreement database.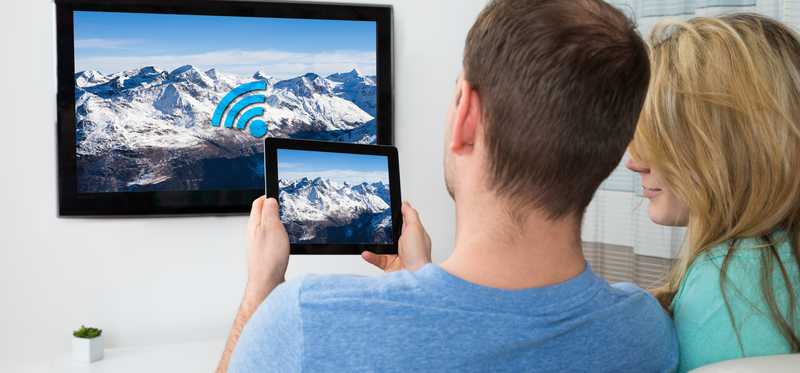 Internet overage fee
Most people think that data caps only exist with cell phone and satellite internet providers, but this isn't the case. Some cable internet providers, including Cox Communications and Comcast XFINITY, will charge users extra if they exceed 1 terabyte of data in a month. This may not be an issue if you don't spend a lot of time online, but if you're constantly streaming, you could end up being charged $10 for every 50 gigabytes over this limit.
You can avoid them by cutting down on your internet usage or by switching to a provider that doesn't have data caps if one is available in your area.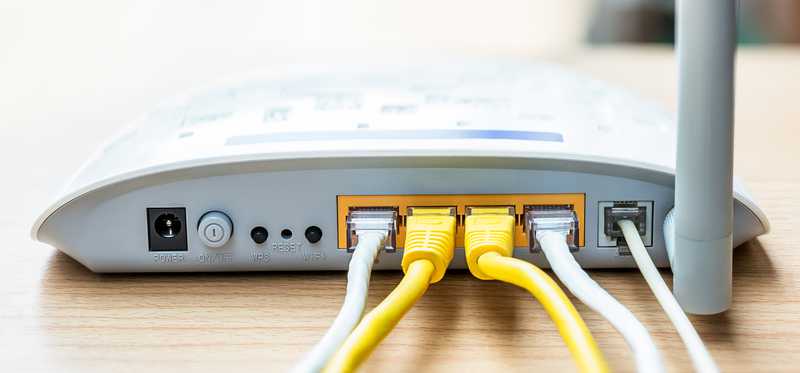 Equipment rental fees
In addition to charging you a monthly fee for the privilege of using their services, cable and internet providers also charge you a monthly fee to rent their equipment. This includes your TV receiver (plus extra for DVR) and the modem for your internet. Some companies may waive this charge if you provide your own modem, which can save you $50 to $100 per year, but others prohibit you from using a third-party modem at all.
Unfortunately, if you want the services, you have to use their equipment and (quite literally) pay the consequences. But if you have more than one cable or internet provider in your area, you can shop around and choose the one that charges the lowest rental fees.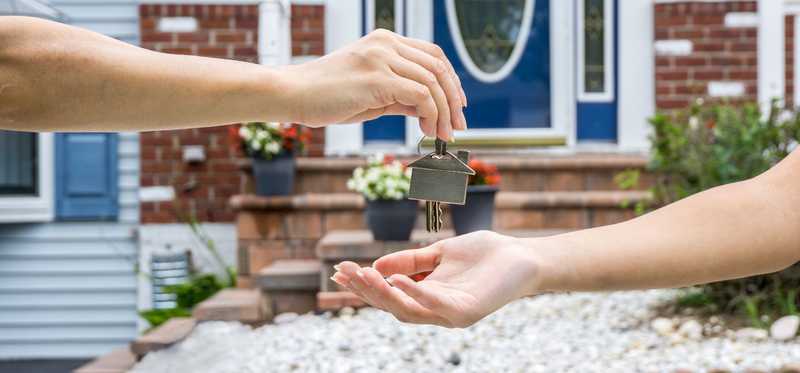 Mortgage lender fees
Closing costs may not be a secret, but they often come as a surprise anyway. What most people don't realize is that you may be able to negotiate some of these costs to get your expenses down. Read through your Loan Estimate carefully and see what you're being charged. You may not be able to do anything about the cost of the credit check or appraisal fee, but you can shop around for home inspectors, home insurance, and title insurance in most states.
You may also be able to negotiate with the lender to reduce the loan origination costs. They may be willing to waive your application fee or offer you some other deal to help you save on closing costs. Just make sure that any deal you accept won't raise your interest rate.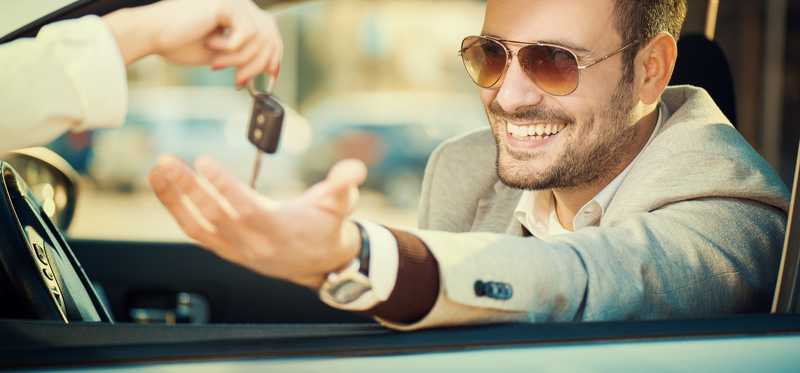 Airport rental car fee
Airports charge rental car companies a fee to operate on their property, and the rental car companies pass this expense on to you. This can raise your bill by as much as 25%, depending on where you are and how high the demand for rental cars is.
You may be better off taking a taxi or shuttle to a rental car service that is not on airport grounds. Even if you have to pay to get there, you'll probably still come out ahead if you have the car for a few days or more.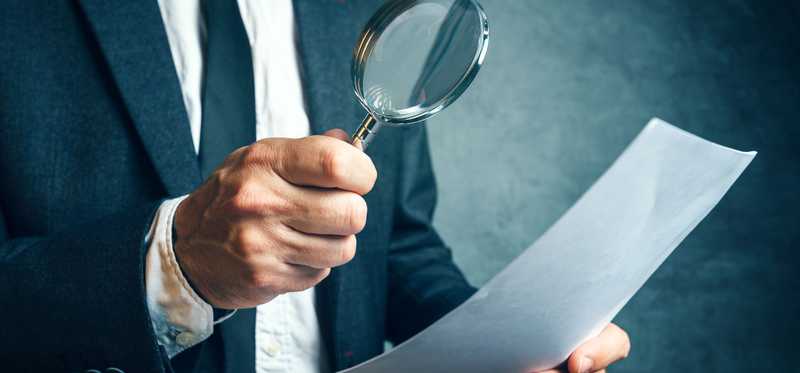 Stay watchful
This is not an exhaustive list of every hidden fee you may be charged for the goods and services you use, but it can give you some idea of what to look out for. The best thing you can do for yourself is to always examine your bills carefully and be sure to read the fine print before you sign up for any services or book any travel arrangements online.
You may not be able to negotiate all of these expenses, but you can certainly try. The worst they can say is no. 

The Motley Fool has a disclosure policy.

Premium Investing Services
Invest better with The Motley Fool. Get stock recommendations, portfolio guidance, and more from The Motley Fool's premium services.