13 Ways to Get Out of a Career Rut
By Maurie Backman - Apr 23, 2018 at 7:36AM

13 Ways to Get Out of a Career Rut
Time to snap out of it
Whether your job seems to be going nowhere or you've grown extraordinarily tired of the daily grind, many of us reach a point in our careers where we feel stuck in a rut. But rather than give into those negative feelings, you can take steps to bust out of your unsatisfying routine and move your career in the right direction. Here's how.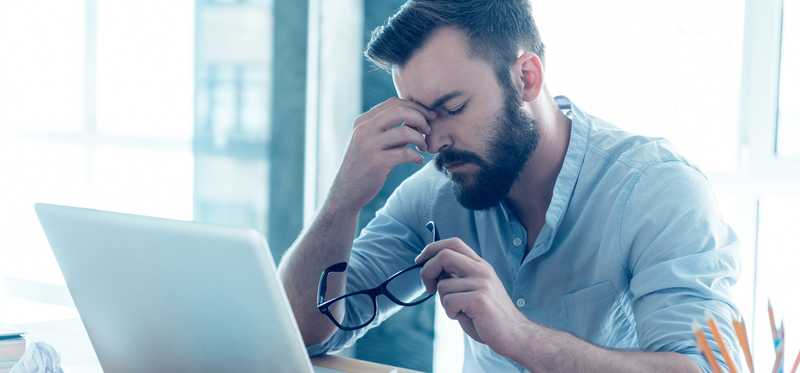 1. Identify your primary pain points
Sometimes, one or two sticking points can turn an otherwise decent job situation into one that's wrought with negativity. If you're feeling stuck, think about the specific aspects of your job that are making you unhappy, and take steps to address those points. For example, if you're tired of spending three hours a day analyzing data when you'd rather be doing more creative work, talk to your manager about changing things up. If you alleviate your primary sources of dissatisfaction, you might come to feel better about your career on a whole.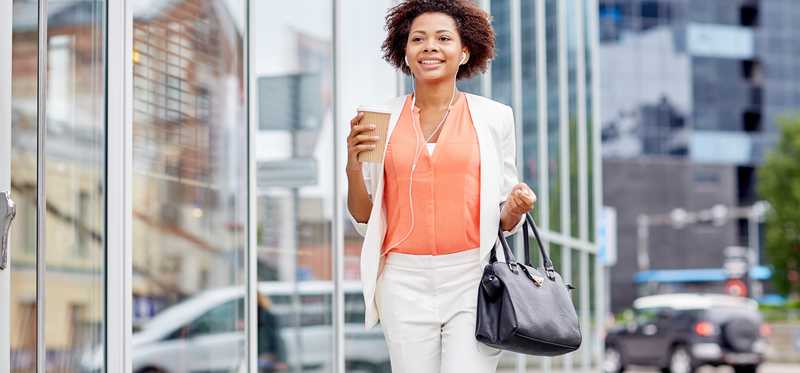 2. Switch up your routine
Sometimes, busting out of a rut boils doing to changing your routine. If you're feeling less than content with the way things are going at work, try coming in early, taking lunch at a different time, or even asking to move to a different corner of the office. These seemingly minor changes could be just enough to give you that jolt you need to feel less stuck.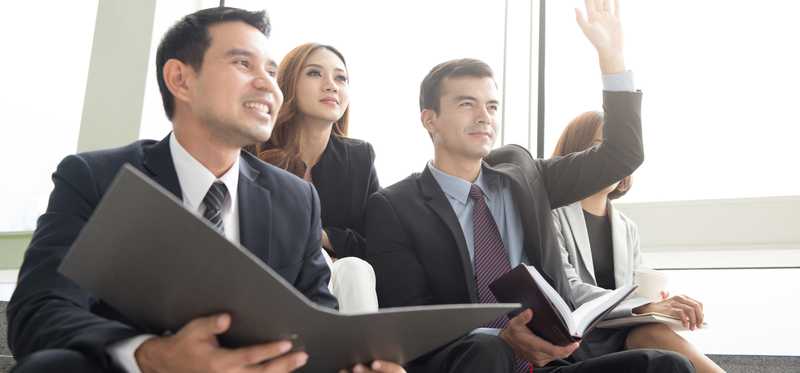 3. Take on a challenging project
It's easy to feel like you're not advancing career-wise when you do the same tasks day in, day out. That's why it pays to take on a project that challenges you to think differently and explore new ideas and solutions. The next time such an opportunity comes up at your company, jump on it. If anything, it'll make you look good to your manager.  

4. Do something your manager and colleagues would never expect you to do
Maybe you're that shy person who hates giving presentations, or that data-driven analyst who likes numbers more so than creative ideas. No matter the specifics, going outside your comfort zone will not only work wonders for you, but show those around you that you're capable of doing more. So force your introverted self to get up and address a room full of colleagues, or step away from your spreadsheets and come up with a catchphrase for your company's upcoming marketing campaign. You'll feel good about pushing yourself while capturing other people's attention.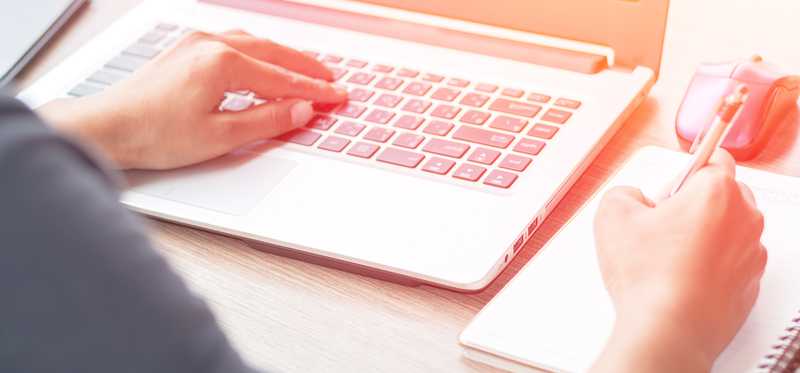 5. Learn some new skills
Maybe you're perfectly qualified to do the job you're supposed to be doing. Be that as it may, it always helps to boost your skill set, especially if you're unhappy with the way your career is going at present. So sign up for the graphics design course you're interested in, or pursue a certification in an area that's relevant to your field. Doing so could open new doors that have thus far remained close.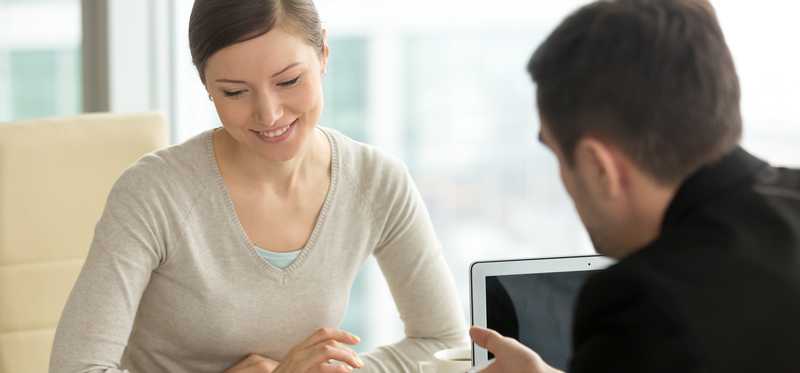 6. Get a mentor
Having a mentor gives you access to someone who's not only more experienced than you, but who can act as a sounding board when you start to have doubts about your success. If your company offers a mentorship program, by all means, sign up. If not, reach out to the people you know who might fit the bill, like a former boss or a more seasoned associate you met at a business conference. Then, use that person to your advantage. Explain why you're feeling stuck and see what insight your mentor has. He or she might come up with ideas that put you back on the right path.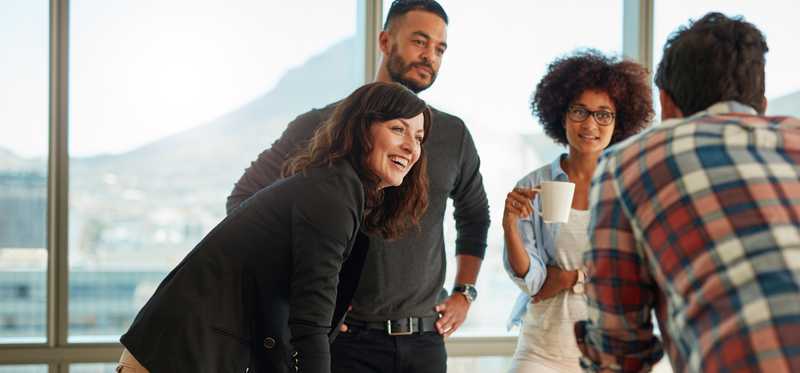 7. Cross-function with other teams
Just because you're not assigned to a given team doesn't mean you're not interested in what that team's doing. If there are different areas of the business you're curious about, ask for permission to dabble in them. This way, you'll be exposed to new people and knowledge, which could be just the thing to break out of that rut.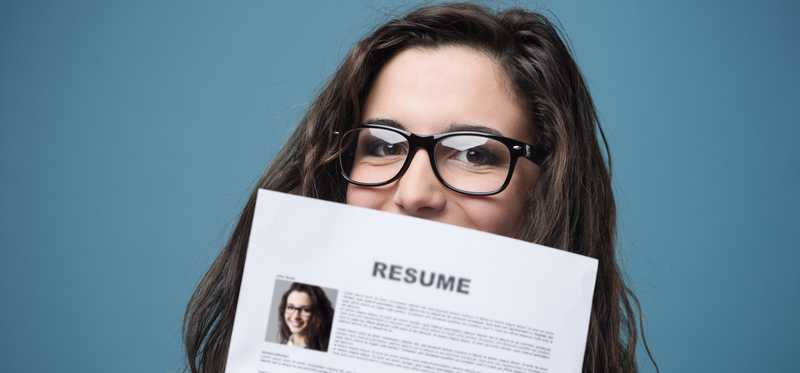 8. Rework your resume
Rewriting your resume can help your career in a number of ways. First, it'll leave you prepared in case a better job opportunity arises. Secondly, and just as importantly, updating your resume might shed some light on how you've evolved through the years, and seeing that spelled out in detail could give you some insight as to what direction your career might take next. So spend a little time rehashing your work history and updating your skill set -- it's a more than worthwhile investment.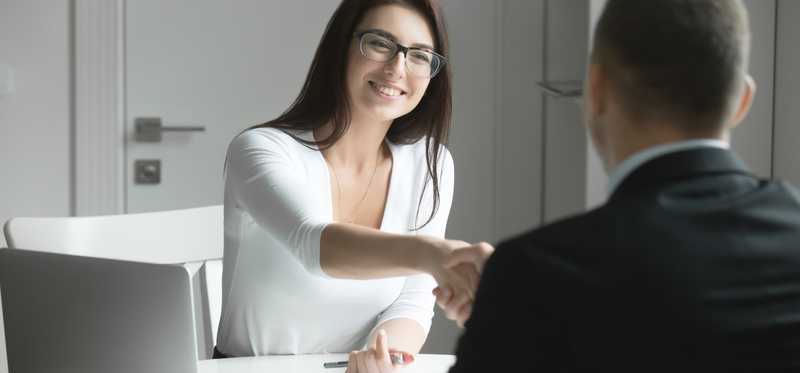 9. Talk to a career counselor
Maybe you're feeling frustrated with your career but aren't sure what to do about it. Working with a career counselor might help. This way, you'll get the input of an objective professional who can help you figure out where you'll be happiest and what steps are needed to get there. Will you pay for a career counselor? Yes. But your on-the-job happiness is worth it.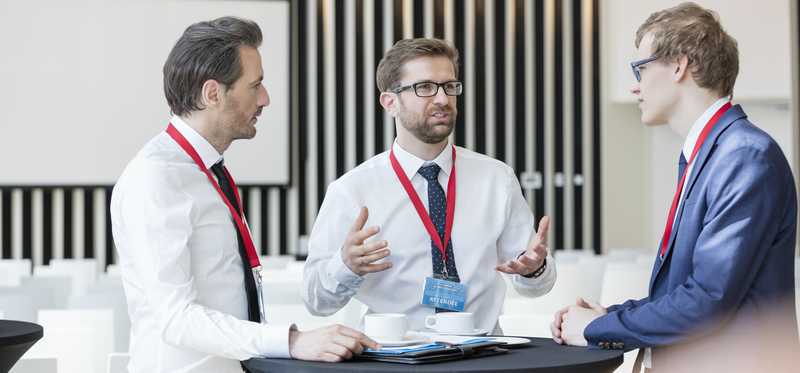 10. Network
Perhaps it's been years since you've gotten a promotion, or feel that you're being underutilized. There's no better way to unearth new opportunities than to network like crazy. So comb through your list of business contacts, reach out, and reconnect. Maybe an old colleague started a company that's hiring, or an associate you met at a seminar knows of an opening at his or her firm. The more people you talk to, the better your chances of moving your career forward.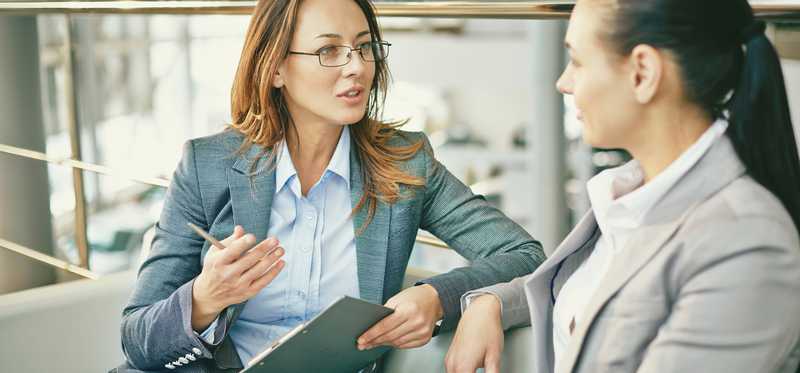 11. Be open with your boss
Sometimes, folks who feel stuck in a rut make it obvious at work. Others, less so. Either way, your boss is not a mind-reader, so if you have a good relationship, it pays be up front about your general dissatisfaction. Schedule a meeting with your manager and ask for help in overcoming some of the frustrations you've been experiencing. With any luck, your boss will take steps to address your concerns and help you stop feeling so trapped.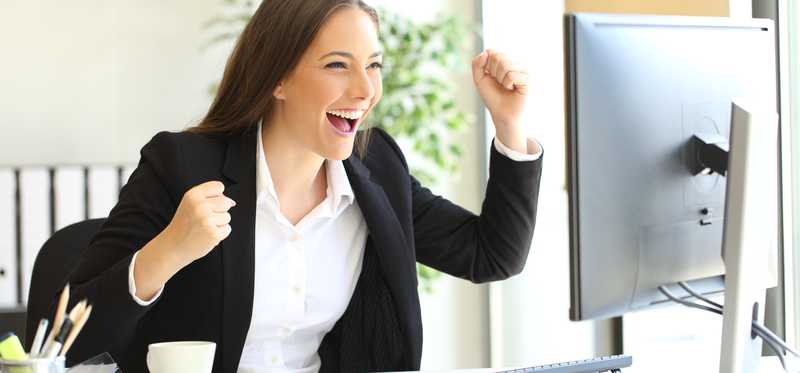 12. Map out some new goals -- and chase them zealously
Sometimes, busting out of a rut is a matter of feeling more accomplished at work. To achieve this, set some new job-related goals and do whatever it takes to meet those objectives. For example, if you're an IT support person but have always wanted to write your own code, do it. If you're a copyeditor who'd love to give writing a go, chase that dream. You may have to pursue some of your goals on your own time, but doing so could give you the confidence boost you need to feel better about your career.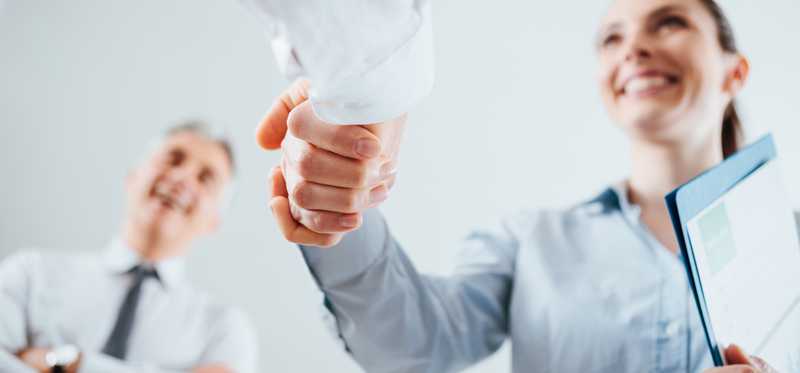 13. Consider changing industries
Just because you've been working in a given field doesn't mean you need to stay put forever. If you're unhappy with where you are career-wise, and you don't think a promotion will solve the problem, you might think about changing industries altogether. Contrary to what many folks are led to believe, switching careers doesn't always mean starting over at the very bottom. If you have strong universal skills that apply to any job, you may come to find that a lateral move to a different field is feasible. And there's nothing like making a major change to take your career in an exciting new direction. 

The Motley Fool has a disclosure policy.

Premium Investing Services
Invest better with The Motley Fool. Get stock recommendations, portfolio guidance, and more from The Motley Fool's premium services.