14 Big Mistakes to Avoid Making at Sam's Club or Costco
By Daniel B. Kline - Aug 13, 2019 at 6:25AM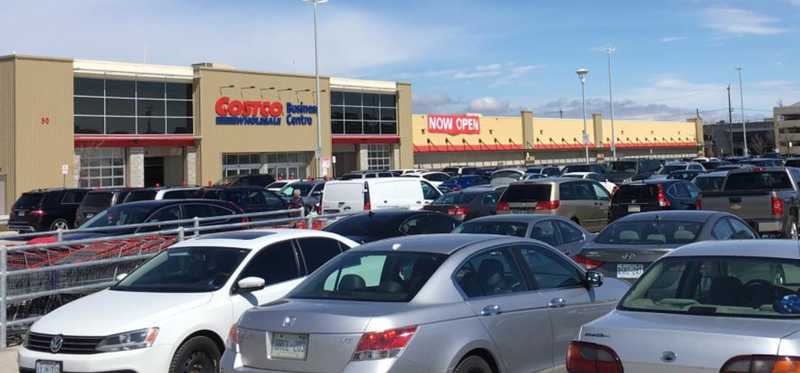 14 Big Mistakes to Avoid Making at Sam's Club or Costco
Know where the pitfalls are
When you shop at a warehouse club you could save a lot of money. You could also end up leaving Costco or Walmart's Sam's Club with some truly nonsensical purchases. If you know what the potential tripwires are, you can work to avoid them.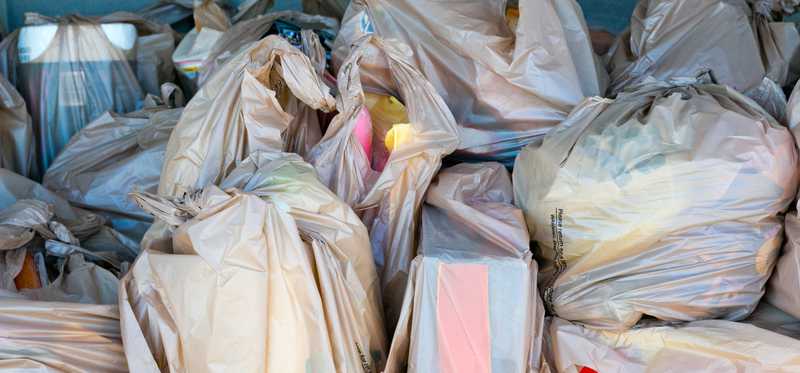 1. Don't buy more than you need
Warehouse clubs sell in bulk and the deal generally comes from buying things in large quantities. That's great if you use what you purchase, but your cost basis goes up if you have any waste. Really consider your use patterns and whether something will go bad before it's used prior to making a purchase.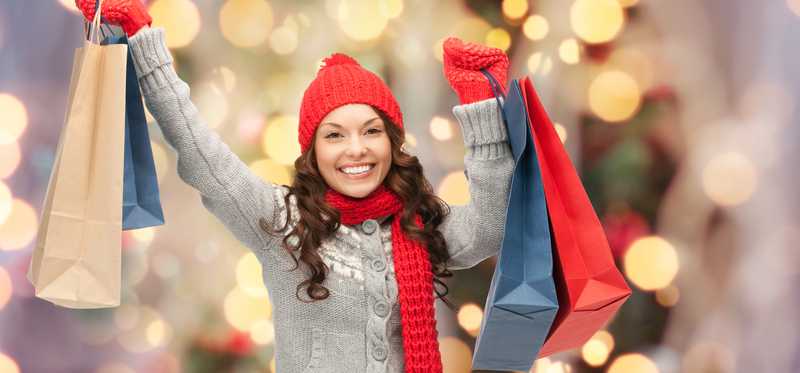 2. Avoid impulse buys
The warehouse club I belong to had winter coats -- a major name brand -- at a very good price. I almost bought one because the saving was huge, and then I remember I both own a winter coat and live in Southern Florida. A good deal on something I'd wear maybe twice a year when traveling would not have been a smart buy.
ALSO READ:  Here's What Millennials Spend Each Month on Unplanned Purchases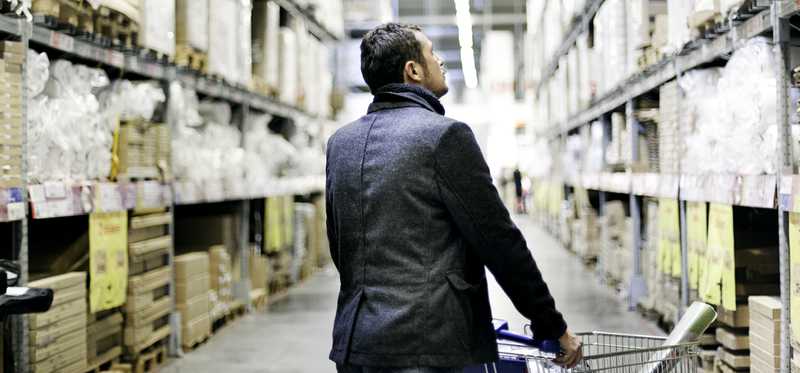 3. Don't let your membership collect dust
It's easy to join a warehouse club and then never use your membership. That seems silly -- because it is -- but it happens. If you're not the type of person who likes no-frills bulk shopping, then don't join.


4. Don't forget the website

5. Don't skip the dressing rooms
Warehouse clubs offer an ever-changing selection of clothing. That means if you buy something and bring it home to try it on and it does not fit, you may not be able to exchange it. If possible, try things on before you buy them.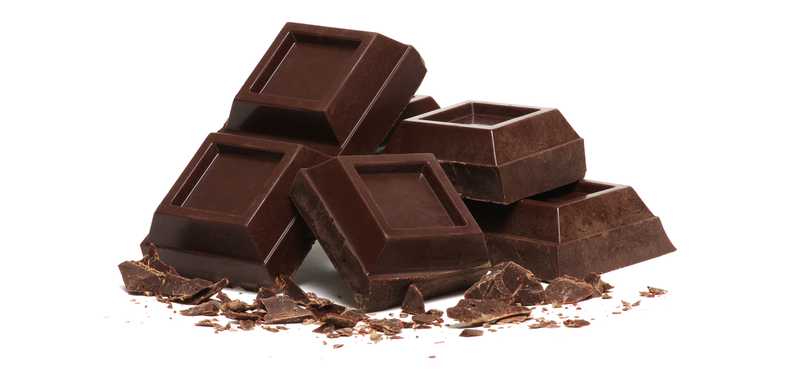 6. Be wary of unhealthy choices
Are you the type of person who can have six-month supply of your favorite candy bar in the house and not eat it all at once? If you are, then go ahead and stock up. If you lack that discipline, then it might make more sense to pass so you avoid eating more of an unhealthy thing than you would want to.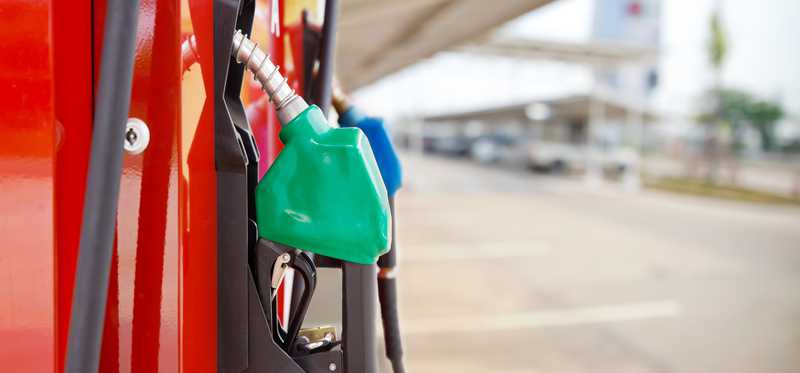 7. Don't forget to fill up
Many (but not all) warehouse clubs have gas stations. In most cases, they offer the cheapest gas in town. If yours has one, it makes sense to fill up even if you don't really need to.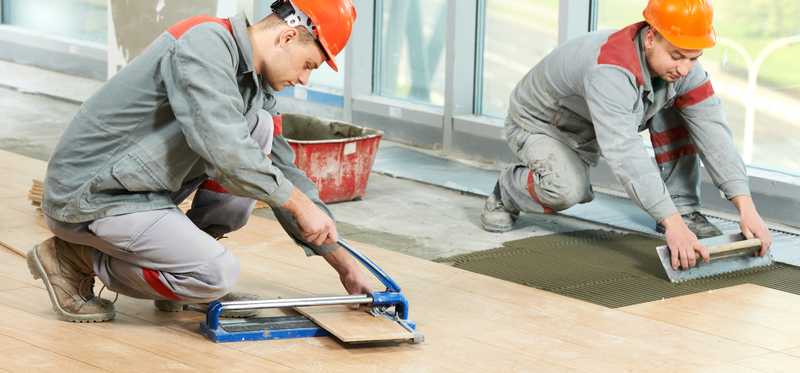 8. Don't forget about the services
Both Costco and Sam's Club offer services through third parties for various home repairs. If you are replacing a roof, redoing your floors, or considering another home improvement project, you should check to see what your store offers.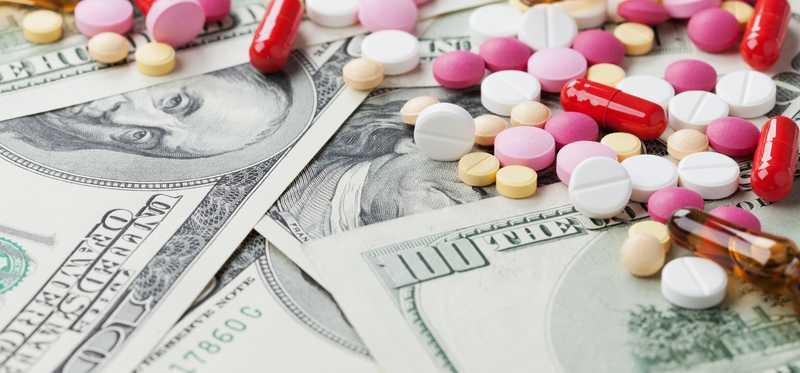 9. Seek out the pharmacy
The pharmacy at a warehouse club is generally a no-frills affair that may even be difficult to spot. Seek it out if you need a prescription filled because the prices may be better than what you can get at the large national chains.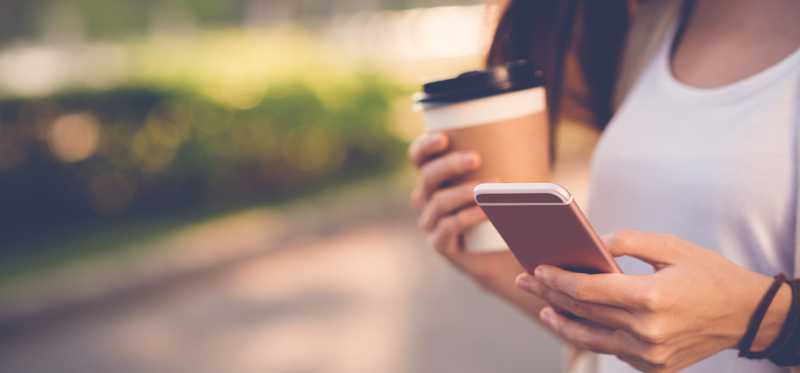 10. Don't forget to comparison shop
Warehouse clubs usually have the best prices, but they don't always have them. On bigger-ticket items, make sure you check prices online, and when it comes to electronics, take a deep look at the features offered. Sometimes stores sell very similar product models that can actually be quite different.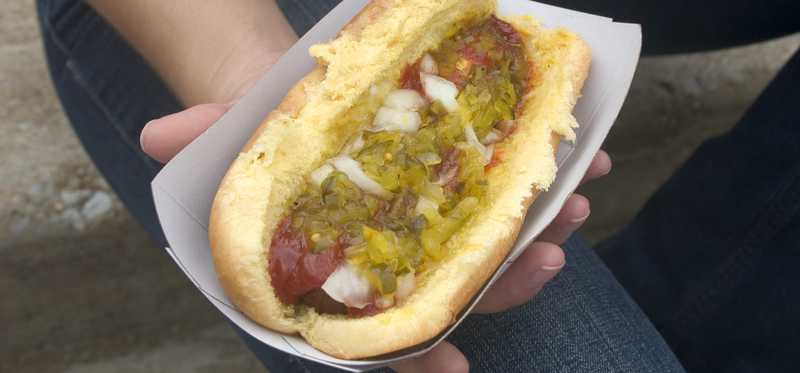 11. Remember to eat
Both warehouse club chains have very inexpensive food courts with hot dogs, pizza, ice cream, and more. It's smart to tie your trip into mealtime and enjoy a very cheap meal out. You can also bring home pizza or grab an inexpensive snack while you shop.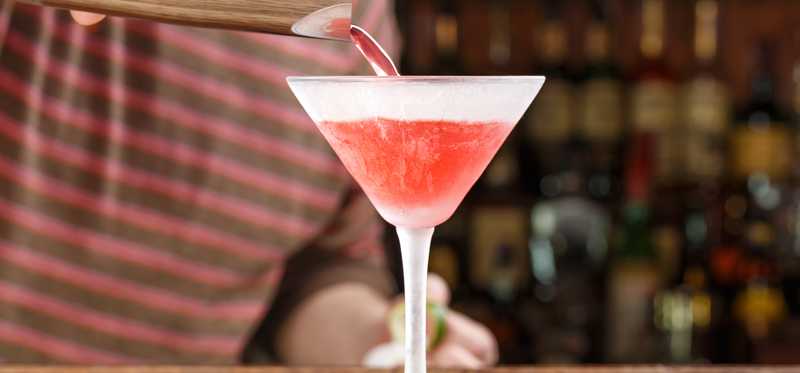 12. Have a drink (not in the store)
Some Costco and Sam's locations have internal or attached liquor stores featuring generic spirits made just for the warehouse clubs. You'll have to do some experimenting since neither company will tell you which brands make their house label products. If you do, however, you will likely discover some very large values on alcohol that is very high quality.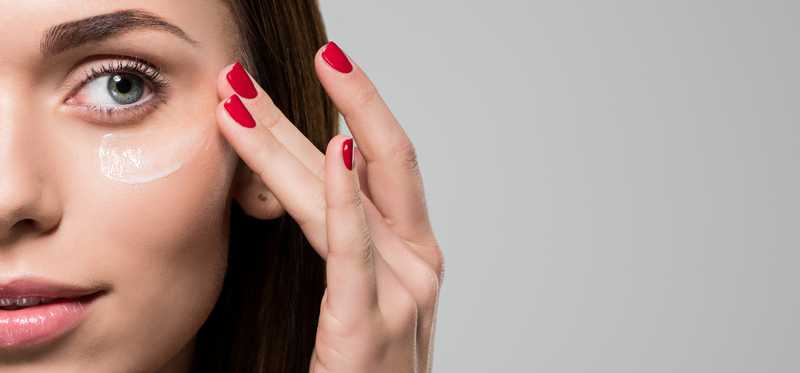 13. Don't ignore expiration dates
Did you know that many lotions, shampoos, and other similar products have expiration dates? It's great to get a deal on them, but if you won't use them before they go bad, you're wasting money. You should also check expiration dates on medicine and supplements.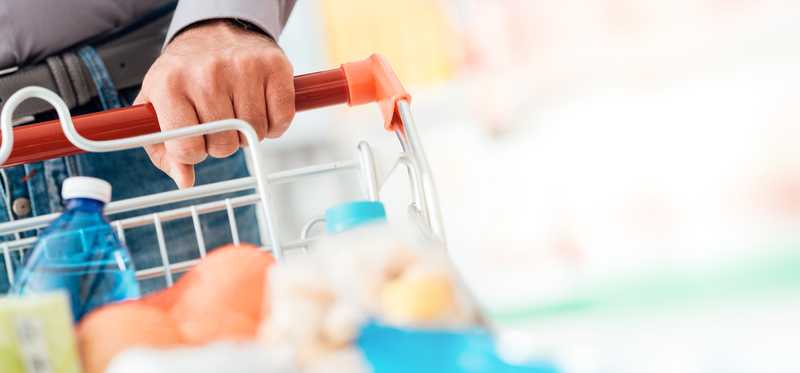 14. Don't feel obligated
One of the joys of being a Costco or Sam's Club member is just browsing the aisles and eating free samples. You're not obligated to make a purchase just because you are there.

That may feel like a wasted trip, but consider it shopping as entertainment. Not buying something you don't need is actually a victory.
ALSO READ: 4 Reasons to Not Renew Your Costco Membership
Daniel B. Kline has no position in any of the stocks mentioned. The Motley Fool has the following options: short January 2020 $180 calls on Costco Wholesale and long January 2020 $115 calls on Costco Wholesale. The Motley Fool recommends Costco Wholesale. The Motley Fool has a disclosure policy.
Premium Investing Services
Invest better with The Motley Fool. Get stock recommendations, portfolio guidance, and more from The Motley Fool's premium services.