14 Summer Expenses to Start Saving For
By Kailey Fralick - Apr 30, 2019 at 8:22AM

14 Summer Expenses to Start Saving For
Summer is almost here...
The kids are almost finished with school for the year, nice weather's on the way, and you're ready to enjoy some fun in the sun. The only thing that could dampen your plans is your bank account. Summer brings a number of hidden expenses that could strain your budget if you're not prepared for them.
Here are 14 summer expenses you should plan for. You may want to open a dedicated savings account so you can keep these funds separate from the rest of your money. Or you can use an existing savings account if you have one. Just make sure you know how much of that money is meant for summer expenses and how much is meant for long-term or emergency expenses.

1. Vacations
Summer vacations, whether cross-country or abroad, can easily cost thousands of dollars. Start planning your vacation today so you know how much you need to budget for it. Think about transportation, hotel, food, and entertainment costs, and leave yourself an extra cushion in case you spend more than you planned.
If you have any credit card points you can apply toward your travel expenses, that could save you some money. Booking your travel arrangements with your credit card could also help you rack up rewards, though be careful not to charge so much that you end up carrying a balance.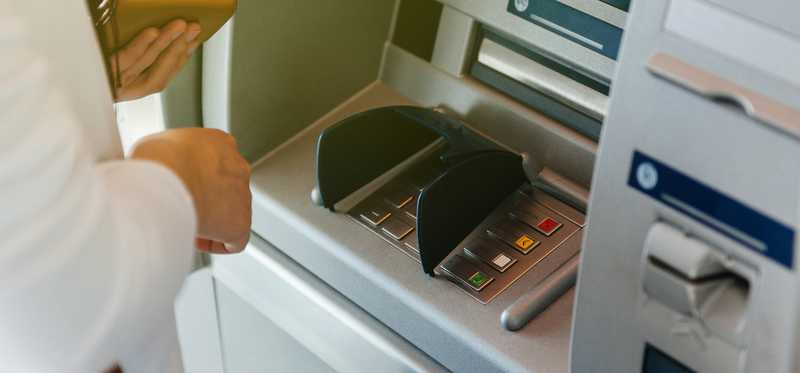 2. Banking fees
If your travel takes you somewhere outside of your bank's ATM network, you may have to pay extra fees to get some cash when you need it. And if you travel abroad, you could run into foreign transaction fees when you try to use your credit card.
Fortunately, these fees are usually avoidable with planning. If you're going abroad, only use credit cards that don't charge foreign transaction fees, and stick to ATMs in your network or look up surcharge-free ATMs in the area.

3. Vacation gear
Don't forget about the little things when planning for a vacation, like sunscreen, bug spray, and life jackets or flotation devices for the kids. You may already have these on hand, but if not, you should set aside a few dollars in your monthly budget to cover these purchases. 

4. Summer camp
If you'll be sending your kids off to summer camp, don't forget to budget for the camp's fees, plus any equipment they'll need and the cost of postage if you plan to mail them care packages while they're there. If your child must travel to get to the camp, add in these costs as well. The camp should provide a list of its fees so you can plan accordingly.

5. Pool or sports club membership fees
Summer is a time for enjoying the outdoors, and that may mean cooling off in a community pool or playing in a local sporting league. If either you or your children plan to participate in these types of activities, start saving now to cover the membership dues and gear that you will need. Check with the pool or sports club if you're not sure of the costs.
ALSO READ: Free Teen Gym Memberships at Planet Fitness This Summer Is a Brilliant Idea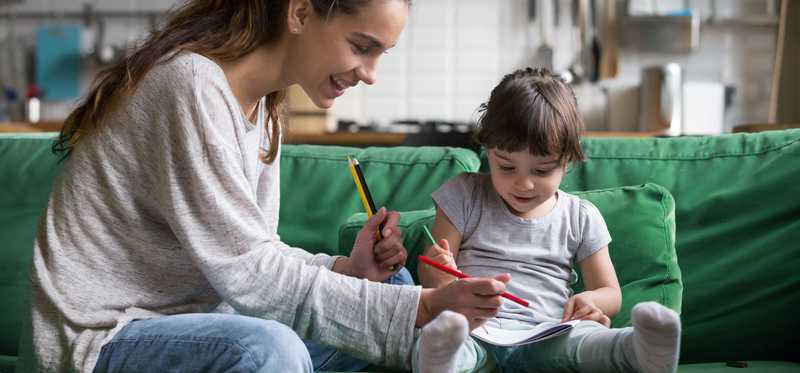 6. Childcare
Working parents may need to pay a sitter or daycare to look after their children during the summer. If you already know who will be watching your kids, you should be able to work out your approximate childcare expenses over the summer by multiplying their rate by the number of workdays in the summer.
If you haven't yet decided who will watch your children, take the time to price out different options to see which will be the most affordable over the long run. You should also have a backup plan in mind in case your sitter or daycare has an emergency and is unable to watch your child.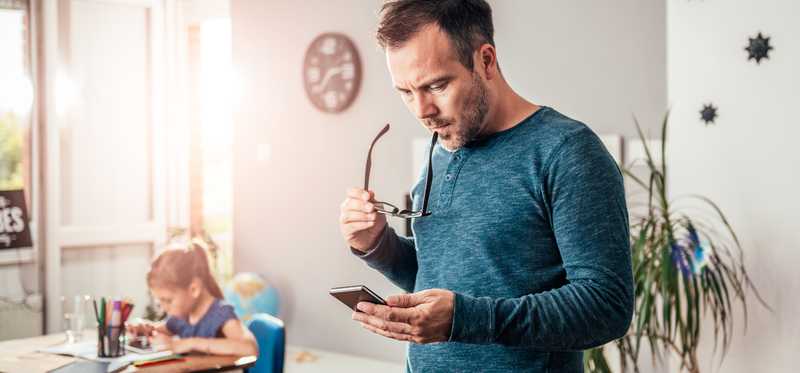 7. Cell phone bill
The hours your child spends in school may limit his or her cell phone use, but in the summer, they're free to use them at any time of day. This could lead to an increase in your family's cell phone bill if your child is using more data than they normally would. Plan for this by budgeting extra money to cover these costs and consider increasing your data package so you don't run into any overage charges.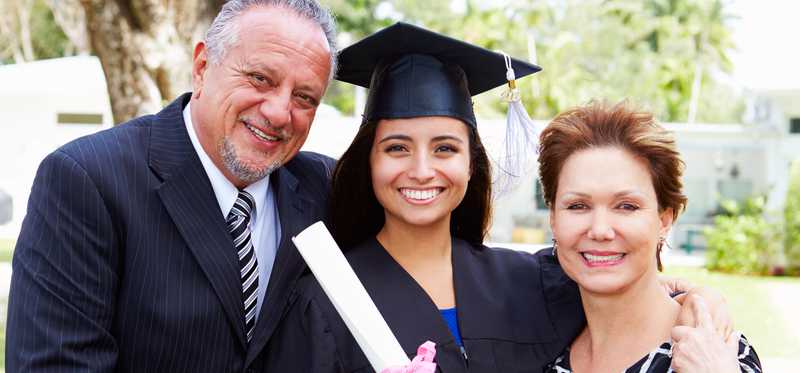 8. Graduation gifts
If anyone close to you has recently graduated high school or college, you should set aside some money to give him or her as a gift. If it's your own child, you may also have to pay for a graduation party, which often involves tent and chair rentals and preparing a lot of food for your guests. Price all of these items out now so that you know approximately how much money you'll need to set aside to cover these costs.

9. Wedding expenses
Even if you're not getting married yourself, weddings can be expensive. You must pay for a gift for the happy couple and possibly a bridal shower gift as well. Then there's the cost of transport to and from the wedding, a hotel stay if it's far away, and the cost of drinks while you're there. If you're in the wedding, you must pay for your attire and any expenses related to the bachelor(ette) party on top of everything else.
Make a note of the weddings on your calendar and budget a certain amount for each one. Note that you may spend more at some weddings than others, depending on how close you are to the couple getting married.
ALSO READ: Can't Afford to Go to a Wedding? Here's What to Do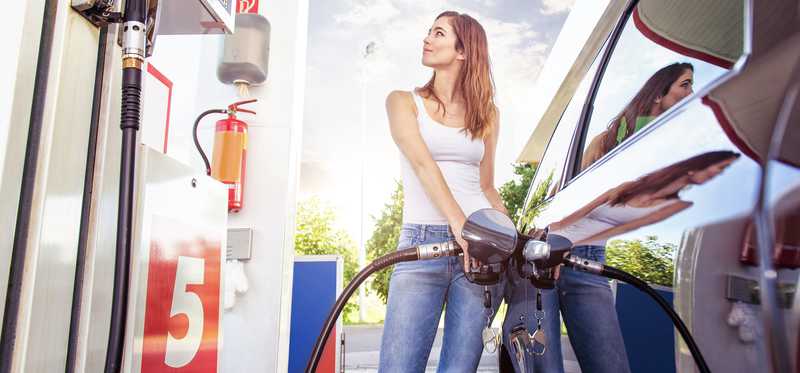 10. Gas
Summer is a time of increased travel, so don't be surprised if you find yourself filling up your gas tank more often than usual. It's difficult to know exactly how much to budget for this because you can't predict how gas prices will change or how much you'll need to drive.
Consider any planned trips or new errands that summer brings, like picking up the kids from a sports practice or a friend's house, and use this as your starting point. It's always best to figure too high rather than too low, just to be safe.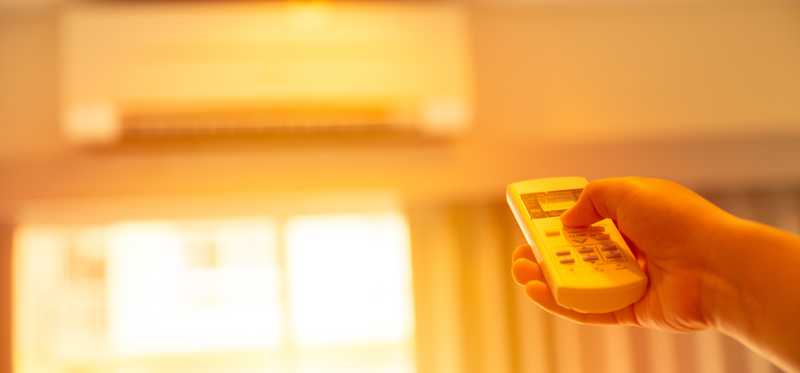 11. A/C
When temperatures rise, so does your electricity bill thanks to the constantly running air conditioner. You can mitigate these costs to some extent by only using A/C when you absolutely need it, but even constantly running fans may increase your electricity bill to some extent.
Unless you've just moved into your new home, you should have some idea of what your electricity bill will be based on previous years. Leave yourself a cushion, though, in case you end up having an especially hot summer.

12. Lawn care
You may consider planting some flowers to help your home look its best, or perhaps you need to water your lawn if you're not getting enough rain. In any case, you must mow your grass occasionally, and that requires not only time but money for a mower if you don't have one already and gas to keep it running. Of course, you don't have to do all this work yourself, but then you must budget for the cost of hiring someone to do it for you. 

13. New kids' clothes
Toward the end of the summer, you'll start to think about getting your kids back to school and that often means updating their wardrobe, especially if they're growing quickly. Decide right now how much you want to budget toward your child's clothing and let them know this upfront. If they decide they would like to spend more and they're old enough to work or earn an allowance, they can put their own money toward extra clothing.

14. School supplies
Your child's school should provide a list of the school supplies he or she will need for the coming year, and you may already have some idea based on what they needed in the previous year. Go to a store or look online to see how much these items usually cost and then build them into your summer budget so you don't have to worry about it when the summer draws to a close.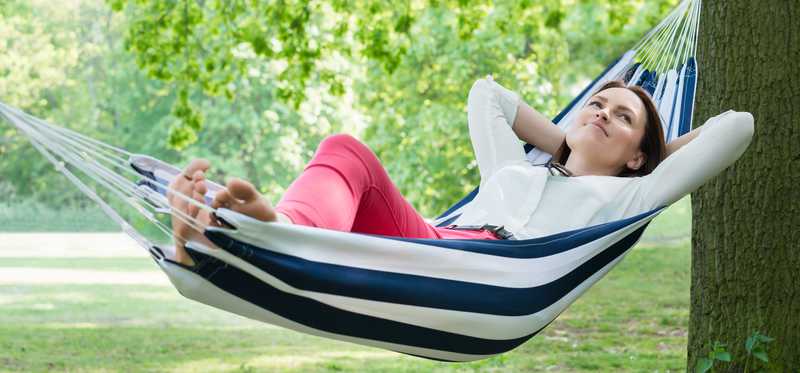 Saving now mean stress-free spending later
By budgeting for these 14 expenses now, you'll be able to relax and enjoy your summer knowing that you have everything under control. Unexpected expenses may come up, and if you'd like, you can set aside more money than you think you need to accommodate this. Otherwise, you can rely on an emergency fund to cover these unanticipated costs.

The Motley Fool has a disclosure policy.

Premium Investing Services
Invest better with The Motley Fool. Get stock recommendations, portfolio guidance, and more from The Motley Fool's premium services.