14 Things That Might Surprise You About Warehouse Clubs
Author: Daniel B. Kline | October 18, 2019

Join the club
Costco (NASDAQ: COST) and Walmart's (NYSE: WMT) Sam's Club dominate the warehouse club space. Both use similar operating models where you have to join to get in and both offer spartan stores with a limited selection of low-priced items.
You can save a lot of money shopping at these chains, but that's not guaranteed, and there are lots of mistakes you can make. These tips and tricks should help you get the most out of your membership or just be a better-informed shopper.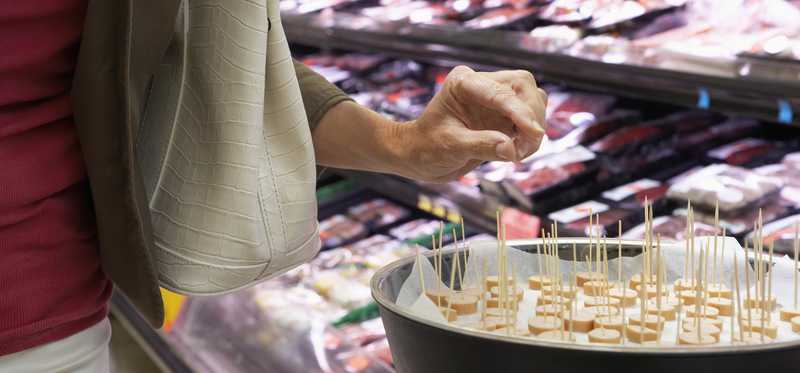 1. You can have all the free samples you want
Warehouse clubs are famous for offering free samples and neither one will cut you off as long as you're being polite to other customers. Want to make a meal of it? Keep doing laps and trying each item multiple times. You may get some looks, but you won't be stopped.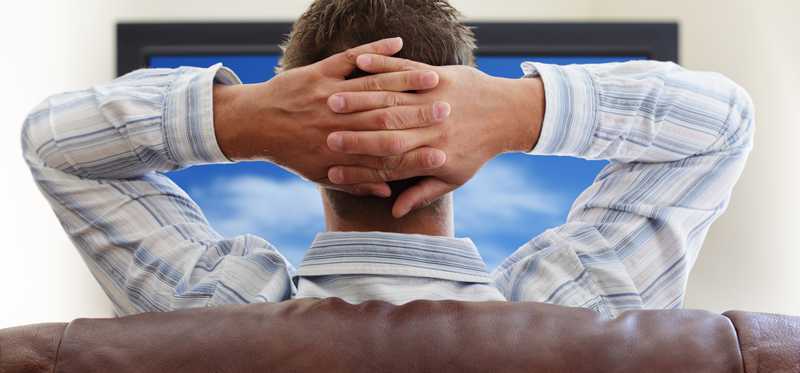 2. Not all prices are the lowest
Costco and Sam's Club have great prices on many things, but that does not mean every item is cheaper than you can find it elsewhere. Bigger-ticket products like TVs or computers may not be cheaper so you should do some price comparisons before buying.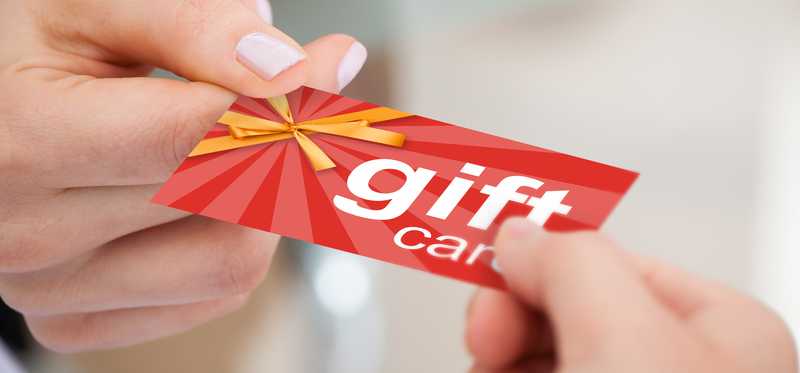 3. There is one other way to get in
Joining is not the only way to get in. If you have a gift card, you can shop at Costco or Sam's Club as a non-member as long as you don't exceed the value of the card.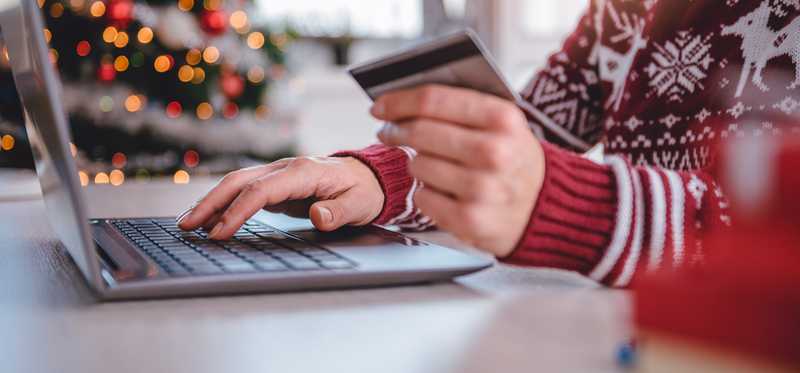 4. There are deals
While both companies have a fixed membership price, each has been known to offer deals on a local basis. Groupon may offer membership at a lower price or with a gift card coming back to you in the mail (or both). This will be done selectively but, of course, your membership is good at any location.

5. The floor staff is thin
One way warehouse clubs keep costs low is to not have many employees working the floor. Most people will be doing something beyond just customer service, like stocking shelves or picking online orders. It's possible to get help when you need it, but you may have to go looking for it.
ALSO READ: 3 Reasons to Not Renew Your Costco or Sam's Club Membership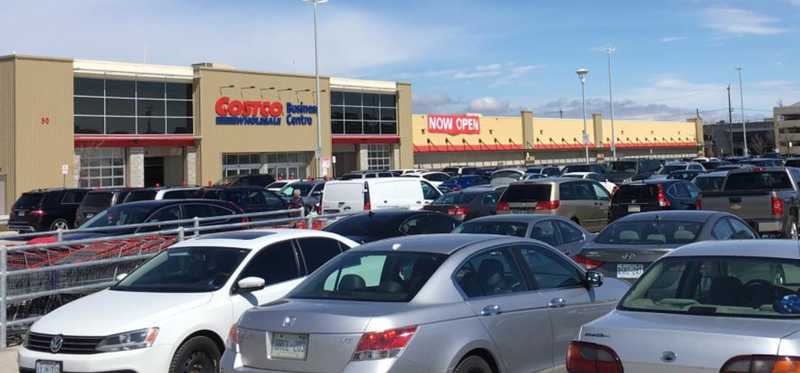 6. Selection is limited
A grocery store might have the same kind of shampoo in multiple sizes. A warehouse club might offer it only in a pack of two large bottles. Part of how prices are kept down is by limiting selection.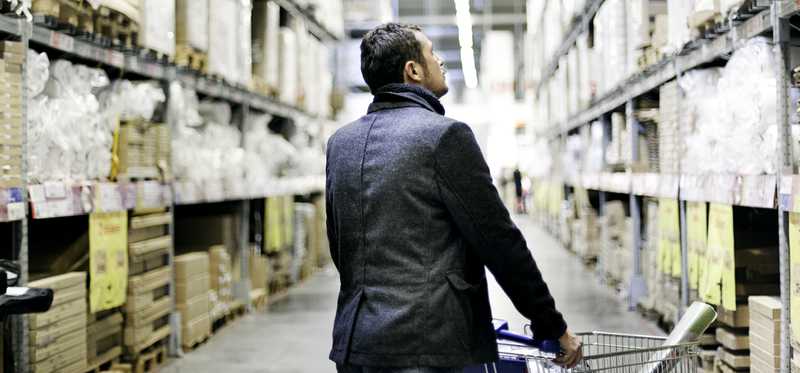 7. They are actual warehouses
They call these stores warehouse clubs because they are actual warehouses. Nearly all in-stock merchandise is available in the customer shopping area, although some may be on higher shelf than you can reach.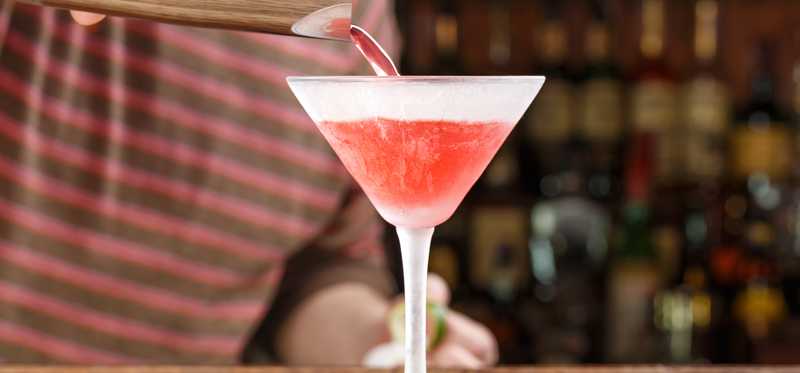 8. You might be able to buy alcohol without joining
Many Sam's and Costco locations have attached liquor stores. In some states, it's not legal to require a membership to access these locations so the clubs must sell to anyone.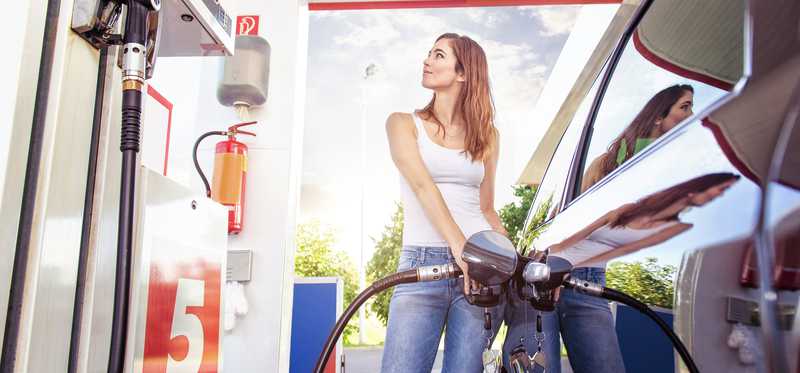 9. You can often buy gas
Many warehouse club locations have gas stations. These are generally inexpensive compared to others and often have the lowest price-per-gallon in town.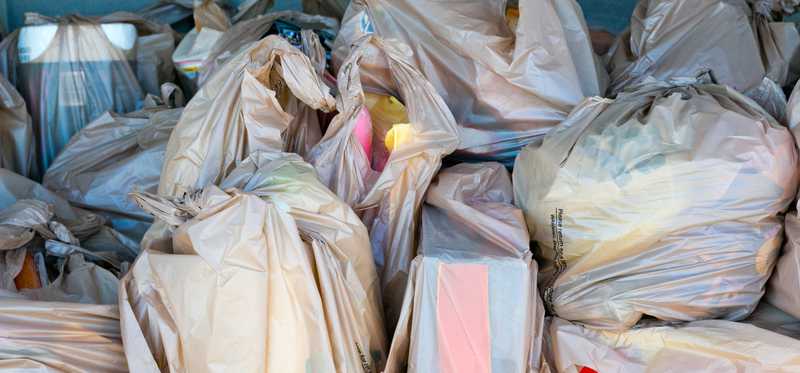 10. You don't get bags
If you want grocery bags, bring your own. Warehouse clubs are no-frills, and while they have boxes you can grab to pack your purchases in, they generally don't offer bags.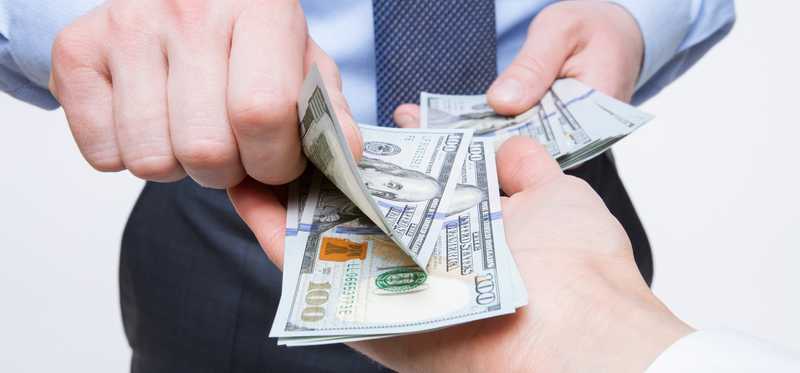 11. You can save more by paying more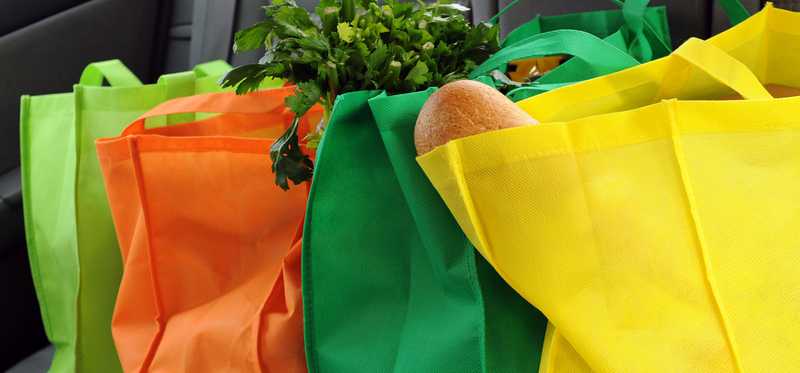 12. They deliver
For many years you had to visit a warehouse club to actually shop at one. Now, both Costco and Sam's offer delivery options. You, of course, still have to be a member, but both companies have multiple options for people who want delivery.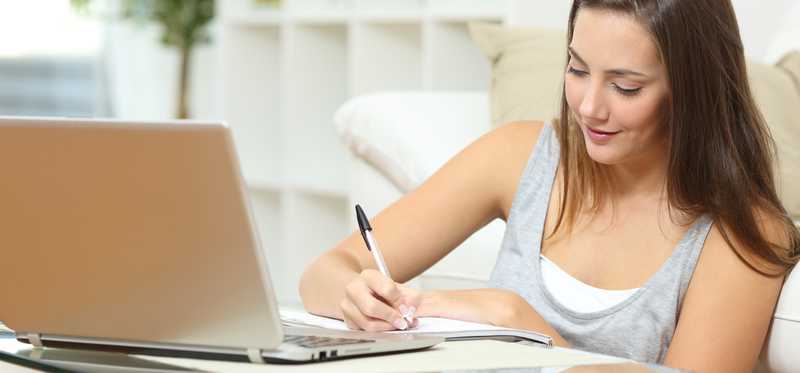 13. They have websites
Neither Costco nor Sam's Club rushed into the digital game. For years, both had a limited web presence. Now, members can find exclusive deals online and shop for many items digitally.

14. Both have house brands
In many cases, the best deals at warehouse clubs are from house brands. Sam's Club has Member's Mark and Costo has Kirkland Signature. Both of these are "generics" that often offer the same quality as the name brands they are sold alongside.
ALSO READ: Target Brings Its Private-Label Strategy to Groceries
Daniel B. Kline has no position in any of the stocks mentioned. The Motley Fool has the following options: short January 2020 $180 calls on Costco Wholesale and long January 2020 $115 calls on Costco Wholesale. The Motley Fool recommends Costco Wholesale. The Motley Fool has a disclosure policy.