14 Ways a Small Business Can Stand Out
By Daniel B. Kline - Sep 10, 2018 at 7:53AM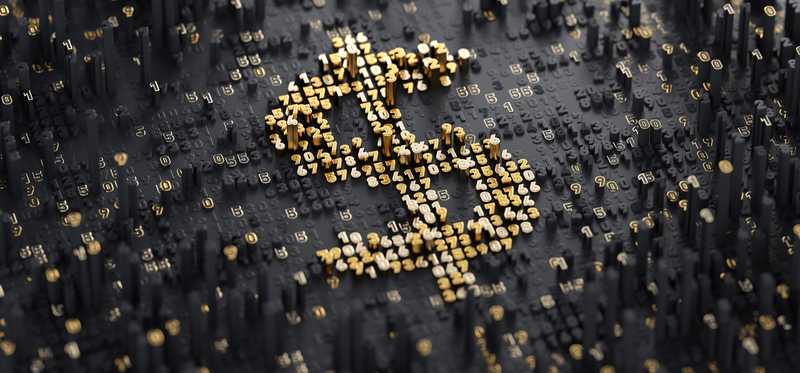 14 Ways a Small Business Can Stand Out
Go get the money
As a small business owner you can't expect business to come to you. Instead, you need to go after customers and build a business based on hard work.
You won't be able to outspend your bigger rivals and you probably don't have the advantage of having a national brand (unless you own a franchise). That does not mean you have to settle for being the little guy.  
You can make your small business stand out. It just requires that you be a little more clever and put in the hard work needed for it to happen.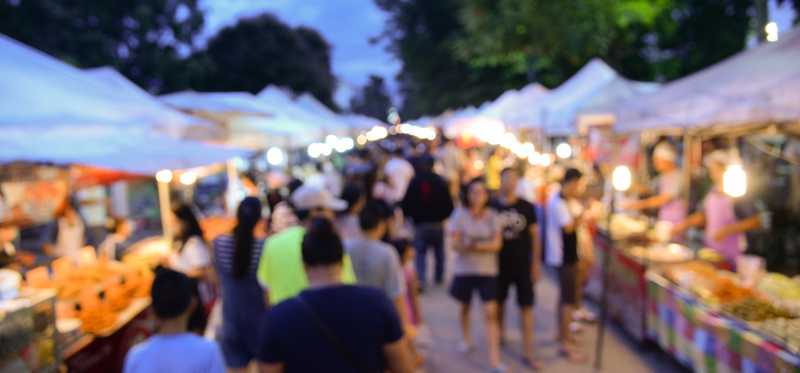 Be a part of the community
Most communities have a variety of events. You might take a table at a farmer's market to show off what you do or sell a sampling of your wares. It's also possible to take part in events like fireworks celebrations and parades. Be creative and visible.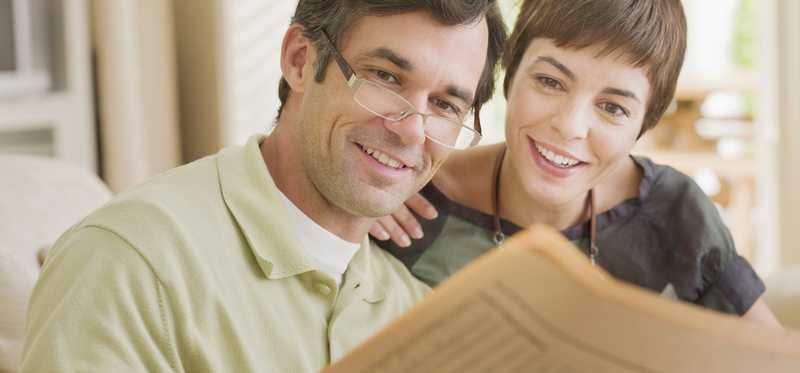 Spend your ad dollars locally
Put your advertising dollars into local and hyper-local media. That might mean ads in the local weekly newspaper, on a website that covers the town, or spots on a local radio show. Go where your potential customers are and support other local businesses at the same time.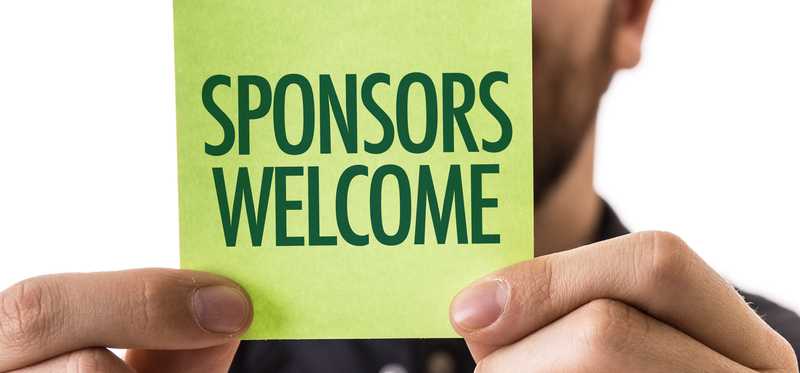 Sponsor liberally
You can embed yourself in the community by being visible through sponsorships and other non-conventional advertising. Put your company's name on Little League teams, take out ads in yearbooks, and buy a page in the playbill for school plays. Make yourself an easy sell for the people offering these opportunities and you gain not just exposure but appreciation.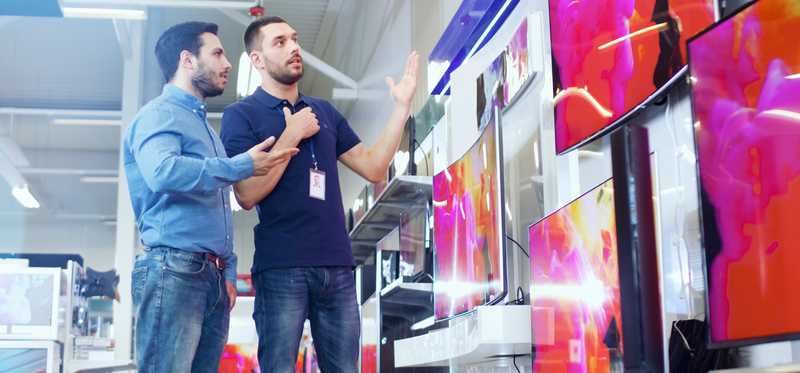 Offer tremendous customer service
If big business has one disadvantage it's that it generally does not do customer service well. You can offer tremendous service at your small business to any person who comes through your door.
Treat people in the way you wish you were treated. Make new customers and regulars feel welcome and be willing to do whatever is needed. That may mean opening or seeing a customer during odd hours. It could be driving out to someone's house to provide a service or sell them something.
Whatever it is, do it, and people will remember. Bad customer service can kill a business but offering top-notch customer care can make your business stand out while building positive word of mouth.

ALSO READ: 3 Customer Service Tips for Small Retailers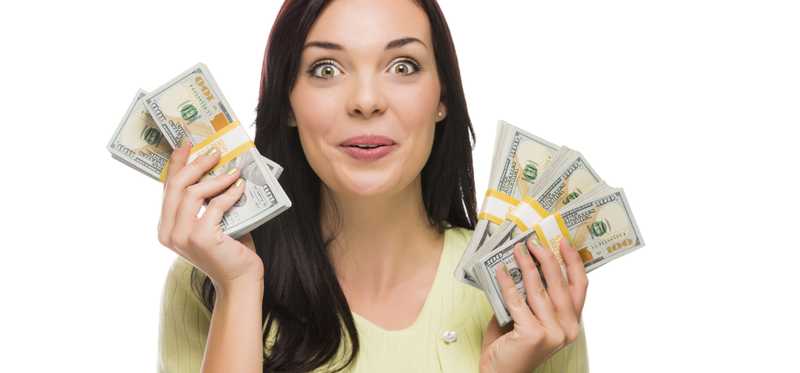 Donate when possible
If you run a service business donate services to those who otherwise can't afford to utilize your services. For retailers, consider offering prizes for charity auctions and other support for non-profits. Be generous and give of both time and money. You can also let your employees volunteer for charity events and give their work time to worthy causes.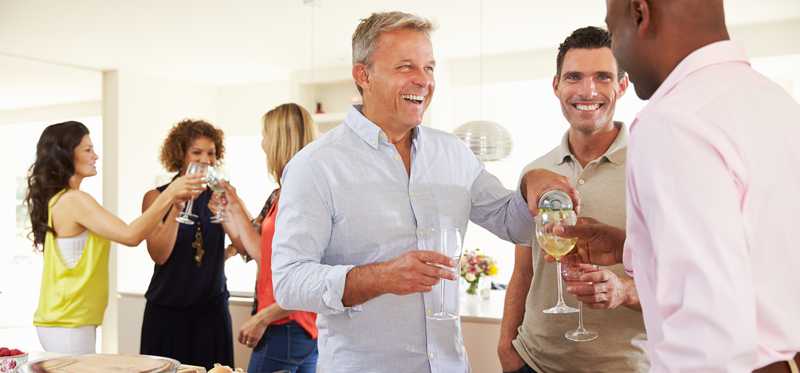 Host events
Back when I ran a large, local independent toy store we held multiple events each year. Some were sales where we broke out the interesting/weird merchandise from the storage area. In other cases we barbecued, hired an origami artist, and once made the poor decision of renting a cotton candy machine (everything ends up sticky).

Whether it's a small-scale event or a blowout for the whole community consider ways to get people to know you are there that local media can cover. Be creative as the event you host does not have to directly relate to your business.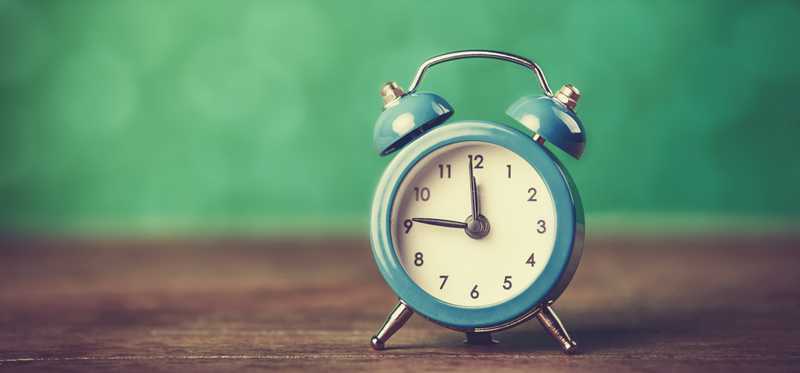 Offer non-traditional hours
Chains and national players tend to keep standard hours. If a store is located in a mall or other shopping center it's often restricted in what hours it can be opened or closed.
If you don't have those rules then take advantage of your flexibility. Maybe stay open late one weeknight or open early one Sunday morning each month. Consider your business and what might be best for your customers.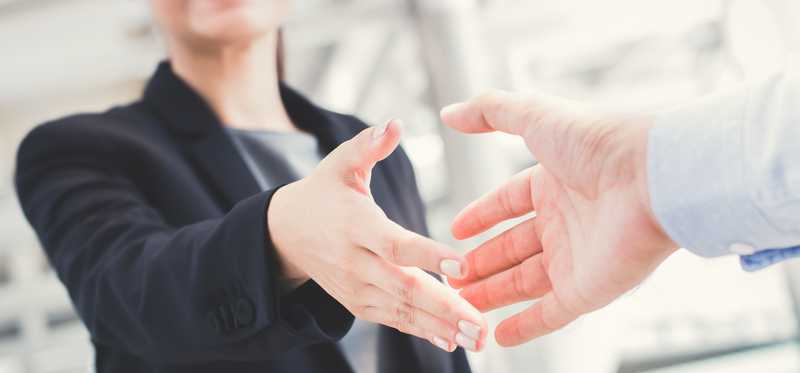 Partner with other small businesses
Small retailers or service providers have more power when they partner up. That could be as simple as having a small display advertising another business inside yours. It could be offering a discount for customers that shop in multiple stores in the partnership. There are lots of ways to leverage unrelated business (or complementary ones) for more exposure for everyone.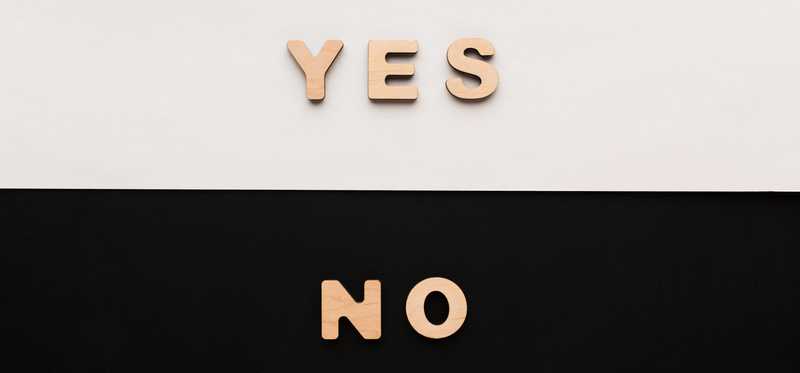 Never say no
If a customer wants something that's at all humanly possible say "yes." That might mean doing something that makes little sense or breaking common procedures at bigger stores.
Basically, you want to be a miracle worker -- someone the customer tells people about. Don't be taken advantage of, but if there's real need and the request is one that comes from a good place, try to make it happen.
One example is a friend of mine who has a special needs son. His son likes to put carts away at a large retailer in the parking lot. The store can't hire him even in an unofficial, unpaid capacity (maybe giving him a team shirt) because of corporate policy even though the local manager would be willing. As a small business owner you may be able to make something like that happen (and reap the goodwill that comes from it).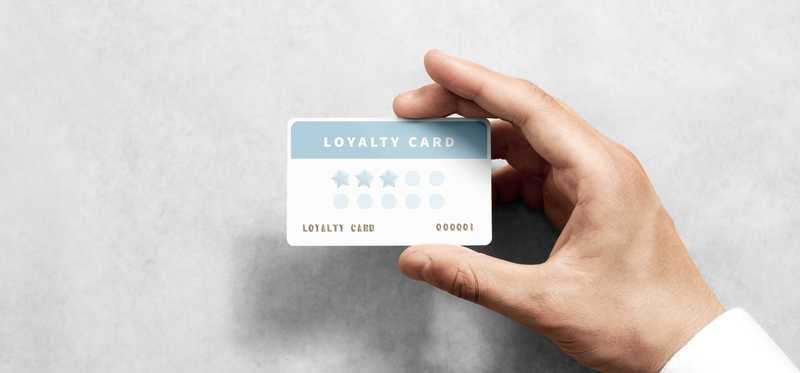 Reward loyalty
You should, when applicable, have a discount or rewards program for frequent customers. A punch card system or something tracked in your point-of-sale system would work.

Your loyalty efforts should not stop there. You should embrace and recognize regular customers. Greet them (as you should greet all customers) and get to know what they like. Reward them with things that mean something to them or their family. This can mean in a lot of different things --- sometimes at the toy store it was just showing customers some new items we were prepping for sale -- but try to find ways to make loyal customers feel like family.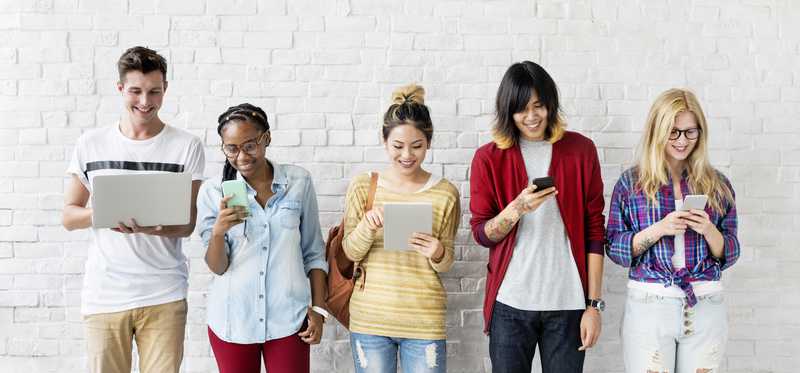 Embrace review sites
Most businesses will be reviewed on Yelp and other review platforms. Interact with people on those sites. Thank customers who offer a good review and address the concerns of those who have issues.

There will always be someone who complains. No matter how silly the complaint, be contrite, and try to help. Consumers will see that and that will assuage any fears they have over a negative review.

You can also encourage customers to leave reviews for you in the applicable places. Sometimes just asking or posting a sign will get them to do that.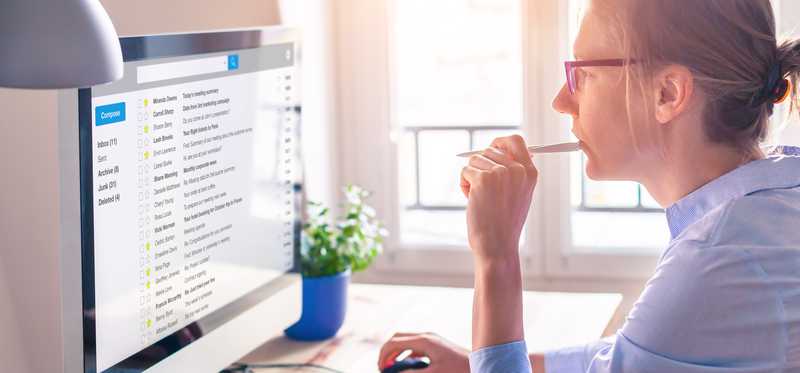 Build an email list
Collect email addresses for an email list but promise people you will only email them for meaningful reasons. Use your email list to offer specials, secret sales, or access to special events. Make it clear what you will be using the email list for and how often you will use it at the very most, then try to make each email one that customers are excited to receive.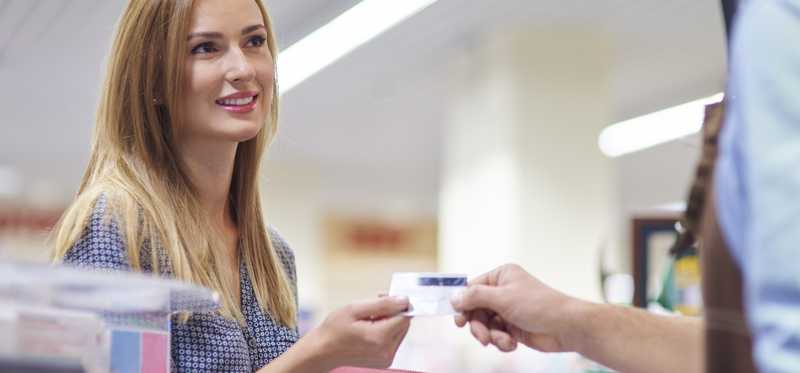 Solicit customer input
In my retail days we would often ask customers their opinion on various things we were considering stocking. Sometimes we would bring in samples or hold game nights where people could try out potential lines we might bring in.
Doing that gave customers a sense of ownership. Asking people their opinion makes them more a part of your business. It's also a useful tool in deciding what direction you might use for growth.

Premium Investing Services
Invest better with The Motley Fool. Get stock recommendations, portfolio guidance, and more from The Motley Fool's premium services.