16 Genius Moves That Can Save Small Businesses a Lot of Money
Author: Daniel B. Kline | August 21, 2018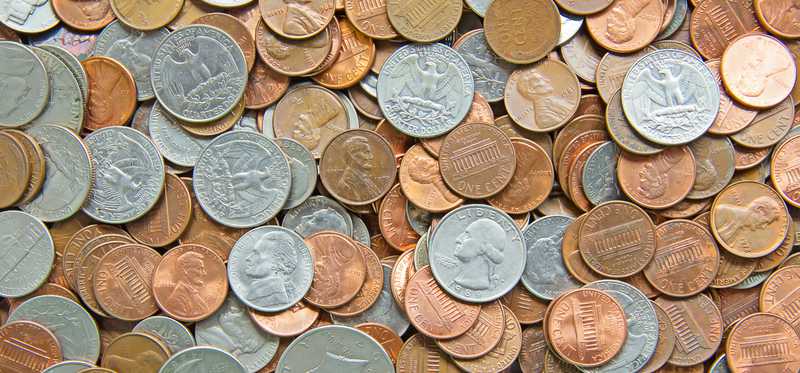 Every penny counts
As a small business owner, it's easy to lose sight of the bottom line. Maybe you're too focused on sales and you lose sight of expenses, or perhaps you never considered managing money as a key part of your job.
Small businesses can save money, but it often requires their owners and managers to be more clever than their counterparts at a bigger company. The potential savings are there, but you're going to have to work for it.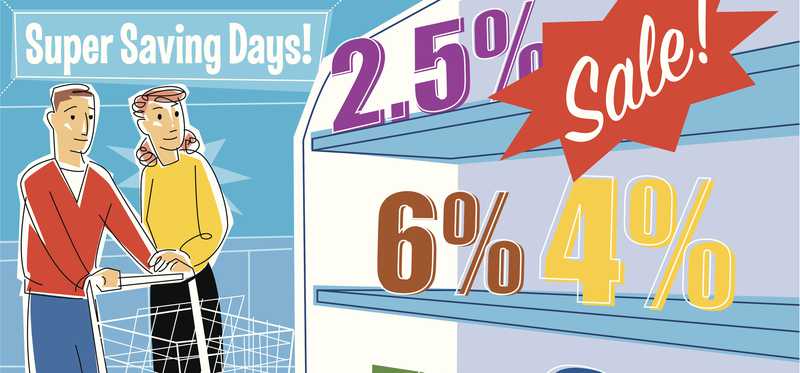 Create an advertising group
When I ran a very large local toy store we often advertised in our local newspaper. What we paid for was an 8.5 by 11 inch printed flyer that was inserted into the paper.

I believe there was a slight additional charge for printing on both sides of the paper. We lowered our cost by selling parts of the other side of the insert to smaller businesses in our area. Sometimes the various stores would give customers 10% off or some other perk with a receipt from our store.
Doing this allowed companies that might not be able to afford this type of advertising to gain exposure. It also allowed us to spend less on our ads while not impacting how effective they were.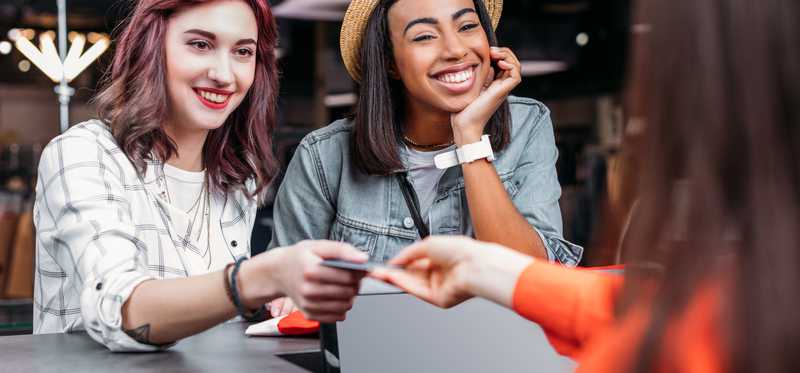 Negotiate credit card rates
If you run a retail business or even a service business that takes credit cards, it makes sense to shop your business each year. Banks and other processors will come in, look at your records, and sometimes make you a better deal than what you were paying.
If you take in a lot through credit cards -- think $100,000 or more -- even a slight decrease in what you pay can matter a lot. You may not get a better offer every year, but the competition in this space is intense so in many cases you will.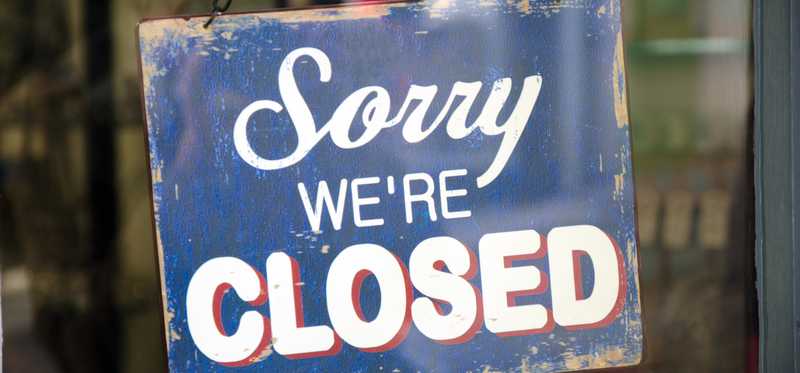 Examine your hours
As a retail manager, my instinct was to always have the store open. In reality, there were times it cost us more to be open in hourly wages and utilities than we made by opening the doors. It was not always clear cut, but when we examined our sales on a daily and hourly basis we made some changes.
For example, on Friday night we hosted up to 100 teenagers who played the collectible card game Magic: The Gathering. We used to close our upstairs train section and leave the entire lower level open until they finished after 11 p.m.
When we examined shopping patterns we saw that these customers generally made their card purchases early in the evening -- around 6 p.m. After that, they bought soda, candy, and other snacks -- all of which were located in the front of the store. Once we realized that, we just kept the front open with a single employee allowing us to shave off a few hours (at a time nobody wanted to work) while still having a profitable evening.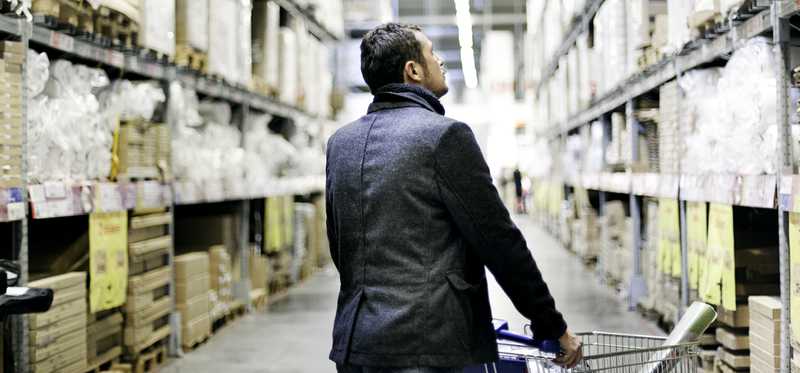 Buy in bulk
Your house may not use enough toilet paper to justify buying it in bulk. But even a small office or retail store probably does. Look at the various supplies you consume and price check them at your closest warehouse club versus other buying options. Coffee and coffee pods can often be a massive savings as can drinks of all kinds, office supplies, and paper goods.
If you run a retail store, you can actually buy candy and soda for resale at a warehouse club (you will need to show proof that you are in fact operating a retail store to avoid paying taxes on those items). Savings can vary but if you shop smart they can be significant.

ALSO READ: 18 Big Mistakes to Avoid Making at Sam's Club or Costco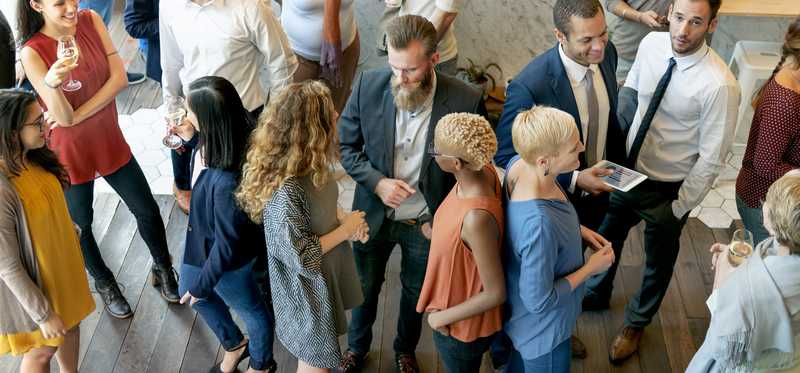 Look to trade assocations
Most states or regions have various associations that small business owners can join. At the toy store, we were members of one and while it was not inexpensive to join, it gave us access to group health insurance rates that were better than what we could pay on our own.

There were lots of perks and savings opportunities available because we were members of the small business group. Not all of them applied to us but some gave us better prices and access to things we may not have otherwise been able to obtain.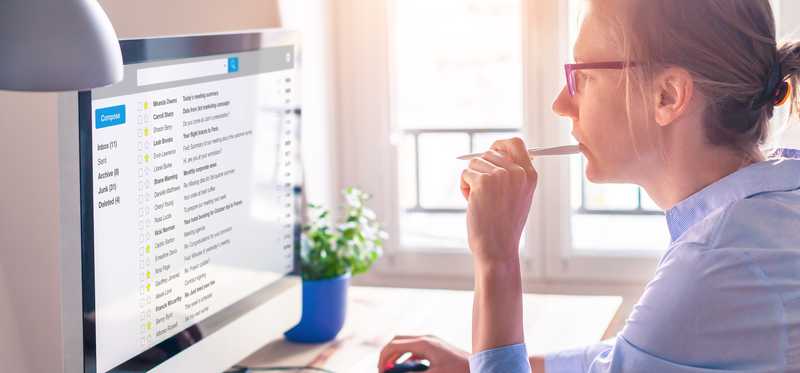 Build your own website
Unless your business is digital in nature, you probably don't need to spend real money building a website. Sites like Shopify and even the site-building tools offered by hosts like GoDaddy allow for easy creation of professional sites.

If you're just looking for a brochure site you can almost certainly do it yourself. If you're not that tech-savvy look to local colleges or even high schools for people to help you out. Don't forget digital services like Fiverr where you can have a logo created (or a digital version of an existing logo made) starting at $5.
Even if you sell off your website, that no longer requires laying out big bucks. Research your options and get a little help if needed,  but don't make an expensive long-term deal with a service provider.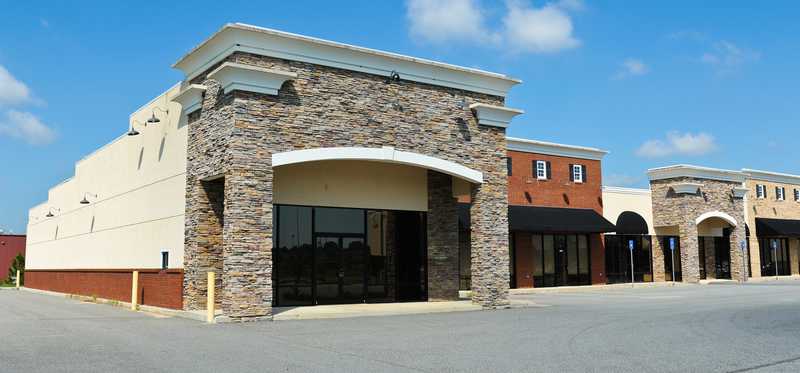 Negotiate rent
Whether you run a store or need an office for a service business, you have the ability to negotiate your rent. Because of the so-called retail apocalypse building owners are generally more willing to work with well-qualified tenants.
If you need space, consider all options. For retailers, malls that were once not an option for local businesses, may now be a choice. If you're looking for office space, a number of landlords are converting retail space for other uses.
Consider more than one space and play landlords against each other. Negotiate for perks like building improvements and even free months of rent.
ALSO READ: The Retail Apocalypse May Not Be What You Think It Is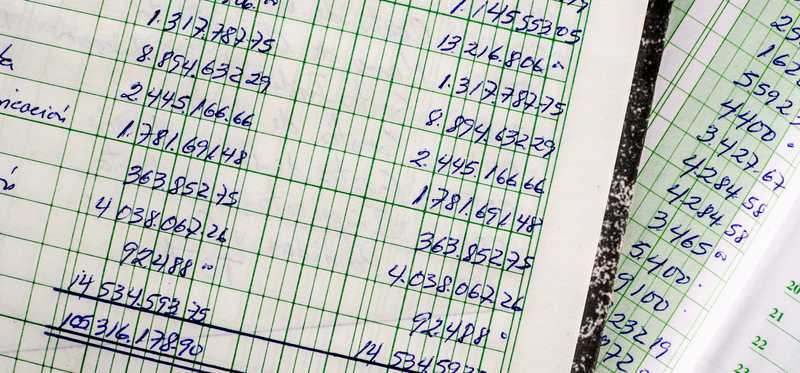 Use an accountant
In most cases, it's easy enough to do your own taxes. For small business owners, that's generally not the case. Use an accountant -- someone who understands small business who can maximize your deductions and minimize what you pay.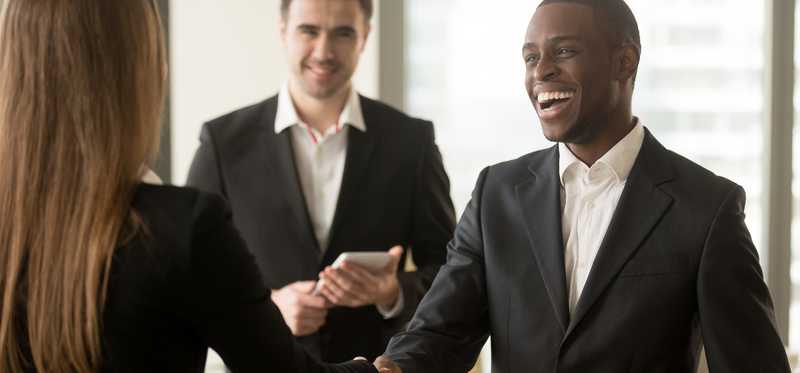 Consider a trade
Look at the other businesses in your area and consider whether you can trade some of your goods or services for theirs. Maybe an accountant will be happy to do your taxes in exchange for being able to shop at your store for cost-plus-10%. Maybe the reverse would be true if you are in a service business.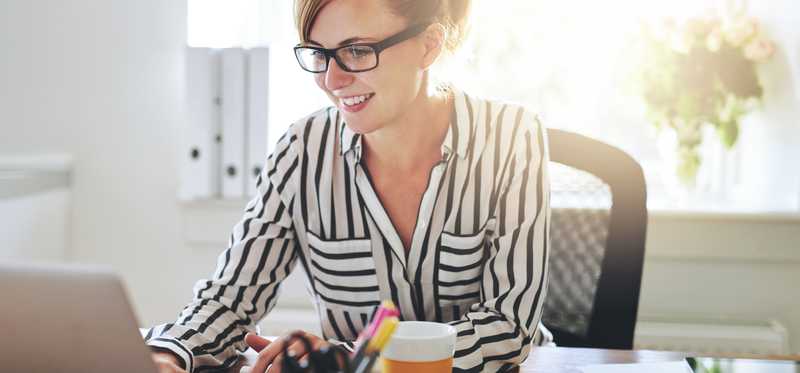 Outsource when possible
Hire employees that support your core business. In all other areas outsource and bring in the skills you need as you need them.
For example, you might need help with social media. That's a perfect job to outsource as it's needed, but not directly related to what you do. There is a a wealth of skills and experience that's readily available to you. Tap into it as needed. Don't fill up your payroll with specialists you have limited uses for.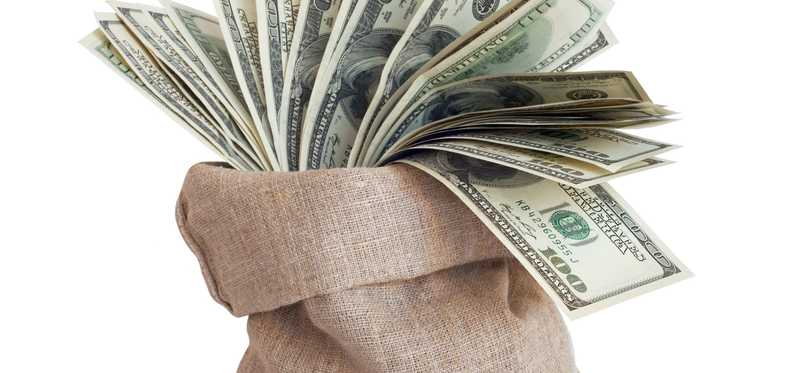 Consider all spending
Once a week, sit down and take a look at your books. Examine all of the money that has gone out and look for areas of waste. It may seem silly, but you'd be surprised how easy it is for wasteful -- easy-to-change -- spending problems to slip through the cracks.

Checking your books and your bank accounts this way can also help you spot fraud or theft. Maybe you'll notice small charges appearing on your bank statement that don't match any expenses. That's a common form of fraud and it's your responsibility to alert your bank, not the other way around in most cases.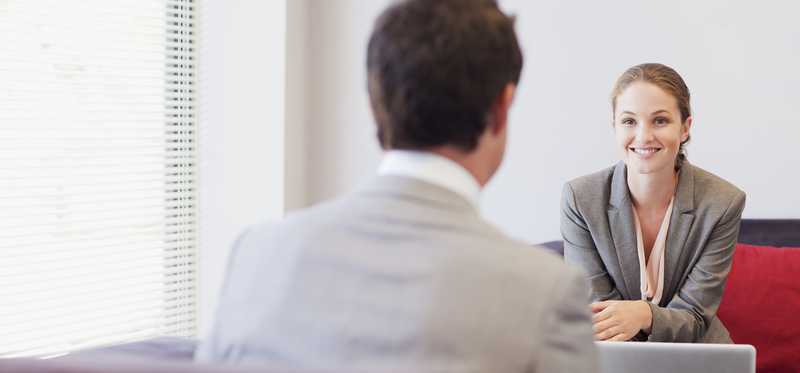 Hire for potential
Experienced employees cost more money. If you hire people on the way up and train them to do the job you need you can save money while also employing talented people. Look for workers who have the raw talent but need real-world experience and give them the chance they need.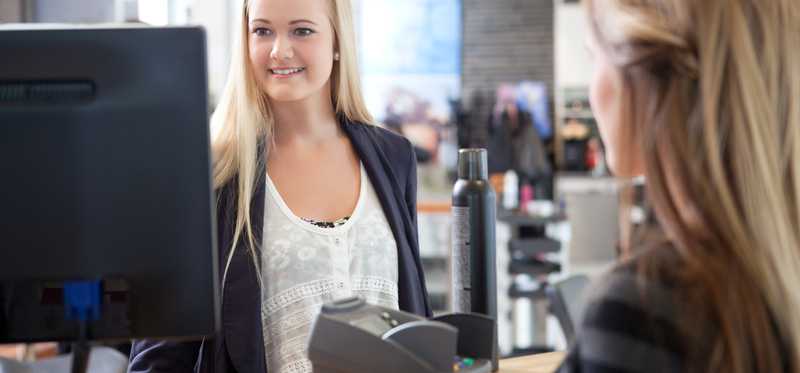 Embrace alternative marketing
While some traditional advertising is generally needed, you should also consider alternatives. If you run a retail store, consider days when school groups or non-profits get a portion of your proceeds. For a service business, think about offering free services at community events or volunteering to help non-profits.
Do what you can to get yourself out there. That doesn't have to involve spending a lot of money. You can donate time or participate in events that put you in front of the community you serve.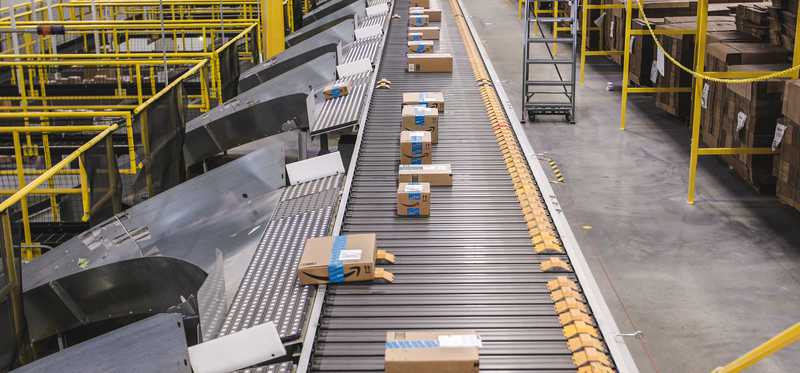 Don't forget Amazon
In addition to frequenting warehouse clubs, getting a business Amazon Prime account can save you money as well. This is true even when you need just a small order -- anything from a stapler to some coffee pods or really anything else. Yes, you pay an upfront fee to join the service (prices vary based on how many employees have access to the account) but you get access to business tools and special pricing.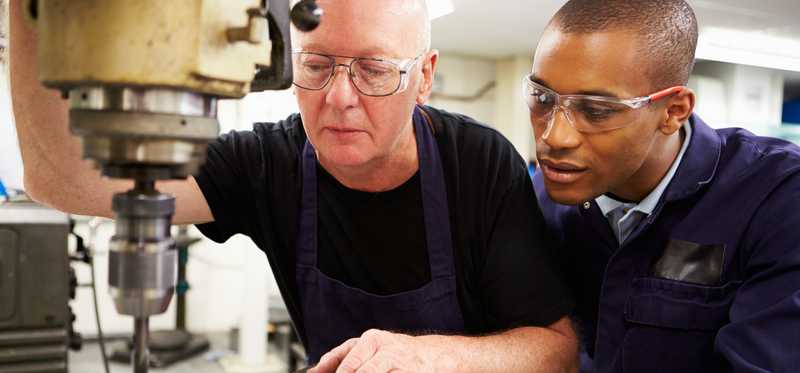 Consider interns
Interns can be a source of cheap (or even free) labor. Consider working with local schools and colleges to find appropriate candidates. Remember that an internship isn't just about low-cost labor -- you also need to provide a true learning experience.
Interns can provide useful work and they can become your employees of the future. It should be a relationship that benefits both your company and its interns.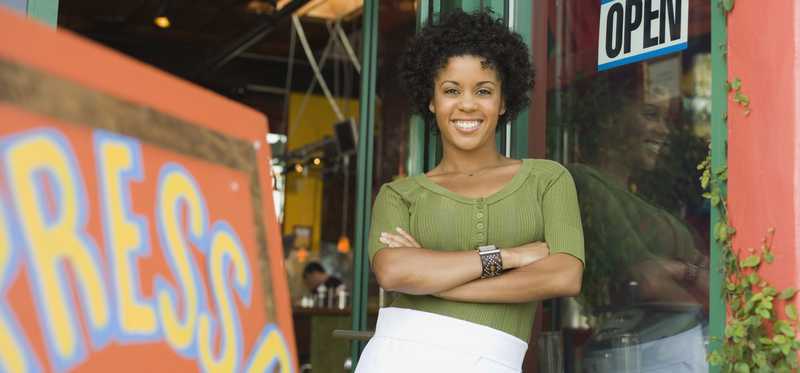 Get help from your employees
Whether your goal is saving money or increasing sales, involve your employees in the process. Solicit ideas and consider rewards or contests for workers who offer the best suggestions. Make it fun and collaborative and you might be surprised at how well it works.
ALSO READ: 10 Things to Do Before Hiring Your First Employee
John Mackey, CEO of Whole Foods Market, an Amazon subsidiary, is a member of The Motley Fool's board of directors. Daniel B. Kline has no position in any of the stocks mentioned. The Motley Fool owns shares of and recommends Amazon and Shopify. The Motley Fool has a disclosure policy.