16 Tips for Running a Small Business
By Daniel B. Kline - Jun 26, 2019 at 7:34AM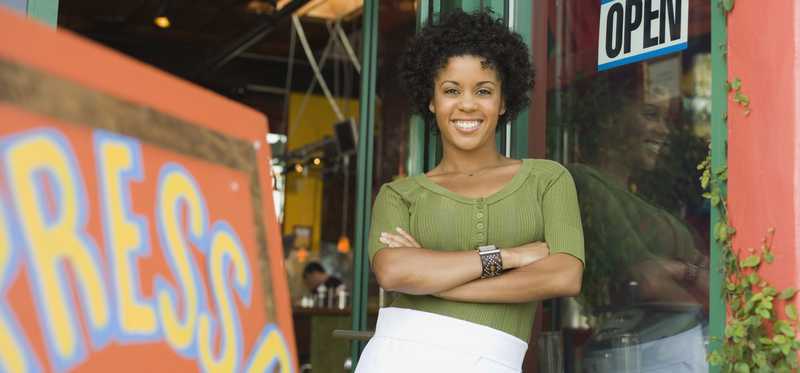 16 Tips for Running a Small Business
Don't think small
Just because you don't have millions in sales or dozens of employees does not mean you should think small. As the owner or manager of a small business it's your job to make sure customers get the service they expect. That might mean exceeding what a big business offers by making sure everything you do has a personal touch.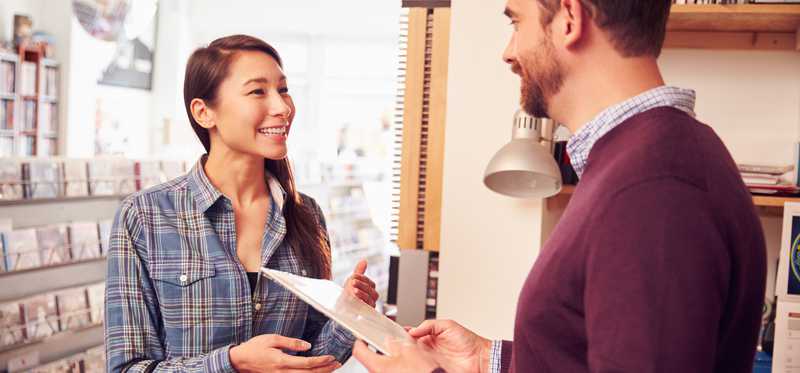 1. Put your customers first
The customer may not always be right, but you should be willing to go to tremendous lengths to make people happy. That might mean making a delivery (in a business that does not deliver) or setting aside some merchandise as a favor. Talk to your customers and find out what they want and/or need and give it to them.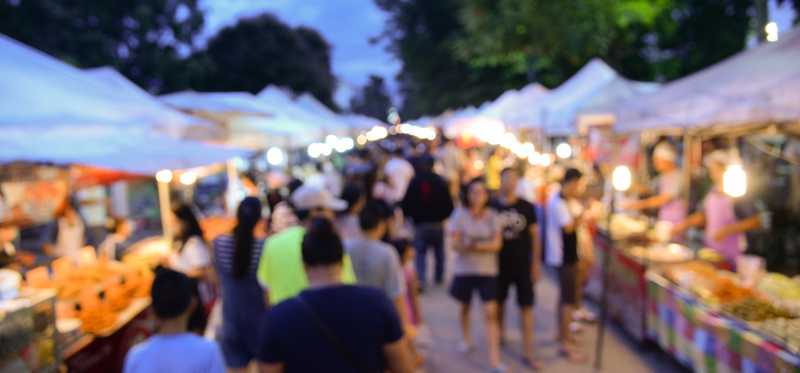 3. Be part of the community
Big box retailers almost never have their local management attend community fairs or school plays. That creates an opening where you can be a very visible part of the community and endear yourself to potential customers. Make it clear that you're not just a business owner, but also a neighbor, and member of the community.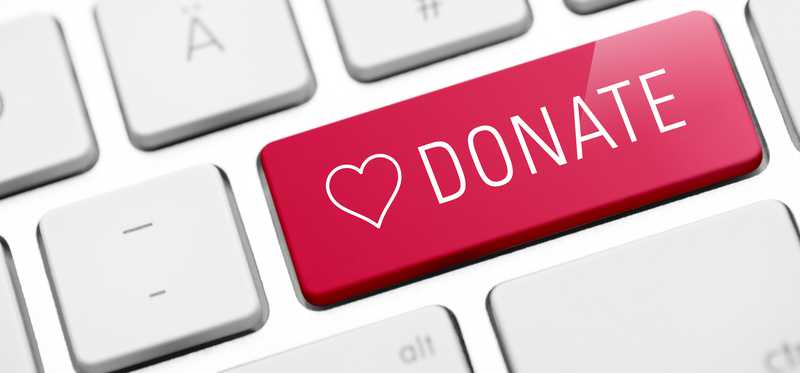 4. Do good when possible
Even if it's small, donate goods and services to local charities or fundraisers as often as possible. This will further strengthen your connection to your potential customers and the community in general.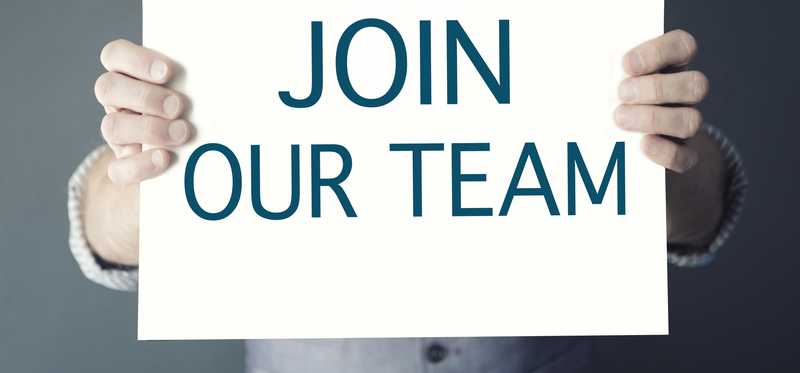 6. Hire creatively
As a small business owner you're not restricted by the rules of a larger organization. Can you land the person you need by offering flexibility? Maybe the perfect candidate needs to do school pickup or helps to care for an elderly parent. Be flexible and you'll get better people.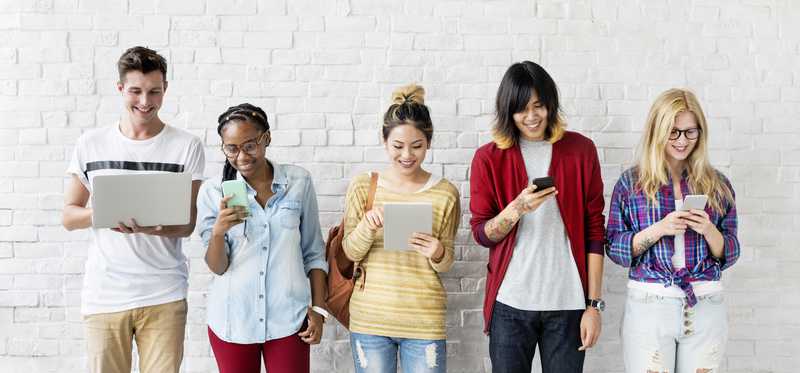 7. Use social media
Social media should be fun. Your company should use it to engage customers and build a brand personality. Don't just push sales. Be useful and fun for customers and potential customers.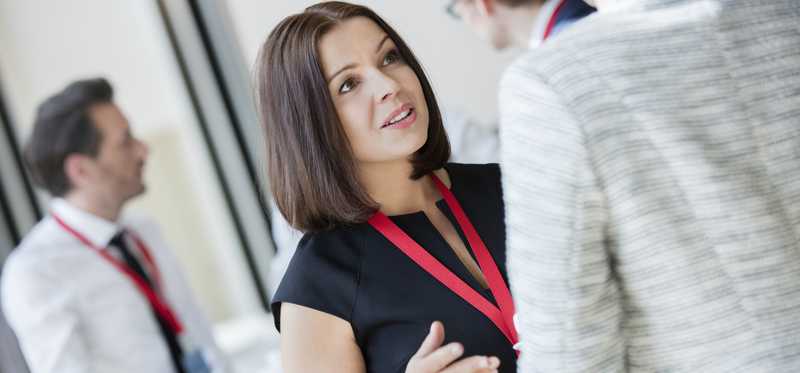 8. Always learn
When you have a full plate as a small business owner, it's hard to keep growing. Make the time to continue to learn. Try to attend an industry conference or at least spend time with other owners in your space.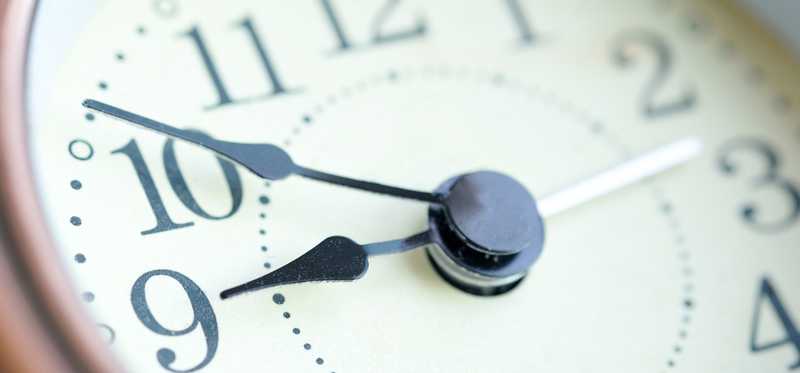 9. Be flexible with hours
If it benefits your customers to be open more hours -- or weird hours -- do that. Do whatever makes the most sense for your customer base even if it's inconvenient for you. Play it smart. Do things like opening early when bad weather is expected that may force you to close early (or make it so customers can't get to you).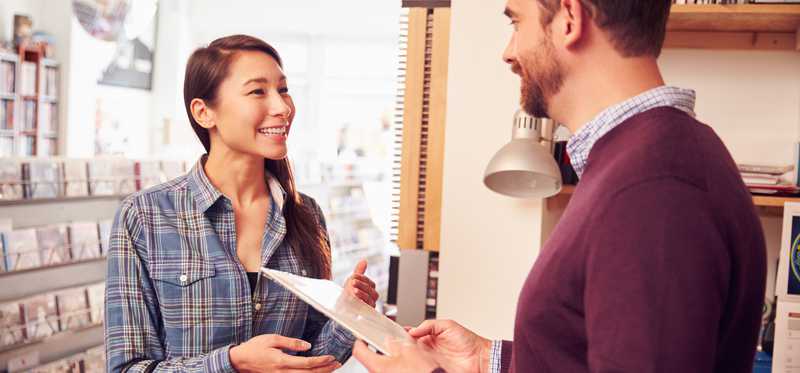 10. Never be above work
If you expect your employees to do it, you should be willing to do it. That means being willing to answer the phone or help a customer. If there's something super unpleasant to do -- take part in it and set an example.
That does not mean dropping important work to do menial tasks. But when you have time, show your employees that you are willing to do anything you ask them to do.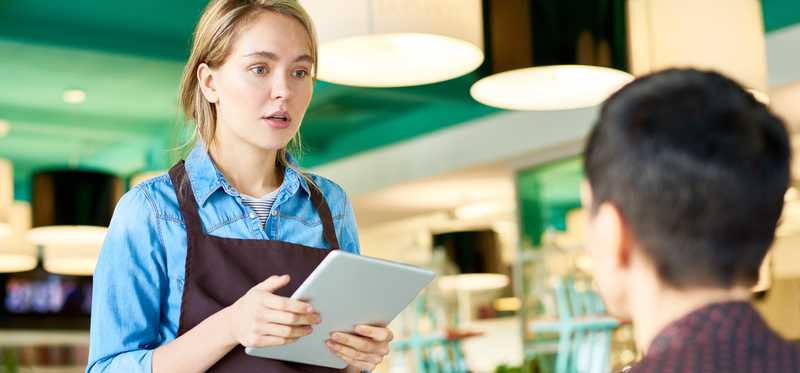 11. Customers are not always right
While "the customer is always right" is a popular saying, it's by no means accurate. One of the biggest challenges facing a business owner is handling people who are are wrong. That takes diplomacy and a willingness to be flexible (and sometimes to take the blame when the customer is at fault).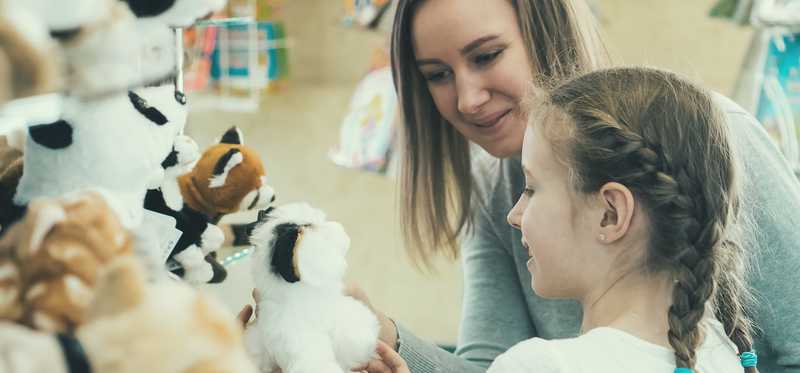 12. Make everyone comfortable
Make sure that customers both new and experienced feel welcome. Greet people as they come in and make sure that first-time visitors get the attention they deserve. It's not just about making the sale. You want to show people that they can be comfortable and fit in.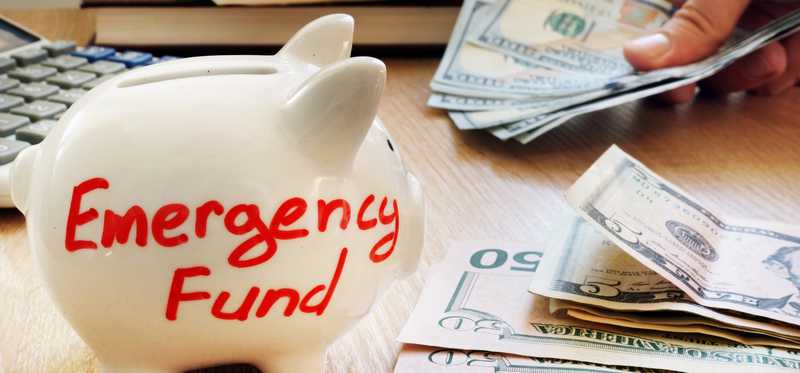 13. Have backup plans
You plan for disasters at home and you should do the same for your business. Have some money set aside for a rainy day and know what you'll do if power goes out or bad weather strikes. You can't think of everything, but you can plan for a lot of potential disasters.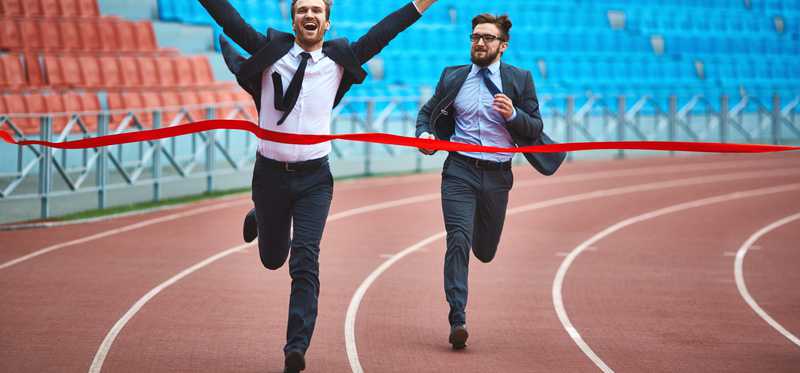 14. Go the extra mile
Do the things a big business can't (or won't) do. Send a sick customer a get-well gift or set something aside for someone traveling. Learn everyone's name and what they like. If you can make something happen, spare no effort in doing so.
ALSO READ: How Much Damage Can 1 Bad Experience Cause a Brand?
https://www.fool.com/investing/2019/02/22/how-much-damage-can-1-bad-experience-cause-a-brand.aspx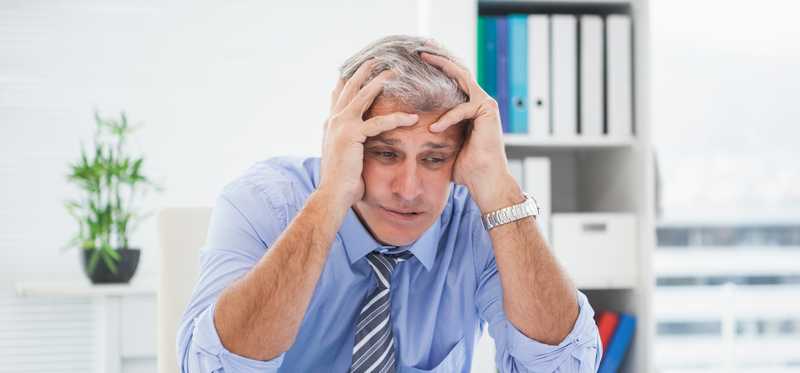 15. Don't take it all on yourself
Yes, it's your business and success or failure comes down to you. That does not mean you can't delegate or empower other people to make decisions.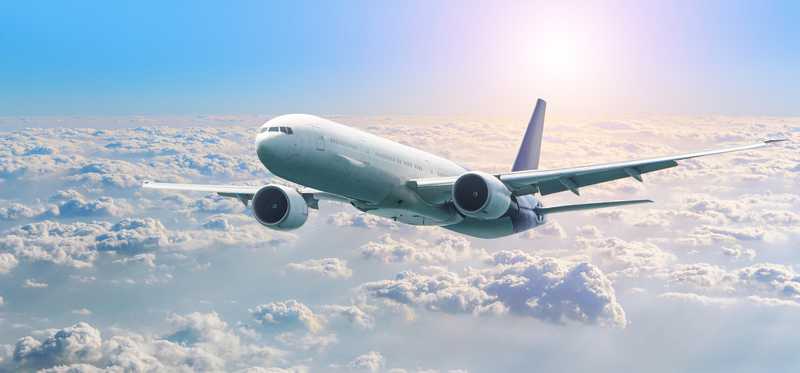 16. Take vacations
Make sure you get away. Even if it's just long weekends or taking trips on holidays when it's okay to be closed. Don't push yourself so hard that you burn out. Make sure you get a little downtime to recharge.


The Motley Fool has a disclosure policy.

Premium Investing Services
Invest better with The Motley Fool. Get stock recommendations, portfolio guidance, and more from The Motley Fool's premium services.