21 Ways to Get Your Career on the Right Track
By Daniel B. Kline - Apr 16, 2019 at 7:31AM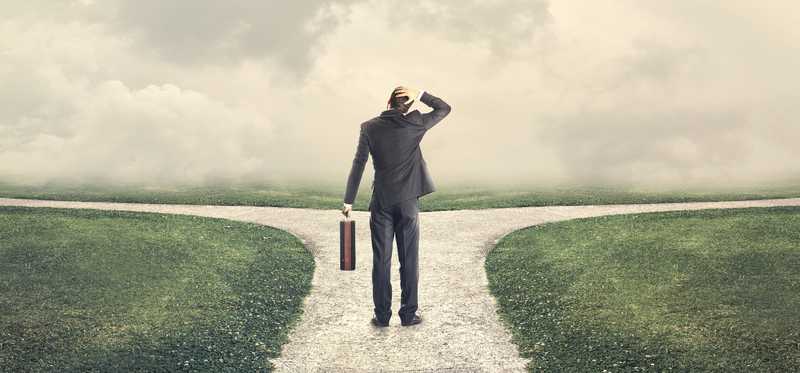 21 Ways to Get Your Career on the Right Track
Are you not satisfied?
Sometimes, despite our best efforts, we end up at the wrong destination. Maybe you made career choices that made sense at the time or maybe you felt you couldn't make the decisions you wanted to. No matter the reason, it's possible to do a major reset and get your career back on track.
That may seem daunting, but if you do a few simple things, you can put yourself back on the right road. This could be quite a journey and it may take time, but if you put in the effort you can get there.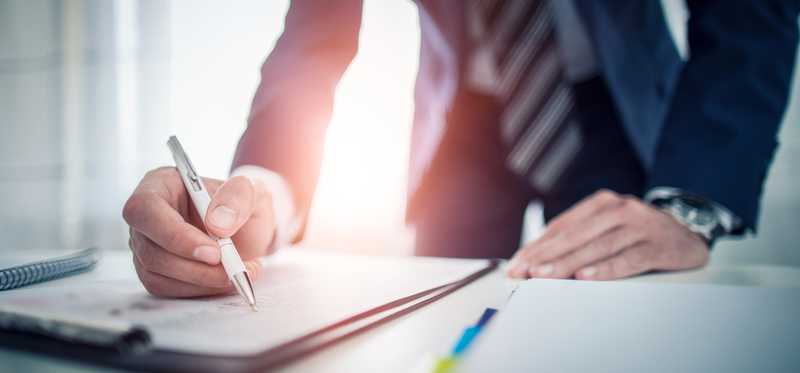 1. Take inventory
Sit down and make a list of what's gone right and what has gone wrong in your career. Did you set out to be a doctor and you're driving a cab? Or, did you set out to drive a cab and you're working in retail?
Not all detours are the same. You might be a little off goal, way off, or just have stalled momentum. Be honest about where you are, what's missing, and whether you want to fix it all or just make a minor course correction.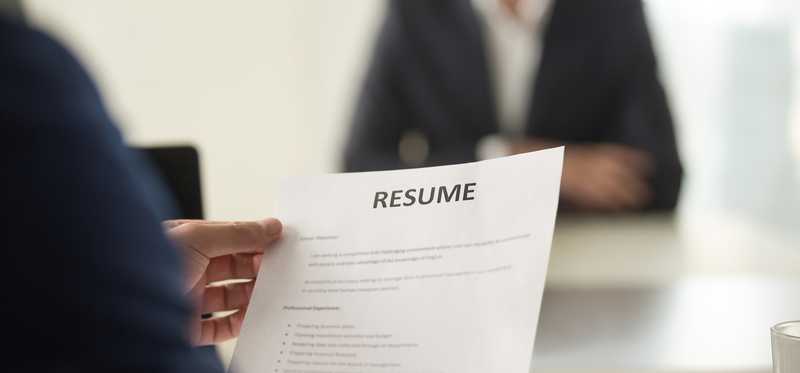 2. Decide what you want
Are you looking to change fields entirely? Do you just want to make more money? Do you like what you do but hate where you do it? You have to know these answers to decide where to focus your energies.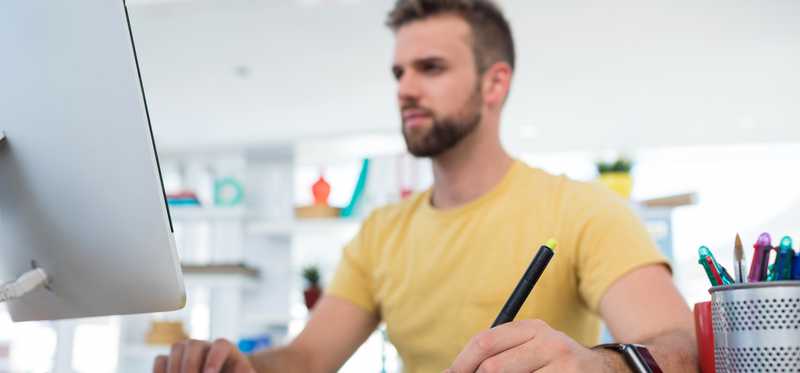 3. Get to it
Sometimes taking action -- any action -- can make you feel better. You might update your resume, enroll in a class, or ask for a meeting with your boss. Whatever it is, once you know what you want, take a small step toward getting there.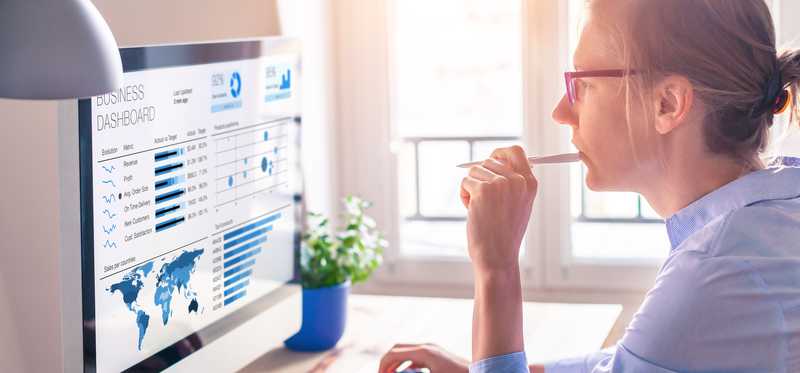 4. Make a long-range plan
No matter how far off track you are, getting back is just a series of steps. Sit down and map out what those steps look like for you.

Don't be daunted by how much you have to accomplish. Start by knowing what needs to be done and then you'll figure out how to get there.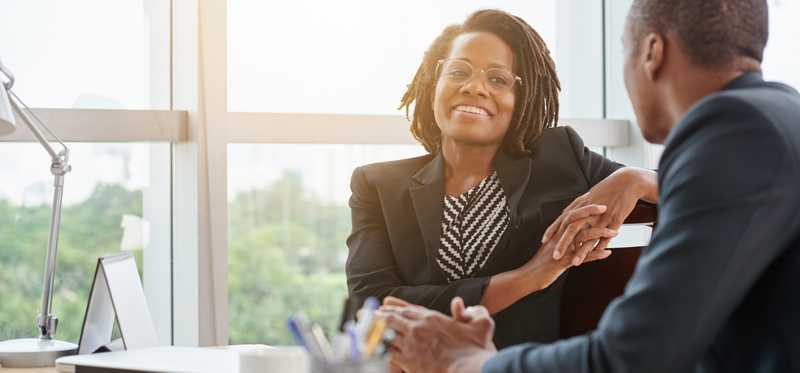 5. Be honest and open
If you want to make major changes it's important to talk with the people in your world. Going back to school, for example, takes time and money. It's possible to do that, but deciding to take that path impacts your significant other and anyone else in your family.
Involve the people in your world and be realistic. It may not make sense to quit your job and go to school full-time. Nights and weekends may make more sense. Whatever it is, you'll need buy in and support from the people around you.

ALSO READ: 5 Ways You're Hurting Your Career Without Realizing It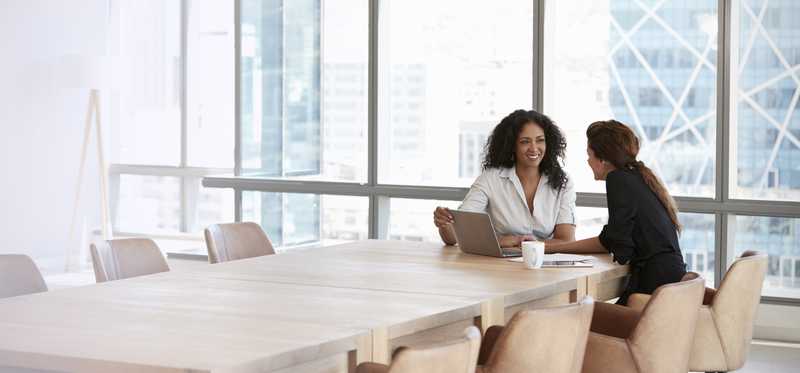 6. Talk to your boss
In some cases, you can achieve your career goals at the company where you work. Even if the goal is really long range, talk with your boss about your short-term hopes and longer-range plans.

Don't express dissatisfaction with your current role. Just make it clear that you hope to advance and would like a path to do that at your current company.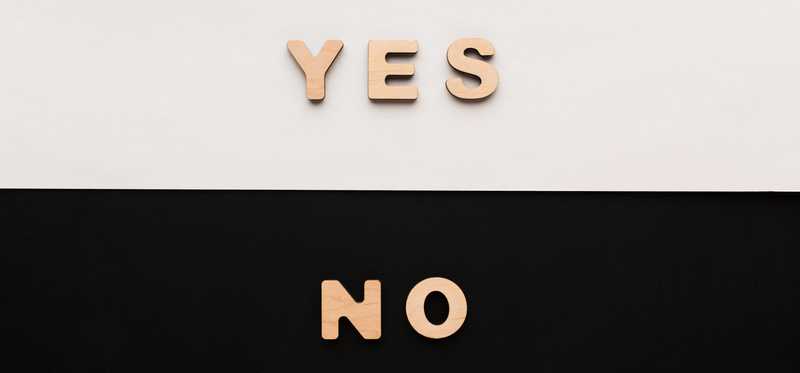 7. Say yes
One way to open up new opportunities in a stagnant career is to adopt the idea of saying yes. Participate in new things and be part of emerging projects. Don't be the sap who says yes to every terrible assignment, but but be willing to do things that make you uncomfortable.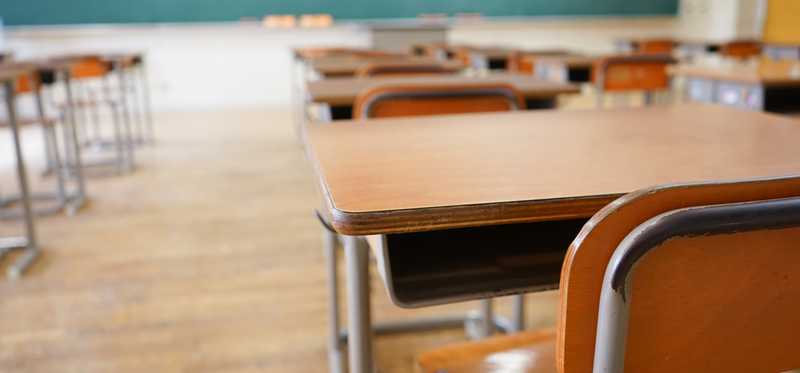 8. Learn an in-demand skill
Look around your company or department and examine where weaknesses exist. Maybe there's a need for coders, or public speakers, or social media experts. Whatever it is, go out and obtain that skill. That may mean taking online classes or going to an actual school at night.
Sometimes you can learn a skill from a co-worker. Maybe a person on your team is the only one who can do something. If he or she can teach you then that person now has backup (and can take time off without having to work).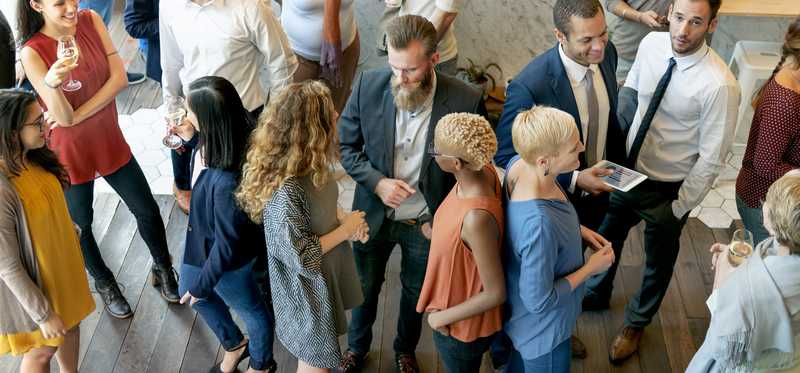 9. Talk to a lot of people
Sometimes you don't know why things have gone wrong. Putting yourself out there and talking to people may turn into opportunity. You never know who has the right perspective, the right piece of advice, or even an opportunity or job opening.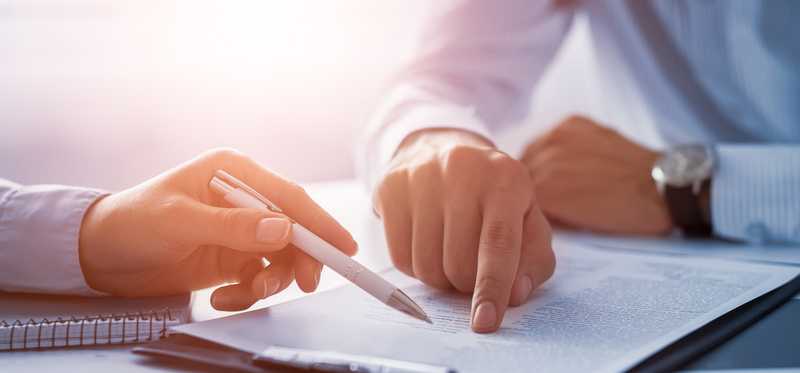 10. Have a mentor
A mentor does not have to be some wise old person who knows everything. Find someone who has gotten to the places you hope to go and just talk. Sometimes experience can help you figure out the right moves to make and at other times it just helps to have someone to talk with who understands your goals.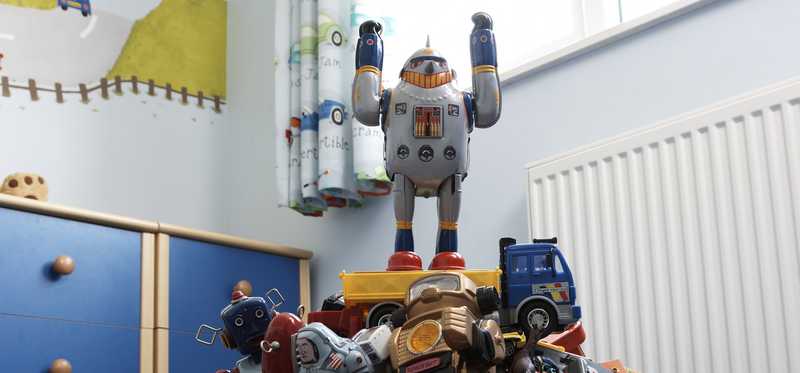 11. Try something different
When my 15-year-old was born I left a successful but stagnant career as a newspaper editor to work in my family business. That gave me experience buying commodities, running a factory, and managing people across various fields.

Those skills actually made me more valuable as a journalist which led me back to my current career. Sometimes trying something new -- even if you know it's not forever -- can open up new perspectives.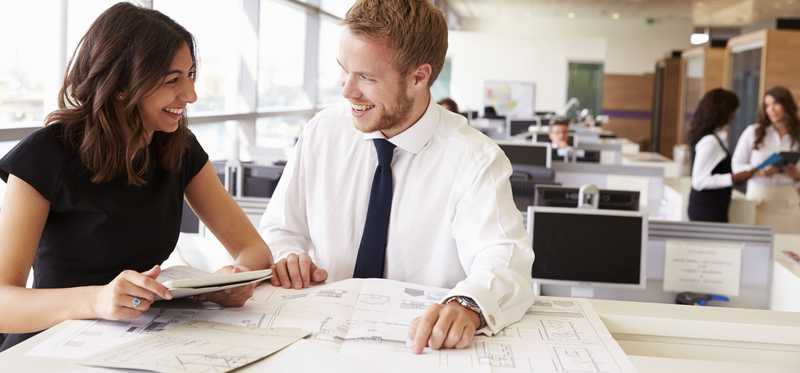 12. Make a lateral move
People are afraid of making lateral moves since, well, it doesn't advance their cause. In reality, moving to a same-level job with different responsibilities makes you more valuable. You will learn new skills, meet new people, and have a better understanding of the overall operation.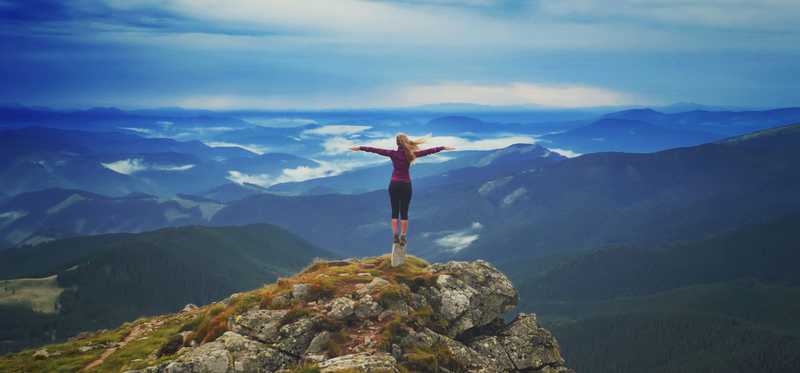 13. Take a risk
Sometimes you have to shake things up. That could mean moving to a startup or taking a chance on a risky proposition. If you're going nowhere, you may need to bet on yourself to shake things up and even if it doesn't work,  you will gain from the experience.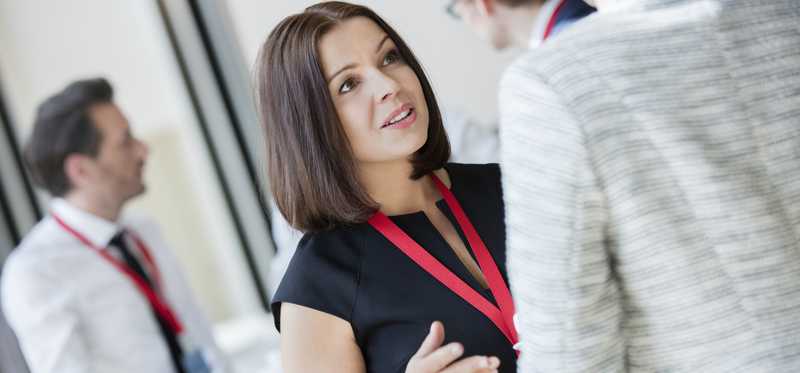 14. Make yourself visible
Getting your name out there can create opportunity or make it seem like you are a bigger deal than you are. Go to industry events and mingle. If possible, put yourself in a position where you speak or are part of a panel. Be open to any event where you meet new people whether they can directly help you or not.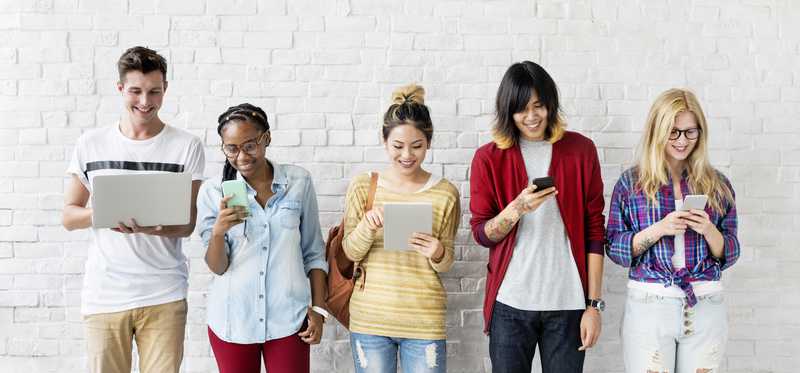 15. Work social media
Make personal connections with professional contacts. These don't have to be deep. Sometimes it can be good to just chat about sports or another mutual interest. The goal is to turn purely professional contacts into casual friends who will be more likely to bring your name up when an opportunity arises.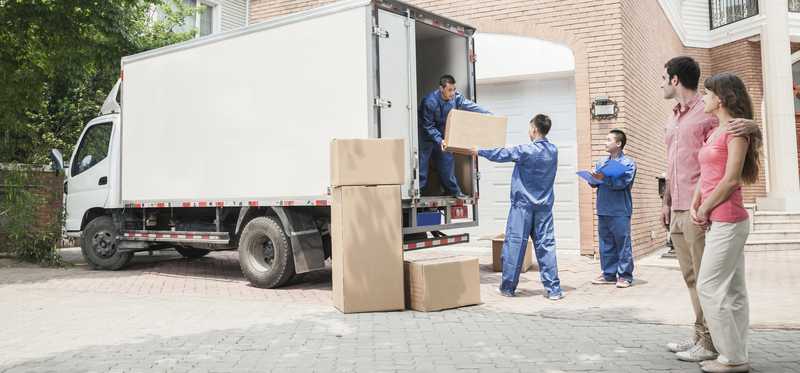 16. Make a move
Some markets are better for some jobs than others. It's not crazy to move to an area that offers more potential opportunities. Ideally, you can line up interviews based on a planned moving date so you at least have some irons in the fire before you make a big leap.


17. Shake up your look
That old saying about dressing for the job you want not the one you have is more or less true. Now, if you're working in a warehouse you can't start wearing a suit, but office workers can up their sartorial game. Don't break the bank. Just be conscious of the fact that how you dress may matter.


19. Quit
It may seem extreme, but some jobs are simply dead end. Don't quit without a plan or without amassing an emergency fund, but if your job has stagnated and it's too demanding to interview while working, you may want to make the big leap.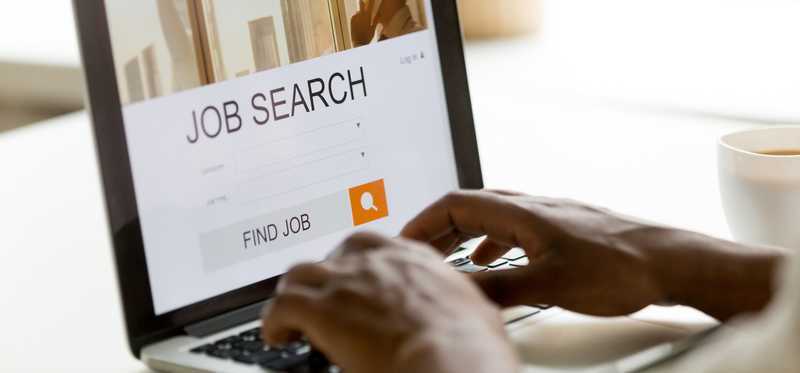 20. Take on a second job
Sometimes you can dip your toe in the water of making a major move by taking on a second job. You might do something on the side that's a bit below your pay grade as a way to gain exposure to a new field. Or you might work (or even volunteer) someplace as a way to get to know the right people in case something opens up.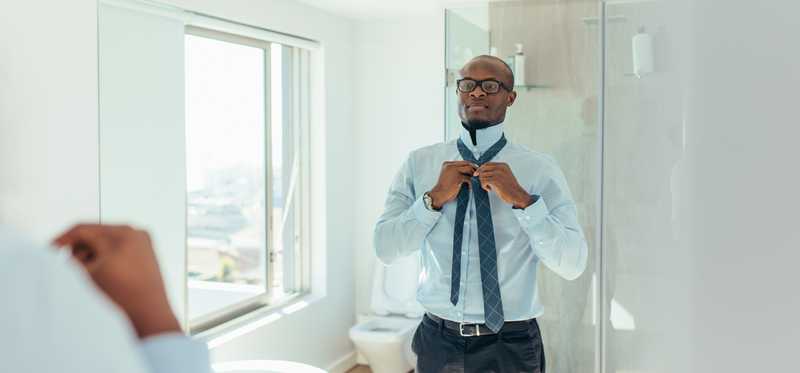 21. Start believing in yourself
Confidence goes a long way. Start believing in yourself and stop being afraid of failing. Ask for promotions. Try to be part of new projects. Yes, you may fail, but remain confident even when you do and people should start seeing you the way you see yourself.

ALSO READ: 4 Ways to Be a More Confident Employee
The Motley Fool has a disclosure policy.
Premium Investing Services
Invest better with The Motley Fool. Get stock recommendations, portfolio guidance, and more from The Motley Fool's premium services.