37 Things You Need to Do When You Want to Buy a Home
Author: Daniel B. Kline | October 21, 2019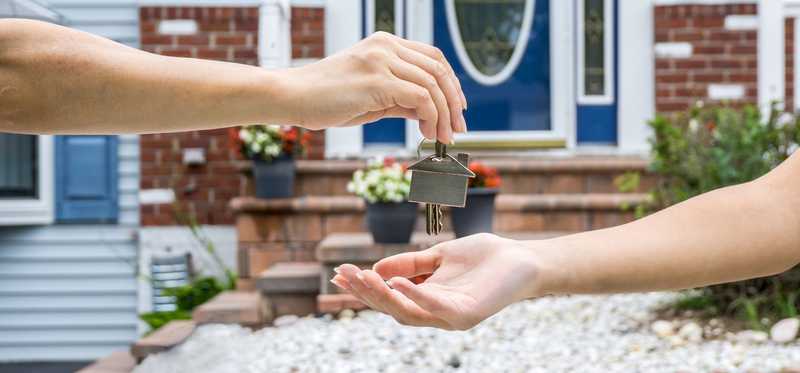 Take it slow
Buying a home is a gigantic step. For most people, it's the biggest purchase they will make in their lifetime. And in most cases, a mortgage will also be your biggest monthly expense.
Those two things make it very important that you go slowly. Know exactly what you're getting into and make sure you buy a house that will work for you in the long-term.

1. Know your income
It's important to fully understand how much money you make. For some people that's easy. For folks with varying incomes it can be a challenge.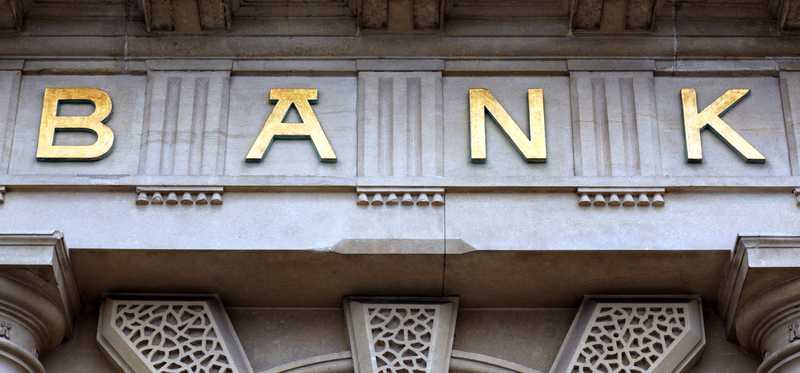 2. Understand how a lender will see your income
Banks are inherently skeptical. They will generally use your tax returns and pay stubs to determine your actual income. You can get lenders to consider other income, but be prepared to offer a lot of documentation and to not always win.

3. Learn your credit score
In addition to income, lenders look at your credit score. You should check all three of your scores (they may be slightly different) and know where you stand.
There's no hard and fast rule as to what score will get you approved for a mortgage, but higher is always better. Higher scores not only get approved more easily, they may also get better rates.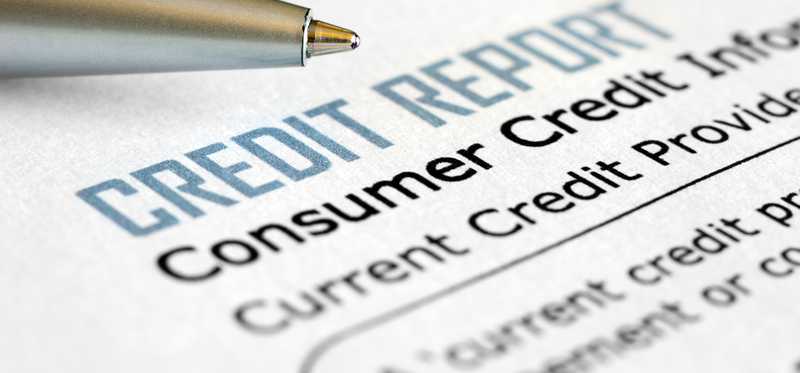 4. Fix any credit problems
When you check your credit report, there are sometimes mistakes. If something is actually wrong, follow the steps to get it corrected. This isn't always a quick or easy process, but it's worth the effort.

5. Improve your score
Your credit score is made up of a number of different factors. Some, like the length of time your oldest account has been opened, cannot be changed. Others, and this is a big one, including the percentage of credit used, can make an immediate difference.
Pay off your credit cards before applying for a loan. Having less debt will not only improve your credit score, it should also make you more attractive to lenders.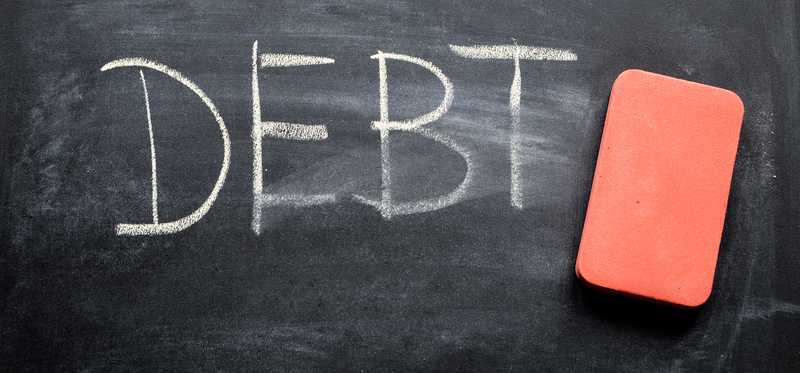 6. Pay off as much debt as possible
When a lender decides whether to approve you for a mortgage, it looks at your full financial picture. If you have a car loan or student loans, those obligations count against your income. It's not always possible to pay everything off, but every bit you can pay down helps.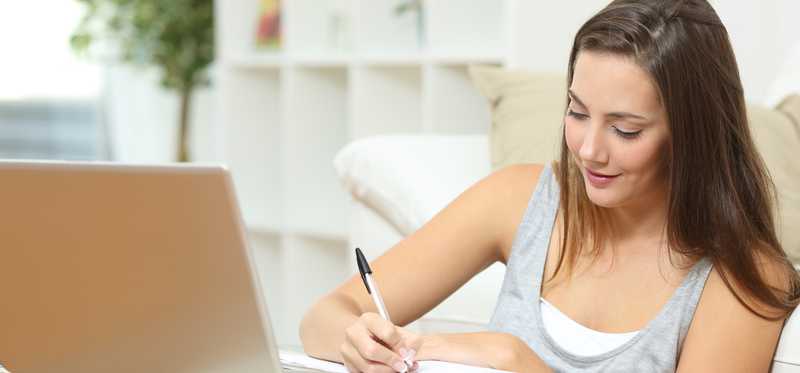 7. Understand what you can pay for a down payment
There are options for consumers who don't have the cash to put down a big down payment. That may be an option for you, but ideally you will want to be able to put 20% of the purchase price down.
Understand what assets you have that can be used for this. It's fine to use gifts (maybe from a parent), but be prepared to document to your lender that it's a true gift and not a loan.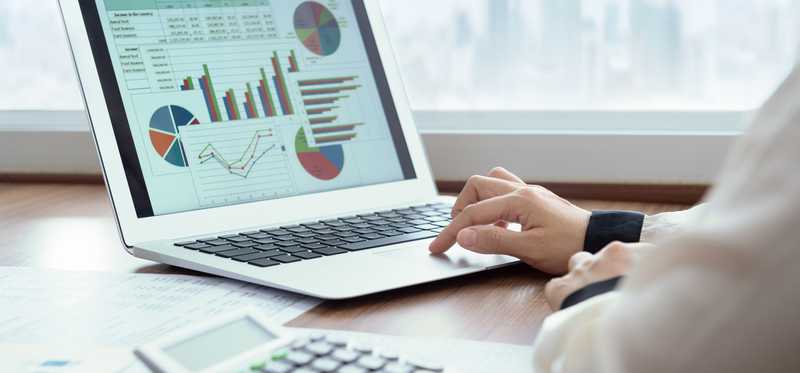 8. Know the 28/36 "rule"
In a very broad sense many lenders use a 28/36 rule. That means that no more than 28% of your gross income should go to your monthly housing expense, while your overall debt should not take up more than 36% of your total gross income.
This isn't an ironclad rule. It is, however, a good guideline to what you can afford and how much you should spend.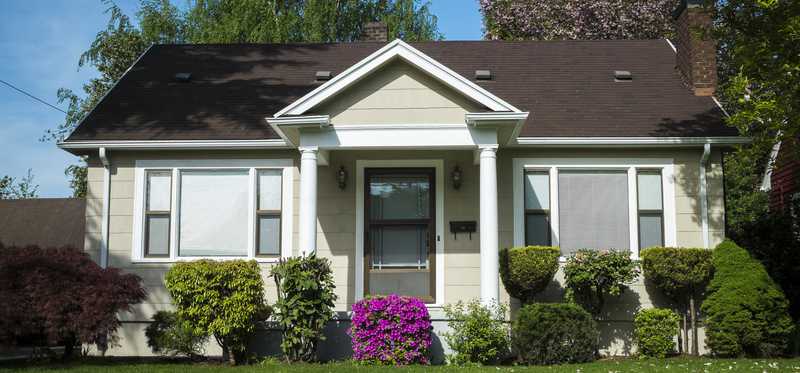 9. Know your needs
Do you need three bedrooms? Is access to a pool important to you? Figure out what your key needs are and decide which are negotiable and which you can't live without.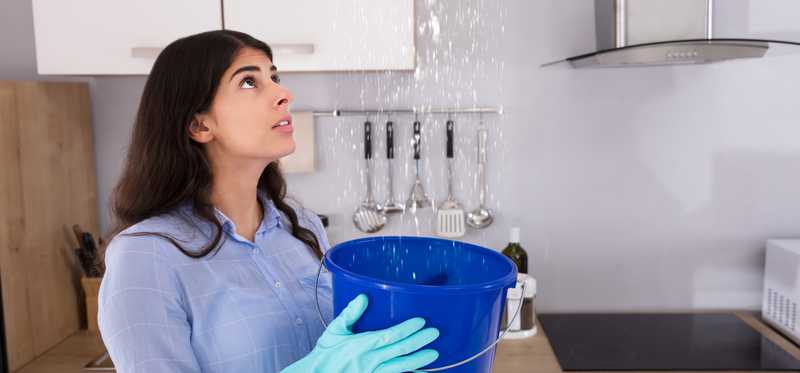 10. Know yourself
You can get a better price on a house that needs work. If, however, you are not a handy person, then buying a fixer-upper makes no sense. Be honest about your abilities and your willingness to learn how to do things you don't know how to do.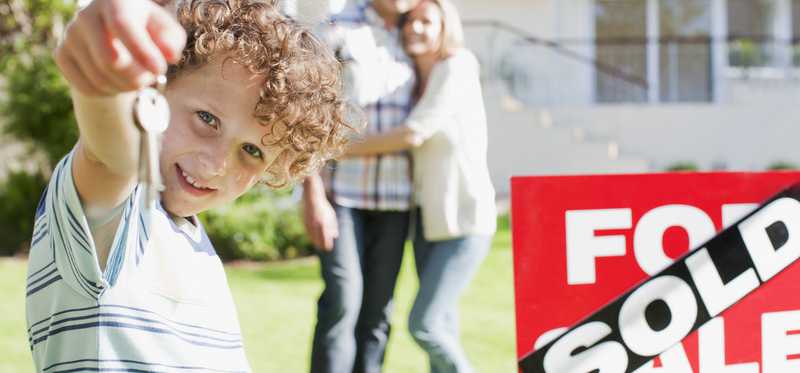 11. Know the future
Are you planning on having kids? Might you change jobs? Are you thinking about getting a dog? These are all things that impact the type of home you buy and you should give them at least some consideration.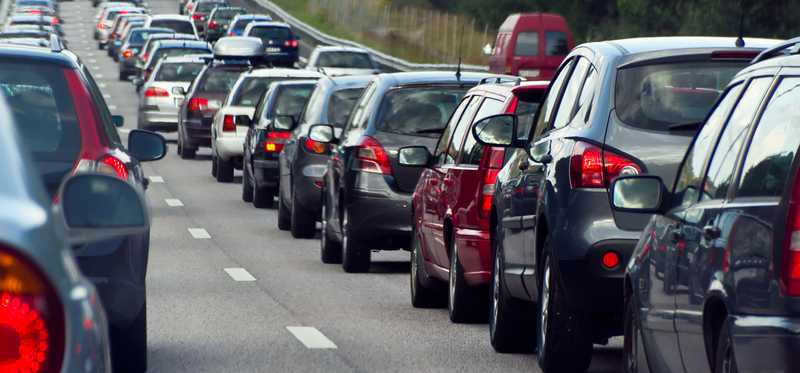 12. Understand location
Sometimes you have to experience something to know the truth. If you're looking in a specific area for a home, do a dry run of your commute during the time you actually commute. All distance is not the same when you factor in traffic and other concerns.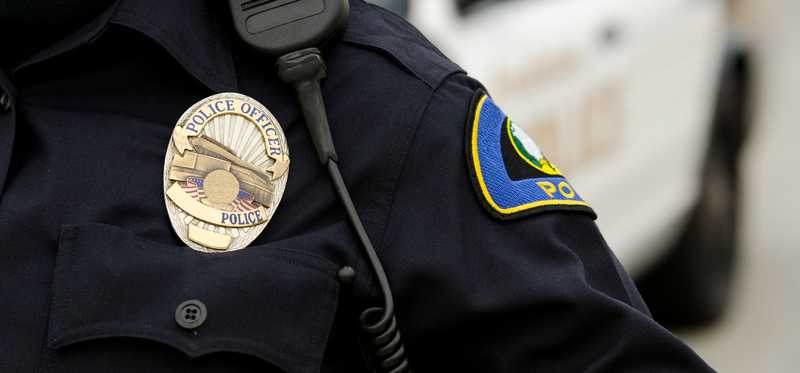 14. Consider safety
Are you hoping to be able to walk everywhere or ride a bike? Doing either of those requires a safe area -- not just a safe neighborhood. Research the crime statistics in the area you hope to move to in a broad sense, not just in the immediate vicinity of the home you hope to buy.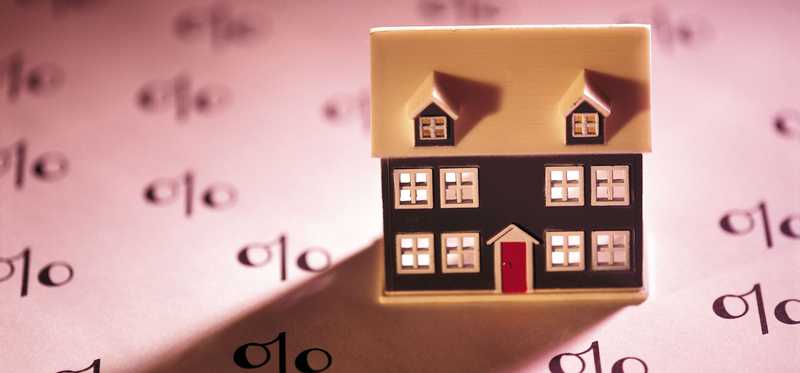 15. Learn what you can afford
On every episode of House Hunters the people looking for a home see a series of houses that all involve sacrifices. The perfect home may not be in the perfect location and getting that location may mean giving up something else you really want.
Before you start searching specifically, get an idea of what sacrifices you may have to make. Will you give up an extra bedroom to be closer to work? Would you commute farther in order to have a backyard? Know those answers broadly and then you can find something more specific when you actually start to look.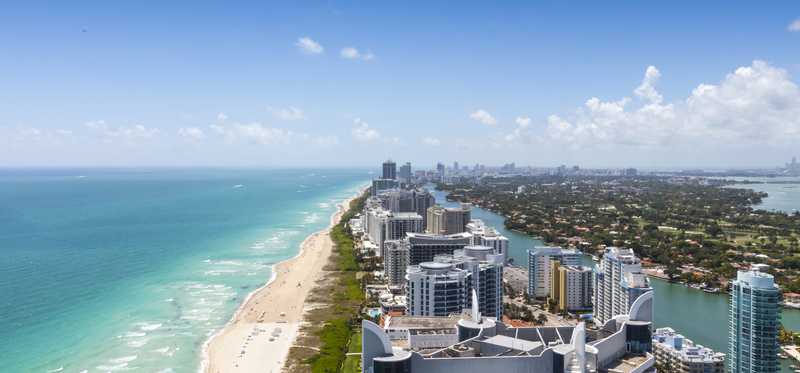 16. Know the type of home you want
Owning a condo is very different than owning a single family home. Even buying a condo in a building is a different experience than buying one in a townhouse setup.
Some people may be open to different options while others may only want a certain type of home. If you can't bear having shared walls or people living above you, well, then a condo may not be a good idea.
ALSO READ: How to Use House Comps When Selling or Shopping For a Home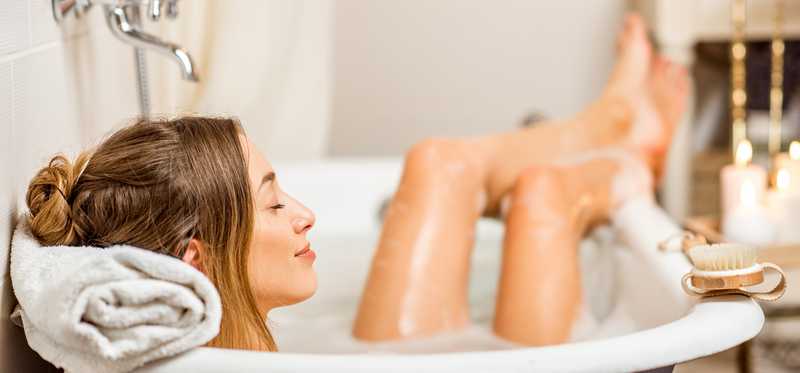 17. Know your deal killers
If you absolutely have to have a tub then it's silly to look at homes that don't have and can't accommodate one. Think about what you can't live without. If it's a backyard or a garage, really, whatever it is, don't waste your time looking at houses that don't meet your needs.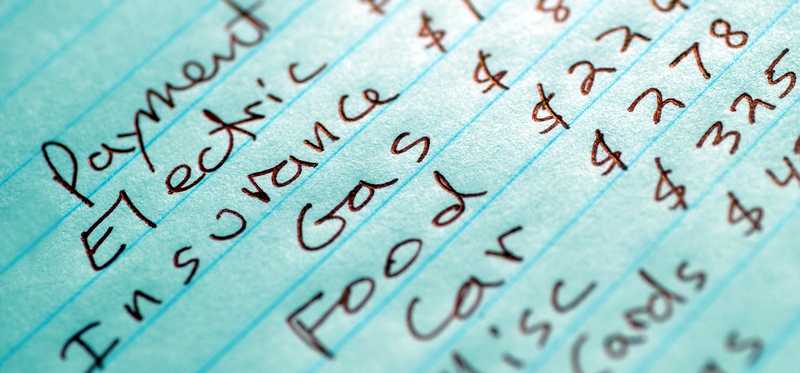 18. Know your tolerance
The 28/36 rule is something banks and lenders use. You may find that you're not comfortable spending that much. Look at what you would have to sacrifice if you buy at the upper end of your budget. If you're not comfortable with those sacrifices, adjust your spending plan and budget accordingly.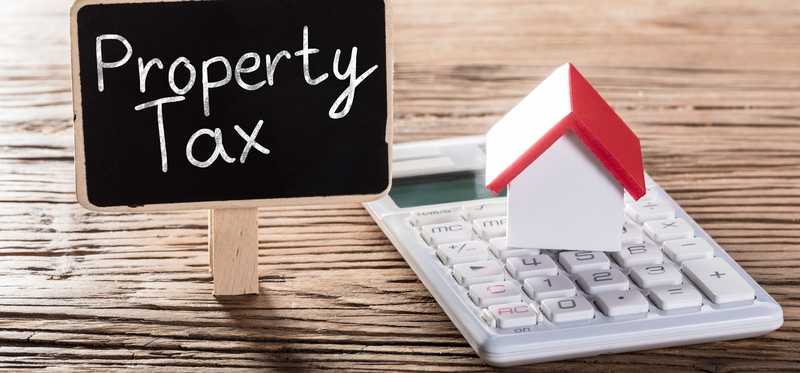 19. Know your property taxes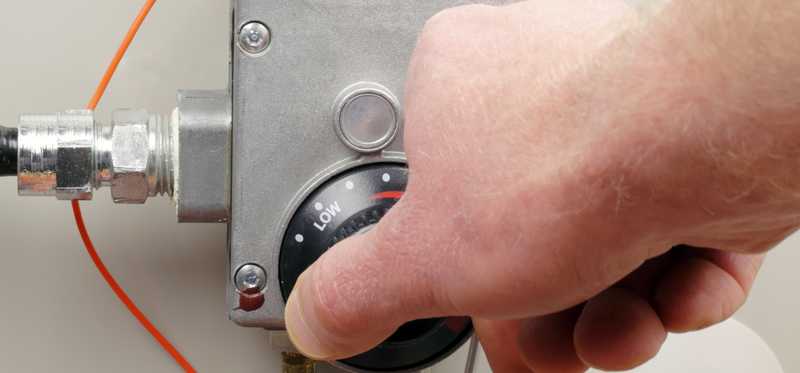 20. Know utility costs
Your utility costs won't be exactly the same as what the previous owner paid. You may like it hotter or colder or take longer showers.
You can, however, get an idea of what you will be spending by asking for past bills. In most cases that's a standard request, but not something offered if you don't ask.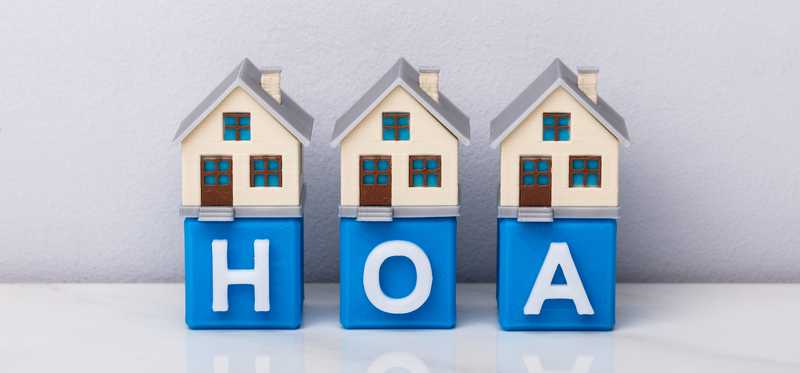 21. Know if you want an HOA
If you live in a condo or a community with shared amenities, you will have to deal with a homeowner's association (HOA). This can be a minor annoyance or a major one depending upon how involved the HOA is.
Some HOAs set rules for the exterior of your property and require approval before any work can be done to alter the property's appearance. Others have very restrictive rules regarding the type or extent of work that can be done. Understand what an HOA does and controls in any property you may buy and learn whether that will be worth it to you.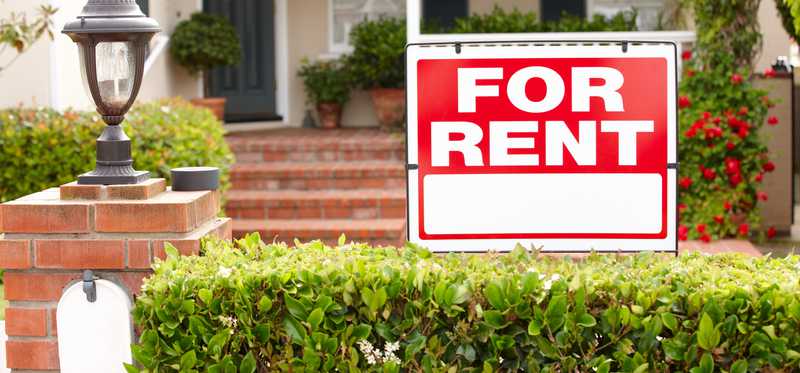 22. Know the rental rules
Some properties have rental rules that are controlled by an HOA while others are bound by city or even state regulations. If, for example, you plan to rent your property short-term when you go on vacation, it's good to know if that's allowed.

23. Know your community costs
If your community has a shared pool or other amenities, you will pay for that. In some cases, you may pay for common area landscaping or snow removal.
Find out what the previous owner pays in community charges (or HOA fees) and what the pattern has been (do the fees increase every year?). You should also ask if there have been any special assessments you should know about.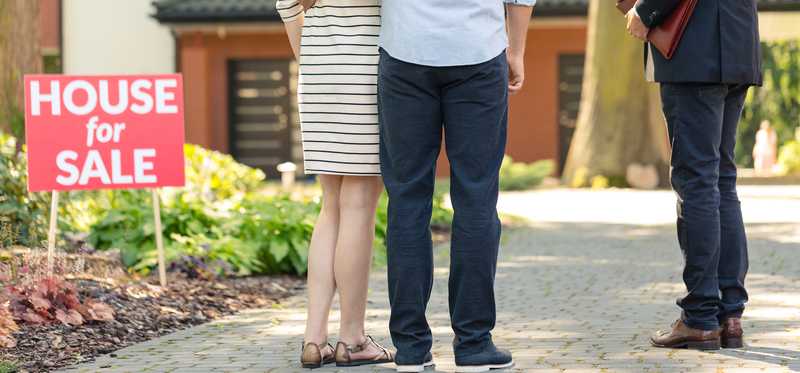 24. Know valuations
The value of a home is partly tied to the value of the other homes in the neighborhood. If you buy the most expensive house and then make a lot of improvements, you may struggle to recoup that money in a sale. You generally want a home that's comfortably within the range of neighboring properties (or below if it needs work).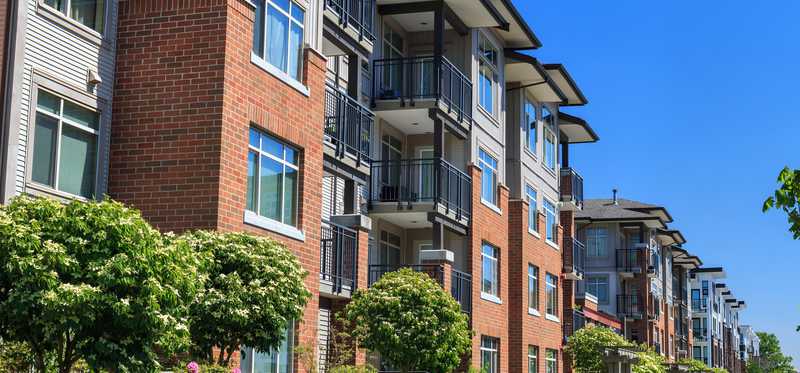 25. Know about special rules
There are sometimes special quirks that apply to housing in certain areas. In Florida, for example, you need a 20% down payment to get a mortgage in many condo buildings.
You may be lucky enough to not have to deal with any of these things, but you don't want to be surprised by them once you start the process.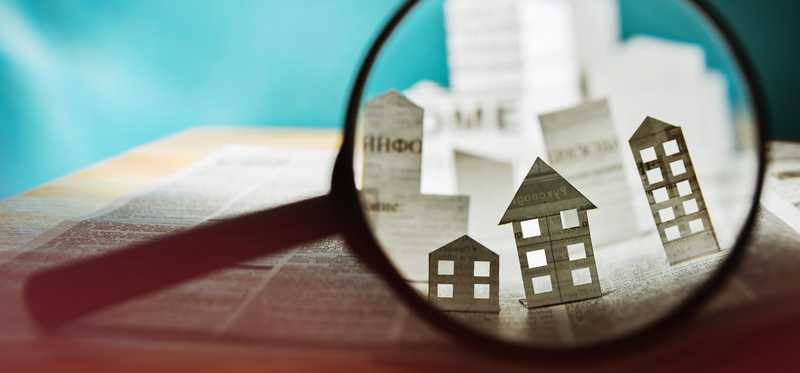 26. Know the market
Are houses sitting on the market for a long time? Are they moving quickly? Are values rising, falling, or staying the same? It's important to understand the overall market so you know how aggressive to be and whether you have to move quickly.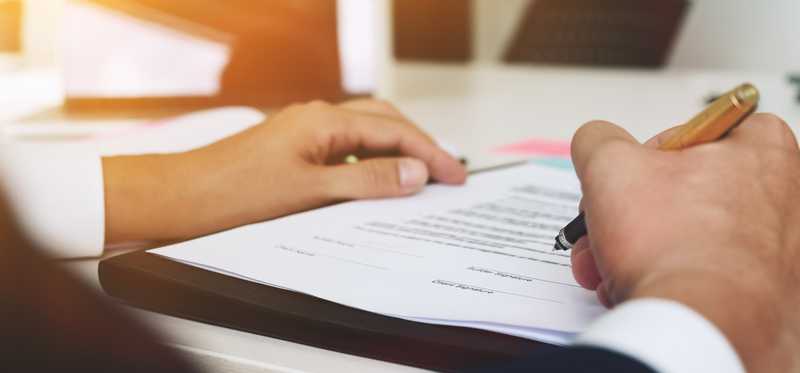 27. Get your paperwork in order
Lenders will ask for two years of taxes and two recent pay stubs. They generally also ask to see bank account records from at least the past year. Have everything ready to make the approval process easier.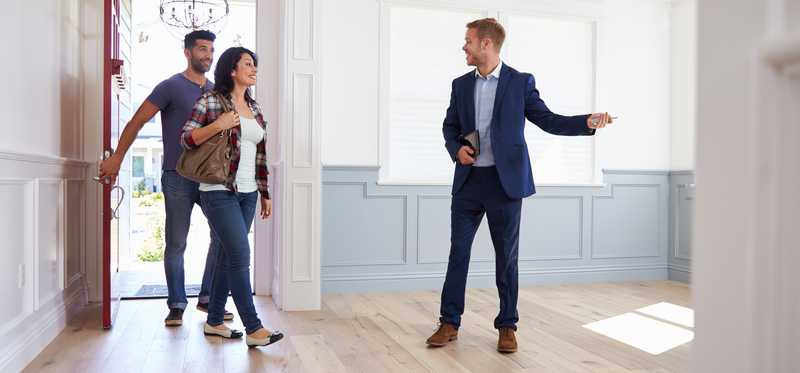 28. Find the right real estate agent
A good real estate agent will show you homes that meet your needs. Be wary of someone who shows you mostly houses that he or she is the listing agent for.
In many cases, the right person is the one you get along with who does not pressure you. It's okay to try out more than one person before deciding on who to work with.

29. Understand closing costs
When you complete your purchase, you will have to pay closing costs. These are fees associated with your mortgage. You will get an estimate of these before you close, but the final numbers may be a little different.

30. Know about PMI
If you can't make a 20% down payment you will have to pay for private mortgage insurance (PMI). This is an added expense that protects your lender if you should default. It's not something you want to pay, but it's also generally not something you can get out of.

31. Understand inspections
Before you close there will almost always be a home inspection. This is where your hire a professional who looks for any problems.
Trust the inspector, but also be wary yourself. Do things like running all the faucets and flushing all the toilets. Make sure that everything works and ask for concessions or repairs when there are problems.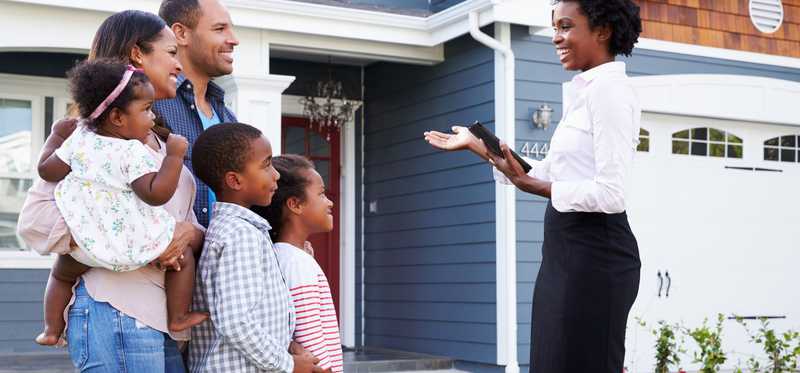 32. Do a final walkthrough
On the day you close, you should do a final walk-through of the property. Look for any damage caused by the current owner moving out or anything that was hidden by furniture.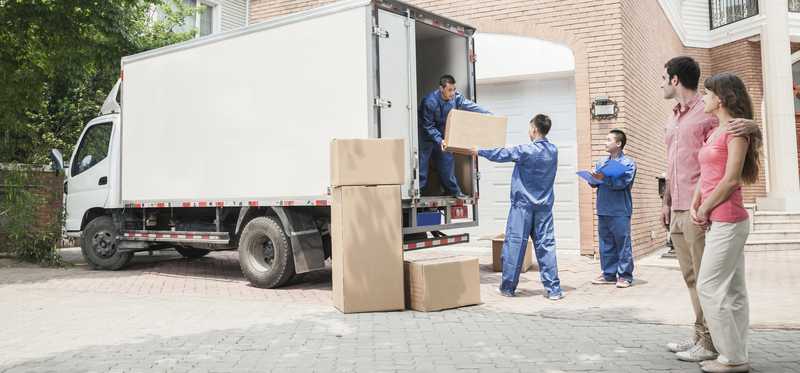 33. Know your moving costs
You just put a large amount of money out as a down payment on your new home. That stresses most people's finances, so it's important to factor in that it also costs money to move. Get estimates from at least three movers or figure out the cost of doing it yourself so you won't be surprised.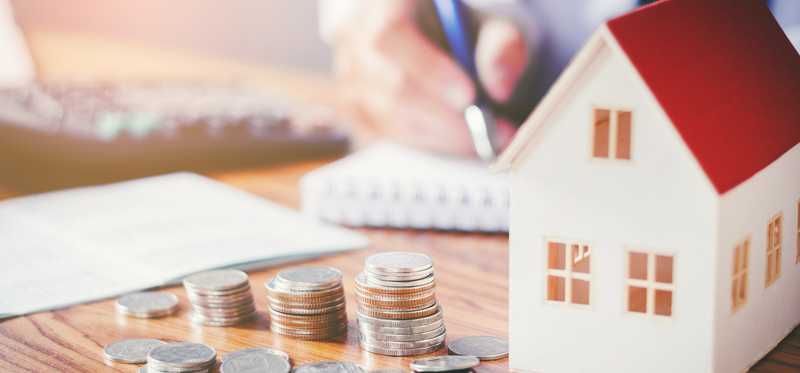 34. Prepare for the unexpected
Buying a house is a challenging endeavor. Assume that something will go wrong. This could mean an unexpected cost or a problem getting a mortgage. There is usually a bump in the road, so you should be ready for that.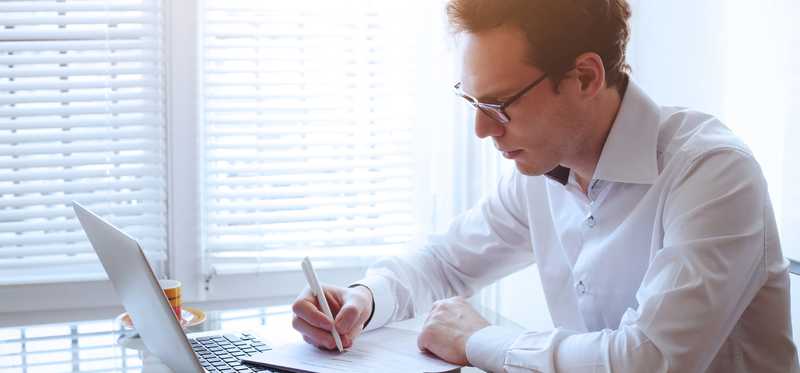 35. Be as prepared as possible
Once you begin looking it's a good idea to have a pre-approval letter for a mortgage. You want to show the seller that accepting your offer will lead to a quick, clean closing. That can sometimes help you make a deal in a situation with multiple bidders.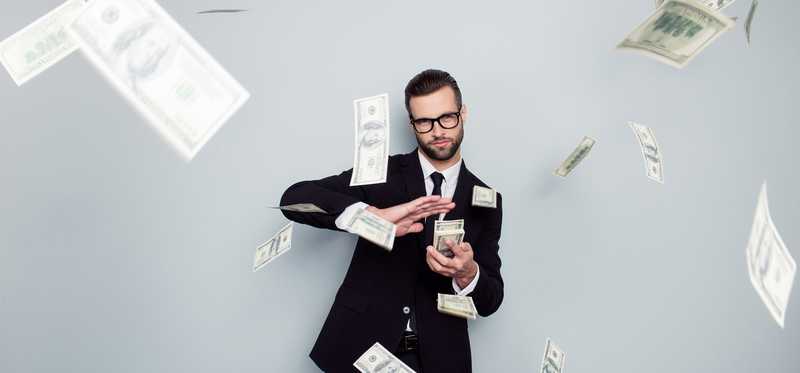 36. Know your limits
If a bidding war emerges it can be easy to get emotional. You want the house so you end up offering more than you planned to spend. That's a dangerous situation that you can avoid by deciding in advance where your limit is. Know the number and don't go above it.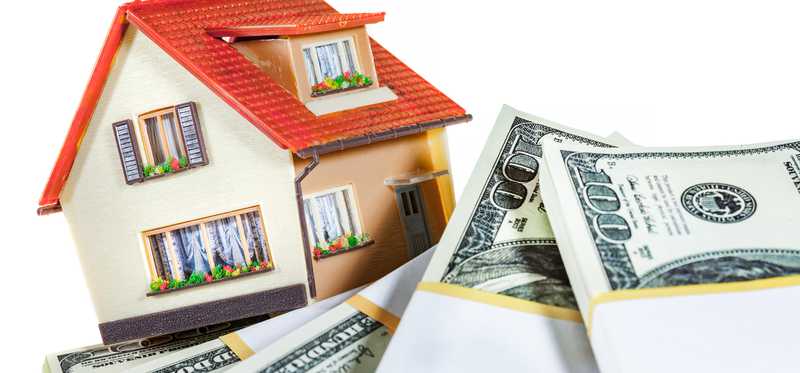 37. Be ready to fail
Buying a house is sort of a competitive sport. You may find exactly what you want and get outbid or even have the high bid but have the owner pick someone else.
It happens and there's not much you can do. Expect things to go wrong and try to not become too attached during the offer process.
ALSO READ: What's Up With Those "We Buy Ugly Houses" Signs?
The Motley Fool has a disclosure policy.