7 Banks That Can Charge $195 or More in Daily Overdraft Fees
Author: Jordan Wathen | February 20, 2018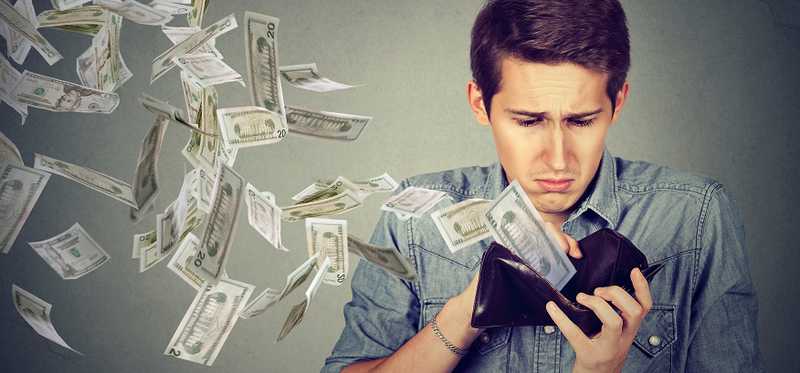 Fees that can really add up
The wealthiest people are the banking industry's best customers, but the poorest customers rank a close second. That's because many banks charge their customers $195 or more in daily overdraft fees when they spend more than they have in their accounts.
That means that putting $10 of gas in your car could easily cost $45 after accounting for a $35 overdraft fee. If you stop to buy a burger on the way home from the gas station, a $5 value meal could be another $40 ding to your negative balance, and so on. Worse yet, overdraft fees are charged daily, so a negative balance can go deeper and deeper in the red as overdraft fees pile on top.
Overdraft protection, a service which covers negative balances at a lower price, isn't always available to everyone, and it comes with lower (but still quite high!) fees assessed on every would-be overdraft, in addition to annual fees just for signing up.
Let's take a look at some of the worst overdraft fee offenders. Here's a list of the seven banks that can charge their customers $195, or more, in combined overdraft fees every single day.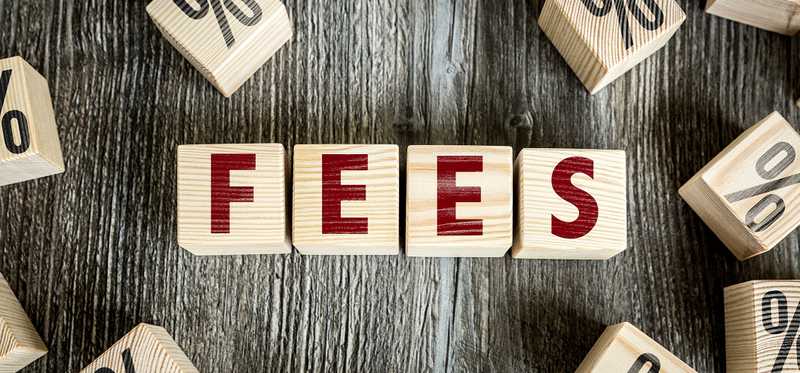 1. Citizens Bank
Operating largely in the Northeast United States, Citizens Bank (NYSE: CFG) charges its customers a $35 overdraft fee on up to seven transactions, which brings the maximum fee up to $245 per day for people who hit the maximum number of overdrafts. In contrast, customers can enroll in overdraft protection and pay just $12 in fees when their account goes into the red, in addition to a 21% interest rate on any amounts outstanding.
This Providence, R.I.-based banking institution serves more than 2.6 million households from a branch network with more than 1,100 offices. It collected service charges and fees totaling roughly $131 million in the most-recent quarter, which together made up about one-third of all its non-interest revenue. Given its outsize overdraft fee schedule, it seems likely that customers with negative balances are a big fee producer for Citizens Bank.
ALSO READ: You Won't Believe How Much Banks Make in Overdraft Fees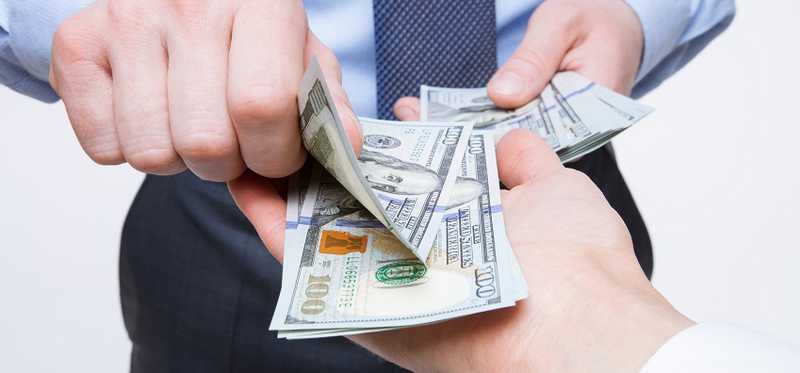 2. BBVA Compass
BBVA (NYSE: BBVA) has one of the costliest overdraft fees at $38 per, and can charge its customers fees on up to six overdrafts, for a total $228 in fees per day. Worse yet, the bank has a very small window for when a fee kicks in, as an overdraft of more than $1.00 is enough to trigger the fee, whereas many other banks waive overdrafts of $5 or less. An overdraft protection line of credit is available, which covers would-be overdrafts at a cost of $12 plus interest on the balance.
Based in Madrid, Spain, this bank isn't as well known in the United States. It came to U.S. shores by way of acquisition when it acquired Compass Bancshares out of Birmingham, Alabama. And while its overdraft fees may be among the steepest on the list, the bank should get some credit for the fact it offers a truly free checking account with no monthly maintenance fees, a rarity among regional and community banks in the United States.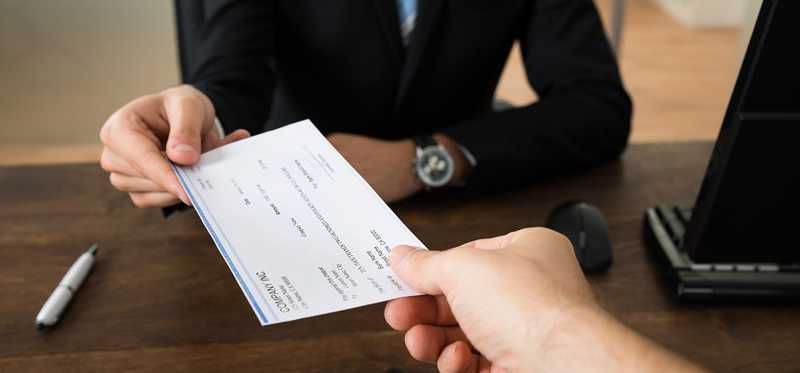 3. Regions Bank
At $36 per overdraft, Regions Bank (NYSE: RF) exacts a high price when its customers' balances fall into the red. Its customers could be left paying as much as $216 per day in overdraft fees since it charges a daily fee on up to six overdrafts. Overdraft protection is available at a cost of $15 for each day a transfer occurs, a better option than paying full price on overdraft charges.
With a branch footprint that spans most of the American southeast, Regions derives roughly two-thirds of its deposits from consumer accounts. The bank hauled in $171 million of service charges on customer accounts in the fourth quarter of 2017, which together added up to about 31% of its non-interest related income.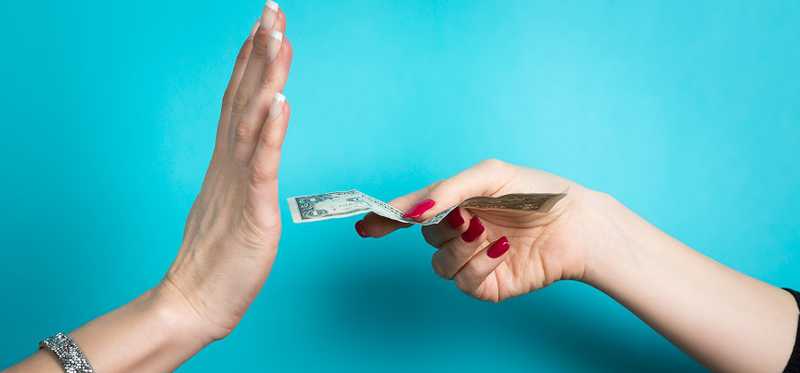 4. BB&T
Bank analysts and investors know this regional bank as a fee machine, though only a portion comes from overdrafts. BB&T (NYSE: BBT) limits the number of overdrafts to six per day, each costing $36, for a maximum of $216 in daily overdraft charges. Customers can avoid overdraft fees by enrolling in overdraft protection, which carries a lower fee of $12 per transfer to cure a negative balance.
Service charges add up quickly for this Winston-Salem, N.C.-based bank. The company recently reported that it earned a whopping $183 million of service fees on deposits in just one quarter, amounting to about $2 million of account-related fees every single day. That's a lot of money its customers are paying just to have or use a checking or savings account.
ALSO READ: How to Never Pay Another Checking Account Overdraft Fee Again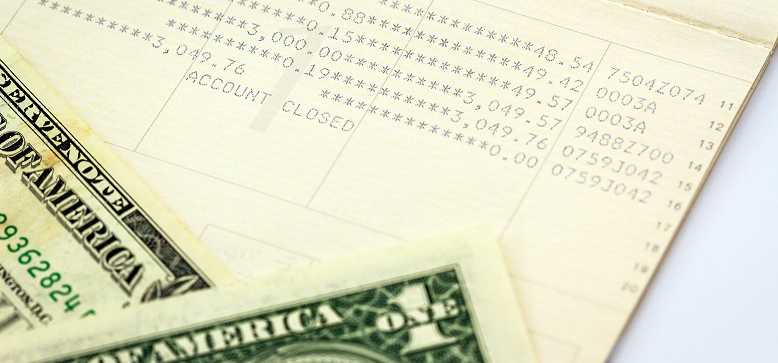 5. SunTrust
Overdrafts are costly for SunTrust (NYSE: STI) customers, who pay as much as $36 for each overdrawn item per day, on up to six items per day. In all, its account holders could pay as much as $216 in daily overdraft charges. Notably, SunTrust waives overdraft fees on amounts $5 or less, and its customers can sign up for overdraft protection, thus paying $12.50 in transfer fees on each day a transfer is necessary to cover a negative balance.
Like many others on this list, SunTrust's branch network dots the American Southeast, where millions of customers visit its 1,200-plus full-service offices. The bank recently reported earning $150 million in service charges on deposit accounts in the most-recent quarter, which made up about 18% of its total non-interest income.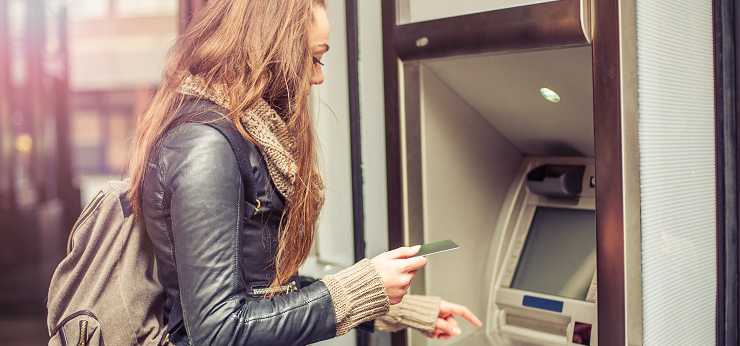 6. Santander Bank
This bank allows its customers to make up to six overdraft transactions, each carrying a $35 daily fee. Customers who max out their overdrafts could pay fees of $210 per day, every single day, until their overdrafts are cured. Santander Bank (NYSE: SAN) offers overdraft protection that carries a transfer fee of $12 per day, as well as an overdraft line of credit, which may carry an annual fee for those who establish one.
Santander Bank is a relatively new name to many. Until 2011, it operated under the name Sovereign Bank, which was acquired by Banco Santander in 2009 after a spate of heavy losses from auto loans and investments in Fannie Mae and Freddie Mac. The bank is better known in Pennsylvania and Massachusetts, markets where its predecessor largely grew by acquisition, rolling up smaller community banks to grab market share in its core markets.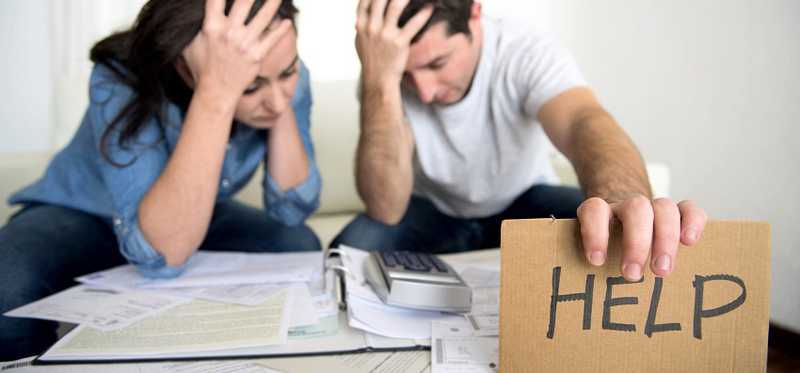 7. KeyBank
While it only allows its customers to make up to five overdrafts, KeyBank (NYSE: KEY) levies a fee of up to $39 per day when its customers overdraft on their accounts. In all, customers could pay $195 in daily overdraft charges. It offers many different overdraft protection options, including a service to link the bank account to one of its credit cards, which carries a $10 fee when an automatic transfer is made from the card to your bank account.
You're most likely to stumble into a KeyBank branch in the Northeast or Northwest United States, as it operates on both coasts (though not in between). Service charges are comparatively less important to KeyBank's earnings than other banks. The company disclosed that it earned $89 million in service charges on customer accounts in the fourth quarter of 2017, making up about 14% of its combined non-interest income.
ALSO READ: Americans Spend $15 Billion in Bank Overdraft Fees. Here's the Best Way to Avoid Them

Keep more of your money
Overdraft fees aren't just a fact of life. You can usually avoid an overdraft by depositing more money or transferring funds from one account to another before the end of the day. But if you don't catch the negative balance quick enough to dodge the fee, ask your bank (politely!) to waive it the first time. Many banks will waive fees once or twice for people who don't have a history of making repeated overdrafts.
Of course, you can avoid overdraft fees by avoiding overdrafts all together. Banks can't allow you to overdraft unless you've specifically opted-in for overdraft service. Many people simply aren't aware they ever opted in when opening the account. If you opt out, the bank won't let you overdraft, and transactions that exceed your account balance will simply be declined.
Finally, there's also a middle ground option discussed throughout this slideshow: overdraft protection. This is commonly tied to a credit card or line of credit, wherein negative balances are covered with a charge to your credit card or line of credit. Often, overdraft protection results in a lower fee (usually about $12 per transfer), which is better than paying $35 or more every single day in ordinary overdraft charges.

Jordan Wathen has no position in any of the stocks mentioned. The Motley Fool has no position in any of the stocks mentioned. The Motley Fool has a disclosure policy.