The 7 Best Business PR Stunts of the Past Year
Author: Daniel B. Kline | November 20, 2018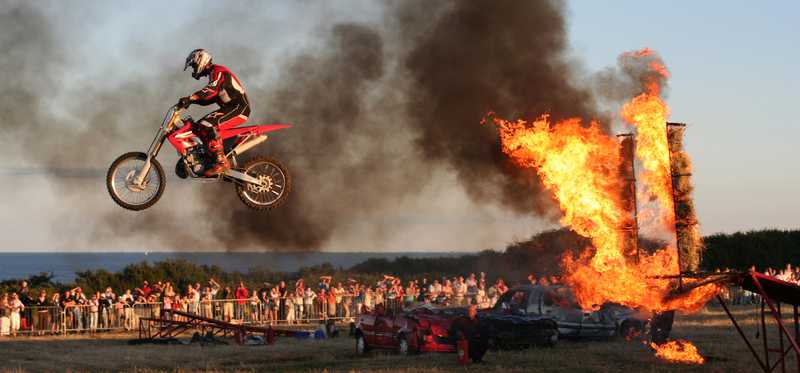 Give 'em something to talk about
You don't have to jump through a ring of fire to get attention, but it's not a bad way to do so. Over the past year, a number of businesses have stepped outside of normal boundaries to get attention for their products. In some cases that may seem like desperation, and not every one of these public relations stunts drove business for the long term.
Every single one, however, got people talking, gave the company added attention, and at least gave it a shot at growing sales.
IHOP becomes IHOb
While the company rarely spells it out anymore, most people know that Dine Brands Global's IHOP stands for "International House of Pancakes." The chain is famous for selling breakfast all day (and all night, so long as a particular location stays open), but it also offers a dinner and lunch menu.
To highlight the addition of upscale burgers to its menu, the company did a drawn-out tease about its upcoming name change. It then revealed that it was becoming "IHOb," with the "b" for burgers replacing the "P" for pancakes.

The name change wasn't real, but it did get people talking (at least briefly) about the struggling eatery. And while the hype perhaps did not pay off as well as some hoped, the stunt did make it known that people can buy burgers in IHOP restaurants.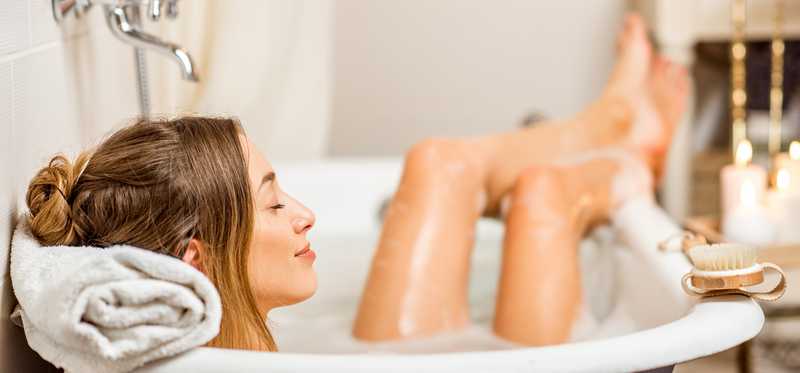 SodaStream's SodaSoak
A lot of companies try April Fool's Day pranks, and most garner little more than a chuckle. SodaStream, however, managed to stand out from the pack with its "SodaSoak," a version of its traditional product that made enough homemade soda for you to bathe in.
It's silly, but it was cleverly done, and the company executed a great fake product page and commercial. It's doubtful that many people were fooled, but that doesn't make the stunt any less fun.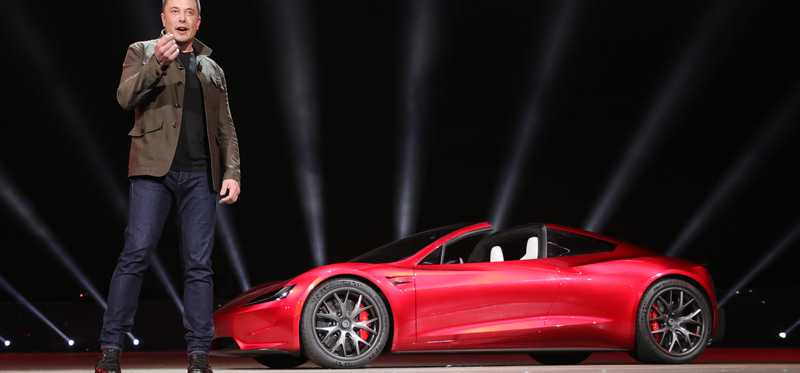 Tesla sends a car into space
Tesla pulled a lot of stunts this year (not all of them good), but it got positive attention when CEO Elon Musk's other company, SpaceX, sent one of Tesla's electric vehicles into space in February -- with an empty astronaut suit at the wheel. Why did it do this? It was a truly unforgettable stunt, and it garnered attention for both brands involved.

Nine months later, SpaceX says "Starman" has now cruised past Mars.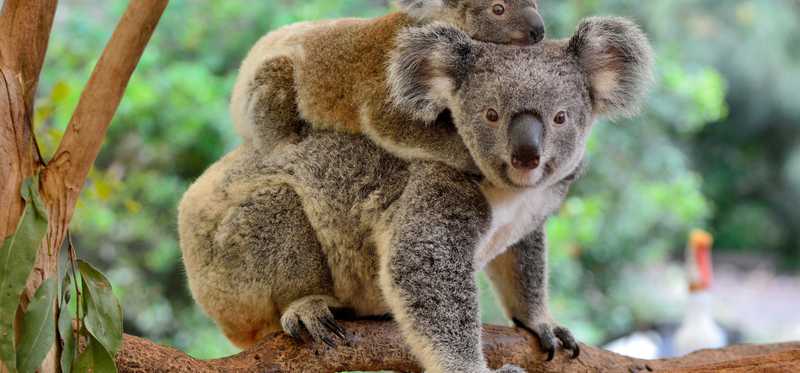 Tourism Australia's Crocodile Dundee sequel
Super Bowl ads are expensive ($5 million for a 30-second spot in 2018.) They also expose the advertiser to tens of millions of viewers at once, so they're a great way to unveil a heretofore unknown product.
In this case, it was an ad for a reboot of the Crocodile Dundee film franchise starring Chris Hemsworth and Danny McBride...that turned out not to be that at all. Instead, the trailer was actually an ad for Tourism Australia, which McBride "learns" as the ad plays out.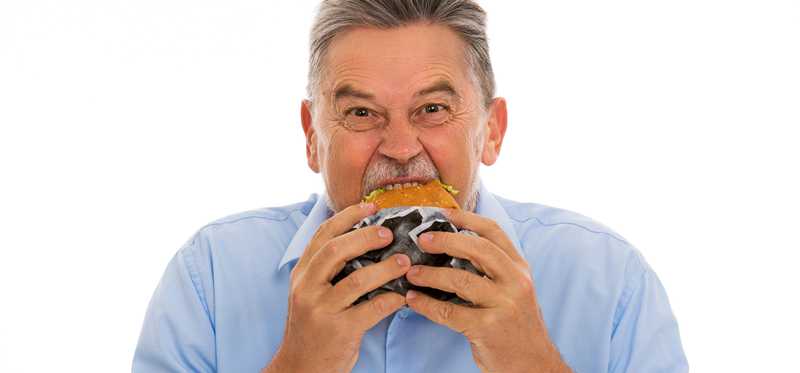 Burger King's Whopper Neutrality
Net Neutrality is not a concept most people understand or care about. Burger King, a Restaurant Brands International company, actually nailed the concept in an ad where it introduced  "Whopper Neutrality," where it charged customers more for a Whopper if they wanted it faster and the regular price if they were willing to wait.

ALSO READ: Meet the Small Burger Chain Stock That's Beating the Big Boys in 2018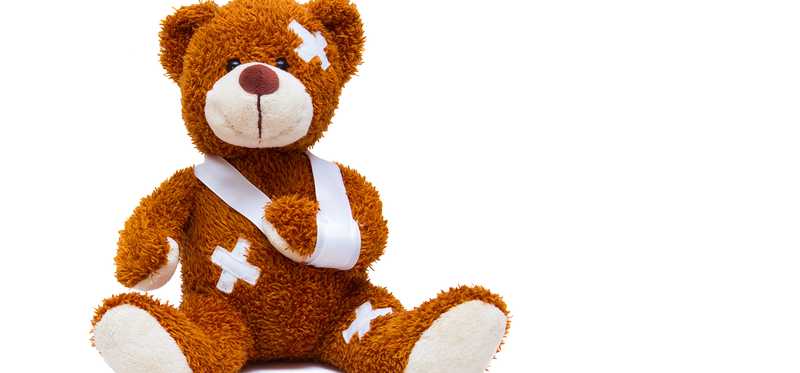 Build-A-Bear's Pay Your Age
A lot of restaurants have offered "kids eat free" or "kids pay their age" promotions. Those deals generally require the purchase of a full-price adult meal.

Build-A-Bear Workshop offered a similar deal in July, when customers could pay their age. A 3-year-old, for example, would pay $3 for one of the company's customized stuffed animals.

That deal sounded too good to be true, but it wasn't, and it led to long lines and the promotion's quick cancellation. The company did offer its customers $15 off vouchers to apologize for the failed promotion.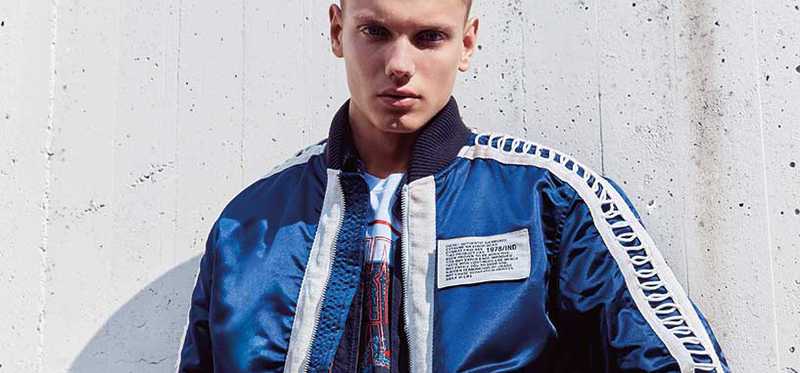 Diesel sets up its own bootleg shop
New York's Canal St. has a reputation for being a place where it's easy to buy bootleg clothing. That's why it wasn't too surprising when, earlier this year, a shop popped up selling "Deisel" brand clothing -- ostensibly a knockoff of the popular Diesel brand. 

However, the store turned out to be not a knockoff outlet, but an actual shop operated by Diesel as part of an ad campaign celebrating flaws. It sold one-of-a-kind items made specifically for the stunt.
ALSO READ: The Real Magic Behind Starbucks' Unicorn Frappuccino
Daniel B. Kline has no position in any of the stocks mentioned. The Motley Fool owns shares of and recommends Tesla. The Motley Fool owns shares of SodaStream. The Motley Fool has a disclosure policy.