7 Car-Shopping Tips for First-Time Buyers
Author: Chris Neiger | May 17, 2018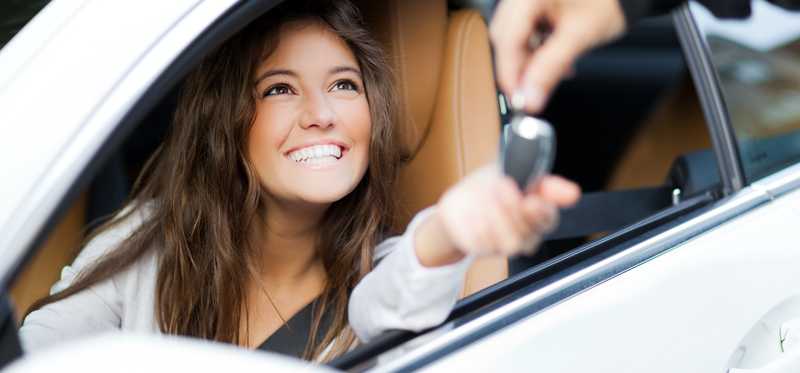 It doesn't have to be a painful experience
Buying a car is often a time-consuming and stressful process. Even with all of the helpful online research options available to buyers these days the actual process of buying a car still involves spending an average of three hours in a dealership, with half of that time spent battling through negotiations and enduring mind-numbing paperwork.
The unpleasantness of car-buying can be compounded for new buyers, who may not know how to negotiate the price of a new car, how to secure the best financing, or why taking a test drive is so important. If you're a car buying newbie, fear not. Here are a handful of car shopping tips that will help you find the best deal, make smart decisions in the negotiating process, and even allow you to skip the dreaded dealership experience altogether if you want.
ALSO READ: Why You Shouldn't Buy a Car in Cash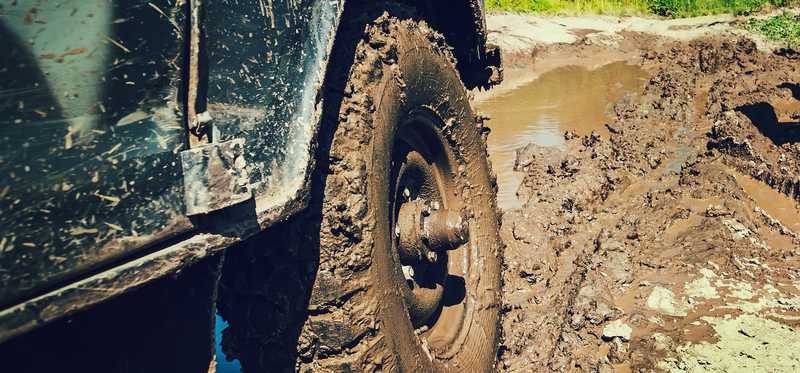 1. Figure out what kind of vehicle you want and why
A friend of mine got a new job out of town recently, which meant he had to trade in his daily bicycle ride to work for a three-hour long car commute each day. He didn't own a car at the time so he headed to the dealership and told the salesperson he wanted a sedan that would get great gas mileage. Unfortunately, the salesperson completely ignored what he wanted and tried to show him a large, gas-guzzling SUV. He didn't buy the SUV, of course, and he ended up taking his business elsewhere.
Not all car salespeople will disregard your vehicle needs, but some will. That's why it's important to know what you need so that you don't end up with whatever vehicle the dealer's trying to offload that particular day. If nothing else, you'll save yourself and the salesperson some time because you'll know exactly what you want to look at -- and what you don't.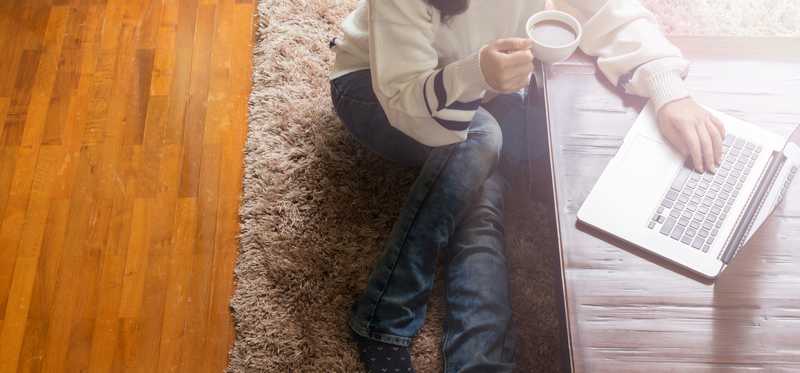 2. Do your pricing research before you leave the house
The adage, "Knowledge is power," applies to car-buying many times over. It wasn't all that long ago that car shoppers were at a considerable disadvantage when they walked onto a car lot because they had no idea how much the dealer paid for a vehicle, what other people were spending for the same model, and they had to drive around from dealer to dealer to find the best deal. But the internet has leveled the playing field between car sellers and car buyers -- if you do your research ahead of time.
For example, the TrueCar (Nasdaq: TRUE) website allows you to search for specific models and compare dealership prices to what people have actually paid for the same make and model. The data TrueCar provides helps you know whether the car you're interested in is overpriced at a specific dealer, or if it's a great value. And if you don't want to go through the hassle of negotiating, you can even use the site to get an upfront price on a new car that includes all the fees and applicable incentives so you can spend less time sparring with the salesperson.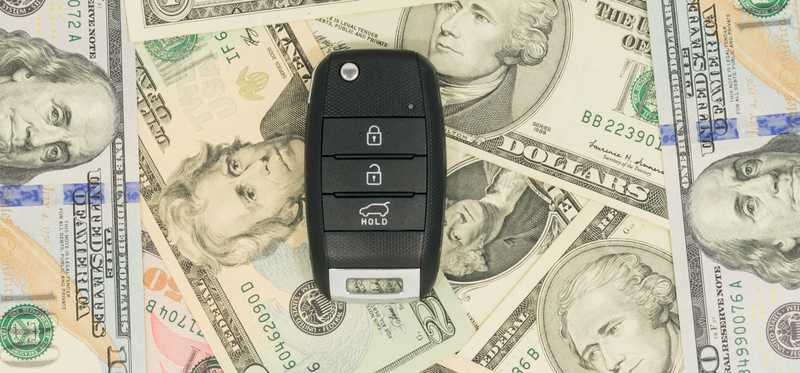 3. Create a budget and stick to it
Sticking to a budget is easier said than done, that's why it's best to decide what you can afford before you go out car shopping. Many salespeople will focus on the monthly price of the vehicle, but you need to think in terms of the total cost of the car, including all of the fees, loan interest, maintenance, fuel costs, etc.
A few years back I was shopping around for a used SUV and thought I had settled on the perfect vehicle for my family. I did all of the pricing research, found a car within my budget, and checked its reliability rating. Everything seemed great with it until I found out that it required premium gas. I did some quick back-of-the-napkin math to figure out how much extra I'd be spending each year for that vehicle -- knowing that fuel prices will adjust both positively and negatively -- and it changed my mind. I didn't want the car enough to justify the additional fuel costs at that time, and I went with a different SUV that didn't require premium fuel.
Not all of your car budgeting decisions will come down to gas prices, of course, but you need to consider your total cost of ownership when deciding how much car you can afford.
ALSO READ: What Are Car Subscription Services -- and Should Investors Care?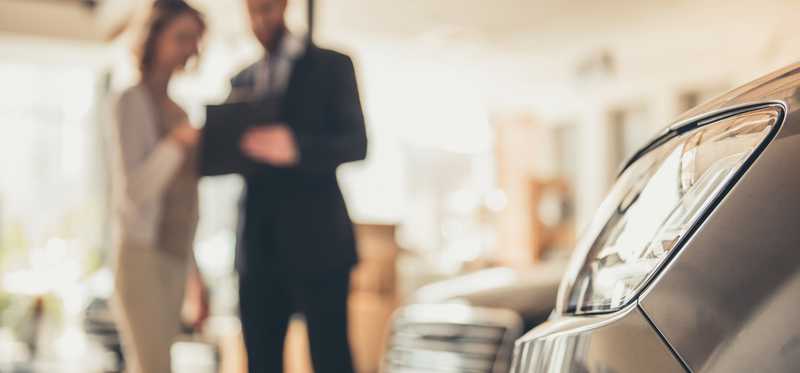 4. Shop around for financing
It should come as no surprise that car dealers aren't always the best place to finance your vehicle. Many dealers will check with multiple banks to find financing for you, but you shouldn't expect to get the best financing terms this way.
Instead, shop around for a car loan by talking with your bank, local credit union, or doing some simple online research first. Get your credit score for free (your bank or credit card company likely offer it), so you know what financing options may be available to you.
Dealers send you through the financing process at the end of your negotiations and after you've settled on the price of the car. If you get that far, which usually takes hours, you're already pretty invested in the purchase and may be more apt to agree to some less-than-optimal financing terms. That's why it's best to either secure financing ahead of time or at least know what you should qualify for.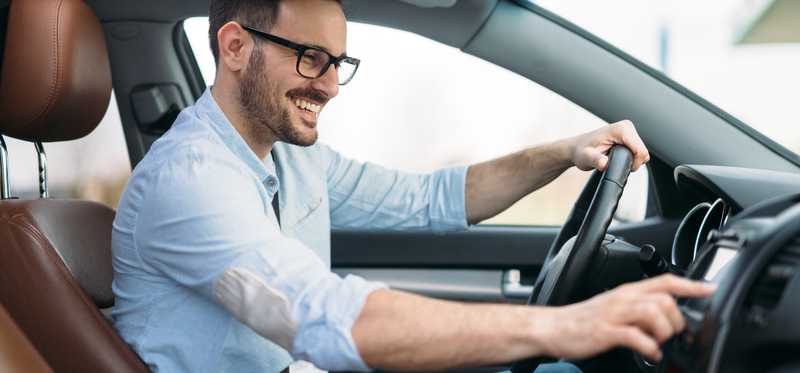 5. Take a test drive
All of your online research can be undone, or confirmed, with a quick test drive. You may have your heart set on a car, but after a 15-minute test drive you find that it doesn't handle the way you'd like, the seats aren't as comfortable as you expected, or maybe the engine is underpowered.
Going for a test drive is particularly helpful if you've already narrowed your search down to a few vehicles. I was trying to decide between two vehicles for my family several years ago and they were both pretty similar on paper, so I took a test drive with each. It was an evening drive so all of the lights on the dashboard were lit up. Within a few minutes of driving the second vehicle I realized how much I disliked the orange color coming from the dashboard lights, compared to the blue from the other car. I ultimately ended up buying the vehicle with the lights I liked. All of my online research helped narrow my options to two vehicles, but it was the simple color of the dashboard lights that helped tip the scale.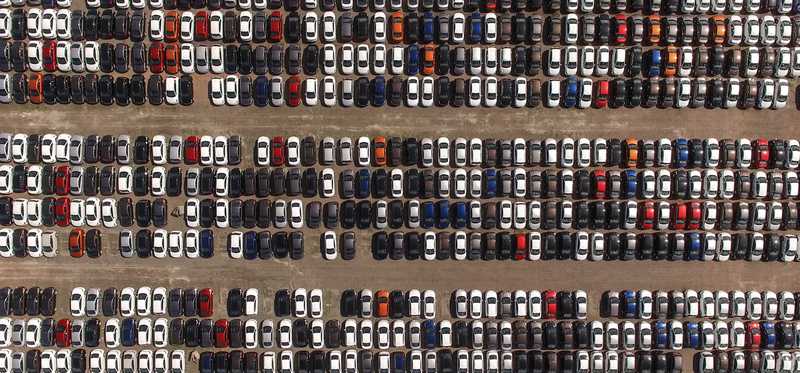 6. Be willing to walk away
Unless your car just broke down and you literally walked to the dealership you probably don't need a vehicle the day you visit the car lot. This is especially important to remember when you're in the middle of haggling with the salesperson.
When I was negotiating the price on my current car the salesperson said something along the lines of, "I can't sell you the car at that price, my manager wouldn't be happy about it." I gave a quick glance around the dealership and noticed that I was one of the only people buying a vehicle at that time, so I politely told her there was no one else buying a car right now and that he's going to be thrilled if she makes a sale.
The point is that I treated the car purchase as something that the salesperson needed more than I did. I was willing to walk away if I didn't get the car for the right price. Remember, you hold all of the money and there are no shortages of dealers to buy a car from. If you don't like the price or how you're being treated, then take your business elsewhere.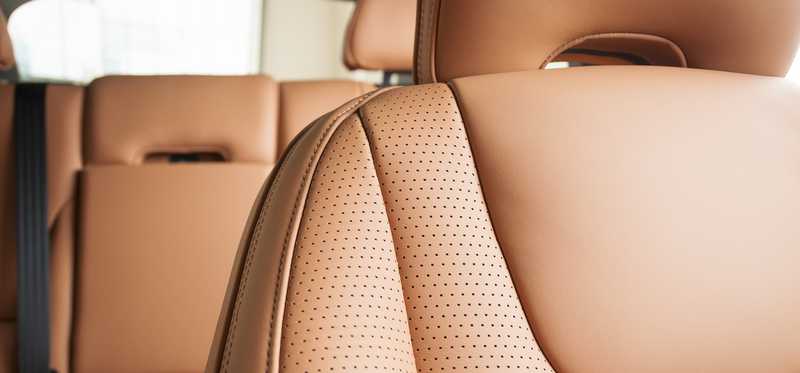 7. How to make car-buying more comfortable
Spending hours in a dealership and negotiating with salespeople isn't exactly everyone's idea of a thrilling Saturday afternoon. Luckily, car buyers have more options than ever before and some of them are quite painless.
For example, if you want a used car but don't want to do any negotiating then buying a vehicle from CarMax (NYSE: KMX) might be the right choice for you. The company prides itself on its upfront, no-haggle pricing, as well as its claim that it'll buy virtually any used car from you, even if you don't buy one from them. The company usually has a lot of inventory to choose from and they can easily get a car from another one of their locations if they don't have it on the lot. You'll probably be able to spend less money purchasing a car from a dealer, but cutting out all of the negotiations may be worth the extra cost for some buyers.
And for those who want to shun all human interaction during the car-buying experience, you can now go online and buy a used car through Carvana (NYSE: CVNA) and have it delivered right your house. The company says the vehicles go through a 150-point inspection, they've never been in a reported accident, and you can even secure financing online. You can have the car delivered or pick it up from one of their car vending machines (no kidding), and the purchase comes with a seven-day money back guarantee.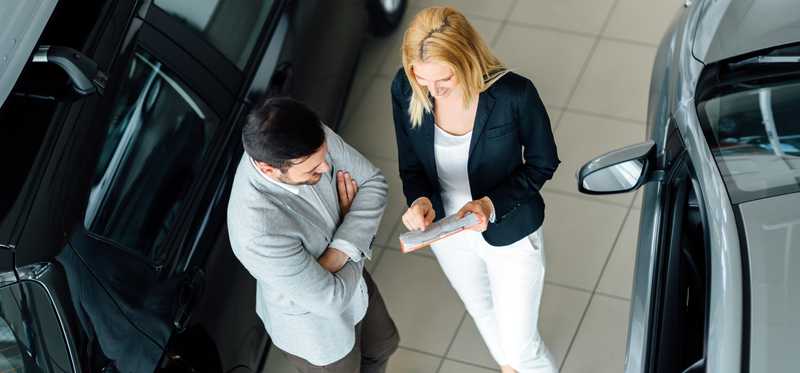 Remember to do this before buying
Car buying is often stressful because it typically involves spending a lot of money -- the average transaction price for light vehicles is now $35,444 -- and buyers often feel that they're at a disadvantage in the process. But if you do your vehicle research ahead of time, determine what financing you qualify for, and stick to your budget, there's a good chance you'll get through the process smoothly and won't have buyer's remorse later on.
It's also worth pointing out that most car salespeople aren't out to get you and are just trying to do their job and earn a paycheck. The more research you do before you get to the lot, the more you'll be able to spot the honest salespeople from the rest of the bunch.
Chris Neiger has no position in any of the stocks mentioned. The Motley Fool owns shares of and recommends CarMax. The Motley Fool recommends TrueCar. The Motley Fool has a disclosure policy.