7 Ways to Invest More Like Warren Buffett
Author: Keith Speights | July 19, 2018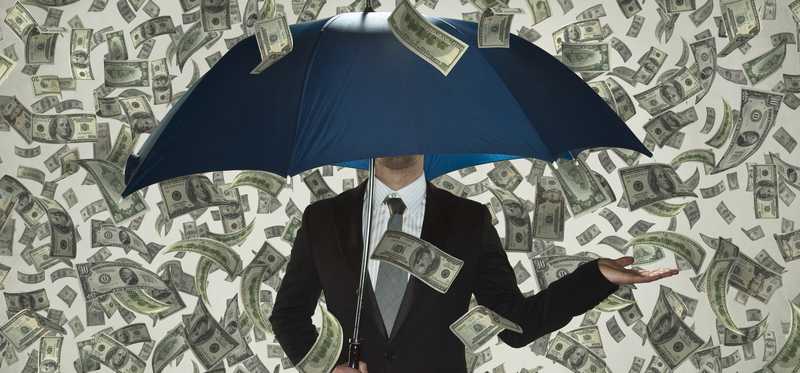 What it takes to be a "superinvestor"
Warren Buffett once wrote about the "superinvestors of Graham-and Doddsville," referring to the successful investors who followed the investing approach taught by famed economists Benjamin Graham and David Dodd. Buffett himself became a "superinvestor" by following this approach, but he also added his own tweaks along the way.
How can you be a "superinvestor of Buffettville?" Here are seven key ways.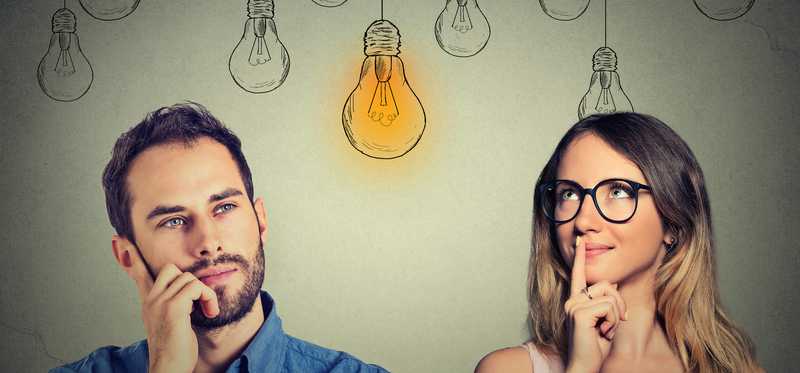 1. Think like an owner
Perhaps the most important way to invest more like Warren Buffett is to think like an owner. That means viewing a stock as a part of a business -- not just a slip of paper with a dollar value. Before buying a given stock, ask yourself, "If I could own a business, would this be it?" That's the best way to decide whether a stock is a worthy investment.
Buffett's Berkshire Hathaway (NYSE: BRK-A) (NYSE: BRK-B) often buys a business outright instead of buying only a stake in the company. But the mindset of thinking like an owner is the same whether Berkshire buys a percentage of shares or the entire business.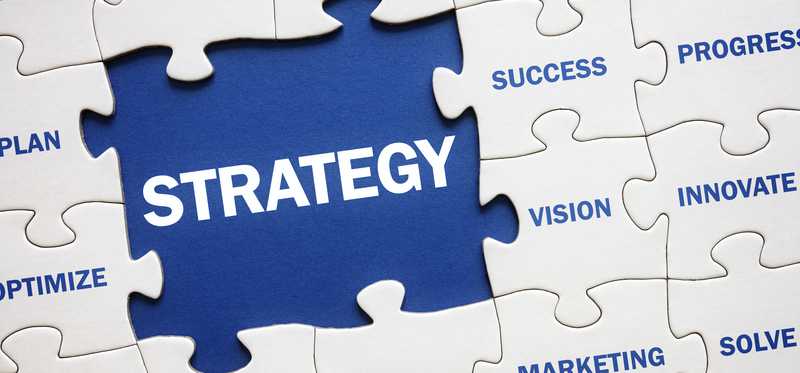 2. Understand the business
A key part of thinking like an owner is to first understand the business of any stock you buy. Warren Buffett sticks to buying stocks inside his "circle of competence." This principle doesn't mean, however, that you can't buy a stock in an industry where you're not an expert. It simply requires that you take the time to learn about the company's business strategy, strengths, weaknesses, opportunities, and threats.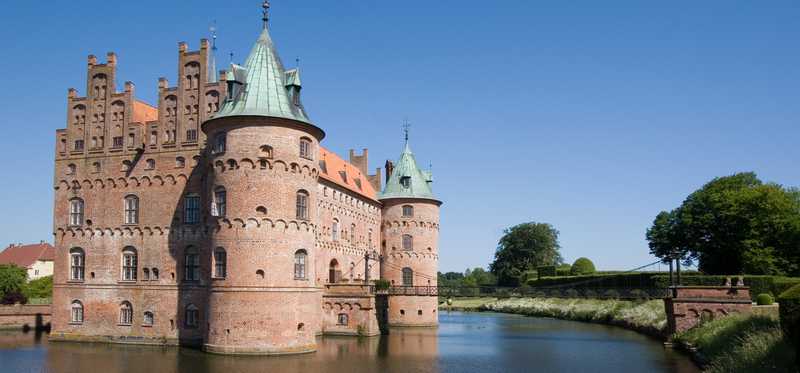 3. Find companies with moats
Medieval castles were encircled with water-filled moats to help fend off attackers. Warren Buffett likes to buy stocks of companies that have the equivalent of these moats -- competitive advantages that protect them from competitors. One example of a competitive advantage is operating at lower costs than competitors. Buffett's Berkshire Hathaway owns the stocks of several companies in this category, including Costco (NASDAQ: COST), Southwest Airlines (NYSE: LUV), and Wal-Mart (NYSE: WMT).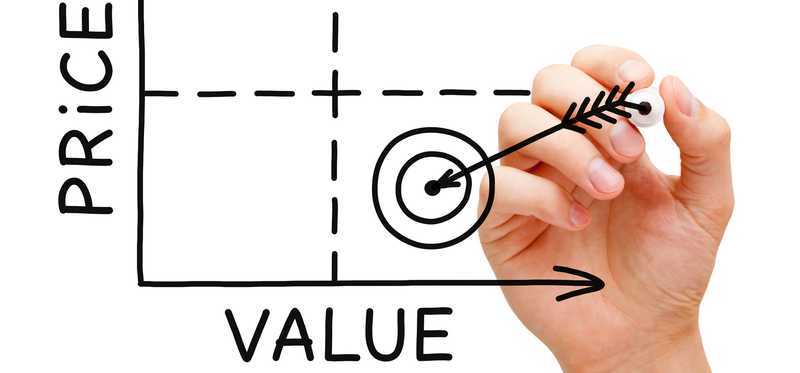 4. Buy at a fair price
Warren Buffett started out as a value investor looking only for bargain buys. Over time he modified his views somewhat, saying, "It's far better to buy a wonderful company at a fair price than a fair company at a wonderful price." But price is still very important. Buffett's famous "Rule No. 1" of investing is to "never lose money." Rule No. 2 is "never forget Rule No. 1." The best way to keep both rules is to not pay too much for a stock when you buy it.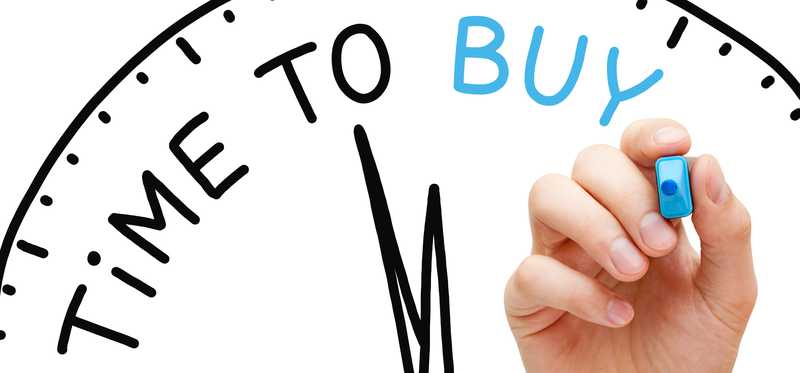 5. Take advantage of great buying opportunities
One of the best Warren Buffett quotes of all time is: "When it rains gold, put out the bucket, not the thimble." In other words, take advantage of great opportunities to buy stocks. The best opportunities of all are when fear causes the valuations of great businesses to become very attractive. As Buffett said, "Be fearful when others are greedy and greedy when others are fearful."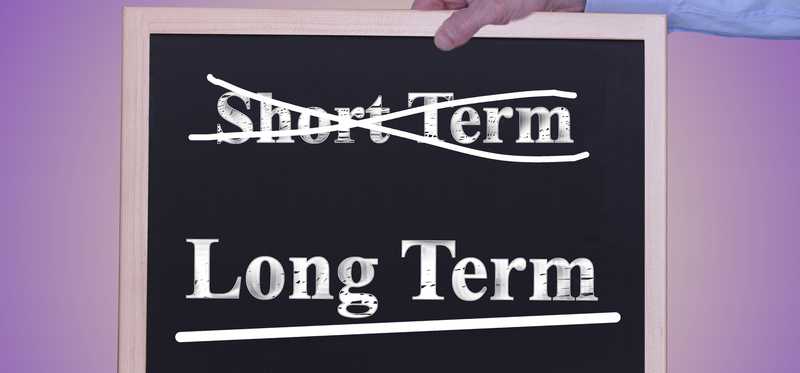 6. Think long-term
It's become a cliché, but the key to successful investing really is to have a long-term perspective. Warren Buffett put it this way: "If you aren't willing to own a stock for 10 years, don't even think about owning it for 10 minutes." The greatest advantage an individual investor has is time. If you're patient -- like Buffett has been and still is -- you can beat the market over the long run.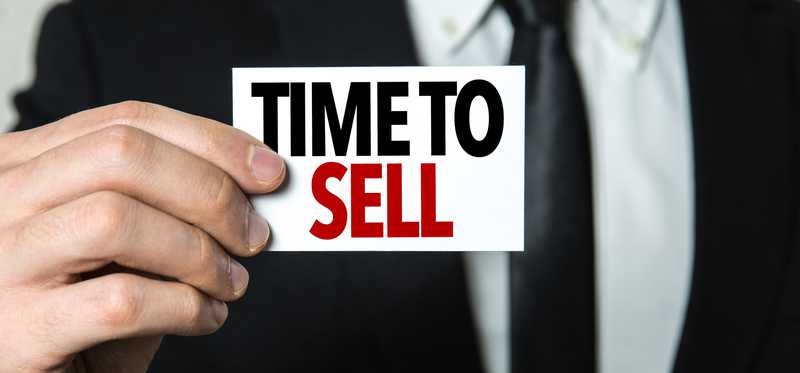 7. Sell when the business loses its edge
Although Buffett always thinks long-term when he buys a stock, he also knows that some businesses don't perform as well as he hopes they will. For example, he sold IBM (NYSE: IBM) stock after acknowledging that he underestimated the technology giant's competition. The key is to admit your mistakes as quickly as possible and cut your losses. If you discover that the business doesn't have the competitive advantages you initially thought it had, sell the stock.
ALSO READ: How Warren Buffett Decides If He's Interested in a Business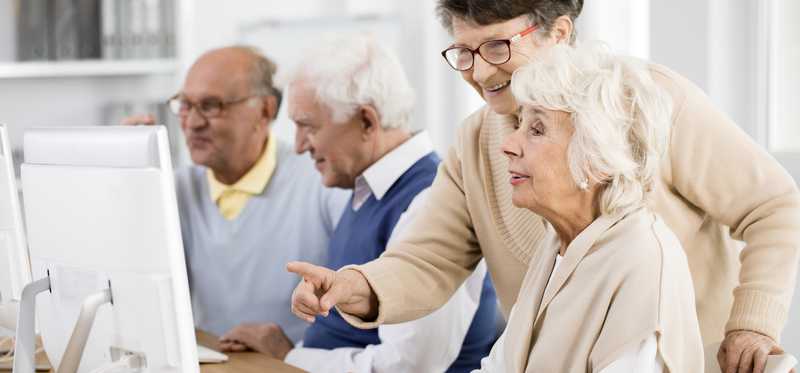 It's never too late
Don't think you're too old to begin investing more like Warren Buffett. The legendary investor himself accumulated 99% of his wealth after he reached the age of 50. All of the seven principles for investing like Buffett apply to young and old alike. All you have to do is begin following them to get started on the path to becoming a "superinvestor of Buffettville."
Keith Speights has no position in any of the stocks mentioned. The Motley Fool recommends Berkshire Hathaway (B shares), Costco Wholesale, and Southwest Airlines. The Motley Fool has a disclosure policy.