America's 10 Fastest-Growing Industries
By Timothy Green - Sep 7, 2018 at 7:39AM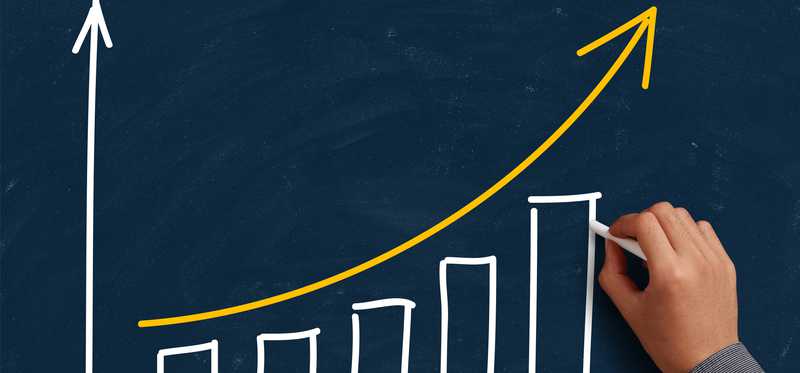 America's 10 Fastest-Growing Industries
Double-digit sales growth
Given how much attention is paid to the technology industry, you'd think that tech would make the list of fastest-growing industries. But it's not even in the top 10, according to private company data from financial information company Sageworks.
Instead, industries related to construction and housing claim a handful of spots, along with specialized trucking and some other less expected industries. Here's a rundown of the 10 fastest growing industries in the U.S.

1. Support activities for mining
Companies that provide support services for mining, quarrying, and oil and gas extraction topped the list in 2017, generating annual sales growth of 44.9%. Sageworks analyst Libby Bierman couldn't put her finger on exactly what caused this impressive growth, saying that "it could be the confluence of demand and limited supply."
Rising oil prices and increasing drilling activity are certainly playing a role. The price of crude oil bottomed out in the beginning of 2016 after a steep and painful decline. It's been rising, slowly and somewhat unsteadily, ever since.
Drilling activity also bottomed out in 2016, with just 509 rotary rigs in operation on average, according to the U.S. Energy Information Administration. That number jumped to 876 in 2017, a 72% increase.
Halliburton (NYSE: HAL) is one company benefiting from rising demand. The company's revenue soared 29.8% in 2017, although the bottom line wasn't as impressive. Earnings have improved this year, with margins expanding in the second quarter.
ALSO READ: These 2 Moves Confirm a Major Shift in the Gold and Silver Mining Industry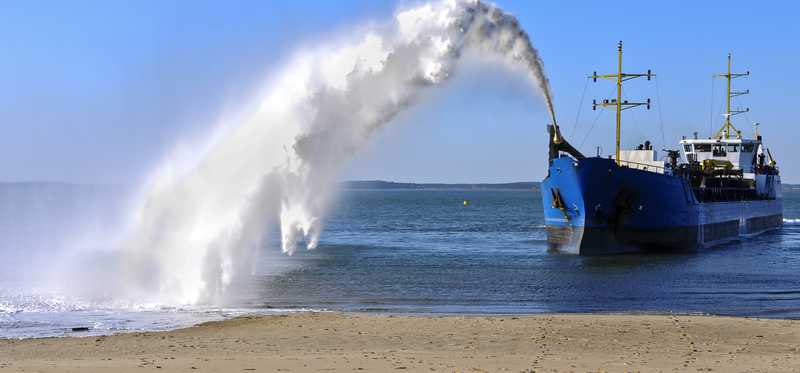 2. Other heavy civil engineering construction
Second place on Sagework's list of fastest-growing industries is other heavy and civil engineering construction, which excludes companies engaged in highway, street, bridge, and distribution line construction. Examples of construction projects tackled by this industry include dredging, land drainage, marine facilities, and open space improvement.
Sales for other heavy and civil engineering construction rose 17.1% in 2017. It's unclear exactly what drove this sales increase. The global construction industry as a whole is expected to grow by 4.2% annually through 2023, according to Research and Markets, with rising demand for housing and infrastructure tied to increased urbanization and growing populations driving revenue higher.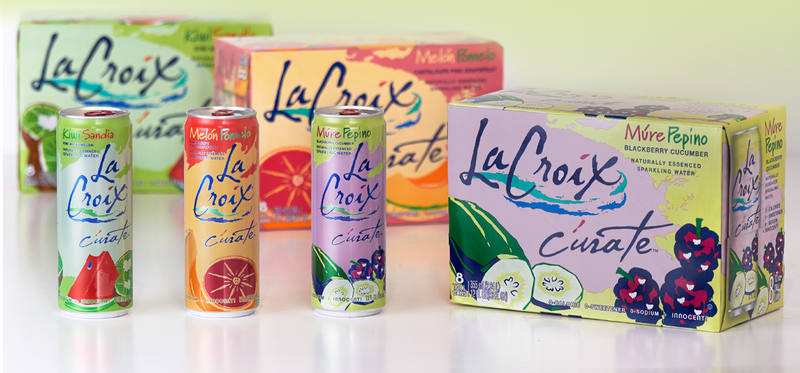 3. Beverage manufacturing
The beverage manufacturing industry includes soft drink manufacturers, breweries, wineries, and distilleries. Sales grew by 17.1% in 2017, despite slumping sales of soda.
It's not hard to see why sales are booming for this industry. The total number of craft breweries in the U.S. rose 15.5% in 2017 to 6,266, according to the Brewers Association. That includes 2,252 brewpubs, 3,812 microbreweries, and 202 regional craft breweries. The number of wineries is also growing, albeit not as quickly. There are nearly 8,400 wineries in the U.S., according to USA Wine Ratings, and that number is expanding by about 4% annually.
Distilleries are proliferating at an even faster rate than breweries. The number of active distillers in the U.S. grew by 26% in 2017 to 1,589, according to the American Craft Spirits Association.
Outside of alcoholic beverages, sparkling water is another source of growth. Sales of domestic sparkling water rose 27.5% in 2017, according to data from the International Bottled Water Associated and Beverage Marketing Corporation. LaCroix, owned by National Beverage Corp. (NYSE: FIZZ), is the most popular brand, growing by more than 43% in 2017 and accounting for more than 15% of the market.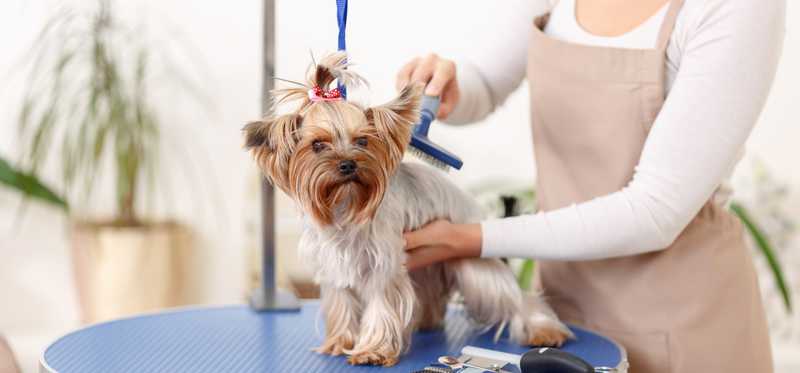 4. Other personal services
Growing sales by 16.5% in 2017, the other personal services industry is the fourth fastest growing industry according to Sageworks. This category includes establishments engaged in providing personal services, excluding personal care services, death care services, and dry cleaning and laundry services.  
This industry includes a wide swath of businesses. Examples include dating services, wedding planning, coin-operated machines, pet care other than veterinary, and parking lots and garages.
While there's not a clear driver behind this industry's growth, especially considering the diversity of the constituent businesses, a strong economy may be what's pushing up demand.
ALSO READ: Is Match Becoming Un-Hinged With Its Latest Acquisition?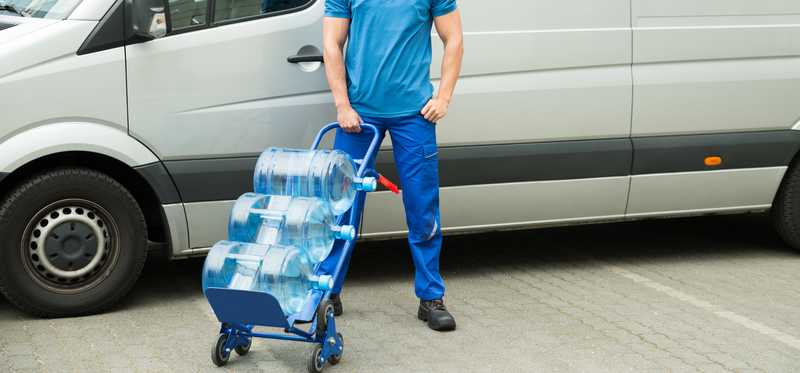 5. Direct selling establishments
Sales in the direct selling establishments industry, comprised of non-store retailers but excluding electronic, mail order, and vending machine sales, rose 16.0% in 2017. The types of businesses in this industry include newspaper delivery, home delivery of liquefied petroleum gas, and bottled water services, as well as door-to-door sales and home parties.
Aramark Services (NYSE: ARMK) is a publicly-traded member of the direct selling establishments industry. The company provides food services, facilities services, and uniform services to its education, healthcare, sports and entertainment, and business and government customers.
Again, there's not a clear driver behind this industry's growth. A growing economy and strong corporate profits may be the best explanation.

6. Building finishing contractors
While the number of new homes built in 2017 was well below the pre-crisis peak 10 years ago, it still represented an increase compared to 2016. A total of 1.15 million housing units were completed last year, according to the U.S. Census Bureau, up nearly 9% from 2016.
This growth, along with spending on renovations, helped fuel a 15.5% sales increase for building finishing contractors. These contractors handle the specialty trades required to finish buildings, such as drywall, flooring, and painting.
With new housing starts still not keeping up with demand, building finishing contractors may be on the list of fastest-growing industries for quite some time as supply catches up over the next few years.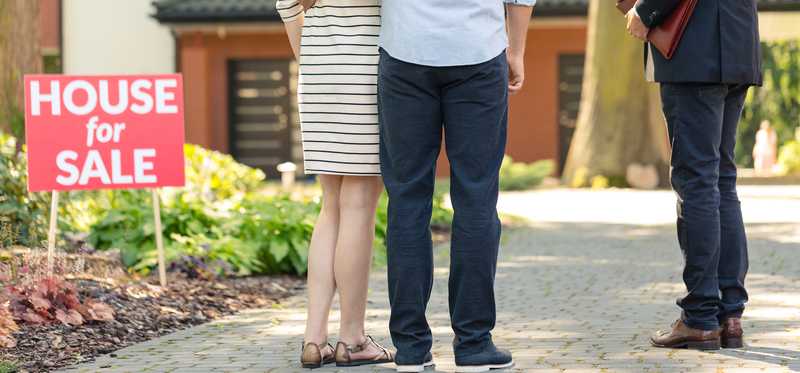 7. Offices of real estate agents and brokers
Given the sky-high home prices in many major U.S. cities, it's not surprising that real estate agents and brokers saw sales rise 15.1% in 2017. With commissions typically a percentage of the home's sale price, rising prices have been a boon for this profession.
Home prices have been steadily rising in the U.S. since bottoming out in early 2012. The median sale price today is $231,700, according to Zillow, up from about $148,000 at the bottom. At the same time, the time it takes to sell a home has been falling. Zillow reports that homes are on its platform an average of 66 days, down from closer to 120 days in 2012.
That all adds up to higher commissions and quicker turnaround times for real estate agents and brokers. The party may not last forever, though, as inflated prices, meager supply, and higher mortgage rates are starting to take a toll on existing home sales.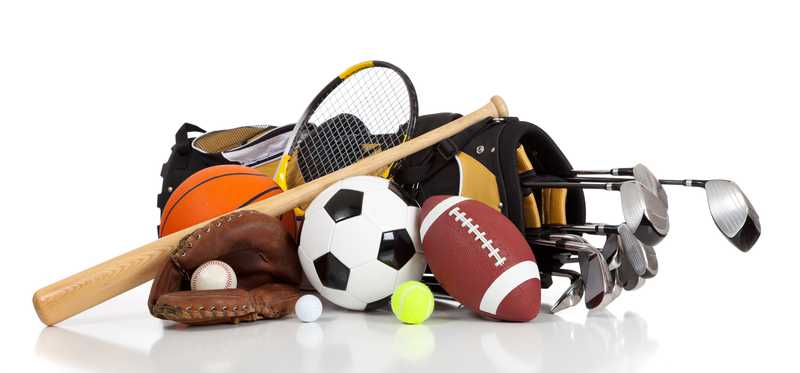 8. Miscellaneous durable goods merchant wholesalers
Wholesale distributors of sporting, recreational, toy, hobby, jewelry goods and supplies, and precious stones and metals enjoyed a 15.0% sales increase in 2017. This industry includes a wide variety of wholesale products: Ammunition, baseball equipment, bicycles, pool tables, board games, fireworks, video games, recyclable material, coins, watches, and trophies, to name a few.
Like some other fast-growing industries, robust consumer spending may be what's pushing up sales. Consumers increased their spending at the fastest pace in two years during the last three months of 2017. With unemployment low and U.S. household wealth topping $100 trillion earlier this year for the first time, consumers may simply be more comfortable spending on hobbies, toys, and jewelry.
ALSO READ: Dick's Sporting Goods Sees a Brighter 2018 Ahead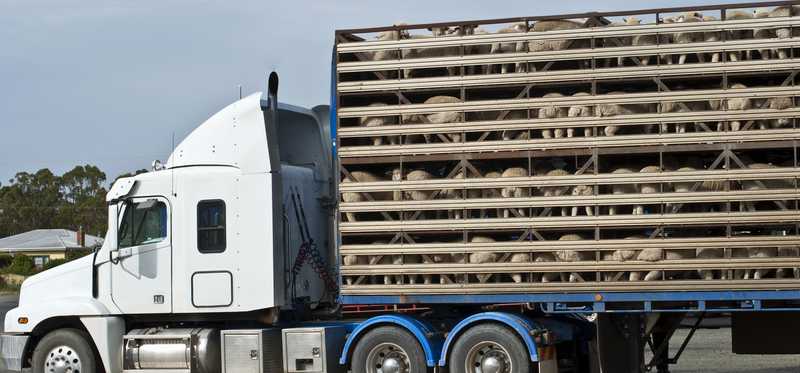 9. Specialized freight trucking
A major shortage of truck drivers has been pushing up wages for truckers and costs for companies needing to ship products. It's no wonder then that the specialized freight trucking industry, which focuses on moving items that require specialized equipment due to size, weight, or shape, made the list of fastest-growing industries with sales growth of 14.9% in 2017.
This industry includes livestock trucking, dump trucking, grain hauling, tanker trucking, automobile carrier trucking, used household and office goods moving, and many other specialties. A strong economy and rising trucking prices put it on the list this year, but an economic slowdown could derail any chance of an encore performance next year.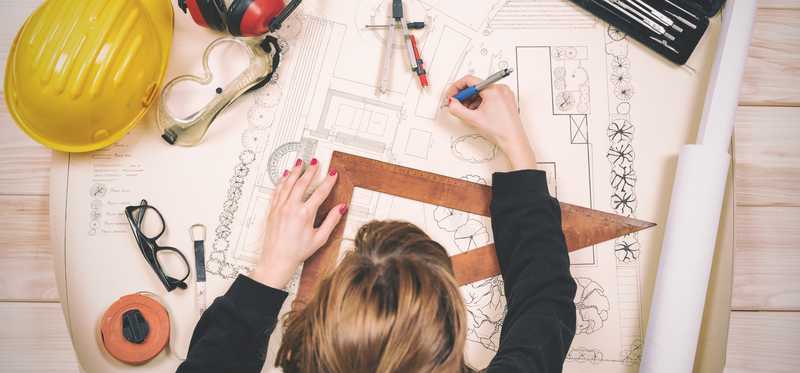 10. Architectural engineering, and related services
Last but not least, the architectural, engineering, and related services industry comes in at the no. 10 spot with 13.7% sales growth in 2017. This industry includes architectural services, engineering services, drafting services, building inspection services, and surveying and mapping.
Like a few other of the fastest-growing industries, this industry is tied to demand for housing and other types of buildings. As long as the U.S. economy remains strong and demand for new houses doesn't wane, there should be plenty of demand for these services.

An ever-changing list
When looking for investments, it's not a bad idea to focus on fast-growing industries. But it's important to remember that many of these industries go through cycles. The oil services industry, for example, only recently emerged from a severe downturn brought on by plummeting oil prices. And the industries tied to construction and the housing market won't be on this list if the economy slows down or if demand for housing slumps.
It's important to look at the long-term picture, not just a single year, when choosing investments.
Timothy Green has no position in any of the stocks mentioned. The Motley Fool owns shares of and recommends Zillow Group (A shares) and Zillow Group (C shares). The Motley Fool has a disclosure policy.
Premium Investing Services
Invest better with The Motley Fool. Get stock recommendations, portfolio guidance, and more from The Motley Fool's premium services.