Ka-Ching! 6 States With the Highest Average Income
By Christy Bieber - Feb 28, 2018 at 8:23AM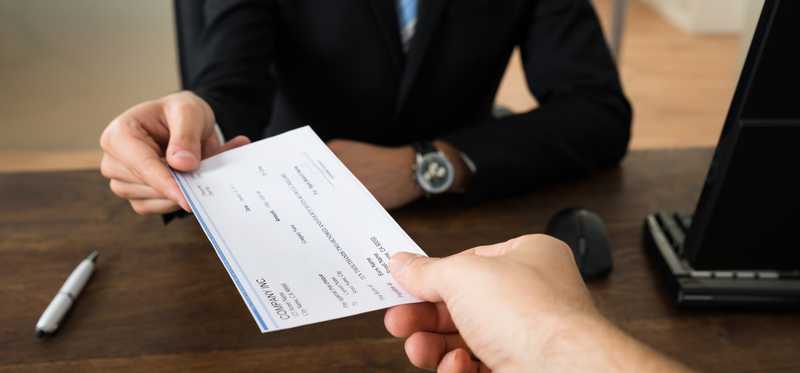 Ka-Ching! 6 States With the Highest Average Income
Follow the money
Everyone wants to make a lot of money, right? If your goal is to earn the highest possible income, it may make sense to live in one of the states with the highest average income. After all, these states likely have plenty of nice paying jobs. And, because residents are doing so well, the state probably has a lot of resources to fund public services, so your quality of life should be pretty good.
There's a big caveat though. When you compare average income by state, you'll find one common trend: most of the states where income is high also have very high costs of living.
This makes sense, since people with a lot of money tend to drive up the price of housing and stores that open in wealthy areas tend to cater to high-paying clientele. Of course, that means a generous salary becomes a prerequisite to live well in the states where incomes are highest.
How generous, exactly, are the salaries in the states with the highest average income? Let's find out.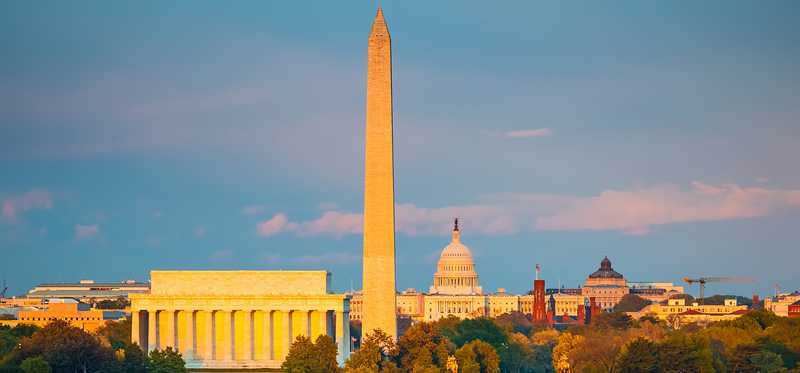 1. The District of Columbia
The District of Columbia tops the list of states with the highest average income. D.C. residents enjoy an average annual salary of $68,919, which is more than double the $33,860 average income earned by Puerto Rico residents.
Why are people making so much money in our nation's capital? Simple: D.C. is home to a lot of lawyers and well-paid lobbyists because it's the heart of the government. Many D.C. residents make a lot of money in law, business, and finance, which is why D.C. had the 10th highest number of millionaires in the country per capita. Only two large cities in the U.S. have a higher percentage of millionaire households: San Jose and San Francisco.
Unfortunately, while the wealthy in D.C. do well, D.C. also has enormous income disparity. The top 10% of earners in D.C. make more than six times the bottom 10%, according to District, Measured. The cost of living in D.C. is also high, with Cheat Sheet estimating in 2015 that you need to earn $108,092 per year to live comfortably in our nation's capital.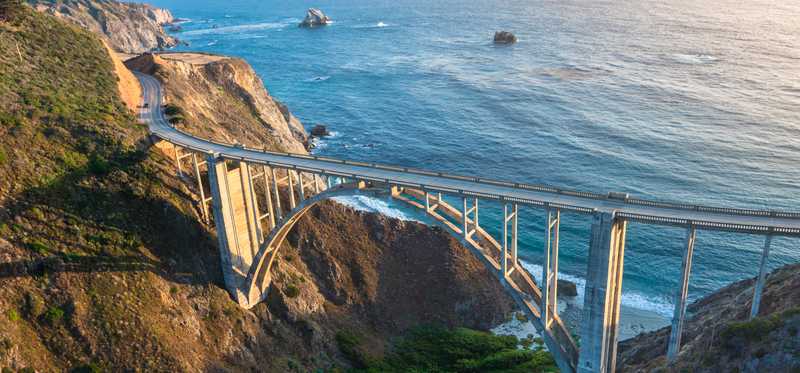 2. California
The Golden State has way better weather than D.C., and an average income almost as high. Average income in California is $62,448, but many California counties have incomes far above state averages.
In fact, California is home to 15 of the 20 wealthiest large cities in the country, according to Nerd Wallet. In Palo Alto alone, median income is a whopping $151,370 and the median home price is $2.5 million. With prices like these, it's not surprising that the cost of living in California is astronomical in the state's most desirable cities.
California's world-renowned technology industry, and of course the fact that it's the home of Hollywood, both drive up incomes and prices in California. But, just as there's a big gap between rich and poor in D.C., income inequality is a big problem in California, too.
Like D.C., California has extreme wealth inequality. While residents in Silicon Valley have the nation's highest levels of well-being and outlive the average American by about four years, residents of the state's Central Valley have the lowest well-being in the nation and live a year less than the national average, according to Measure of America.
All this means California is a great place to live and work -- as long as you can earn a lot of money.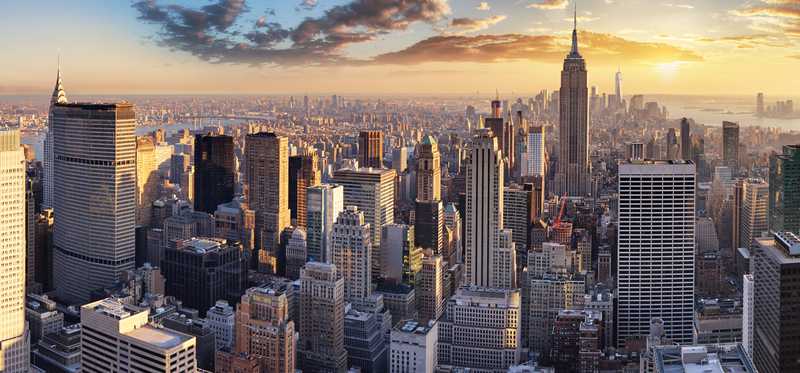 3. New York
New York comes in third in terms of average income in the U.S., with residents bringing home $61,833 on average. Of course, incomes across New York vary substantially, with the median household income of $75,513 in Manhattan more than double the median of $32,704 in Syracuse.
Although New York's median income is driven up by the financial industry -- thanks to Wall Street making New York its home -- it's the suburbs surrounding the city where the wealth in New York is really concentrated. According to Bloomberg, 33 of the 100 richest towns in America are found in the suburbs around New York City, most of which are in the Westchester area.  Residents of Scarsdale, New York, the third richest place in the U.S., had an average household income of $371,194.
In keeping with the trend, there's a wide gulf between New York's rich and poor residents. The Fiscal Policy Institute found that the top 1% of New Yorkers earned 45 times more than the bottom 99%, which earned New York the title of the state with the greatest wealth disparity in the Institute's analysis.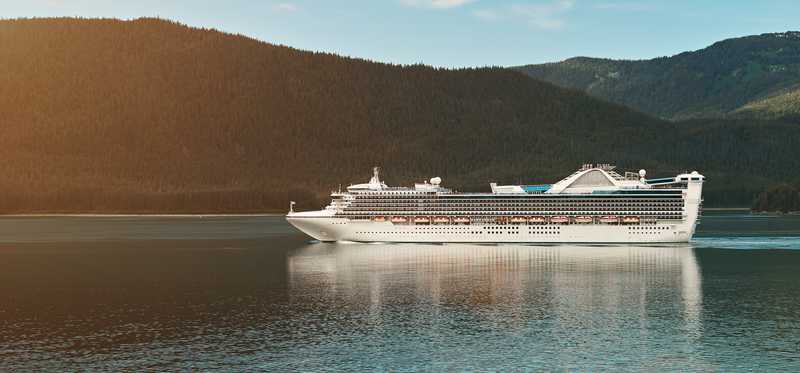 4. Alaska
While Alaska residents cope with some of the coldest winters in the United States, they at least benefit from the fact the state's average income is the fourth highest in the county. Alaska's average income is $61,666, which allows it to maintain its position near the top even as the state's GDP has been in decline since 2012.  
Alaska's economy is heavily dependent on the oil and gas industry, with mining accounting for almost one third of the state's gross domestic product. Alaskans also get income from an unusual source: a dividend check provided to every permanent resident for their share of the state's returns on investments from oil revenue. While this check is usually only a few thousand dollars, Alaskans receive other financial benefits because of their residence as well, including freedom from most local taxes -- there's neither an income nor a sales tax in Alaska.
Alaska is an outlier for another reason: it doesn't have nearly so large of an income gap between the rich and poor as other states on the list. While the Center on Budget and Policy indicates income inequality is growing in Alaska, the richest five percent of residents have average incomes just 10.7 times as large as the bottom 20% of households -- a fraction of the gap in other wealthy states.
While housing prices in Alaska don't compare to the wealthiest areas of D.C., New York, or California, costs of living are still higher than many parts of the country. Housing prices in Alaska are 37% higher than the national average, with the median value of owner-occupied houses in Alaska coming in at $241,800 according to SmartAsset. Food and utility costs are also some of the highest in the nation, so you'll need to do pretty well to live comfortably -- and stay warm -- if you make Alaska your home.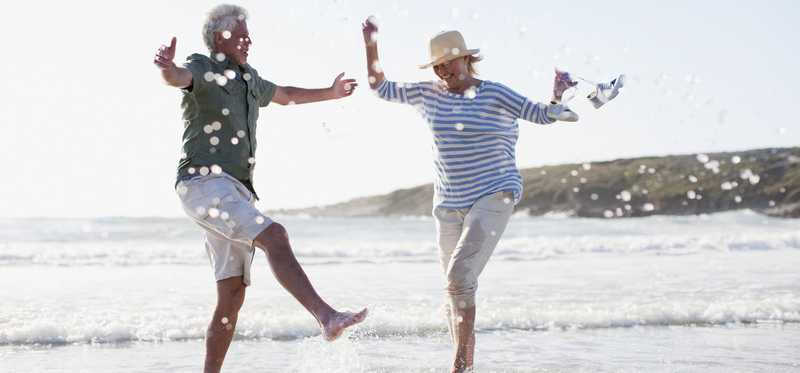 5. Massachusetts
Massachusetts is number five on the list of states with the highest average income, with residents of The Bay State bringing home an average of $61,815.
Unlike the other states that top this list, there's no particular industry that comes to mind when you consider why Massachusetts is so wealthy. Instead, incomes are so high in Massachusetts because there are so many well educated people living in the state. In fact, Massachusetts residents are the most educated people in the country and researchers attribute as much as 40% of the unusually high per capita income in Massachusetts to high education levels. Massachusetts invests in its K-12 students and is home to some of the best universities in the country, including Harvard and MIT, so it comes as no surprise the state's population is well-educated and successful.
Unfortunately, like most other wealthy states, there's a big gap in Massachusetts between the haves and the have-nots. Massachusetts has the sixth-highest rate of income inequality, with especially substantial disparities in income for Boston residents. Cost of living in Massachusetts' most desirable cities is also high. You'd need a household income of $120,900 just to live comfortably and afford rent on a typical Boston apartment.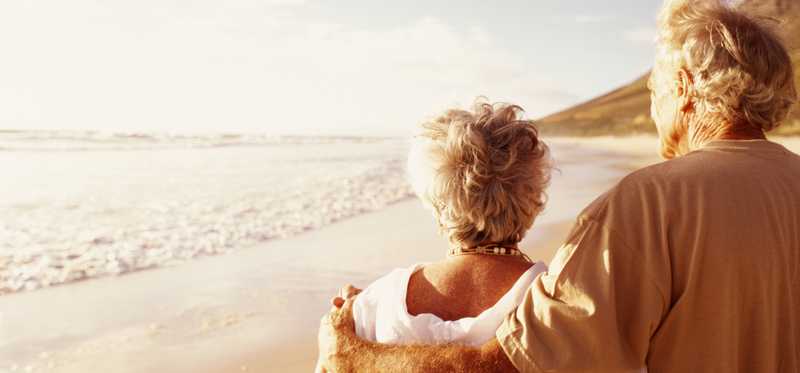 6. New Jersey
New Jersey is last on our list, and, with an average income of $60,792, it's the only other state in the country with an average income exceeding $60,000. 
New Jersey makes the list largely because of its proximity to other wealthier areas. New Jersey's richest areas consist of suburbs of Philadelphia and New York City, and the three wealthiest towns in the state are all located in Essex County. Of course, median home prices of $354,700 in Essex County are far above national averages.
New Jersey is near the top of the list when it comes to income inequality as well, with the Center on Budget and Policy indicating New Jersey has the seventh highest gap between wealthy and poor residents in terms of income. The top five percent of New Jersey households had incomes 16 times higher than the poorest 20%, with wealthy households earning an average of $400,367 in 2015 compared with $25,646 for those in the bottom quintile.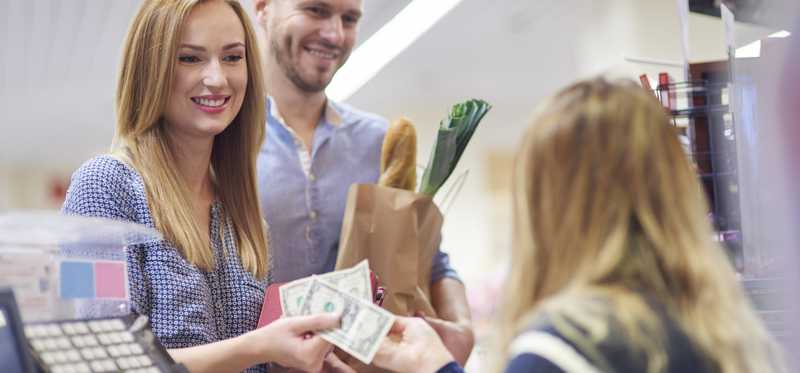 High incomes mean high costs
Now you know the six states with the highest average incomes in the U.S., and the only states where average incomes exceed $60,000.
While those who earn the average in these states make significantly more than typical residents of areas like Arkansas, with average incomes of $46,664, there's a price to pay for living in the wealthiest states. If you can land a top job, you're likely to enjoy a great quality of life -- but for those whose incomes aren't average or above, affording the high costs of living in these wealthy states may be a challenge.

The Motley Fool has a disclosure policy.

Premium Investing Services
Invest better with The Motley Fool. Get stock recommendations, portfolio guidance, and more from The Motley Fool's premium services.