These 13 Companies Are Repaying Their Employees' Student Debt
By Jeremy Bowman - Apr 9, 2019 at 7:50AM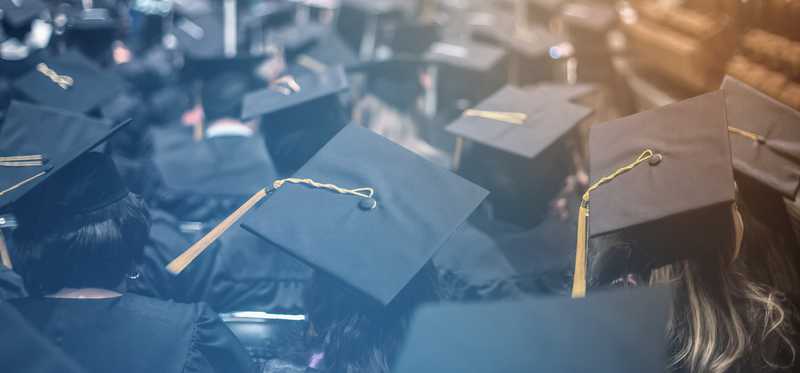 These 13 Companies Are Repaying Their Employees' Student Debt
Chipping away at student loans one employee at a time
Student loan debt is arguably the financial crisis of our time. Americans now have more than $1.5 trillion in student loan debt. That's a figure that's tripled over the last 12 years as the cost of college has soared and the perceived need for a college education has also risen in the era of globalization and the information economy.
That's more than Americans owe in credit card debt or auto loans.
Luckily, for graduates looking to escape the crushing burden of student loan payments, dozens of companies now offer assistance with paying down debt. Keep reading to see 13 companies that can help you pay off your student loans.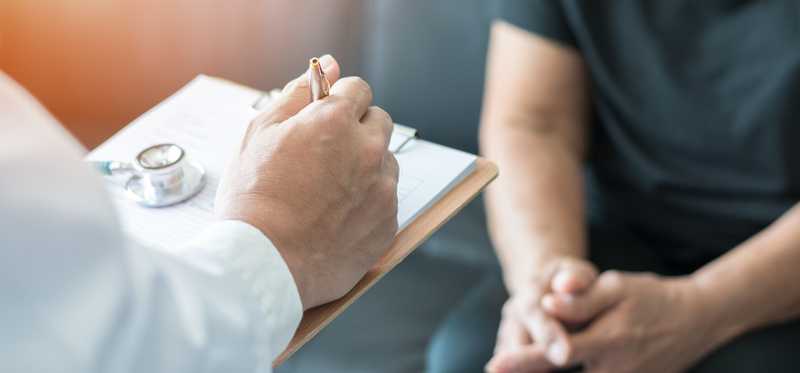 1. Aetna
The health insurer that was taken over recently by CVS Health (NYSE: CVS) said in 2016 that it would begin providing assistance with student loans. Aetna said it would match student loan repayments for employees up to $2,000 a year with a $10,000 lifetime maximum for students that have received degrees within three years of applying for the program.
At the time the company announced the program, it estimated that about 4,000 employees would be eligible for it. Aetna also provides tuition reimbursement of up to $5,000 a year for employees working towards a college degree. 
ALSO READ: Most Millennials With Student Loan Debt Have Regrets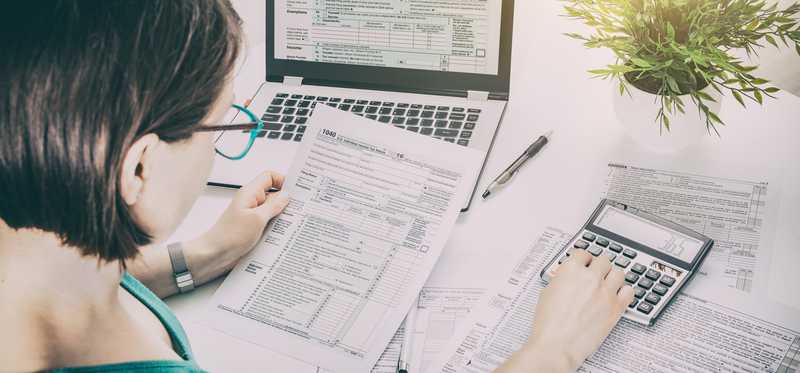 2. Andersen Tax
The global financial services company jumped on the student loan assistance repayment bandwagon in 2017. Partnering with Gradifi, a platform that allows companies to assist with student loan repayments, Andersen Tax said it would offer a benefit of $100 a month for 60 months, followed by a $6,000 lump-sum payment at the end of that period for a total of $12,000 in loan assistance.
Any regular, full-time employee is eligible for the benefit and Andersen Tax said it was "the richest benefit of its kind among our industry competitors."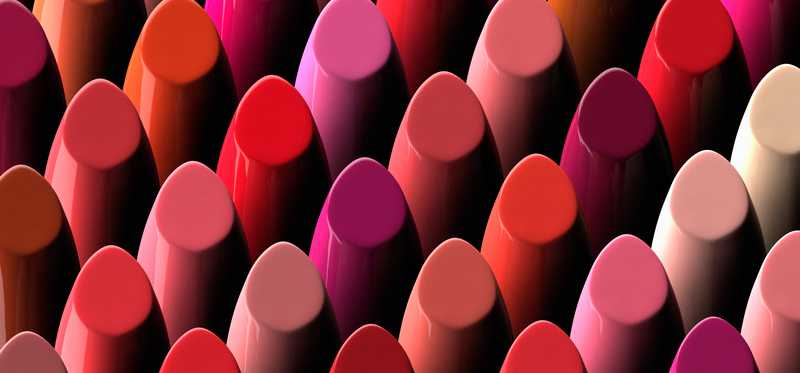 3. Estee Lauder
Cosmetics giant Estee Lauder (NYSE: EL), which owns brands such as Clinique, MAC, and Aveda, said it would begin offering student loan benefits in October 2017. Estee Lauder's workforce skews younger as 61% of its employees are millennials, and 65% of those who have taken advantage of the benefit are 35 or younger.
The company offers up to $10,000 in student loan benefits, distributed at $100 a month through a matching program.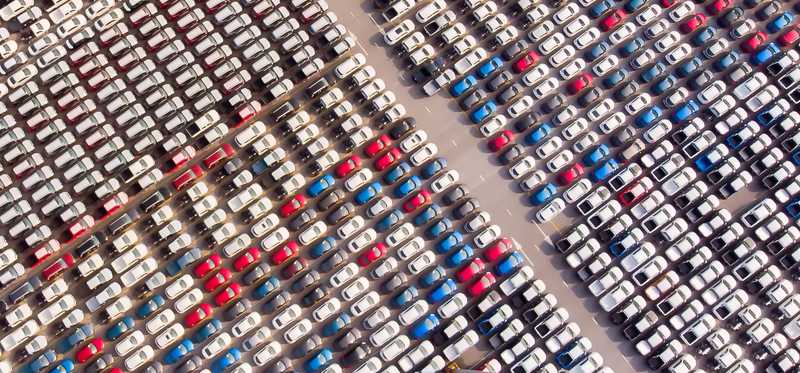 4. Carvana
Carvana (NYSE: CVNA), a leading online platform for used car sales, offers one of the best benefit packages for employees as, unlike others on this list, there is no cap on its repayments.
The used car dealer said last August it would help employees repay loans with contributions up to $1,000 a year. Carvana said those payments would help the average student pay down loans three years faster, and sees it as a clear advantage to attract talented employees.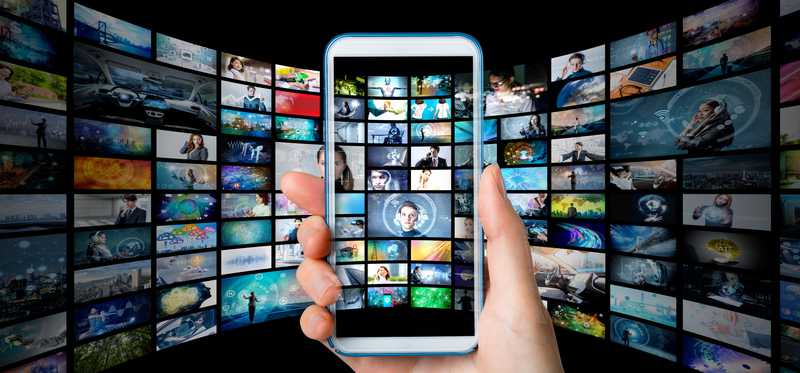 5. Hulu
The popular streaming service is also aiming to boost recruitment by offering student loan repayment benefits. The company, now majority-owned by Disney (NYSE: DIS), said it would offer up to $1,200 to employees to help repay their loans, and Hulu believes that as many as 20% of its workforce could take an advantage of the program.
The company also recently improved its parental leave benefits, another way it's targeting younger employees. As of last June, 12% of employees had taken advantage of the loan repayment program.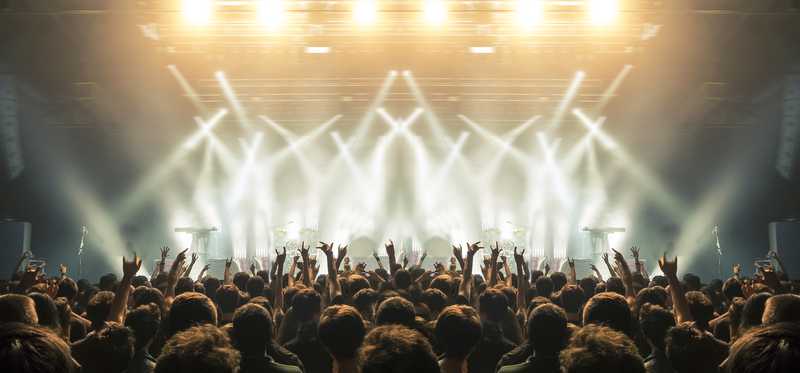 6. Live Nation
Another company that skews young with both its customer base and its workforce is Live Nation (NYSE: LYV), the Ticketmaster-owner and concert organizer and promoter. In 2017, Live Nation said it would partner with Tuition.io to provide benefits of $100 a month up to a total payout of $6,000. Employees who have been with the company for at least six months are eligible for the program.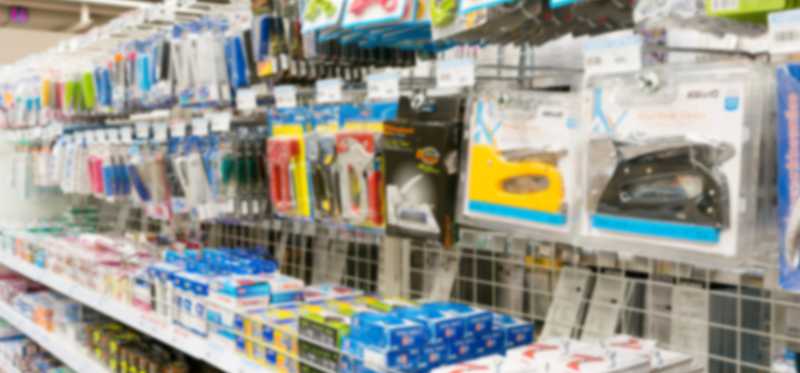 7. Staples
Staples (Nasdaq: SPLS), the office supply retailer was one of the first companies to offer a repayment program, launching its loan repayment benefit in 2016, promising to contribute $100/month up to a total of $3,600.
In the announcement, Staples noted that a large percentage of its employee base are millennials, many of whom struggle with college debt, and it said the move would help as it planned to add 1,000 new sales associates.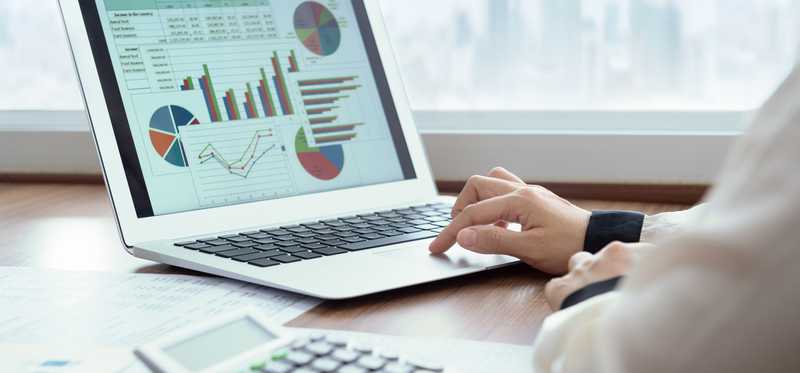 8. Fidelity Investments
Fidelity, the brokerage giant, was also early to offer student loan repayment assistance, launching a program in 2016. Fidelity is offering up to $2,000 a year in student loan benefits with a cap at $10,000.
The program was popular enough to generate 5,000 enrollees just weeks after it launched, and the company followed that up with its own program to help other companies provide student loan assistance for their employees.
ALSO READ: Is Your Student Loan Debt Ruining Your Retirement?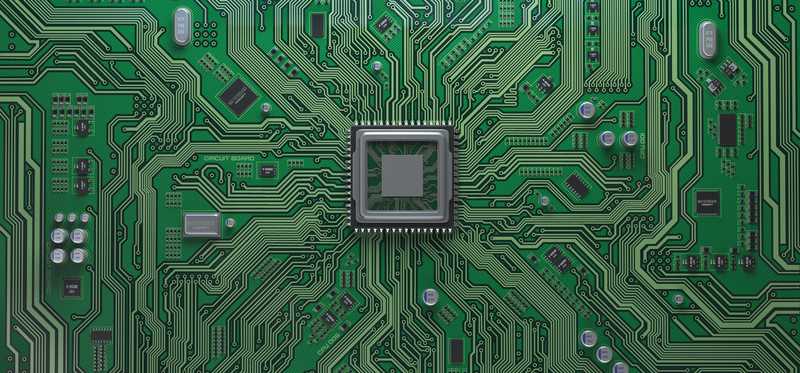 9. NVIDIA
Chip-maker NVIDIA (Nasdaq: NVDA) offers one of the most generous student loan repayment programs around. The company will contribute up to $500 a month for loan repayments, up to a lifetime cap of $30,000.
Software engineers at NVIDIA typically make in the six figures, which may explain why the company's student loan benefits are so much higher than most other companies.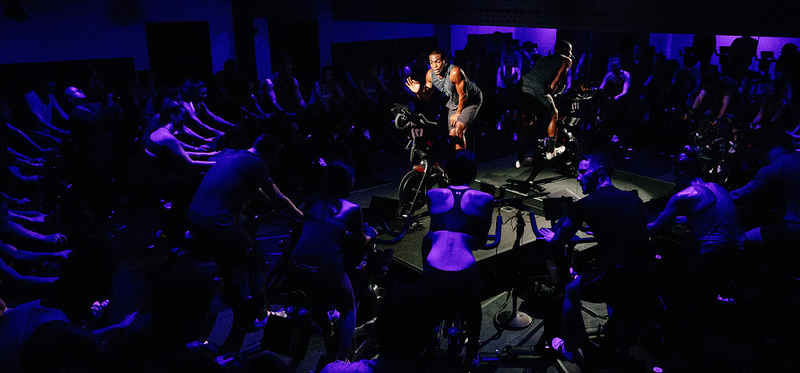 10. Peloton
Peloton, the popular interactive exercise machine-maker, got into offering student loan benefits in 2017. The company will contribute $100 a month on loan repayments without a lifetime cap.
The young company, which was founded in 2012, sees the benefit as a way to attract and retain "talented and motivated people" and said the Gradifi program has strengthened its position as a best-in-class employer.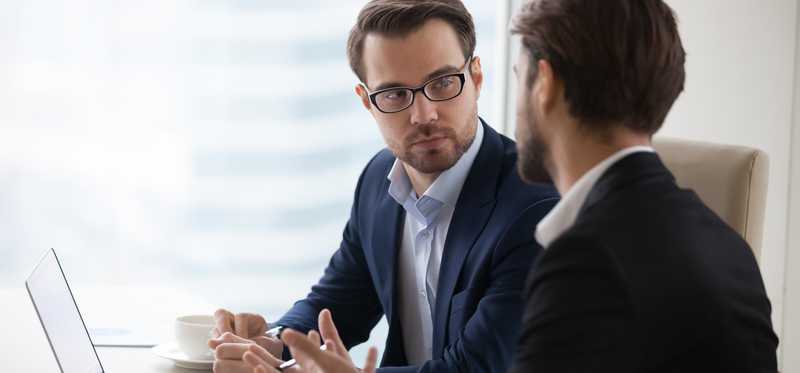 11. PricewaterhouseCoopers
PricewaterhouseCoopers, the global audit, tax, and consulting service, kicked off its student loan repayment program in 2017. The professional services company offers employees $100 a month to help pay off their student loans up to $10,000.
The company explained that it's offering the benefit because it recognizes that student debt is a "major societal issue" and it wants to do its part to alleviate the burden.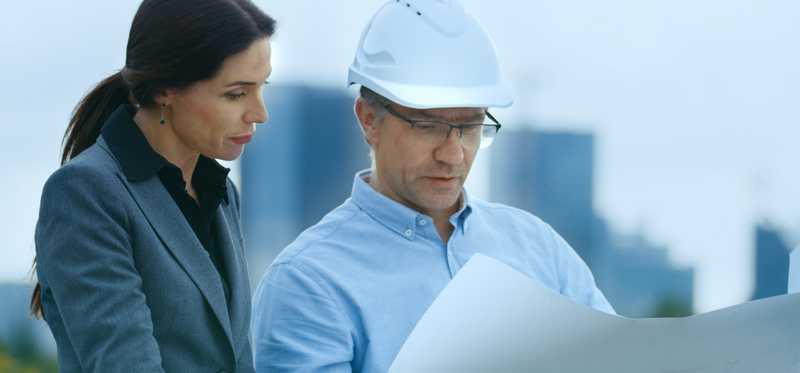 12. Honeywell
Honeywell International (NYSE: HON), the industrial conglomerate, also began offering student loan repayment benefits in 2017. The company will pay $150 month up to a lifetime contribution of $10,000.
Honeywell began by testing the benefit program in its Atlanta software center, though it has yet to expand to other parts of the company.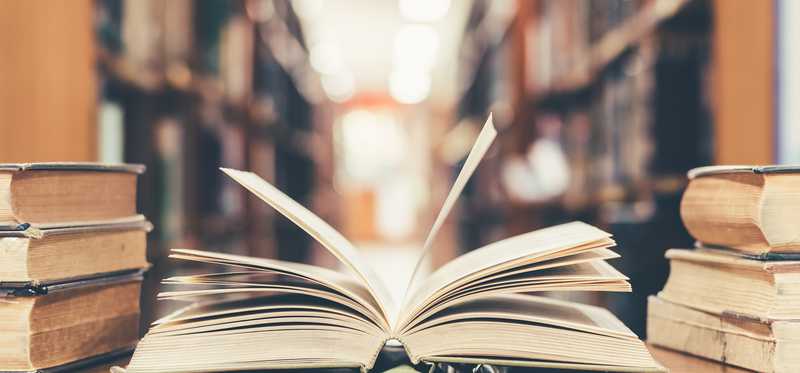 13. Penguin Random House
The book publisher became the first in its industry to offer student loan repayment benefits at the beginning of 2017. The company said the program would be available to any employee that had been with the company for more than a year. It would offer a contribution of up to $1,200 a year with a lifetime cap of $9,000.
The company was also named one of America's Best Employers in 2016, and CEO Markus said the company believes in "doing our part to tackle broader societal challenges within our own communities."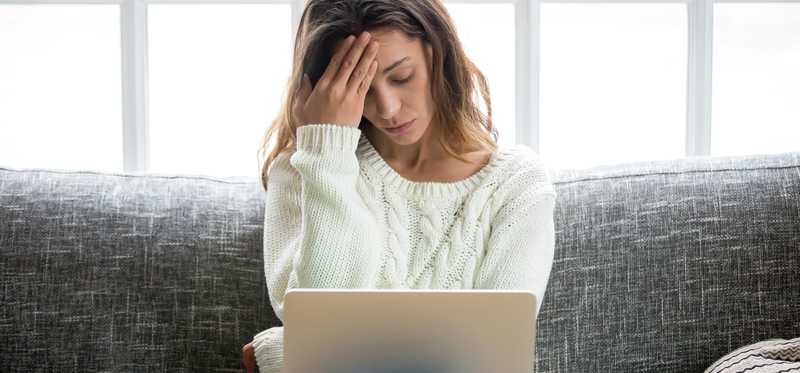 The wave of the future
The combination of the exploding student loan crisis and a tight labor market means that student loan repayment programs will likely spread to more companies. It's a canny way for employers to appeal to young applicants and signal that they understand the challenges they face, giving them an edge in recruiting.
Graduates are also increasingly looking for employers that offer such benefits so they can become debt-free sooner.
With no end to the student loan crisis in sight, working for an employer like the ones above may be graduates' best option for now.

Jeremy Bowman has no position in any of the stocks mentioned. The Motley Fool owns shares of and recommends Live Nation Entertainment, NVIDIA, and Walt Disney. The Motley Fool recommends CVS Health. The Motley Fool has a disclosure policy.

Premium Investing Services
Invest better with The Motley Fool. Get stock recommendations, portfolio guidance, and more from The Motley Fool's premium services.