These 5 CEOs Take Home Just $1 a Year in Salary
Author: Daniel Sparks | March 19, 2018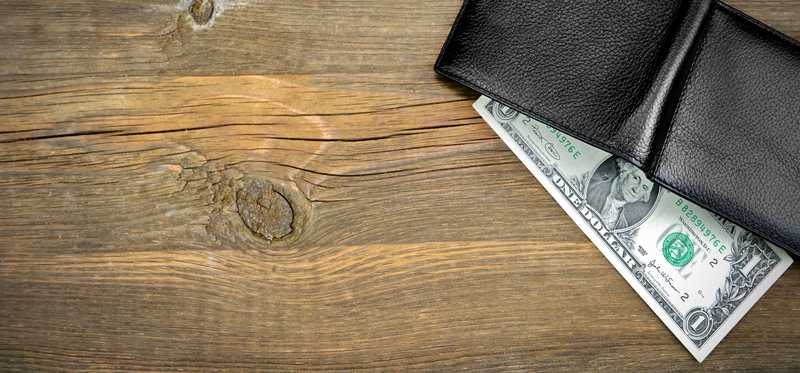 These CEOs don't need a salary
The $1 salary club, which refers to CEOs who take about $1 for their salary (or none at all), has grown in popularity in recent years, especially in tech. Indeed, it could be said that it has become a badge of honor among the wealthiest executives in Silicon Valley. But there's undoubtedly some fine print behind what may look like a sacrificial move at first glance.
While there may be some altruism behind these executives' decisions to forego salaries, investors should note that each of them are already unusually wealthy. In fact, these five CEOs are billionaires. As $1 salary club member Facebook (NASDAQ: FB) CEO Mark Zuckerberg said in a question-and-answer session during a Facebook Townhall meeting in 2015, "I've made enough money." Of course, some executives in the $1 salary club continue to accept compensation in the form of stock options.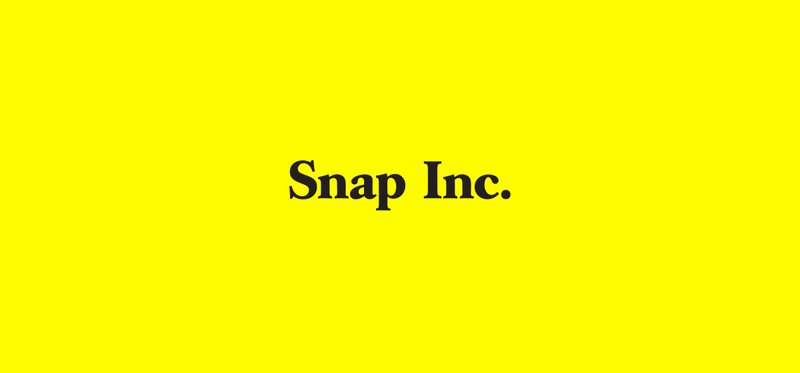 Evan Spiegel
The youngest of this bunch, 27-year-old Snap co-founder and CEO Evan Spiegel, joined the $1 salary club in 2017 when the social media company who runs Snapchat took its stock public.
But Spiegel wasn't shortchanged. Based on Snap's pre-IPO valuation, Spiegel was already a billionaire. In addition, in the year leading up to Snap's IPO Spiegel raked in a base salary of $503,000, bonuses worth $1 million, and $902,000 worth of perks. Further, Spiegel lived extravagantly after Snap's IPO, even as the stock was slammed. Then there's the post-IPO bonus amounting to 3% of Snap's stock that is set to be paid out to the executive over a three-year period.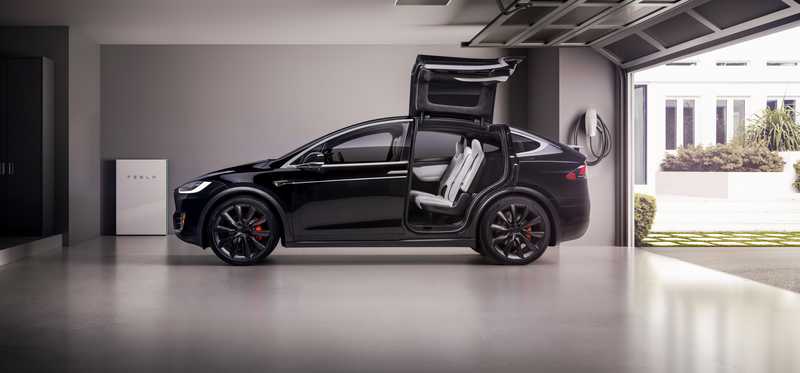 Elon Musk
Tesla's (NASDAQ: TSLA) Elon Musk also takes a $1 salary -- well, sort of. Since California law prohibits Musk from taking less than minimum wage for his salary, the CEO actually takes a salary of about $37,000. However, though Tesla sends Musk a check every year for his salary, the check is never cashed. "It just ends up accumulating in a Tesla bank account somewhere," Musk told The New York Times recently.
Like Ellison, this doesn't mean Musk is getting gipped. Indeed, Tesla recently proposed a compensation package for Musk that could pay out as many as 20.3 million shares. At Tesla's stock price today, this compensation package is worth $2.6 billion.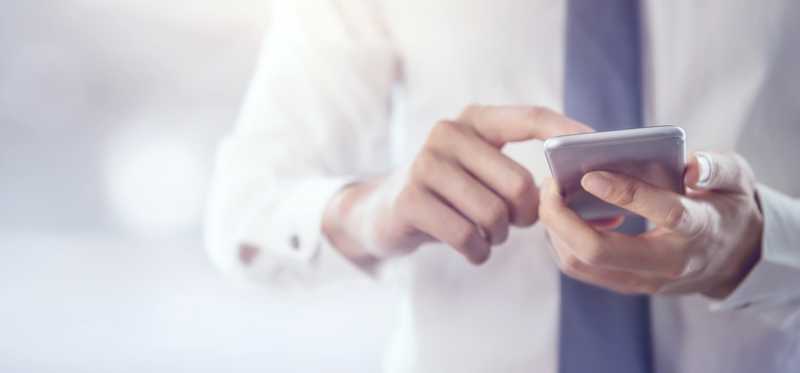 Jack Dorsey
Jack Dorsey, who is CEO at both Twitter (NYSE: TWTR) and Square (NYSE: SQ), is taking next to nothing in compensation. At Twitter, Dorsey "declined all compensation" in 2016 as "a testament to his commitment to and belief in Twitter's long-term value creation potential," the company said in a proxy filing. Similarly, Dorsey's annual compensation was set to $2.75 at Square in 2016. The compensation resembles the 2.75% fee Square collects from merchants on their transactions.
Though Dorsey was paid $56,551 dollars in 2016 for the cost of a residential security and protective detail, it's not clear if Dorsey accepted this pay.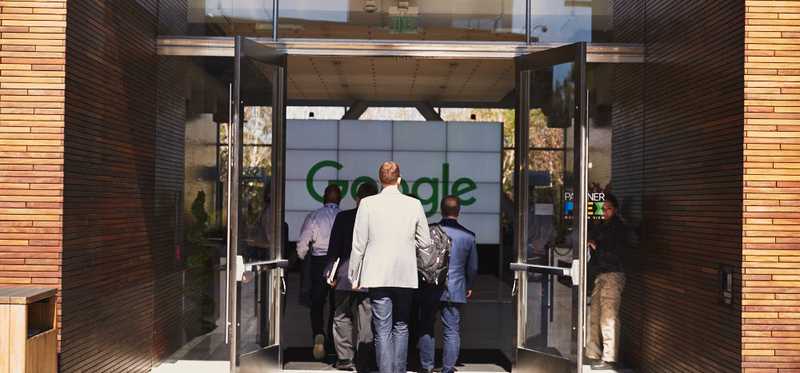 Larry Page
Alphabet (NASDAQ: GOOG) (NASDAQ: GOOGL) CEO Larry Page, along with Alphabet co-founder and president Sergey Brin have taken $1 salaries since 2004, when Alphabet (then called Google) went public.
But Sergey Brin and Larry Page certainly aren't suffering. Page, who owns about 6% of Alphabet, is currently worth about $56 billion, making him the ninth richest person in the world according to the Bloomberg Billionaires Index. Sergey Brin, who owns approximately 5.5% of Alphabet, is worth about $55 billion, making him the 10th richest person in the world.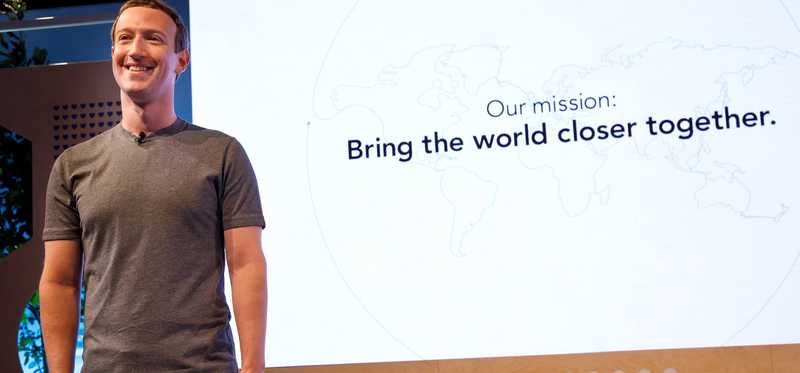 Mark Zuckerberg
Facebook CEO Zuckerberg has been a member of the $1 salary club since 2013. In addition, he isn't receiving equity awards "because our compensation & governance committee believed that his existing equity ownership position sufficiently aligns his interests with those of our stockholders," Facebook said in proxy statement filed with the SEC.
Like Dorsey, Zuckerberg receives "other compensation" as part of Facebook's security program. This security compensation was $5.8 million (apparently it costs a lot more to keep Zuckerberg safe than it does Dorsey).
It goes without saying that Zuckerberg is one of the richest people in the world, worth about $75 billion thanks to his 13% stake in Facebook.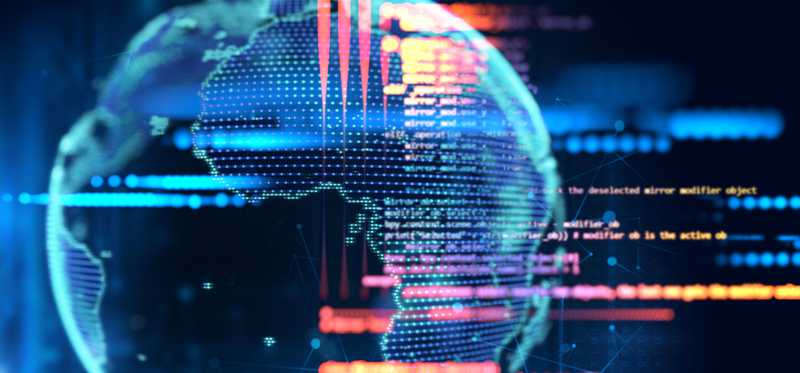 Larry Ellison
Consider this a bonus slide, as billionaire Larry Ellison is no longer the CEO of Oracle. He passed the reigns to co-CEOs Safra Ada and Mark Hurd in 2014. Ellison now serves as Oracle's chairman and chief technology officer.
Ellison is no stranger to the $1 annual salary club. Oracle (NYSE: ORCL) cut Ellison's annual salary from $1 million to $1 in 2010. But the pay decrease was Ellison's choice, as is the case for all of the CEOs in this list. Despite Ellison's significant equity position in Oracle stock, the company's compensation committee said they believed Ellison deserved annual compensation given his "vital role in our operations, strategy, and growth." But Ellison insisted he was paid just $1 in annual salary.
Of course, Ellison has still been paid handsomely. Through stock awards, Ellison has been awarded about $650 million over the past decade.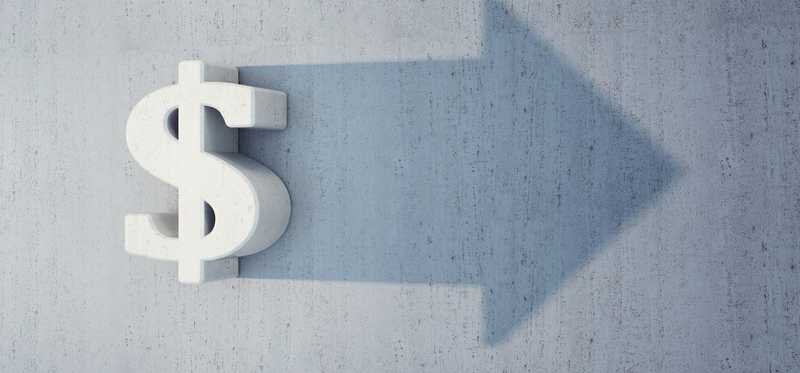 It's all in their equity
One big takeaway from a look at all five of these current tech CEOs' $1 salaries is that their net worth is mostly dependent on the long-term performance of the companies they are managing -- an alignment shareholders should support. But it's also worth noting that all five of these CEOs are independently wealthy -- something that is true of virtually every high-profile CEO receiving $1 a year. Spiegel, Musk, Dorsey, Page, Zuckerberg, and Ellison are each worth approximately $4.5 billion, $21 billion, $4.3 billion, $56 billion, $75 billion, and $58 billion, respectively. So, it's easy for these CEOs to forgo a salary.
Of course, investors should also keep an eye on the fine print. As it's detailed in these slides, some executives are receiving other forms of compensation beyond their $1 salaries.
Suzanne Frey, an executive at Alphabet, is a member of The Motley Fool's board of directors. Daniel Sparks owns shares of Square and Tesla. The Motley Fool owns shares of and recommends Alphabet (A shares), Alphabet (C shares), Facebook, Tesla, and Twitter. The Motley Fool owns shares of Oracle and Square and has the following options: short June 2018 $52 calls on Oracle and long January 2020 $30 calls on Oracle. The Motley Fool has a disclosure policy.