What It Costs to Buy the 12 Days of Christmas Gifts in 2018
By Daniel B. Kline - Dec 3, 2018 at 10:49AM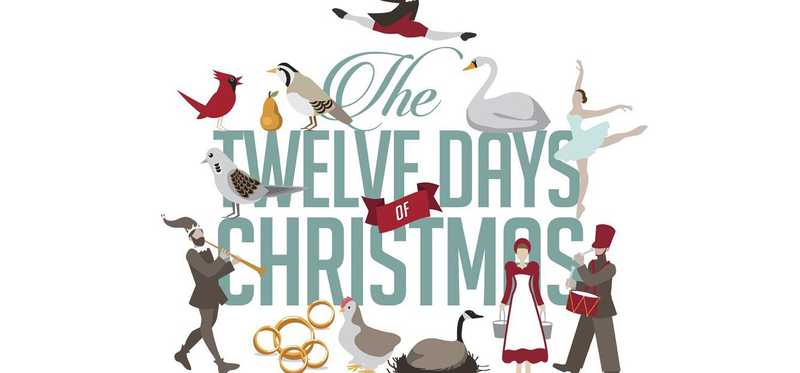 What It Costs to Buy the 12 Days of Christmas Gifts in 2018
The 12 days of Christmas
Imagine your true love waking up on Christmas morning to find a gift that won't fit under the Christmas tree. No, it's not a big-screen TV or a new car, because you instead decided to kick off the holiday by gifting your love a partridge in a pear tree. Forget whether you live in a climate that's hospitable to either -- you've purchased the bird and the tree with plans to follow them up over the next 11 days with a lot more birds, four more golden rings than most people want, and multiple live performances.
Of course, while most people know the song "The 12 Days of Christmas," it seems unlikely that anyone uses it as an actual gift list. Despite that, PNC Financial Services has been tracking the cost of the gifts in the song for the past 35 years. Let's take a look at where each item falls on PNC's "Christmas Price Index" (CPI) before breaking down how 2018 compares to last year.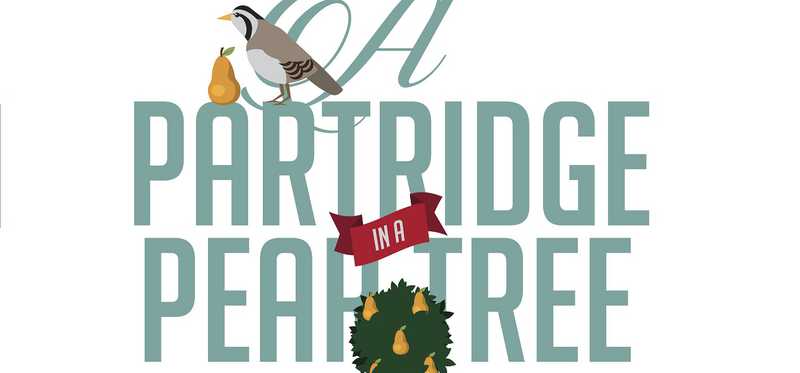 A partridge in a pear tree
Price: $220.13 (+0.1%)

One of the more practical gifts on the list (assuming you like pears and aren't scared off by the partridge), the cost of the first gift came in more or less even this year. The bird was actually the same price as in 2017, while pear trees have gotten slightly more expensive.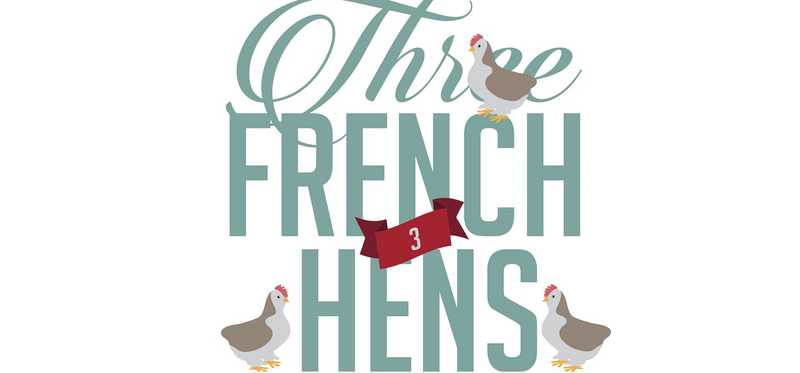 Three french hens
Price: $181.50

At least hens can be put to work laying eggs, which could offset the cost of these three, which sport the same price tag as last year.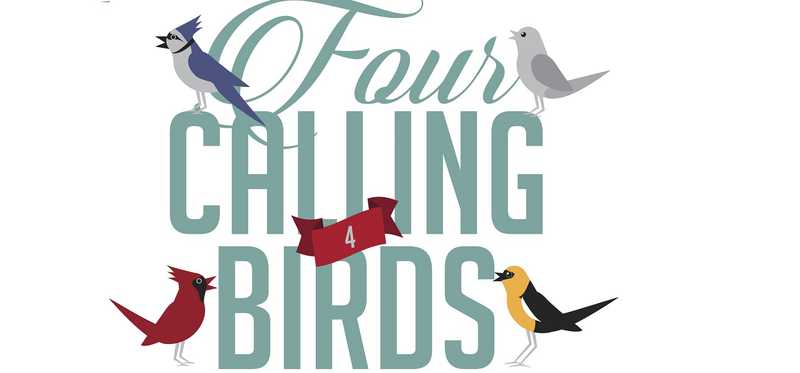 Four calling birds
Price: $599.96
So far, this list has proven that birds have been a stable commodity over the past year. In this case, four calling birds have not seen a price increase.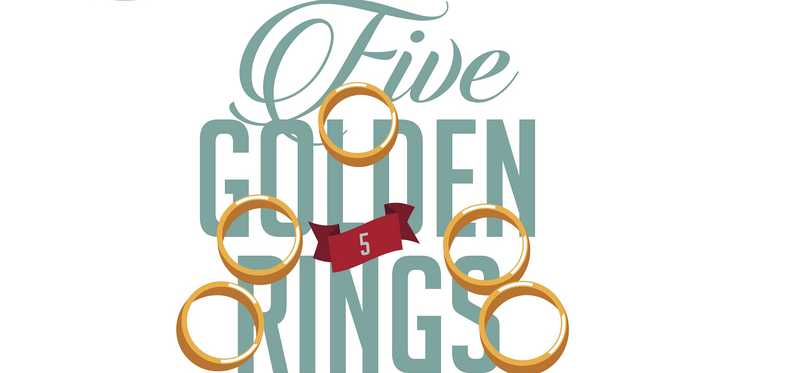 Five golden rings
Price: $750 (-9.1%)
If you're hoping to give your true love as many rings as Tom Brady, you'll spend a little less this year. The price of gold has fallen, and that has made this gift a little bit cheaper.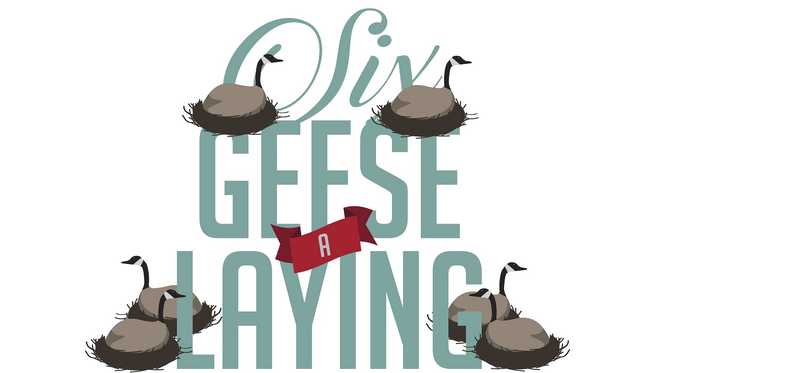 Six geese-a-laying
Price: $390.00 (+8.3%)
Apparently, the value of fertile geese has gone up. Maybe people are eating more goose-egg omelettes, or perhaps they're part a trendy brunch that calls for them. Whatever the reason, the price for geese-a-laying has jumped up.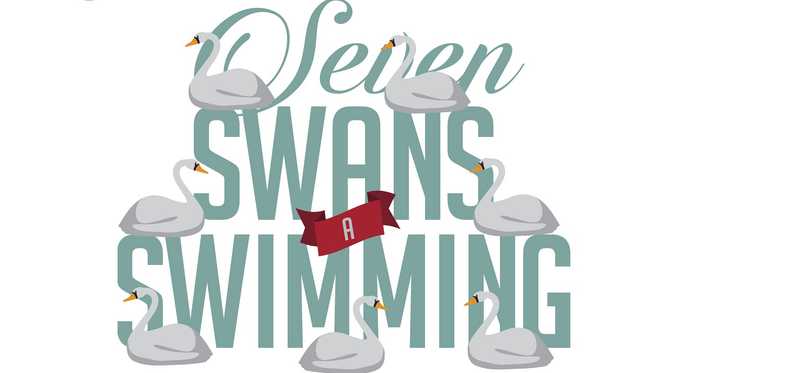 Seven swans-a-swimming
Price: $13,125
While the price has stayed flat on the swimming swans, this gift is once again the most expensive on the list. On top of that, it requires more than just the birds. You'll need to make sure there's a lake or at least a freshwater pool for the swans to do their thing.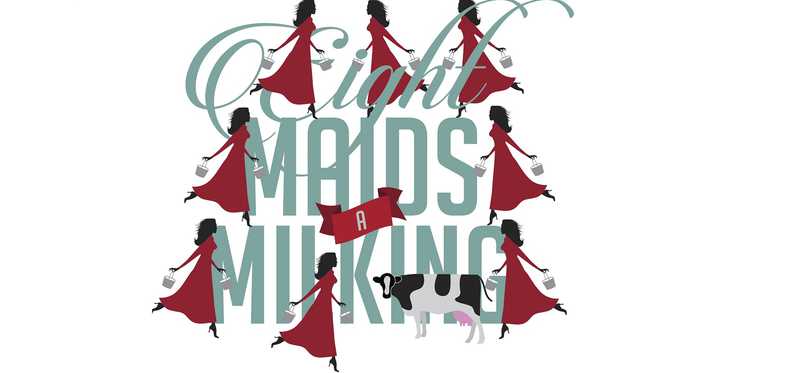 Eight maids-a-milking
Price: $58
Milk maids need to unionize. Apparently, this industry has not been swept up in the $15-an-hour minimum wage movement, and the maids-a-milking still get paid the federal minimum of $7.25 per hour. This gift also assumes you have cows that need milking, as having the maids bring cows along would likely cost a lot more. 
ALSO READ: Guess How Many Consumers Find Holiday Shopping Stressful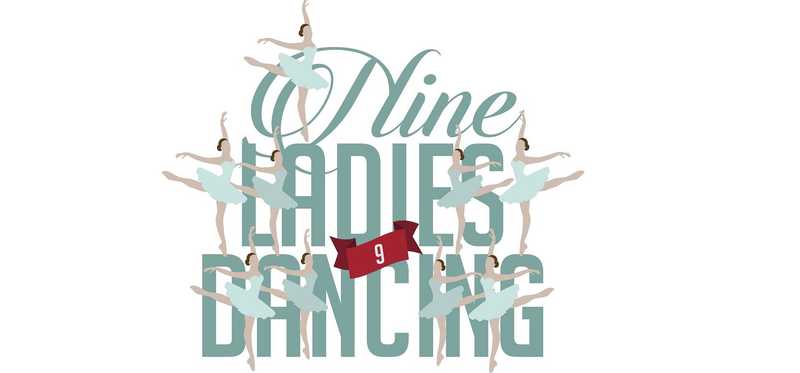 Nine ladies dancing
Price: $7,552.84
This has always been one of the gifts more open to interpretation. PNC takes it to mean hiring a dance troupe, not the more prurient possibility. Dance troupes have not gotten more expensive in the past year.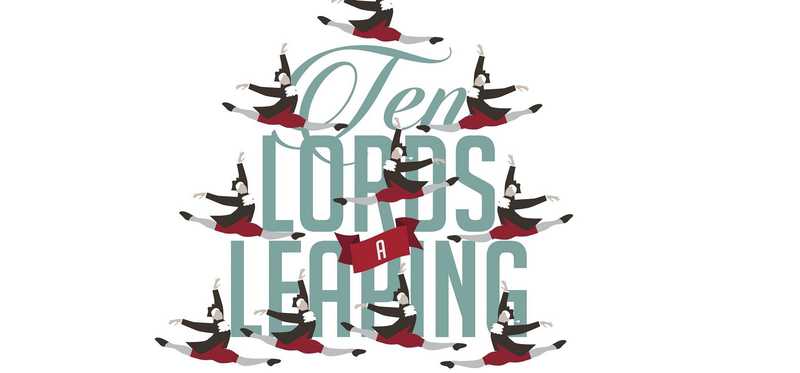 10 lords-a-leaping
Price: $10,000 (+3%)
Another ill-defined gift, PNC describes this one as "high-flying men to entertain your true love." Call it a mix between acrobats and a dance troupe, and the price inched up slightly over last year.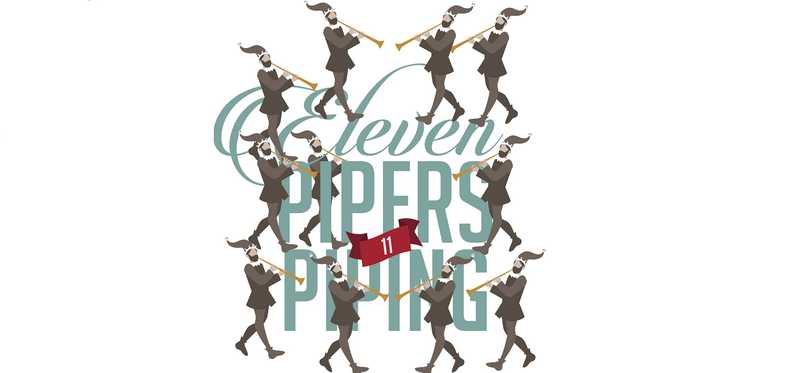 11 pipers piping
Price: $2,804.40 (+3.5%)
While pipe music has not been in vogue since the Renaissance, there has apparently been a slight uptick in interest this year. The pipers saw a small increase in their fee over 2017.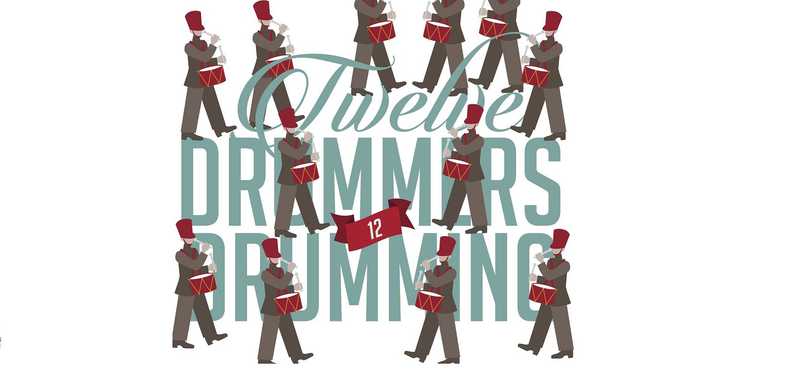 12 drummers drumming
Price: $3,038.10 (+3.5%)
It's not just pipers. Musicians in general saw their worth increase, and drummers will cost more than they did in 2017.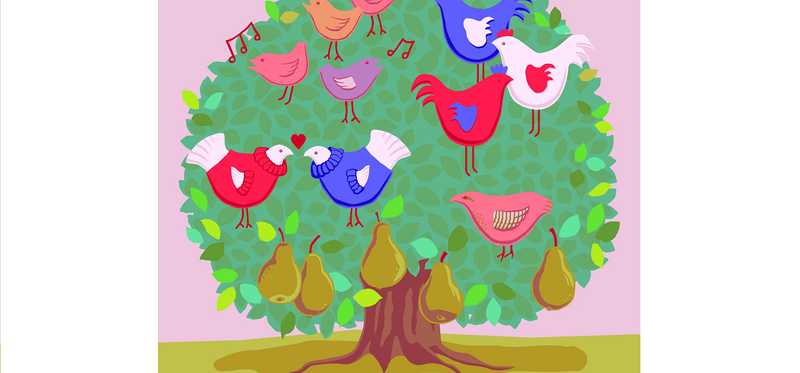 Here's the final cost
Price: $39,094.93 (+1.2%)
If you want to gift your true love a few fleeting experiences, some golden rings, and a whole lot of birds, it will cost you a little bit more than it did last year. Of course, this does not factor in the cost of feeding and caring for so many birds, nor does it address whether calling birds, French hens, and swans can peacefully coexist.

ALSO READ: 4 Scams to Avoid While You Do Your Holiday Shopping
Daniel B. Kline has no position in any of the stocks mentioned. The Motley Fool has no position in any of the stocks mentioned. The Motley Fool has a disclosure policy.
Premium Investing Services
Invest better with The Motley Fool. Get stock recommendations, portfolio guidance, and more from The Motley Fool's premium services.