10 Companies That Are Hiring for Summer
By Jeremy Bowman - May 13, 2019 at 7:39AM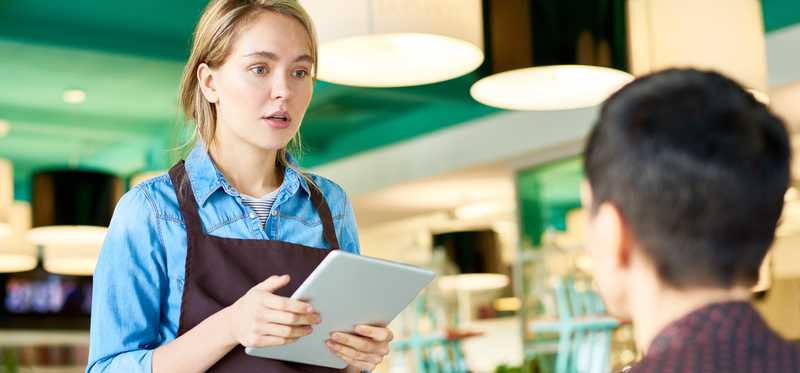 10 Companies That Are Hiring for Summer
Summer jobs abound
Summer is almost here. Mid-May means that college students are finishing up their final exams and going off to summer jobs, internships, and other projects. High school students will soon follow them.
That means millions of Americans are getting set to flood the job market, including this year's graduates and others who are looking for long-term opportunities.
Luckily, job-seekers will find one of the strongest job markets in recent memory. In the April employment report, the unemployment rate fell to 3.6% and the U.S. has added jobs for more than 100 months in a row.
If you're looking for a job this summer, keep reading to see 10 companies you can start with.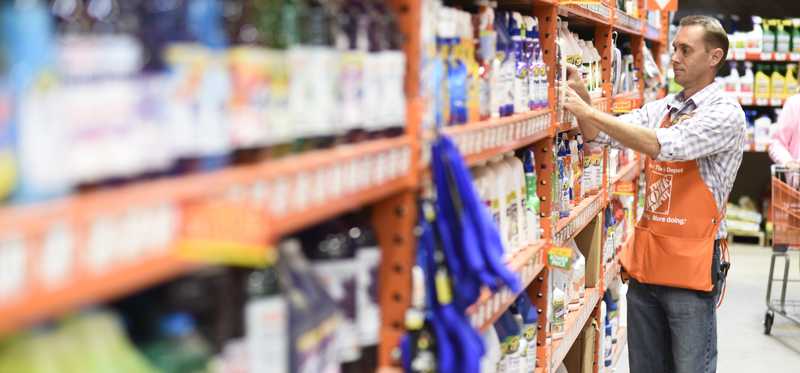 1. Home Depot
Home improvement projects, construction, and repairs all spike in the spring and summer months. Though there are some signs that the housing market may be cooling off, mortgage rates remain especially low after the Federal Reserve said it would stop raising the benchmark rate, and Americans are continuing to spend on renovations.
Home Depot (NYSE: HD) hires seasonal workers pretty much every spring and this year is no different. The retailer announced in March it would add 80,000 seasonal workers, saying it was looking for employees in a range of departments including overnight freight, garden, customer service, and merchandise. The company also now has technology to allow applicants to self-schedule interviews.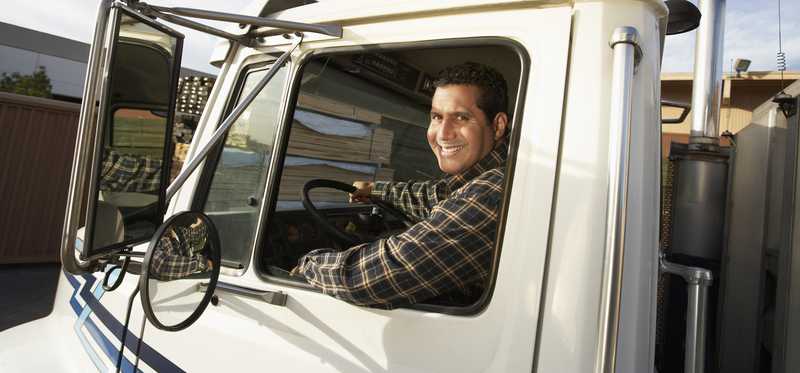 2. J.B. Hunt
Truck drivers have been in high demand in recent years as the rise of e-commerce has led to a boom in the transportation and logistics industry. Meanwhile, potential applicants may be dissuaded from a career in trucking due to its reputation for grueling long-distance trips as well as the potential for disruption from autonomous vehicle technology. That's led to a gap between labor supply and demand.
J.B. Hunt (Nasdaq: JBHT) is one of many transportation companies looking to hire new drivers. The company is hiring hundreds of drivers across the country with salaries up to $110,000. As long as the economy remains strong, trucking should be a ripe market for job seekers as demand shows no sign of slowing.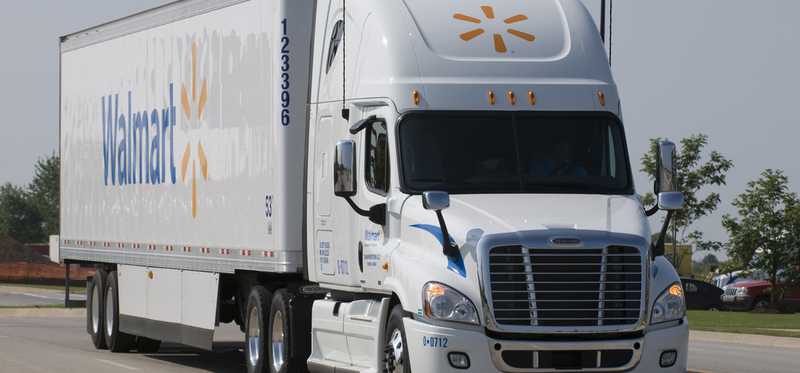 3. Walmart
While Walmart (NYSE: WMT) has essentially stopped opening new stores, that doesn't mean the retailer isn't hiring or expanding in new ways. One of the company's biggest priorities these days is e-commerce, so it shouldn't come as a surprise that the retailer is also hiring hundreds of its own drivers, offering average salaries of $87,500. However, these aren't entry-level positions as they require 30 months of experience.
This is the second year in a row that Walmart has made a push for truck drivers as the company seeks to beef its e-commerce and logistics operations to compete against Amazon (Nasdaq: AMZN).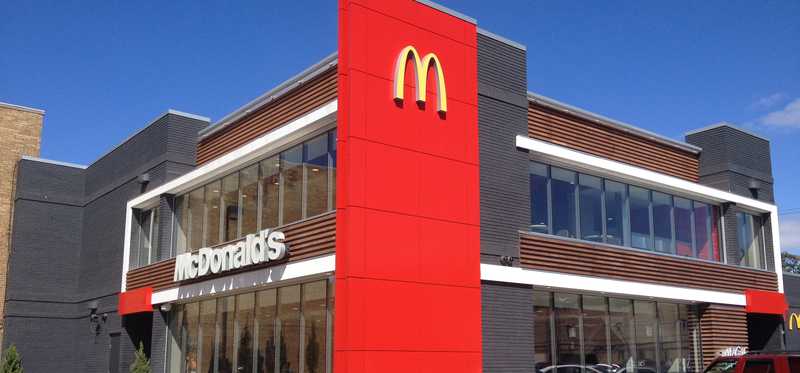 4. McDonald's
Approximately 1 in 8 Americans have worked at McDonald's (NYSE: MCD) so it shouldn't be a surprise that flipping burgers or working the register at Mickey D's was their first job.
Restaurants are a popular avenue into the workforce for teenagers and other folks, and restaurants sales tend to rise in the summer as more people are out enjoying the warm weather, and away from home on vacation.
Therefore, the summer is an excellent time of year to look for a job at a restaurant, and McDonald's, in particular, as the fast-food giant is hiring thousands of workers this summer. McDonald's and its franchisees are looking to hire 250,000 workers this summer, and the company is teaming up with AARP to find them, a sign its looking for staff of all ages.
ALSO READ: Why McDonald's Is Investing in AI-Powered Retail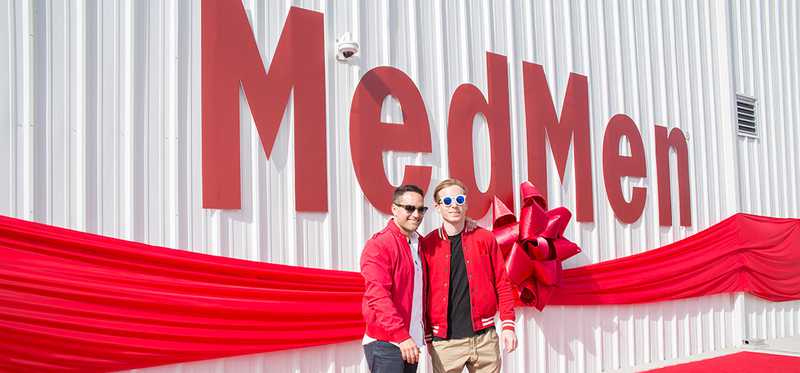 5. MedMen
One of the best ways to find a job with growth potential is to target a growing company or industry, and few these days are growing as fast as the cannabis industry. Even though marijuana is still illegal on the federal level, a number of states have legalized recreational pot, a majority allow it for medical purposes, and the federal government passed the farm bill late last year, legalizing hemp, a byproduct of cannabis.
Among the cannabis companies expanding is MedMen (NasdaqOTH: MMNFF), a cannabis retailer that sometimes called the Apple Store of pot.
According to Glassdoor, the company is hiring for a range of positions in areas like operations, manufacturing, logistics, and real estate in a number of cities across the country.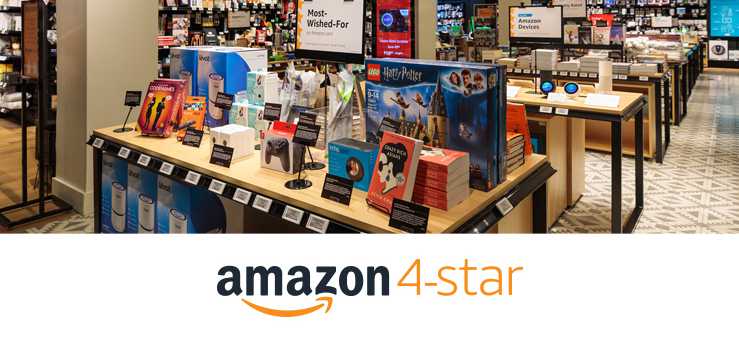 6. Amazon
When it comes to growth industries and companies, there are few companies growing faster than Amazon. The tech juggernaut has disrupted vast swaths of American business from retail to cloud computing, and is an emerging force in other industries like logistics and even healthcare.
Amazon is now the second-largest employer in the U.S. behind Walmart, thanks to its massive network of warehouses.
CFO Brian Olsavsky said on the recent earnings call that he expected hiring to ramp up this quarter as the company starts to provide free one-day shipping for Prime members.
Amazon is also looking for remote workers as the company said in March it would hire 5,000 new workers for customer service positions across 18 states.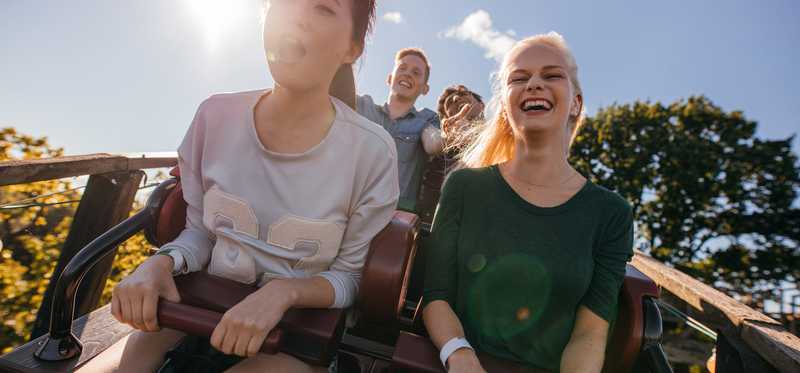 7. Six Flags
Summer is high time for theme parks, especially those in temperate climates that are closed for the colder months of the year. Six Flags (Nasdaq: SIX), one of the country's biggest theme park operators, is holding multiple hiring events at locations across the country. Among the positions it's hiring for are lifeguards, food service, ride operations, and security.
In total, the company is looking to add approximately 46,000 seasonal workers. With dozens of Six Flags parks around the country, chances are there's one hiring near you.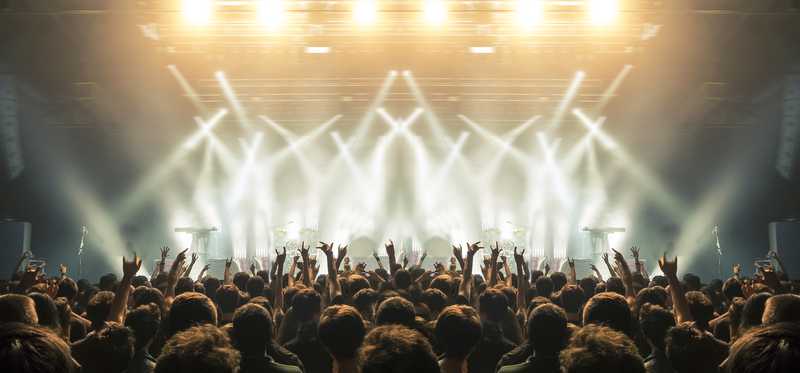 8. Live Nation
Like theme parks, concerts and other such events also see a boom in the summer when the weather warms up. Live Nation (Nasdaq: LYV), the nation's largest operator of live ticketed events is now holding 40 hiring events at concert venues across the country.
The company said it is seeking to fill 30,000 positions from May to September for positions like box office, ticket takers, and cleaning and maintenance. For live music fans who are looking to work a few concerts this summer, Live Nation could be a good fit.
ALSO READ: Live Nation Entertainment Hosted 8,000 Events in the First Quarter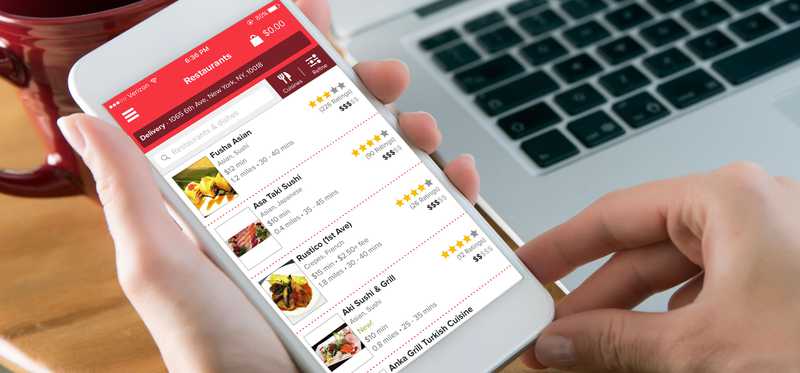 9. Grubhub
Restaurant delivery continues to sweep the nation as fast-food chains, independent restaurants, and others are increasingly looking to form partnership with delivery apps like Grubhub (NYSE: GRUB) to make up for flagging in-store traffic.
Grubhub, which competes intensely with Uber Eats, DoorDash, and others, operates in 2,200 cities, but is still expanding in rural and suburban markets as well as the markets it's already in. While restaurant delivery actually tends to slow in the summer, the reverse iof restaurant visits, independent-minded job-seekers may be interested in working as a delivery driver for a company like Grubhub.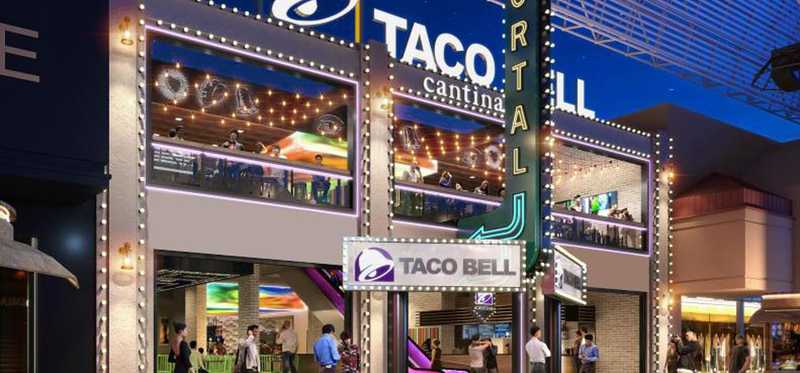 10. Taco Bell
Taco Bell, the Yum! Brands (NYSE: YUM) subsidiary is taking a novel approach to hiring. The Mexican-themed fast-food chain has been holding hiring parties at 600 locations across the country in order to recruit new employees in today's tight labor market.
Unlike the usual job fair, Taco Bell is offering job-seekers tortilla chips and all-you-can-drink sodas, and the events seem to have resonated with applicants, appealing to young people and signaling that Taco Bell is a fun place to work.
In today's job market, employers have to get creative.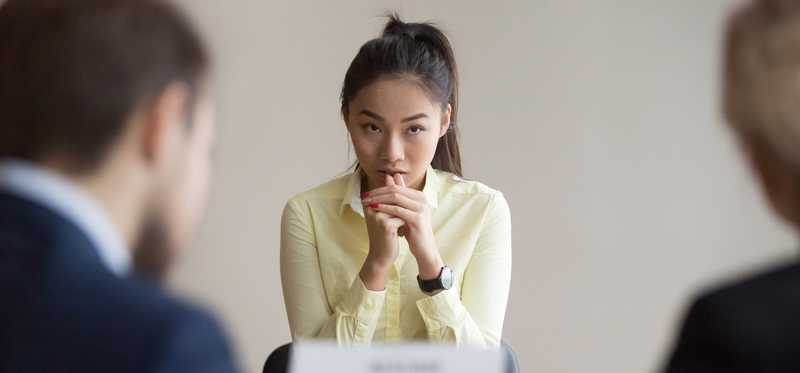 Plenty of opportunity
It's not just big national chains that are hiring. Plenty of seasonal jobs at camps, beaches, and parks also open up in the summer. If you're looking for something to do for just a few months, finding an outdoor gig can be a great way to make the most of the summer.
With wages rising and unemployment rates low, the timing is great for young people to start building their resumes. In some parts of the country, even high schoolers can count on getting $15/hour or more. That's not a bad way to kick off your career and get some good experience.

John Mackey, CEO of Whole Foods Market, an Amazon subsidiary, is a member of The Motley Fool's board of directors. Jeremy Bowman owns shares of Amazon. The Motley Fool owns shares of and recommends Amazon, Apple, and Live Nation Entertainment. The Motley Fool has the following options: long January 2020 $150 calls on Apple and short January 2020 $155 calls on Apple. The Motley Fool recommends Grubhub and Home Depot. The Motley Fool has a disclosure policy.

Premium Investing Services
Invest better with The Motley Fool. Get stock recommendations, portfolio guidance, and more from The Motley Fool's premium services.