The 10 Hottest Industries in 2019
By Daniel Sparks - Jun 13, 2019 at 7:43AM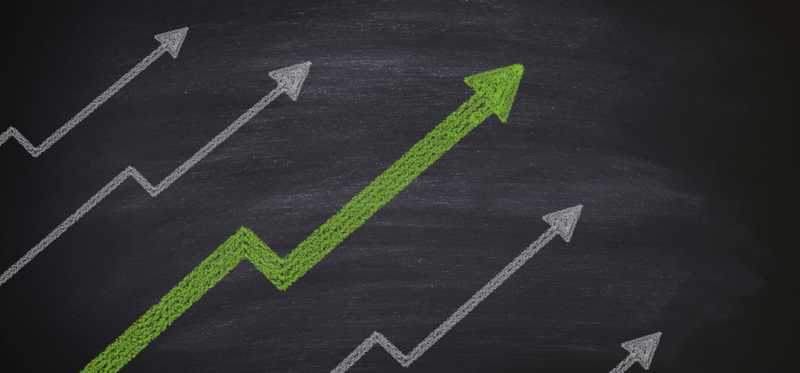 The 10 Hottest Industries in 2019
Going where the momentum is
Investing can be time consuming, particularly when investors select their own stocks for their portfolios. This is why it's worth starting a search for quality stocks in promising industries, increasing the odds of finding long-term winners. Picking stocks is a difficult enough task in and of itself; don't make it more difficult by broadening your search to every industry, no matter its characteristics.
To help you narrow your search for your next stock picks, here are 10 industries worth considering, along with some example investment ideas in each.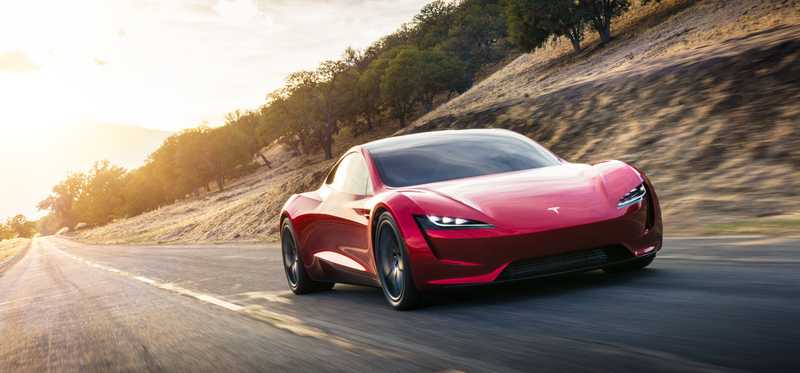 1. Electric cars
It's no secret that electric cars are taking the automotive industry by storm. Just look at Tesla (NASDAQ: TSLA). The company's trailing-12-month electric-vehicle sales are up about 160% year over year as consumers flock to the automaker's most affordable fully-electric vehicle yet: the Model 3.
Meanwhile, legacy automakers are playing catch-up, racing to bring to market their own compelling electric cars. It's no wonder automakers want a piece of the pie, Bloomberg New Energy Finance estimates that, by 2025, 10 million annual passenger vehicle sales will be electric -- up from about 2 million in 2018.
ALSO READ: Why Investors Should Cheer as China Slashes Electric Vehicle Subsidies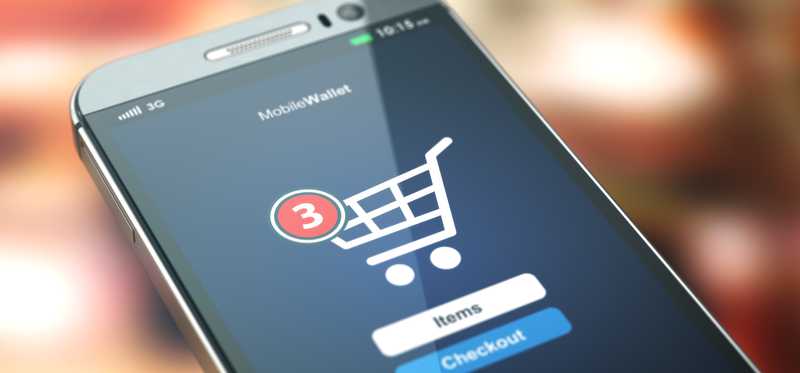 2. E-commerce
The strong growth in e-commerce that made Amazon (NASDAQ:AMZN) into the juggernaut it is today is still a key driver for businesses. Even at Amazon, e-commerce sales, as defined as online stores revenue and subscription services revenue, continue to grow rapidly. Revenue from these e-commerce sources rose 13% year over year in the company's first quarter.
An even better pureplay on e-commerce -- and perhaps a better indicator of the underlying momentum in e-commerce -- is Shopify (NYSE:SHOP) -- a company that provides an e-commerce platform to help merchants sell goods and services online. Shopify's first-quarter revenue jumped 50% year over year as gross merchandise volume on its platform increased by the same amount.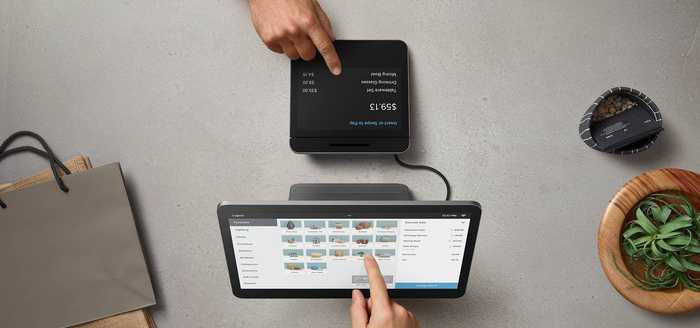 3. Fintech
At the intersection of finance and technology is one of the market's hottest industries: Fintech. Companies are finding lucrative opportunities in mobile payments, peer-to-peer payments, digital payment processing, streamlined business loans, and more.
A notable company in this space is Square (NYSE: SQ). The fintech company is a fast-growing leader in fintech. First-quarter revenue rose 43% year over year, helped by a 126% year-over-year increase in the company's subscription and services-based revenue.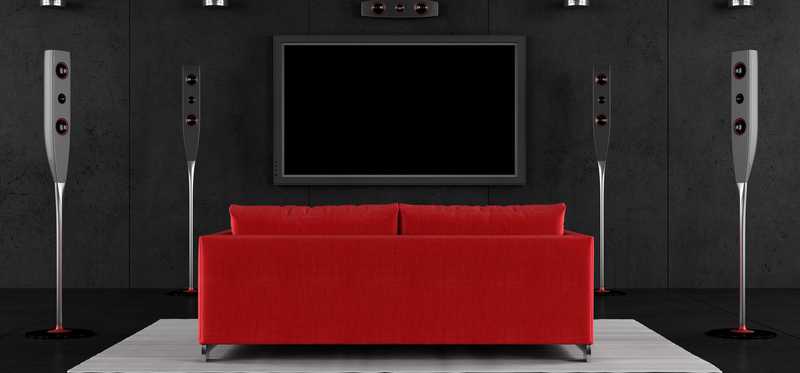 4. Connected TV
One particularly hot industry these days is connected TV. Two pureplays in this arena are streaming-TV content company Netflix (NASDAQ:NFLX) and streaming-TV platform company Roku (NASDAQ:NFLX). Both companies' sales have been surging as consumers watch increasingly more TV online. Netflix and Roku's first-quarter revenue increased 22% and 51% year over year, respectively.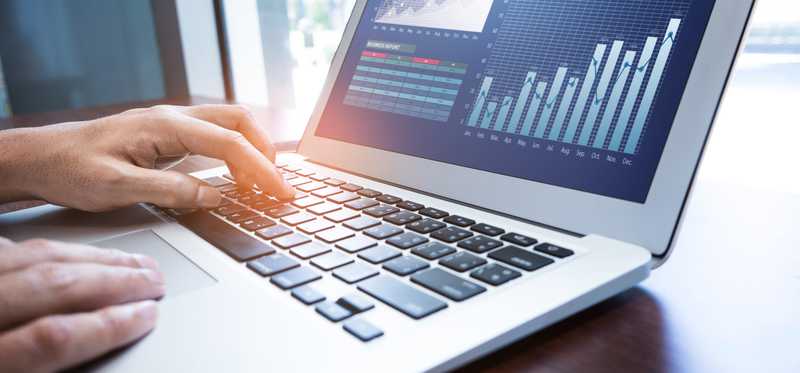 5. Programmatic advertising
To double-down on promising opportunity in connected TV, investors can look to programmatic advertising platform companies that are benefitting from growth in ad spend on connected TV.
Programmatic advertising is simply data-driven advertising with the help of software to optimize the purchasing process and targeting. While programmatic ad spend, in general, is growing rapidly, programmatic ad spend for connected-TV ads has been surging. At programmatic ad-buying platform The Trade Desk (NASDAQ:TTD), for instance, ad spend on its platform for connected TV ads was up more than threefold compared to the year-ago quarter.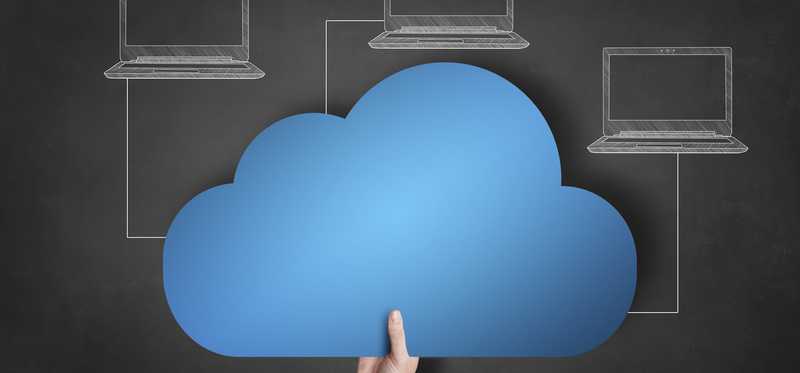 6. Cloud computing
As businesses increasingly perform vital functions online, cloud computing companies are benefiting. Just look to Amazon: Its Amazon Web Services (AWS) -- the world's largest cloud computing business -- saw revenue soar 41% year over year in Q1. More importantly, the scalability of cloud computing gives the industry compelling economics; AWS operating income jumped 58% year over year in Q1 to $2.2 billion.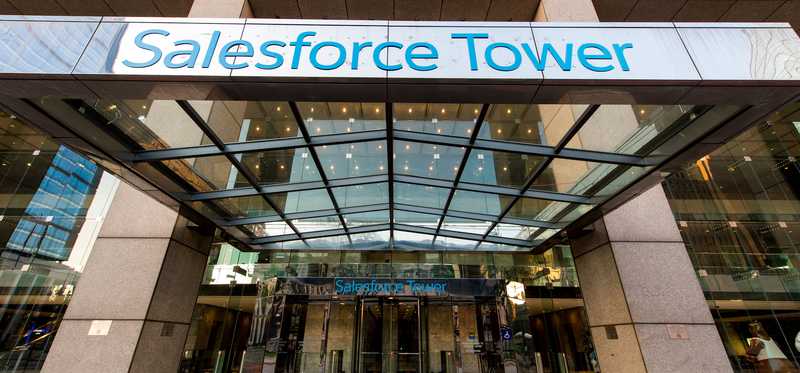 7. Business software
Software plays a pivotal role in increasing efficiency for organizations across every industry. To profit from this trend, investors should consider investing in the companies providing software to help streamline business functions. salesforce.com (NYSE:CRM), for instance, provides software-as-a-service platforms with an emphasis on customer relationship management. The company recently impressed investors with 24% year-over-year revenue growth in its fiscal first quarter.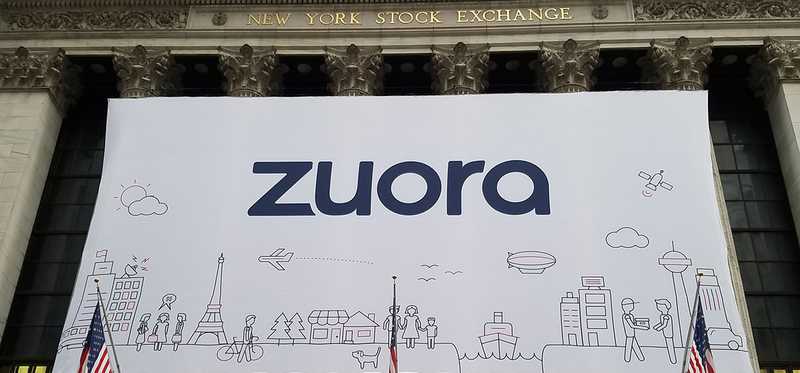 8. The subscription economy
Since the internet is making subscriptions easier than ever, many services-based companies are turning to online subscriptions to simplify and streamline their revenue streams. Indeed, Gartner estimates that by 2013, three out of four businesses selling directly to consumers will offer subscription services.
Zuora (NYSE:ZUO) is positioned at the center of this trend, as the company is a cloud-based subscription management platform provider. The company's revenue rose 22% year over year in its most recent quarter as the number of customers on its platform with an annual contract value over $100,000 increased 24% compared to the year-ago period.
ALSO READ: 3 Small-Cap Stocks to Buy in May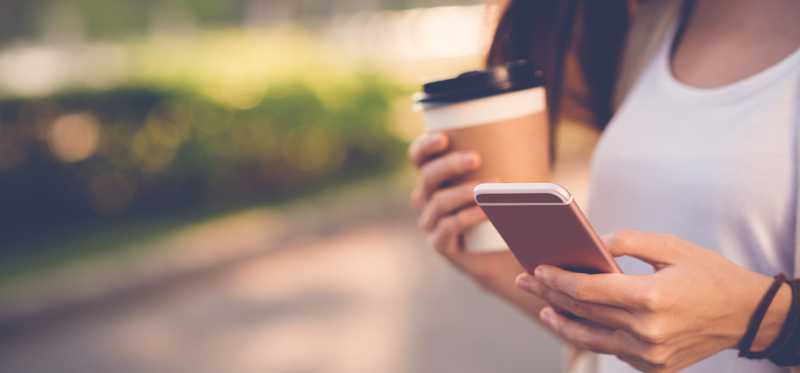 9. Social networking
Though Facebook's initial public offering was more than seven years ago, the economics of businesses in this industry are as strong as ever. Twitter (NYSE:TWTR), for instance, saw its net cash flow from operations increase from $243 million in the first quarter of 2018 to $352 million in the first quarter of 2019.

10. Entertainment
Entertainment is as central to the lifestyles of consumers in the developed world as it ever has been. Walt Disney (NYSE:DIS) knows this better than anyone. The company's fiscal 2018 studio entertainment revenue soared 50% year over year as hit movies from its Marvel, Pixar, Disney, and Star Wars studios set records throughout the year. Parks and resorts and media networks revenue also grew nicely, both rising 9% over the same timeframe. Only the company's smallest segment -- consumer products & interactive media -- saw revenue pull back, falling 8% year over year.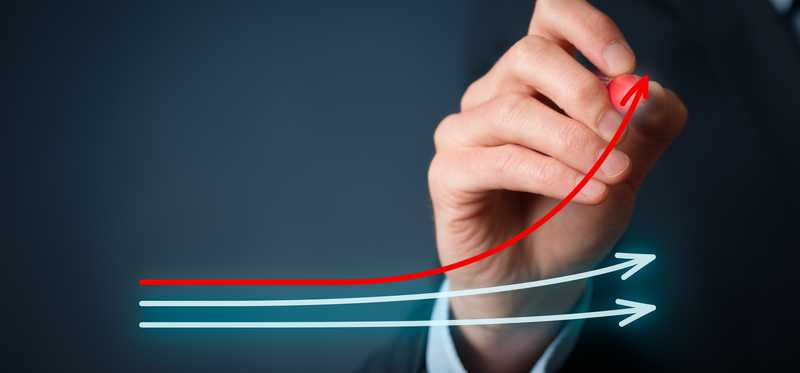 Poised for growth
This list of promising industries will hopefully provide investors with some compelling areas to search for quality stocks that can outperform the market over the long haul. Of course, not every company in each of these industries will deliver outsize returns. But the underlying momentum in each of these areas at least provides notable tailwinds for the companies operating in them, increasing the odds of finding a good stock.
John Mackey, CEO of Whole Foods Market, an Amazon subsidiary, is a member of The Motley Fool's board of directors. Randi Zuckerberg, a former director of market development and spokeswoman for Facebook and sister to its CEO, Mark Zuckerberg, is a member of The Motley Fool's board of directors. Daniel Sparks owns shares of Square, Tesla, and The Trade Desk. The Motley Fool owns shares of and recommends Amazon, Facebook, Netflix, Salesforce.com, Shopify, Square, Tesla, The Trade Desk, Twitter, Walt Disney, and Zuora. The Motley Fool recommends Gartner and Roku. The Motley Fool has a disclosure policy.
Premium Investing Services
Invest better with The Motley Fool. Get stock recommendations, portfolio guidance, and more from The Motley Fool's premium services.