The 10 Most Exported Products in the World
Author: Rich Duprey | January 16, 2018

By air, land, and sea
It's clear the world is more connected today than ever before. Not just digitally, but with real manufactured products, and trade between countries is vital to their survival. According to the most recent data from the International Trade Centre, some $15.9 trillion worth of goods were shipped in 2016, the most current data available, but that is a 3% decline from the year before and a 13% drop from 2012. Flip through to find the top 10 products that countries export by value.

10. Petroleum gases ($183.3 billion)
From natural gas, propane, and butane to ethylene, propylene, and butylene, petroleum gases remained an in-demand product worldwide, though at substantially lower levels than in 2012. These gases saw a 56% decline in exports in 2016, dropping from $295.6 billion. Qatar, however remains the biggest exporter of petroleum gases, shipping over $35 billion worth, though that's 57% less than five years ago.
ALSO READ: OPEC Supply Decision Is Good News for Energy-Service Stocks

9. Computers, optical and mechanical readers ($295.8 billion)
Despite our digital interconnectedness, exports of computers, equipment, and software declined nearly 16% in 2016. China was by far the biggest exporter of such goods, shipping some $125 billion worth, over 40% of the total and five times more than the U.S., which was second with $24.3 billion worth of exports.

8. Medication mixes in dosage ($318.8 billion)
Exports of penicillin, antibiotics, insulin, and similar measured dosed medications rose half a percent in value in 2016. Although the U.S. pharmaceutical industry is known for its world-class therapies, it was actually the fifth largest exporter behind France, Belgium, Switzerland, and the world-leader, Germany, which had $48.6 billion worth of exports, though that was down slightly from 2015.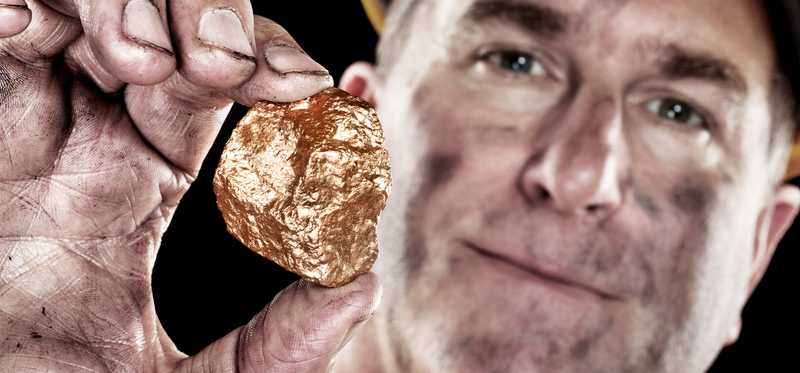 7. Gold (unwrought) ($327.6 billion)
Although still down 31% from its 2013 high, exports of unfinished gold managed to bounce back from the following year's lows and rose 6% in 2016, almost matching the 8% gain of the price of bullion. And though you might think world governments would horde gold, Switzerland was the largest exporter, shipping out $82.3 billion worth, or 6% less than in 2012. In contrast, the U.S. exported 50% less gold in 2016, or $17.6 billion, than it did five years earlier.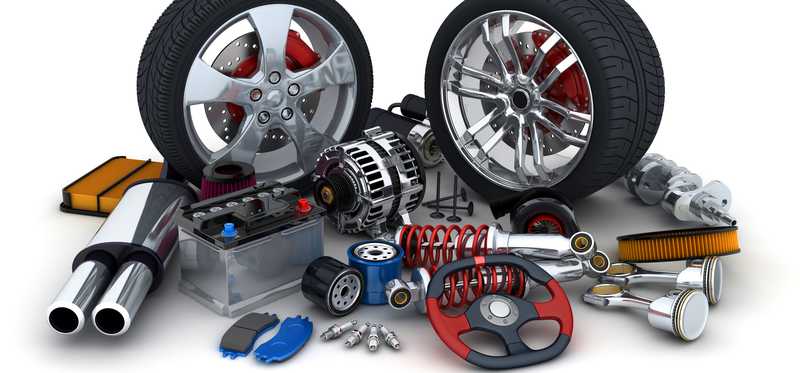 6. Auto parts and accessories ($361.9 billion)
The auto industry was notching record growth in the U.S. in 2016, hitting an all-time high of 17.55 million vehicles, as SUVs proved to be the most popular vehicle to buy. Such a rising tide helped boost sales of parts and accessories, too, which saw exports rise 4.2% that year. Yet despite the banner year for the U.S. industry, it was Germany that led the way with the most exports, totaling $56.4 billion worth. The U.S. in second place had $43 billion.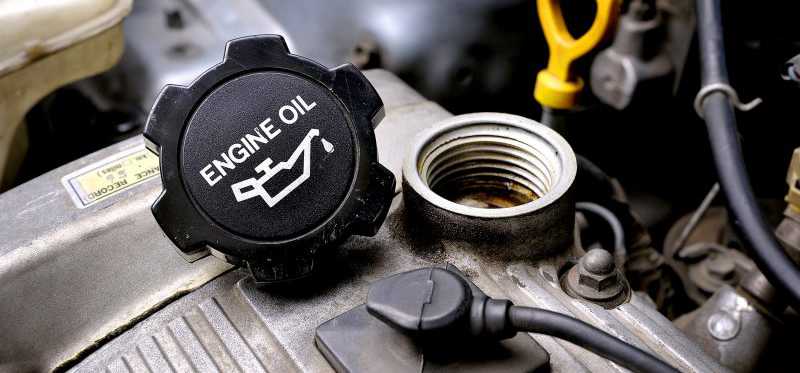 5. Processed petroleum oils ($499.2 billion)
Like petroleum gas, exports of processed petroleum oil also took a serious downturn in 2016, dropping over 50% for the year. The category includes not only gasoline, kerosene, and diesel, but also lubricating oils, waste oils, and the like. Export values were driven lower primarily due to exceptionally low oil prices that year as prices fell from $100 a barrel in 2014 to $40 a barrel two years later. And in what is no longer a surprise, the U.S. was the leading exporter with $62 billion worth, ahead of Russia at $46 billion.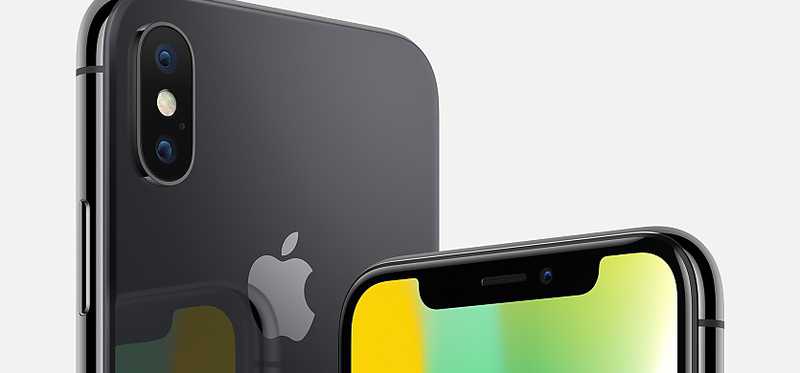 4. Phone system devices ($509.1 billion)
It's no surprise that China leads the world in exporting wireless handsets, accounting for 40% of the total, or $201.4 billion. What might raise some eyebrows is the U.S. ranks just fourth with $33.8 billion, putting it behind Vietnam and Hong Kong. In fact, Vietnam is the fastest growing exporter of phone systems, experiencing 39% year over year growth, and is one of only two of the top 10 countries to actually see exports expand that year.
3. Integrated circuits, microassemblies ($531.9 billion)
Computer chips had the best year of any of the top 10 products growing nearly 21% in 2016, and naturally Asia dominated the segment. Hong Kong was tops with $99.5 billion in exports, followed by Taipei, Singapore, China, and South Korea. The U.S. came in sixth place with a little more than a third of what Hong Kong shipped, or $35 billion.

2. Crude oil ($655.3 billion)
As noted previously, with oil prices plunging in 2016, it's not surprising that crude oil experienced the sharpest decline in exports since 2012, tumbling over 60% in value. And though the U.S. has become a leading exporter of gas and processed oils, Saudi Arabia does remain the dominant exporter of crude oil, shipping out $136.2 billion worth, or 85% more than No. 2 Russia. The U.S. is 18th on the list with just $9.4 billion in crude oil exports.

1. Cars ($699.8 billion)
As with car parts and accessories, exports of cars themselves experienced substantial growth since 2012, rising 7.5% in value. Even so, despite the U.S. auto industry's record-breaking year of production, the value of U.S. exports was down 2.8% in 2016 from the year before and 1.3% lower than in 2012. And it was only the third largest exporter. Germany took the top spot with $151.9 billion in exports. Worldwide exports of autos were down a little more than 1% from their peak in 2014 when they hit $709 billion.
The Motley Fool has a disclosure policy.