10 Signs You Need to Quit Your Job
Author: Maurie Backman | July 12, 2018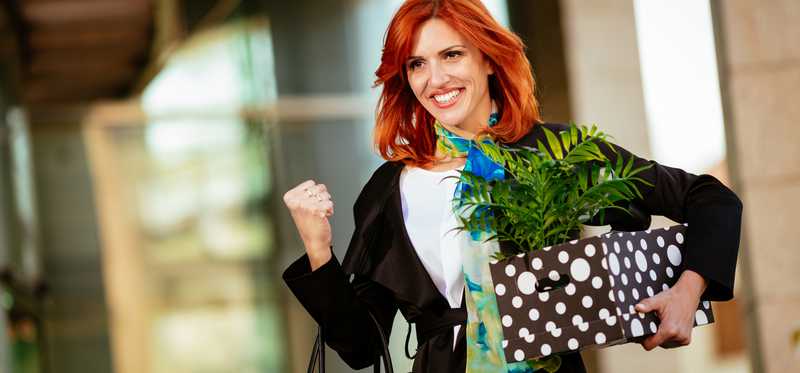 How to know when the time has come
If you're frustrated with your job, you're not alone. A surprising 52% of Americans identify as being unhappy at work, according to data from the Conference Board. Still, dissatisfaction comes in varying degrees of severity, and clearly, you can't just jump ship the second a single aspect of your job starts to bug you. On the other hand, there are certain job-related drawbacks that are difficult to overcome, and if they don't improve over time, it's a sign that you ought to pick up and resign. Here are a few key signs that you may want to think about quitting sooner rather than later.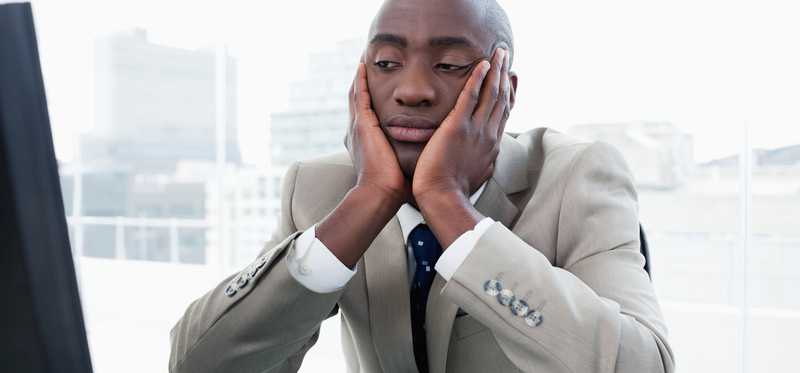 1. You're overwhelmingly bored
We all experience our share of on-the-job tedium, whether it's having to sit through endless meetings or dealing with hours of paperwork. But once you come to find that you're spending the majority of your time at work feeling bored and restless, and you're not actually learning anything new, it's a sign that either you've outgrown your role or it was never the right one for you in the first place.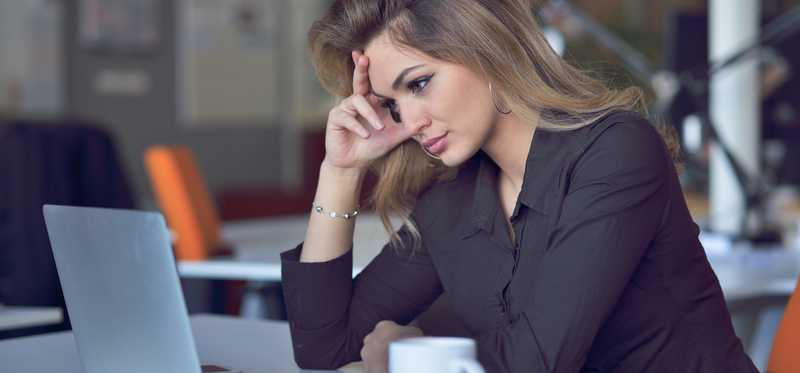 2. You're underappreciated
Most managers don't march around singing their employees' praises every hour on the hour. But that doesn't mean you don't deserve some recognition for your hard work. If your boss consistently refuses to acknowledge your efforts, and you can't remember the last time you were rewarded or commended for going above and beyond, then it's a sign that your manager (or company) just isn't appreciative. And the longer you stay in that situation, the more frustrated you're apt to grow.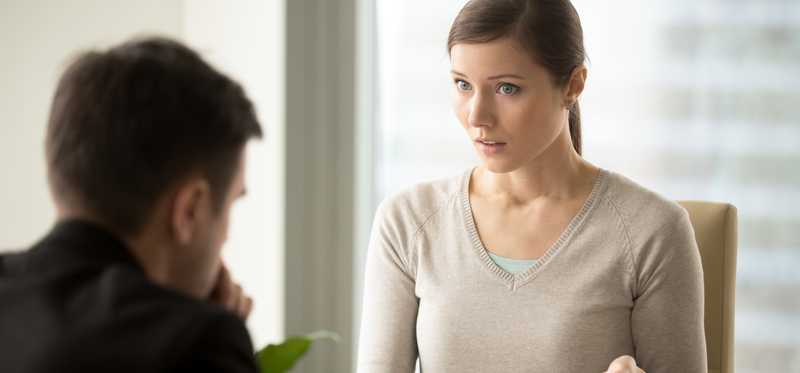 3. Your manager isn't helpful
Your boss is probably a busy person and may have trouble carving out one-on-one time to spend with you. But if your manager is never accessible, and offers no input or guidance whatsoever when you make it clear that you need it, you may be better off leaving that job and working for someone who will support you and help you advance your career.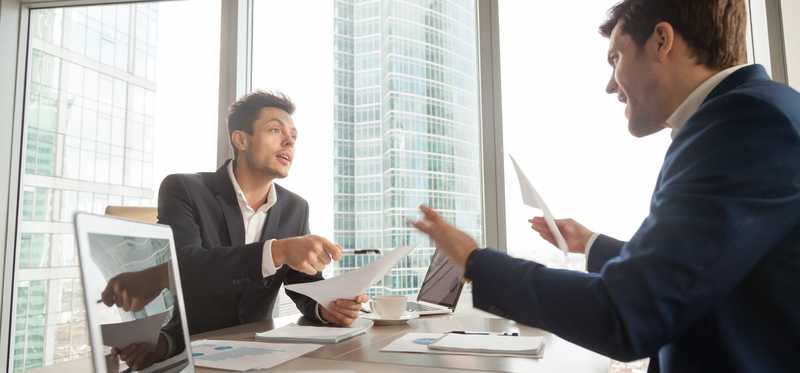 4. Your coworkers aren't supportive
Working in a cutthroat environment can mess with your wellbeing in a very big way. If your colleagues are the back-stabbing, unsupportive type, that's reason enough to seek out a new position at a company that fosters teamwork and collaboration. Remember, the people you work with can make or break your experience, and if you've landed upon a group of toxic colleagues, you should know you deserve better.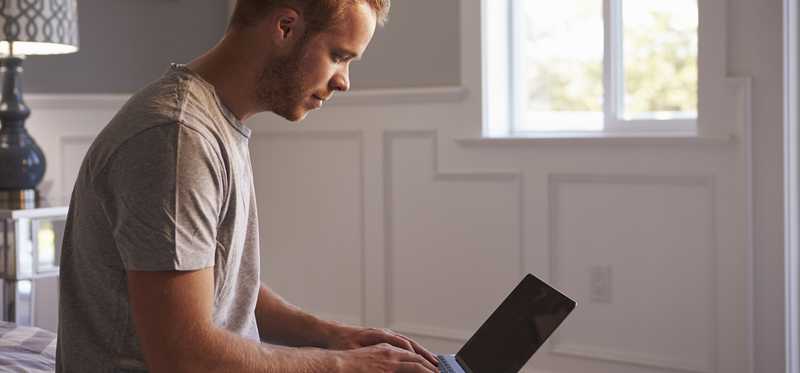 5. Your work-life balance is non-existent
In any given job situation, you're apt to encounter periods where you're forced to work late, log on after hours, and give up the occasional weekend to meet deadlines. But if your position requires you to constantly be on, thereby destroying any semblance of a work-life balance, then you may be better off finding a role that's not quite as demanding. It's one thing to be willing to work hard, but you shouldn't have to completely compromise your personal life in an effort to excel on the job.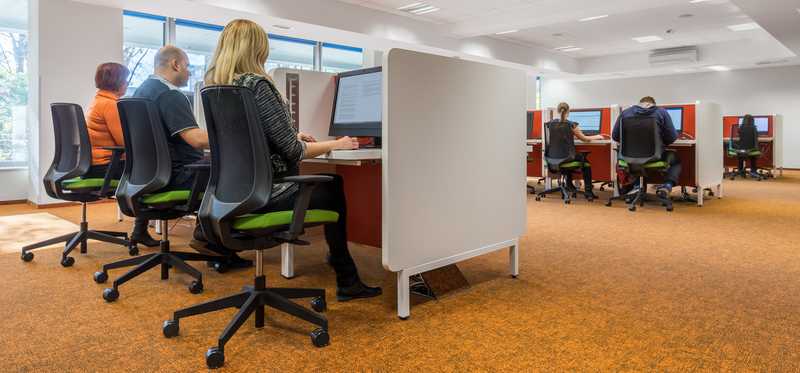 6. You don't like the company culture
Your office environment is a function of not just the people you work with, but the culture your company aims to uphold. So if your work atmosphere is just plain negative, it may be time to switch to a company that values and respects its employees. Incidentally, dissatisfaction with company culture is the No. 1 driver of younger workers quitting their jobs, so if you leave for that reason, you'll probably be in good company.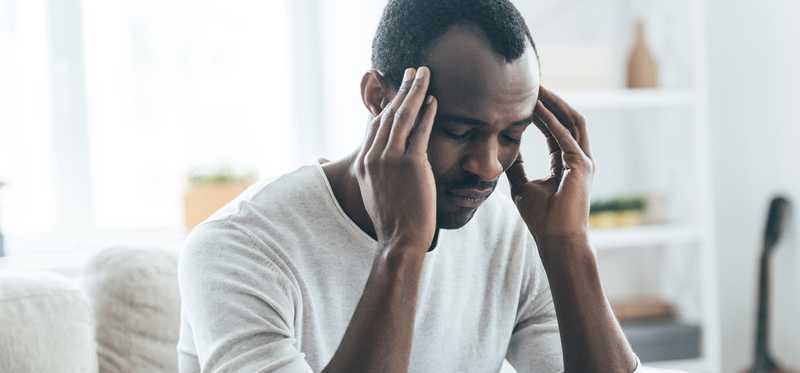 7. Your health is suffering
It's one thing to give up certain elements of your personal life in an effort to succeed at work. But if you come to find that your job is negatively impacting your health, it's a sure sign that you need to get out of there before things get worse. If you're constantly struggling with work-related stress or have a role so demanding it prevents you from getting enough sleep, it's time to put your wellbeing first and move on.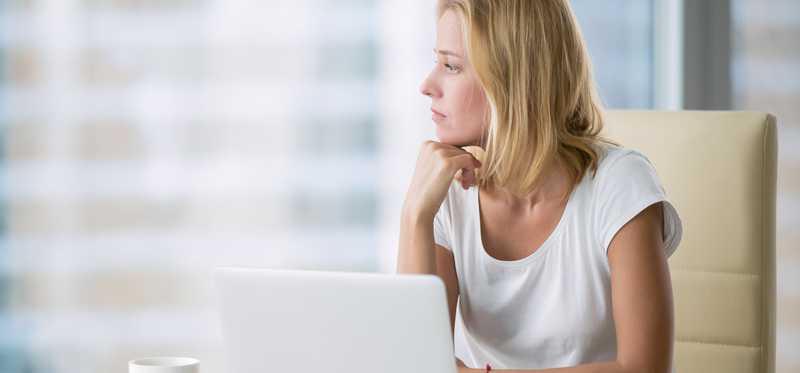 8. You're in a dead-end position
We can't all expect to get promoted every year. But if you can't remember the last time you advanced professionally or were given new responsibilities at work, it's a sign you're in a job that's going nowhere. And if that's the case, you're better off escaping that dead-end role sooner rather than later.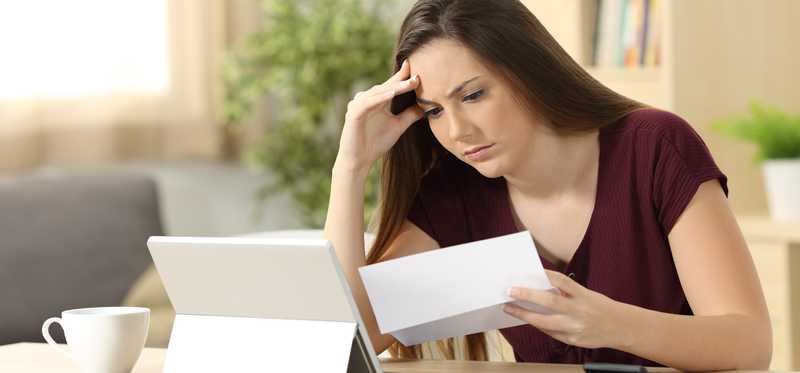 9. Your compensation stinks
It's natural to want to make more money at work, but if you're being paid far less than the average person with your job title, and your company refuses to come up salary-wise, it may be time to seek out an employer who's willing to be more generous. Your earnings at your present job will likely influence your future salary, so the sooner you snag that much-needed boost, the better. Also, while money can't necessarily buy you happiness, earning more of it can alleviate some financial stress and improve your quality of life -- which is why it pays to go after the money you know you deserve.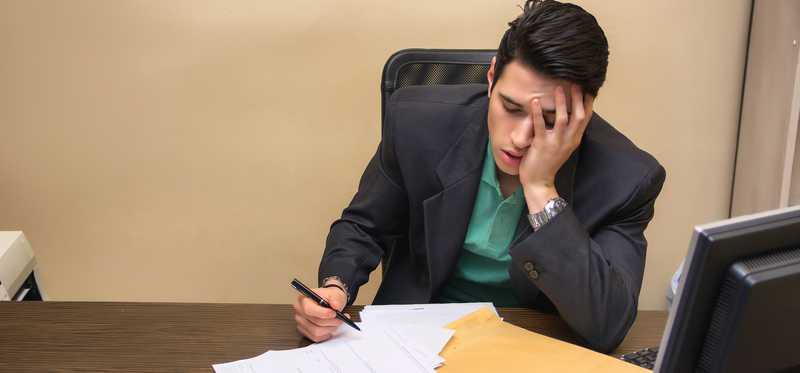 10. You no longer care about your performance
It's one thing to get frustrated at work from time to time and let your responsibilities slide as a result. But once you reach the point where you have no interest in working hard or performing your best, it's time to jump ship. Not caring at all about your work is classic symptom of burnout, and you're better off escaping a bad job situation before it wreaks havoc on your mental health.


The Motley Fool has a disclosure policy.