15 Ways to Stand Out When Looking for a Job
Author: Maurie Backman | October 08, 2018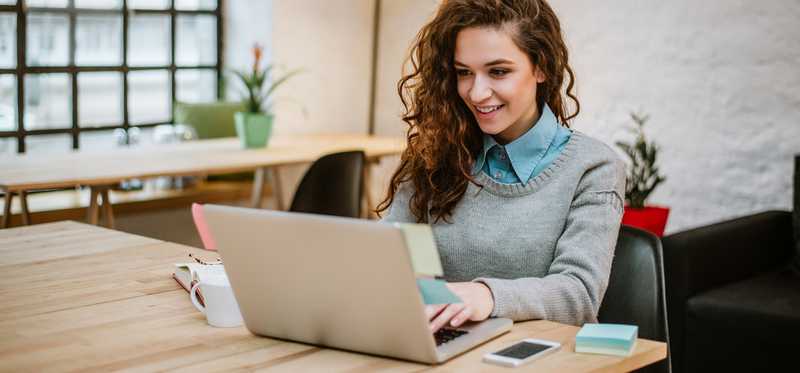 Stand out and land your dream job
Even though today's job market is pretty solid, there's a lot of competition out there. If you want to set yourself apart from the pack, you'll need to make a real effort every step of the way in the job application process. Here's how to stand out during your job search -- and land the role of your dreams. 
ALSO READ: These Job-Search Mistakes Are Killing Your Career Prospects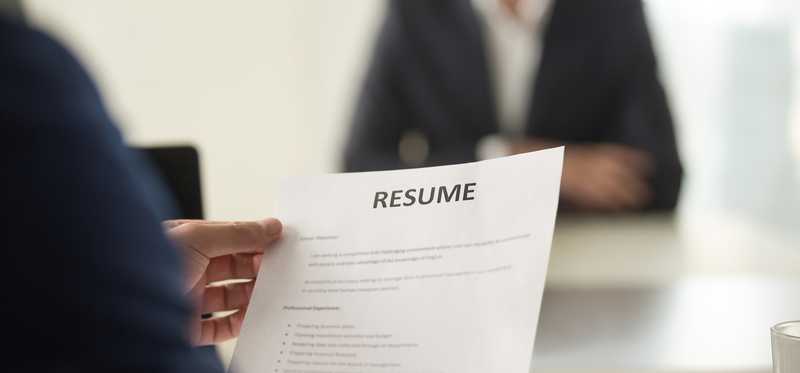 1. Have an easily scannable resume
An estimated 40% of hiring managers spend less than 60 seconds reviewing a resume. If you want yours to get noticed, set it up in a manner that's easy to read. Highlight important job titles you've held down so they can be spotted quickly, and when listing accomplishments and responsibilities, keep the most impressive ones toward the top of their respective sections.

2. Get internal endorsements
There's nothing like having an employee at the company you're applying to sing your praises in the right hiring manager's ear. If you want to improve your odds of landing a job, network extensively and find internal folks to advocate on your behalf. And if you don't know people at that company directly, see if you have common associates on LinkedIn and ask for introductions.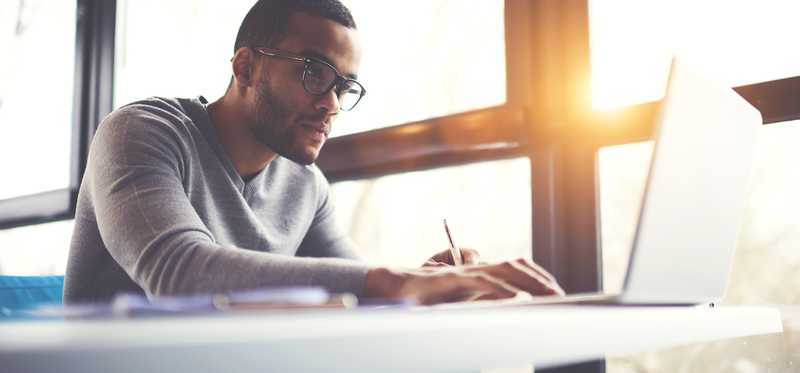 3. Create a solid LinkedIn profile
Speaking of LinkedIn, a good way to get yourself hired is to create a compelling profile. Start by writing up a snappy, engaging summary of who you are and what your key talents entail. Next, include samples of your work and solicit recommendations from your contacts. Finally, include a photo that looks reasonably professional but also speaks to your personality, like that shot of you in a business suit with a bright magenta tie.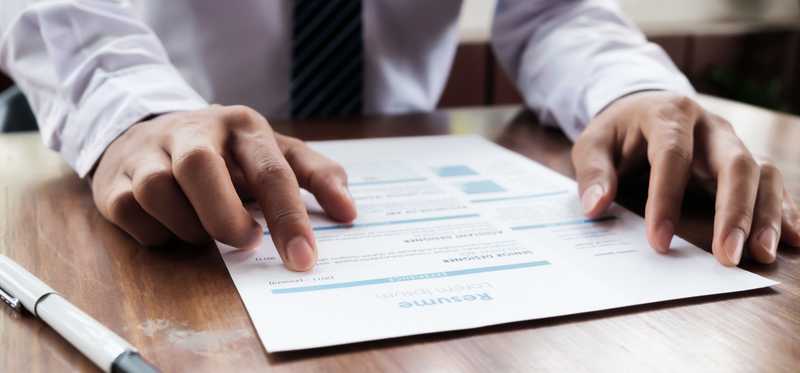 4. Use hard numbers in your resume and cover letter
One of most effective ways to wow prospective employers is to hit them with data, so don't be shy about using hard numbers on your resume and in your cover letter. If a strategy you devised increased sales by 40% in six months at your last job, say so. Similarly, if your tweaks to the production process at your current company cut costs by 20%, that's something you'll want to call out.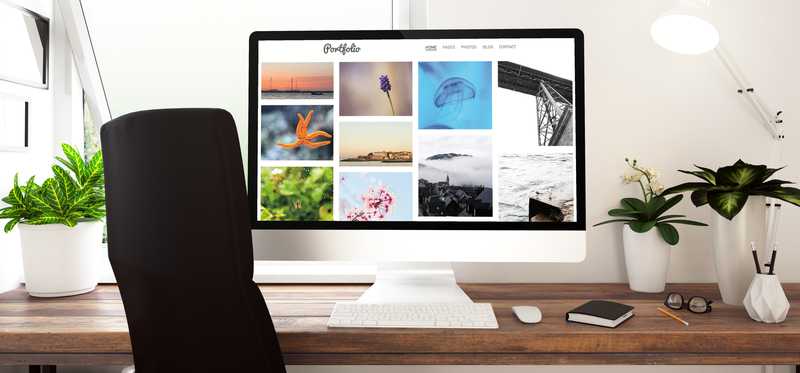 5. Showcase your work
If you have a job that's creative in nature, it always pays to show potential employers what you're capable of rather than just talk about it. And the best way to do that is to create an online portfolio with samples of your best achievements. If you're a writer, include your favorite published pieces. If you're a web developer, highlight the coolest apps or features you've produced to date. Chances are, the hiring managers who view your portfolio will like what they see and want that for their companies.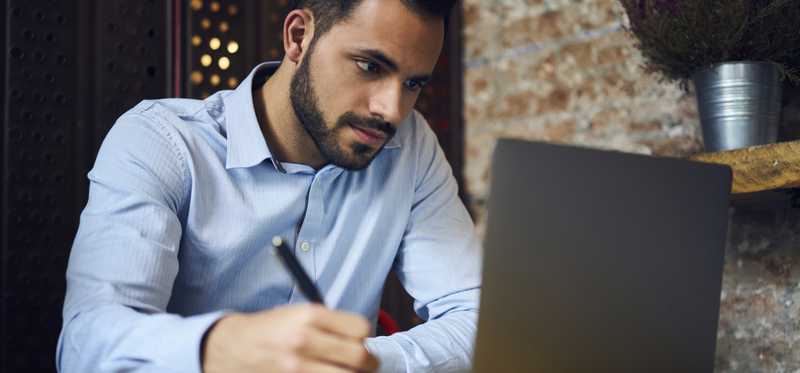 6. Customize your resume for each role you apply to
Constantly rewriting your resume can be a time-consuming process -- but it's a worthwhile one nonetheless. Remember, it doesn't take long for a hiring manager to accept or reject a resume, so the more closely yours aligns with the role in question, the more likely it is to get you an interview. This means that if you're applying to a job at an accounting firm, frame that document to showcase your bookkeeping abilities and attention to detail -- even if you've never worked for an accounting firm before.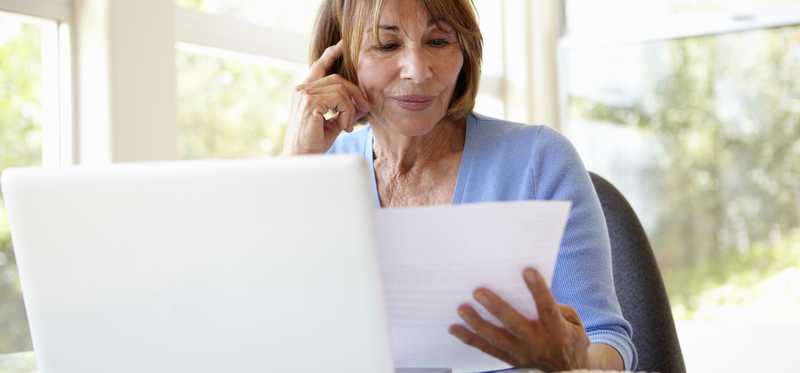 7. Avoid clichés in your cover letter
Your cover letter is a key opportunity to tell employers who you are, but it's hard to craft one that's completely devoid of buzzwords and clichés. But if you can pull one off without the platitudes most hiring managers have come to detest, there's a good chance you'll get your foot in the door.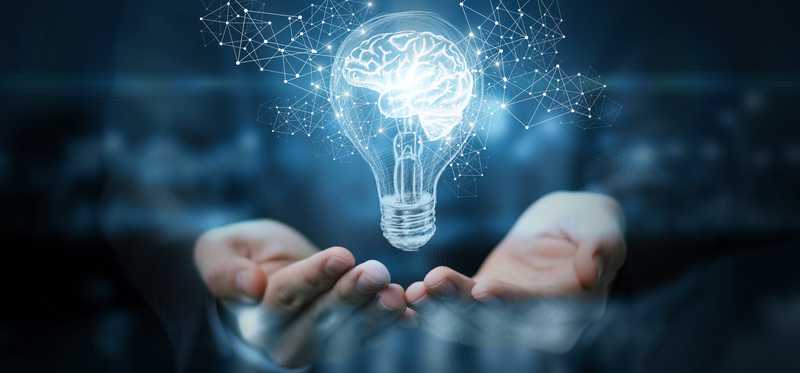 8. Offer up some bright ideas
The purpose of a cover letter is to show a prospective employer why you'd be a great addition to its team. So what better way to do that than by offering up concrete examples of the things you'd do once hired? This will show whoever's reading that letter that you mean business, and that you've clearly put some thought and effort into your application.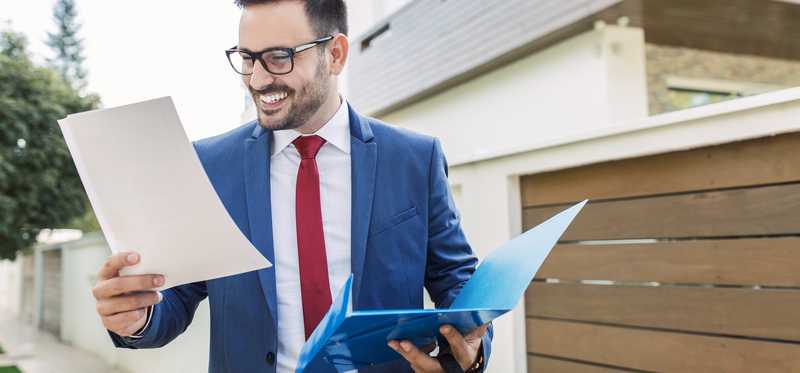 9. Inject a little humor
Let's face it: Even the most well-composed cover letters can get dull after a while. If you want yours to stand out, make it funny. This doesn't mean inserting jokes throughout, but rather, using light, humorous language when appropriate to tell stories of your past experience or convey enthusiasm about the role you're applying to.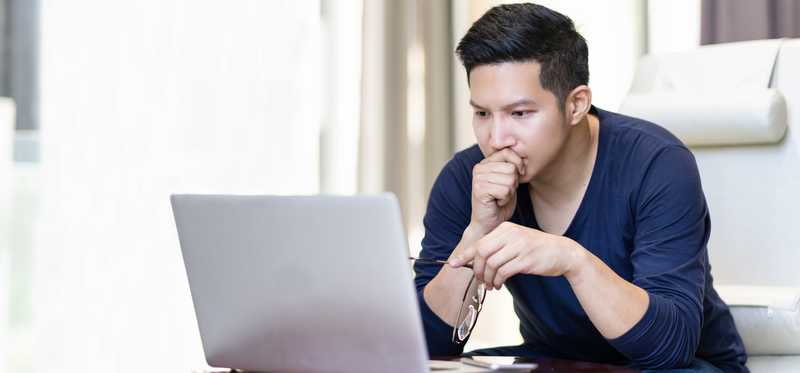 10. Do your research
There's no better way to impress a potential employer than to know the ins and outs of the business without actually having worked there. That's why doing your research when applying for a job can pay off in a very big way. If you come into an interview knowing almost as much about the company as the person asking the questions, it'll send the message that you're serious about working there.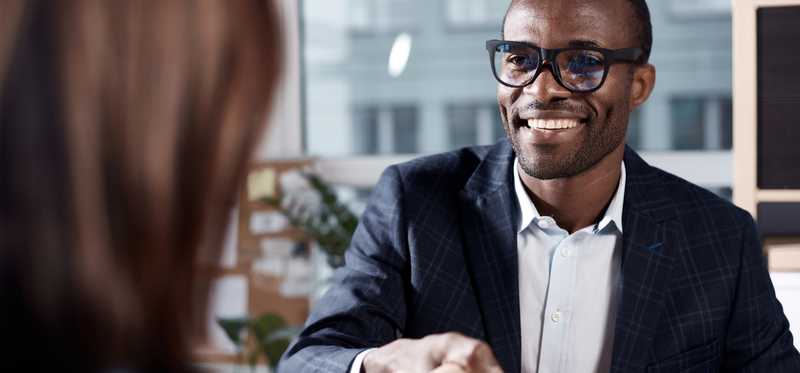 11. Prepare for tough interview questions
One of the best ways to set yourself apart during a job search is to remain cool under pressure during an interview. The more you read up on some of the toughest interview questions out there, the better positioned you'll be to answer them without getting flustered.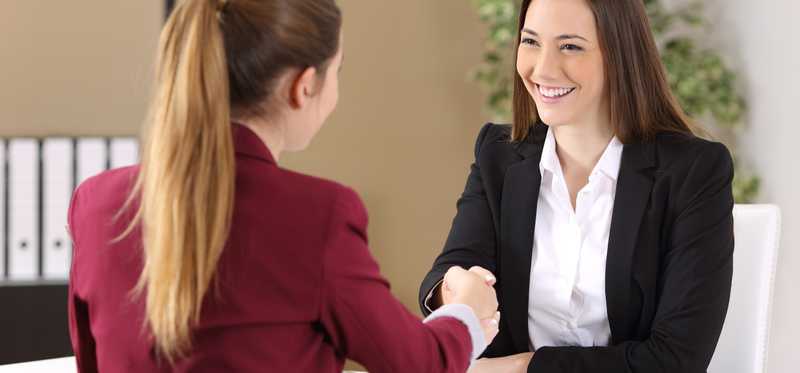 12. But don't overprepare
On the other hand, you don't want to come off as too rehearsed during an interview, because employers want to know that you're able to think on the fly and deal with challenges as they arise. Therefore, when you prepare to answer those tough questions, have a basic idea of what to say, but don't pre-write a speech. 
ALSO READ: Be Prepared to Answer This Job Interview Question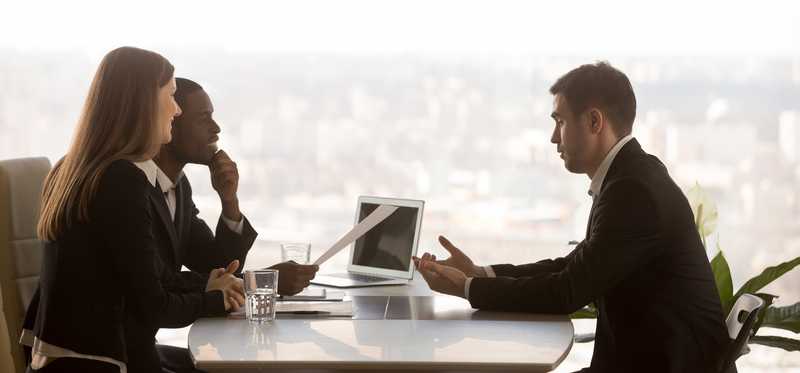 13. Ask your own tough questions during interviews
When you sit down to meet with a prospective employer, your interviewer isn't the only one who should be asking the hard questions. Rather, you should show up prepared with a list of questions that require serious thought on your interviewer's part. This will show that you're eager to learn more about the business and are invested in pursuing a career there.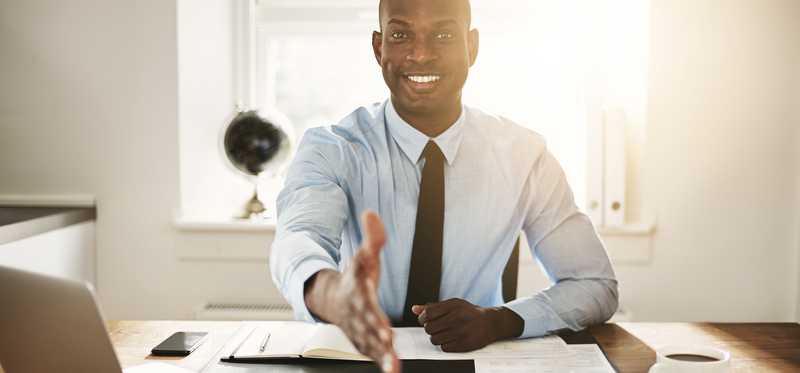 14. Know your interviewers' backgrounds
Just as any given interviewer is likely to have studied your resume before sitting down to talk to you, so too can you approach that conversation with a similar edge. All you need to do is engage in a little healthy stalking -- namely, by searching for your interviewers online and memorizing their LinkedIn profiles to not only understand what they do and what they're good at, but pinpoint commonalities that lend to easy conversation. 

15. Follow up with a creative thank-you note
It's common practice to send a thank-you note after an interview. But don't just fire off a two-line email and call it a day. Rather, put some effort into that expression of gratitude. If you're a graphic designer, for example, create a custom illustration to accompany your appreciative words. If you're a web developer, buy a cheap domain and design a thank you site of sorts for the people who met with you to access. The more creative you are when thanking your interviewers, the more likely they'll be to call you back in. 

The Motley Fool has a disclosure policy.