17 Things to Do If You Want to Be the Boss
By Daniel B. Kline - Aug 15, 2019 at 7:12AM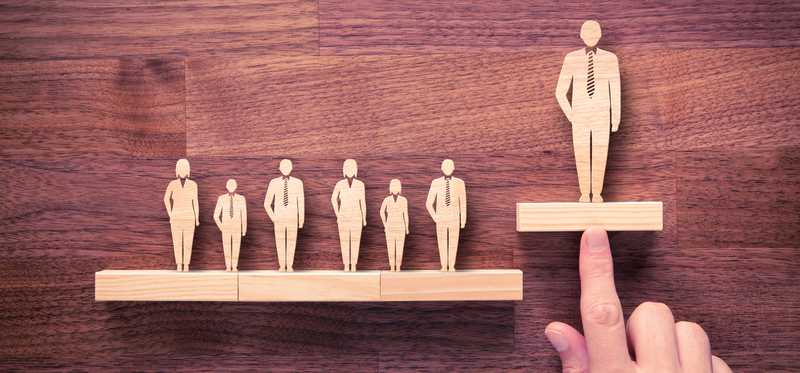 17 Things to Do If You Want to Be the Boss
Earn your spot at the top
Becoming the man or woman in charge takes a lot of work and there's no one path to make it happen. To put yourself in position to be considered for a leadership role, however, there are certain things you need to do. This list isn't an exact blueprint, but it's a useful checklist to help you on your path to the top.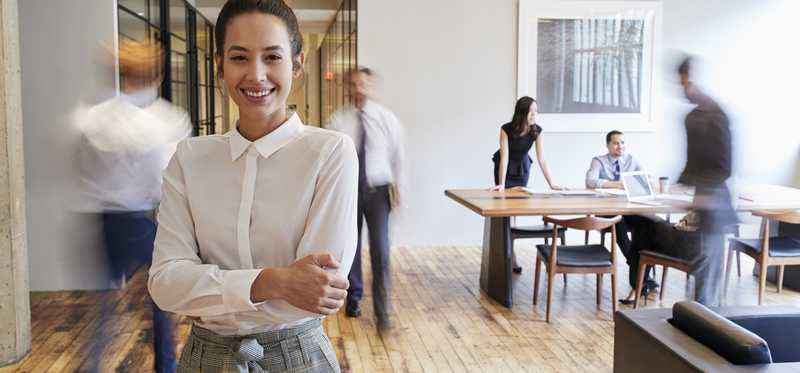 1. Lead when given a chance
Whether it's taking charge on a project or commanding your own team, take advantage of any opportunity to lead. Even small opportunities can be a way to show the people on top that you're capable of being in charge.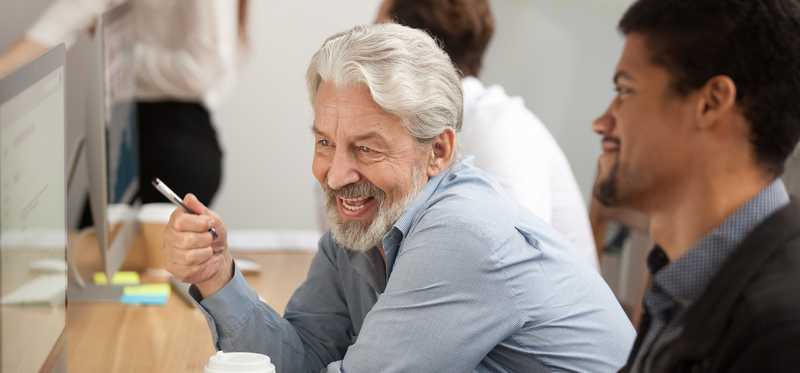 2. Set an example
Be the best possible employee you can be. Show that you're willing to do whatever it takes to get the job done and that you don't make excuses. Be in early and out late while getting work done before anyone has to ask.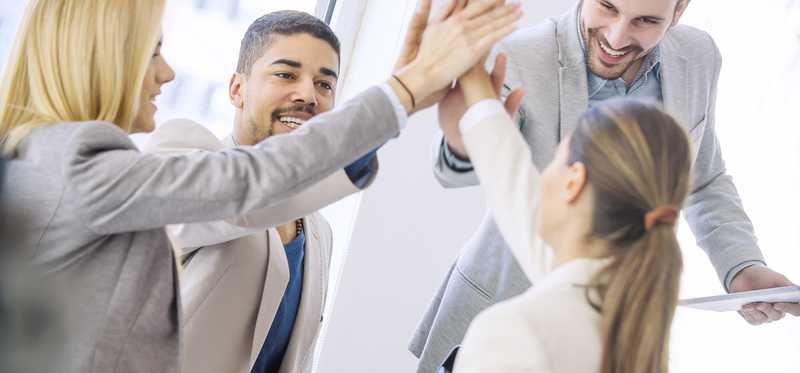 3. Be a good teammate
It's easier to be the boss when you have the respect of your peers. Earn that by being a good teammate. Be the person who helps coworkers out without being asked, and be lavish with praise when someone deserves it.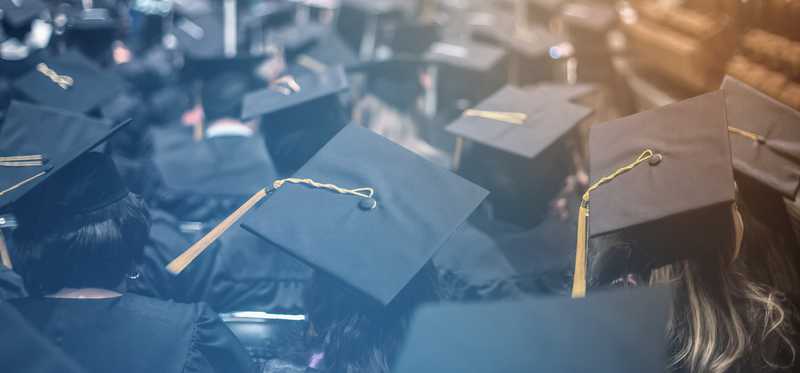 4. Get your education in order
Figure out if you need a certain degree or skill to be in charge. If you don't have the right credentials, put yourself on the path to remedy that.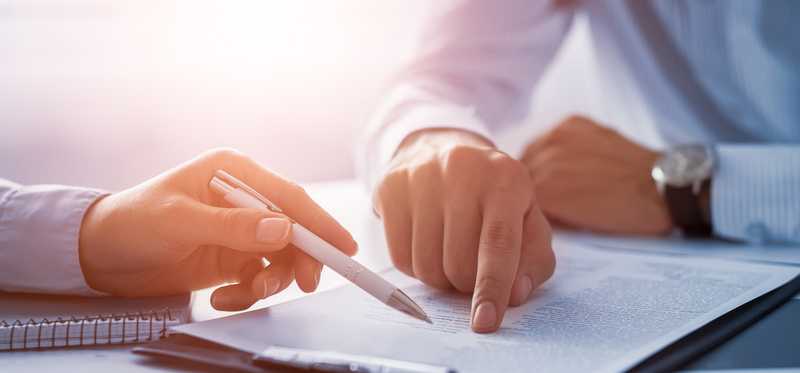 5. Find a mentor
A mentor might be inside your company or someone from the industry. You want a person who can help you avoid potential pitfalls based on their experience. It's also important to find someone who's well connected and can open doors for you (or place a call on your behalf).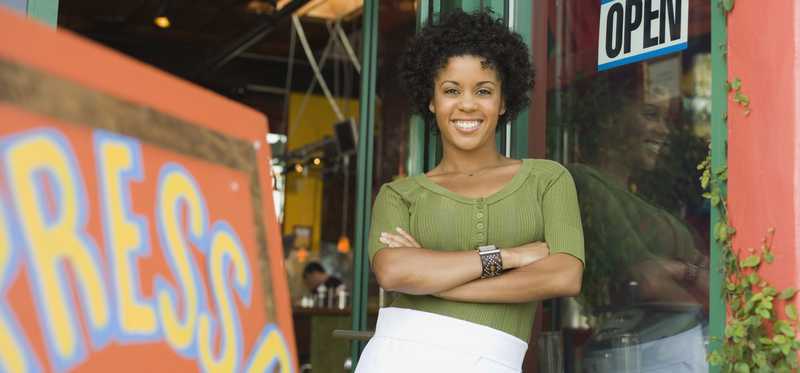 6. Think like a boss
An employee tends to think of his or her success first and the company second. A boss (a good one at least) puts company goals ahead of any individual gain. It's hard to think that way when your ultimate goal is personal, but doing so will help you get there. 

7. Network
Sometimes it is who you know. Get out there and meet people in the industry.

That could lead to an offer from another company or you might make a connection that helps in your job. Sometimes who you know matters more than what you know when it comes to getting the opportunities you deserve.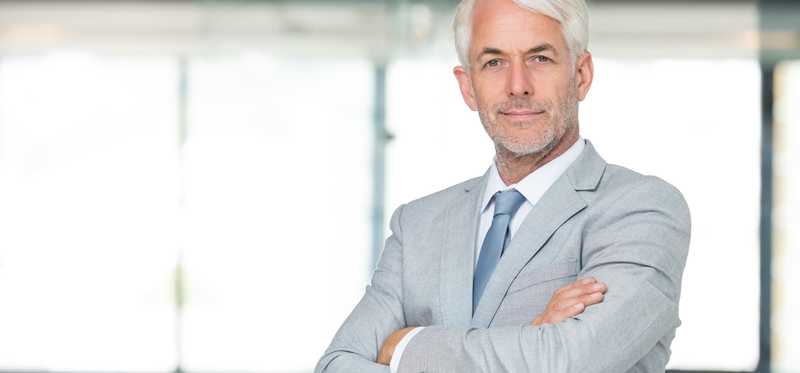 9. Look like a boss
Your company may have a loose dress code, but bosses tend to dress a bit above that. Judge the culture and spruce up your wardrobe. That may not mean anything too fancy, but it could involve upgrading your look so it mirrors that of the people in charge.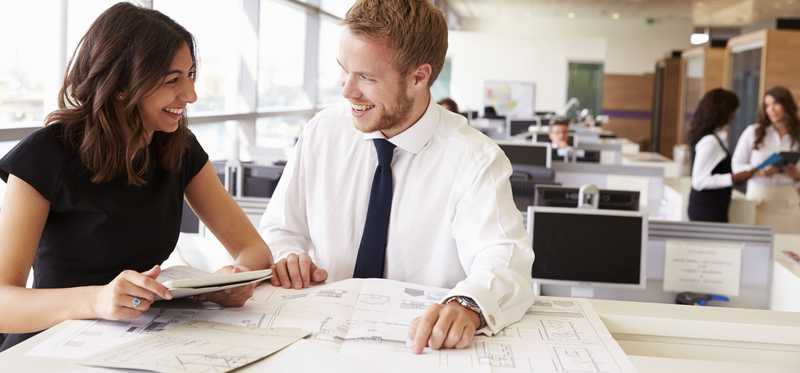 10. Learn new skills
It's important to know more than your job. Be interested in other parts of the company and take advantage of cross-training opportunities. This might be as simple as offering to learn a task done by a coworker so they can take a day off. Be open to learning, and look for areas where the company needs help.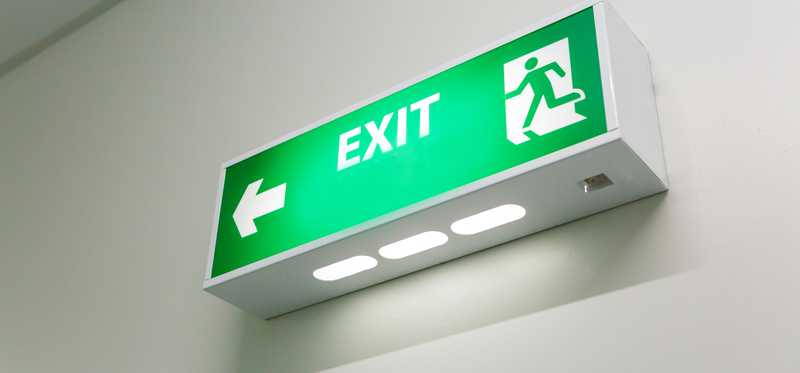 12. Be willing to leave
Your opportunity to be the boss may not come where you work now. Look for opportunities elsewhere and be willing to make the jump. It's also possible that an offer from another company could cause yours to see you in a different light, which could open some doors at your current location.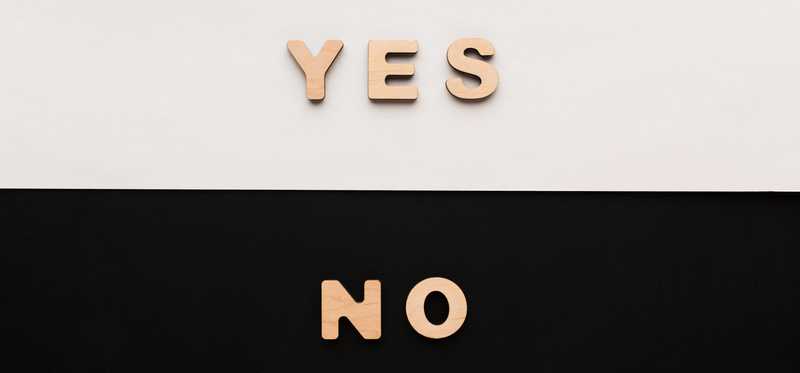 13. Say yes
You can stand out by being willing to do anything asked of you. That doesn't mean you should let yourself be taken advantage of. Instead, it means being open to opportunity, new projects, and being willing to do something unpleasant just because it needs to be done.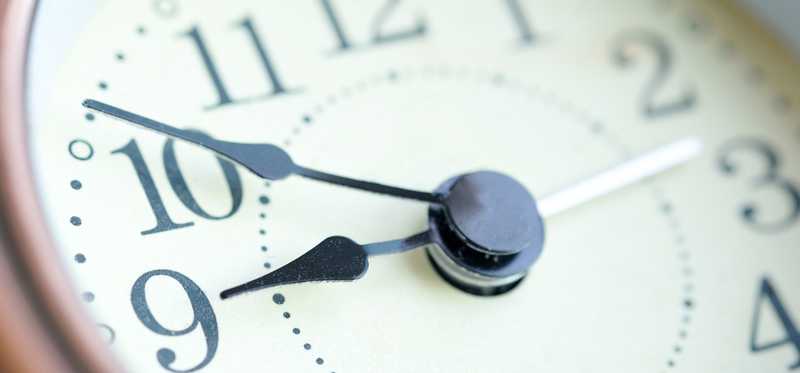 15. Don't watch the clock
A lot of people leave opportunity on the table because they get hung up on being paid for their time. Yes, you work to get paid, but you should also be willing to invest in yourself. If you get to do something cool or beneficial for your career, but the money may not be there, try not to think about that and instead just embrace the opportunity.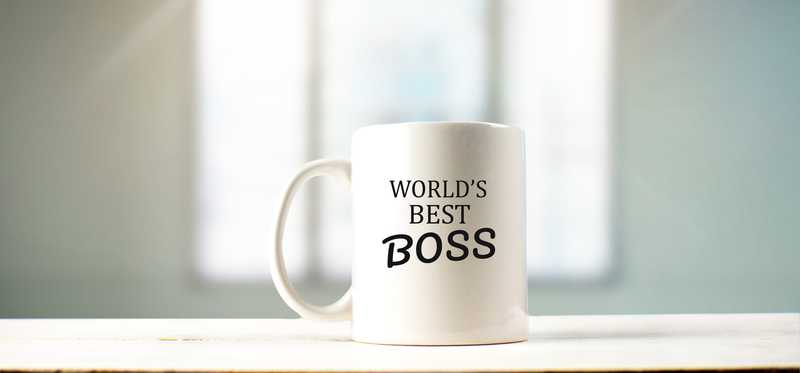 16. Observe good bosses
You can learn by watching people who are good at their job. If you see a boss who inspires employees while producing strong results, watch that person and see how they lead.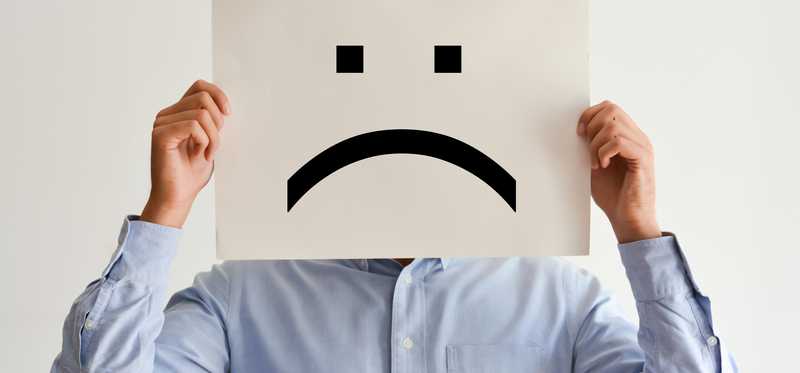 17. And watch the bad ones, too
Premium Investing Services
Invest better with The Motley Fool. Get stock recommendations, portfolio guidance, and more from The Motley Fool's premium services.