20 Things You Shouldn't Use Your Emergency Fund For
Author: Kailey Fralick | July 22, 2019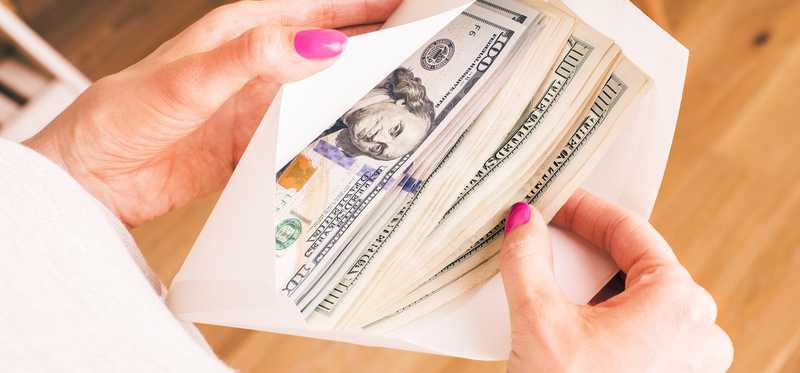 Your emergency fund is your lifeline in tough times
You've probably heard you should have an emergency fund containing three to six months of living expenses in case you fall on hard times. This money is meant to help pay the bills if you lose your job and to cover unexpected expenses, like a medical bill or a new furnace. Beyond that, it should be off limits.
But some people like to bend these rules and use their emergency funds for non-emergencies. This is dangerous because if a real crisis arises, you could fall into debt, forcing you to give up all the fancy things you bought with your emergency fund and maybe some other things besides. Here are 20 things you should never jeopardize your financial security for.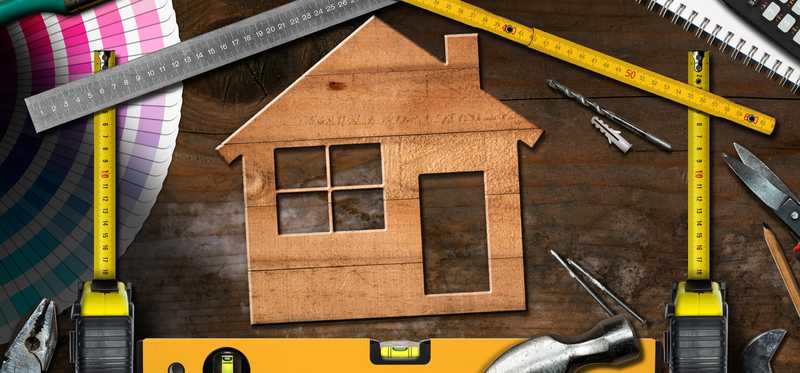 1. Home remodels
Some home expenses qualify as emergencies while others do not. Use your emergency fund if a major home appliance breaks or to cover your homeowners insurance deductible if you need to file a claim. But don't use it to upgrade an older appliance that's not broken or to replace your hideous bathroom tile with something more modern. These aren't unexpected expenses and they're not essential to your well-being.
Start a separate savings account if you're planning to do some upgrades to your home. You may have to put them off for a little while and cut spending elsewhere to free up cash for your remodel project, but this way you won't be putting your financial security at risk.
ALSO READ: Americans Are Planning on Home Improvements, but Most Can't Afford Them Outright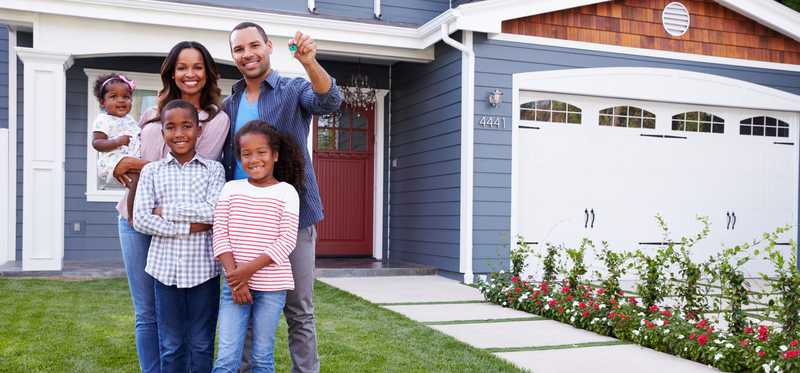 2. Home down payment
A home down payment is a big expense, but it's not an emergency. If you can't afford to buy the home you want right now, rent for a while longer. Consider downsizing temporarily to help you save more money faster or set your sights on a less expensive home that requires a smaller down payment. You don't want to spend your emergency fund only to have the furnace break shortly after you move into your new home, leaving you no way to pay for a new one.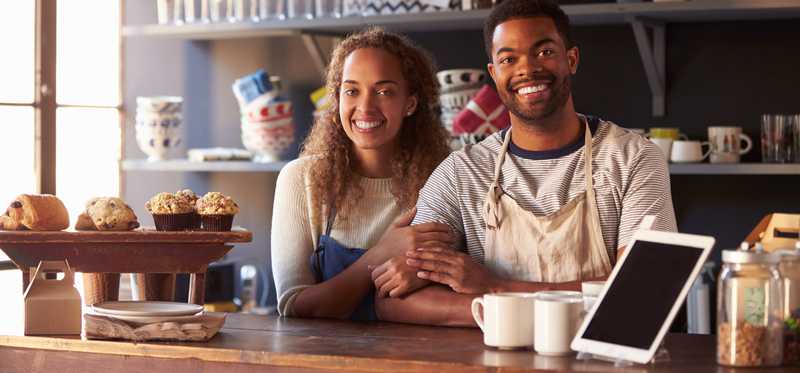 3. Starting a business
Businesses can have a number of startup costs, including an office space, marketing, inventory, and insurance costs. It's tempting to use your emergency fund to cover your living expenses while you get your company off the ground, but this is a planned job loss, in most cases, and so you should have some additional savings stashed away before you quit your 9-to-5 job to launch your business.
It may also make sense to start a business emergency fund, depending on what line of work you're in. This is similar to a personal emergency fund but covers unexpected expenses related to businesses, like an insurance claim on a damaged office building or stolen inventory. Having a separate emergency fund for work will help protect your financial security even if your company falls on hard times.

4. Vacations
Vacations are a luxury, not a necessity. Start planning well in advance of when you'd like to travel and price out the trip so you know what you must save. Then calculate how much you must set aside each month to hit your goal and make whatever adjustments you need to your spending patterns to keep yourself on track.
There may be a rare occasion when travel merits dipping into your emergency fund. If a family member becomes severely ill or injured, it may be worth using a little of your emergency cash to go be with them. But be frugal. A flight and possibly a hotel may be warranted, but a first-class ticket and a penthouse suite are not.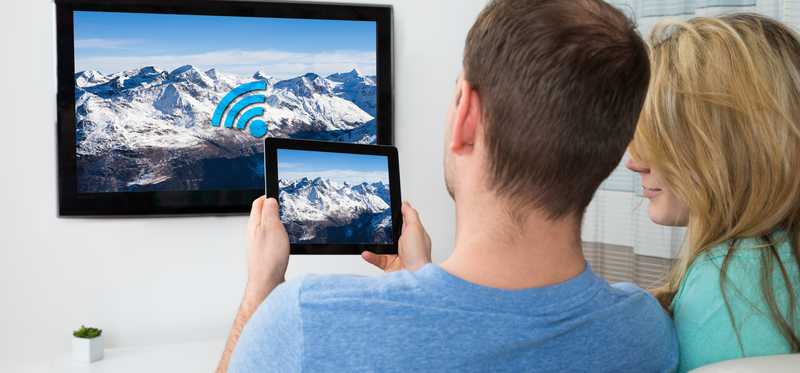 5. Nonessential subscriptions
Your emergency fund is meant to cover basic living expenses, like your rent or mortgage payment, utilities, and groceries if you lose your job. It typically doesn't cover cable, streaming services, or other nonessential subscriptions you currently pay for. If you'd like to keep these services even if you fall on hard times, add them in when calculating how large of an emergency fund you need.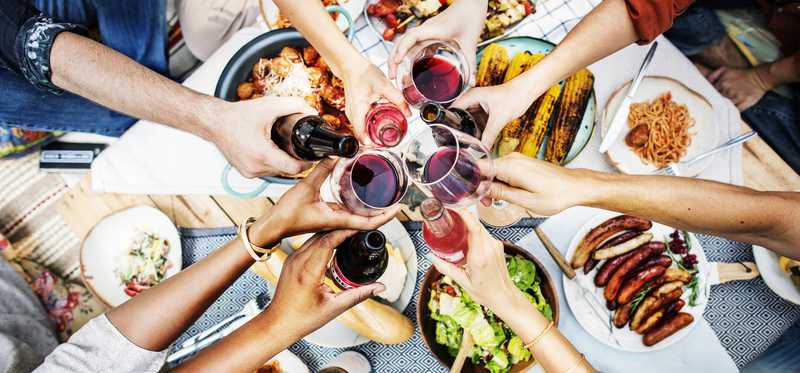 6. Dining out
Food is essential and it's valid to use your emergency fund to cover your meals if you cannot otherwise afford to do so. But dining out is a much more expensive way to feed yourself than dining in. A Priceonomics study found eating out is five times more expensive on average than cooking the same meal at home.
When money is tight, you should be doing everything you can to keep costs down and that means foregoing convenient but unnecessary trips to your favorite restaurants. If this is truly important to you, though, figure out how much you typically spend on dining out per month and factor this into your target emergency savings goal. Then you can keep dining out while you try to get back on your feet.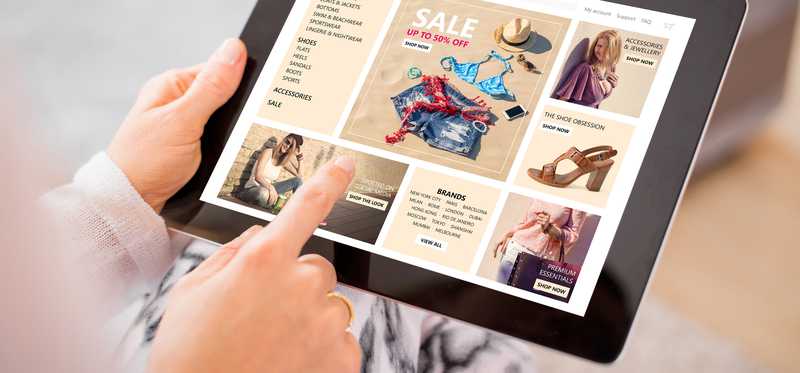 7. Items on your want list
Want-list items are, by definition, nonessential. They may include a new car, the latest tech, or designer clothing and accessories, but in any case, you can get along without them. If you don't have the money for them today, be patient and start budgeting for them. Look for other areas to cut costs if you want to free up cash for wanted items more quickly.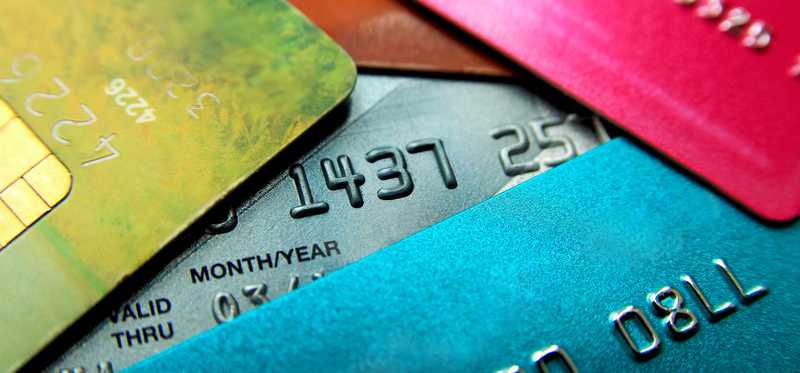 8. Credit card debt
Credit card debt can be crippling and paying it off should be high on your priority list, but using your emergency fund isn't the best way to do it. Should a real emergency arise after you've drained your emergency fund, you'll start the debt cycle all over again.
Instead, trim your budget as much as possible and put the money you have left over after paying your other bills toward paying down your credit card debt. Consider negotiating a lower interest rate with your creditors or transferring your balance to a card with a 0% introductory APR to help you pay your debt off faster.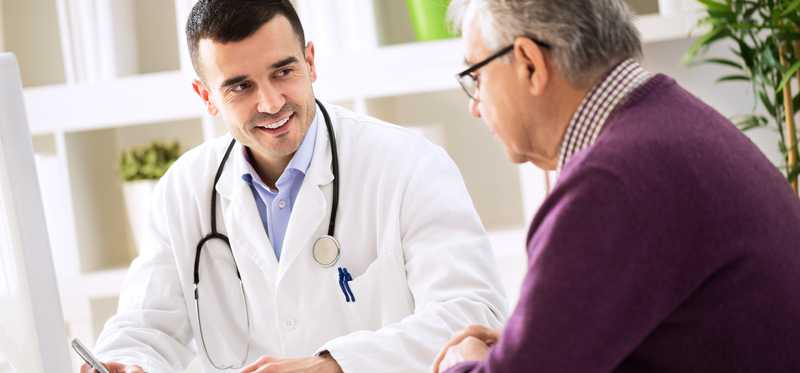 9. Medical expenses -- sometimes
A big medical expense is one of the main reasons people use emergency funds, but before you dip into yours, check to see if there are other ways you could cover it first. A health savings account (HSA) is a better choice if you have one and you're not saving your funds for an upcoming planned medical expense.
Contributions to HSAs reduce your taxable income for the year, and if you use the money for qualified medical expenses, you won't pay taxes on it at all. Plus, these funds roll over from year to year so you can't lose them. 
ALSO READ: Nearly Half of Americans Don't Know How They'll Pay for Medical Expenses in Retirement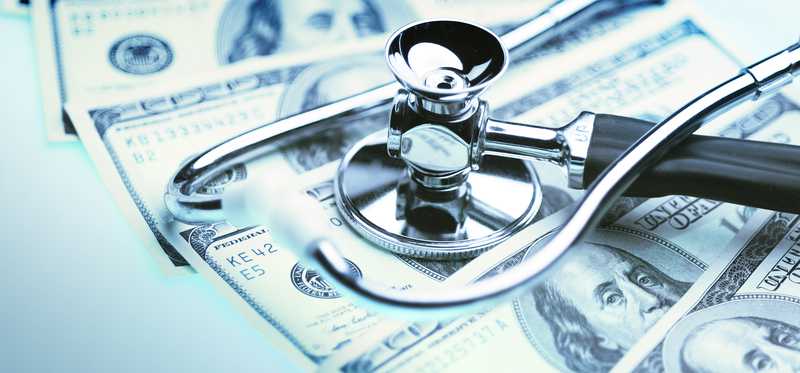 10. Elective healthcare
An ER visit is a medical emergency. Braces, plastic surgery, and other cosmetic treatments are not. Don't use your emergency fund for these kinds of medical expenses, though you may be able to use your HSA funds if you have one of these accounts. Remember, your health insurance may not cover some cosmetic procedures, so you'll have to save enough to cover them on your own. Talk with your health insurer if you're unclear about what's covered and what isn't.

11. College costs
In most cases you have years to plan for college expenses, so use that time as wisely as you can. Set aside money in a college savings account and pursue scholarships and grants to reduce how much you have to pay on your own.
Resist the urge to dip into your emergency fund to cover any extra you weren't able to save. You or your child can consider going to a more affordable school or working while in school to cover their expenses. Student loans are also an option.

12. Student loans
Student loan debt is a crisis in this country, but using your emergency fund to cover your student debt could create even more problems. Before you go this route, talk to your lender to see if you have any other options. Federal student loans offer a variety of repayment plans and you may be able to put your loan into deferment or forbearance, which temporarily stops your payments while you're going through a hard time.
Private student loans usually aren't as flexible as federal student loans, but your lender may still be willing to work with you if you're struggling to make payments. See what options are available to you before you draw upon your emergency savings.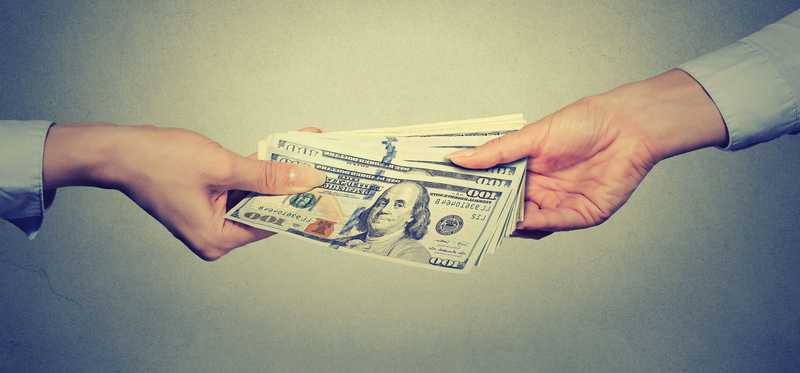 13. Lending to family and friends
When someone you care about is in desperate need of money, you want to help them. But if helping them means putting your own financial security at risk, it's not worth it. You don't know if or when your friend will pay you back and a freak accident or job loss could leave you unable to cover your own basic expenses.
If you don't want to end up begging for money from family and friends, refuse requests for financial assistance if you don't have the cash outside of your emergency fund. Look for other ways to assist your friend instead, like helping him or her find a new job or explore their options for covering their unexpected costs.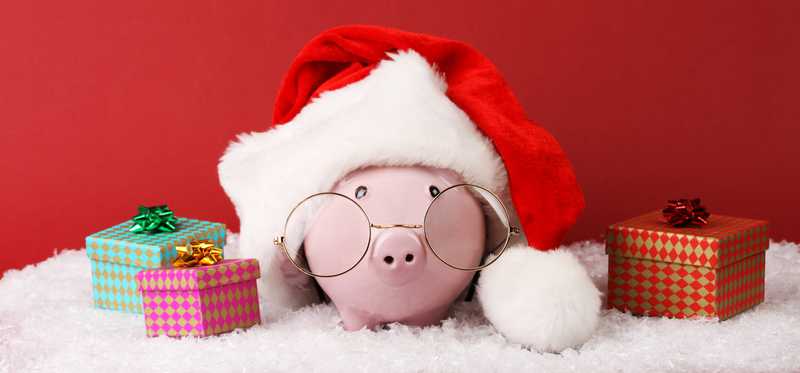 14. Gifts
The holiday season often brings increased spending, but this is something you can plan for months in advance. Look at how much you spent on holiday gifts last year and use this as your baseline. Start saving a little each month so when the holidays arrive, you don't have to use your emergency fund to cover presents.
If your savings come up short, you may have to reconsider the gifts you were going to buy. Your friends and family will understand and it's not worth putting your financial security at risk just to buy people things they probably don't need anyway.
ALSO READ: 2 Smart Ways Consumers Are Managing Their Holiday Spending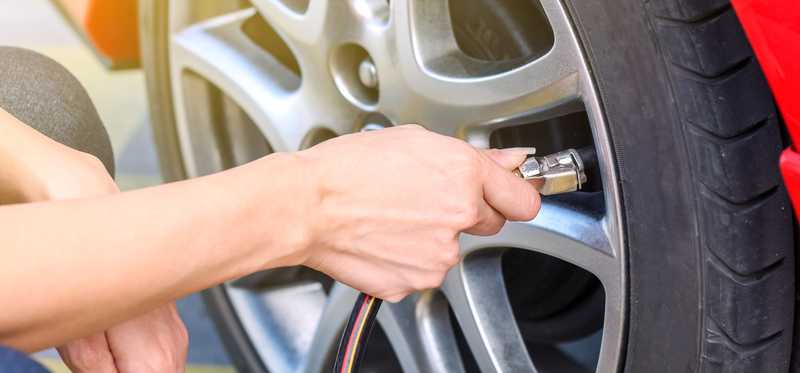 15. Car maintenance
A car accident is a financial emergency. Bald tires, worn-out brake pads, and periodic oil changes are expenses you can plan for. You may not know exactly when they're going to happen, but you know they're going to at some point. Consider starting a separate savings account for these types of expenses so you can keep your emergency fund for emergencies only.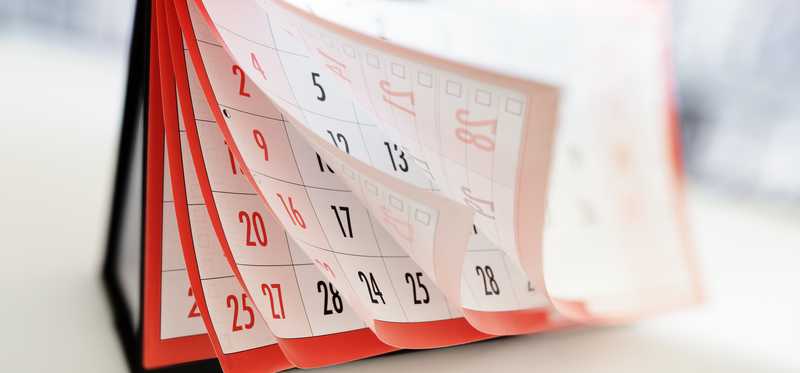 16. Periodic expenses
Once or twice per year, you may have to pay insurance premiums and you may have other expenses that show up quarterly, annually, or once every few years. It's easy to forget about them because they're not part of your regular monthly budget, but they're not unexpected. Therefore, you shouldn't use your emergency fund to pay for them.
Make a note of all the periodic expenses you owe and when you need to pay them by. Then, set aside a little money each month so you can pay for these expenses without relying on your emergency savings.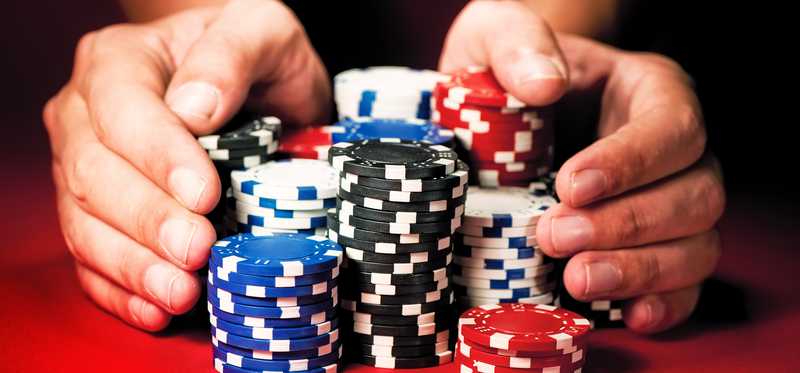 17. Gambling
It may seem harmless to purchase a lottery ticket or visit a casino now and again, but you're most likely throwing away your money and for some, gambling can become an addiction that drives them deep into debt. If you're using your emergency fund to cover your gambling habit, that could be a sign that you have a gambling problem and should consider seeking professional help.

18. Weddings
The average cost of a wedding has climbed over $30,000 and depending on how long your engagement is, you may not have that much time to save. But like many of the other things on this list, a wedding is not an unexpected expense and so you shouldn't use your emergency fund to pay for it.
If your families are helping you pay for the wedding, that can reduce how much you must pay out of pocket. You could also consider having a smaller, more intimate wedding or choosing a cheaper venue. Delaying your wedding could give you more time to save if you don't want to compromise on any of the other details.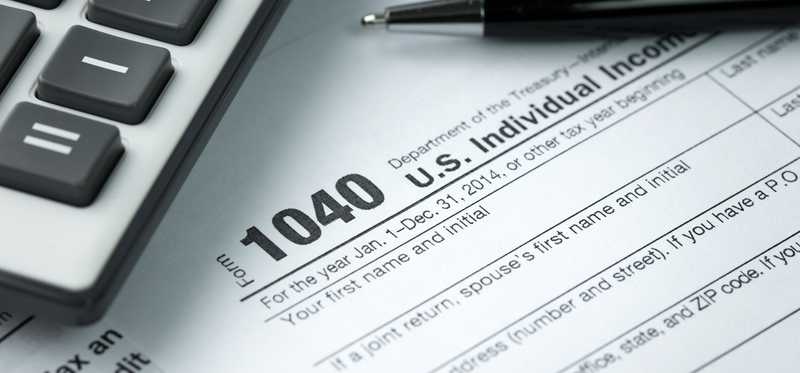 19. Taxes
Most people don't have to worry about owing taxes at the end of the year, but if you earned a lot of side income or you're self-employed, you may have to pay Uncle Sam. Your tax return should tell you how much you should pay in quarterly to avoid penalties if you also earned self-employment income the previous year. Set this money aside in a separate savings account so you don't accidentally spend it.
If tax season arrives and you don't have enough money to cover your tax bill, don't dip into your emergency savings. Reach out to the IRS to discuss your options. It may give you more time to pay, help you set up a payment plan, or accept an offer-in-compromise where you tell it what you're able to pay and it may forgive any outstanding taxes you owe.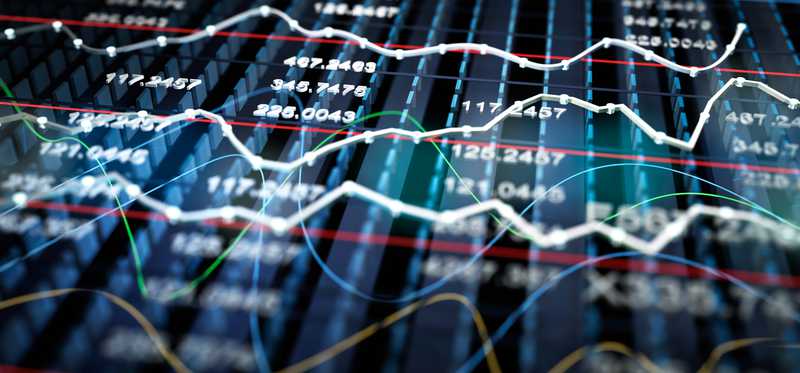 20. Investing
Investing is a great way to grow your money over the long-term, but some investments, especially stocks, can be volatile in the short term. If you invest your emergency fund and then need to draw upon it, you may be forced to sell your investments at a less-than-ideal time, forcing you to take a loss. Keep your emergency fund in a savings account where you have easy access to the funds when you need them and you don't have to worry about them losing value.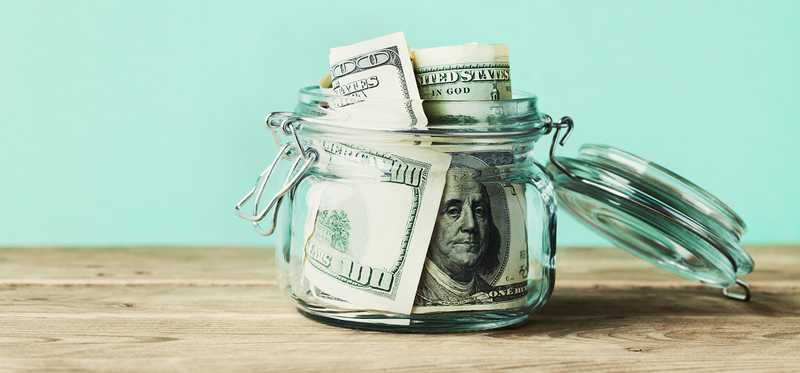 Remember, it's for emergencies only
Before you take money out of your emergency fund, ask yourself the following questions:
Is it unexpected?
Is it necessary?
Is it urgent?


If the expense can't check all three boxes, you shouldn't be using your emergency fund for it.
When you do use some of your emergency fund, don't forget to build it back up again so you're prepared for the next unexpected cost. Set aside a little each month until you're back up to your target amount.

The Motley Fool has a disclosure policy.