25 Things You're Probably Wasting Money On
By Daniel B. Kline - Apr 2, 2019 at 7:46AM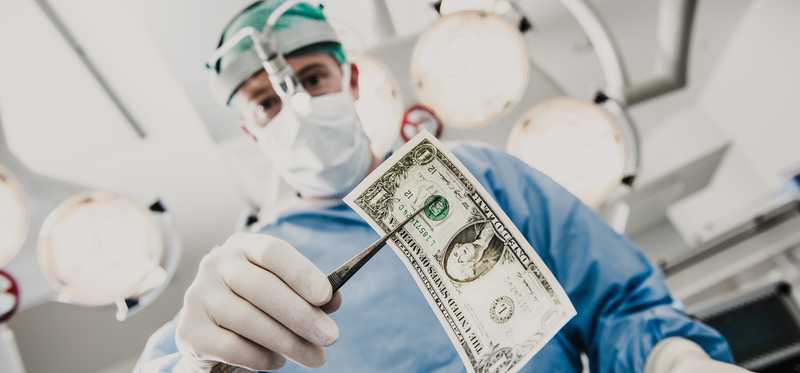 25 Things You're Probably Wasting Money On
Value every dollar
Even people with budgets waste money. Sometimes you make dumb decisions or you buy things because you can afford them without thinking about price. It's easy, however, for most people to increase how much they save by looking a little deeper.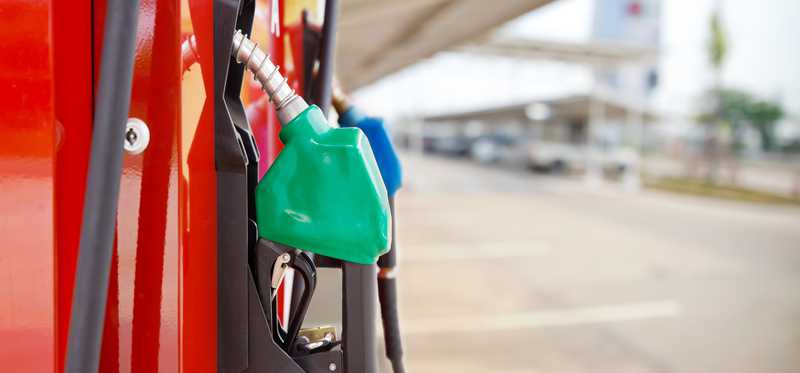 1. Gas
Do you go the most convenient station or do you plan your gas purchases so you buy when you're near the cheapest one? Gas prices can vary by a lot -- maybe $0.20 or even more -- between the cheapest and most-expensive spots in the same area. Cut $0.10 per gallon on 10 gallons a week and that's an easy $52 you don't spend while not sacrificing anything.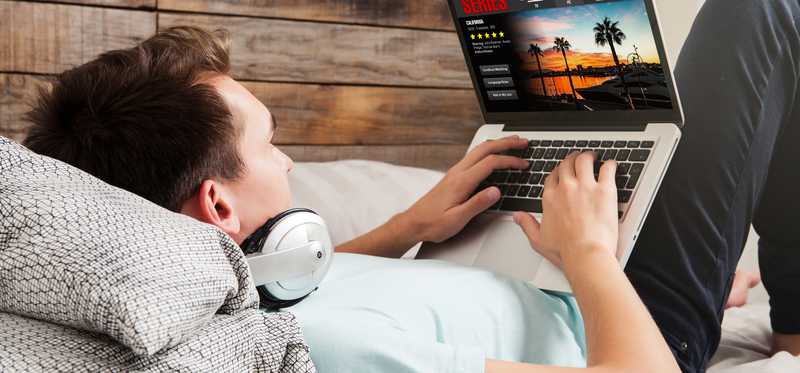 2. Streaming services
Do you really watch every service you pay for every month? Most streaming companies let you pause your subscription or cancel it and join again with no penalties. At around $10 per service, the dollars can add up, and why pay for things you're not actually using?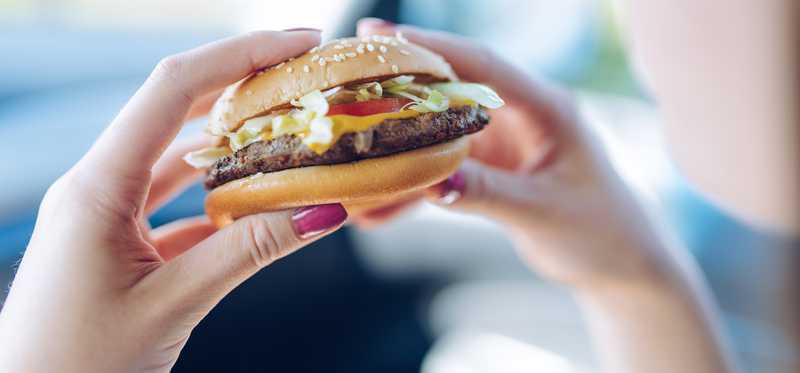 3. Food delivery
We're not telling you not to get food delivered. Instead, you should check all your options. Many markets have multiple companies competing for the same consumers and some are willing to offer better deals -- even free delivery -- to get you to switch. Don't just reflexively use the same service each time. Shop around and see which company offers the best prices.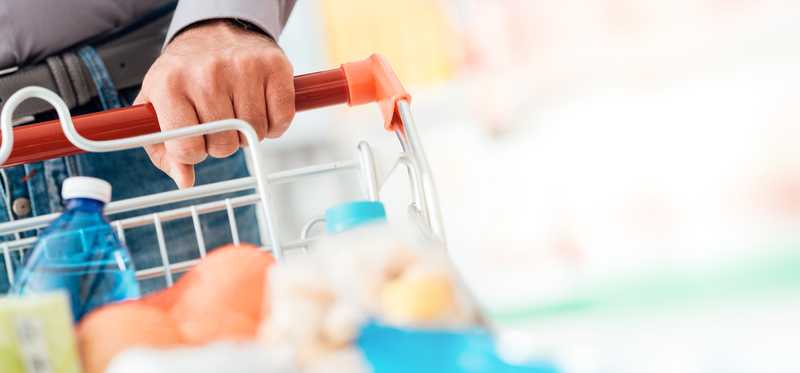 4. Delivery take two
Popular delivery services and grocery chains sometimes mark up items when they're ordered for delivery. The numbers can be significant on heavier products including alcohol and soda. Check what you're paying and what you would pay in store. If the added expense is significant, maybe it's better to not opt for delivery.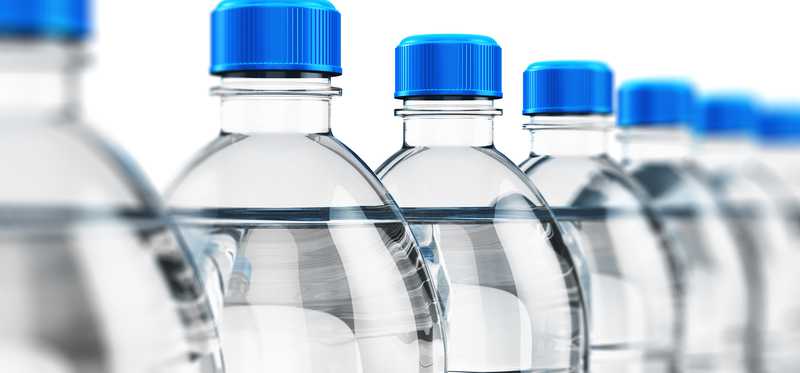 5. Water
In some markets bottled water is a necessity. That does not mean you can't save a few dollars. Shop around. You might be paying $5.99 a case for a name brand and can cut that to $3.99 for a store brand or a generic. If the taste is different in a bad way, then shop around and find the cheapest option you actually like.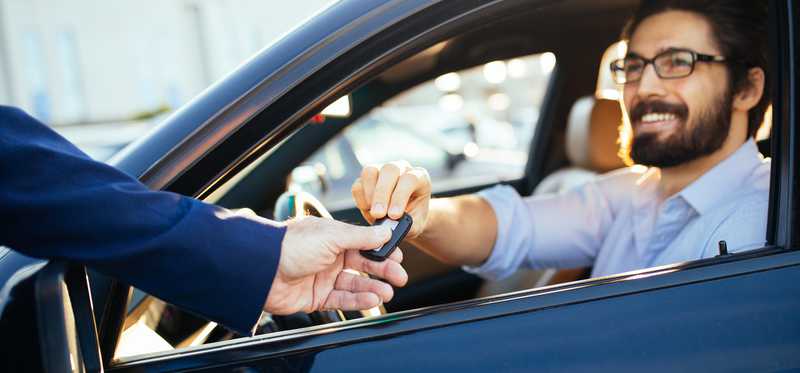 6. Car insurance
You need car insurance, but you don't need to stay with the same company year after year just because it's easy. You can save money -- maybe hundreds of dollars -- by shopping around in many cases.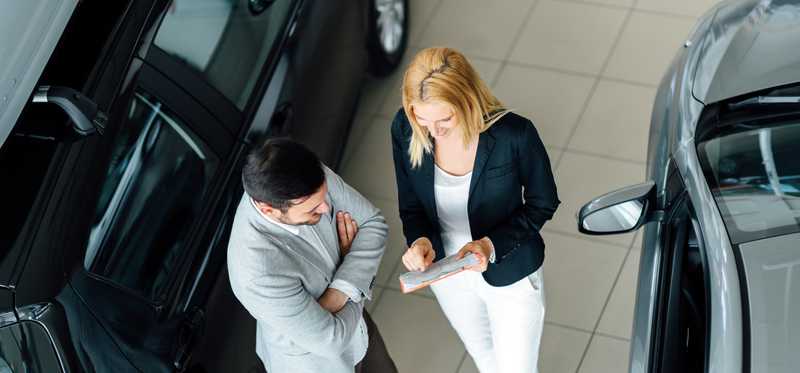 7. Your car itself
Paying off your car loan is not the sign that you need to buy a new car. If yours still works and it needs no major repairs keeping it longer saves you a car payment  -- likely at least $200 -- each month.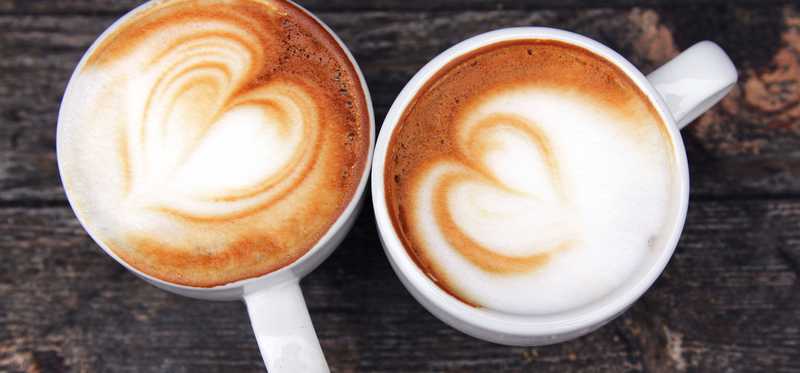 8. Coffee
It's the biggest personal finance cliche in the world to compute how much money you can save by not spending $5 or more per day on fancy lattes. We're not telling you to do that. Instead, consider whether you actually enjoy what you're buying.

If you can skip some, that's great. A smaller size or cheaper drink saves money too. Don't deny yourself an inexpensive pleasure, just make sure you're actually enjoying it relative to the dollars spent.

ALSO READ: Starbucks Increasing Its Environmental Commitment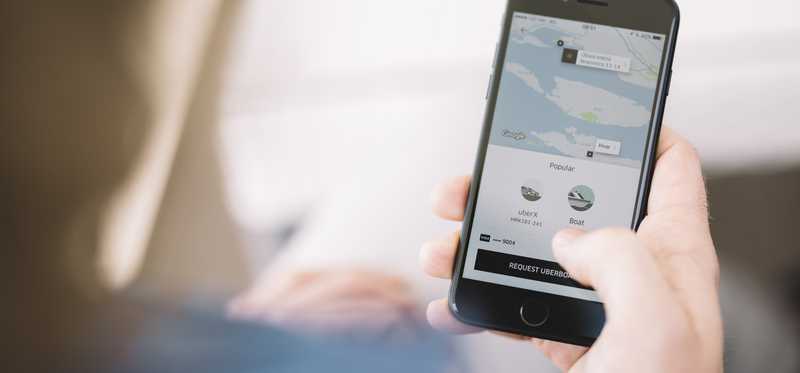 9. Wireless service
Do you price out the cheapest carrier every year? Have you considered not using one of the big four? If you haven't, then you are probably paying more than you need to for service for your smartphone.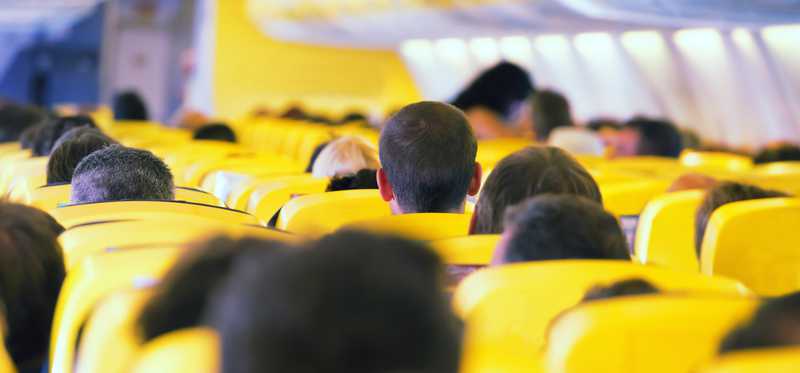 10. Airfare and hotels
When you travel, sometimes being willing to alter your travel plans by a few hours can mean hundreds in savings. If you're willing to shift days, the numbers can be even greater.
When it comes to hotels, it's important to shop around. Use Priceline to see if you might save money with a blind bid or "Express" deal -- an offer where you know the price and star level but not the name of the hotel.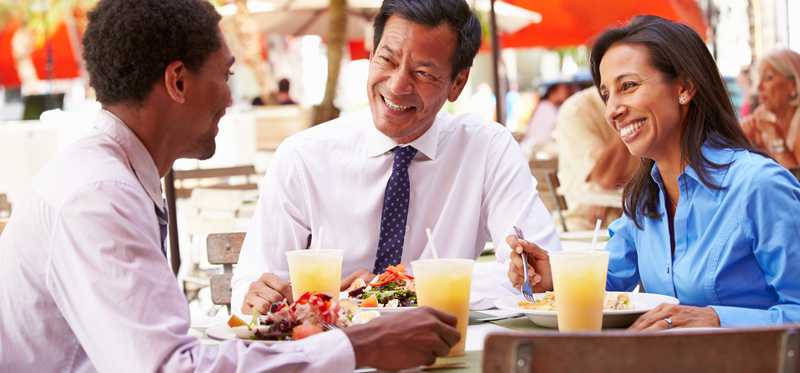 11. Eating out
We're not saying don't eat out (though doing so less will save you money). Instead, consider whether you need the appetizer or are ordering it because it's there. The same is true of dessert and what you order for your entrée. If you'll be happy with the pasta or the burger, don't get the lobster. You'll still enjoy yourself while spending a little less.
ALSO READ: With Restaurant Traffic in Decline, Add These 3 Stocks to Your Watchlist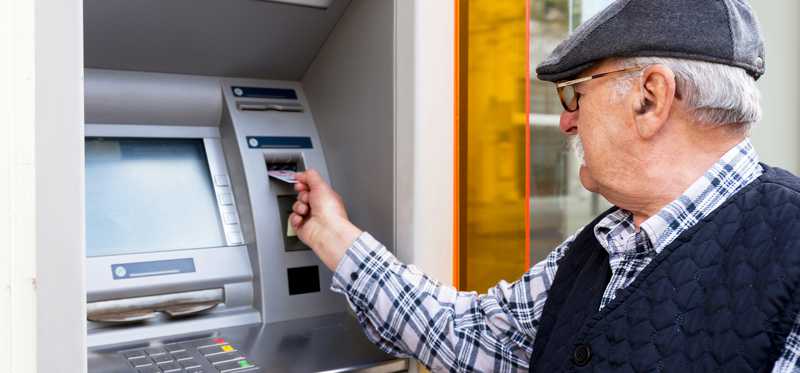 12. Service fees
Your bank probably doesn't charge you for using ATMs within its network (if it does, consider getting another bank). That's not true for ATMs not located in the network and those fees can be a few dollars to a lot more. Do you want to spend $6 for access to your money just because you're in a casino? You probably knew you were going, so you should have planned (or stopped on the way) to avoid paying for access to cash.


13. Drinking in bars
You can buy a $12 drink or a $20 bottle of the same liquor. There's a huge markup on alcohol and it's one you should be wary of paying. Have a drink or two with your friends, but be aware that you could have many more (over time) for less money if you indulge at home.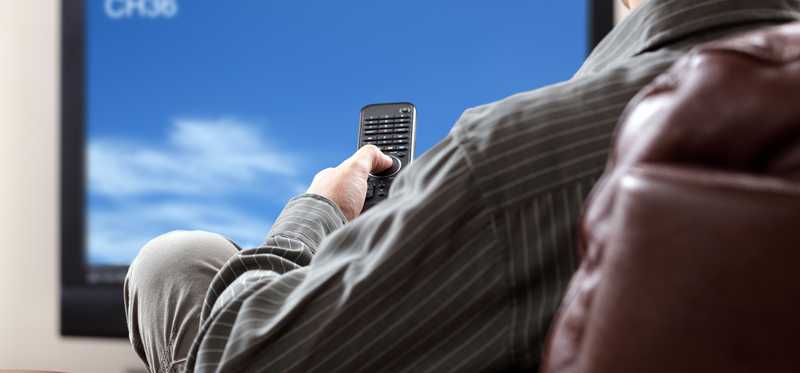 14. Cable
It costs around $100 on average for cable and many people pay double that. You can get a live streaming package and add a popular streaming service for under $50. Clinging to cable because you have always had it is simply wasting money.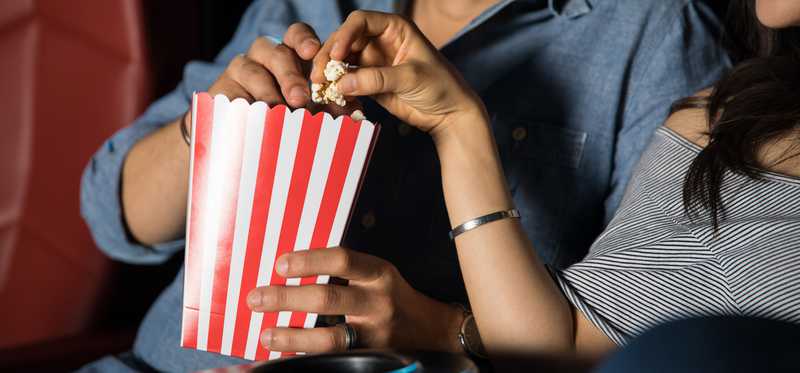 15. Fancy movies
Did you really enjoy the 3D showing that cost 50% more or did you go just because the showtime was convenient? Yes, various special screens can enhance some movies. If you're seeing a huge action film, the added cost may be worth it. In most cases, however, it's just paying more for something you never wanted to begin with.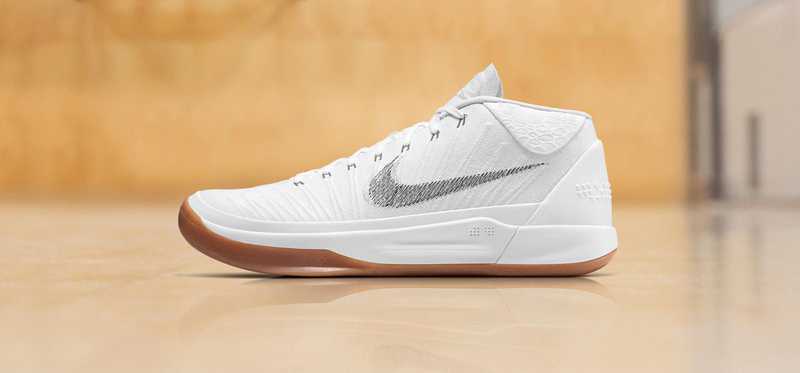 16. Sneakers
Are your sneakers functional or a fashion statement? A collectible or something you wear for walking and exercise? 

If you are not a collector, you can save money on sneakers. Department stores including Kohl's have name brand sneakers at major discounts as do outlets operated by the sneaker company. Unless you're an athlete (and a pretty good one at that), having last year's model won't hurt your performance.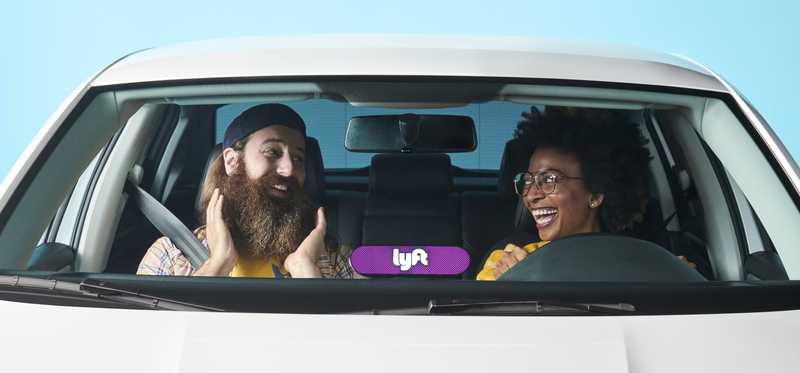 17. Taxis
It's easy to jump in a cab line at the airport or outside a hotel. It's almost always cheaper to jump in an Uber or a Lyft even though it may be a little less convenient and a slightly longer wait.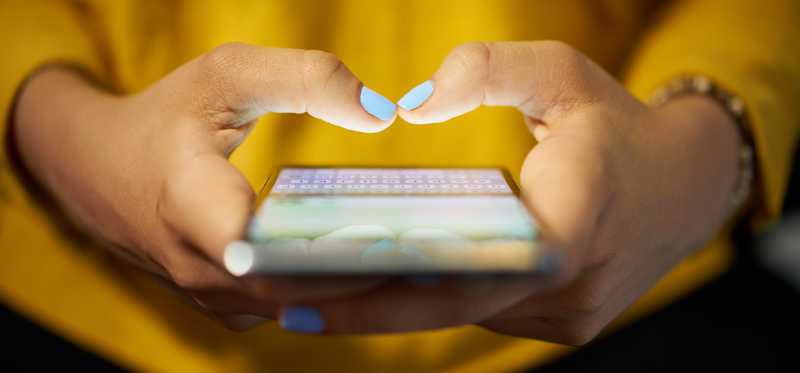 18. Your phone itself
The latest iPhone looks almost exactly like the previous model. It has better specs and a faster processor, but most people won't notice the difference yet still pay to upgrade. It makes sense to buy a phone and keep it for at least a year after you have paid it off. It's also not crazy to buy a lower-end model that still meets your needs (and pay a couple hundred dollars rather than over $1,000).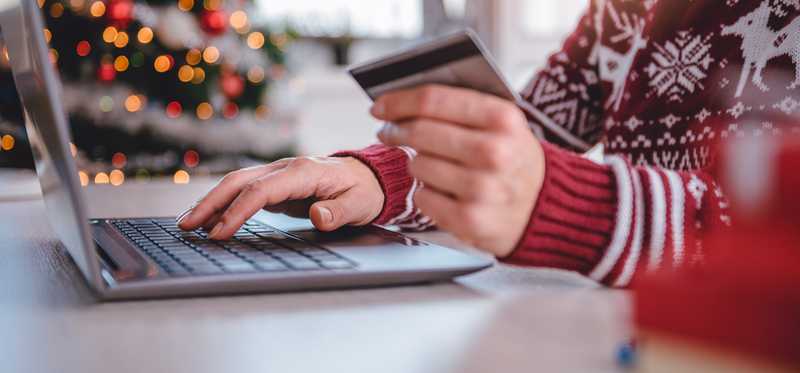 19. Impulse buys
The internet makes it really easy to buy things. That can be a good thing or it can be dangerous. You might see a great price on something you want but don't need, and a few clicks later it's yours.
Try to slow down your online purchases by walking away from them for a bit or running them by another person. Time and perspective can lead to less boxes showing up filled with items you don't really need.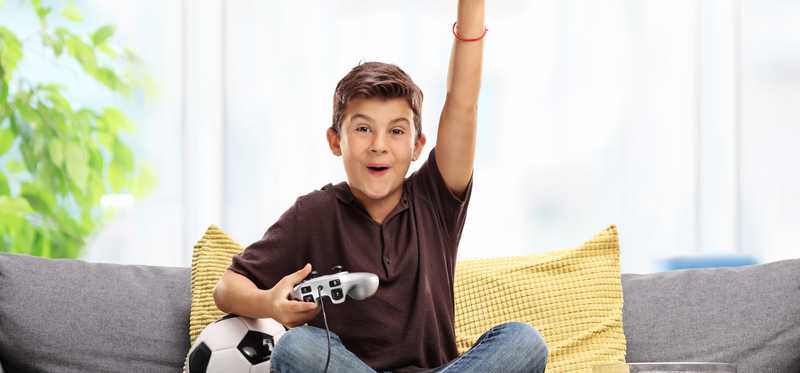 20. In-game purchases
Yes, the Fortnite skin your child wants may only cost a few bucks but games are now full of micro-purchase opportunities. Consider what you're buying. Does paying open up a new section of the game that gives you additional hours of fun or is it just something cosmetic? Perhaps, more importantly, is spending money a shortcut that actually makes it so you play the game less?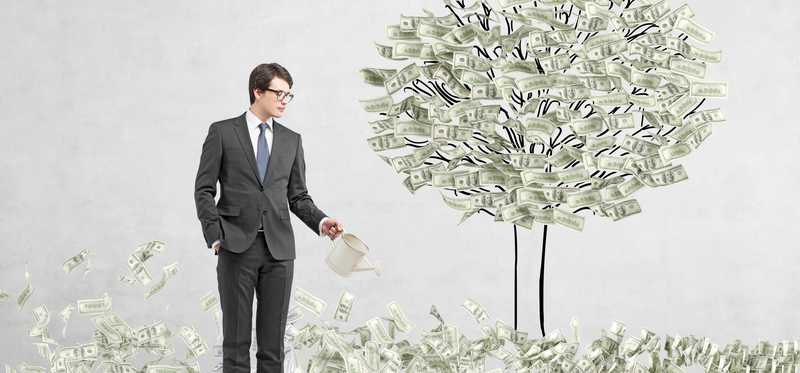 21. Utility bills
Money, as your parents probably put it, does not grow on trees. For some reason, that line was always used when an adult who pays the bills asks a child who doesn't to turn off the lights when they leave a room.
Even in today's internet-driven smart world, that's still smart advice (unless you have already automated the process). Electricity costs money and turning off lights keep bills in check.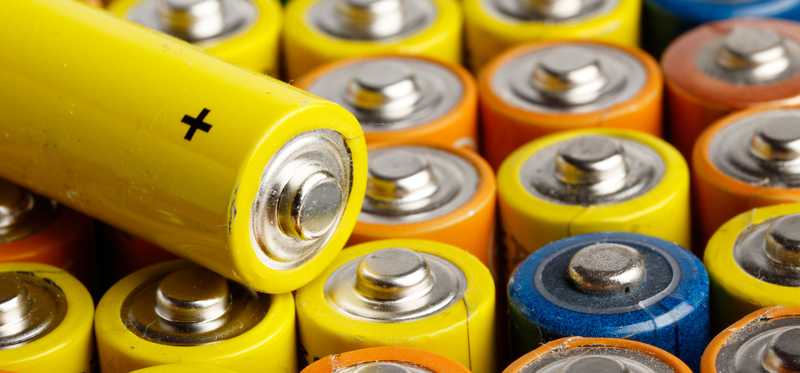 22. Batteries
Most people wait until they need batteries before buying them. That can lead to frustration (having to go to the store in order to use a TV remote) and it's also a bad way to buy batteries.

Batteries tend to fall in price when you buy more of them and prices can vary wildly between different stores. Figure out what sizes you normally need and what you should have on hand for an emergency then shop around for the best deal.

23. Groceries
Do you check for every available coupon? Are you price checking on common items? It's hard to get every discount offered, but many people don't even grab the low-hanging fruit.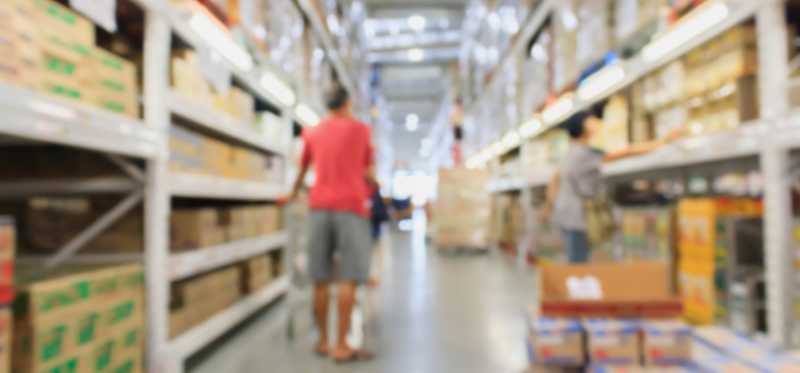 24. Warehouse clubs
Joining a warehouse club can be a way to save money. It can also be a way to buy large quantities of items that you end up not using. If you join one, be meticulous in how you use it. Avoid impulse buys (you probably don't really need a wet suit) and shop with a list as well as an understanding of your usage habits.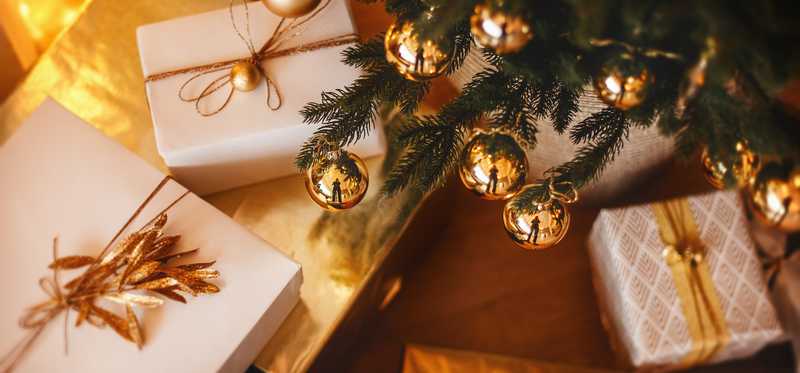 25. Gifts
Do you give meaningful gifts that the other person wants, or do you buy something that simply meets the obligation? There are times when the latter is the only option. When it comes to close friends, family, and children, however, you can focus on giving meaningful experiences.
Those can be expensive or they can be an investment of time. Make sure you put some thought into your gift giving, that way even if you spend more money at least it won't be wasted.

ALSO READ: 5 Money Lessons I Wish I'd Learned When I Was Younger

The Motley Fool has a disclosure policy.
Premium Investing Services
Invest better with The Motley Fool. Get stock recommendations, portfolio guidance, and more from The Motley Fool's premium services.