7 Companies That Are Hiring (and 5 That Are Letting People Go)
By Daniel B. Kline - Apr 11, 2019 at 9:12AM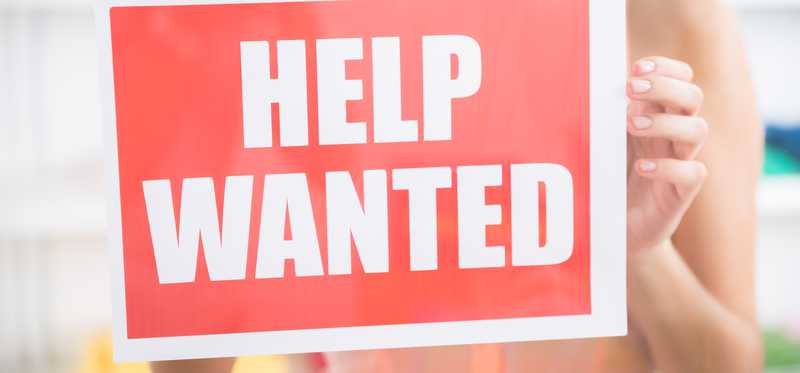 7 Companies That Are Hiring (and 5 That Are Letting People Go)
Some employers are adding workers while a few are making cuts
With unemployment at near-record levels, many companies are hiring. In fact, there are more open jobs than there are people to fill those positions. That doesn't mean every company is adding positions, though. Some employers plan to cut workers, even if the business itself isn't struggling.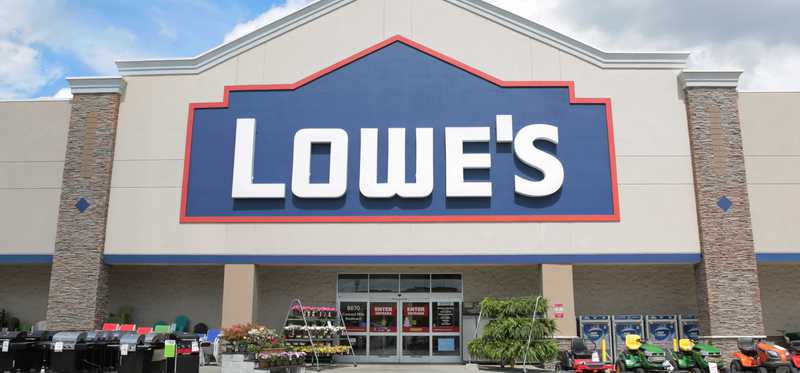 Layoffs: Lowe's
Lowe's has let go more than 200 people at its Charlotte area cross-dock terminal. The home improvement giant has also moved another 600 employees from the Charlotte area to its Mooresville, N.C. home.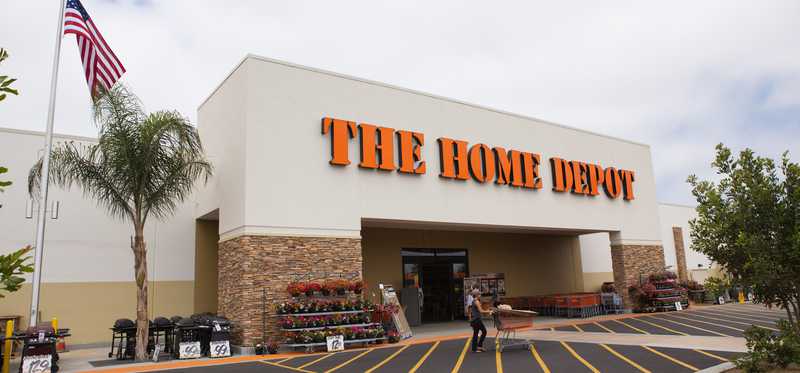 Hiring: Home Depot
While its rival has been cutting jobs, Home Depot plans to add 80,000 workers for its busy spring season. The company has openings at its approximately 2,000 stores and more than 100 distribution centers. Some jobs are seasonal and others are permanent (though the company did not offer a breakdown of how many positions will become year-round).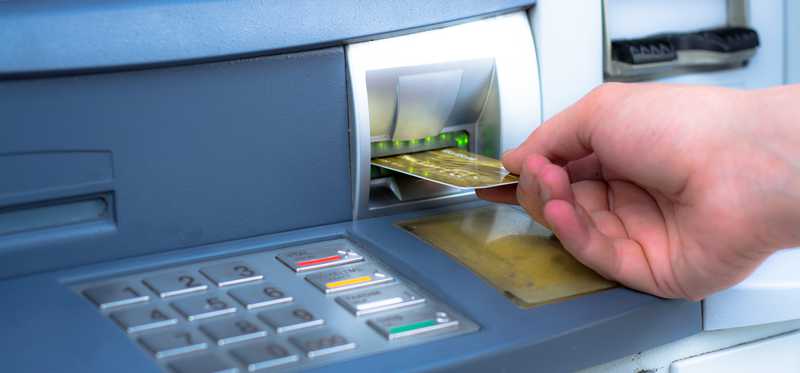 Hiring: Synchrony
Synchrony Financial, a company that offers a variety of financial services, has been adding to its 16,000-strong workforce. The company is hiring customer service representatives, as well as a variety of more senior positions, according to Glassdoor.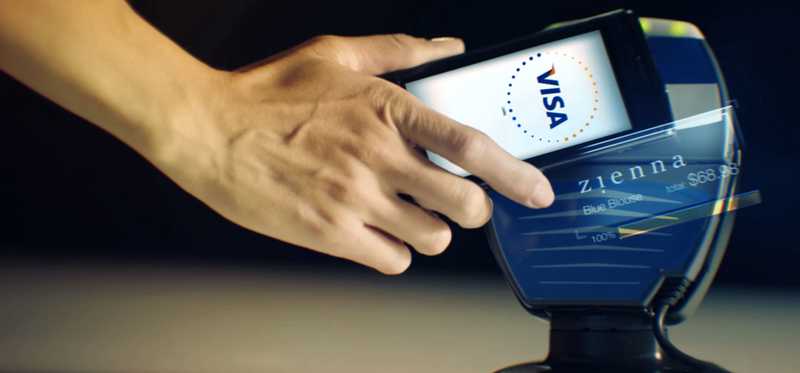 Hiring: Visa
The credit card giant is also hiring, according to Glassdoor. Visa has openings for associate product managers, products analysts, program managers, and a variety of other roles.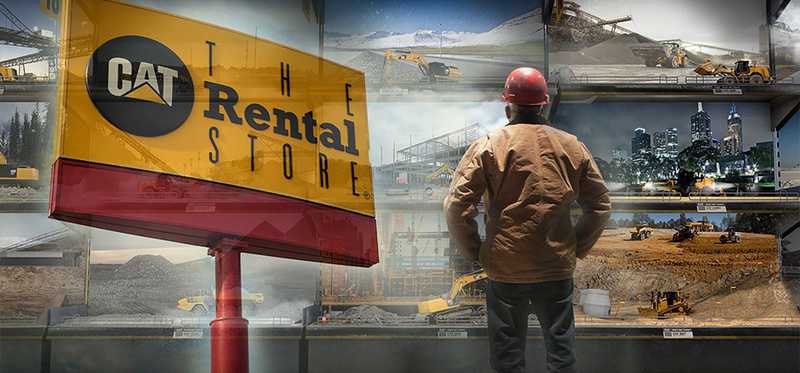 Layoffs: Caterpillar
About 400 workers will lose their jobs at a Caterpillar plant in Illinois later this month, according to WSPYNews.com. The plant was scheduled to be closed in 2017 but that had been delayed. Most of the work done at the facility had been moved to other locations and the 4 million-square foot building is for sale.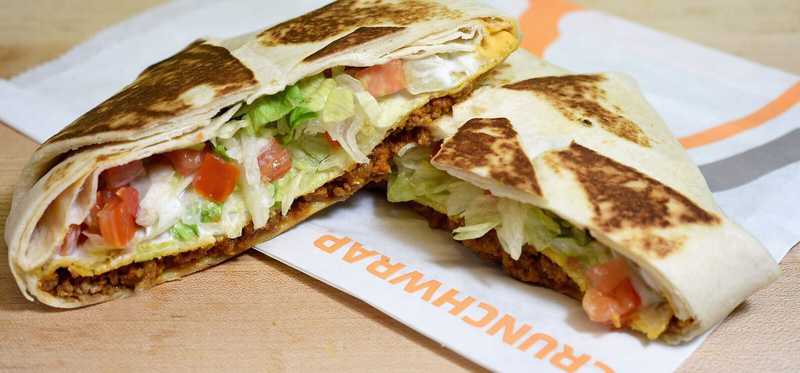 Hiring: Taco Bell
Yum! Brands' Taco Bell hasn't put a number on how many people it plans to hire but it's hosting 600 "hiring parties" around the country between April 22 and 27. The company calls these events "a spin on the traditional job fair with free food, festivities and job applications. Job-seekers may even have the opportunity to be interviewed -- and hired -- on the spot."
ALSO READ: This Chain Is Gaining on Taco Bell, Burger King, and Wendy's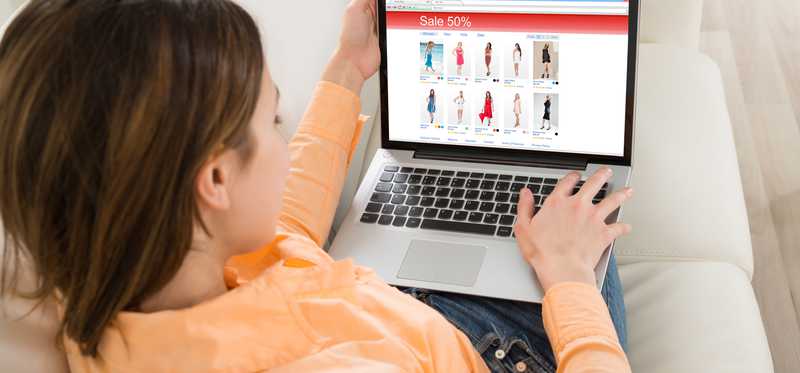 Hiring: Zulily
Zulily, the online retailer which promises "a new store everyday" needs workers. The company has openings for roles in product buying, marketing, and in various technology positions, according to Glassdoor.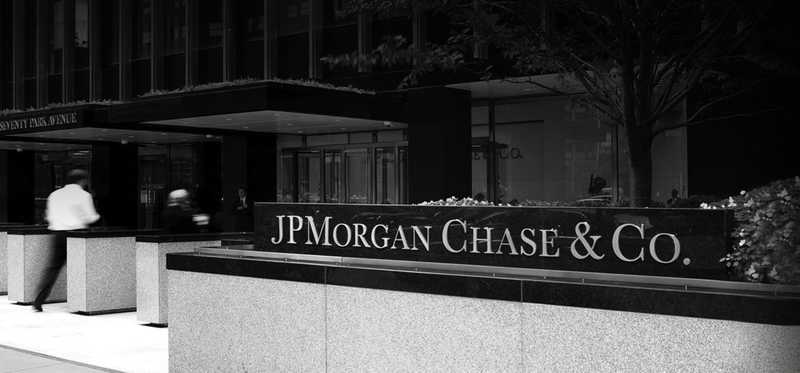 Hiring: JPMorgan Chase
It's not just trendy digital companies or retail survivors that are adding positions. JPMorgan Chase, a bank and financial services company, has a number of openings too. The company is adding workers in a number of technical positions as well as more traditional ones including wealth management advisors, bankers, and bank tellers.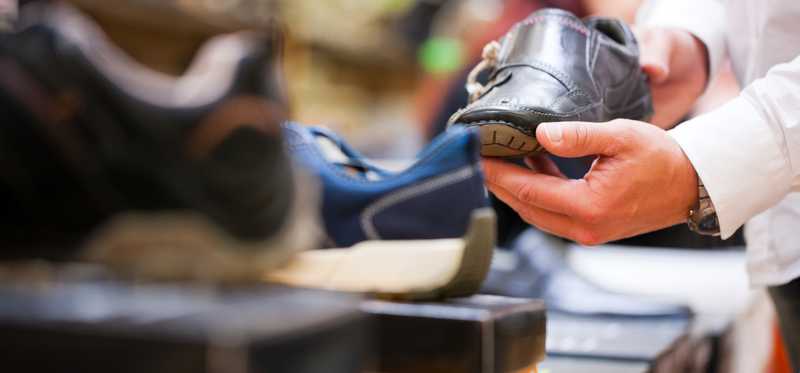 Layoffs: Payless ShoeSource
When your entire company closes, that's generally bad news for workers. Payless ShoeSource is in the process of closing all of its U.S. stores, which means thousands of employees will be out of work shortly. The closures are being staggered with some having already occurred and others continuing throughout the spring and into the summer.

ALSO READ: The Retail Apocalypse May Not Be What You Think It Is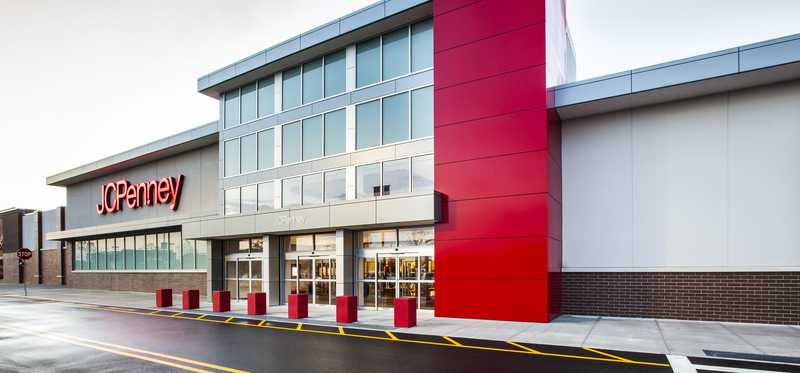 Layoffs: J.C. Penney
J.C Penney has slowly been shrinking as it struggles to find a business model that works. The company has closed or plans to close an additional 18 stores along with three it has previously planned to close. Most workers at those locations will lose their jobs, though the company does  make an effort to place them in open positions at its remaining stores.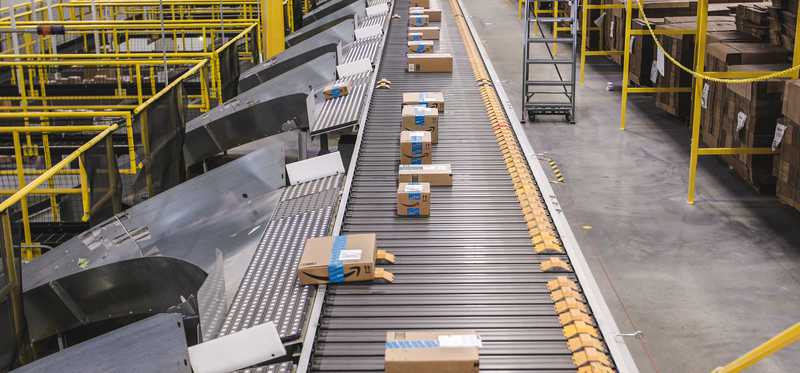 Hiring: Amazon
Amazon pretty much always has job openings across all levels of the company. The company has, however, been on a bit of a hiring spree for remote customer service workers. It plans to add 3,000 of them this spring. That's good news for people who want a decent-paying work-from-home-job, but the hiring surge won't benefit everyone since workers in only 18 states are eligible.

ALSO READ: Amazon Is on a Remote-Worker Hiring Spree

John Mackey, CEO of Whole Foods Market, an Amazon subsidiary, is a member of The Motley Fool's board of directors. Daniel B. Kline has no position in any of the stocks mentioned. The Motley Fool owns shares of and recommends Amazon, JD.com, and Visa. The Motley Fool recommends Home Depot and Lowe's. The Motley Fool has a disclosure policy.

Premium Investing Services
Invest better with The Motley Fool. Get stock recommendations, portfolio guidance, and more from The Motley Fool's premium services.