A 9-Step Checklist for Hiring a Moving Company
By Daniel B. Kline - Jul 11, 2018 at 12:36PM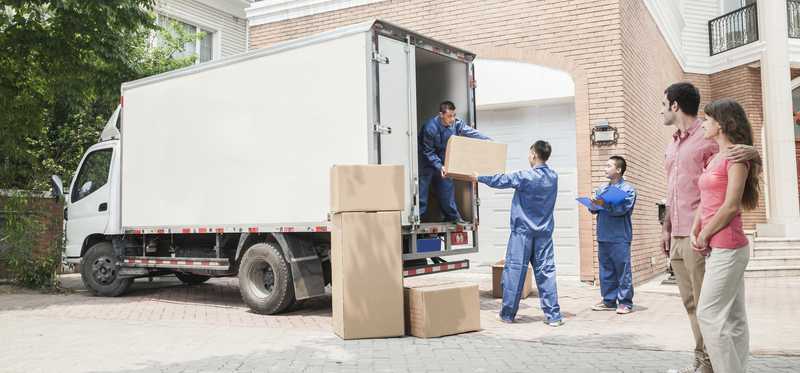 A 9-Step Checklist for Hiring a Moving Company
Get a move on
One of the hardest parts of moving is actually getting your stuff from one place to another, especially once you own furniture and other large possessions.
In many cases, it makes sense to hire a moving company. A professional mover can be a godsend or a waste of money -- or worse. Before you hire a moving company, consider the following checklist.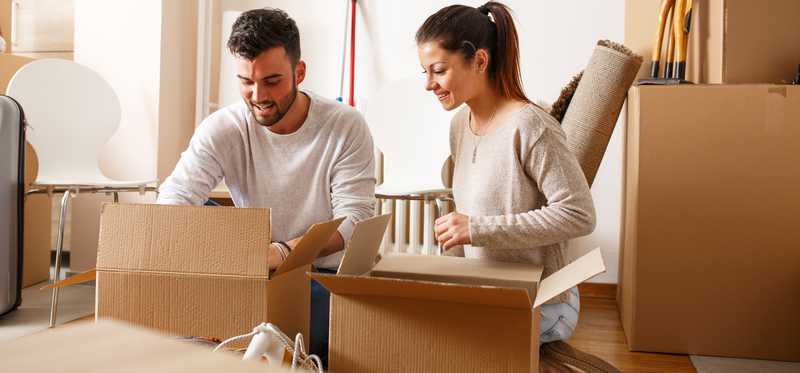 1. Make sure you really need movers
When my wife and I moved from Connecticut to West Palm Beach, Florida, we priced out hiring movers versus renting a truck and doing it ourselves. It was dramatically cheaper to rent a truck, even when we factored in hiring helpers at each end of the trip.
Driving 20 hours in a rented truck isn't for everyone, but it saved us thousands of dollars. It also forced us to take a close look at what we needed to keep, because space was limited to one truck and our two cars.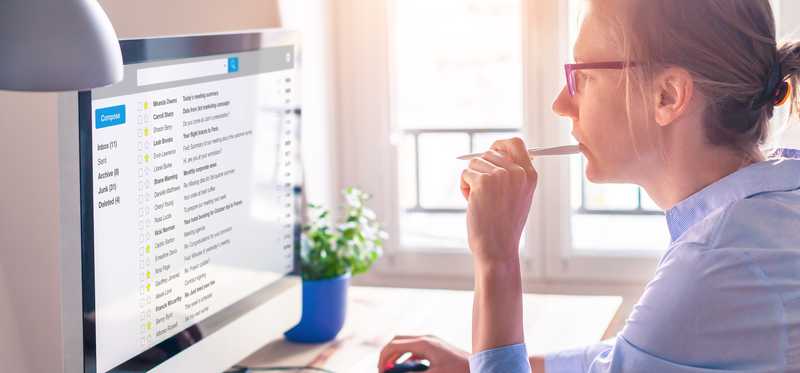 2. Do your homework
If you decide you need a moving company, do your research, Yes, price is important, but so is integrity. If you're considering a particular company, look for reviews on Yelp, Google, social media, and anywhere else you find them.
You should also make sure you hire the moving company that makes sense for you. Some movers specialize in longer hauls, while others offer better deals on storage. Know what you need and make sure it's what you get.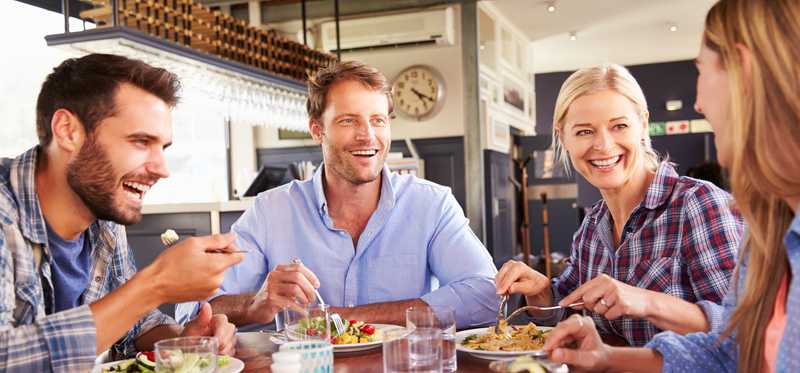 3. Ask your friends
While online reviews can help, you may also know people who have moved. If a friend has had a good experience with a mover, he or she can make an introduction.
Don't let a referral stop you from doing your homework, but value the opinions of people you trust. Good and honest movers tend to be like good mechanics: People want to share their good experiences and send more customers to the companies they enjoyed working with.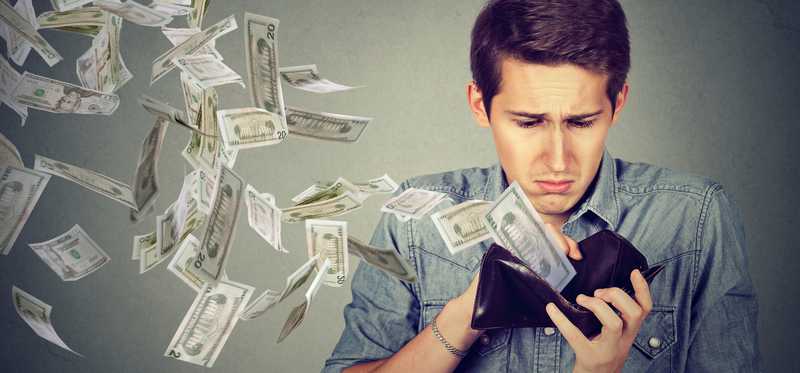 4. Know all the costs
Make sure you get a detailed estimate and then ask about additional charges. My wife and I once moved half a mile down the road, and the moving company we used insisted on bubble wrapping everything from lamps (makes sense) to couch cushions (not so much).

We learned pretty quickly that we were being taken for a ride, but if we had asked more questions up front, we would have been able to either hire another company or avoid the extra material charges we were hit with.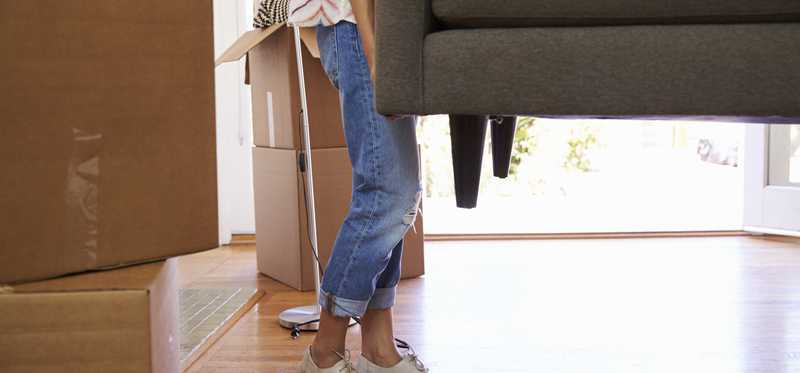 5. Prep well
Ask the moving company what you can do to keep costs down. In some cases, that can mean doing things like packing and wrapping some breakable items. In other cases, you're being charged hourly so getting as much stuff to the front of the house as possible will save you money.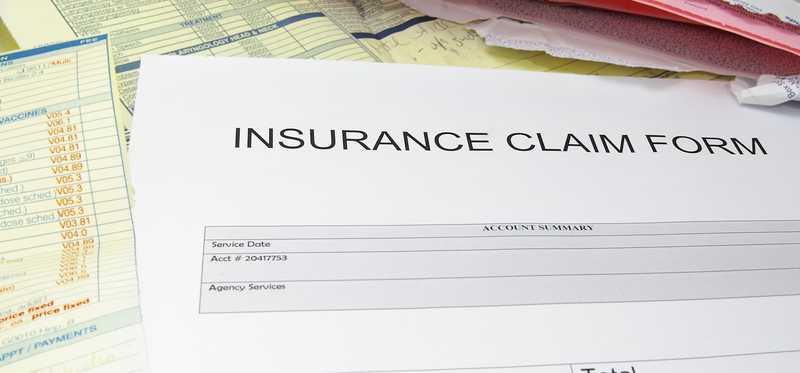 6. Understand insurance
Most movers will give you various insurance options. Go over each of them and ask questions. The one you should pick depends on your tolerance for risk and the value of the items you are moving.
If your $40 IKEA bookcase is scratched, that may not be a big deal. But if you have valuable furniture or fixtures, you may opt to make sure they're covered.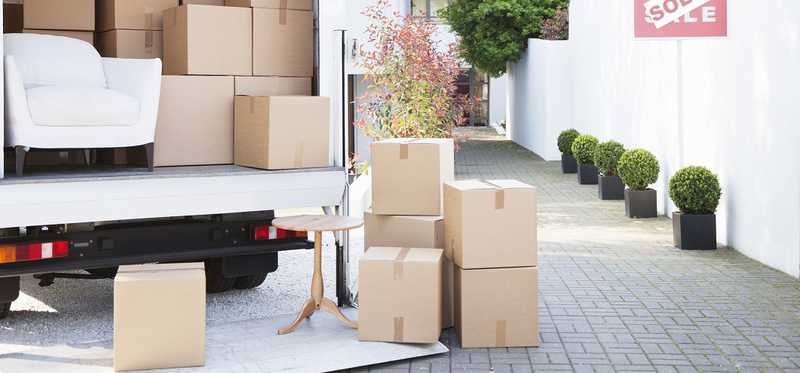 7. Know what you're getting
Are you paying for a certain number of hours? Will two workers show up or three? Read your contract and ask questions if you're not entirely sure what to expect.

You should also watch out for things like penalties if your move takes extra time. In addition, if your move is not same-day, check out what extra charges you'll have to pay for storage.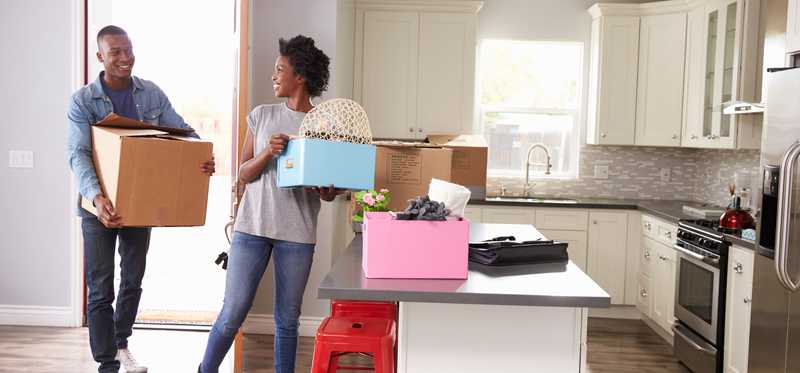 8. Take care of fragile items
Your movers may be perfectly capable of handling your fragile items. They might wrap them well and treat them with the utmost care. It's also possible they won't be quite as careful as you would be.
If something is important to you, take charge of it yourself. Package it or wrap it, and if it's not too large, consider moving it yourself. If that's not possible, supervise the movers as they move your most precious items.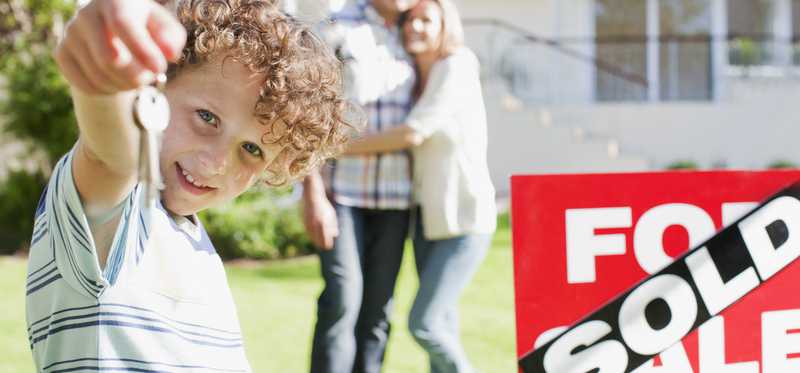 9. Know how drop-off will work
Before you make the deal with the moving company, make sure you understand how delivery will work. Find out how they want you to label boxes so they end up in the right rooms. Ask whether they handle things like putting bed frames back together and whether they remove packaging materials.
By asking questions about both ends of the move, you can save everyone involved time and frustration. You can also make sure you and the moving company are on the same page through each step of the process.
ALSO READ: Buying a Home in the Next 5 Years? Here's What You Need to Know
The Motley Fool has a disclosure policy.
Premium Investing Services
Invest better with The Motley Fool. Get stock recommendations, portfolio guidance, and more from The Motley Fool's premium services.