The Return Policies of These 20 Top Retailers
By Daniel B. Kline - Dec 26, 2018 at 7:44AM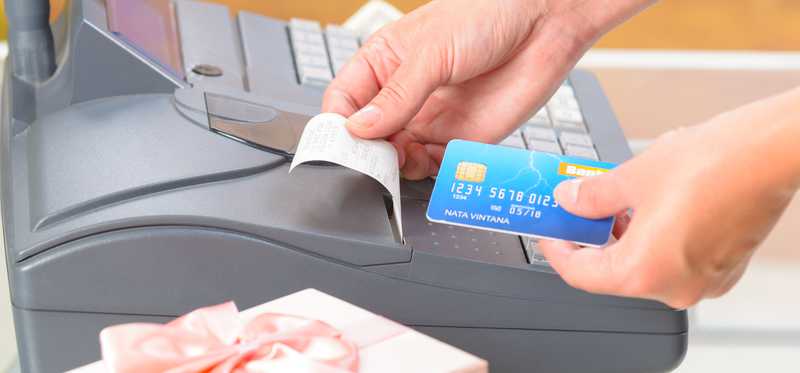 The Return Policies of These 20 Top Retailers
I hope there's a gift receipt
Um, thanks?
It's happened to most of us. You open a gift that's so horrible or so wrong for you that's it's hard to disguise your reaction. Hopefully you can pull yourself together and put on a happy face. Then, even though the giver knows you're going to return the item, say thank you and try to act as if you're not horrified.
Returns, however, are not all created equally. Every retailer has its own policy and it's important to know what those are so you don't get stuck with gifts you don't want.

Amazon
Amazon ships more packages than any other retailer. It also has a pretty generous return policy. The company allows customers until Jan. 31, 2019 to return anything bought between Nov. 1 and Dec. 31 for items shipped from one of the retailer's warehouses.

There are exceptions. Amazon's devices (Echo, Dot, Fire TV, etc.) must be returned in "new" condition within 30 days. Third-party sellers also have their own return policies.
Returns can be made via mail or in select Kohl's stores.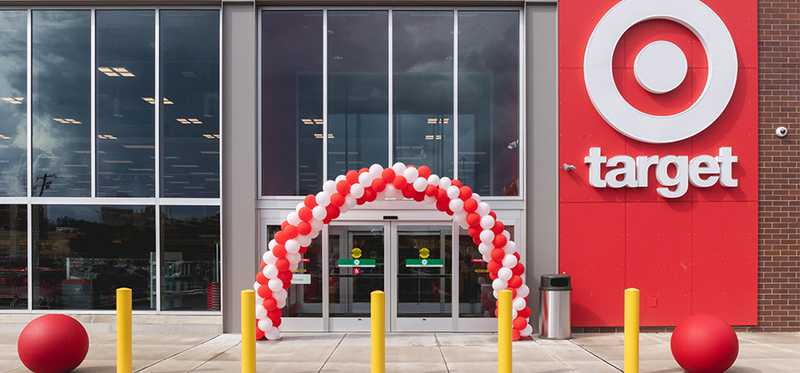 Target
In general, Target offers a 90-day return policy for all items brought back in new condition. Customers who meet those conditions can either receive a refund or exchange the item. There are exceptions for some items sold on the retailer's website and any differing terms will be noted on the receipt or packing slip.
Target also has a number of exceptions for items purchased during the holiday season:

All electronics and entertainment items must be returned within 30 days for a refund or exchange. For these items purchased between Nov. 1 and Dec. 25, the 30-day refund period will start on Dec. 26. 
All Apple products, excluding mobile phones, must be returned within 15 days. For these items purchased between Nov. 1 and Dec. 25, the 15-day refund period will start on Dec. 26.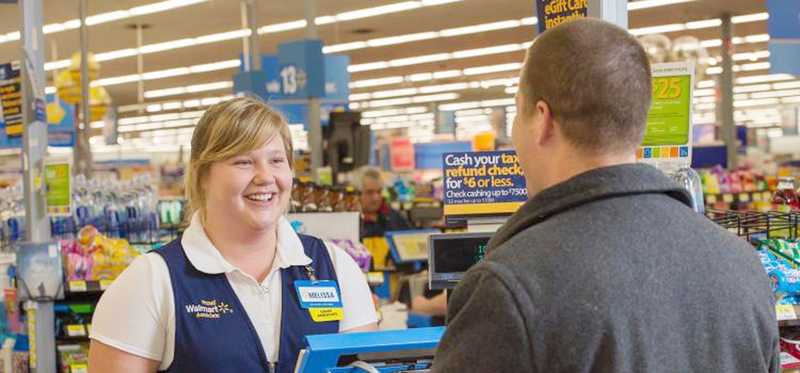 Walmart
Walmart generally accepts returns in the original manufacturer's packaging for up to 90 days after an item has been purchased. There are some exceptions that have only a 15- or 30-day return window and the company makes some changes over the holiday season to account for that:

Some orders placed between Oct. 28, 2018 and Dec. 25, 2018 will have an extended return timeframe allowing them to be returnable later.
If an item has a 15- or 30-day return window, Walmart extends the return time so that it does not start until Dec. 26
Items that already have a 90-day window do not have an extended return period (meaning the clock ticks from when you buy the gift, not when you give it.)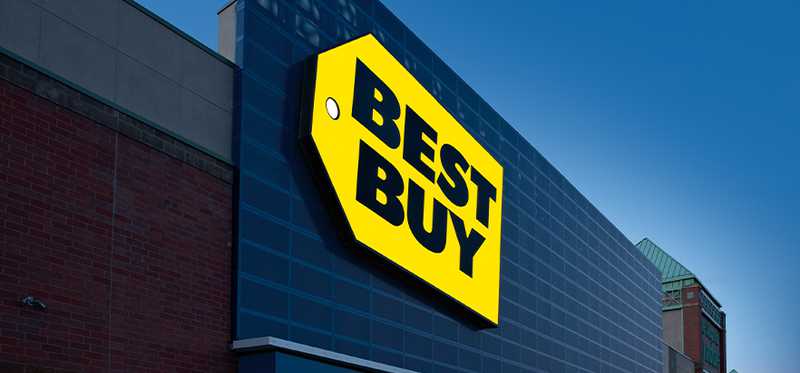 Best Buy
Best Buy normally has a 15-day policy on returns (14 for smartphones and other devices that need to be activated). The chain does offer better terms for its loyalty program members and it has better terms for the holiday season:
Purchases made between Oct. 28 and Dec. 28, can be returned through Jan. 12, 2019, excluding cell phones, devices that can be activated and AppleCare monthly plans.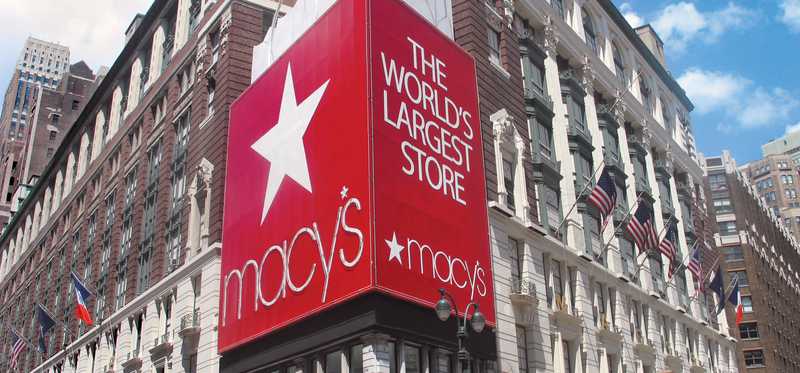 Macy's
Macy's has one of the more generous return policies giving customers 180 days to bring back their purchase. There are exceptions including "Last Act" clearance items which must be returned within 30 days.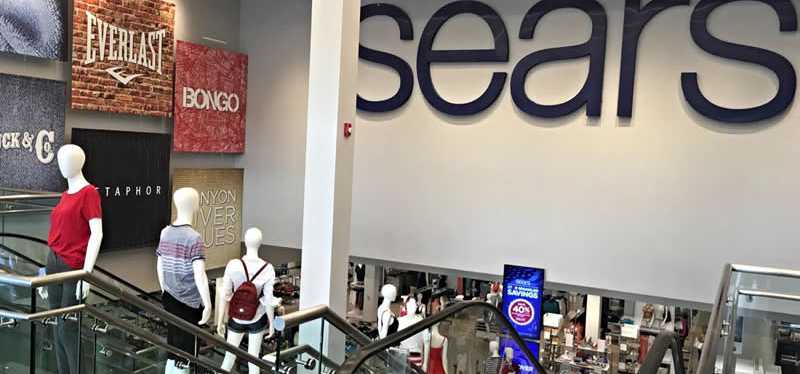 Sears
Remember that Sears has filed for bankruptcy and that you run the risk of it going out of business before you return any purchase. If the company still exists, however, it's offering a 45-day return window for items purchased between Nov. 1 and Christmas Eve.
"Floor care equipment, vacuums, major home appliances, sewing machines, water treatment, plumbing, heating equipment, and items with return policy period less than 30 days are not covered by the extended Holiday Return Policy," according to the company. Christmas season items (like trees and decorations) can't be returned after Christmas.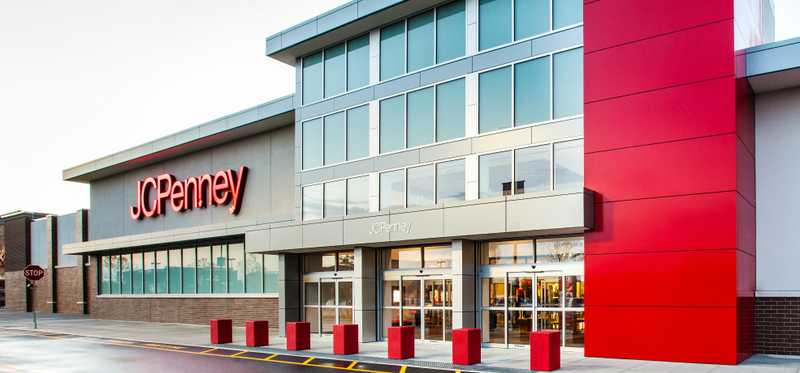 J.C. Penney
J.C. Penney has different policies for customers depending upon whether or not they have a receipt. If they do, they can get a refund via the original method of payment. With a gift receipt they can receive a gift card for the purchase price or they can exchange the item. Without a receipt customers can return the item for "exchange or refund at the item's lowest selling price within the last 45 days issued in the form of a merchandise return voucher," according to the company.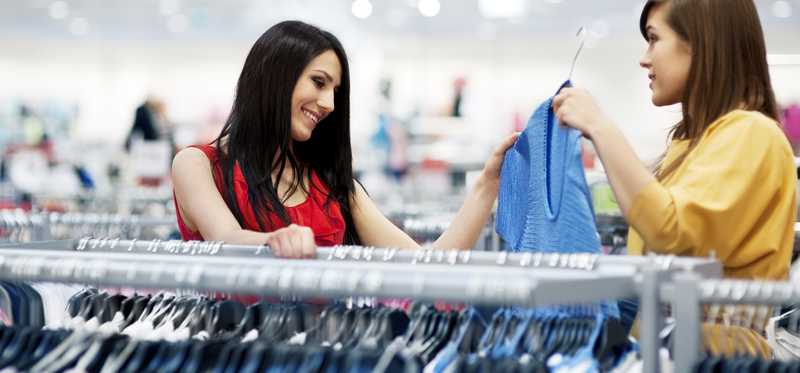 Marshalls/T.J. Maxx
Marshalls and T.J. Maxx, TJX Companies brands, accepts returns within 30 days with a receipt. Returns that go over 30 days or those without a receipt (or with a gift receipt) can make an exchange or receive store credit.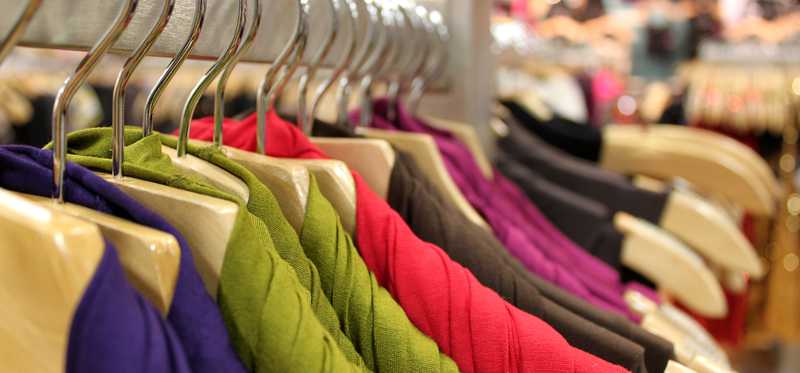 Ross Stores
Ross has a 30-day return policy for customers with a receipt as long as the item has not been worn or used. Returns outside the 30-day window are eligible for store credit.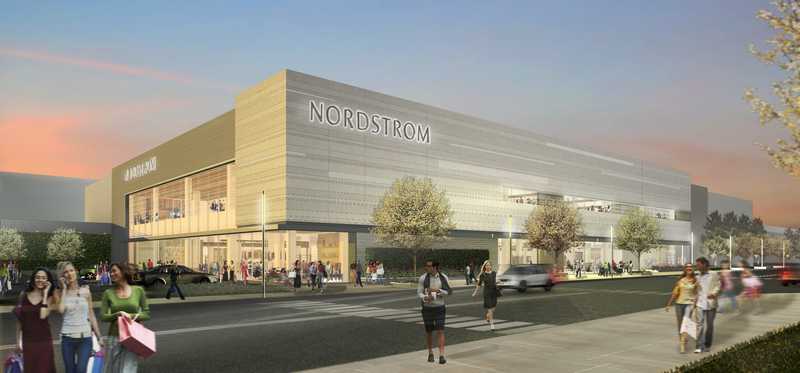 Nordstrom
Nordstrom used to accept any item sold in one of its stores back at any time with or without a receipt. As you might imagine, that type of policy leads to abuse and the company has tightened things up some. Because of that the retailer now handles things in a different way:
"We handle returns on a case-by-case basis with the ultimate objective of making our customers happy," according to its website. "We stand behind our goods and services and want customers to be satisfied with them."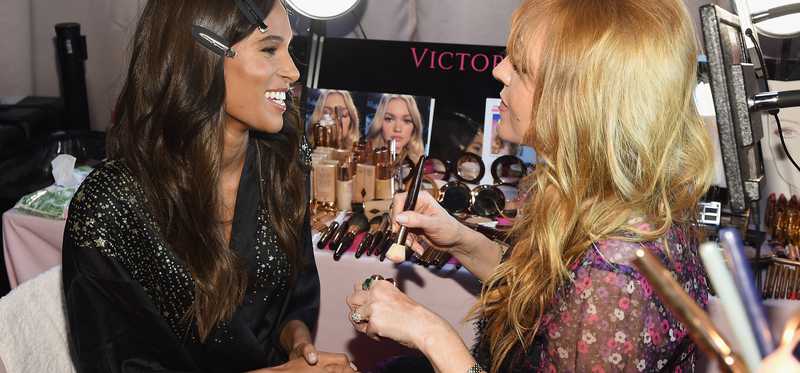 Victoria's Secret
While you should be really careful about buying underwear as a gift, if you do, it can be returned. Victoria's Secret, an L Brands company, allows returns to refunded to the original form of payment for 90 days. In the case of gift receipts or returns outside 90 days, the company offers exchanges or gift cards.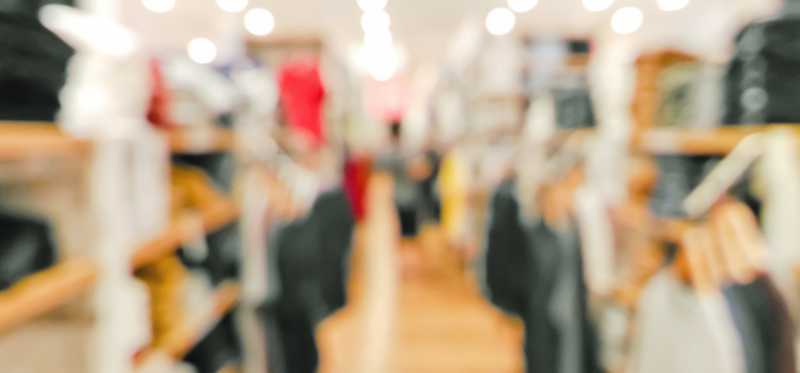 Dillard's
Dillard's has a fairly stingy return policy only offering customers 30 days to bring merchandise back. "The merchandise must be accompanied by either the original Dillard's Receipt or the original Dillard's Proof of Purchase Label. (Proof of Purchase information is included on the packing slip for all Dillard's Direct orders), the company wrote on its website.
It does accept mailed in returns for items purchased online but the retailer charges $6.95 for a return label. Dillard's refunds customers either through the original payment method or via a gift card.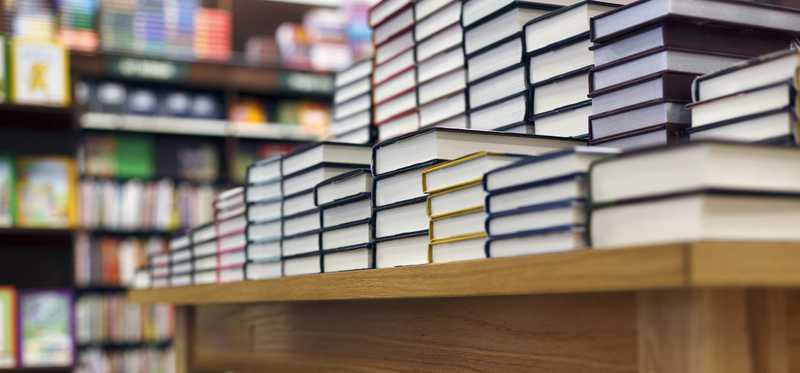 Barnes & Noble
Barnes & Noble only gives customers 14 days to return items as long as they have a sales receipt or packing slip from an online order. Books, of course, must be unread and in "new" condition.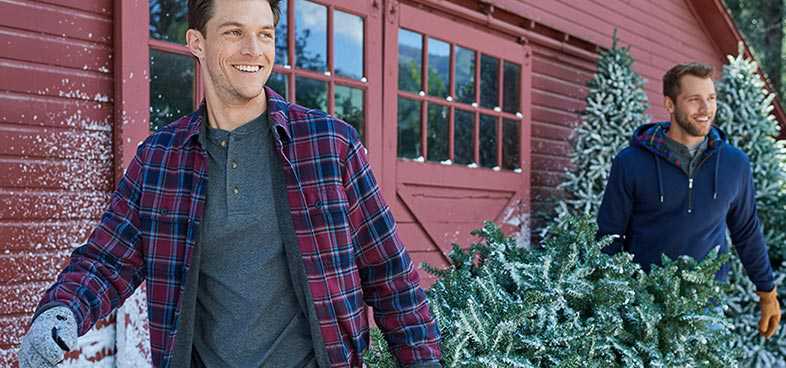 L.L. Bean
L.L. Bean used to have an unlimited return policy. That was clearly something people could easily take advantage of, so the company tightened things up and has a new policy:

"If you are not 100% satisfied with one of our products, you may return it within one year of purchase for a refund. (Please note that products purchased before Feb. 9, 2018, are not subject to this one-year time limit), the company wrote on its website.
It will still "consider" accepting a return on an item that was sold more than a year ago if there's a problem with it due to defective materials or craftsmanship. The company requires proof of purchase (which customers can store in the chain's system at the time of purchase).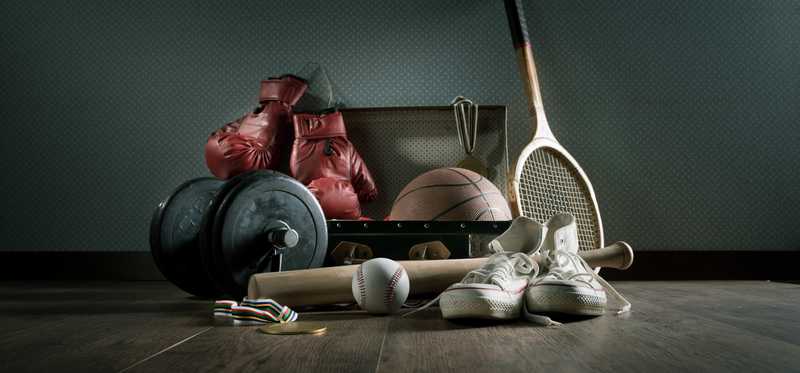 Dick's Sporting Goods
Dick's Sporting Goods gives customers 60 days to return most items. It does require a receipt or packing slip and refunds the money through the means used to pay for the purchase in the first place. Returns without a receipt will receive store credit.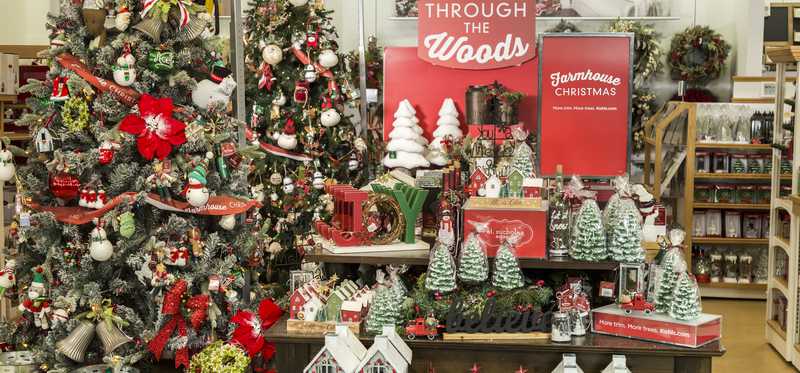 Kohl's
Kohl's generally gives customers a full year to return merchandise. The only major exception is electronics which must be brought back within 30 days. During the the holiday season, however, shoppers have until Jan. 31 to return any electronics purchased between Nov. 1 and Dec. 31.

ALSO READ: The Retail Apocalypse May Not Be What You Think It Is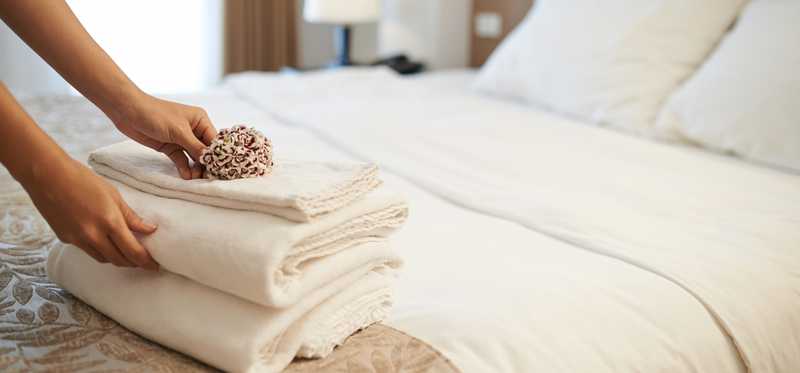 Bed, Bath & Beyond
Bed Bath & Beyond offers consumers a year to return items when the customer has a receipt. Without one, the company will try to look up your order but it will offer store credit instead of a refund if the order can't be verified.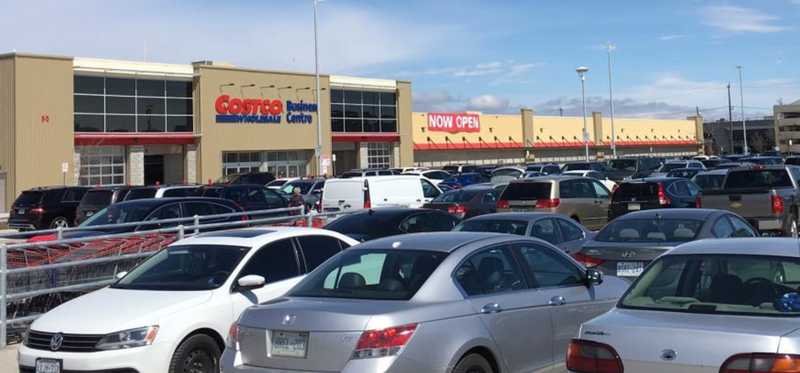 Costco
Costco has an open-ended returns policy with a few exceptions:
Electronics: Customers must return the item within 90 days
Diamonds over 1 carat" must also present all original paperwork (IGI and/or GIA certificates) at which time they will receive a Jewelry Credit Memo."
Cigarettes and alcohol: They cannot be returned.

Special Order Kiosk and Custom Installed Programs: These items cannot be returned but may be covered under warranties.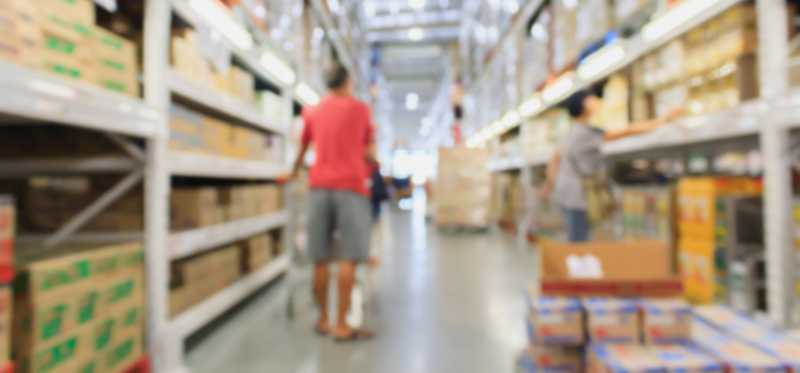 Sam's Club
Like its warehouse club rival, Sam's Club has a pretty generous return policy. The retailer will essentially take back items at any point if the customer is not satisfied. There are, however, some major exceptions:
Automotive tires and batteries: This varies based on warranty.

Bulk/volume purchases via SamsClub.com: These can only be returned when there are manufacturer's defects or damage. In that case the buyer must submit a claim with photos to [email protected] within 72 hours after delivery. Orders bigger than 50 units of one item must be submitted within 24 hours.
Cell phones/connected devices; All returns must be made to the location the item was purchased at within 14 days.

Computers, laptops, and tablets: Customers have 90 days to bring back any  computers, laptops and tablets from the original date of purchase.

Contact lenses: If unopened, contact lenses can be returned within 30 days of purchase.

Electronic items: Sam's shoppers have 90 days to return electronics.

Games and software: Unopened games and software must be returned withing 90 days. The same is true for defective games and software which can only be exchanged for the exact same item.

Golf carts: A golf cart must be brought back within 30 days.

Movies and music: If you don't open movies and music you have 90 days to bring them back. You have the same 90 days for defective merchandise but only for exchange for the same item.

Televisions: Sam's Club members have 90 days to return a TV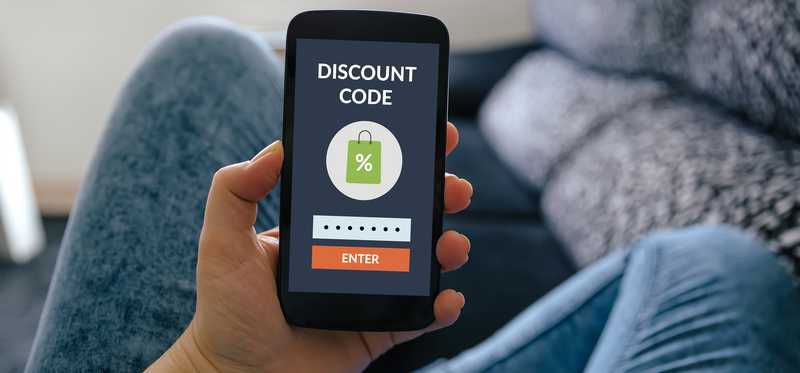 eBay
While eBay may not be a traditional retailer, it does have a returns policy. The company explains how it works on its website: 
"If the item you received doesn't match the description in the original listing, or if it arrived faulty or damaged, you're covered under the eBay Money Back Guarantee. You can return it even if the seller's returns policy says they don't accept returns," the company wrote.
Sellers have three business days to resolve problems. If they don't, then the customer can refer the issue to eBay which will step in to fix the issue.

ALSO READ: Can In-Store Technology Slow the Retail Apocalypse?
John Mackey, CEO of Whole Foods Market, an Amazon subsidiary, is a member of The Motley Fool's board of directors. Daniel B. Kline has no position in any of the stocks mentioned. The Motley Fool owns shares of and recommends Amazon. The Motley Fool recommends Costco Wholesale, eBay, Nordstrom, and The TJX Companies. The Motley Fool has a disclosure policy.
Premium Investing Services
Invest better with The Motley Fool. Get stock recommendations, portfolio guidance, and more from The Motley Fool's premium services.