Stores That Make the Most Money Selling Other Stores' Gift Cards
Author: Daniel B. Kline | December 03, 2019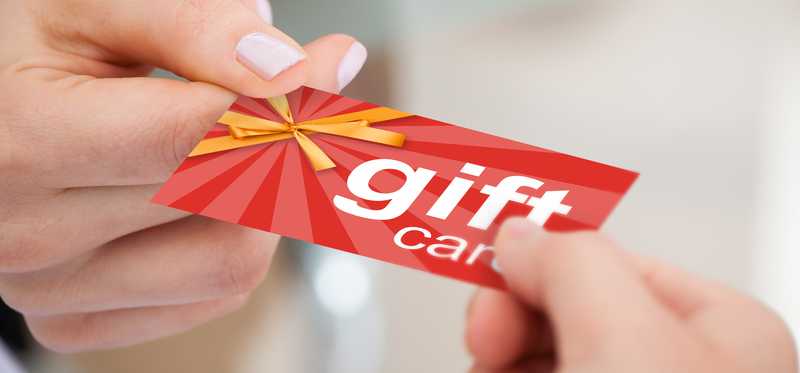 A lot for retailers to love
Retailers love gift cards for a number of reasons. They drive traffic to stores -- both to buy them and to redeem them -- and they lead to people spending more than the amount on the card. Sometimes, of course, people buy gift cards and either spend only some of the value or forget about them entirely.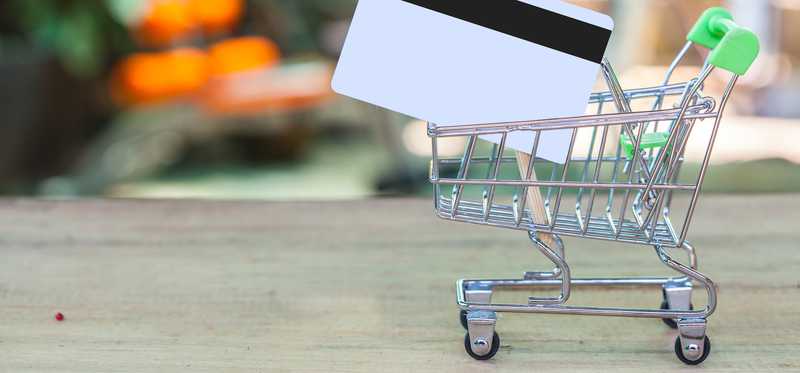 But why sell gifts cards to other stores?
Retailers don't disclose their profit margins on individual items. They can vary greatly, and for gift cards they are likely very low. In theory (though no retailer details the exact system) the store that sells a gift card keeps a portion of the sales price, passing the rest onto the retailer which the card can be redeemed at.
Retail chains sell gift cards to other stores because consumers want them. They may drive a small amount of profit (and card displays take up relatively little room) but they also bring people in stores -- and that gives the store a chance to sell higher-margin items.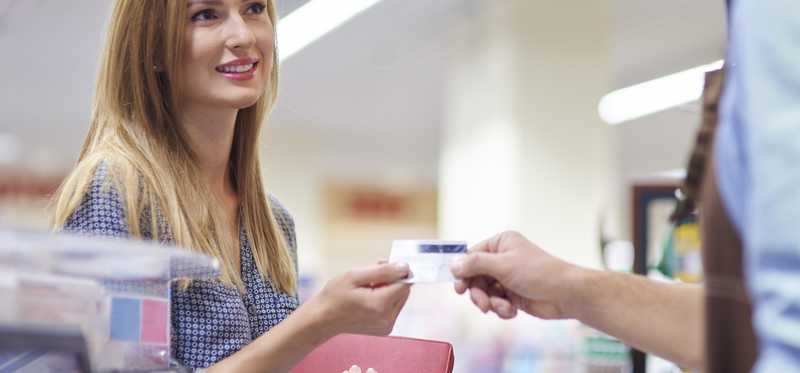 Which retailers make the most?
The entire business of selling gift cards is shrouded in mystery. Retailers don't break out how many dollars they sell in other merchants' gift cards so it's impossible to know which chain sells the most. The 15 companies on this list, however, are the ones that devote significant space to selling gift cards for retailers, restaurants, and other things.
Not every chain does it the same way and some companies on this list offer better deals than others.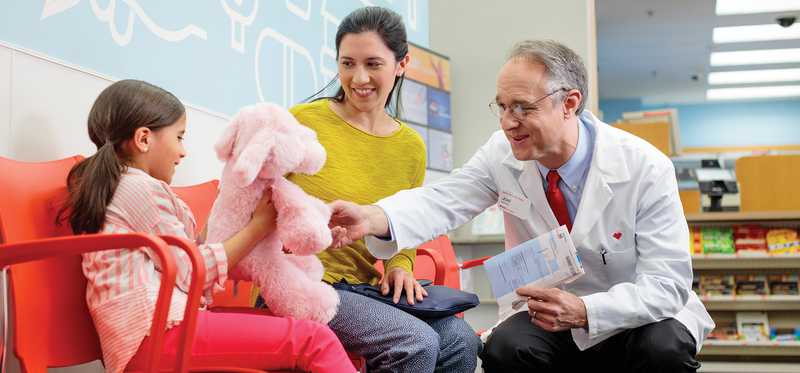 1. CVS
While CVS (NYSE: CVS) has focused more on being a health service provider in recent years, it has also improved its merchandise. This includes offering a healthy selection of gift cards to a variety of retailers and restaurants.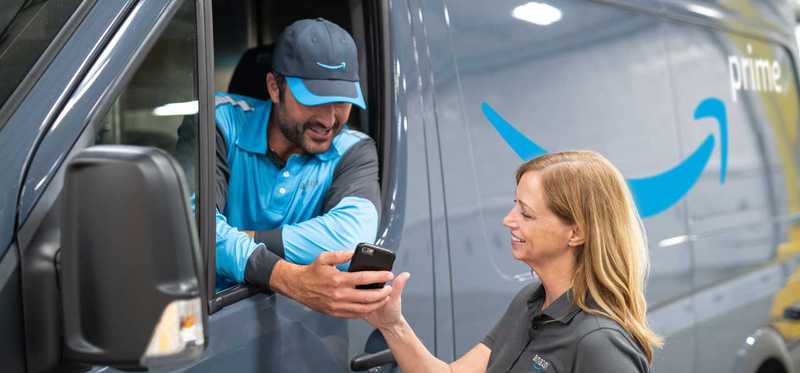 2. Amazon
Amazon (NASDAQ: AMZN) offers a fairly random selection of gift cards. It sells them for a number of digital services and has some restaurants and retailers (but not many others). Still, despite the incomplete collection, the online giant has so many customers that it's still a powerhouse in the space.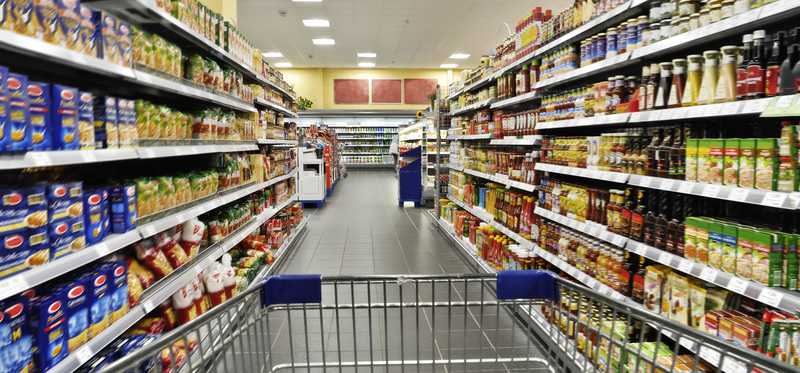 3. Regional grocery chains
Chances are you're not going to Publix, Stop & Shop, or any other regional grocery chain specifically to buy a gift card. It's much more likely that you're picking one up when you're already there because the selection is enormous.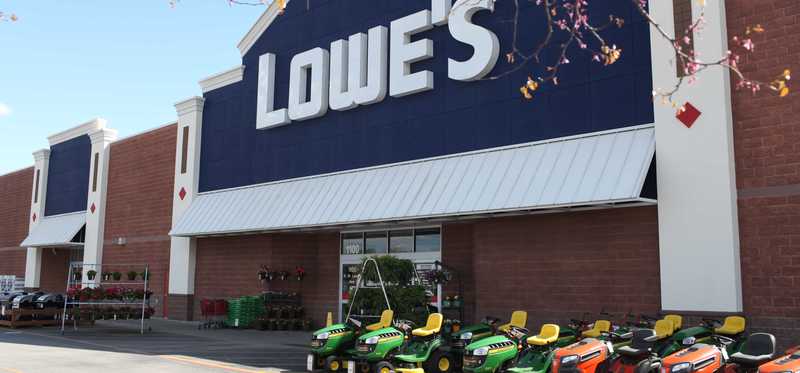 4. Lowe's
The home improvement retailer may not be the first place you think of when it comes to buying gift cards for other retailers, but it offers a large selection of them. That's likely because the chain understands convenience and has done a good job at stocking items its customers may not visit the store for but that they buy anyway.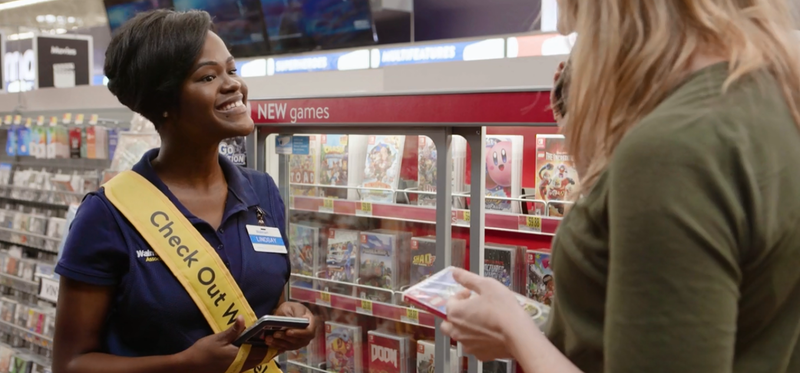 5. Walmart
Walmart (NYSE: WMT) sells pretty much everything. The chain offers a vast array of gift cards -- everything from rival retailers to restaurants, digital services, and more -- both in its stores and online.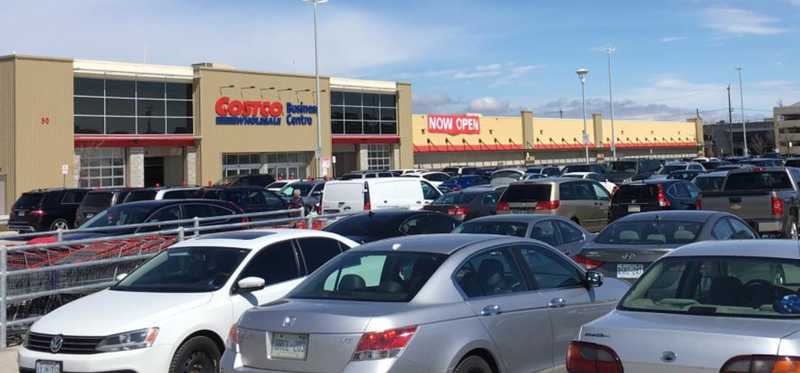 6. Costco
Costco (NASDAQ: COST) may be one of the few places where you can get a deal on a gift card. The warehouse club often has packages of multiple cards, sometimes for one retailer or restaurant, sometimes for multiple chains, priced below face value.
The selection isn't always great, but the value can be high. Costco may also sell gift cards for things like gym memberships where you pay all at once but end up getting a break compared to the monthly price.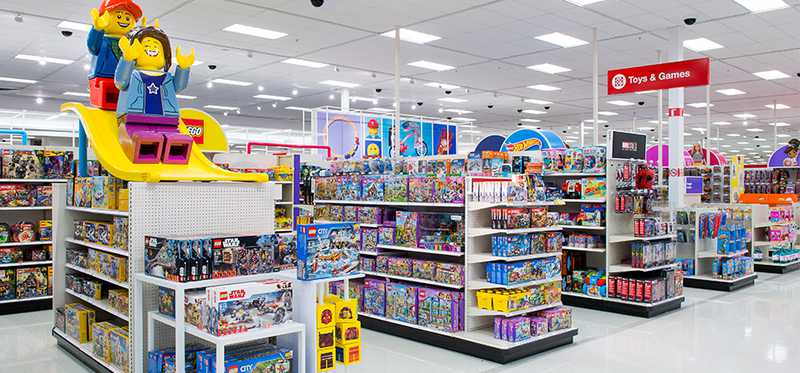 7. Target
Target (NYSE: TGT) sells gift cards with a focus on restaurants and digital products. The retailer generally has a large display of cards and selectively has others in areas like electronics where they complement the merchandise.

8. Sam's Club
The Walmart-owned chain has a selection that's similar to rival Costco. It's not necessarily always going to have gift cards in stock, but when it does it's a rare retailer to offer below-face-value deals.

10. Kohl's
Kohl's (NYSE: KSS) has not been shy about partnering with other retailers. It takes Amazon returns in its stores and has a variety of store-within-a-store concepts. It also sells a broad range of gift cards for retailers and restaurants.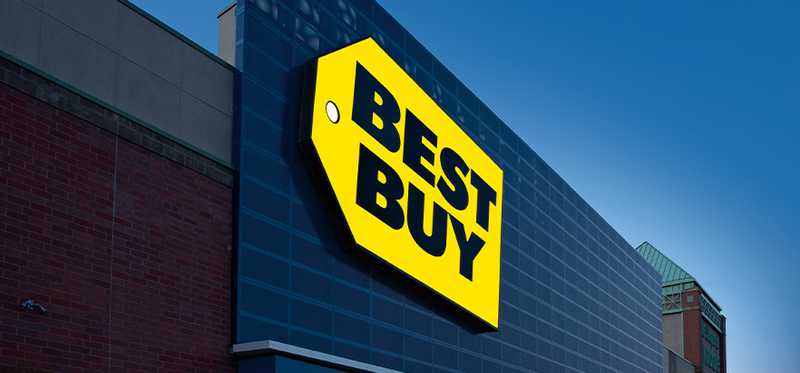 11. Best Buy
Best Buy (NYSE: BBY) sells gift cards for digital products and experiences. Those include music and game downloads, as well as add-ons for some of the products it sells.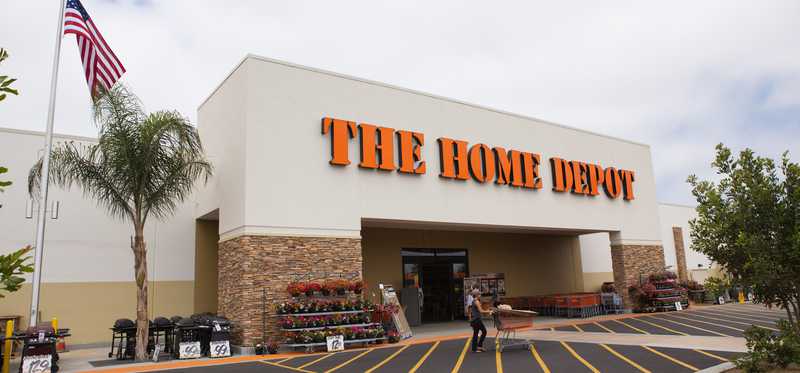 12. Home Depot
Like its rival Lowe's, Home Depot (NYSE: HD) sells gift cards to a very broad array of retailers and restaurants. It generally also offers movie theater gift cards and, really, cards from pretty much every major company that offers one.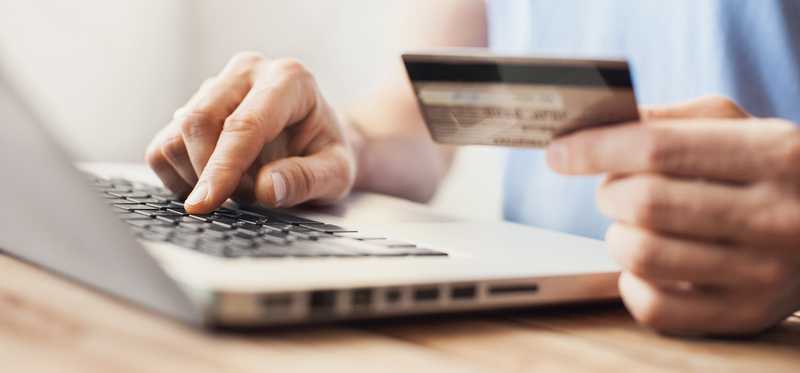 13. Staples
Staples (NASDAQ: SPLS) sells an array of gift cards in its stores. It also (sometimes) has discount gift cards for sale on its website.

14. eBay
eBay (NASDAQ: EBAY) may not be a traditional marketplace for gift cards, but you can buy them there. The online auction site serves as a market where consumers can resell gift cards (generally below their full value). It's also possible to find gift cards -- sometimes discounted ones -- directly from the website rather than from individual sellers.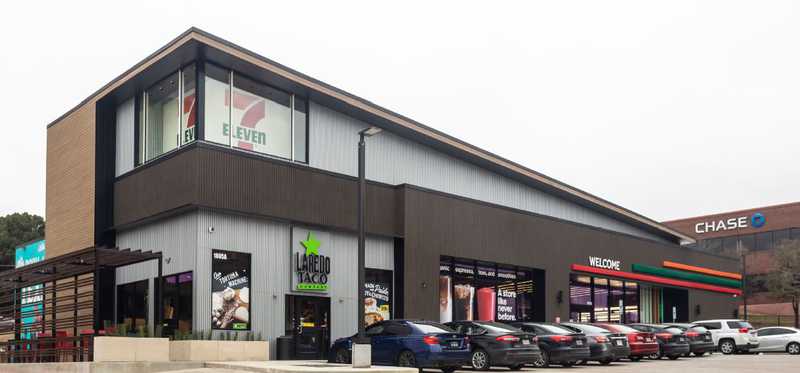 15. 7-Eleven
7-Eleven used to be a punchline when it came to buying last-minute gifts. The convenience store chain was the only place open on Christmas and many a sitcom made jokes about people buying their gifts there.
Now, the chain has a selection of gifts which includes gift cards. 7-Eleven focuses on digital entertainment, but has a pretty wide selection outside just that.
ALSO READ: Here's How Gift Cards Will Help Restaurant Chains Dominate This Holiday Season
John Mackey, CEO of Whole Foods Market, an Amazon subsidiary, is a member of The Motley Fool's board of directors. Daniel B. Kline has no position in any of the stocks mentioned. The Motley Fool owns shares of and recommends Amazon. The Motley Fool recommends Costco Wholesale, CVS Health, eBay, Home Depot, and Lowe's and recommends the following options: long January 2020 $115 calls on Costco Wholesale, short January 2020 $180 calls on Costco Wholesale, long January 2021 $18 calls on eBay, long January 2021 $120 calls on Home Depot, short February 2020 $205 calls on Home Depot, and short January 2020 $39 calls on eBay. The Motley Fool has a disclosure policy.