These 10 Things Will Make Your Workers Happy -- and These 5 Will Make Them Miserable
By Maurie Backman - Jun 25, 2019 at 7:35AM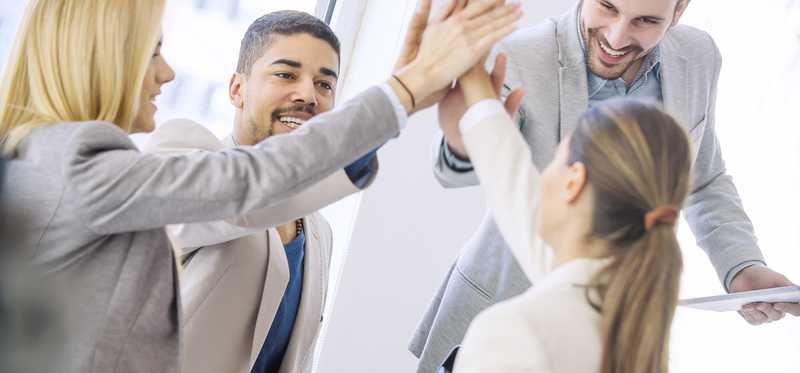 These 10 Things Will Make Your Workers Happy -- and These 5 Will Make Them Miserable
Keep your most valued employees put
In today's competitive job market, a big part of retaining talent is catering to your employees' needs and making a concerted effort to keep them content. Here are 10 things that are apt to entice your employees to remain loyal -- and five that are likely to drive them away. 

1. Great health insurance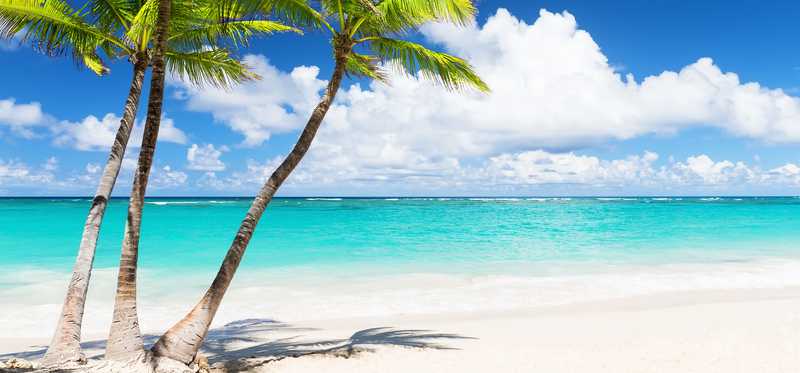 2. A solid vacation policy
Employees need time off to recharge and escape the daily grind. The average U.S. employee gets just 10 paid vacation days per year, so if you're able to do better, your employees will no doubt appreciate it. And if you implement an unlimited vacation policy, your workers will likely be downright ecstatic.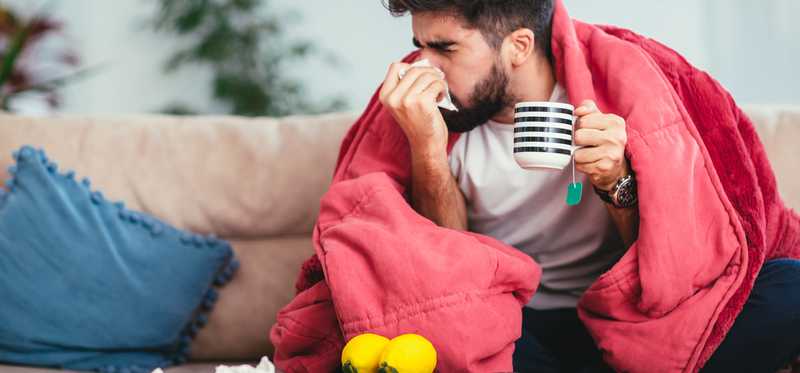 3. Sick days
Some companies lob vacation and sick days into a single time off package. But leisure time and sick time are very different beasts, and should be treated as such. Offering a distinct allocation of sick days is a good way to show your employees that you care about their health.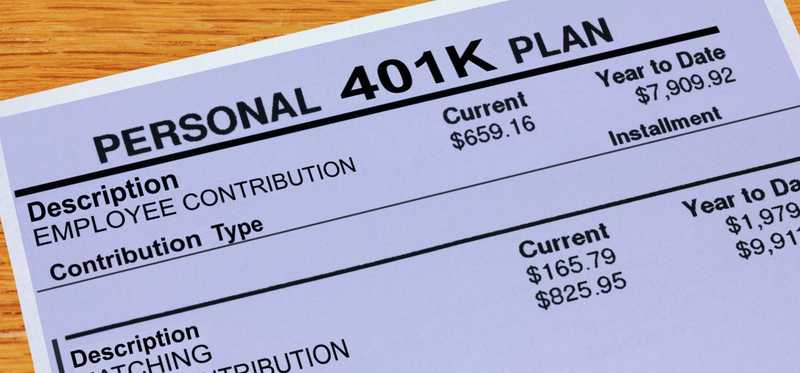 4. A generous 401(k) match
The average employer contribution to a 401(k) is now 5.1% of employee pay, according to the Plan Sponsor Council of America. Offering a generous retirement plan match will help your employees save for the future, all the while giving them one less financial issue to stress about.

5. Flexibility
Being flexible with your employees is a great way to show your appreciation for them. That could mean letting them do their jobs from home or another remote location, allowing them to set their own hours, or giving them the option to compress their workweeks as needed.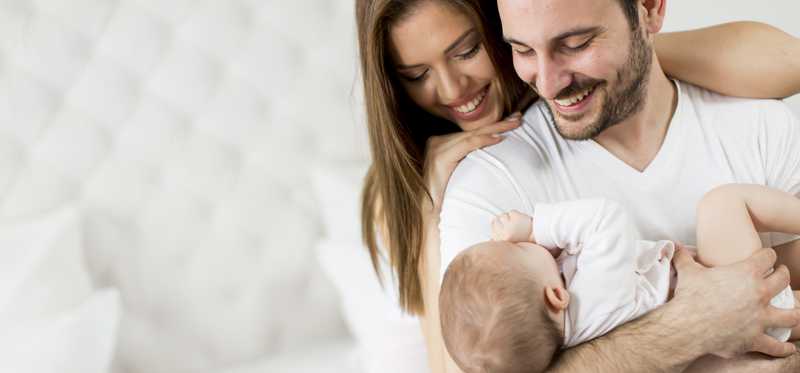 6. Paid parental leave
It's an oft-bemoaned fact that U.S. parents are generally given very little time off to adjust to their new family dynamic and, in the case of birthing, recover from delivery. And while employees of larger companies are granted unpaid time off under the Family and Medical Leave Act (FMLA), paid time off is harder to come by. A generous paid parental leave policy will therefore give your employees something to celebrate.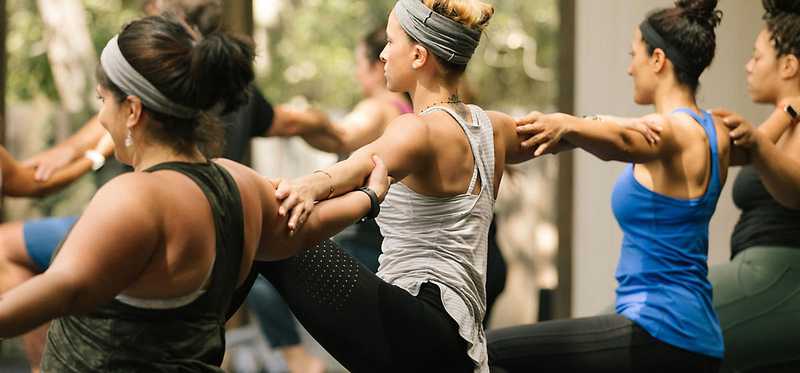 7. Wellness programs
It's important to take care of your employees not just professionally and financially, but physically. Offering onsite wellness programs like massage, yoga, and stress relief workshops will help your workers stay on top of their health so they're not only happier, but better focused on their actual jobs.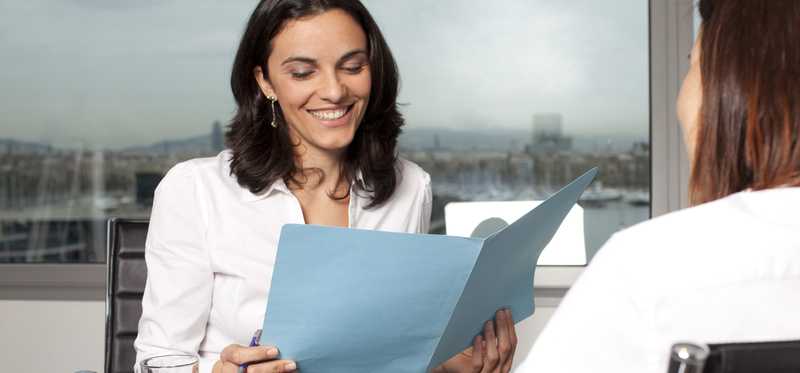 9. Facetime with managers
Managers tend to be busy people by nature, but if yours make an effort to connect with workers individually on a regular basis, your employees will no doubt appreciate the attention and opportunity to share what's on their minds. Some companies accomplish this by instituting formal weekly one-on-one meetings, but you can achieve the same outcome with less formalized sit-downs, too.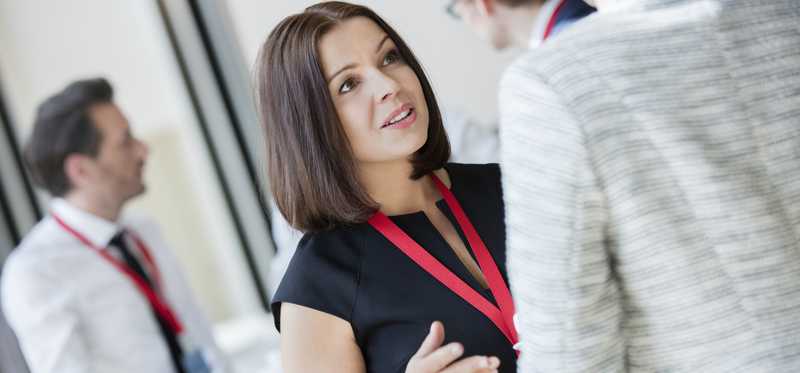 10. Professional development
Helping your employees progress professionally is a good way to ensure that they remain content. Make an effort to invest in your workers' development, whether by subsidizing the cost of continuing education or by paying for them to attend seminars and conferences that teach them new things.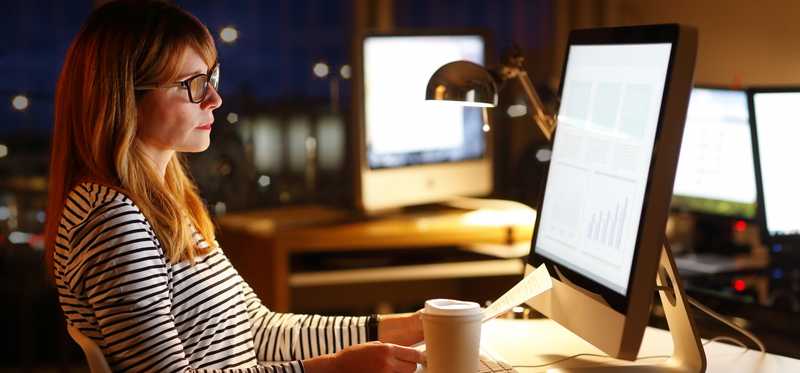 1. No flexibility whatsoever
While the aforementioned benefits are sure to keep your employees more than satisfied on the job, a good way to get on their bad side is to offer little to no scheduling flexibility whatsoever. Sticking to a rigid schedule won't just aggravate your employees who feel they deserve leeway; it'll also make them less likely to accommodate you when emergencies arise and their services are needed after hours or on weekends. 
ALSO READ: More Workers Are Quitting Their Jobs for Flexibility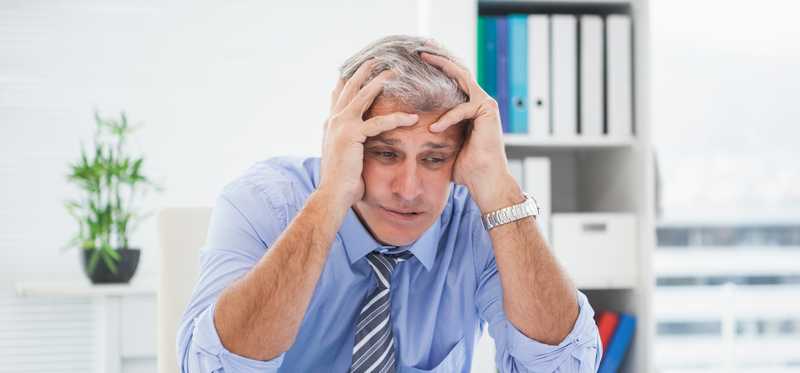 2. A poor work-life balance
An estimated 70% of today's employees struggle to achieve a good work-life balance. Not recognizing this need is a good way to alienate your best workers and drive them to jump ship -- especially folks who have shown nothing but dedication to your company from the start.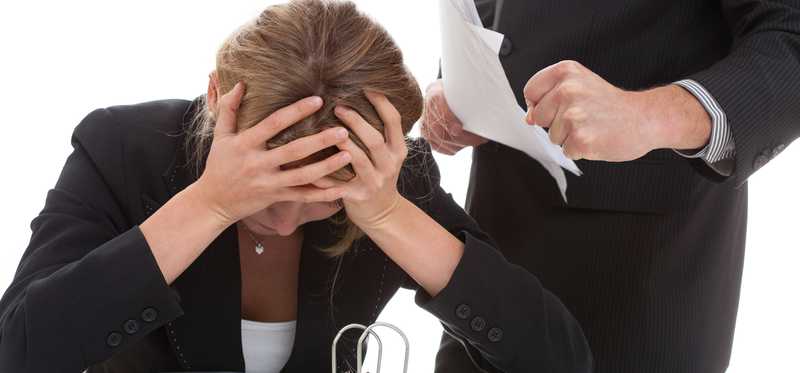 3. Micromanagers
There's perhaps nothing more frustrating than being micromanaged consistently on the job. This especially holds true for seasoned employees who have proven themselves to be more than capable of working independently. But make no mistake about it -- newer hires don't tend to take kindly to micromanagement, either, as it represents a glaring lack of trust on your managers' part. 

4. Insufficient training
It's hard for workers to excel on the job when they're not given the tools they need to do so. If you don't invest in proper onboarding and training, your workers are not only likely to be miserable, but they're also likely to underperform, at which point everybody loses out.
ALSO READ: 3 Ways High Employee Turnover Can Hurt Your Business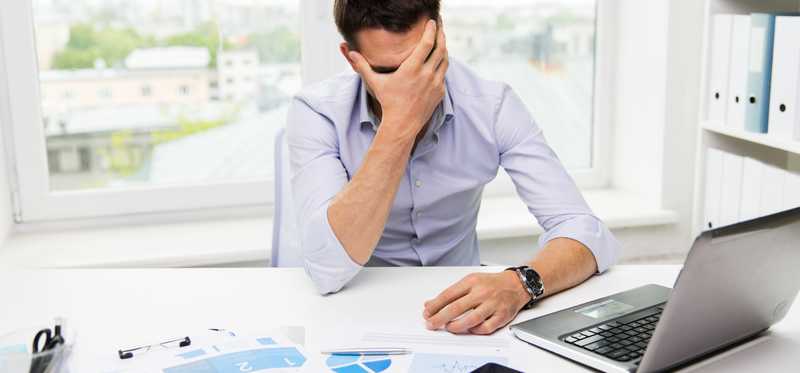 5. No career support
Most employees want to feel like their careers are moving forward. If you don't enable and empower your workers to develop and advance professionally, they're apt to feel stuck in a rut. And when that happens, you're likely to lose them to competitors who are willing to offer that support. 


The Motley Fool has a disclosure policy.

Premium Investing Services
Invest better with The Motley Fool. Get stock recommendations, portfolio guidance, and more from The Motley Fool's premium services.