These 5 Companies Had a Happy Holiday (and These 5 Didn't)
By Leo Sun - Jan 25, 2019 at 7:33AM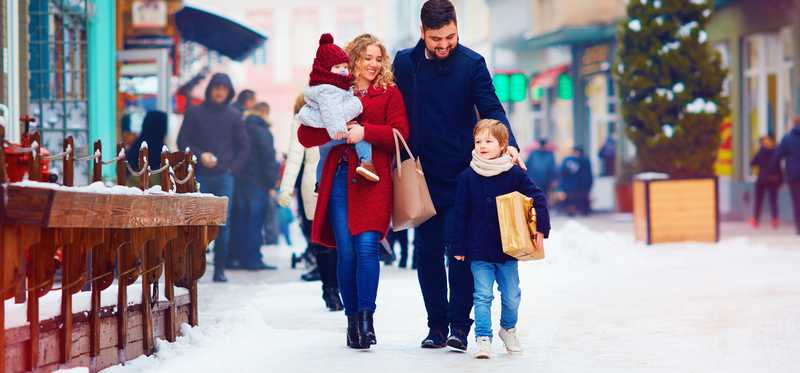 These 5 Companies Had a Happy Holiday (and These 5 Didn't)
How did the season shape up for these big-name retailers?
Holiday spending in the U.S. rose 5.1% to $850 billion in 2018 and marked the retail industry's strongest growth in six years, according to Mastercard (NYSE:MA) SpendingPulse. That was a bullish sign for retailers, but Mastercard's report also found that certain sectors fared better than others.
Online shopping revenue rose 19%, apparel and home improvement retailers posted positive growth, but department stores and electronics and appliances retailers suffered year-over-year declines. Today we'll examine five retailers that impressed investors during the holidays, and five others that fell short of expectations.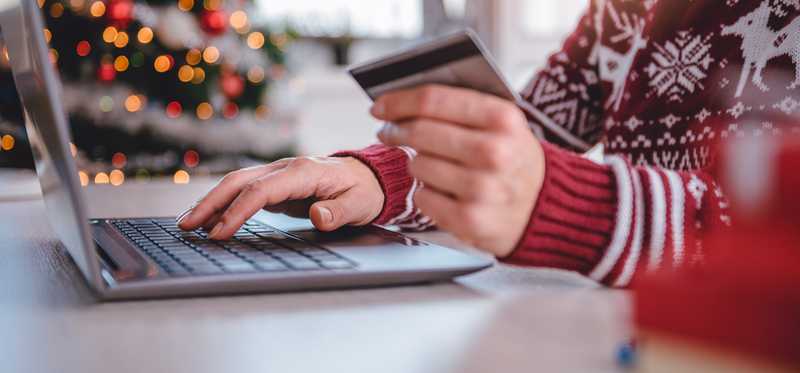 Amazon generates record sales
The surge in online sales was great news for Amazon (NASDAQ:AMZN), which declared that it had achieved a "record-breaking" holiday season as it offered "more items ordered worldwide than ever before." It also noted that "tens of millions" of new customers signed up for Prime, which was used to ship "more than one billion items" within the U.S.
Amazon didn't provide exact sales figures, but analysts expect its total revenue to rise 19% annually during the fourth quarter. The continued growth of Amazon Web Services (AWS), its higher-margin cloud business, should enable Amazon to keep expanding its e-commerce ecosystem with lower-margin and loss-leading strategies.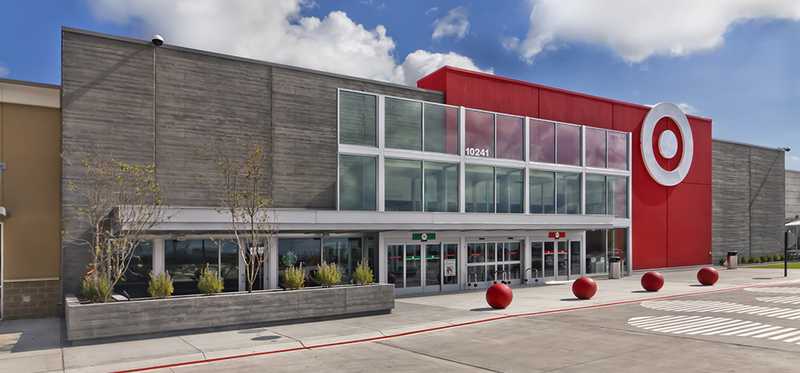 Target's investments pay off
Target's (NYSE:TGT) investments in its e-commerce, delivery, and in-store pickup efforts paid off during the holidays, as its comparable store sales jumped 5.7% -- compared to 3.4% comps growth a year earlier. Target attributed that growth to higher store traffic and a "small increase" in its average ticket sizes. All five of its core merchandise categories saw comps growth during the holidays.
Target's digital comps rose 29%, and it expects its digital sales to grow more than 25% for the fifth straight year. Its Stock Pickup plus Drive Up sales (which accounted for a quarter of Target's holiday sales) also soared 60% annually -- indicating that it still has a defensible moat against Amazon.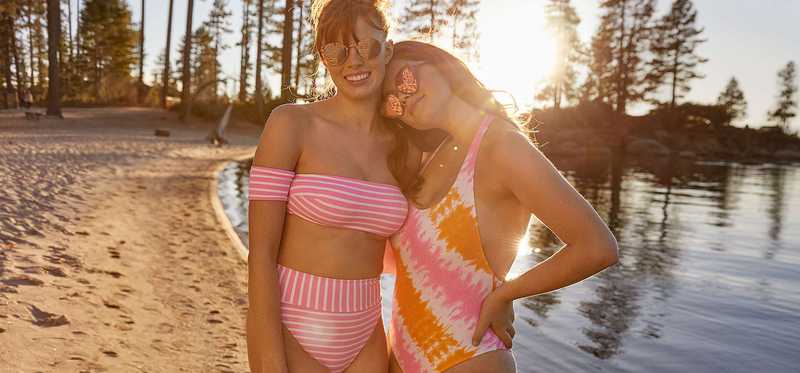 AEO sees robust growth
American Eagle Outfitters (NYSE:AEO) recently announced that its holiday comps rose 6%, compared to its 8% comps growth a year earlier. That puts AEO on track to generate its 16th straight quarter of positive comps growth when it reports its fourth-quarter earnings in early March.
Much of AEO's growth is fueled by Aerie, the smaller lingerie and activewear brand which generated 32% comps growth last quarter by challenging rivals like L Brands' (NYSE:LB) Victoria's Secret with body-positive ad campaigns. AEO's namesake brand, which posted 5% comps growth last quarter, is also enjoying strong demand for its denim products and rebounding sales of men's apparel -- which was previously a sore spot for the retailer.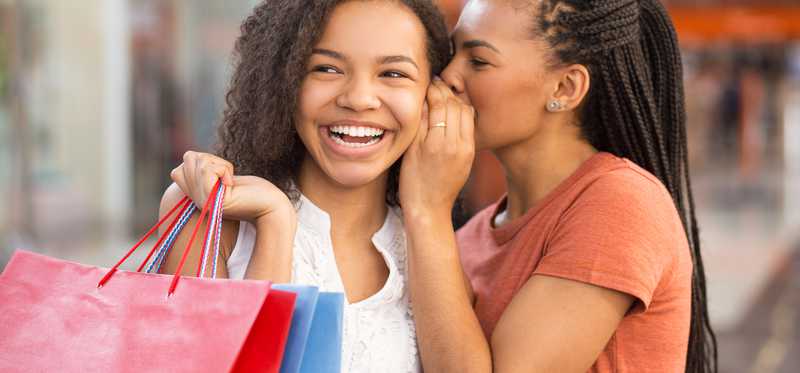 Five Below still sees room to run
Five Below (NASDAQ:FIVE) recently reported that its holiday period sales rose 24.6% annually with 4.9% comps growth. For the fourth quarter, the retailer expects its sales to rise 17%-19% and for its comps to climb 3%-4%.
CEO Joel Anderson stated that Five Below "saw continued strong performance" from its new stores, and that its comps growth exceeded its expectations. Anderson stated that the growth was "broad-based across many worlds" -- especially in toys and games.
Five Below, which finished last quarter with 745 stores, plans to expand its store count to 2,020 stores by 2020 and over 2,500 stores over the long term. This indicates that this teen-oriented discount goods retailer still has room to run.
ALSO READ: Five Below Sees Another Growth Spurt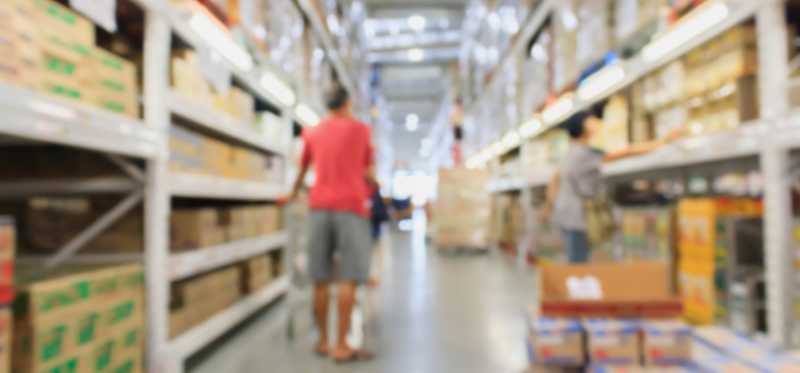 Costco crushes expectations
Costco (NASDAQ:COST) recently reported that its five-week holiday comps rose 6.1%, beating the consensus forecast for 5.7% growth. Excluding gas sales, currency impacts, and an accounting standard change, its U.S. comps rose 7.1% and easily topped expectations for 6.4% growth. Its total sales for the period rose 7.8%.
Costco's robust holiday growth indicates that its warehouse retailing business model, which locks in consumers with memberships, still has a comfortably wide moat against Amazon and other retailers. Yet that doesn't mean Costco is neglecting online sales -- its e-commerce sales still jumped 13.6% annually during the holidays.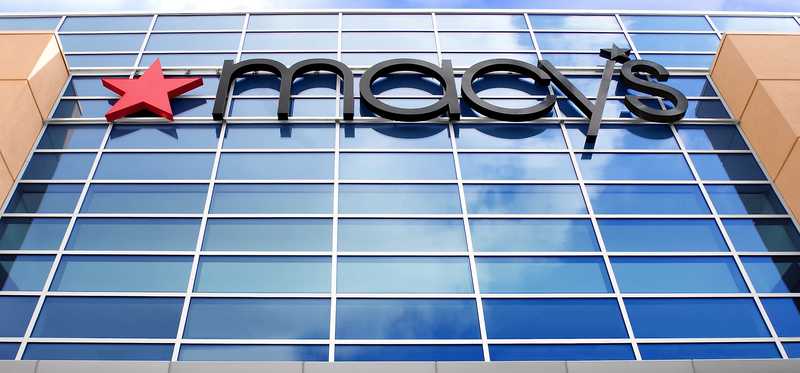 Macy's misses the mark
Macy's (NYSE:M) seemed to be recovering over the past year, as it reversed a streak of negative comps growth with four straight quarters of positive growth. Unfortunately, it recently revealed that  its holiday comps rose just 0.7% on an owned basis and 1.1% on an owned plus licensed basis -- which broadly missed expectations.
Macy's also slashed its full-year comps forecast from 2.3%-2.5% to 2.0%, and revised its gross margin guidance from "up slightly" to "down slightly" -- indicating that it was desperately using markdowns to attract customers. That bleak forecast contradicted Macy's CEO Jeff Gennette's claim that the retailer had "the right strategies, the right merchandise and marketing, and the right experiences to win" during the holidays.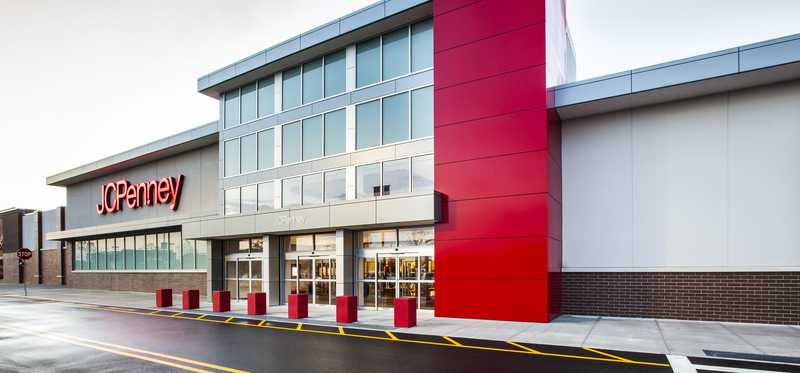 J.C. Penney is still losing customers
J.C. Penney (NYSE:JCP) fared even worse than Macy's. The retailer, which is desperately trying to clear out its excess inventory under its new CEO Jill Soltau, reported its comps fell 5.4% (3.5% on a shifted basis) during the nine-week holiday period.
That puts it on track to post a second straight quarter of negative comps growth during the fourth quarter. However, J.C. Penney still expects to reduce its inventories by 8% and generated positive free cash flow for the full year. It also plans to shutter some weaker locations. Those are baby steps in the right direction, but the retailer is still shouldering $4.2 billion in debt -- and nearly half of that total is due in 2023.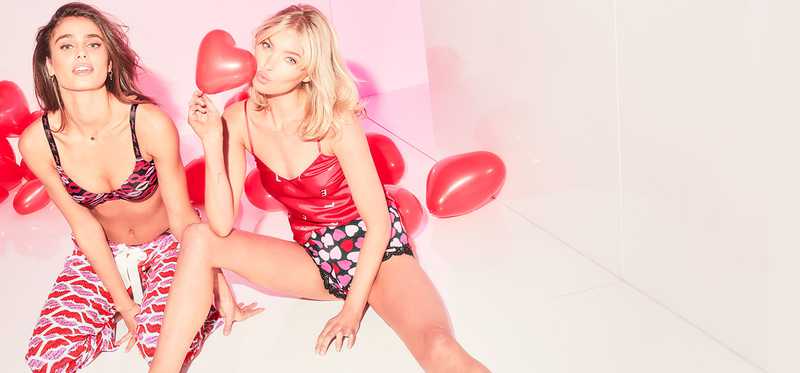 L Brands still can't fix Victoria's Secret
L Brands, the parent company of Victoria's Secret and Bath & Body Works, has been struggling with weak demand for its once-popular lingerie and sleepwear products. Victoria's Secret's comps stayed negative over the past few quarters and repeatedly offset its positive comps growth at Bath & Body Works.
That's why it wasn't surprising when L Brands reported flat comps growth during its five-week holiday period. It didn't disclose its comps growth by brand, but it's widely assumed that Victoria's Secret, which replaced its CEO late last year, was the weak link. The brand's new CEO, John Mehas, plans to fix the brand by re-launching swimwear and changing its marketing strategies -- but it's unclear if those eleventh-hour efforts can stop the bleeding.
ALSO READ: L Brands Cuts Its Dividend: What Investors Need to Know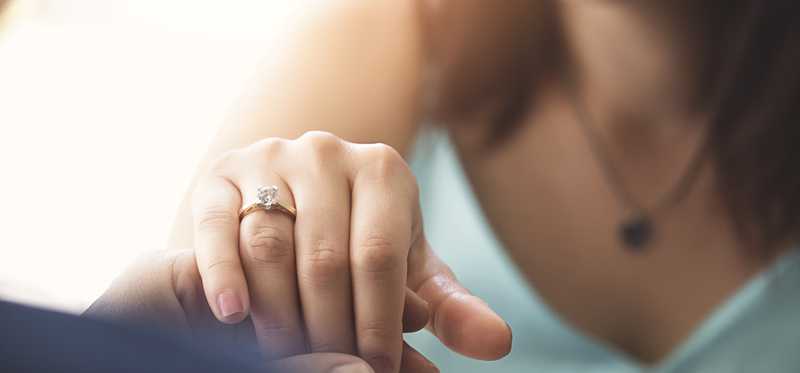 Tiffany & Co. loses its luster
Tiffany & Co. (NYSE:TIF) enjoyed a healthy growth spurt after Alessandro Bogliolo, the former CEO of Diesel, took over as the jeweler's new leader in 2017. Bogliolo's focus on younger and more inclusive marketing campaigns, and well-received new lines like Paper Flowers, made Tiffany a Wall Street darling again.
Unfortunately, that momentum ran out during the holidays. Tiffany recently reported that its worldwide net sales fell 1% annually during the last two months of the year, and that its comps fell 2%. On a constant currency basis, both figures stayed flat.
Tiffany's sales in the Americas, Asia-Pacific (excluding Japan), and Europe regions all fell annually. The only bright spot was China, which generated "double-digit" sales growth but couldn't offset its weakness in other Asian markets like South Korea.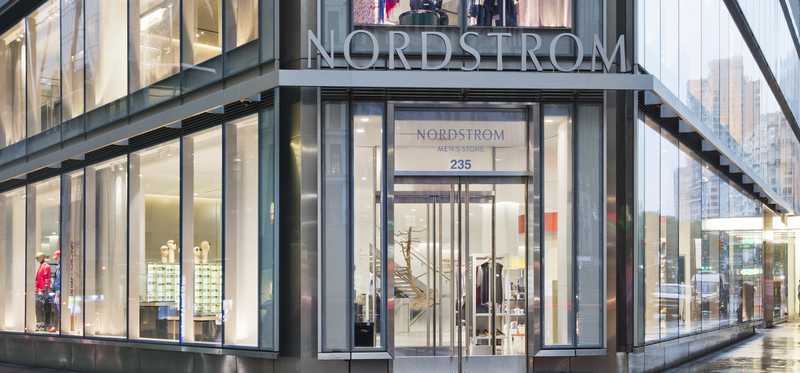 Nordstrom loses its full-price customers
Nordstrom (NYSE:JWN) recently reported that its comps rose 1.3% during the nine-week holiday period, but that compared poorly to its 2.3% comps growth in the third quarter. Nordstrom stated that its year-to-date comps growth of 2.1% was "in-line" with its prior forecast for 2% growth in fiscal 2018, but admitted that its Full-Price comps growth missed expectations.
Nordstrom's Full-Price comps rose just 0.3% during the holidays, due to softer traffic in its brick-and-mortar stores. Meanwhile, its Off-Price comps rose 3.9%, as more shoppers visited its off-price Nordstrom Rack stores. That difference indicates that Nordstrom's full-price mall-based stores -- which were once considered recession resistant because they catered to higher-end customers -- could be in serious trouble.

John Mackey, CEO of Whole Foods Market, an Amazon subsidiary, is a member of The Motley Fool's board of directors. Leo Sun owns shares of Amazon. The Motley Fool owns shares of and recommends Amazon and Mastercard. The Motley Fool recommends Costco Wholesale, Five Below, and Nordstrom. The Motley Fool has a disclosure policy.

Premium Investing Services
Invest better with The Motley Fool. Get stock recommendations, portfolio guidance, and more from The Motley Fool's premium services.