These Are the Business Concepts Saving America's Malls
Author: By Daniel B. Kline | August 31, 2018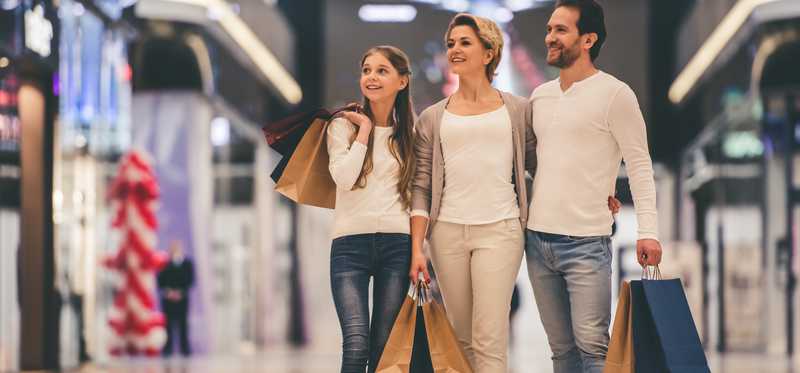 What draws people to malls?
It's fair to say that the so-called retail apocalypse has hurt certain malls. In some cases, store closures by major chains including Sears, J.C. Penney, Macy's, and others have left malls with huge spaces to fill and limited options when it comes to stores of that size. In other cases, some lesser malls have been hurt by a combination of losing anchor tenants and smaller stores.
Success varies when it comes to different concepts being tested to fill open spots in malls in a way that draws in customers. Foursquare examined data from nearly 1,000 malls to see how foot traffic changes when a certain type of venue or a specific retailer opens.
"Our goal was to uncover what data says the 'Mall of the Future' looks like," wrote Foursquare's Felix Puetsch and Mike Schoppmann. The research found that not every idea to fill space works as well as others.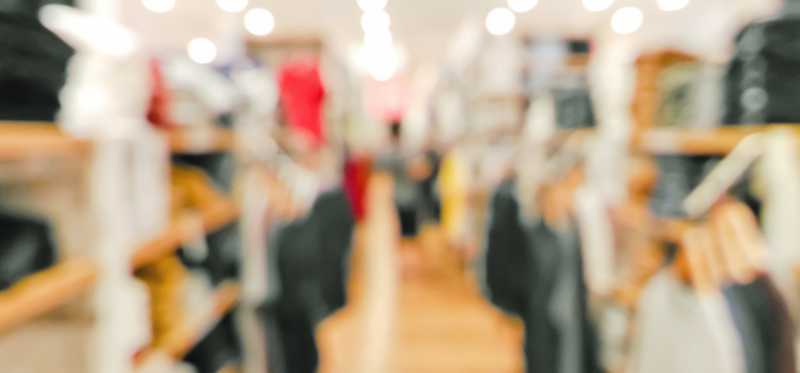 Fit matters
The success of different concepts varies from mall to mall, according to the Foursquare research. You have to find complementary offerings.

"Adding the right retailer or experience can boost the whole mall, but it has to be a 'fit' for the mall context," wrote Puetsch and Schoppmann. "We found this pattern emerge when we classified malls into three distinct categories  --  high-end, mid-range, or budget. The same store categories (for example, apparel shops, department stores, electronics stores) perform in different ways depending on the class of the mall in which they open."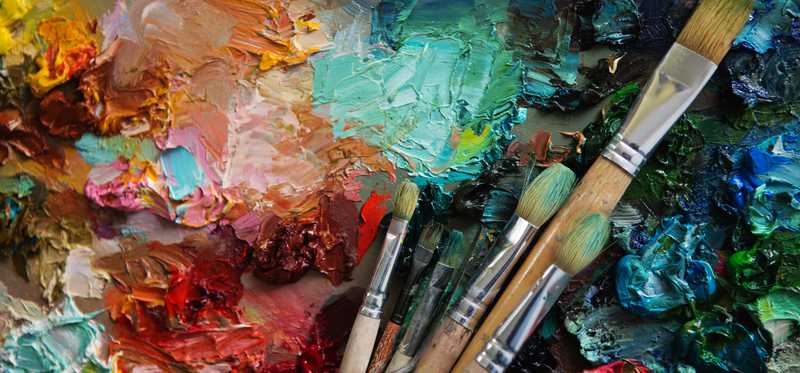 What works in high-end malls
People coming to high-end malls want art galleries, active wear shops, salons, and above-all-else salad places. Salad-based restaurants added a 30% increase in foot traffic to luxury malls that added one.

"Additionally, brands that offer compelling in-store experiences are successfully attracting more visitors; examples of these include Peloton, Lululemon, and Warby Parker," wrote Puetsch and Schoppmann.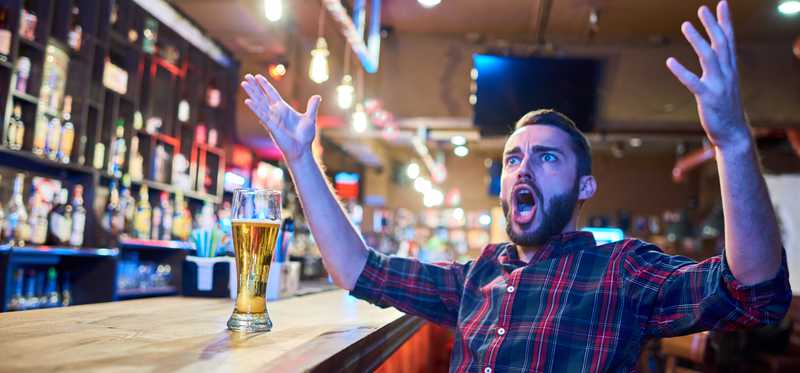 What works at mid-range malls?
Sports bars are a big draw -- especially Dave & Buster's at mid-range malls. Movie theaters also increase foot traffic at this mall tier.

"For example, alongside the opening of the sports bar/bistro Hy-Vee Market Grille at College Square Mall in Cedar Falls, Iowa, we saw foot traffic to the mall nearly double," wrote Puetsch and Schoppmann.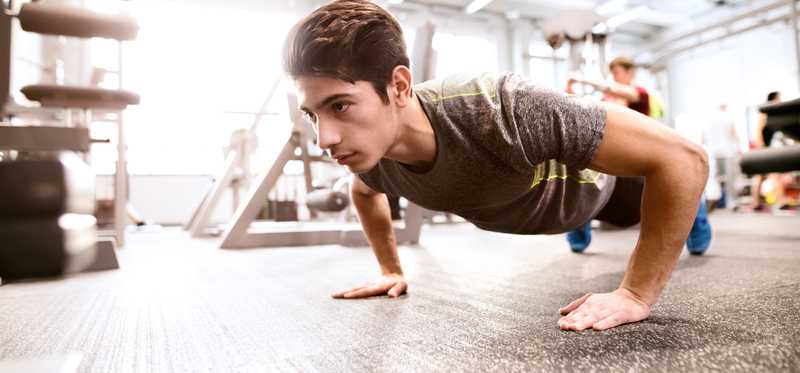 What works at lower-end malls?
While luxury mall shoppers want art and salads, lower-end mall patrons are excited about gyms and burger places. Planet Fitness has done especially well in driving traffic to lower-end malls where it has opened.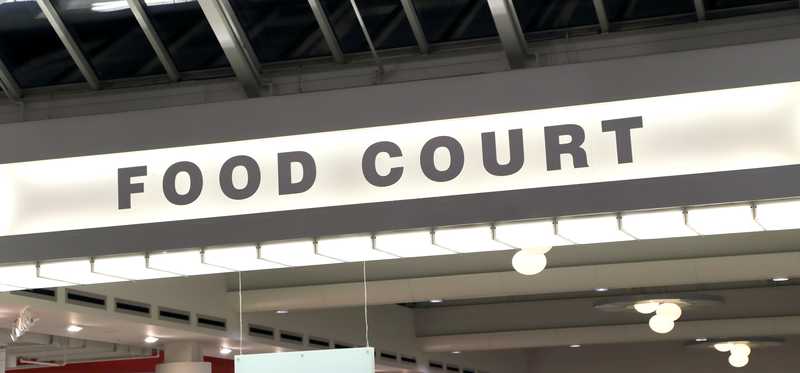 Avoid the big mistake
It's important for struggling -- and even thriving -- malls to look for any ideas that might fill space. It's important, however, to not add concepts into a mall that turn off its customers. The Foursquare data showed that adding a food court with affordable quick serve/fast food restaurants to a high-end mall actually caused foot traffic to drop by 20%.
ALSO READ: 3 Top Retail Stocks to Buy Now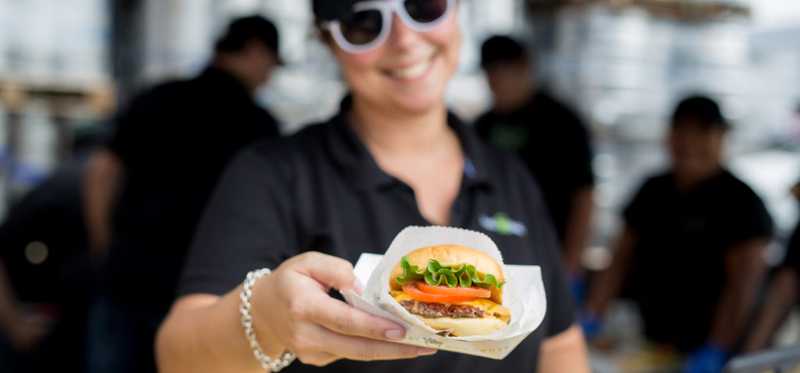 This works at all malls
Hamburger joints are trendy. They work very well at lower-end malls but they draw an average of a 5% increase in foot traffic across all three mall categories. These don't have to be artisan burger places either. Even adding a Red Robin, a Johnny Rockets, or a Shake Shack works (as do independents or local chains).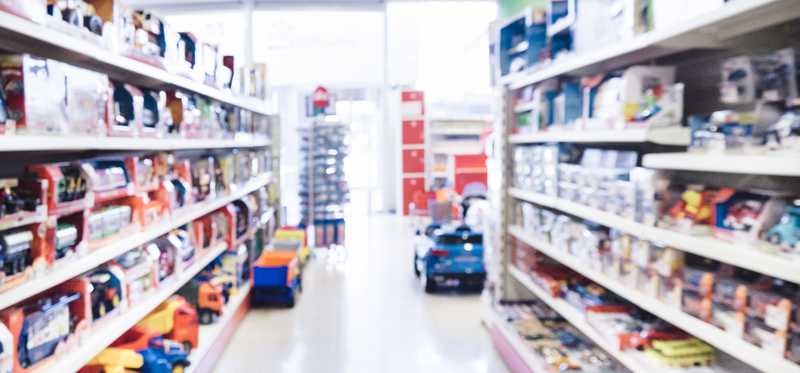 These stores don't work in any mall
Toy stores, comic shops, automotive shops, and arts and crafts stores were shown to universally have a negative impact on mall traffic. That may be because those categories have been greatly impacted by e-commerce, according to the Foursquare report.

"We also see that mobile phone shops have a negative effect" (even though mobile phone purchase and subscription overwhelmingly remains in person at stores)," wrote Puetsch and Schoppmann. "These categories may not add to the ambiance of the mall in various ways that are hard to define."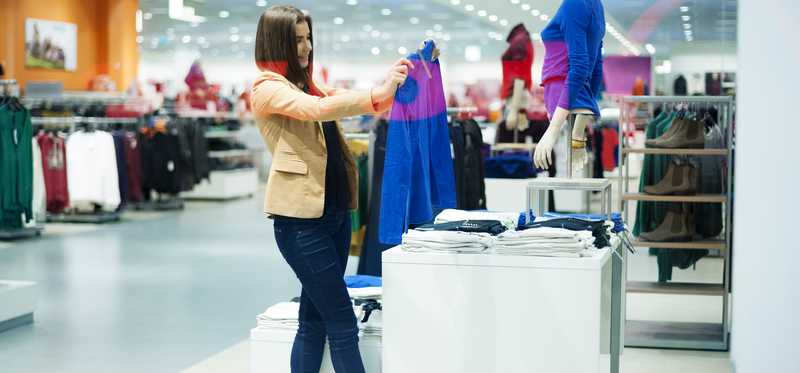 Clothes are a mixed bag
The data on clothing retailers --  department stores, women's stores, men's stores, boutiques, clothing stores, and shoe stores -- was inconclusive. They work  in some malls and not in others.

"It's safe to say that these categories as a whole are not "sure winners" in any mall type, and it depends on the local situation," wrote Puetsch and Schoppmann.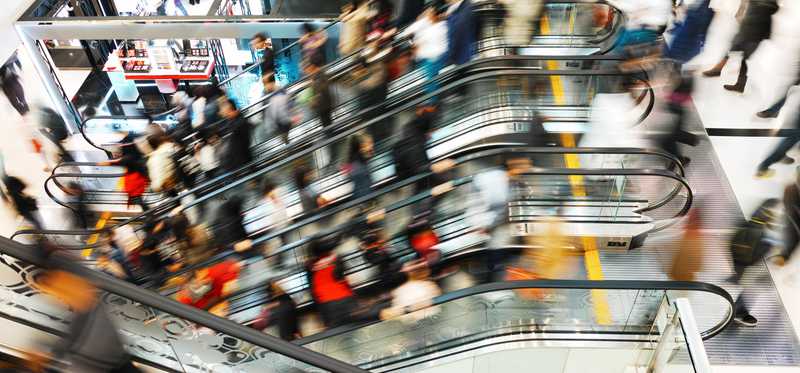 Try something new
"We're optimistic about malls opening lifestyle centers and other experiential elements such as luxury apartments and co-working spaces, like Bespoke Coworking at Westfield San Francisco Centre, which correlated with a more than 15% increase in foot traffic," wrote Puetsch and Schoppmann.

New options like co-working spaces or attractions like trampoline parks may help build mall traffic but it's too early to tell. What's fair to say is that mall owners need to examine their audience and build a menu of experiences that complement each other to give consumers more reasons to visit.

ALSO READ: 2 Best-in-Class Retail Stocks for Long-Term Investors
Daniel B. Kline has no position in any of the stocks mentioned. The Motley Fool owns shares of Red Robin Gourmet Burgers and has the following options: short September 2018 $50 calls on Red Robin Gourmet Burgers. The Motley Fool recommends Lululemon Athletica, Dave & Buster's Entertainment and Planet Fitness. The Motley Fool has a disclosure policy.