10 Steps to Getting a Job
Author: Maurie Backman | February 26, 2018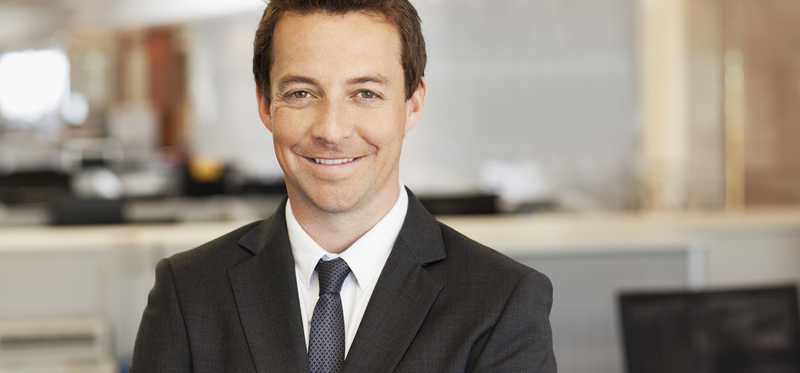 Onward and upward
Whether you're new to the workforce or are ready for a change, embarking on a job search can be an exciting yet challenging endeavor. Here's a 10-step guide for landing a new role and moving your career forward in the process.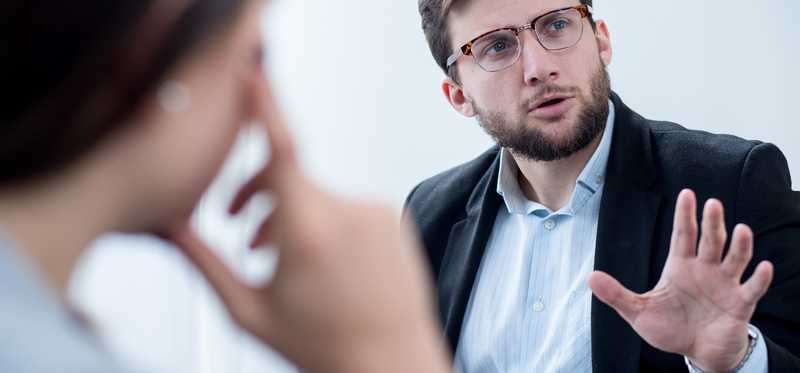 1. Figure out what you really want
Maybe you're coming into your job search with no work experience whatsoever. Or perhaps you've determined that your current industry is the wrong one for you, but you're not quite sure where you belong. The key to a successful job hunt is knowing what sort of role you should be seeking, so before you do anything else, spend some time figuring out how you wish to spend your days. Do you want to help people? Crunch numbers? Work creatively? If, after a reasonable amount of soul-searching, you're still not certain, it might pay to enlist the help of a career counselor who can help narrow down your choices. This way, you'll be more focused when you start sending out resumes.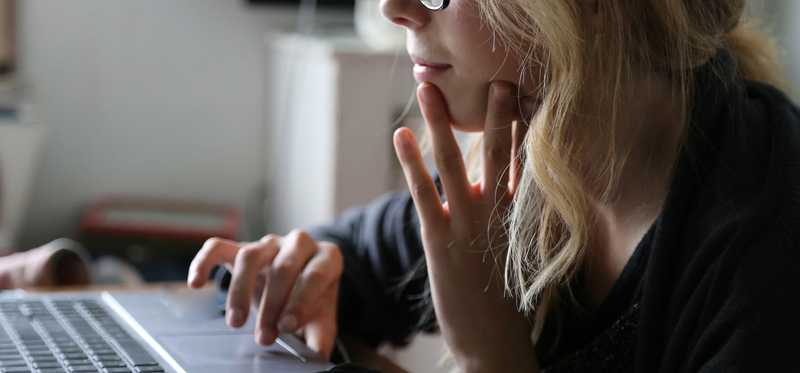 2. Have realistic expectations
It's natural to want to snag the best position and job offer possible, but if you think too big, there's a good chance you'll wind up disappointed. As you go about your job search, be realistic about the sort of position you're qualified for and the salary that comes with it. This means that if you're fresh out of college, you're probably looking at entry-level roles and the (sometimes) menial work they entail. Similarly, if you're a marketing assistant with a mere two years of work experience under your belt, you probably won't get hired as a VP of marketing at a major firm. The more grounded you are throughout the process, the more frustration you'll avoid.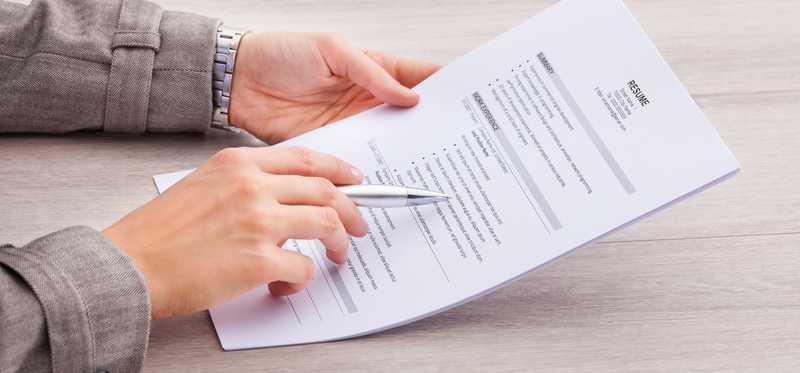 3. Produce a solid resume
Your resume is the first thing recruiters and hiring managers will associate with your name, so nailing that document is crucial to a successful job hunt. Not only must your resume be completely devoid of grammatical errors, but it should also be visually consistent. This means that if you bold former job titles in one spot on that document, you'll need to do the same throughout. Furthermore, your resume should be loaded with action items that represent the work you're capable of doing, so use phrases such as "managed," "created," or "developed" that indicate skills and effort on your part. Finally, keep your resume fluff-free. The last thing you want is for the person reading it to get bored and toss it aside.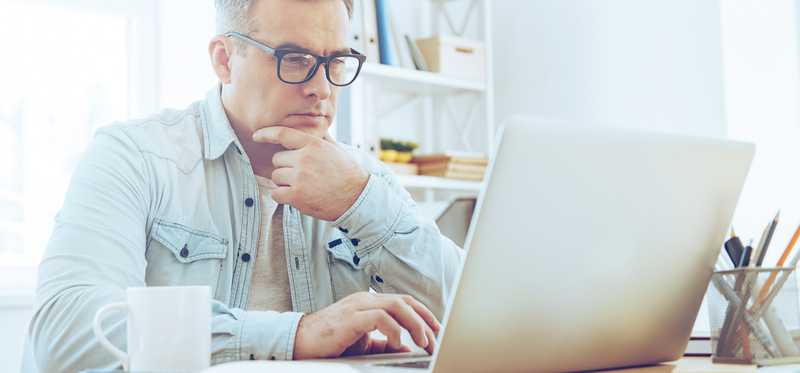 4. Craft a killer cover letter
Your cover letter is the perfect opportunity to showcase your personality and highlight the skills you bring to the table. That's why it's necessary to customize each cover letter you write to the job opening in question rather than use a generic version repeatedly. Your cover letter should discuss the reasons you're the right fit for the role at hand, and, if possible, offer examples of how you've succeeded at a similar or related role in the past. And as is the case for your resume, that cover letter needs to be grammatically clean. Otherwise, you risk coming off as sloppy and unprofessional. 
ALSO READ: How to Use a Cover Letter to Land a Job Interview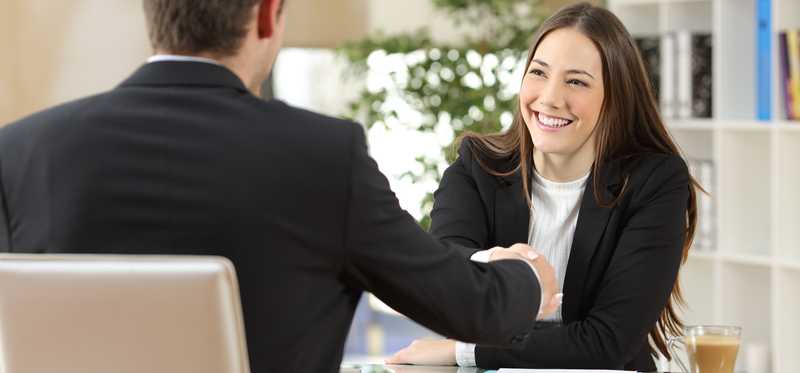 5. Perfect your interview skills
Making it to the interview stage means a given company is reasonably interested in hiring you -- so take that opportunity to dazzle your prospective employer. Not only must you show up to each interview on time and professionally dressed, but you should also read up on the company and industry in question to show that you've done your research. Additionally, prepare some answers ahead of time for the most commonly asked interview questions so you're not forced to scramble on the spot. The more composed you are during that conversation, the greater your chances of landing an offer.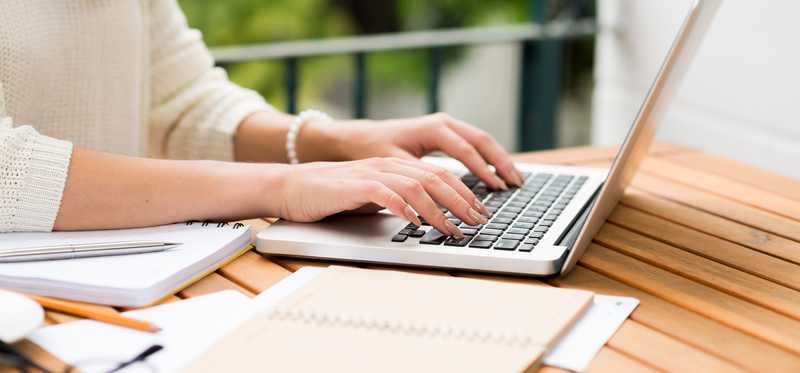 6. Follow up with enthusiasm
Whether you had an interview you're convinced went well or a meeting whose outcome is unquestionably iffy, it pays to follow up with the person you sat down with. Specifically, compose a short but effective follow-up email and fire it off within 24 hours of your interview. Tell the person you met with how much you enjoyed your conversation, reaffirm your passion for the role at hand, and make it clear that you're available for follow-up questions as your interviewer sees fit.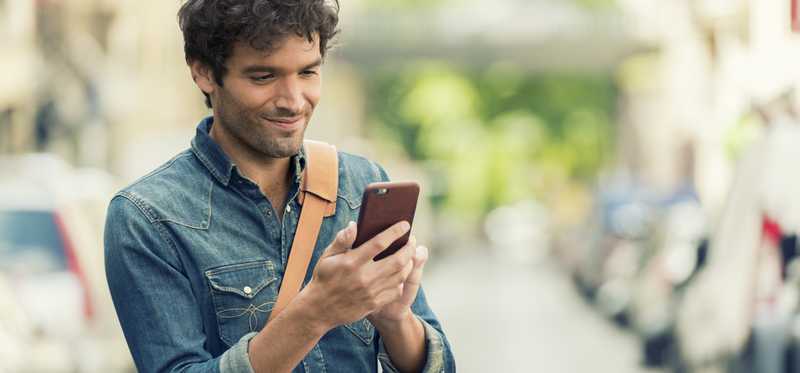 7. Clean up your social media page
There's nothing wrong with having a social media presence and posting the occasional picture of your dog, child, or home improvement project. But if your profile contains inappropriate language or images, you'd be wise to remove them as early on in your job search as possible. It's estimated that 60% of employers use social networking sites to research job candidates, but another thing you should know is that 49% of hiring managers have passed over applicants in the past due to unsavory details on their respective profiles. The lesson? Stick to the family photos and don't risk an otherwise viable opportunity.
ALSO READ: Will Your Social Media Presence Cost You Your Next Job?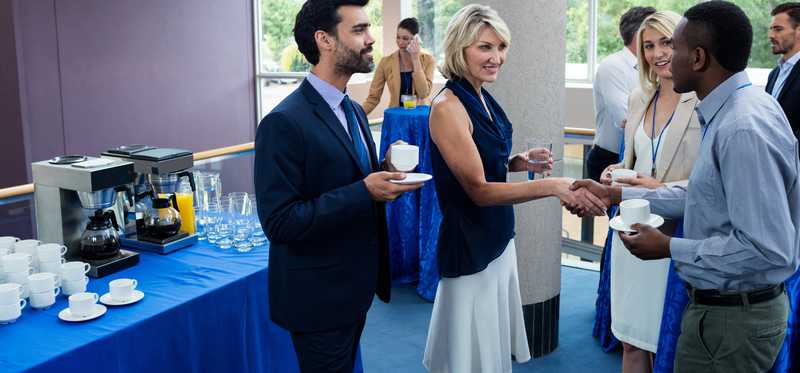 8. Network
While combing through job listings is a good way to land a new position, don't discount the importance of reaching out to your contacts as well. You never know when a former associate might be aware of an internal opening, and if that person gets you in the door first, you just might land the role before a similarly qualified candidate gets a shot at it. In fact, from 2015 to 2016, 85% of jobs were filled via networking, according to LinkedIn data, so for every time you log onto a job search site, send an email to an old colleague as well.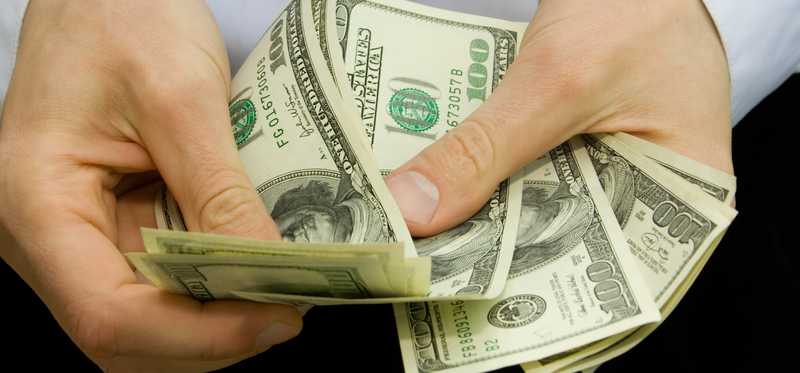 9. Know how much money you're worth
Though money alone shouldn't dictate the sort of roles we accept or reject, we can't ignore the importance of being adequately compensated, either. That's why it pays to approach your job search with a solid idea of what you're actually worth. This way, when an offer is presented, you'll know right away whether it's reasonable or not. Similarly, if you come across a job listing whose salary range is well beneath what you're sure you can command, you'll know to perhaps avoid applying in the first place. Job site Glassdoor has an extremely valuable "Know Your Worth" tool that lets you compare salary data based on job title and geographic location, so do your salary research early on.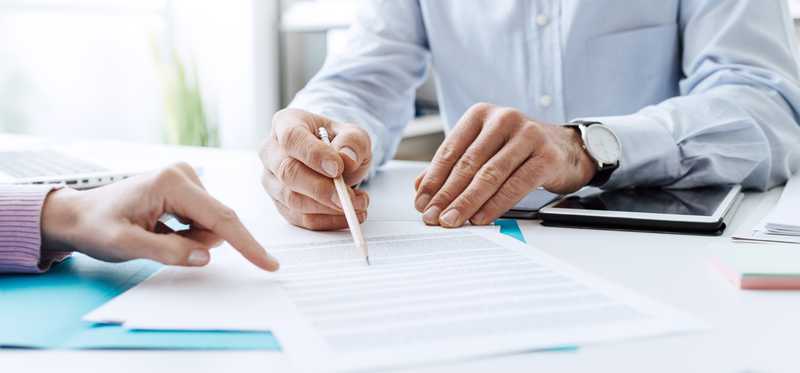 10. Prepare to negotiate offers
Just because you receive a job offer doesn't mean you have to accept it as-is. If the role in question is one you're interested in, but the salary isn't up to snuff, then you shouldn't hesitate to negotiate respectfully -- especially if you have data to back up your claim that the offer is on the low side. Remember, too, that there's more to compensation than salary alone, so if you're not thrilled with that number and the company in question won't budge, you can try asking for other perks, like added vacation days, instead of more money. Of course, if it's a role you could take or leave, you might spare yourself the back and forth; but if it's your dream position on the line, it pays to put up a (professional) fight. 

The Motley Fool has a disclosure policy.