11 Side Hustles That Can Help Change Your Financial Life
By Maurie Backman - Jun 14, 2019 at 7:53AM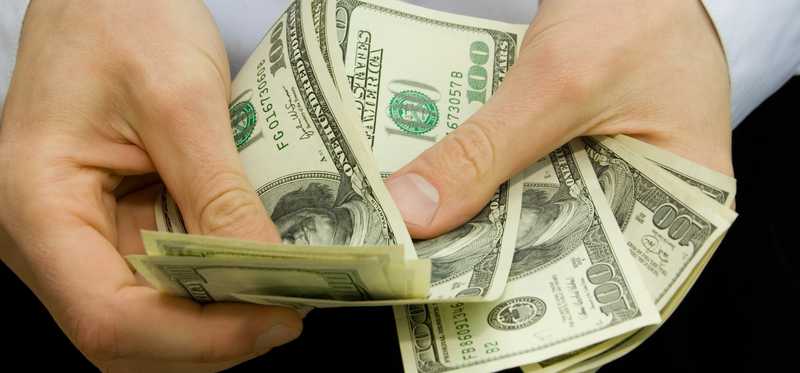 11 Side Hustles That Can Help Change Your Financial Life
Who couldn't use more money?
Millions of Americans today earn income outside of their primary jobs. If you're tired of living a cash-strapped existence, a side hustle could be your ticket to a totally new financial outlook. The money you earn from that second gig won't be earmarked for existing bills, which means it'll be yours to use to build an emergency fund, start a nest egg, or save for other goals you've had to put off due to a lack of money. Here are 11 side hustles in particular that might really pay off. 

1. Driving for a rideshare company
If you have a vehicle, why not use it to make extra cash? By signing up to drive for a rideshare service, you'll have the option to set your own hours and work when it's convenient for you. And the more time you're willing to put in, the more you stand to earn. In fact, if you're willing to give up one or two weekends a month, you could easily rake in $200 to $400 or more, depending on where you live. 
ALSO READ: Forget Uber and Lyft -- Yandex Is a Better Ridesharing Play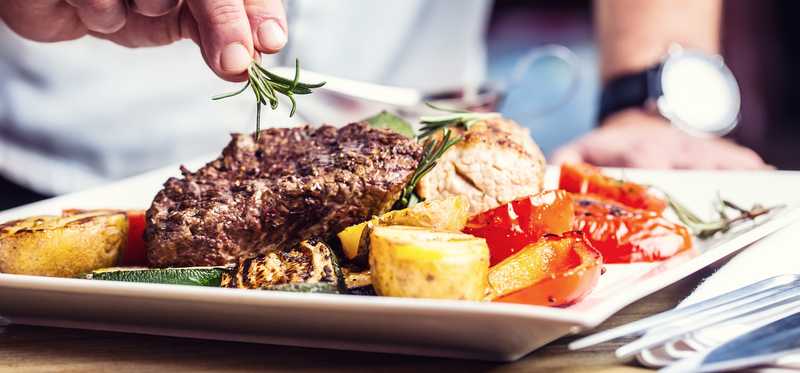 2. Being a personal chef
If you enjoy cooking, why not share your talent with hungry people who are willing to pay to have you feed them? If you have the equipment, you can offer up your services as a personal chef on evenings or weekends and earn money by showcasing your culinary skills. Personal chefs, on average, command $35 to $50 an hour, but in some cities, you can make a lot more.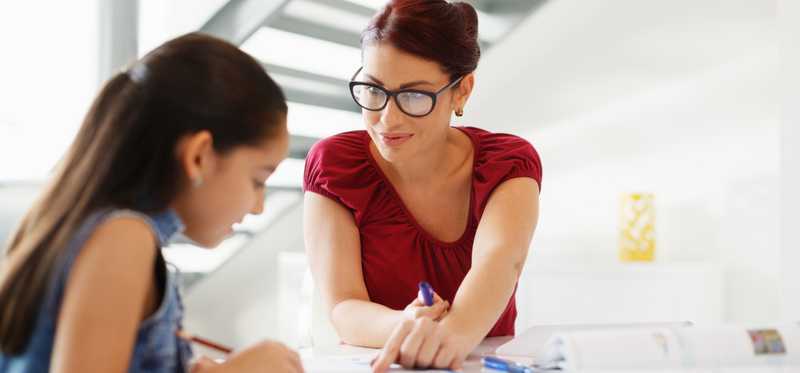 3. Tutoring
If you're skilled at a particular academic subject and have the patience to teach it, tutoring could be a great side gig for you. Tutors make an average of $30 to $40 an hour, but again, that depends on where you live and your area of expertise. Some parents have been known to pay much more than that for things like SAT prep.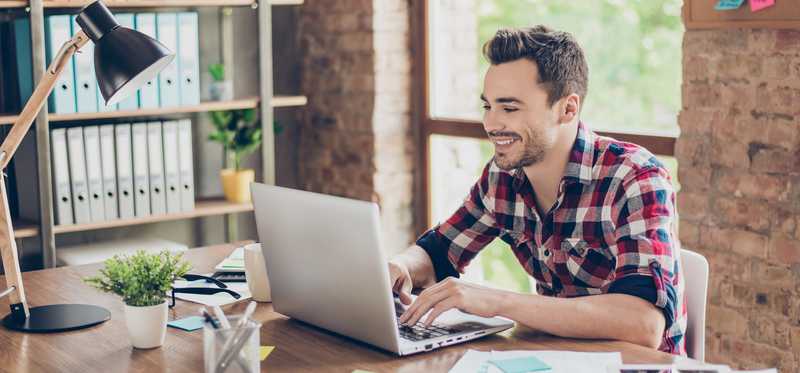 4. Content writing
If you're a good writer, all you need is an internet connection and a laptop to make money on the side. There are plenty of businesses out there that need content for their websites, and freelancer sites like Upwork can help you find gigs, some of which might pay a really generous hourly or project rate. Best of all, writing jobs tend to be extremely flexible -- you can squeeze them in between social plans, or even crank out some work on the bus ride home from your primary job. 

5. Web design
Some web designers are paid by the project. Others are paid by the hour. Either way, if you're knowledgeable in this arena, you can command some serious bucks by helping companies develop and update their websites. And because it's work you can do from home, you get to enjoy the flexibility factor, too.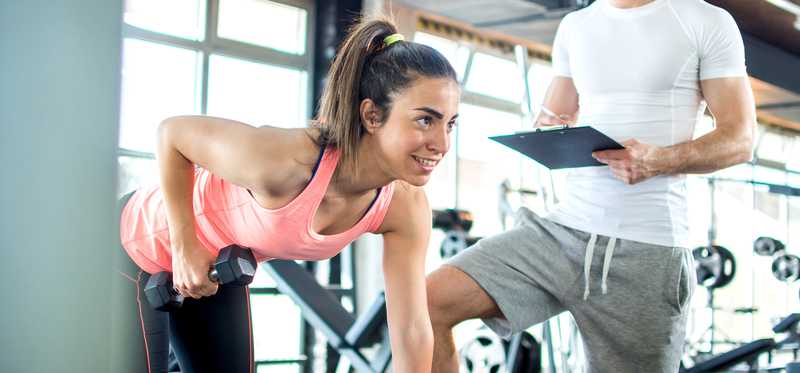 6. Fitness training
If you're into fitness, why not channel that energy into helping other people get into shape? If you become a certified fitness trainer, you might make anywhere from $40 to $90 per hour, depending on where you live. And building a side business could be pretty easy if you're good at what you do, because once you start getting results for a few clients, they'll be apt to refer their friends.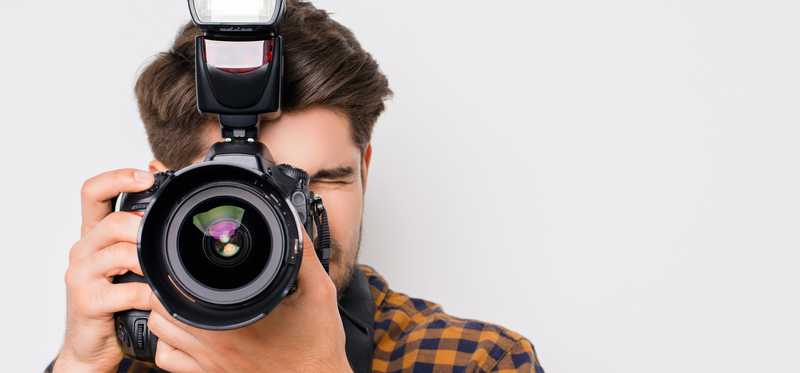 7. Photography
If you enjoy taking pictures, you have the potential to earn some serious money. Photographers can easily command $2,000 for wedding shoots, and in the absence of those opportunities, there are plenty of families who will pay to have photos taken of kids' birthday parties, family reunions, and other events. Now you may need to invest in some higher-end equipment to be successful as a photographer, but chances are, you'll recoup what you spend pretty quickly.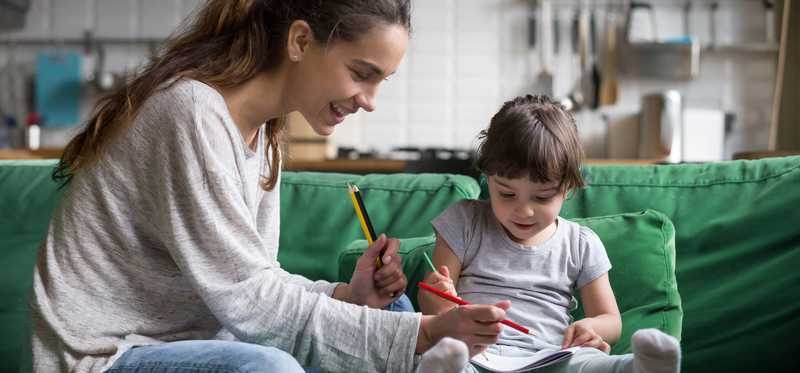 8. Childcare
Babysitting is often thought of as a teenager's job, but actually, most parents would much prefer that a responsible adult take charge of their kids when they need to go out for the evening. The average hourly rate for a babysitter is just over $16, according to Care.com, but if you're older and are CPR-certified, you might command more like $20 to $25.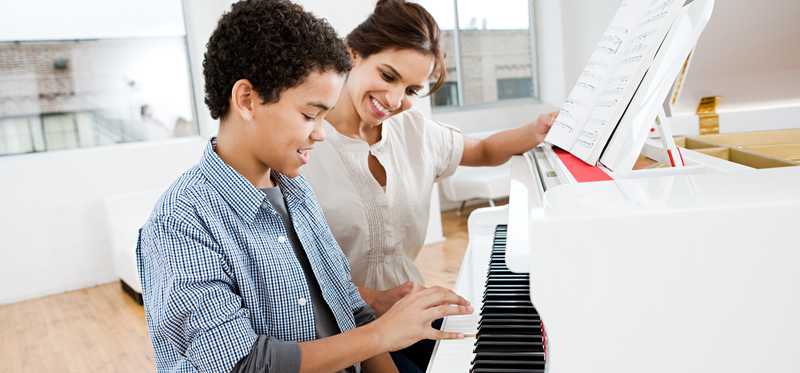 9. Music lessons
Being a skilled musician could really pay off if you're willing to teach others how to play. The average hourly rate for giving music lessons is $30, though if you're willing to travel to clients' homes, you might manage to snag a lot more.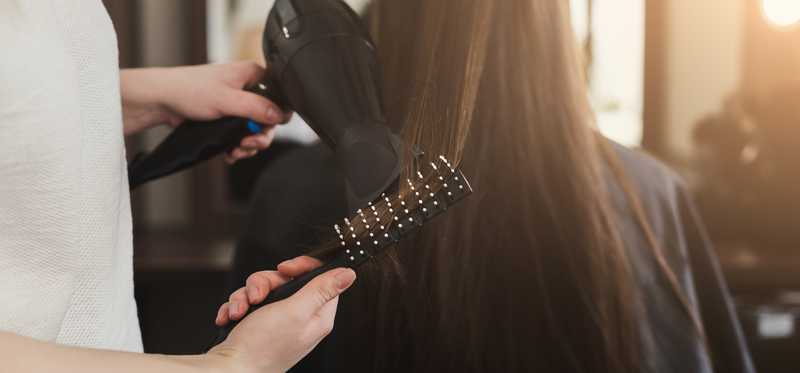 10. Beauty services
If you're that person who's constantly helping friends do their hair and makeup for weddings and other events, why not broaden your reach and start making money from your talent? The amount you're able to charge will depend on the services you provide, but if you have a spare room in your home, you can turn it into your own private beauty parlor. Or, travel to other people's homes and charge them for that convenience.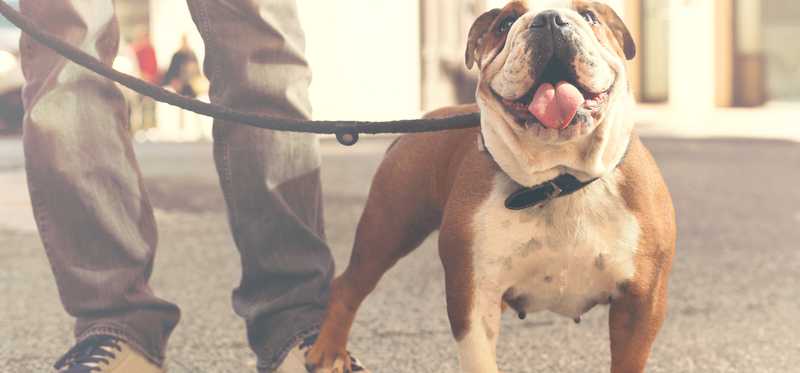 11. Pet-sitting
Pet-sitters earn an average of $14 to $18 an hour, so if you love spending time with animals, it's not a bad way to boost your bank account. You can sign up with sites like Rover to find opportunities in your area, or advertise your services at local pet supply stores.

The Motley Fool has a disclosure policy.
Premium Investing Services
Invest better with The Motley Fool. Get stock recommendations, portfolio guidance, and more from The Motley Fool's premium services.